We all expect a European holiday to be 100% perfect; with amazing photos on bridges, a most beautiful background, a blend of modern and historic architecture, and seemingly infinite destinations. Europe is indeed one of the most beautiful continents in the world and there are a lot of cities and destinations that can be visited to enjoy your time. However, there is one city that is unarguably one of the most beautiful and culturally unique destinations in Europe. Located in the northern part of this continent, and surrounded by Baltic Sea, the capital city of Sweden, Stockholm, is surely a jewel of Scandinavia.
Stockholm - The Best Place Scandinavian City To Visit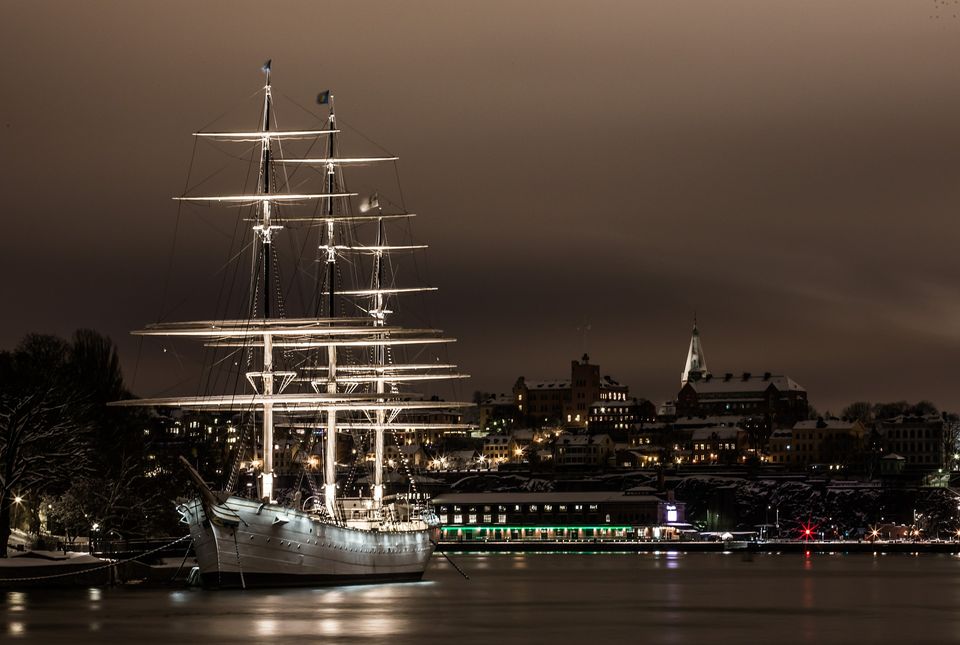 Stockholm is considered as one of the most scenic cities in the world, and probably somewhere in top of the most beautiful capitals in the world. It is a heaven in the north, and its geography makes it a unique place to visit. This city is developed on almost 14 islands, and each one of them is connected with almost 50 big and small bridges. You can also ride on a ferry to reach your designated island destination, and it is also a unique experience. There are vast forests in the surroundings of this city, which makes it a perfect place for all nature lovers to go there and spend quality time. There are also countless bays, cliffs, crystal water lakes, archipelago, and local wildlife to help you submit yourself completely to the state of bliss.
We know that everyone has their own preferences, especially when it comes to picking up a destination or a holiday travel package. However, there are only a few destinations in the world where we all can agree that any person with any interest will enjoy visiting it. Stockholm is such a destination where anyone can go and come back fully satisfied with happiness and joy. Apart from all the natural wonders this city beholds, it has all the potential to amaze those people who love to explore cities and enjoy other regular things such as dining in restaurants, enjoying local food and culture, visiting landmarks and do other things.
How to reach there?
Travelling to Stockholm has never been so difficult at any time in history. The beauty, allure, and importance of this place have always attracted millions of tourists from all over the world. Although a comparatively small city, it has 3 airports. So, there is always a high demand for flights going there. Scandinavia is also quite expensive to visit for all the foreign travellers due to many reasons. So, it is imperative to plan your trip in accordance to all the expenses you may need to bear.
However, if you consult a renowned travel agency such as Dream World Travel, you can be able to book cheap flights from anywhere in the world to Stockholm or any other Swedish city. You can also find handsome discounts on hotel accommodation, all-inclusive holiday packages and travel deals, transfers, and much more. So be wise, save as much money as you can, and enjoy an amazing trip with your family, friends, or even a solo tour.
Amazing sights in Stockholm - The Venice of the North
Visiting Vasa Museum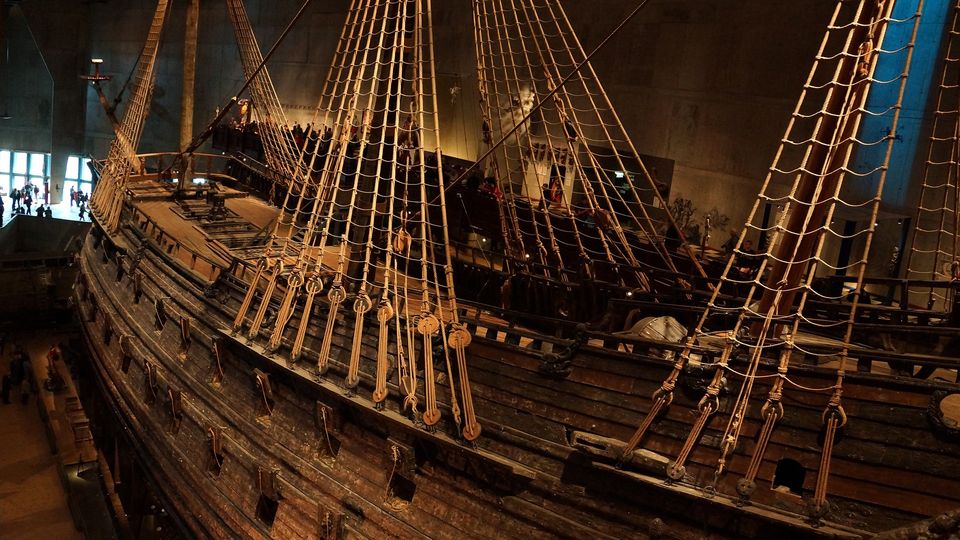 If you visit Stockholm but don't visit Vasa, then you have officially not seen anything. This museum is one of the best Maritime museums in the world, and it is unique in every way. You can see the 17th-century vessel fully preserved in its original state. There are other exhibits as well for you to see.
Drifting around the Stockholm Archipelago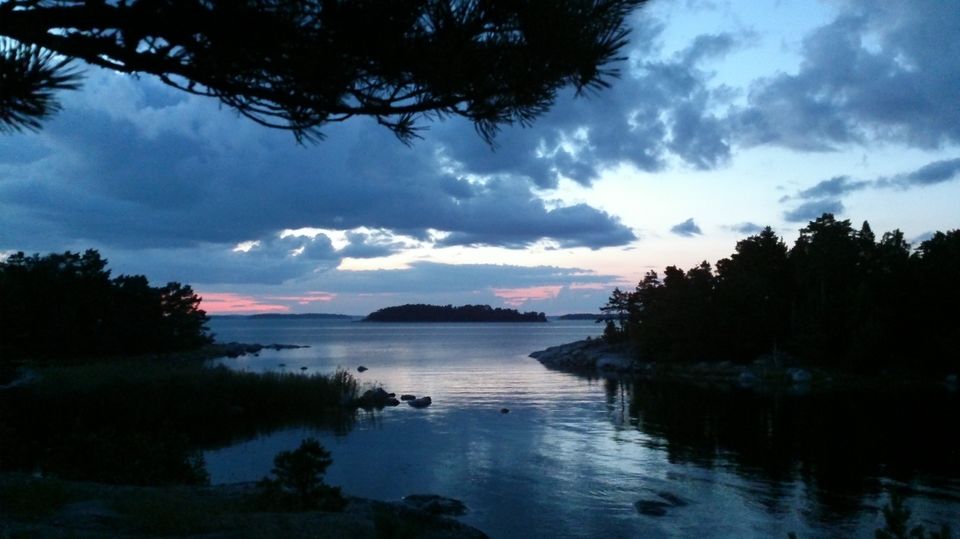 Every city has its speciality. There are always some amazing skyscrapers or beaches that a city boasts about. However, Stockholm is blessed with an archipelago, which is one of the most beautiful in the world. With amazing tourist spots and white sand beaches along with some extravagant resorts, this place is perfectly a piece from the heavens above. You can take a boat ride and drift between islands, be amazed at the infinite beauty of the place.
Wandering in the lush green gardens of Tantolunden Park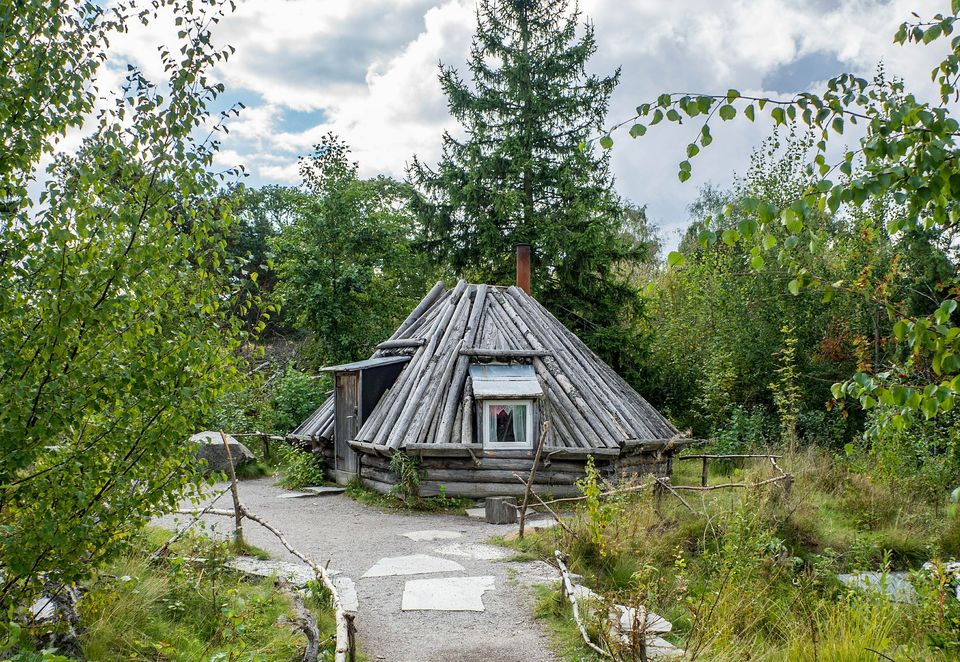 One of the most picturesque locations in Sweden, this is a perfect place to get lost in nature. The peaceful environment will take you to a different dimension and you will find yourself completely submerged in a state of bliss. You can find cottages there that are so small yet so colourful and lively. Apart from wandering there, you can play mini-golf, do boating in the lake, enjoy working out in its gym and do snowball fighting in the winters.
Enjoying steam bath at Hellasgarden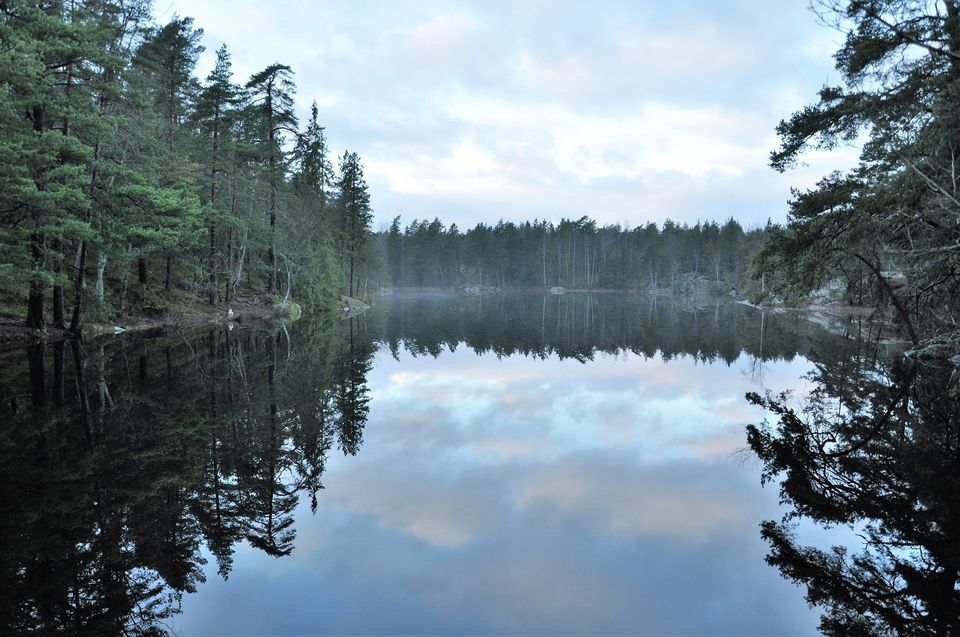 Steam bath has its roots from Scandinavia. It was a ritual of Nordic people, as they used hot springs to take baths and cleanse themselves from any illness. However, today it has a totally different concept and people all over the world take steam baths to eliminate stress, along with other beauty purposes. When you are visiting the home of Nordic people, you must never miss a steam bath at Hellasgarden. They have separate steam baths for men and women. Even couples have a bath together in their hot springs. But you will have to completely strip to bare skin.
Visiting Skansen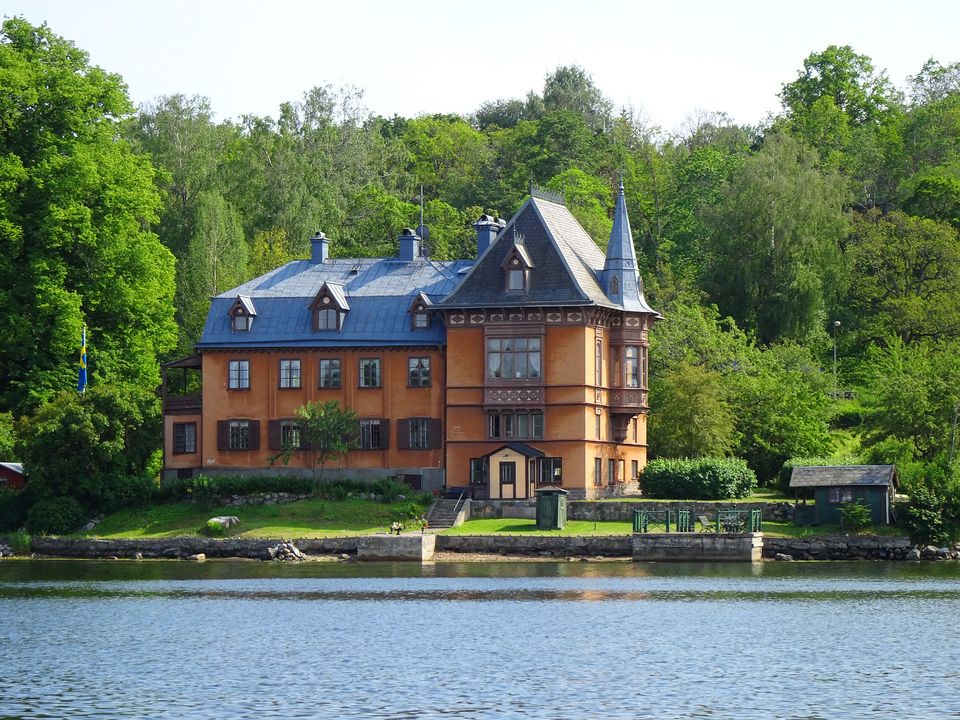 Many of our readers won't know but the world's first open-air museum is in Stockholm and its name is Skansen. Before the start of an industrial age in Sweden, this museum was set up by Artur Hazelius to display the lifestyle of the Swedish people. Afterwards, this museum was developed into a Farmstead and later upgraded as a zoo. Each year, thousands of people visit this place from all over the world. There is also a funicular railway in its premises. You can go there to acquire some knowledge about the place, as well as to learn some farming history about Sweden. You can also bring kids to show them amazing animals from all over the world. This is truly a great place and should never be missed on a Stockholm trip.
Touring Kungsholmen Island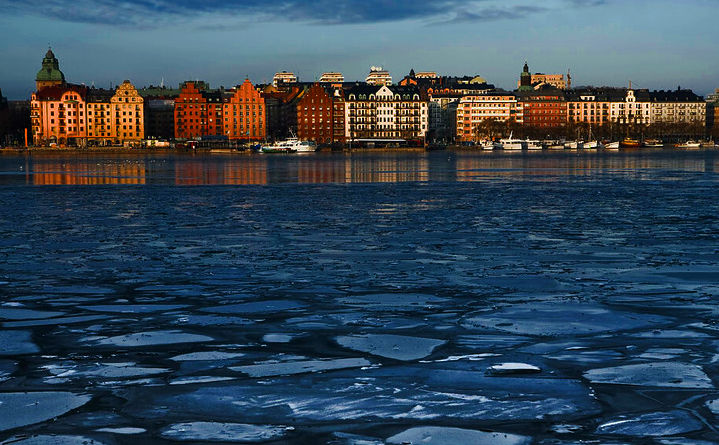 A place for all the tourists, we recommend you to tour it and explore every inch. You won't need a vehicle or even a cycle to explore it as it can be easily done on foot. However, if the weather is hot, it is highly advisable to keep a few bottles of water or any other fluid to keep yourself hydrated. The best season to do exploration on this island is winters.
Enjoying Swedish Meatball treat
Considered as the national cuisine of Sweden, meatballs are an amazing food item to treat yourself with. They are available on almost every restaurant menu. So, getting this cuisine is not difficult at all. Do eat them on your visit to Stockholm.
Guard changing ceremony at the Royal Palace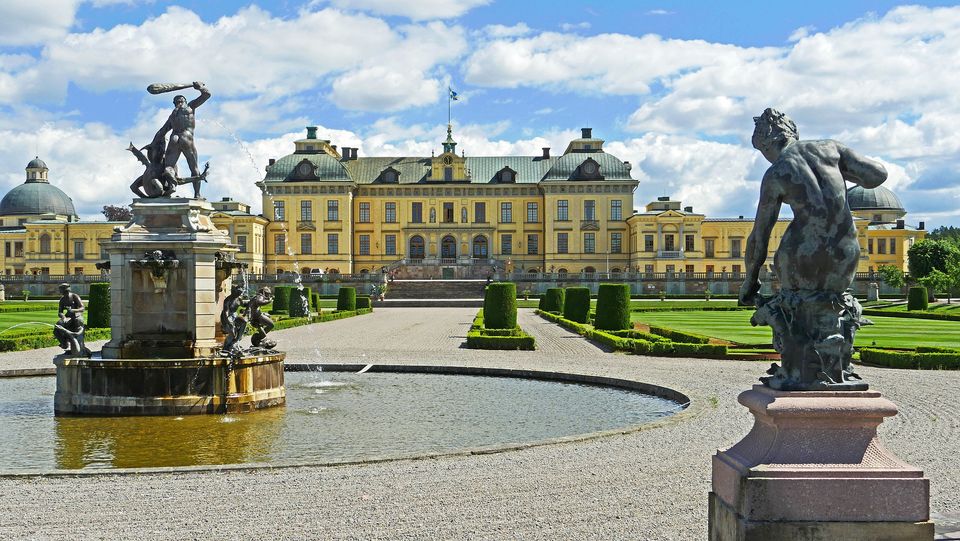 Although the ceremony is no longer than 40 minutes, it is a must-watch for every tourist. Held daily, it is one of the best things to see, and during the trip, you can also visit the Royal Palace of Sweden. So, try not to miss anything on this trip and cover this guard ceremony.
--------------------------------------------------------------------------------------------------