There were following legs to the trip:
Delhi to Leh
Out of the various options, I chose to travel by bus from Delhi to Leh. En-route you pass Tanglang La, one of the highest motorable passes in world.
Trek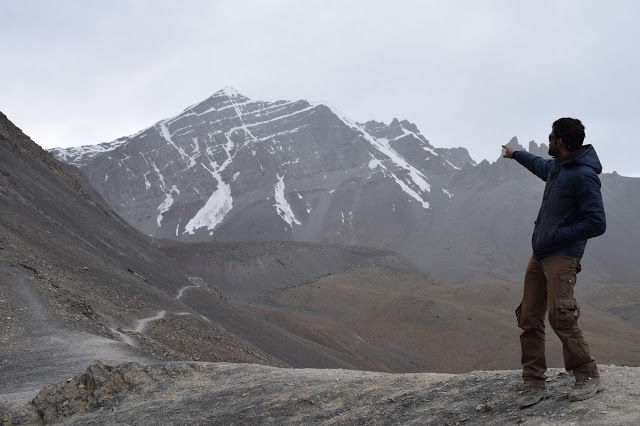 It began from Stok village (about 11.9 K feet)
We reached Changma which was the first pit stop. We were advised not to fall asleep immediately after reaching our tents as our bodies needed to acclimatize to the height. Sleeping immediately could interfere with it.
The next day we started and halted at Mankarmo (14.5K feet). This is the place where we would spend two nights.
The next day we left for Stok Kangri base camp. We had to come back to Mankarmo the same day and this day was very tiring as we trekked to the highest point of our trek.
The return journey was via Matho Kangri - Ganpoche and Matho village. We stayed a night at Ganpoche. It was completely rocky from Ganpoche to Matho village.
After coming down to Skara, we relaxed for the evening.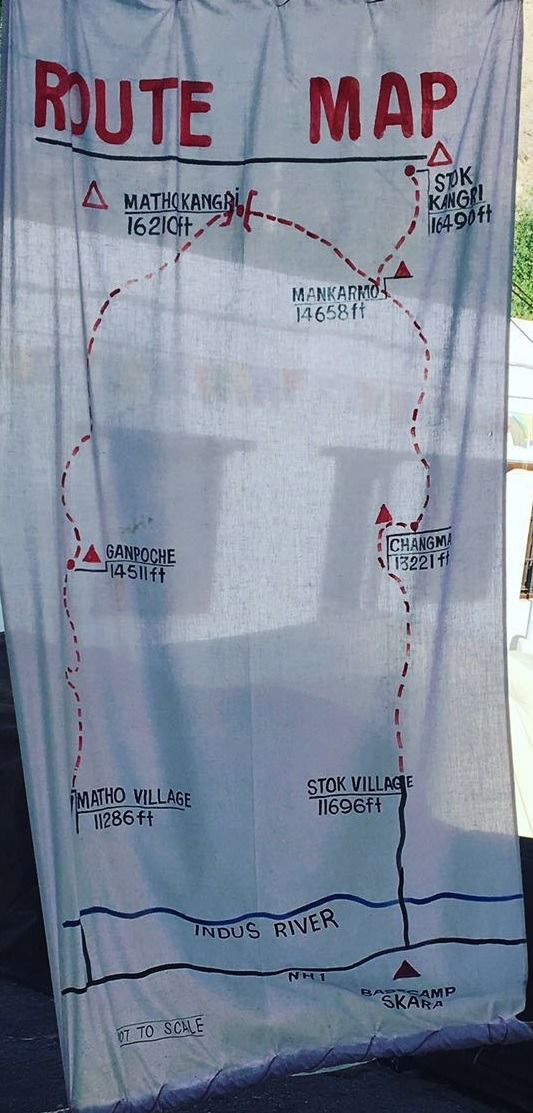 The next day we went to Pangong lake. It was beautiful and I felt calmness there which is nowhere seen in metros like Delhi.