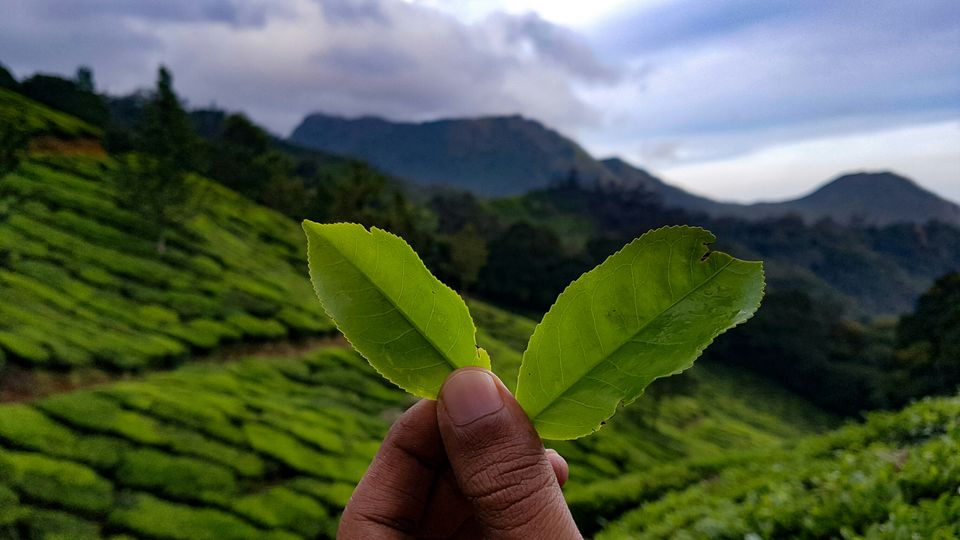 (hey there! please wishlist if you like it)  
   Last year I backpacked through Kerala in mid july. I was commuting to Munnar from Kochi. Peeking out of my bus window, it seemed as if the dusky clouds have conspired with the rolling hills of western ghats to make God's own country a few shades more green, by pouring themselves all out. However, I was drenched into whole another downpour of emotions. I was exhilarated and anxious at the same time. It was my first solo trip, my first step forward towards the life I always wanted to live  and it couldn't make me any happier yet I was worried if it was going to be the same I imagined and planned.
   With all this going on in my mind I reached Munnar, a popular hill town with ubiquitous tea gardens and spellbounding sceneries, to witness a marvel which occur once in 12 years 'MASS BLOOMING OF NEELAKURINJI FLOWERS' giving entire landscape a bluish purple hue.
   However, this was scheduled for the next day. At the moment I was at the guest house' lobby struggling to find a mode of transport to get around the place. But fortunately, I was not alone this time, somebody was equally baffled figuring the same thing out.
   I approached him with a 'hi' and a hint of smile. He reciprocated with an even wider one.
"From which country you are coming from?"I asked.
"Korea" he replied.
"North or South?" I asked stupidly.
He answered "I'm from South Korea but my friends often say I slightly resemble Kim Jong."
   We both had a good laugh and introduced ourselves to each other. His name is Joonmo, a 28 year old, avid traveller, from South Korea who have been to numerous countries and it was his first time in India.
  
   We further discussed our plans for the day, rather it was only me who was talking and he was readily agreeing to everything I said. For me, it was a bit strange yet I was content that everything is going to be as I planned.
   Clock was ticking close to 1 pm, so we headed first for our lunch to sarvana bhavan and indulged into authentic tamilian meal. The food was served on banana leaves. While eating, he asked me to teach how to eat with fingers. It seemed, he was very eager to get accquinted to the way locals conduct their daily life. He is an explorer after all. With a variety of curries, veggies, chutneys and lots of rice, we were having different combinations, confusing our tastebuds which one tasted better.
   After a scrumptious meal it was time to explore Munnar.
As we were boarding our cab he complimented me, he said- "you are the best bargainer I have ever seen in my life, thanks for saving my bucks."
"Welcome to India! the land of bargainers."I chuckled. "By the way, my bargaining skills are below average in Indian parameters." I further added. We laughed.
"Still, give me some tips, I'm here for whole another month." he said. And that's how I beacame his bargaining teacher in India.
  
   We were going to explore attractions in mattupetty direction which includes kundala lake, photo point, top station etc.
   As we started driving up on the winding roads, the landscape became more picturesque. Our conversation wasn't a bit less interesting though. It started with usual questions about life and aspirations. I listened to his earlier travel quests. One thing I registered about him is that he is spontaneous and do not plan things much. I guided him about India, her people, the culture and places he should visit in his journey further. Gradually, the conversation turned into whole different arena about bollywood, korean dramas and pop music.
  
   At one point when the famous bollywood dance number 'ek do teen' of Madhuri Dixit played. He said- "I know these are numbers as called in hindi. What is this song about?"
"It is about a woman who is playfully and passionately teaching her students." I said, "you want to watch the video?"
He answered in affirmative. When I showed him the video, he cracked up and we have one more Madhuri Dixit fan.
   So we have been to all the places on the way moving uphill for top station. If I have to describe Munnar in a word, I would say it is 'positivity'. The winds gushing and passing by you, the overwhelming greenery soothing your eyes, sows a seed of positivity in your mind, making you happy like never before. We reached top station, our last place for the day.
   Top station, wavy rolling tea gardens stretched as far as the eyes can see, with high hills and clear blue sky on the backdrop and surprisingly no one was around when we were there, what more could I have asked for.
We were strolling in the tea gardens and I asked him,"Where is he planning to go next?"
"I don't know, you tell me where should I go?" he asked me back.
I was surprised by the flexibility and spontaneity he had about travelling. I further asked "Don't you plan anything for your trip, about the places that interests you that you might miss out?"
He smiled at me and he said, "You don't know about the places you are going to visit tomorrow, you have a meticulously made plan which is about the places you want to visit and there is the thin line. If anyhow due to circumstances out of control, it doesn't go the way you expected it to be, you will regret it and ruin your day." he said. "Friend, life is full of uncertainties, and travelling teaches you how to live life. The real spirit of travelling is embracing the uncertainities." he further added.
I was silent. He made me introspect about what I was actually looking for. He gave me a new perspective about the art of travelling. I sat there for sometime.
"Thank you very much" I told him when we were returning. He smiled at me again.
   Next day I left early in the morning for Eravikulam National Park to see mass blooming of neelakurinji. I knew when I will return he would have been left for Kochi but I didn't want to disturb his sleep and left without meeting him.
   When I reached there they told me that the park is closed for some days due to heavy rains and it needs sunlight of late monsoon for neelakuranji to bloom. They were still in bud stage.
  
   For a moment, I was shattered. This entire trip and months of planning was mainly for this. I felt silent yet again. I sat there for a while and started focusing on what I have gained through this trip. Then I accepted the fact that yes, I am not able to see what I actually came for but that is ok because yesterday a wise man and my newly found friend had taught me that
'The real spirit of travelling is in embracing its uncertainities'
And with that I commenced my journey again.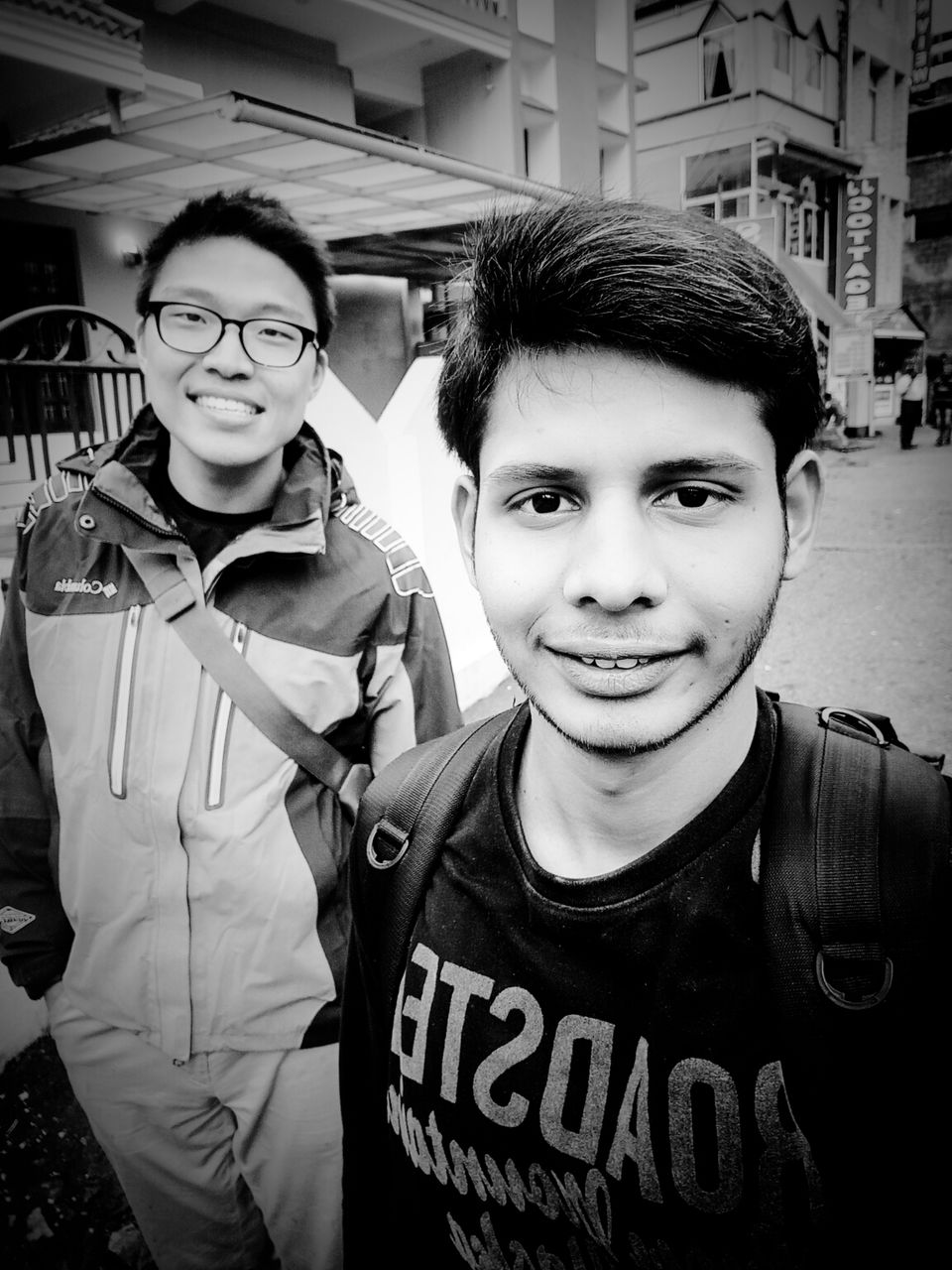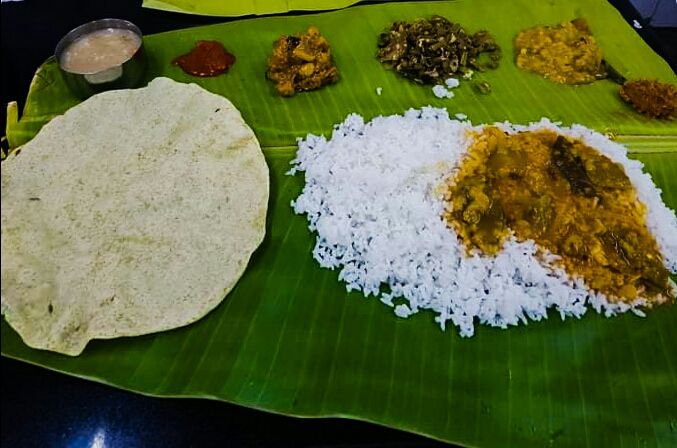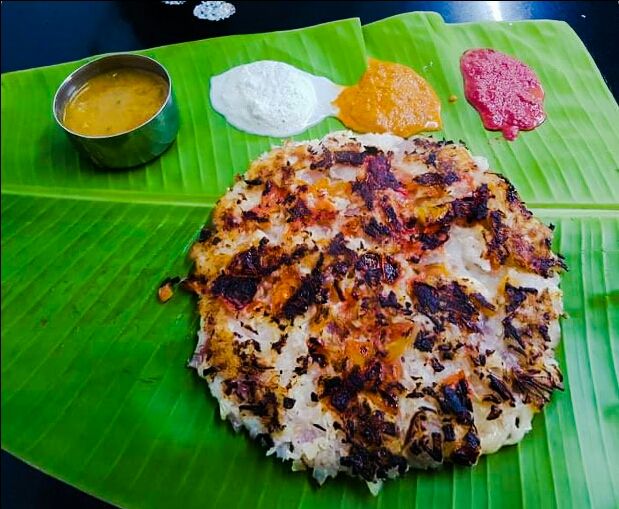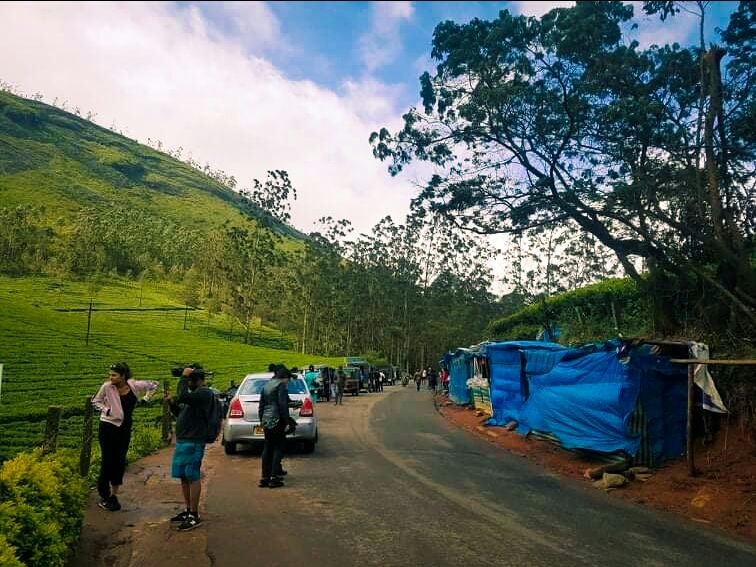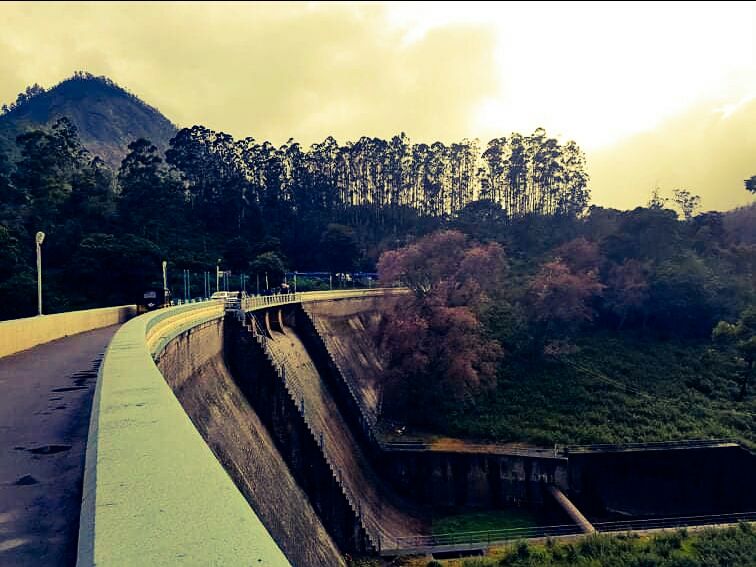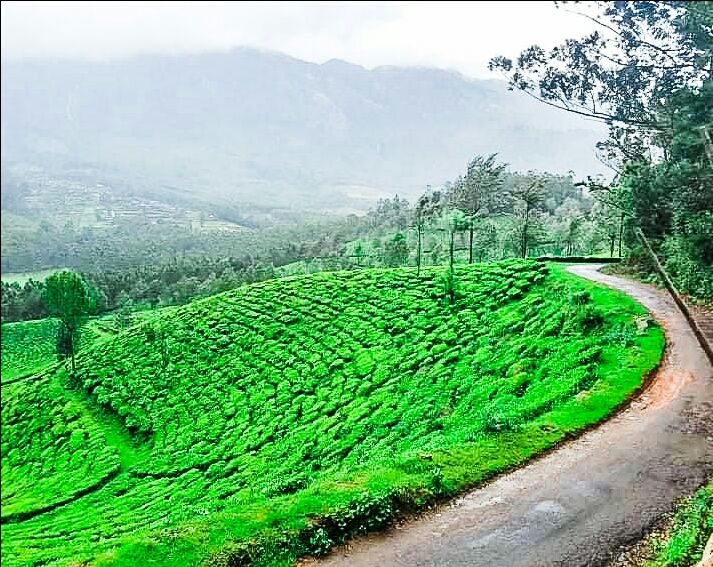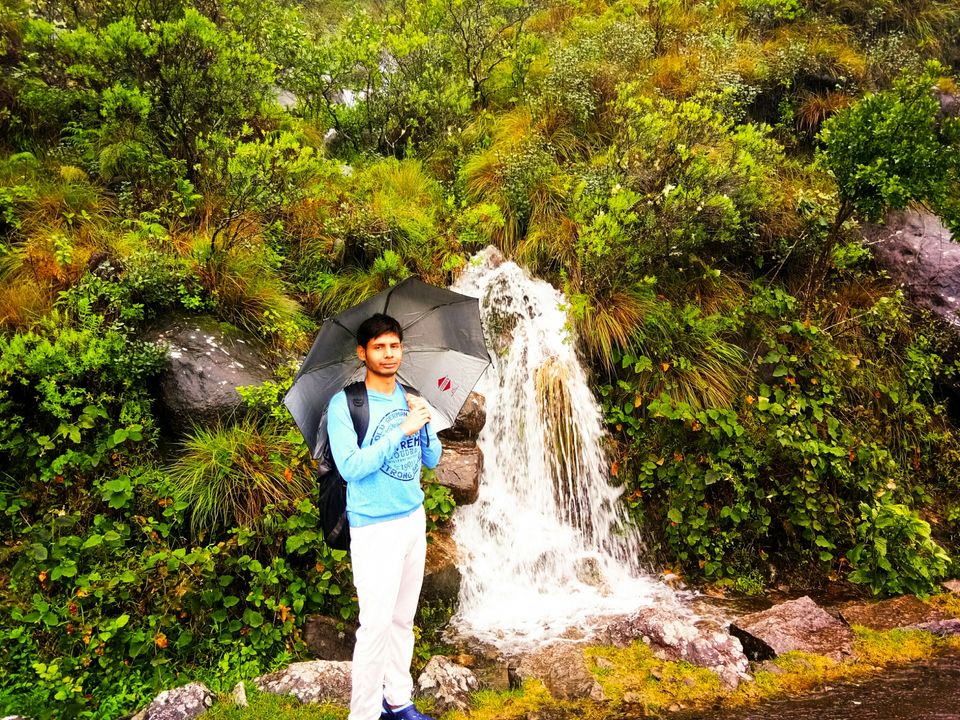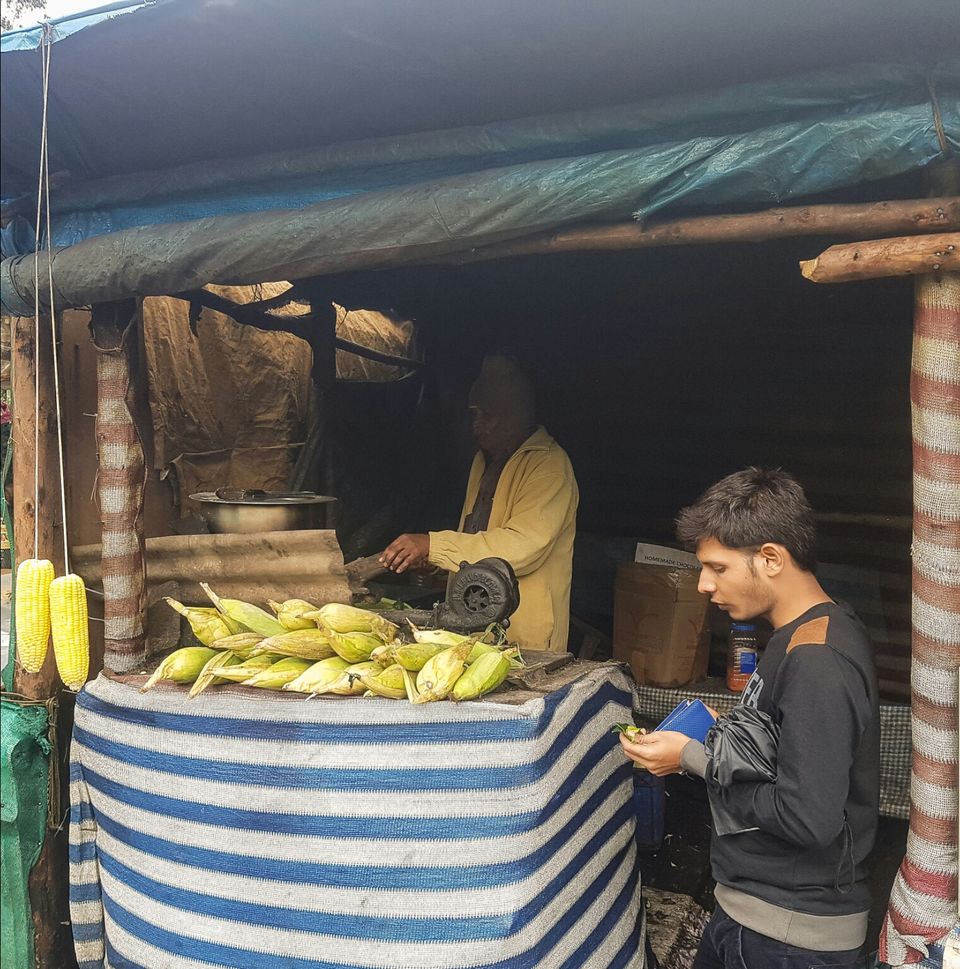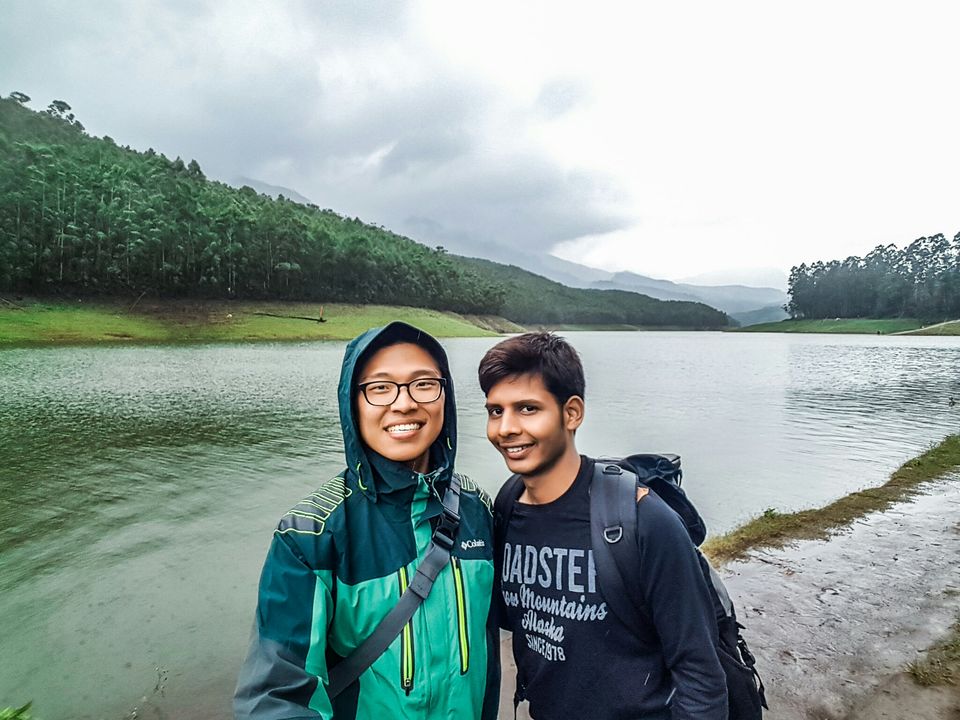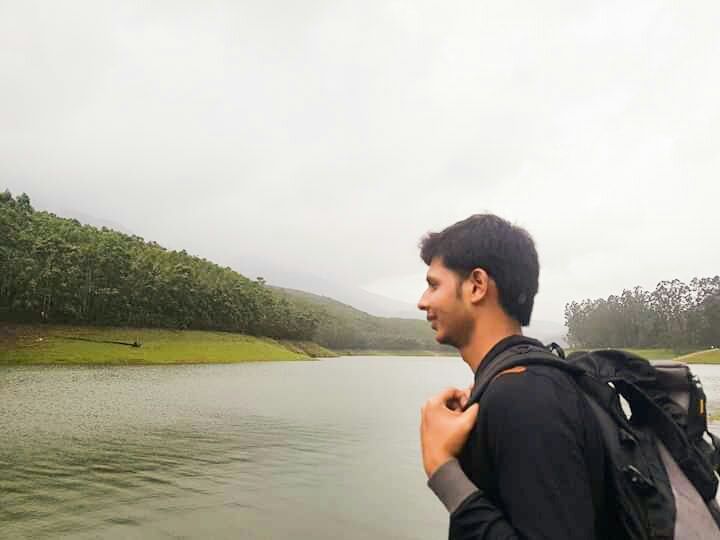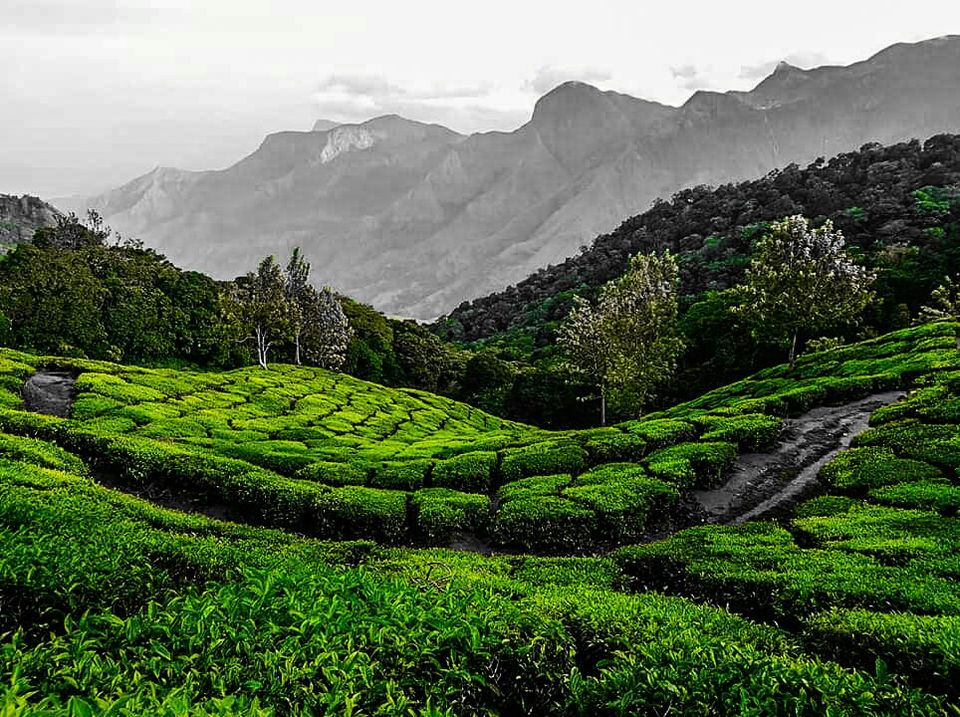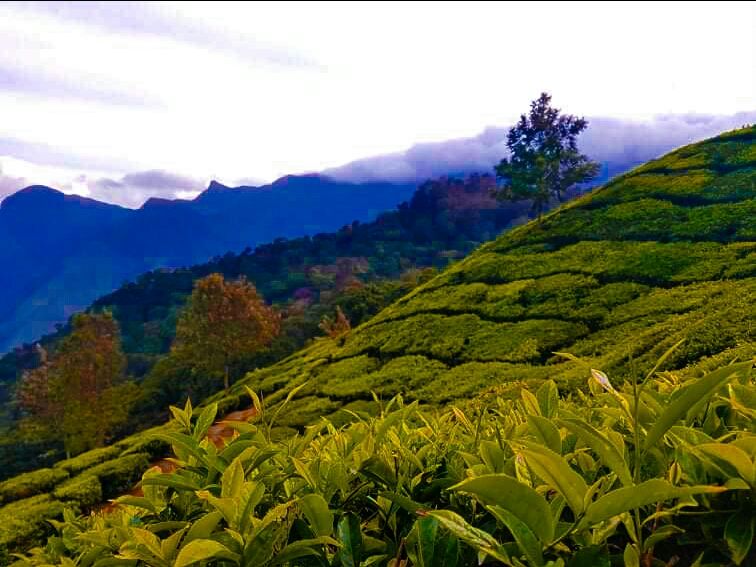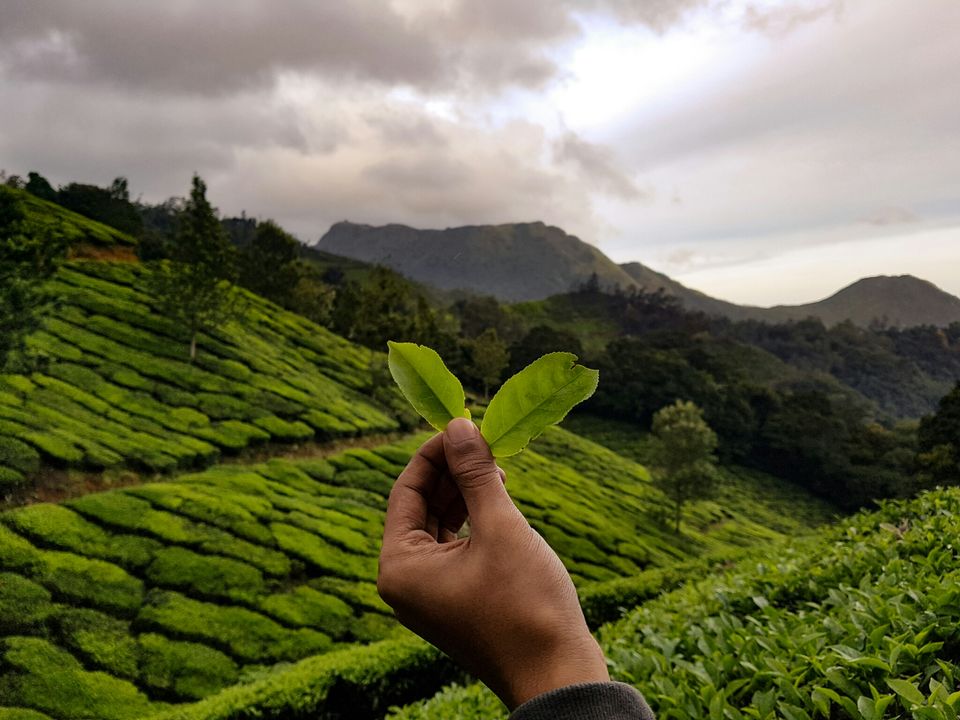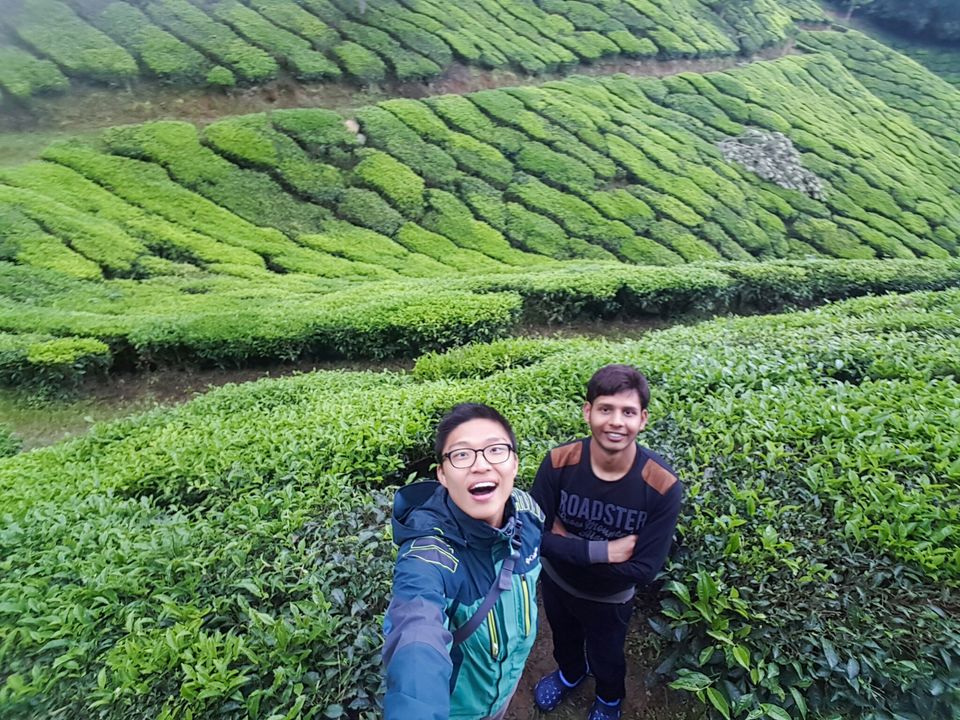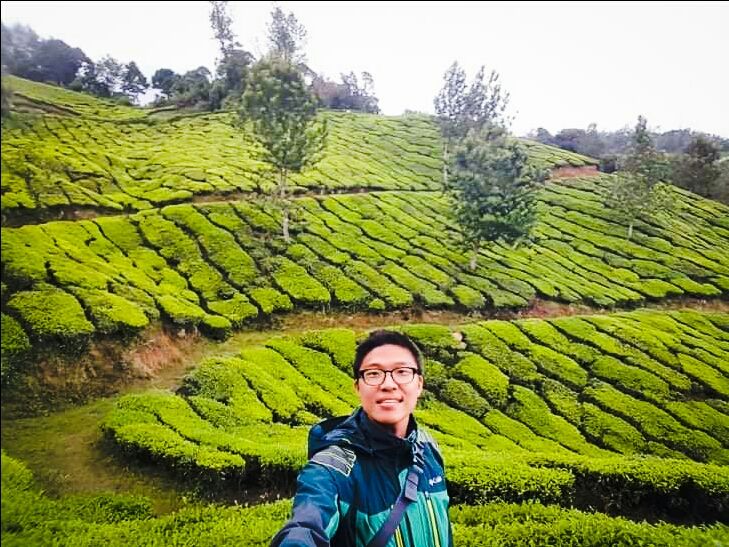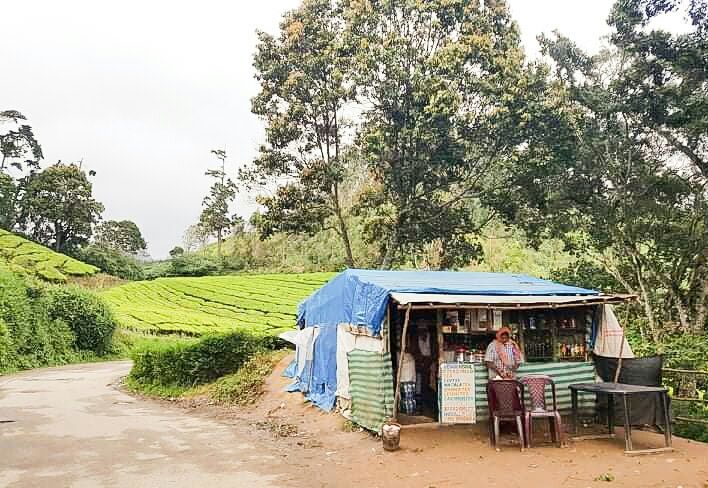 Info section-
Munnar is a hill station located in western ghats of Kerala. Popular for its tea gardens, rolling hills and unparalleled landscapes.
Ideal for- nature lovers, couples, families and solo travellers.
How to reach-
By air- nearest airports are Cochin International Airport and Madurai International airport
By train- nearest Railway Stations are Ernakulam, Madurai.
Once you reach Kochi, Madurai or any other nearby cities, You can book a cab or opt for buses.
Best time to visit-  from october to may. It looks breathtaking in monsoon months but be ready to face frequent rain showers.
Must see places-
* tea museum, mattupetty dam, top station, kundala lake, eravikulam National Park, photo point, echo point etc.
* Watch kalari show in kalari kshetra
* have a meal at saravana bhavan
Keep travelling...!!!