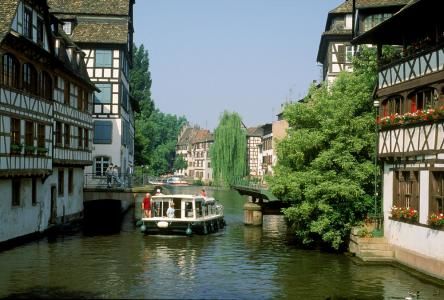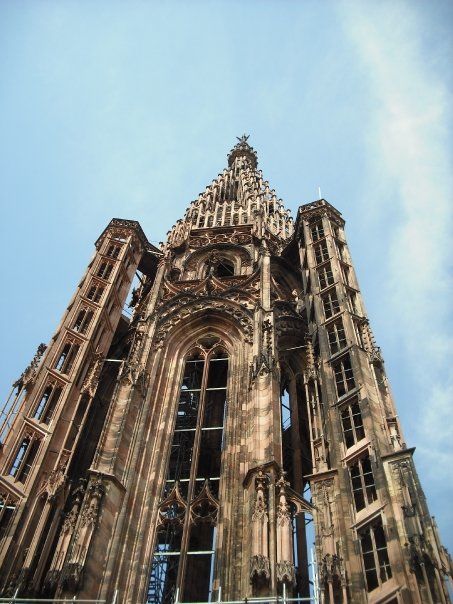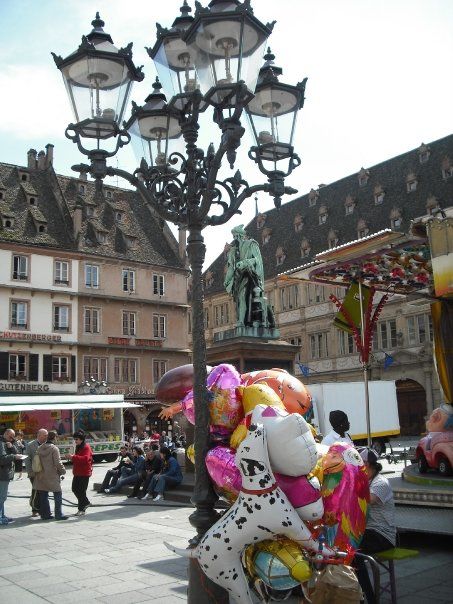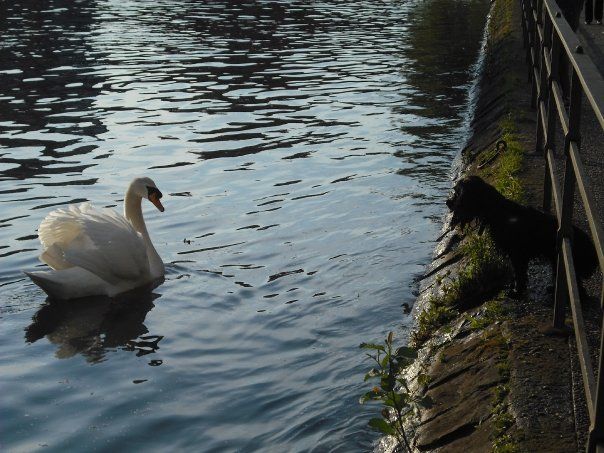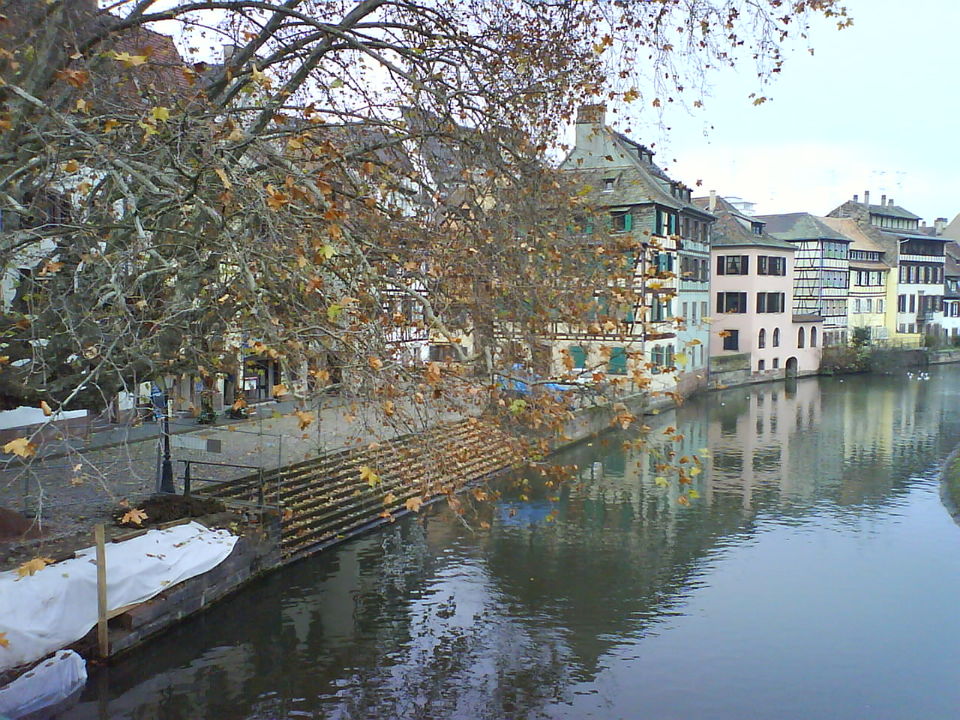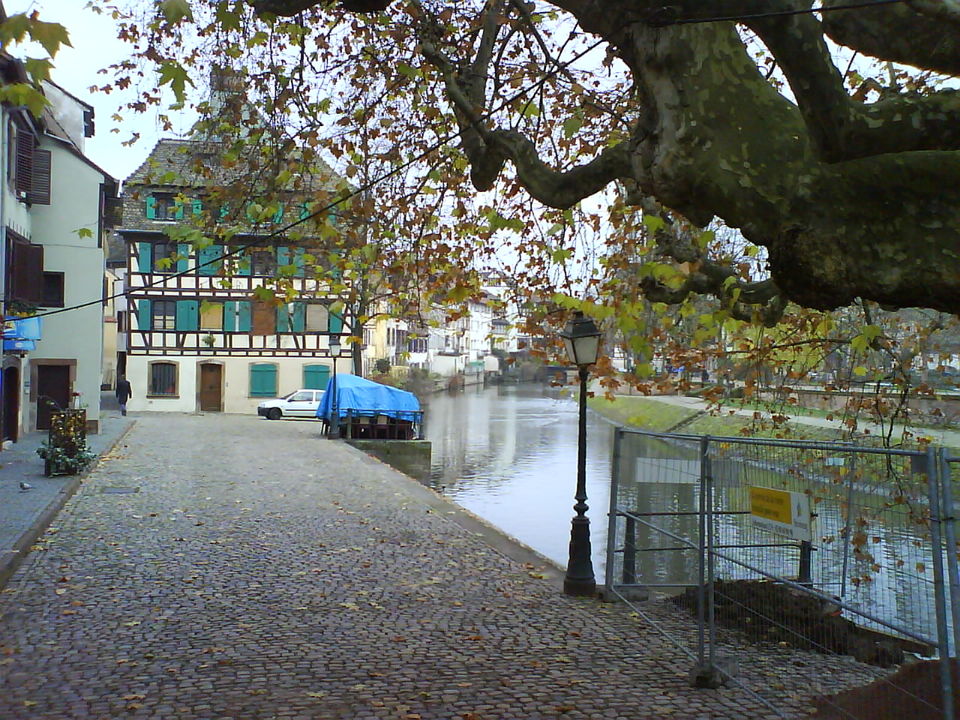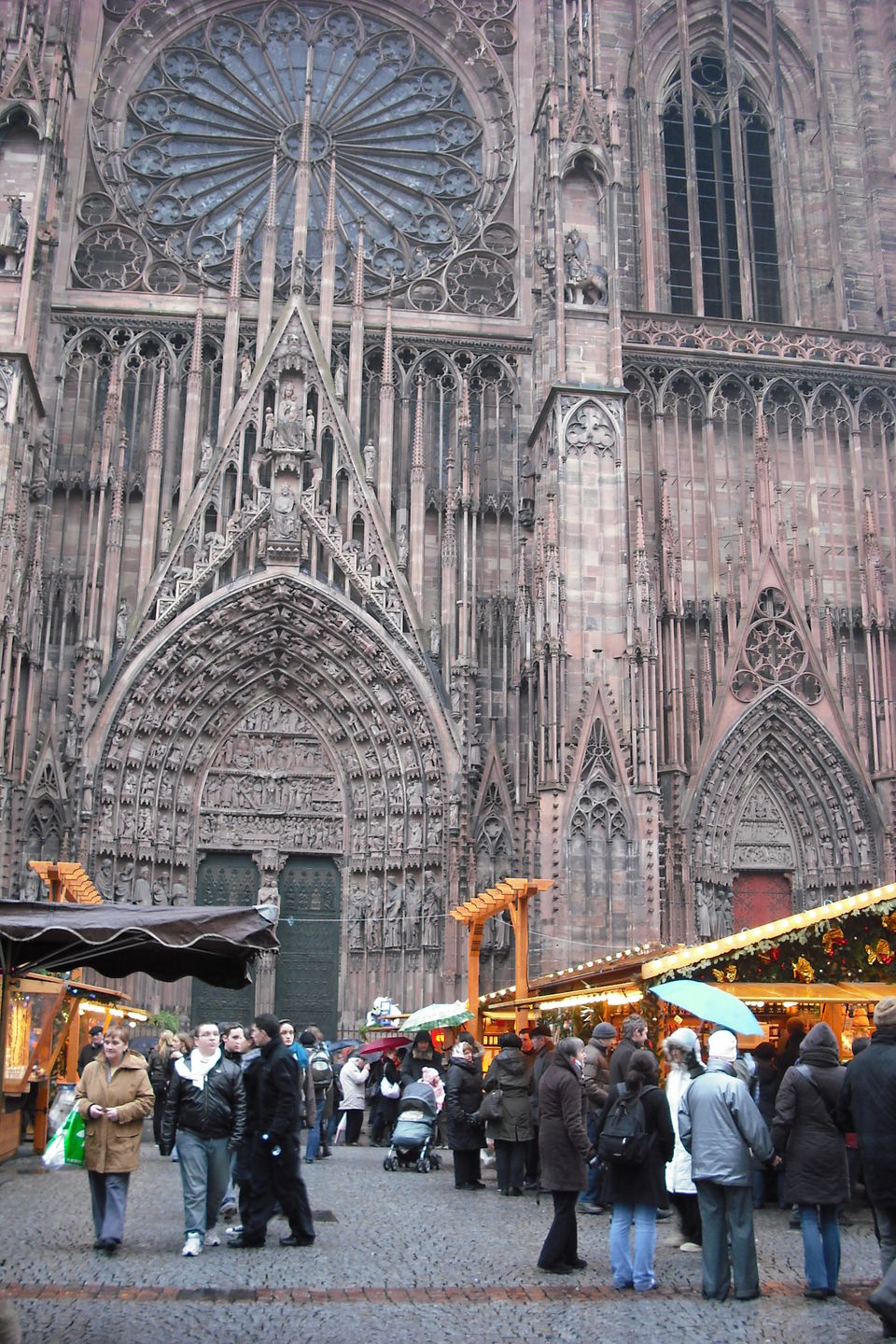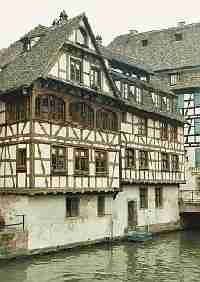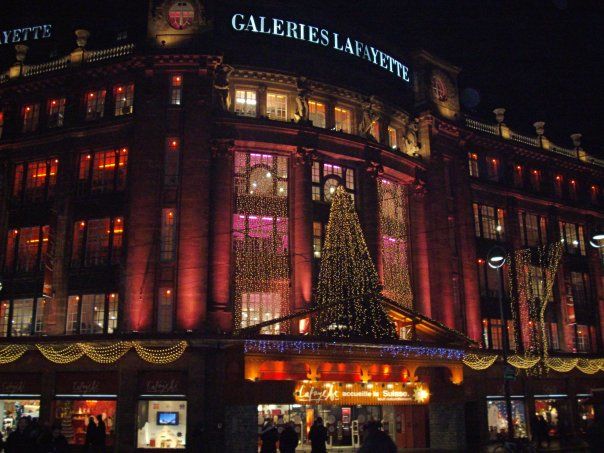 If you're on a low budget and wish to discover some local French culture, Strasbourg is definitely a good place! Come and immerse yourself in the Alsatian culture, discover the region's history, the typical delicacies and cuisine and the beautiful landscapes.
Strasbourg will surprise you with its magic (and first ever) Christmas market in winter and with its chilled & animated summer lifestyle!
If you come in December visit the Christmas Market: Strasbourg has been holding Christkindelsmärik around its cathedral since 1570, making it one of the oldest Christmas markets in Europe! Let the cinnamon scents and magical feel guide your way through the wooden stands....
What I recommend to eat: famous typical "choucroute" (=sauer cabbage with various meats), "bibleskäse" (potatoes with cream) or "Bäckeoffa" (meat with carrots, onions with spaetzele) accompanied by a sweet "Gewürtzraminer" (white wine) to eat local delicious food!
A means of transport, a tram + bus ticket with unlimited trips valid for 24 hours is worth 4, 10E (and 6E if there are 2 to 3 travelers) ! Also, you can also rent bikes "vélhop" for only 5E / day! They are super convenient since Strasbourg is not very big and you can  travel around ​very easily(with 560km: Strasbourg offers the biggest cycle-friendly network in France!)
Where to go out: You will find many lively and friendly bars around La Place Gutenberg, places such as "Les Frères Berthom", "Dubliners" or a bit further towards La Grand Rue you shall find "L'Atelier de Grand Père". My personal favorite is "Jeannette et Les Cycleux" where you will find a unique ambiance with old bikes and chairs, delicious drinks and home-made snacks!
If you're a party reveler, Strasbourg's nightlife will amaze you : "Le Café des Anges", "Le Living" and "La Salamandre" are located in the university area called "Krutenau". My personal favorites are the clubs located on the ships (barges) such as "Le Raffiot".
If you have questions, please feel free to ask!
Enjoy!