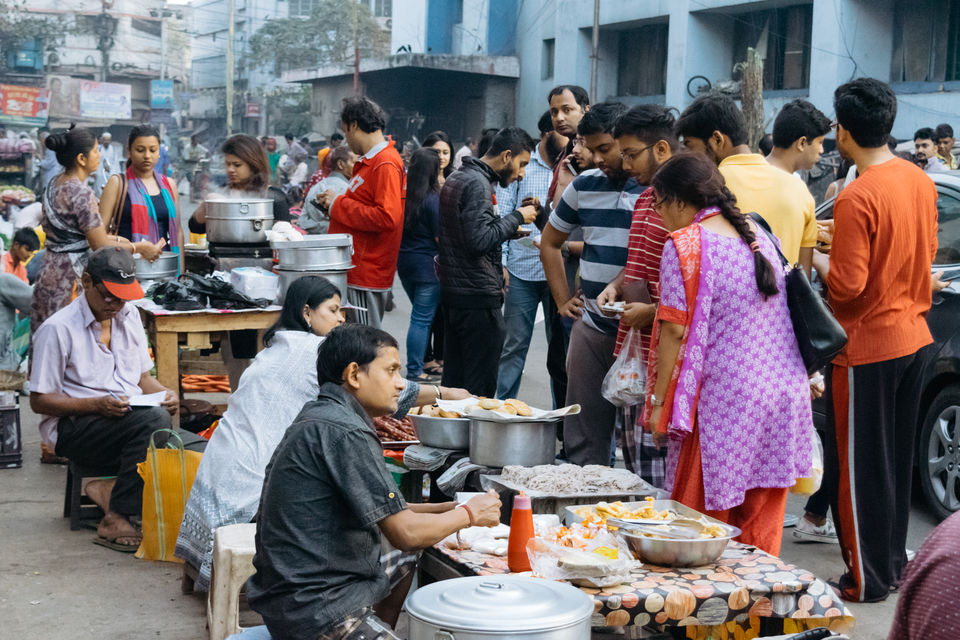 Tirreti Bazaar in Kolkata is also famous as China Town where you can enjoy Chinese street food in Kolkata.
The most popular items you will find here are momos or dumplings stuffed with beef, pork, chicken, seafood or vegetables.
These are either steamed and served with clear soup or fried to a crisp and served with a sauce. Hearty, delicious and made with love, momos are among Kolkata's finest street foods.