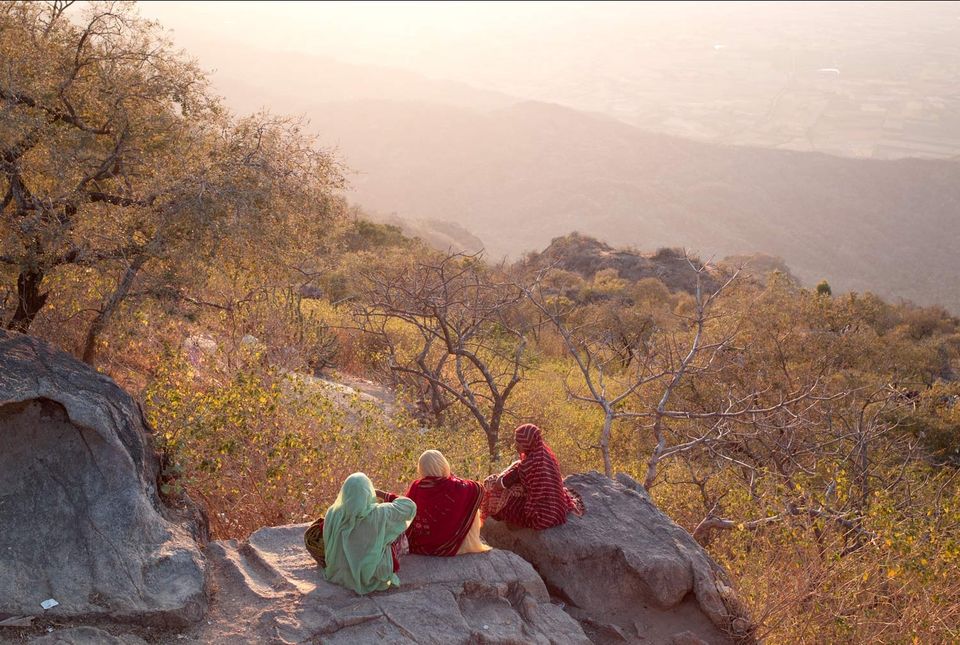 So I have always been a beach person and believe that sunset at the beach are the most wonderful, amazing and the ones not to be missed. I truly believe that sunsets make the best of our day and if your are given a choice of sunset from beach or the sunset from mountains, what would you choose. Know that it's a tough choice and so lets have a glimpse of it. Hope that would make it easier.
The sunset at beaches be like the sun moving to sleep in the ocean and creating the paradise we have ever imagined.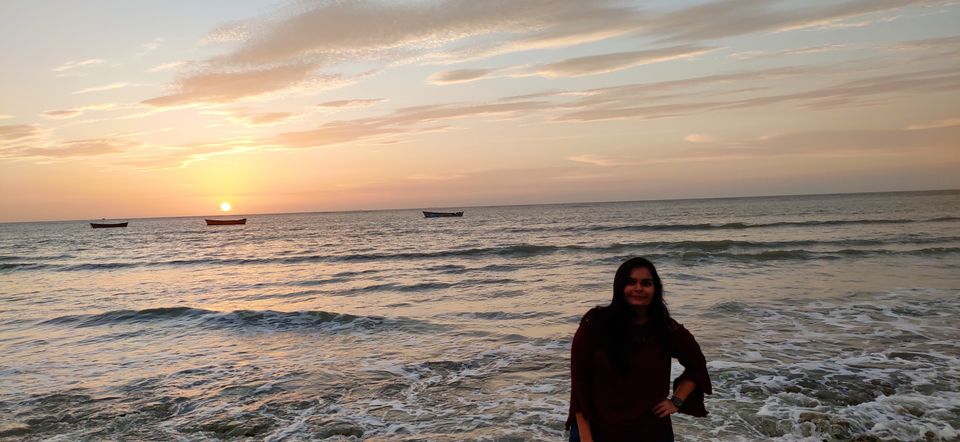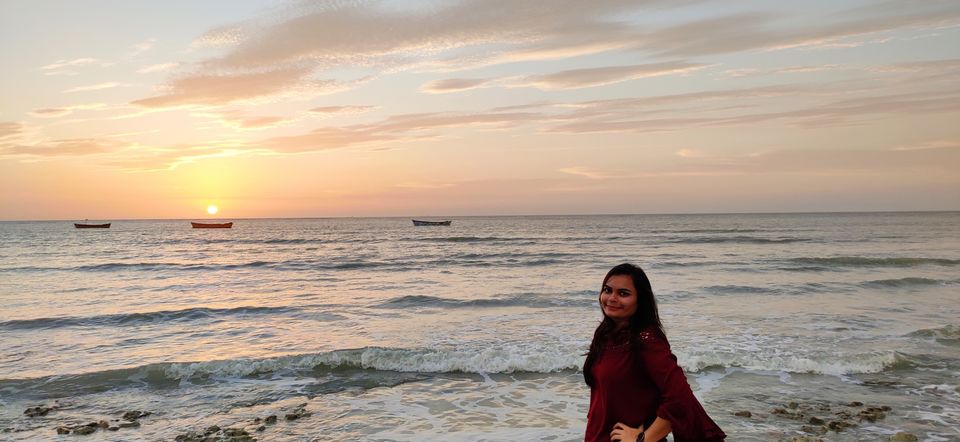 Well, the sunset from the hills be it like, the you are on the top of the world where dusk is just an illusion with the sun above the horizon.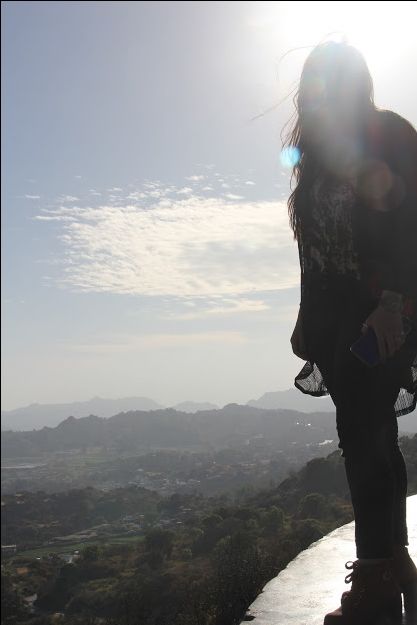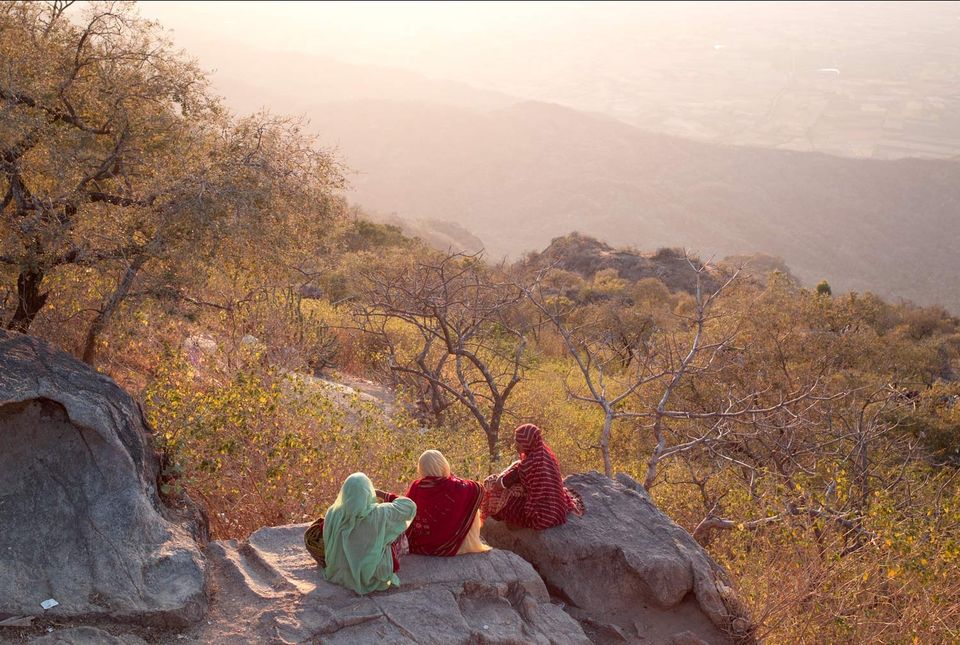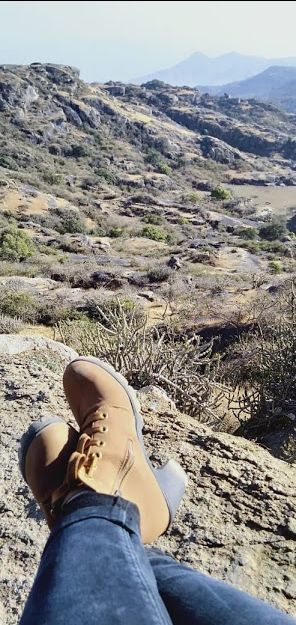 Well Ultimately, Sunsets are the beautiful paintings and am a bumbling amateur trying to understand what life and sunset has kept for me where everyone is either getting married or having a successful life