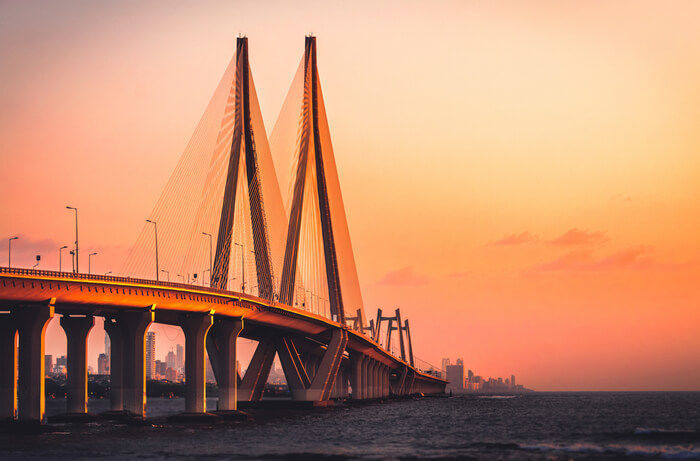 With its stunning coastline, it is no surprise that the local tourism board in Mumbai has now been fully focusing on it's development over the past year. The Maharashtra Maritime Board(MMB) launched two successful floatels last year, AB Celestial and Mumbai Maiden. Scenic views, memorable sunsets and a chance to spend some quality time with your loved ones, have been some of the most notable highlights of this experience. With an opportunity to get away from your hectic life and dine in the background of calming waters, it has slowly gained popularity and acceptance from the locals.
In a bid to work upon this further and boost coastal tourism, the MMB had asked private operators to approach them with proposals for floatels in different parts of the city. While there are plans for these to be anchored near the famous Bandra-Worli sea link, Gateway of India and Girgaum chowpatty, the third floatel is expected to come up very soon near Belapur.
MMB chief executive office, Vikram Kumar has been quoted saying that they expect the launch to happen soon, as the paperwork and permissions are in their final stages. With the last mishap that happened a few months back, the authorities are ensuring that they take care of all the safety norms before the launch.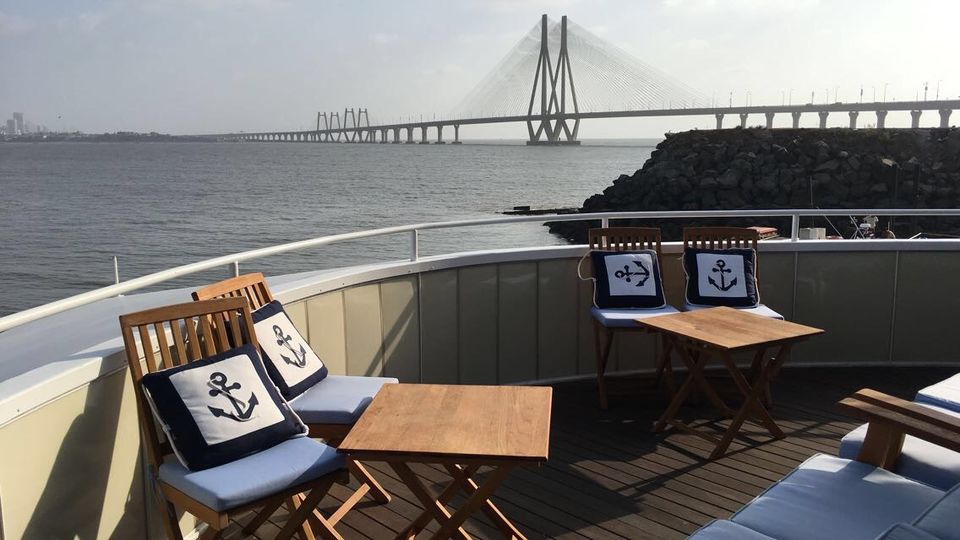 These floatels which will have a capacity of 450, will be available for individual or group bookings for weddings and events during the entire year. Depending on the demand, the authorities are expected to take a call to keep them operational in the monsoon near the docks.
These floatels like the existing one will have Indian and international cuisines to cater to their niche audience.
The Maharashtra Tourism board has also made plans to launch activities such as water sports to further generate interest in coastal activities.
Have you been to any of these floatels yet? Write about it on Tripoto.
Check out videos and more on Tripoto's YouTube page!