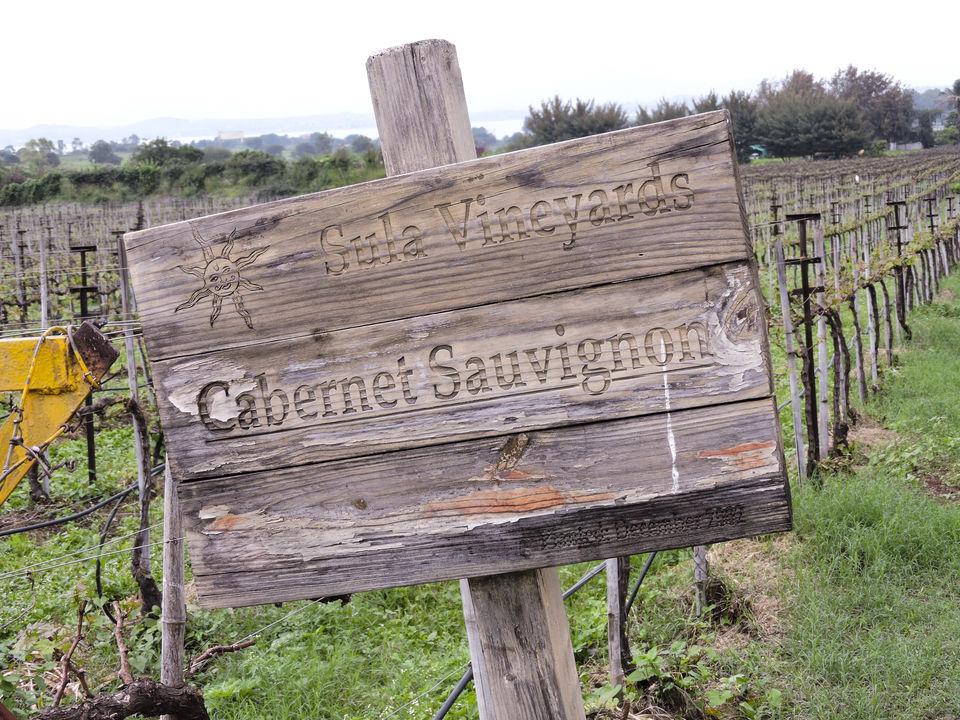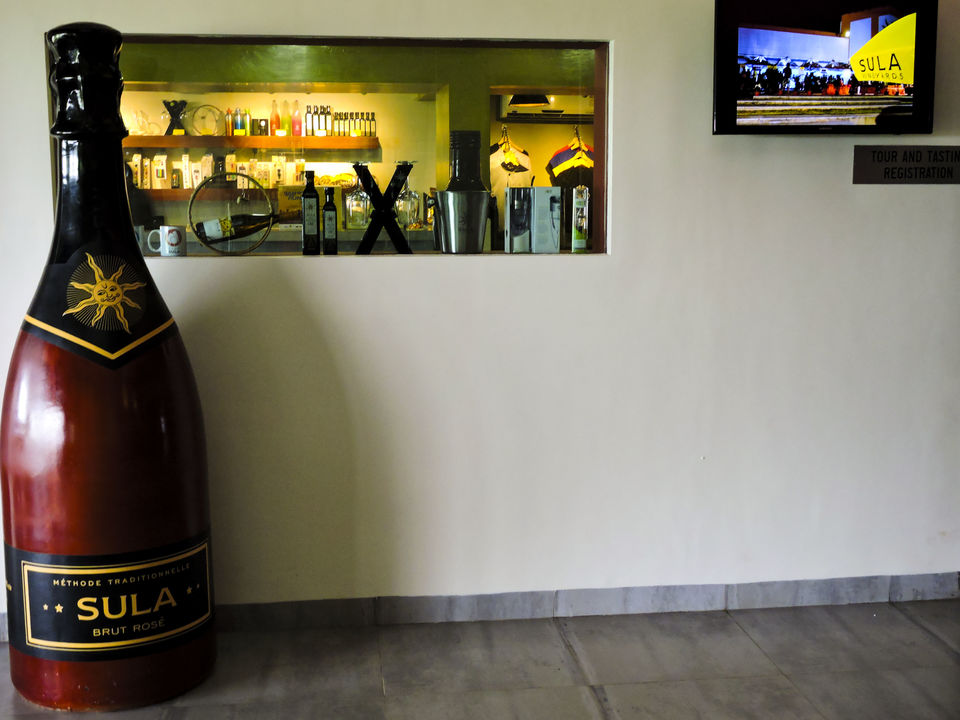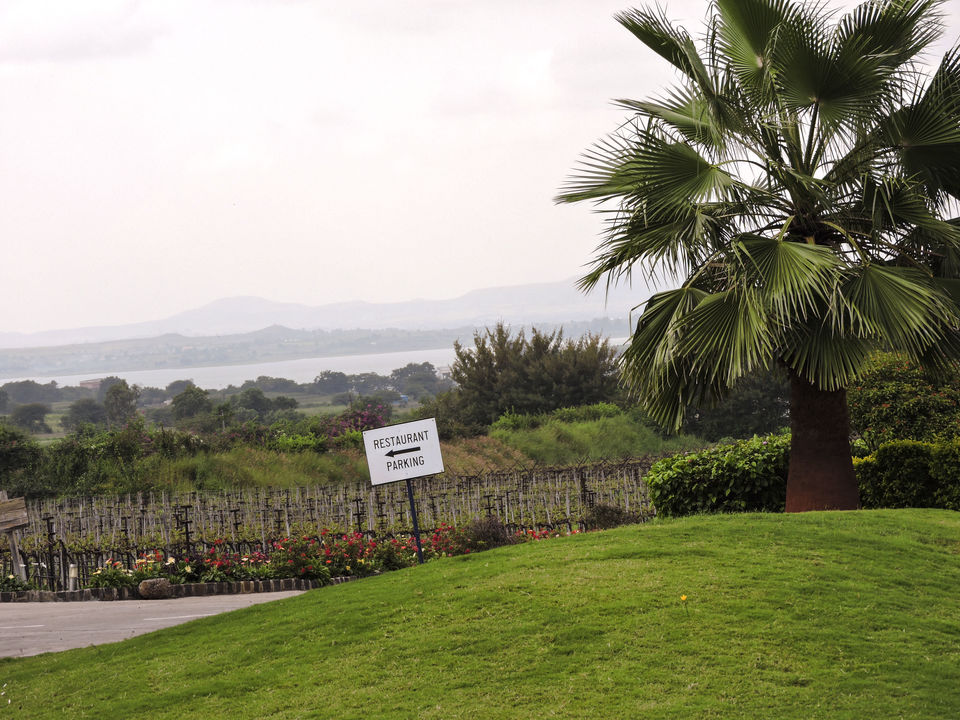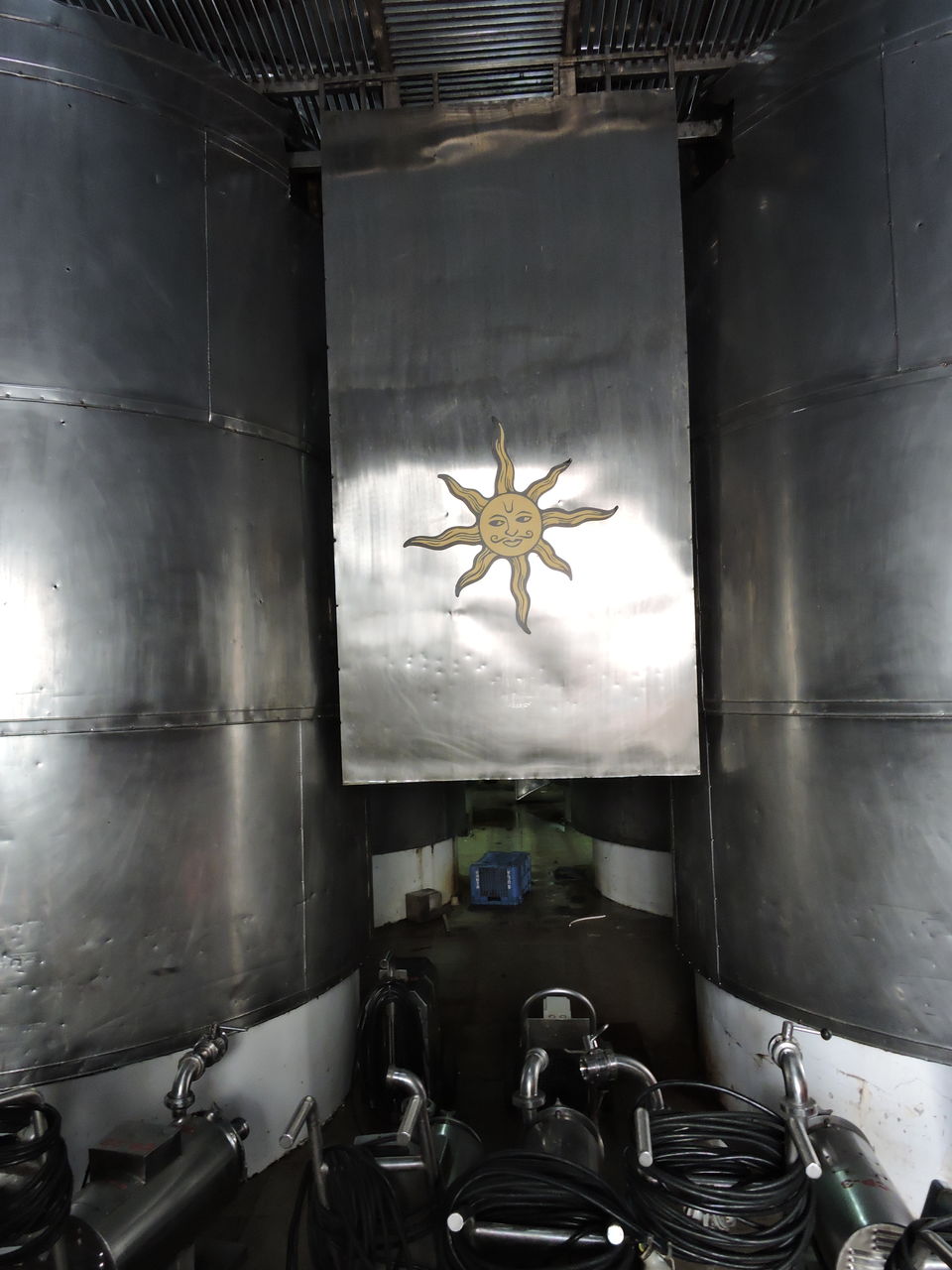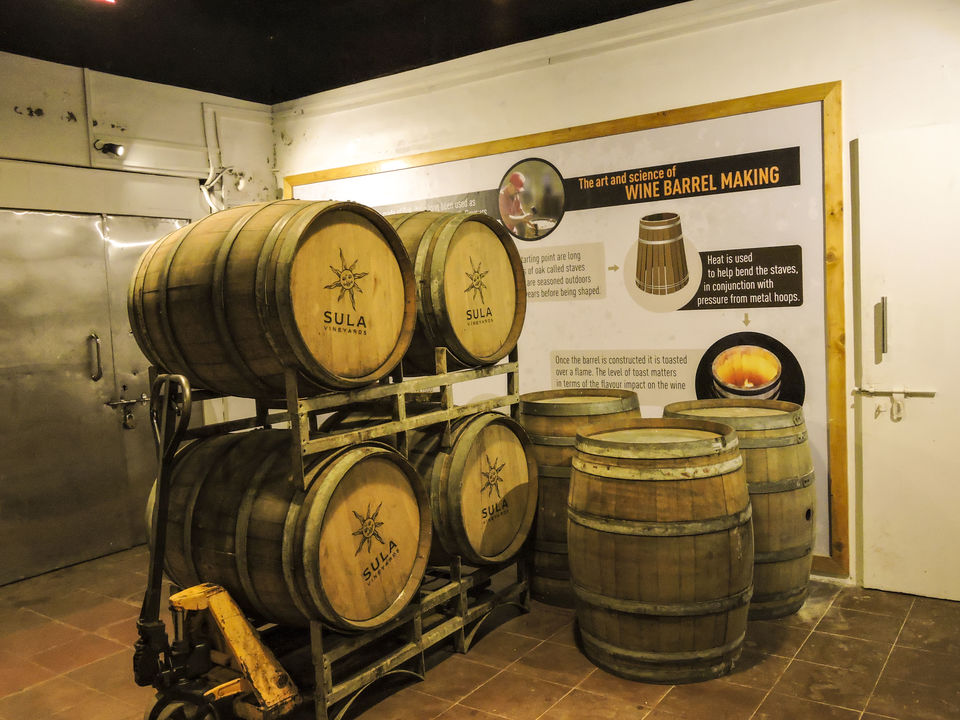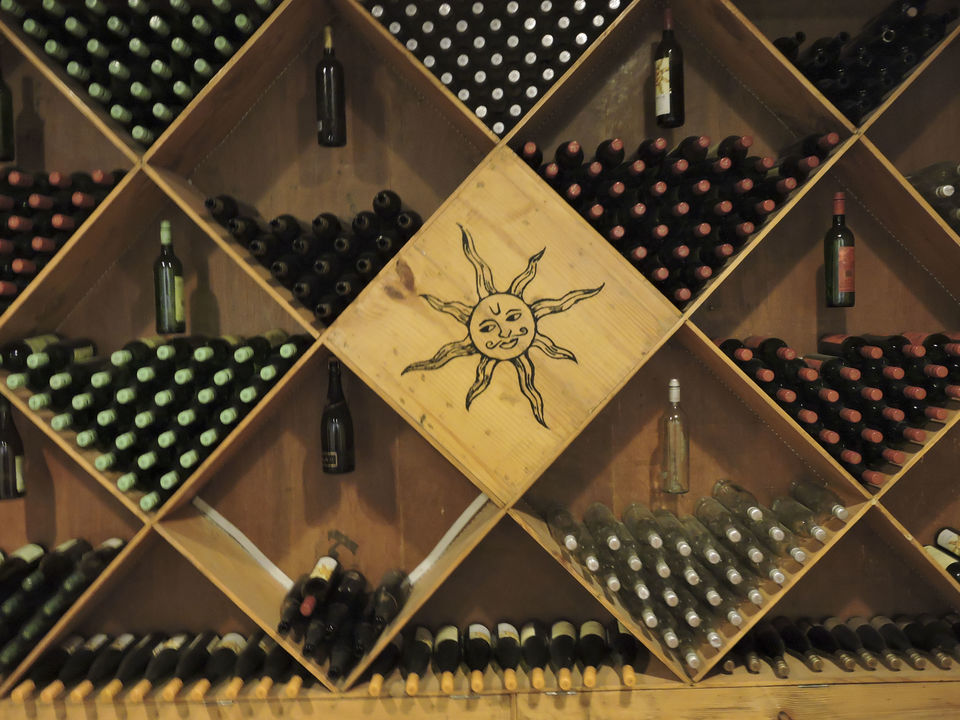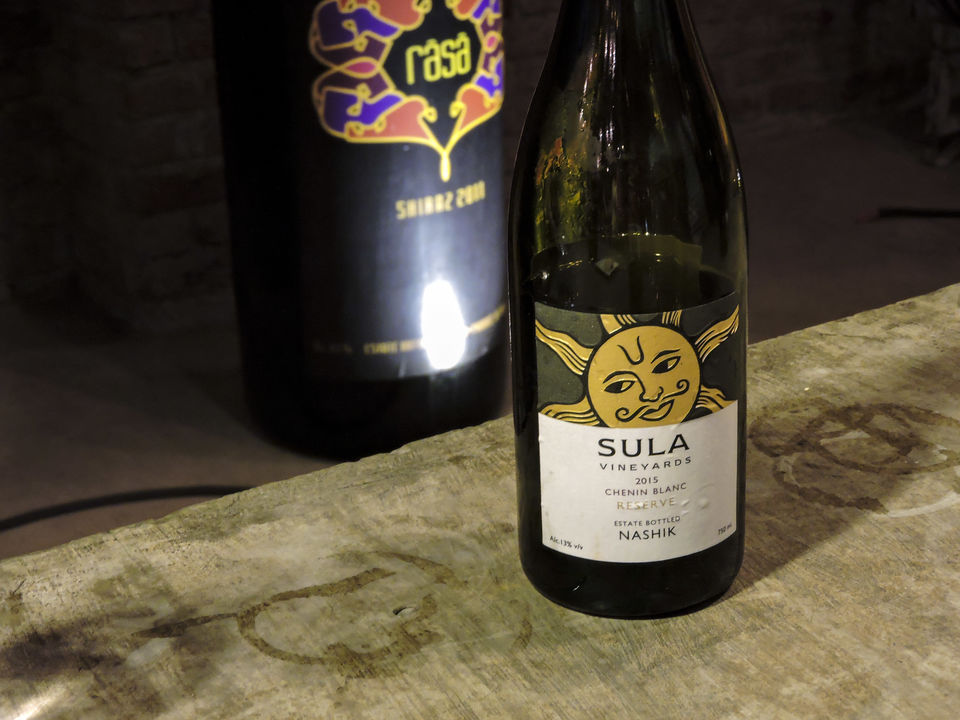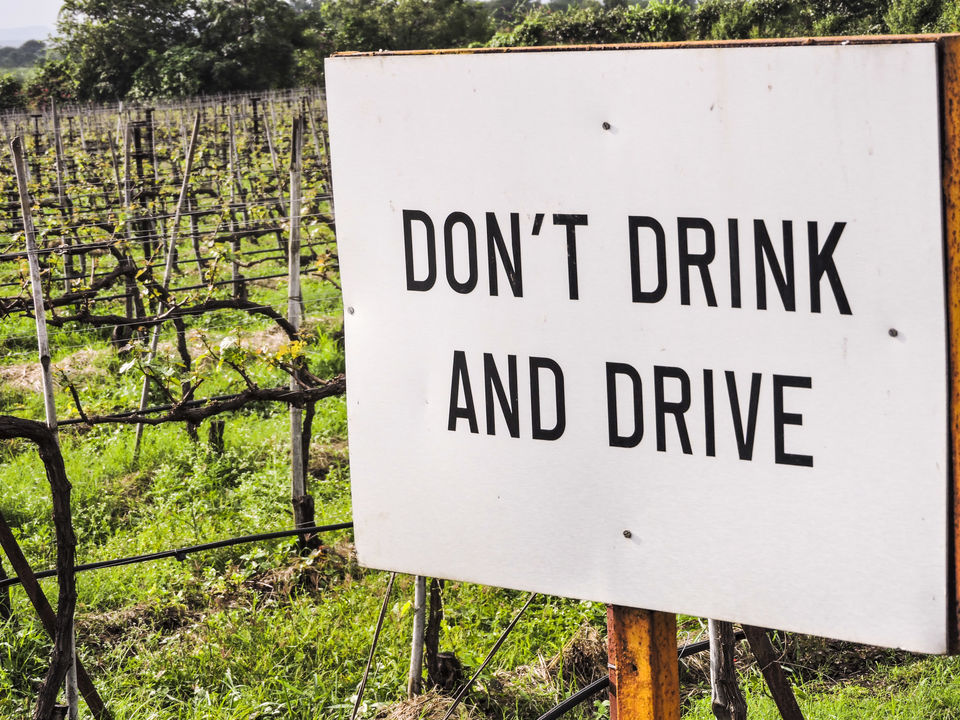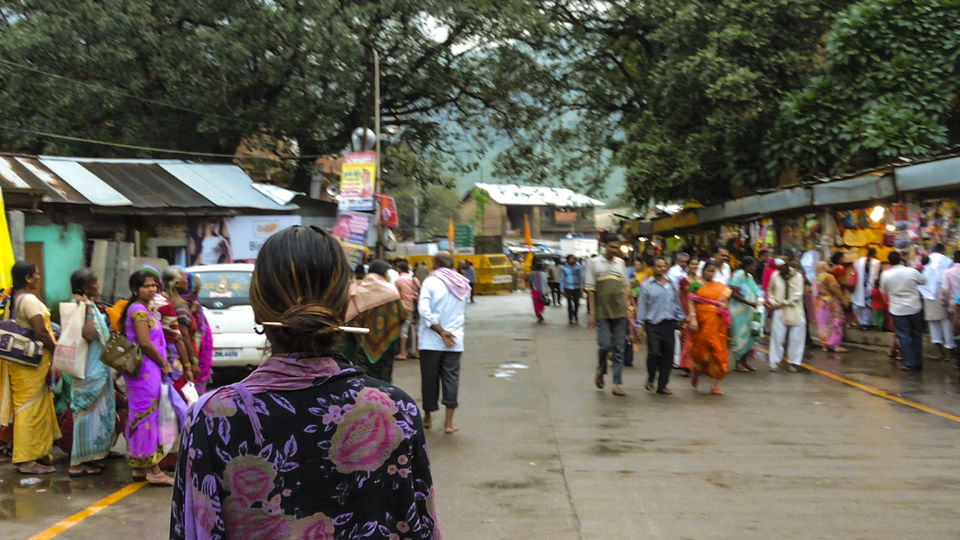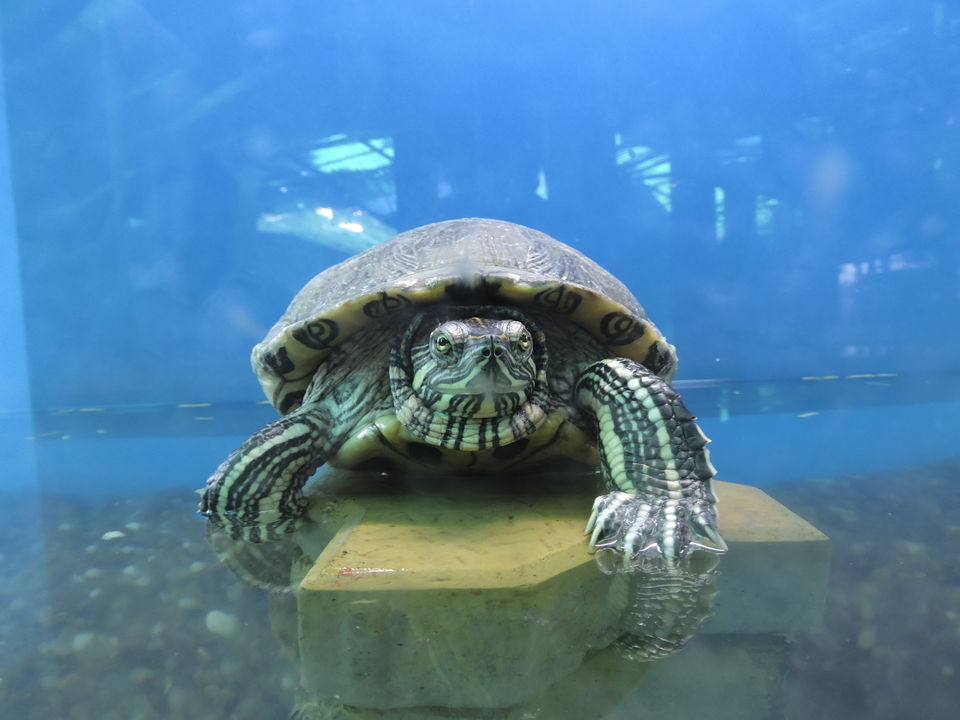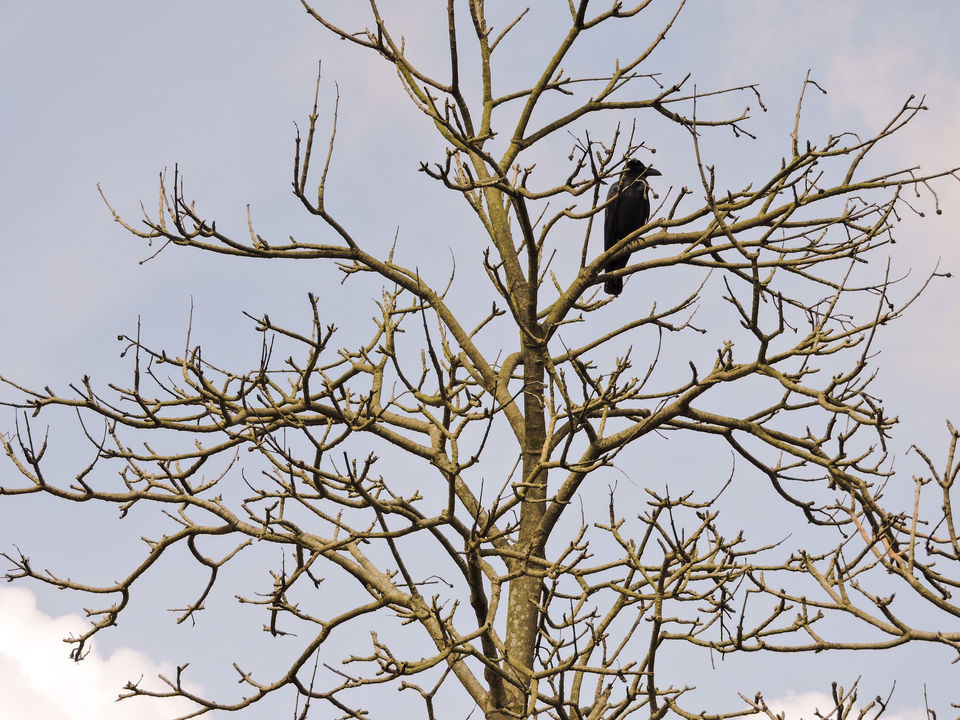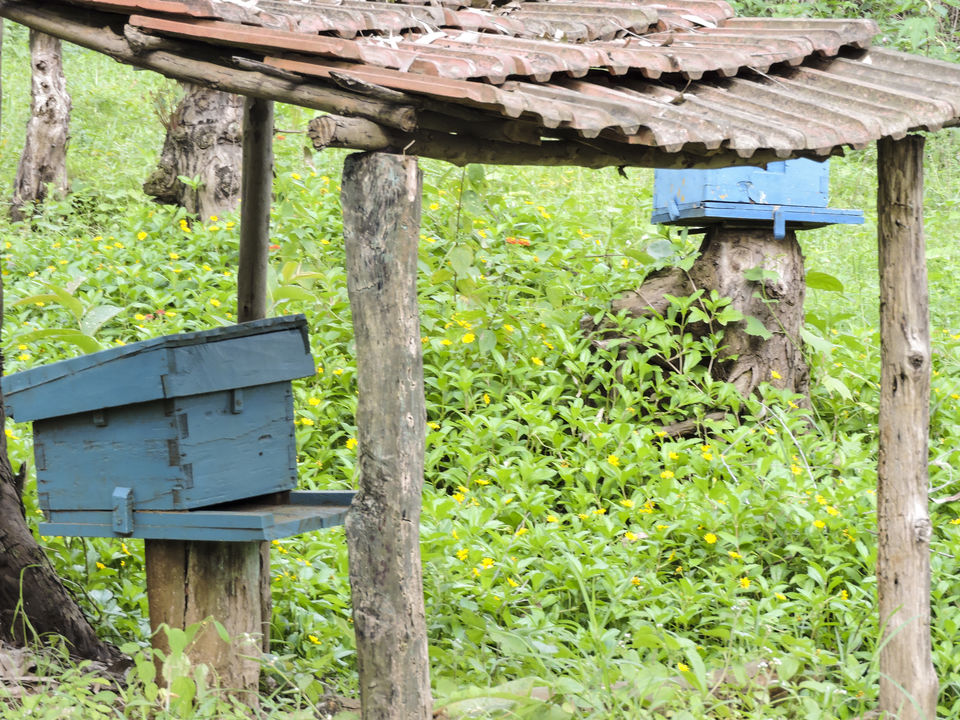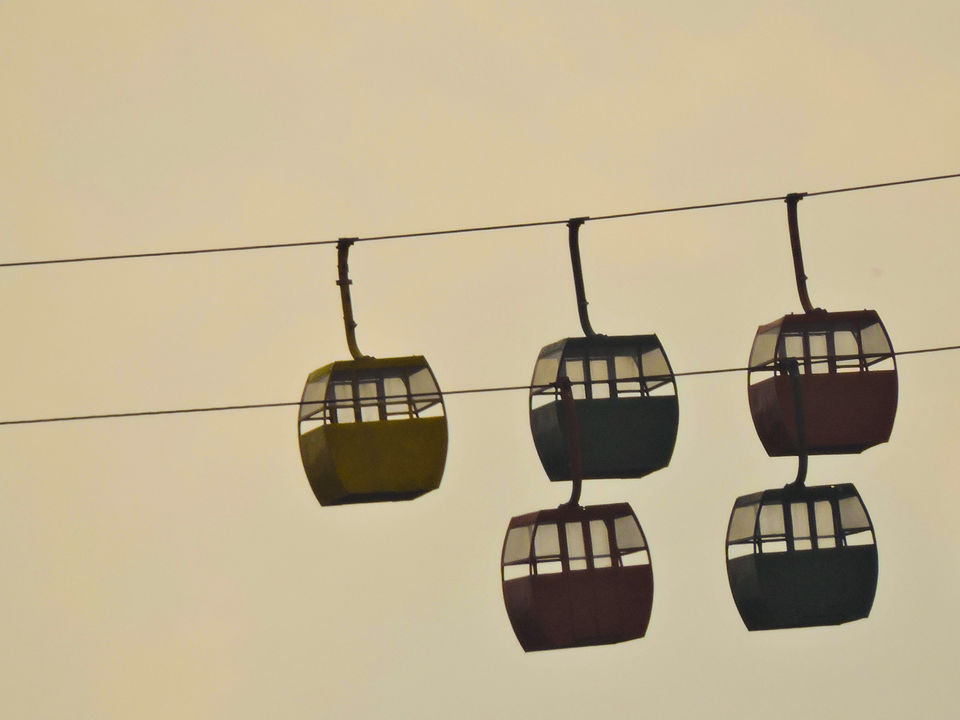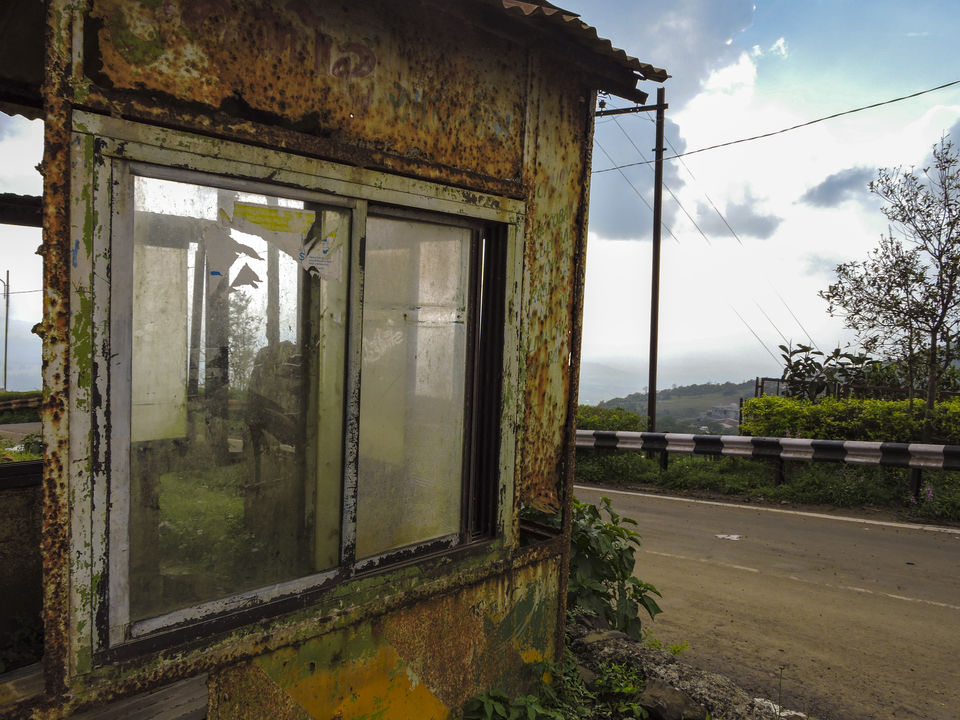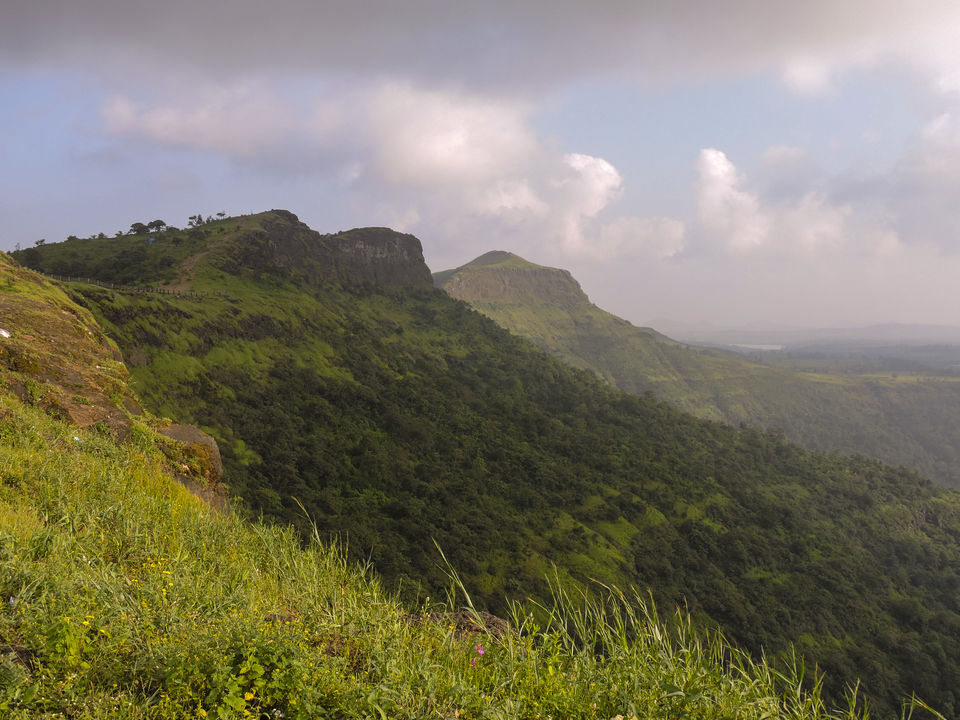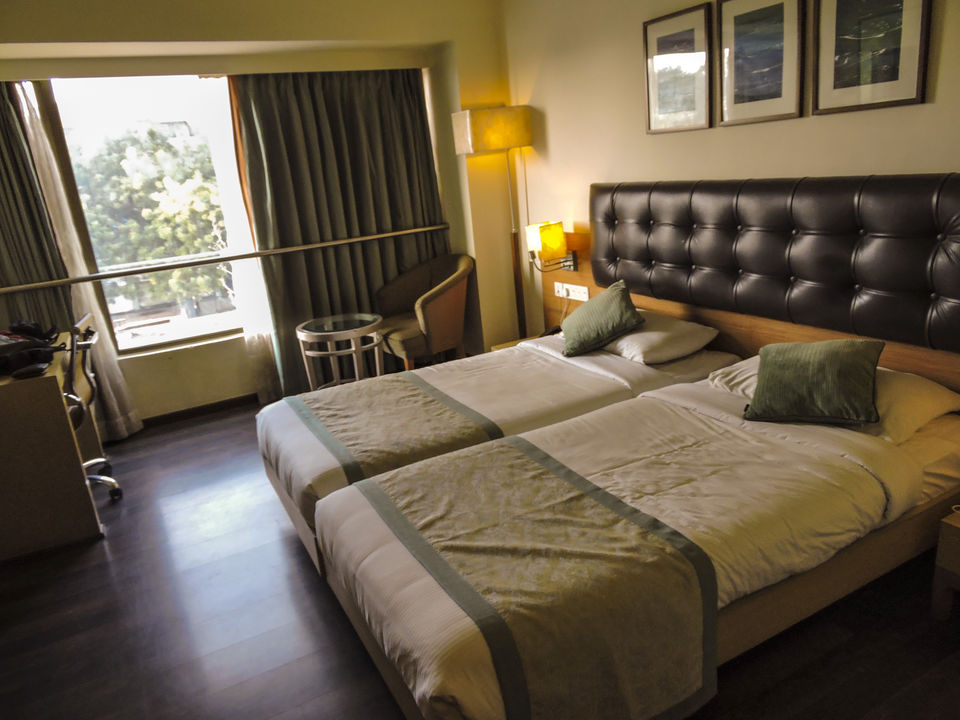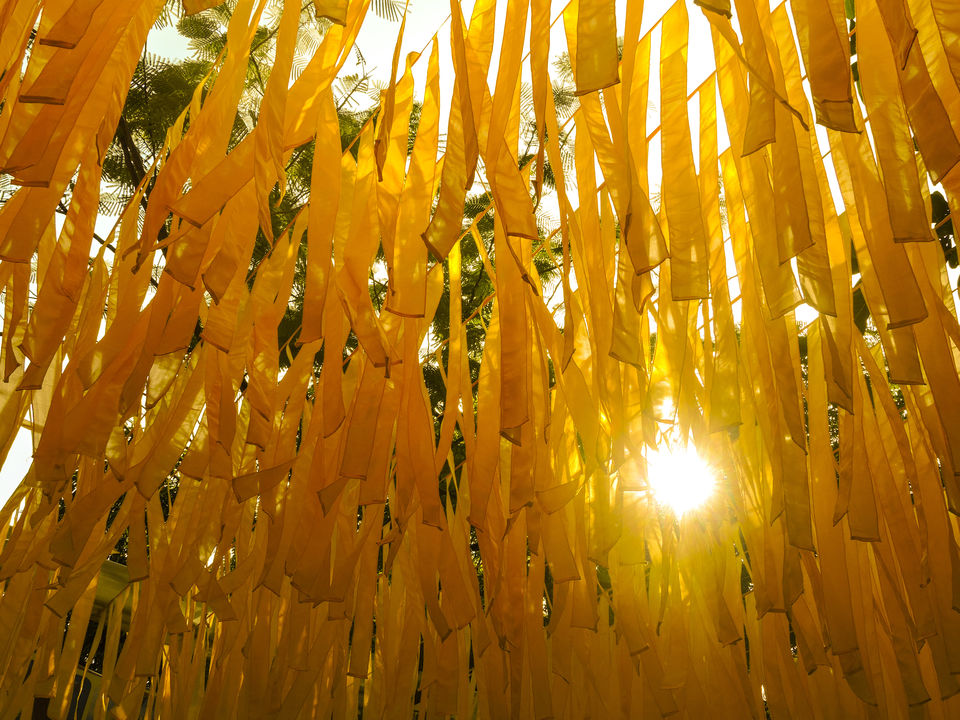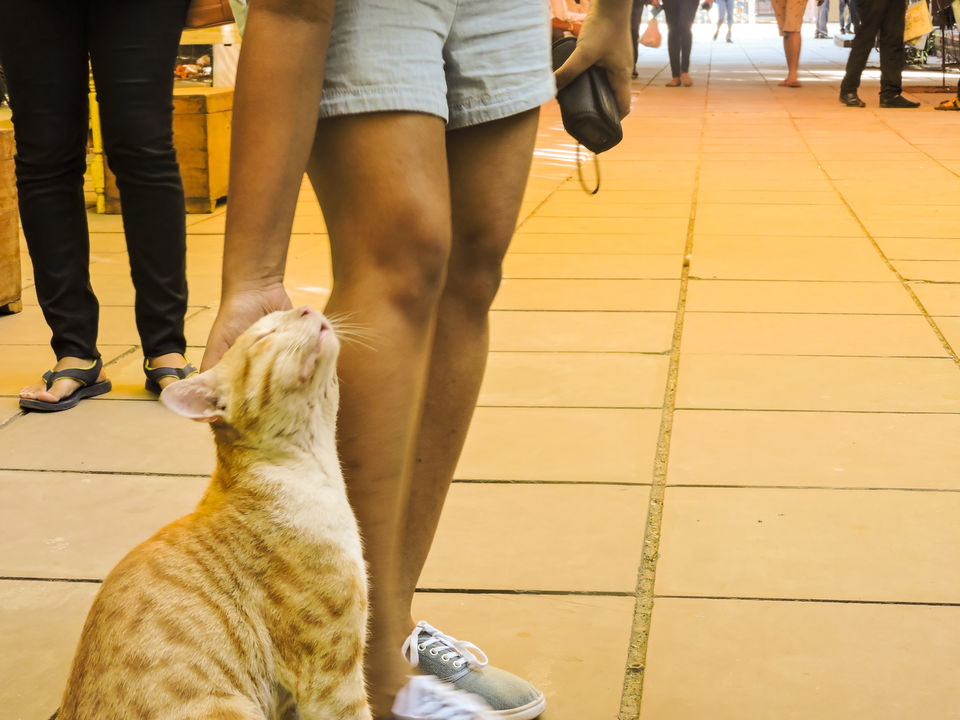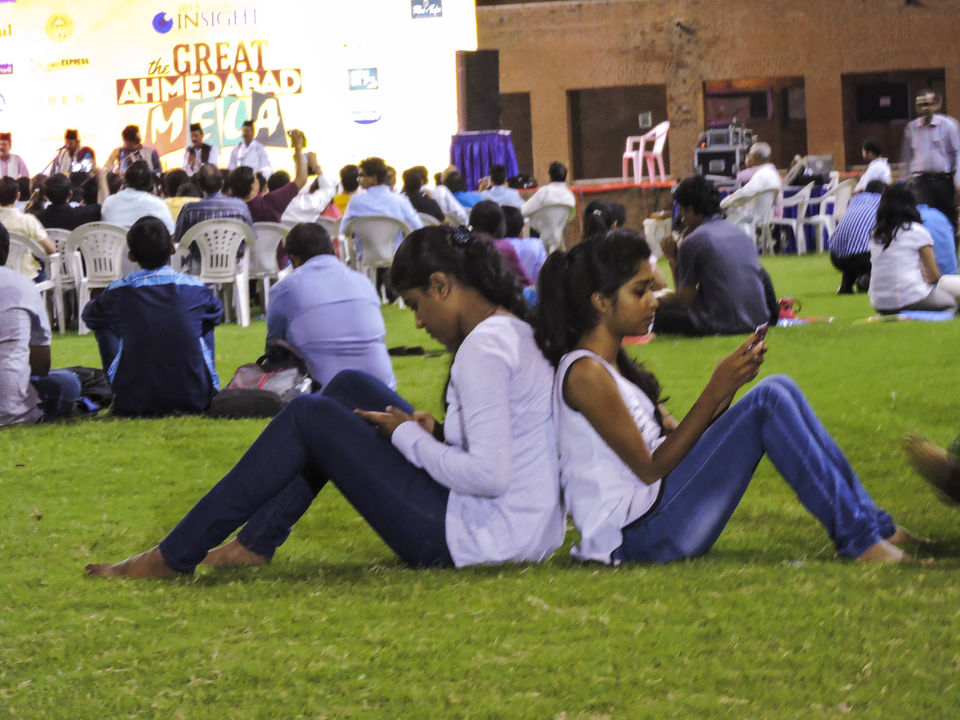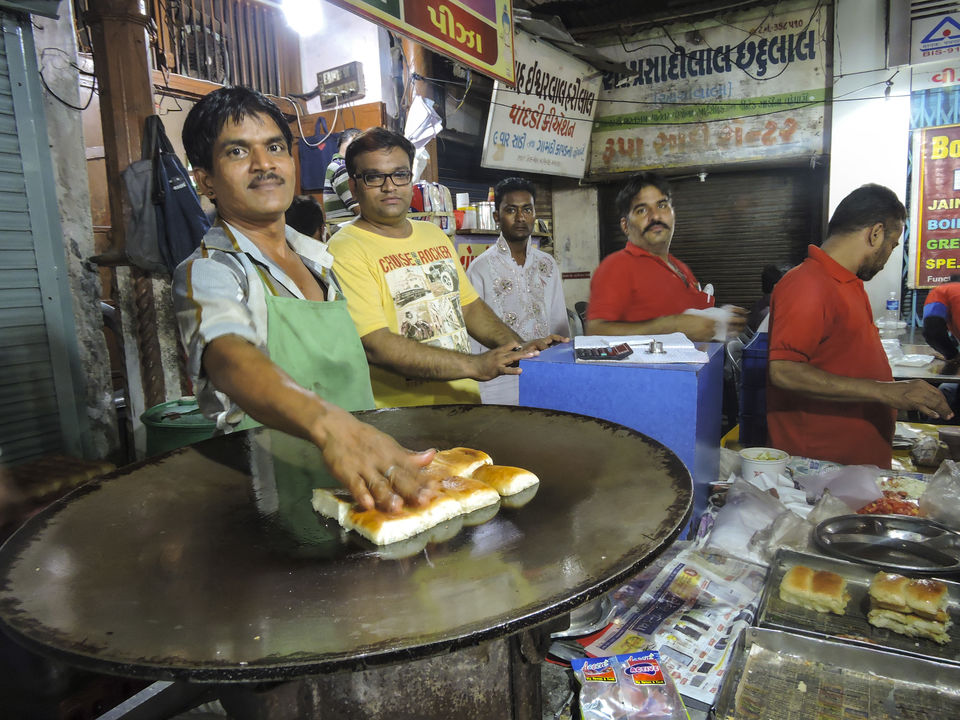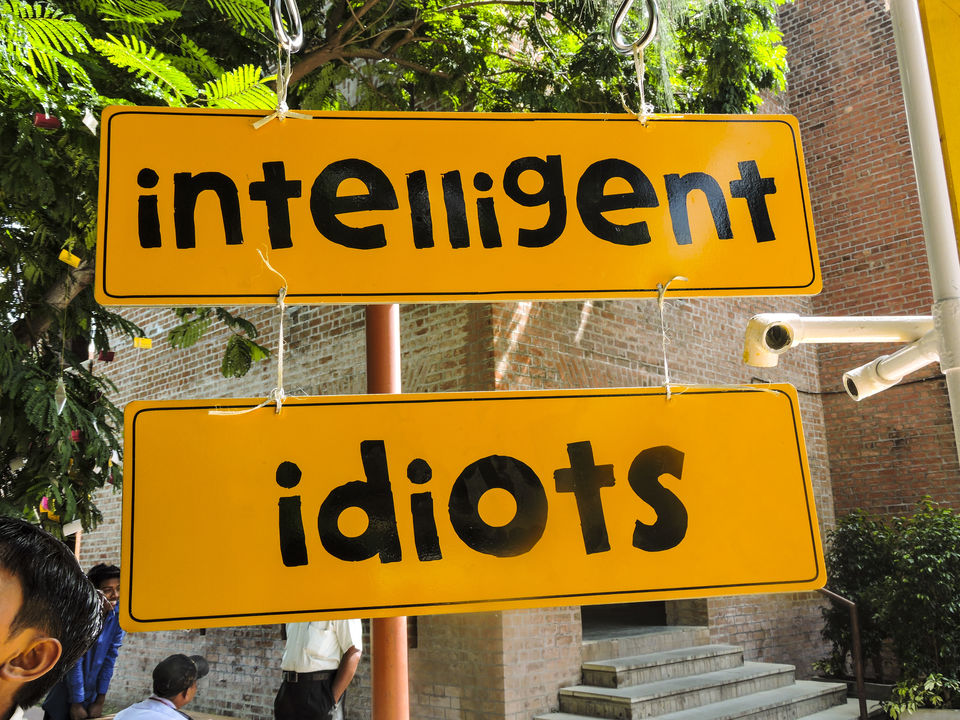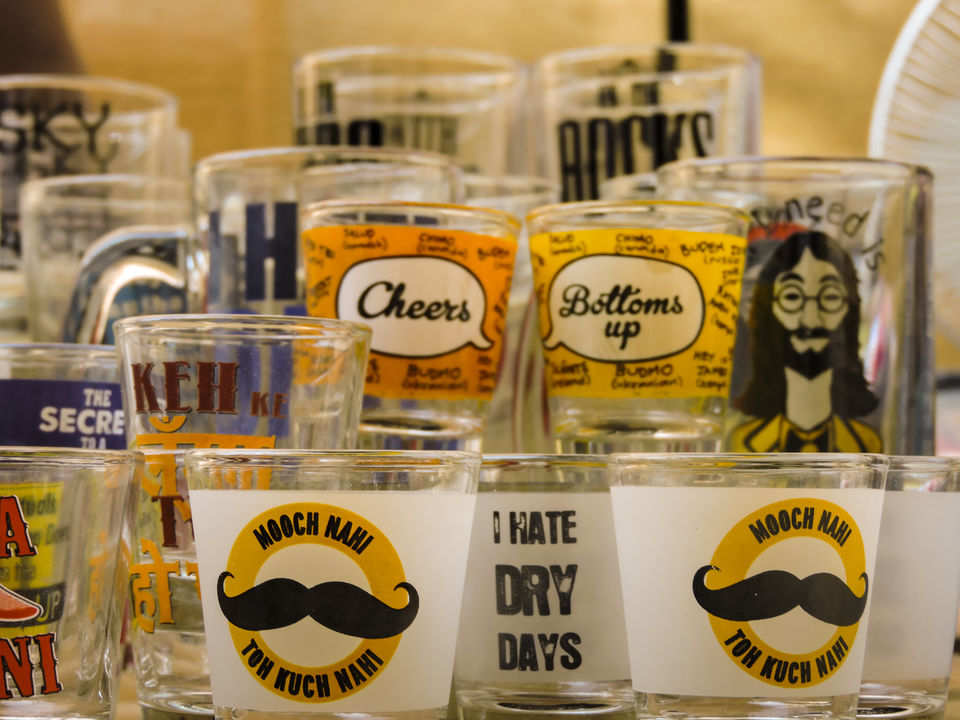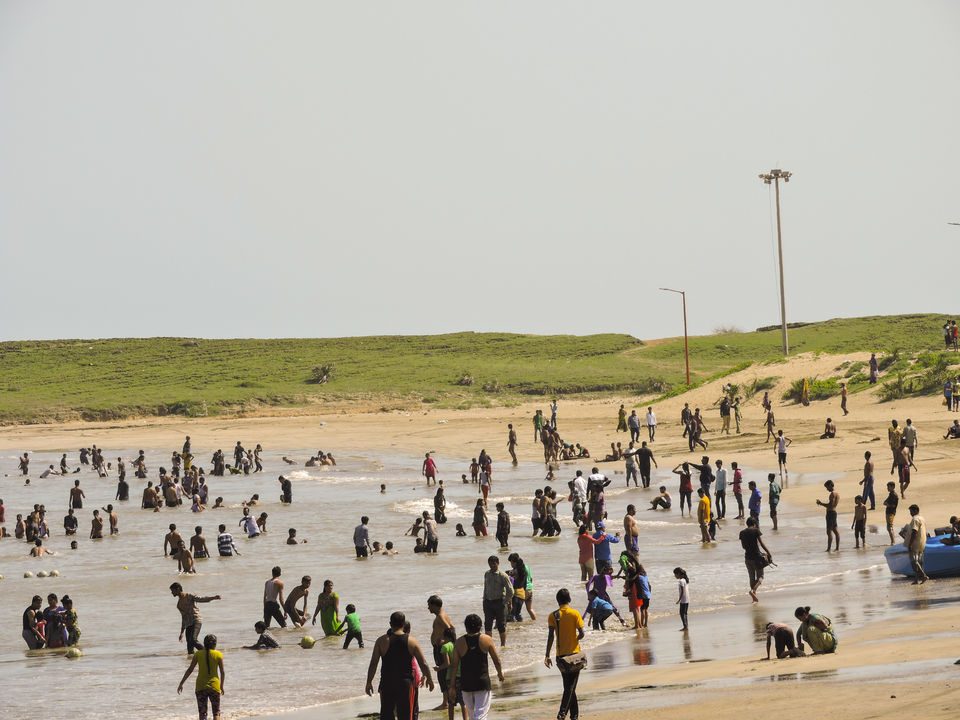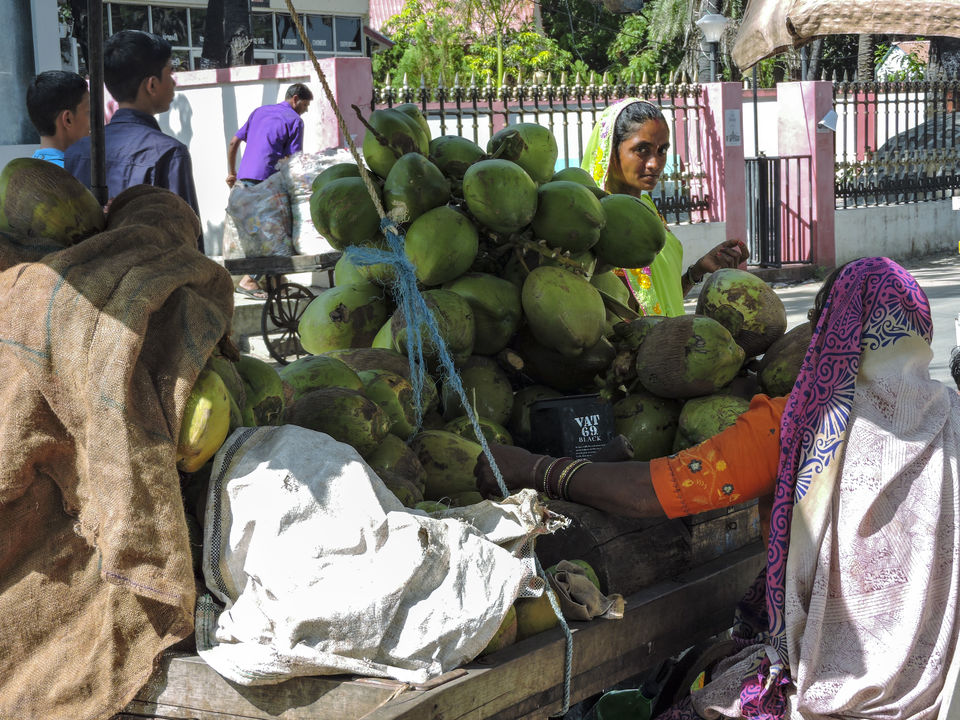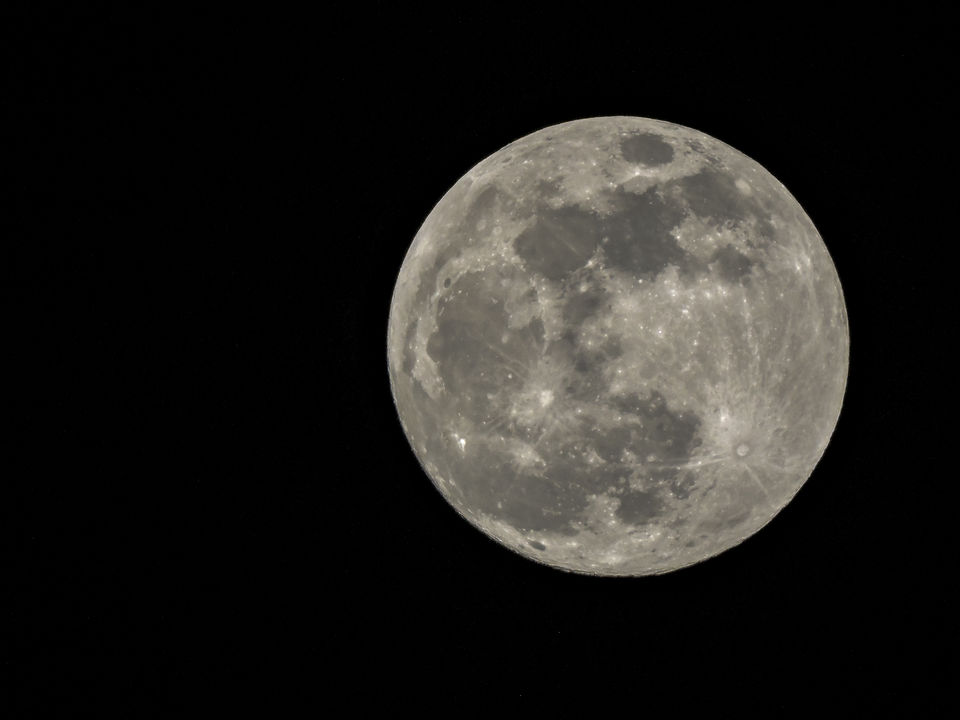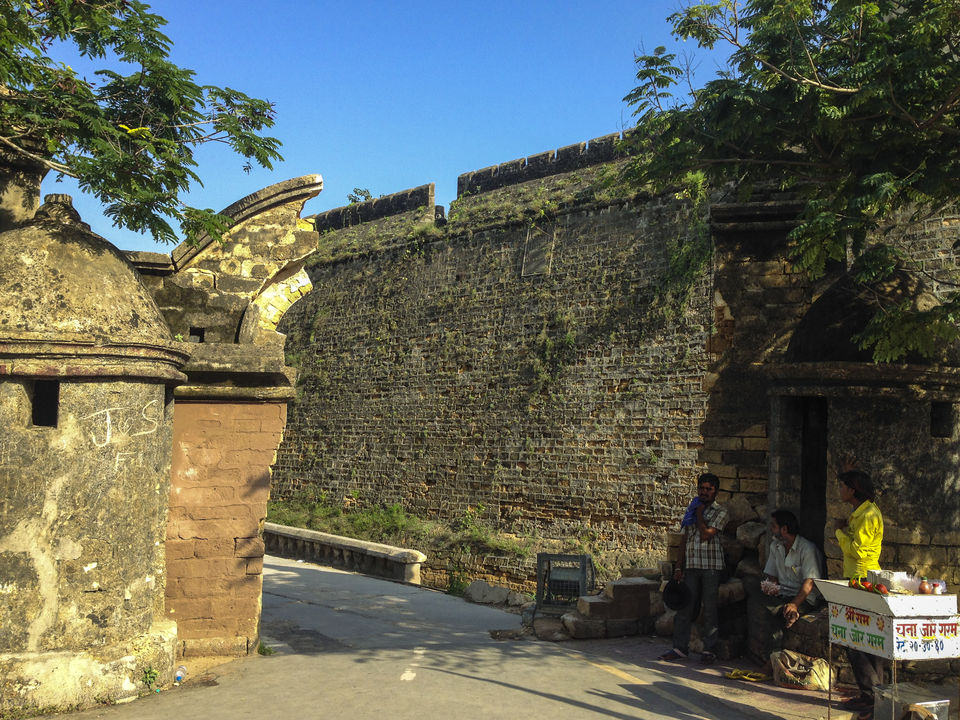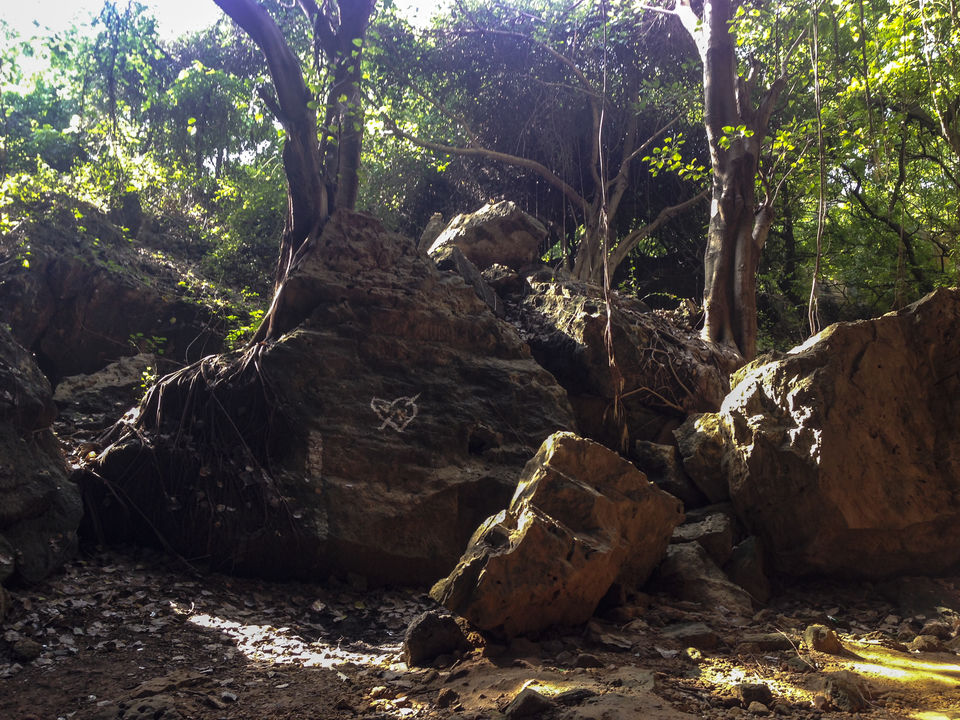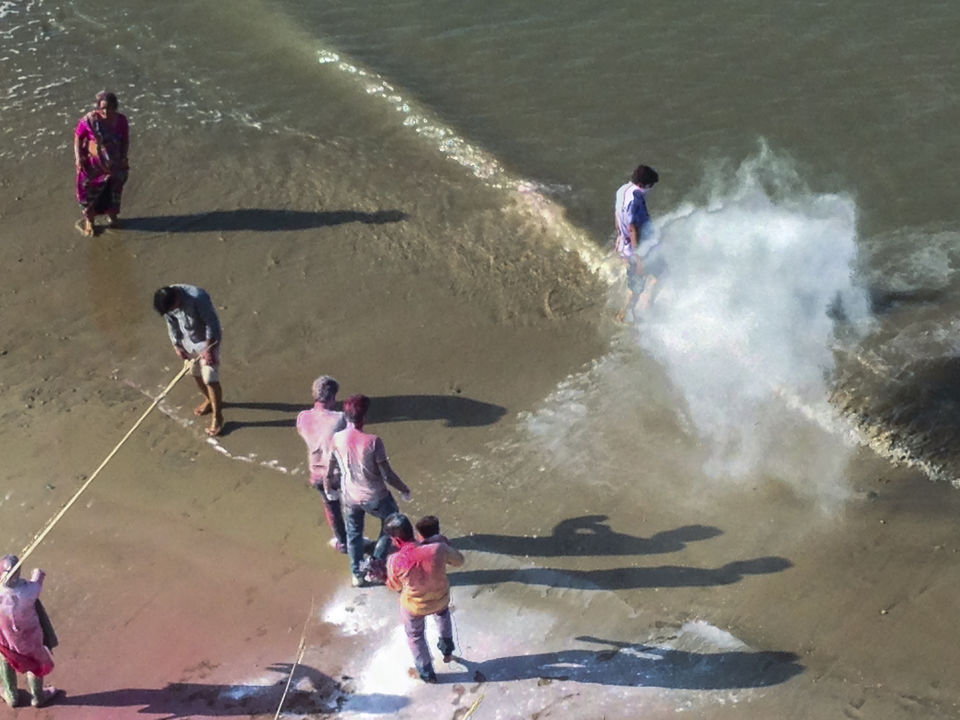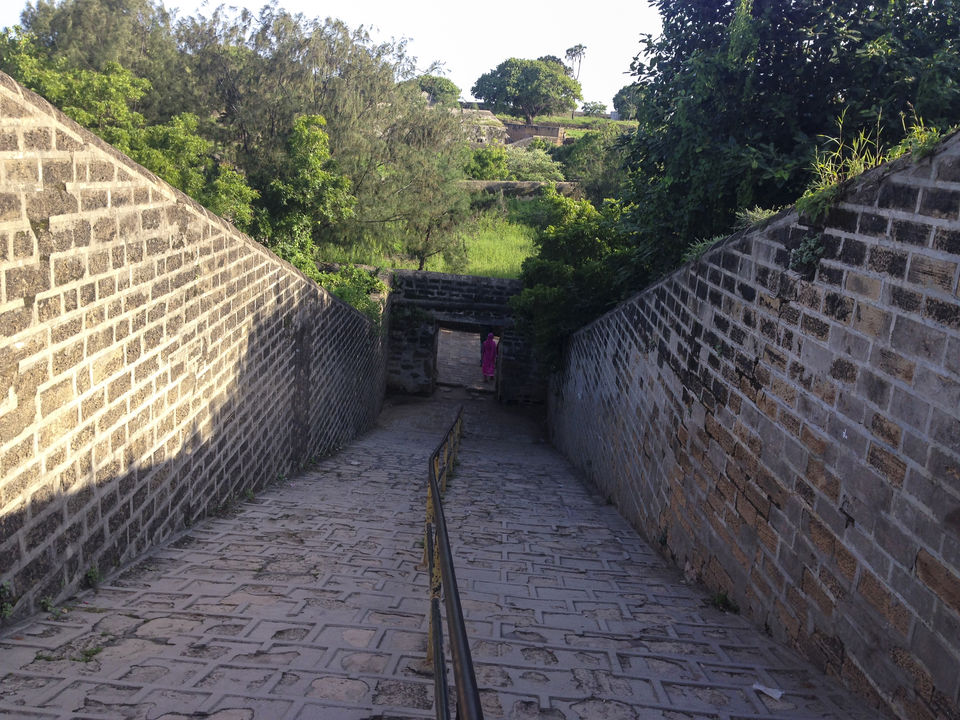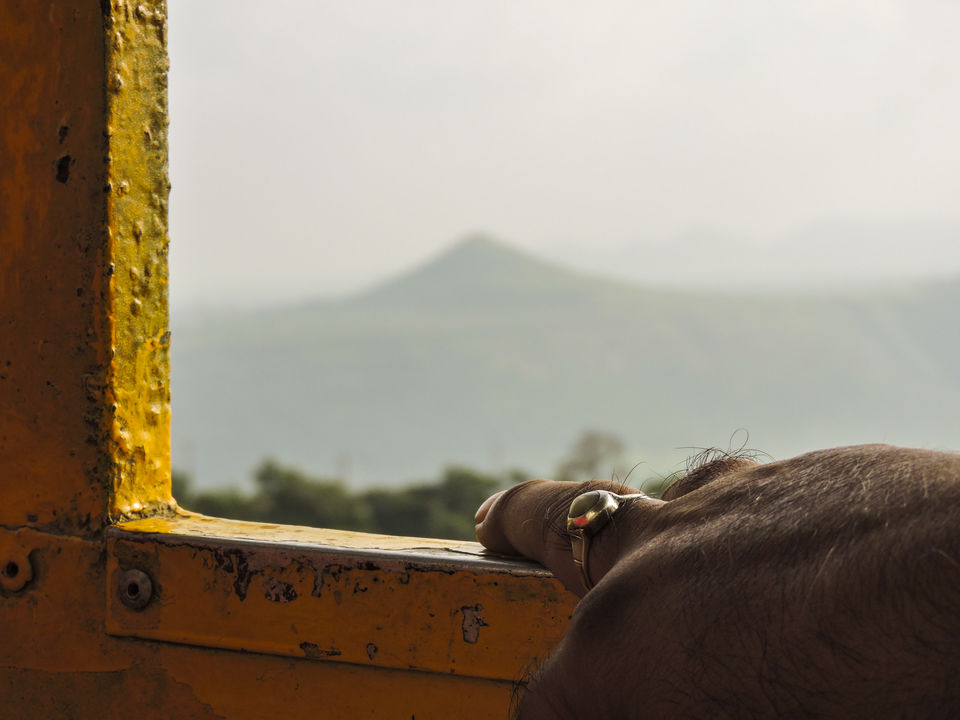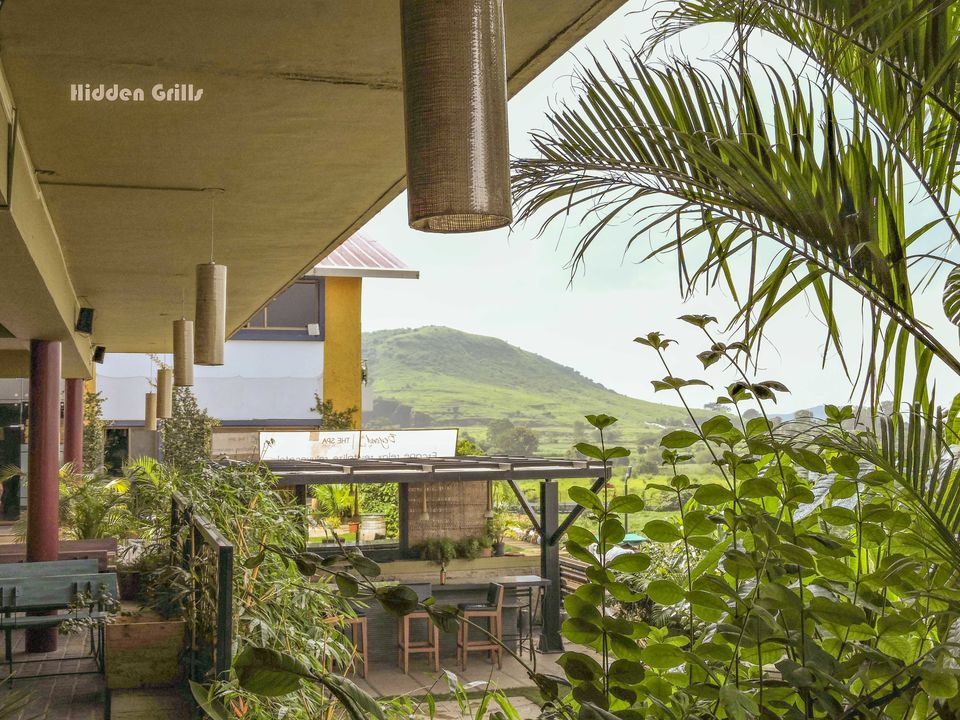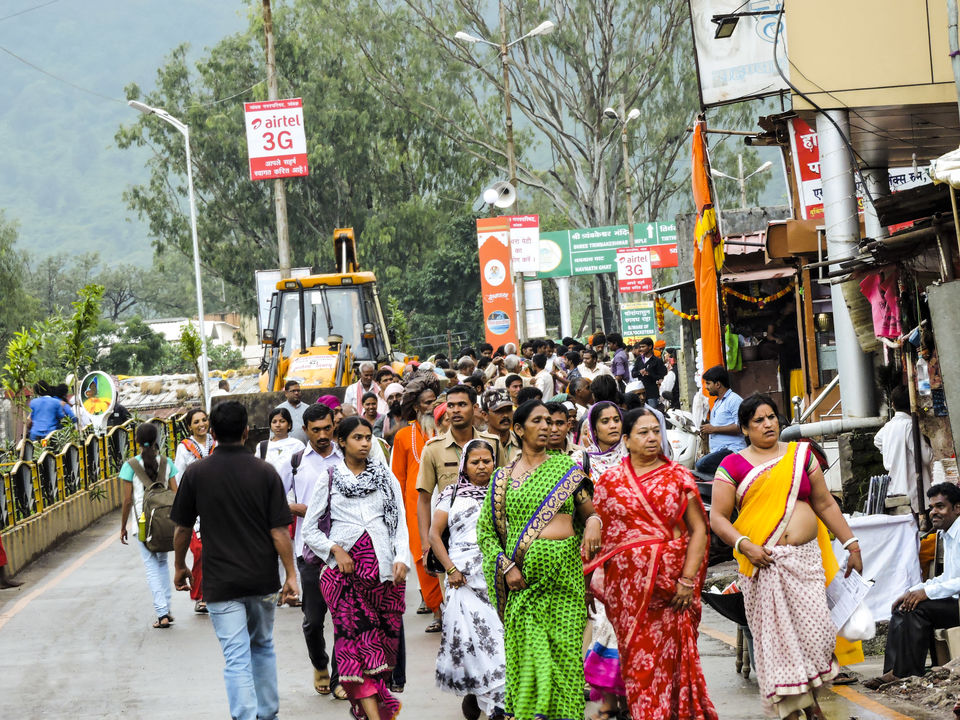 Hello all, hope you all are reading this in all your good health!!
I suppose this is my third attempt on this same article, some technical issues I guess.
Maintaining my travel passion has never been easy, academics and the financial barrier always refrained me from following my passion. Most of us here share the same story, but somehow I am managing to balance the two worlds.
This travel story took place in the late quarter of September, neither hot neither cool, I started my journey with the world's largest rail network i.e. the Indian Railway. Getting into the train and thinking about the upcoming events of my life has always been an amazing time of travels. Have you ever tried travelling by sitting on the trains gate and recalling all those special memories that you wanted to store for your entire life? If no, then this could be your next step in exploring more of yourself.  Sit silently and recall all your memories, the memories of others that flows in the entire train when hits your own bundle of memories forms a new set of stories. Journeys always made me to explore more of myself and the sleazy world. They fire thoughts like Why do these birds migrate from one place to another; and would I be able to migrate to a place from where I could never even get a news about the wellbeing of my loved ones without the help of any medium? Well, after all these are just beliefs.
My first click was Nasik, a city in Maharashtra, famous for its spiritual involvement and the grapes. Nasik contributes a major part in the Wine industry of India as it produces the finest quality of grapes suitable for Wine making, and also what attracted me to visit Nasik was again this depraved Wine. I booked a hotel in Nasik for just 300 Bucks, cheap, right? Well, of course, because I had nothing to do with that room except to get freshened up and to leave my baggage. Nasik holds numerous vineyards and I chose the most famous one- Sula vineyard. I hired a cab for 250 bucks as the vineyard was quite far from the city. It was a cold morning, the steamy fog covering the nakedness of environment; the thirsty winds making love with the ponds; shivering birds cuddling with their beau; and the workers counting their steps to their work space was the morning scene of that alley.
"It was quite pleasant to be there,
it seemed as if it was some dream resort to be,
a nice entrance with soothing environment around,
vineyard is an excellent place to be."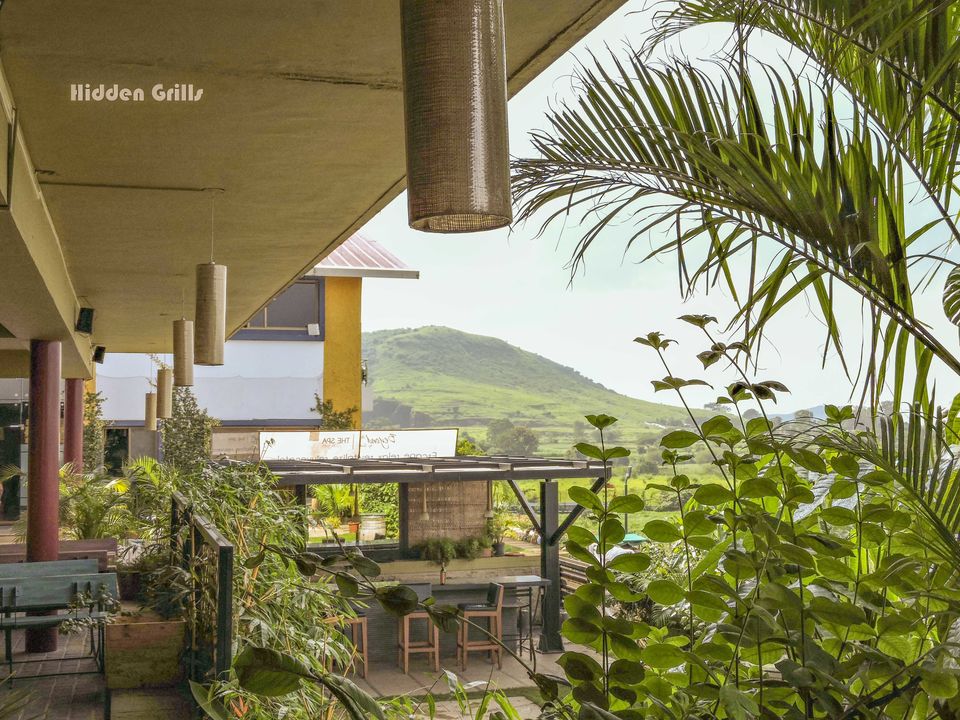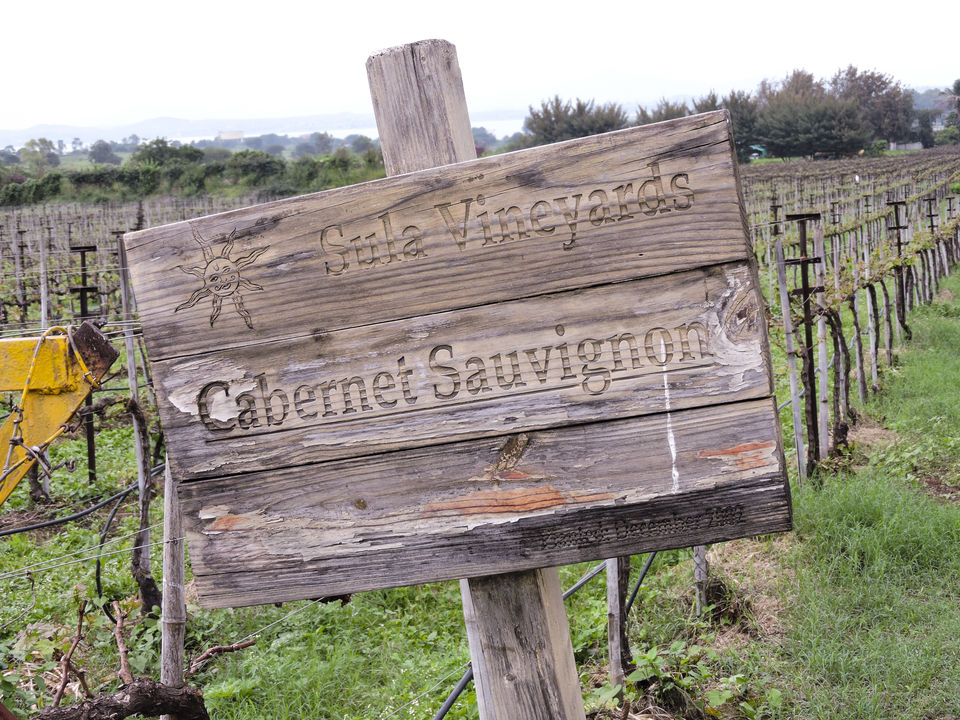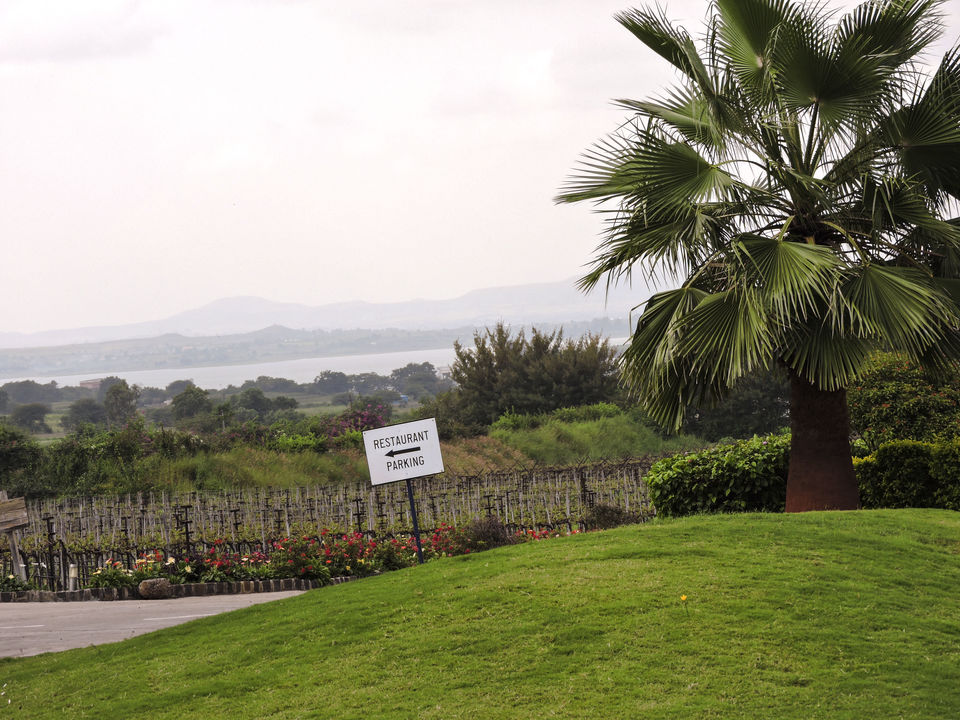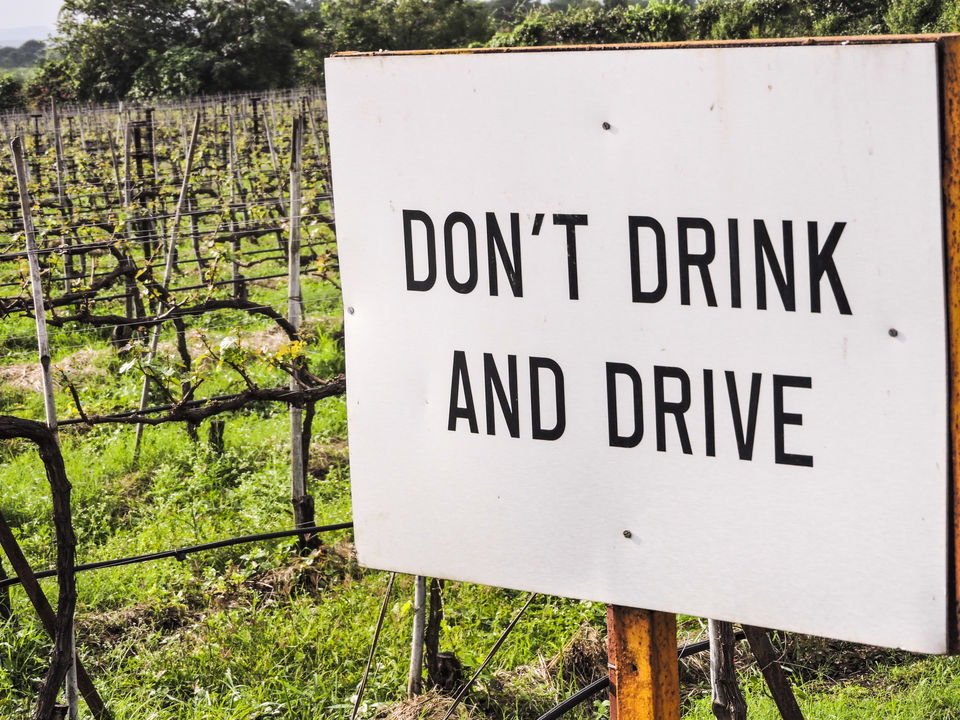 The vineyard offered me with the tour around for just 350 bucks and which included a Wine tasting session comprising 5 Wines. Could it get any better? Anyone who is in love with Wine won't miss a chance to get high on the Wine's soothing trance. The workers were trained to explain most of the processes involved in Wine formation, but a person like me would definitely be interested in making love with its flavors rather than knowing its past. Imagine how would it feel when you'd walk bare footed on the spilling wine from the containers, and every spilled drop oozing out an even enchanting aroma. My camera too got intoxicated from the essence, my hands became its savior and were unresponsive and before I knew, became the masters of their own when it came to the shooting. The Barrels, the raw empty bottle of wine seemed to be the master piece of winegrowers. Feeling wine in a vineyard is such a blissful thing that could easily convince to plan your entire life around it, this tour enhanced my lust for wine.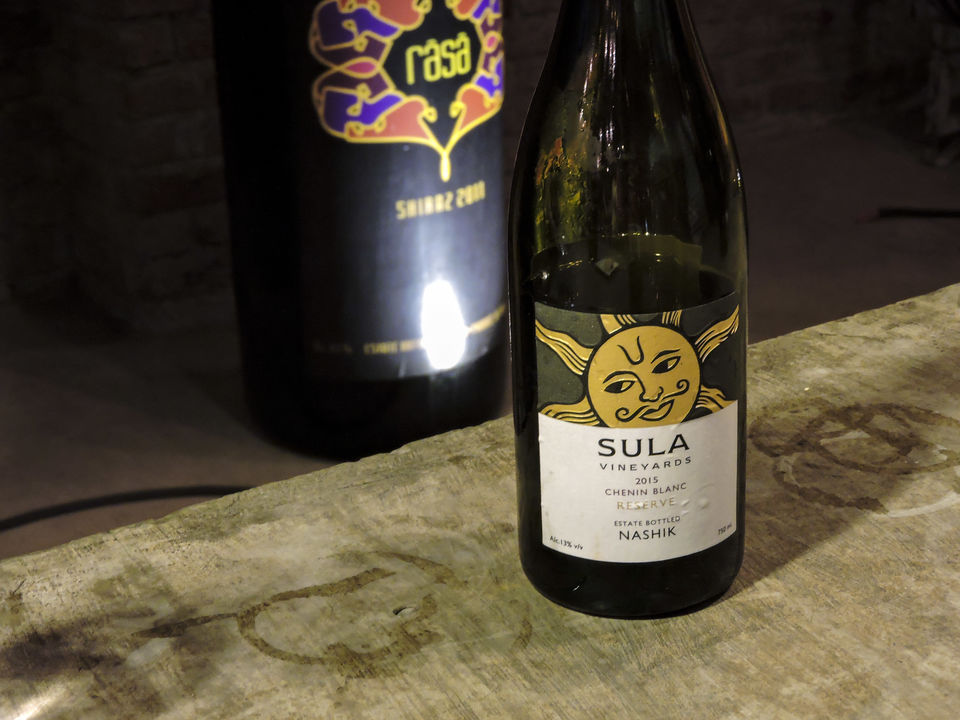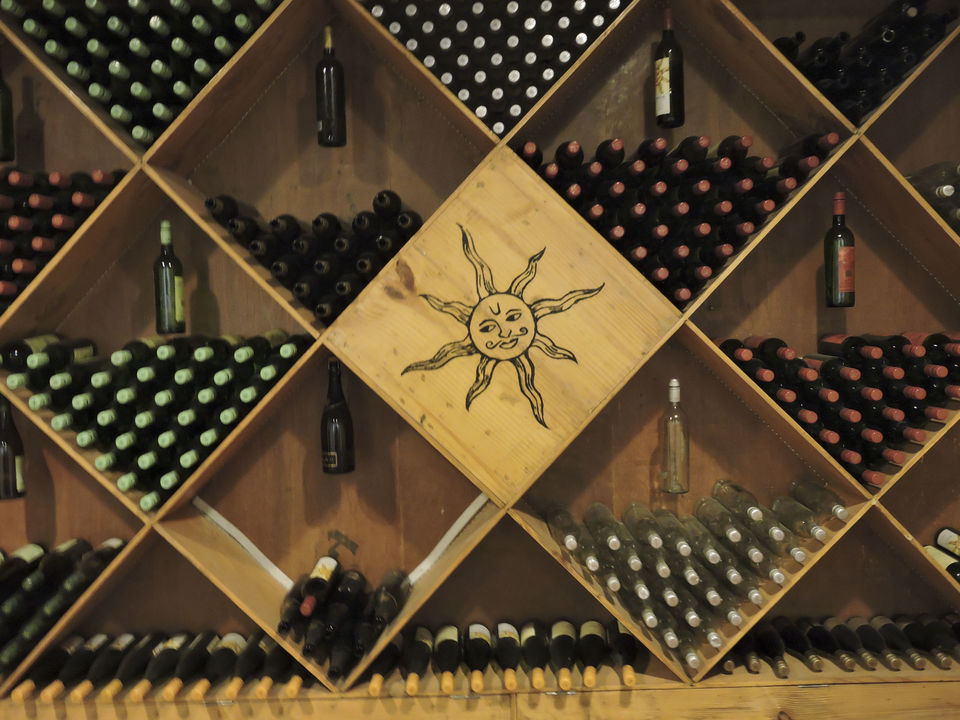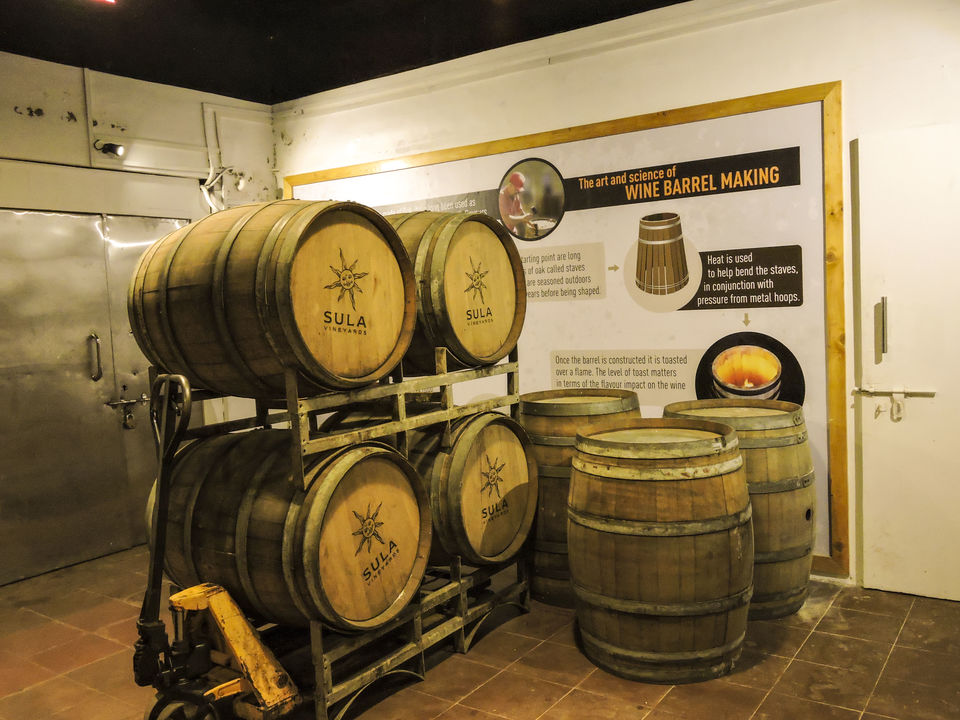 From the vineyard, I took a ride with the help of a vineyard's coworker who led me to the closest point to the Trimbakeshwar Highway from where I could get some conveyance for the same- a place that holds one of the most famous Shiva's Idol (Shiva Linga), aka Jyotirlinga. I waited on the road side for quite a few quarter hours but no one bothered to stop by, finally a vehicle halted close to me to which I approached, and as lucky I am, they were two youngsters of my age. I observed the car's state as I was Hitchhiking for the very first time, it was nice to be with people with similar interests- good loud music; fast smooth drive. They asked me if I have any problem with smokes, to which I was obviously okay with, they made a joint out of some Nasik's stuff and offered me a puff to which I felt denial will be rude.
We reached our destination in a short span of time. I thanked them and started moving for the temple. The path was slant amidst in the hills, I walked out for few K.M. and finally sustained to my destination. I was supposed to submit my belongings in the locker room to which I followed the customs. I was astonished by the spectacular view of the gathering on the occasion of Kumbh Mela. People formed queues for more than 3000 meters, and I too decided to add to the rail, and waited for hours to enter into the temple. The splendid view made me to take selfies, and to attempt to capture the fleeting emotions. The environment was quite a delightful treat as people out there were cheering themselves with those loud callings of god's name and verses. Backbone of each and every one's devotional state is belief, most of the people show up in the temples with their problems and sufferings and to get them resolved, but I usually throw my visits to know more of the spiritual connection between the Gods and the humans. I finally made it to the temple. I waited inside the temple for quite a long time as the idol was being feasted upon by the regular Bhog (spiritual offerings). When the masses had long ran restless without a glimpse of their lord Shiva, the curtains that kept Him from a view were drawn away and I happened to have a chance encounter with Him. In the exodus, I somehow managed to come out safely, as by now it was already night so I had Vada Pav and the Masala tea as my meal and finally boarded a bus to Shirdi.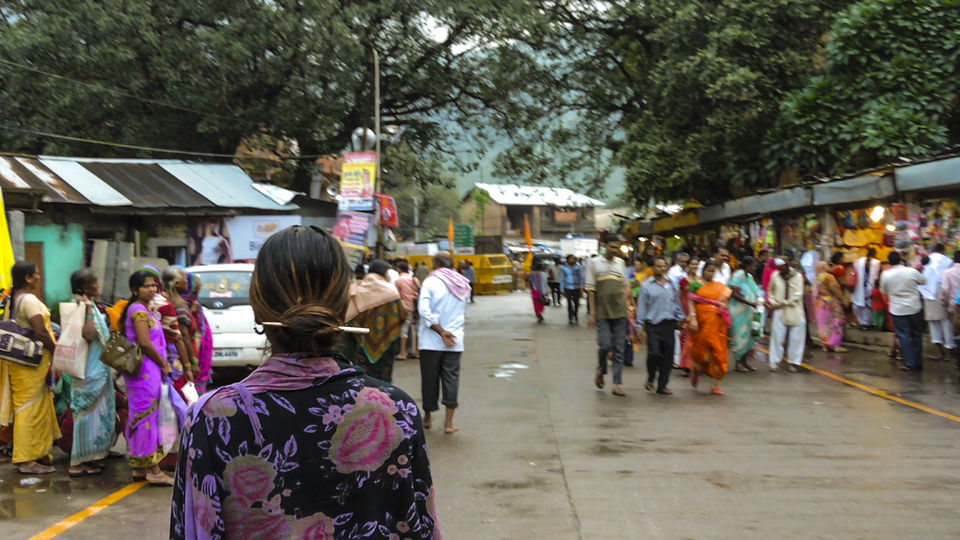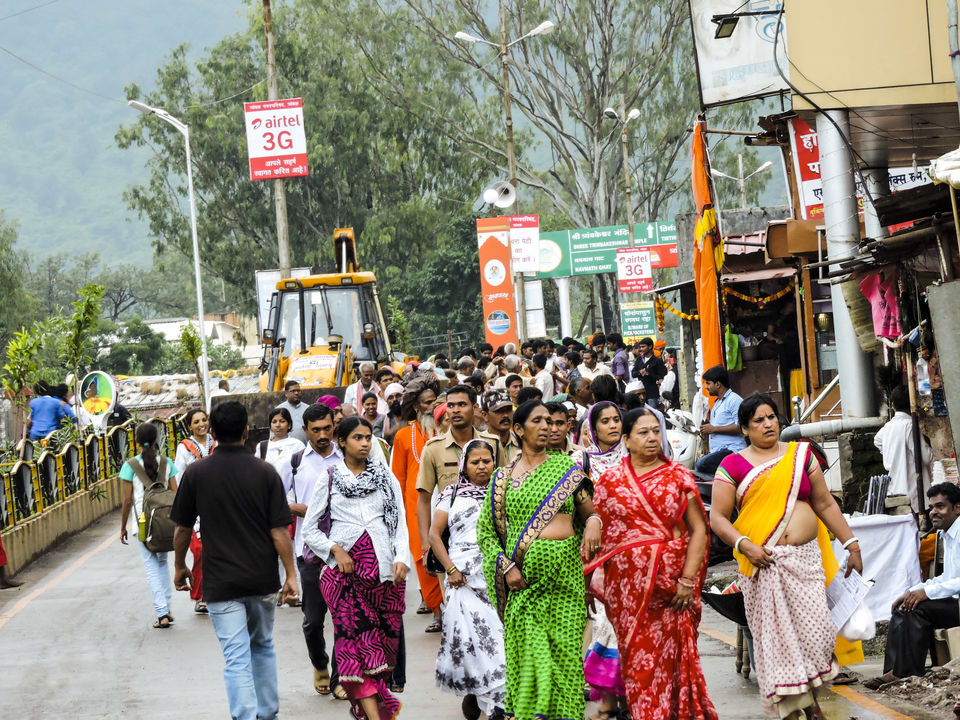 I made many new friends on the voyage- some drunk, some boastful in nature. The bus was the plethora of cultures- some travelling to attain more of a spiritual understanding or nirvana, and some simply to get back to their home. They were advocates, they were teachers, but above everything, they were merely a race of creatures sharing their routines and the others, their happenings. I have always been an excellent personality to travel with, and hence, the perks. We reached Shirdi by 12:30 at the midnight and got into the Shirdi's Sai Baba's Temple with all the essential things required for the preaching. We waited inside the temple as the main doors opened after 3. Waiting over there, I took a power nap and finally we got the call for the entry. It was beautiful- the fragrance, the power of devotion could be felt in each and every corner of the temple. It was quite soothing. I wanted to be there for a longer span, but was constrained with time so was to leave early. The moment I got out of the temple it felt as if my body was filled with all the positivity and the vibes made me to forget all of my pains and the uncertainties. Is that what binds the devoted with his devotee?
The story is not over yet. There are many more endeavors and adventures of which this post is full of.
Stay tuned for the latter half of this trip!!
Follow Me 
For original post do visit: