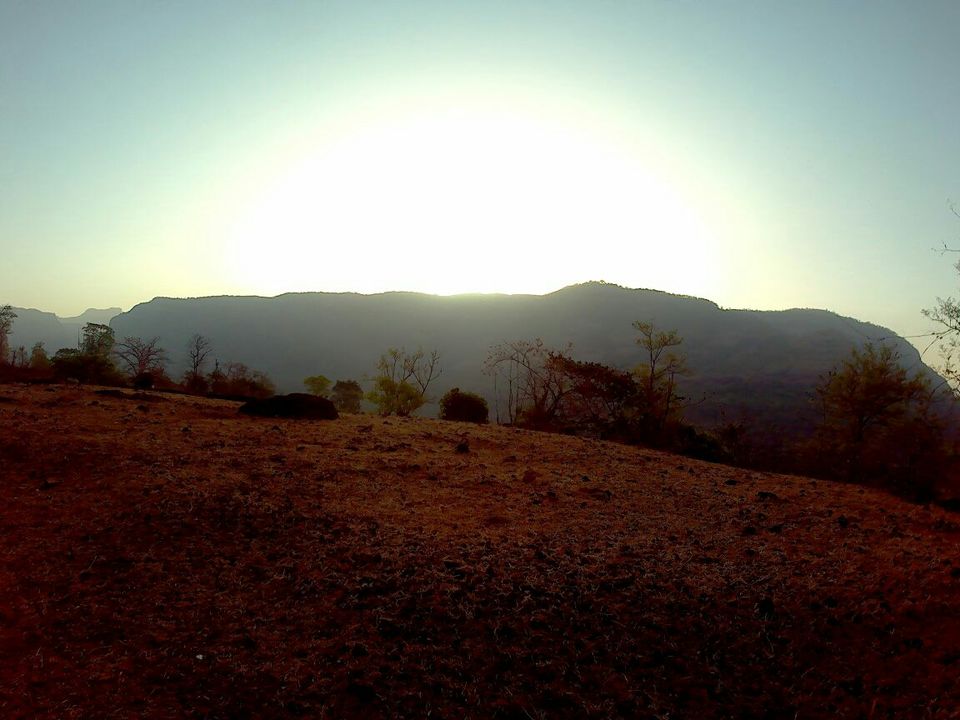 An incredible journey Always start at night I prefer that if you go for a trek u must go late at night and start your journey at morning with the brightening sky
Well trekking gives you such a good experience which enhance you to dream and explore more new places which you could do beyond your own experience.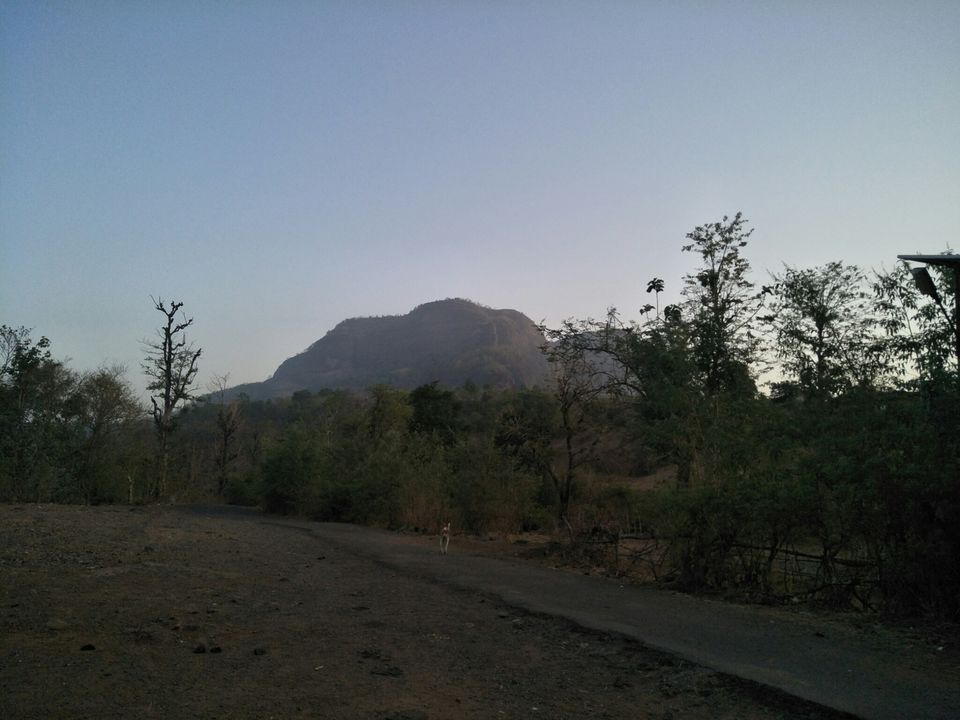 sudhagadh was my 1 St trek for the month of May.. Sudhagadh himself has a deep mysterious history which is kept depth inside. Preferably sudhagadh was suppose to be the capital of Maratha but this is true or not which I heard was that the warrior found a pieces of bangles on this fort while climbing so they thought if one women can come so easily toward this fort then it could be very easy for enemies to reach over here, so they decided to change their decision and made Raigad as an official capital of Maratha kingdom( this is told story but this is true or not I'm not sure) well some says sudhagadh is haunted place too this could be funny enough but cannot identify.
Point 1
Well our journey was decided as follow which could help the fellow travellers
Sudhagadh Height - 2030 ft
Difficulty - Medium
Schedule for the Event: – Meeting point at Thane Railway station on 1st May 2018 at 00:15 AM (Sharp – Please ensure punctuality)
00:30 am – Get into our vehicle towards Pali – Sudhagad.
04:00 hours – Reach pali for Tea & Breakfast & Ballaeshwar Ganpati Mandir Darshan
07.00 hours - Base of Sudhagad, Introduction and Start Ascend
09:30 hours – Reach A top
10:30 hours – Exploration, Photography etc.,
13:00 hours – Reach base village
13.30 - 15.00 - lunch for participants
15:30 hours – Start our journey back to Thane. ( If Time permits we can take darshan of Pali Temple of Ballaleshwar)
19:00 hours – Arrive in Thane (which depends on the traffic and will be tentative)
Cost for the Event is 550 /- Per Head
Inclusive of: – Transport ( Thane to Sudhagad Pali to Thane by Bus) Breakfast, Guidance and Basic First Aid.
Exclusion: – Any other expenses other than Inclusions
Things To Carry: –
A Water Bottle (~3 Ltrs a must)
Camera, Cell Phone (Optional)
Pls avoid wearing Gold and other ornaments
Some ready to eat food. Plum cakes, Biscuits etc.
Medicine those if u require usually (Optional)
Personal basic medical kit & torch (Containing an antiseptic, few bandages, personal medications if any, Antibiotics for stomach infection)
A haversack to put all these things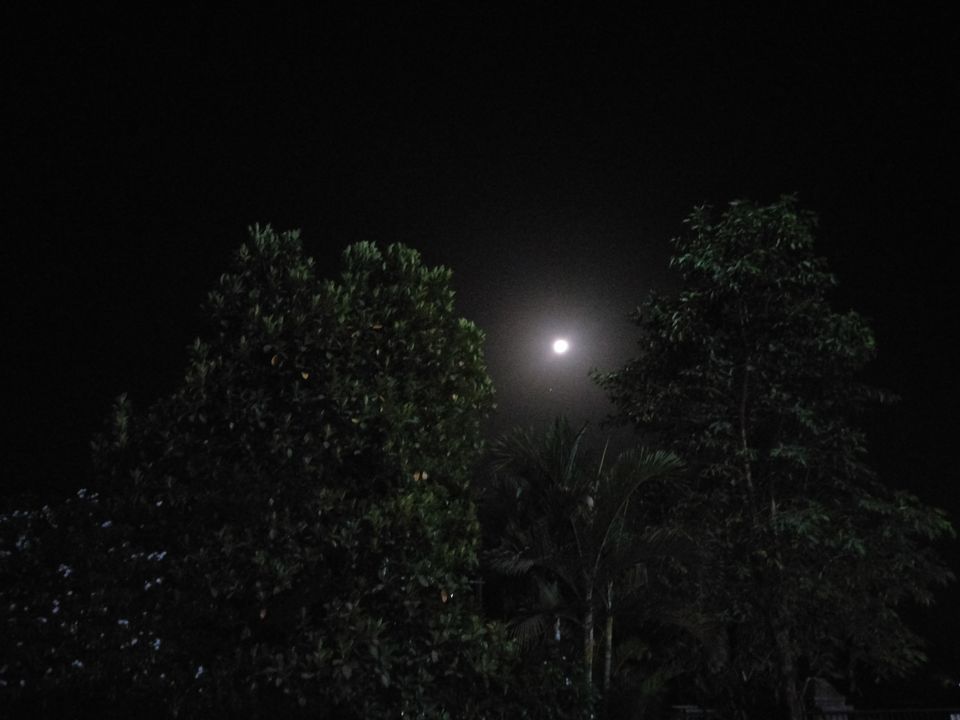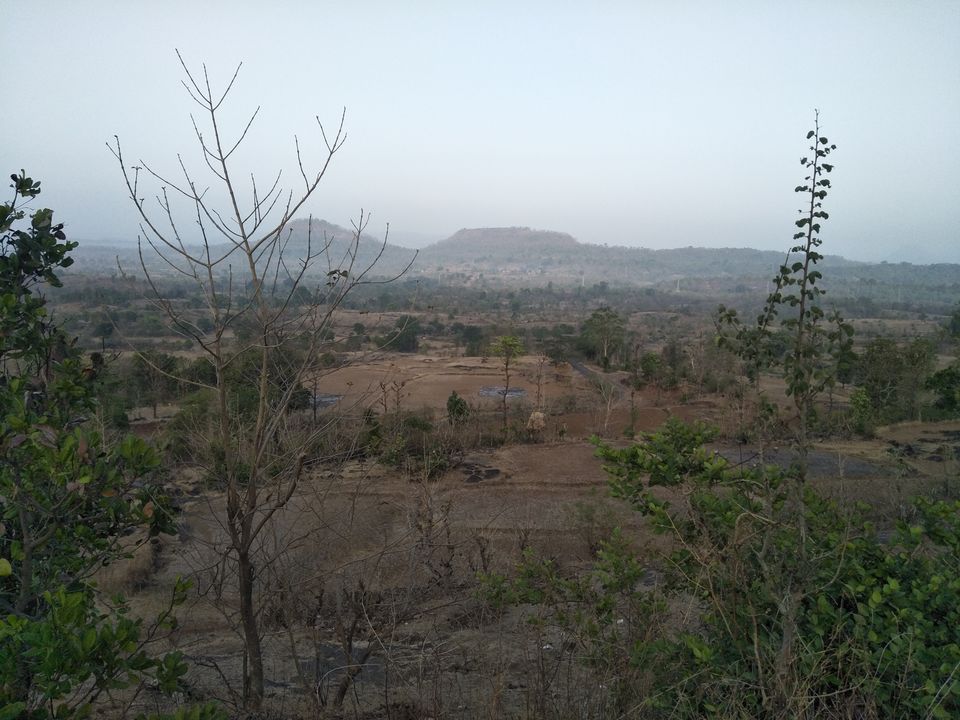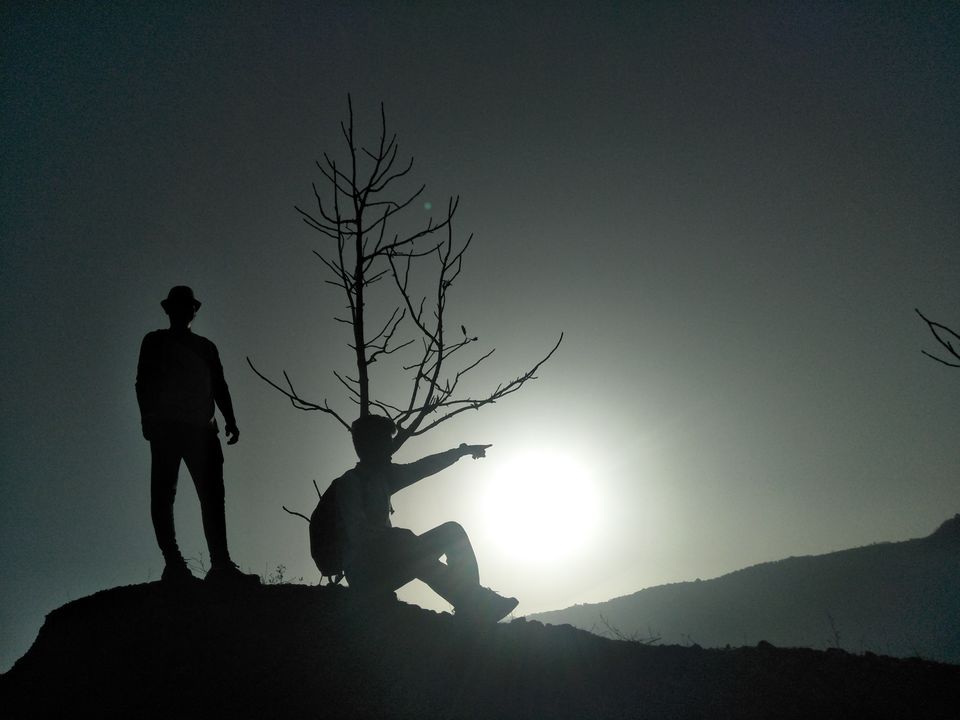 when we reached sudhagad we observed many new things which were kept preserve and have many untold stories behind it. the brightening of the sun and number of ways to go through it, usually we prefer to go trek on monsoon which give beauty to all this landscape which are totally vanished during summer season due to humid climate and high temperature, people preserve there home with food and other beverages, so that during monsoon they don't have to face any consequences.
some pictures how people stay over there, there house and other things.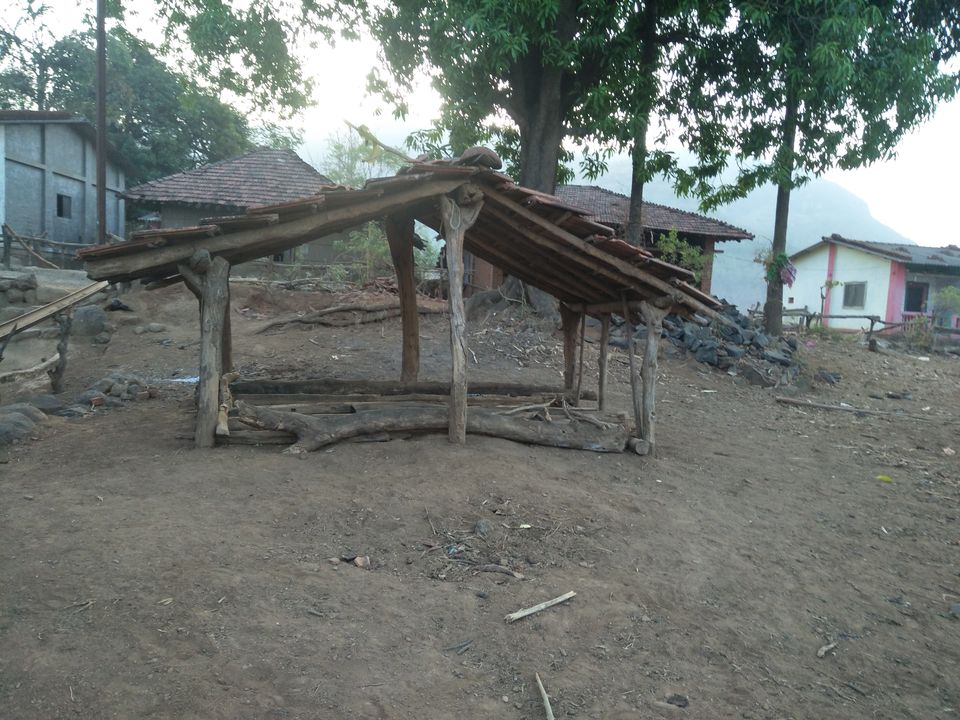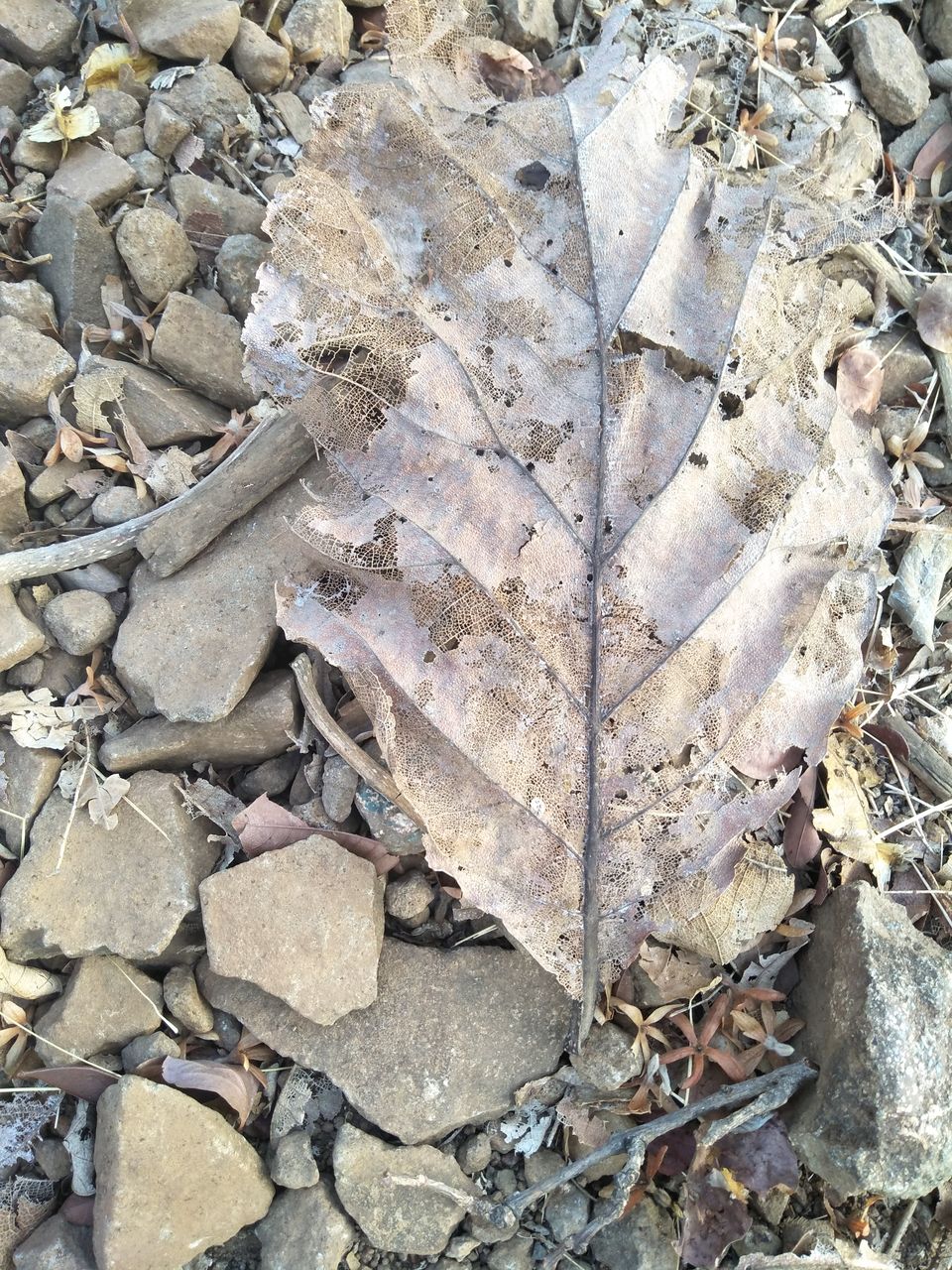 you will find number of stairs ups and down slopes some are slippery ,while some are very easy to catch it out.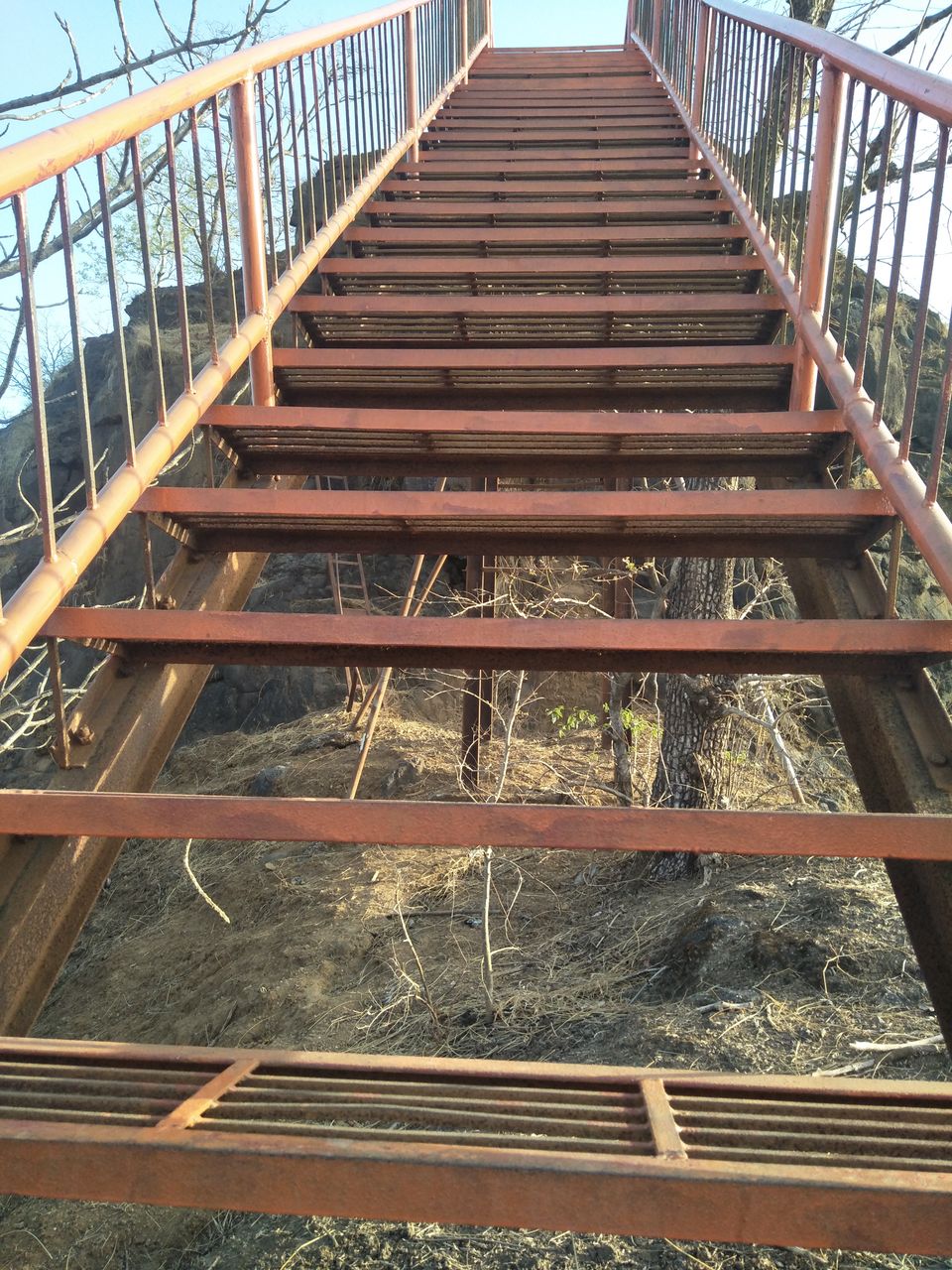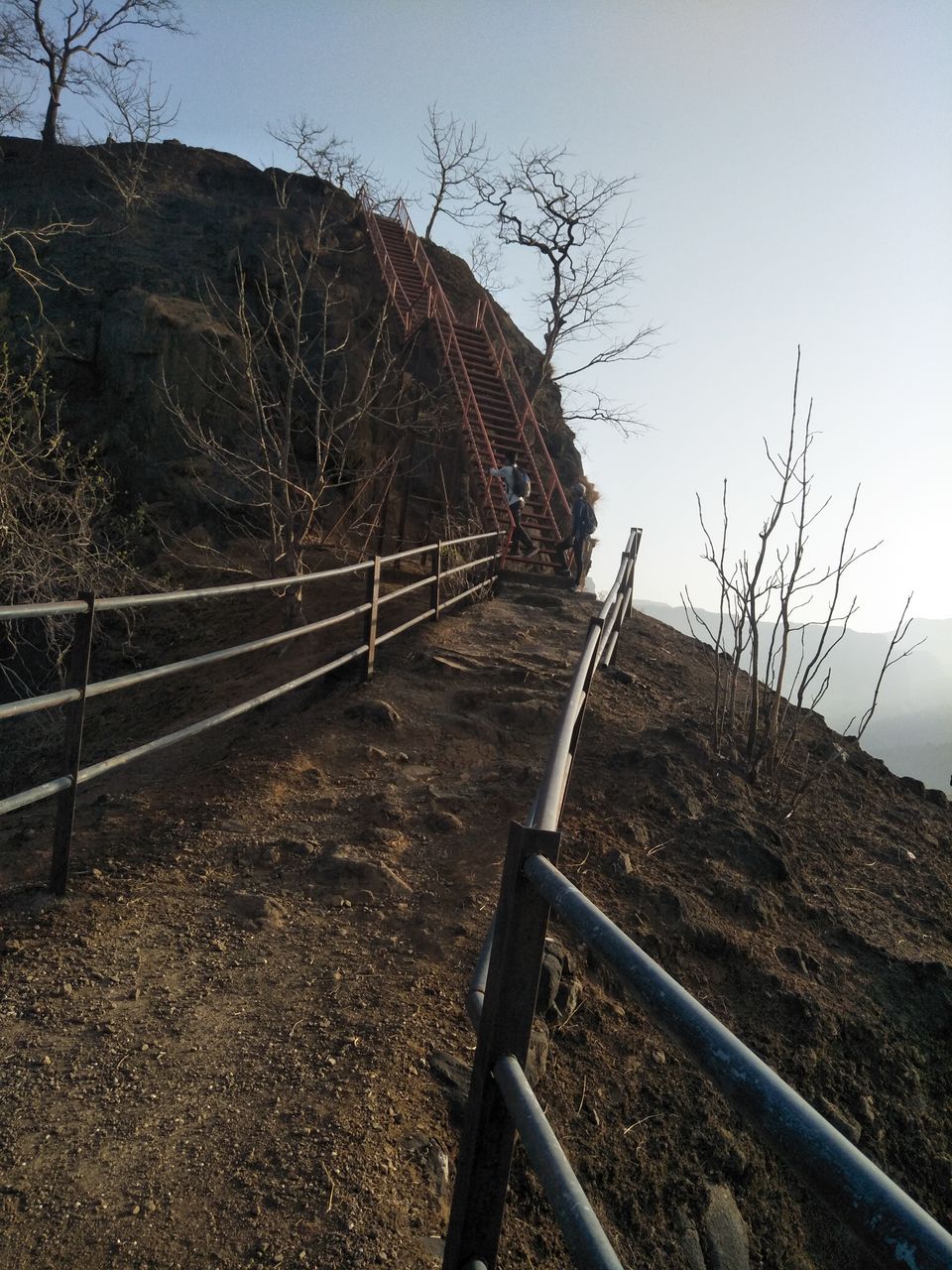 all tree leaves have lost there beauty and waiting for monsoon to shower the beauty and back to the greenery. but to test the endurance i prefer summer.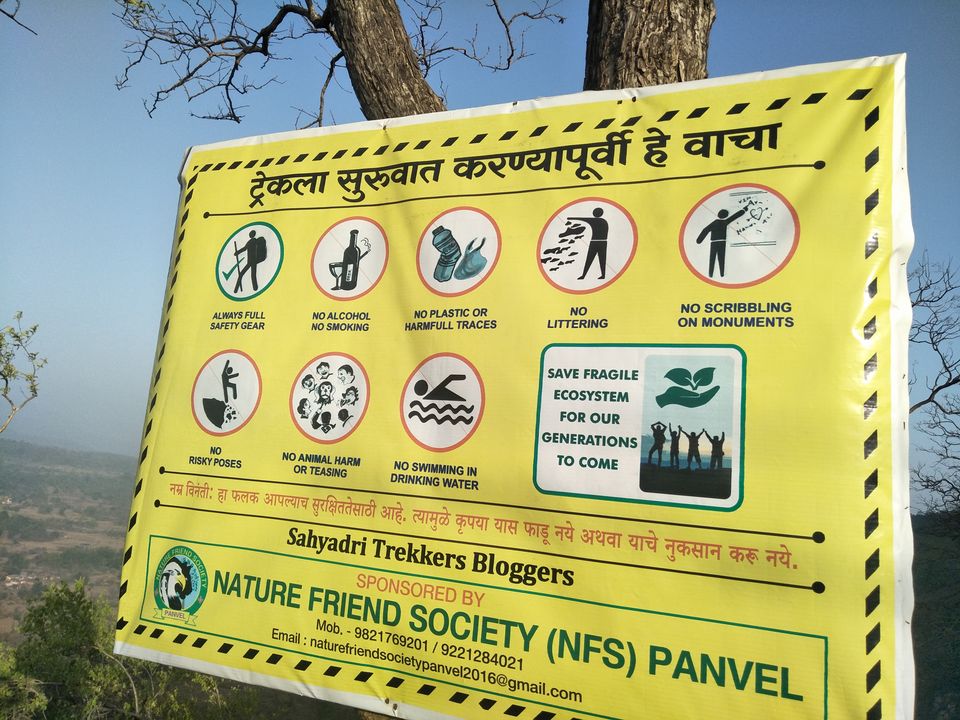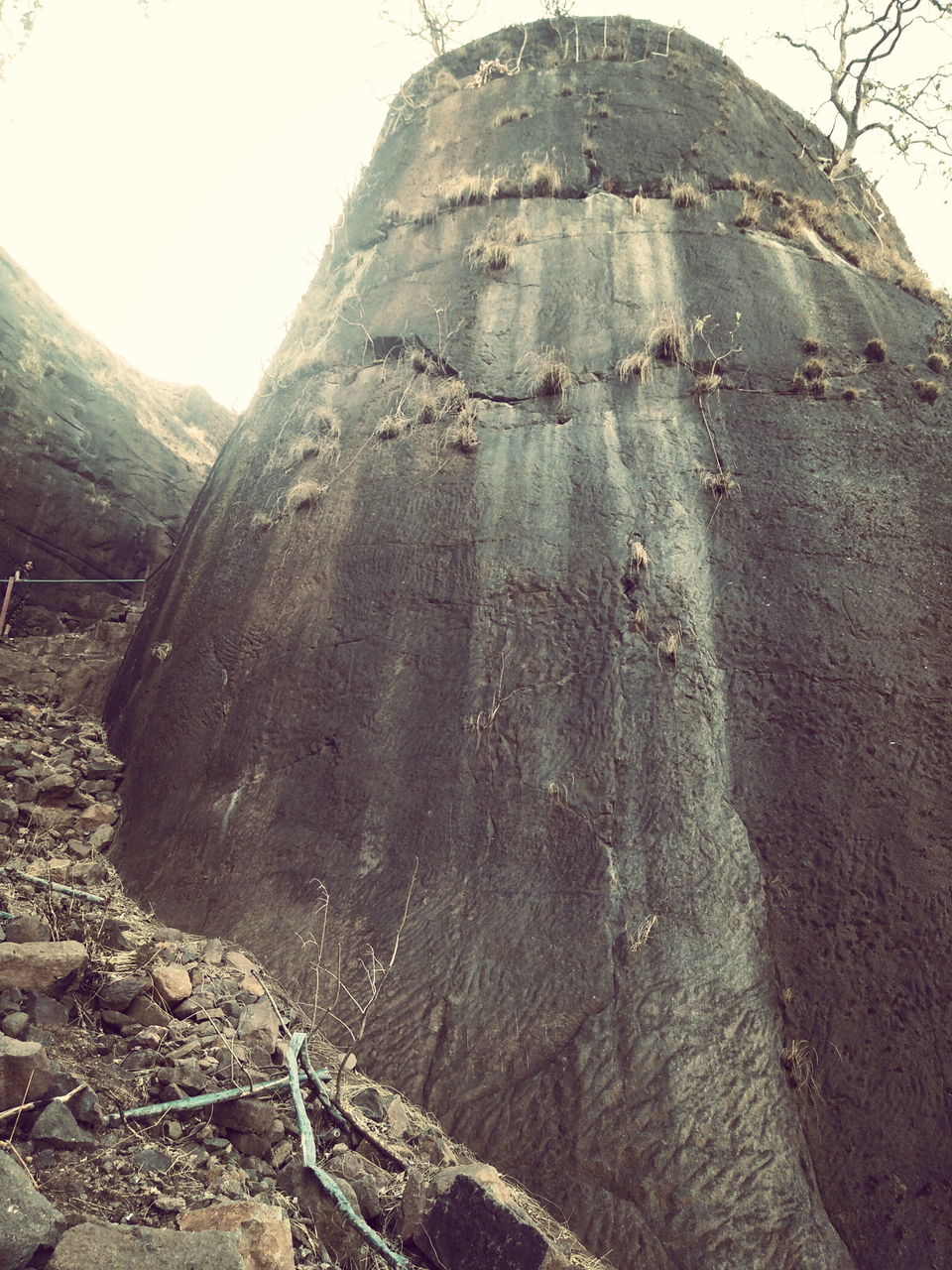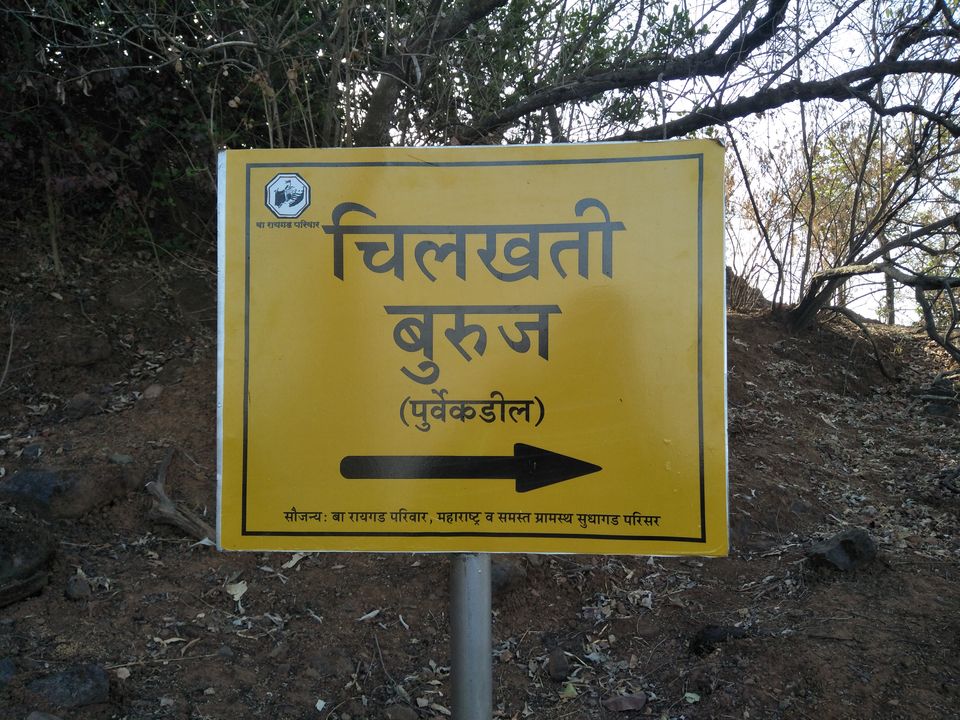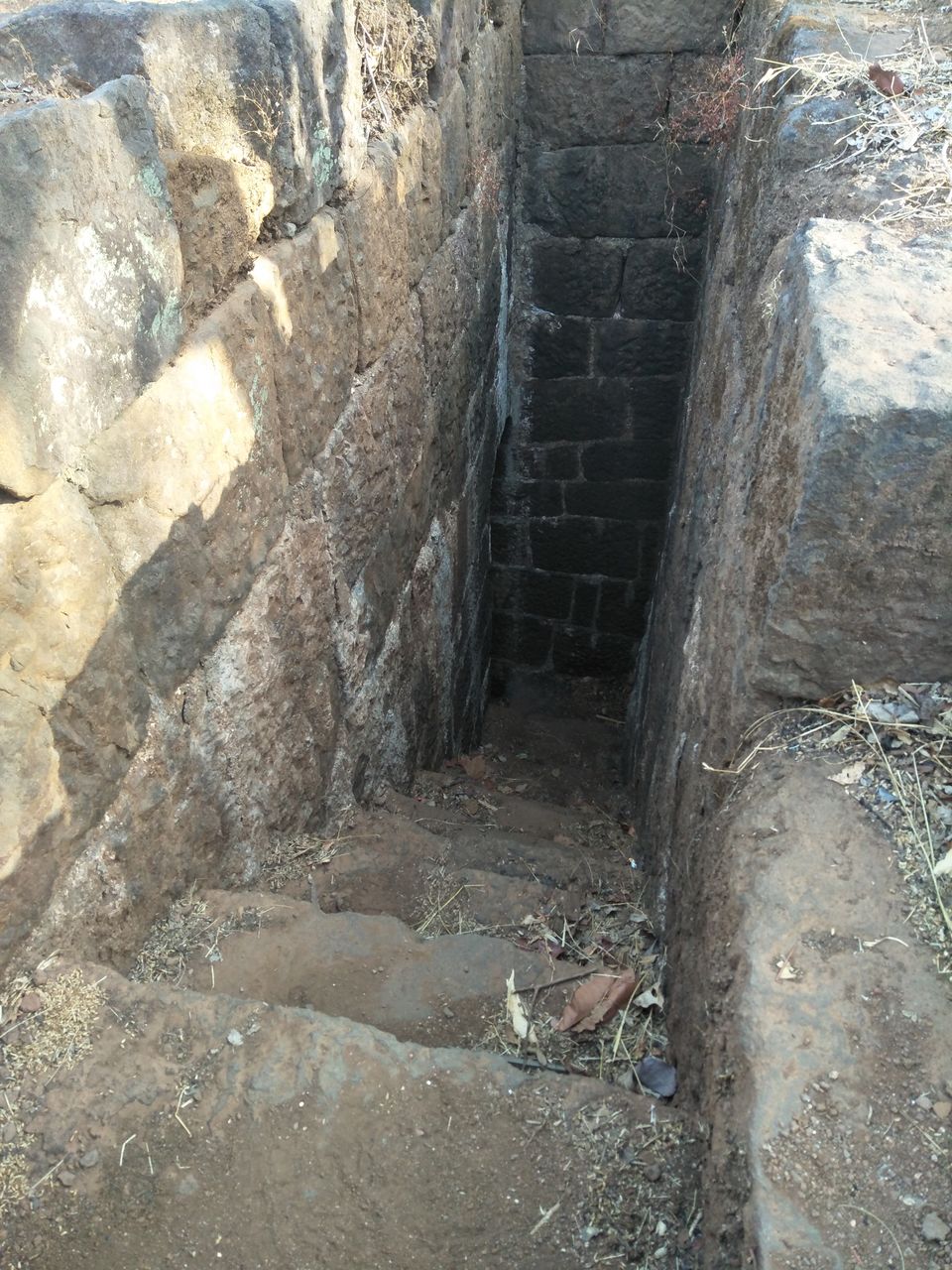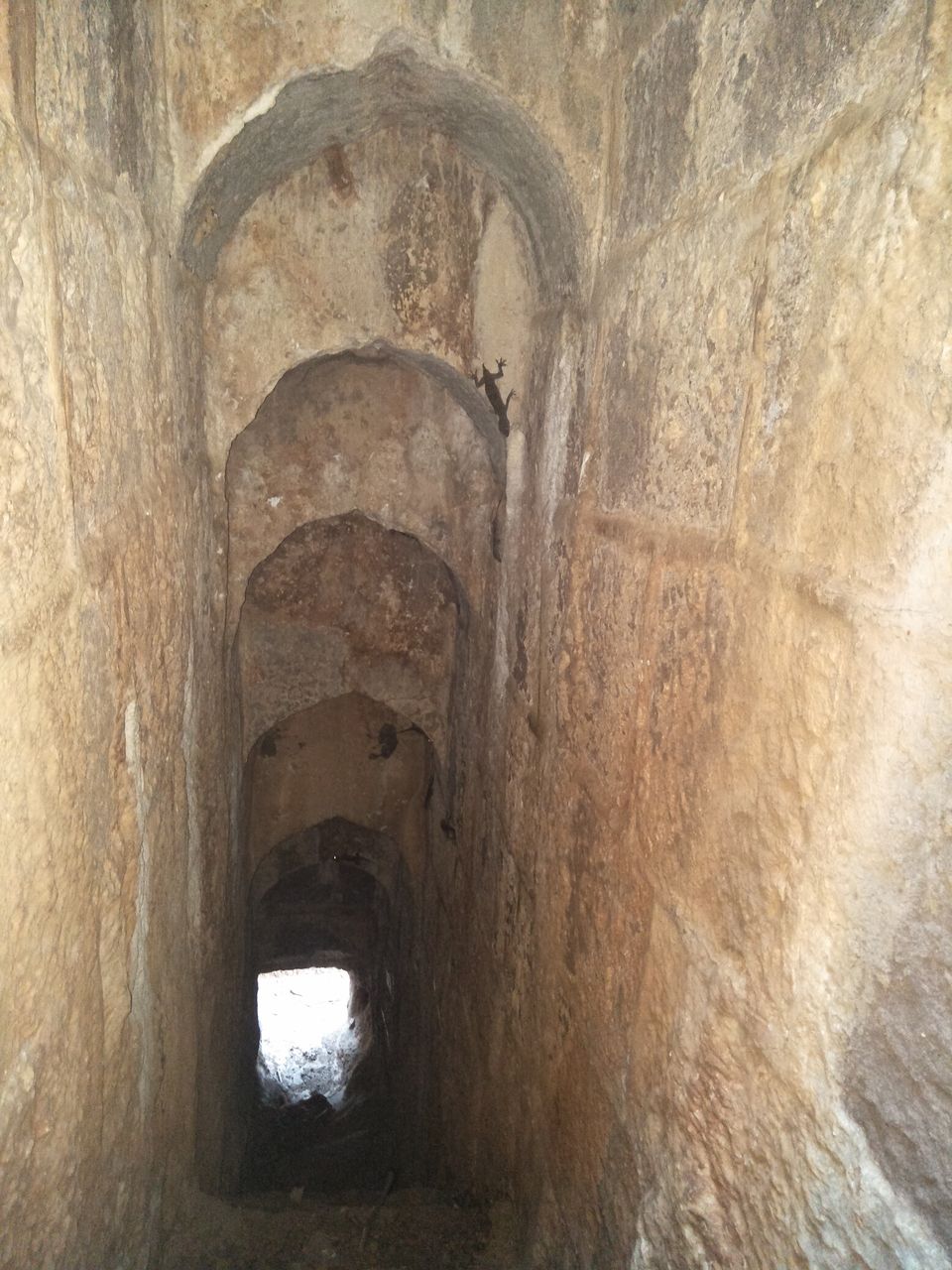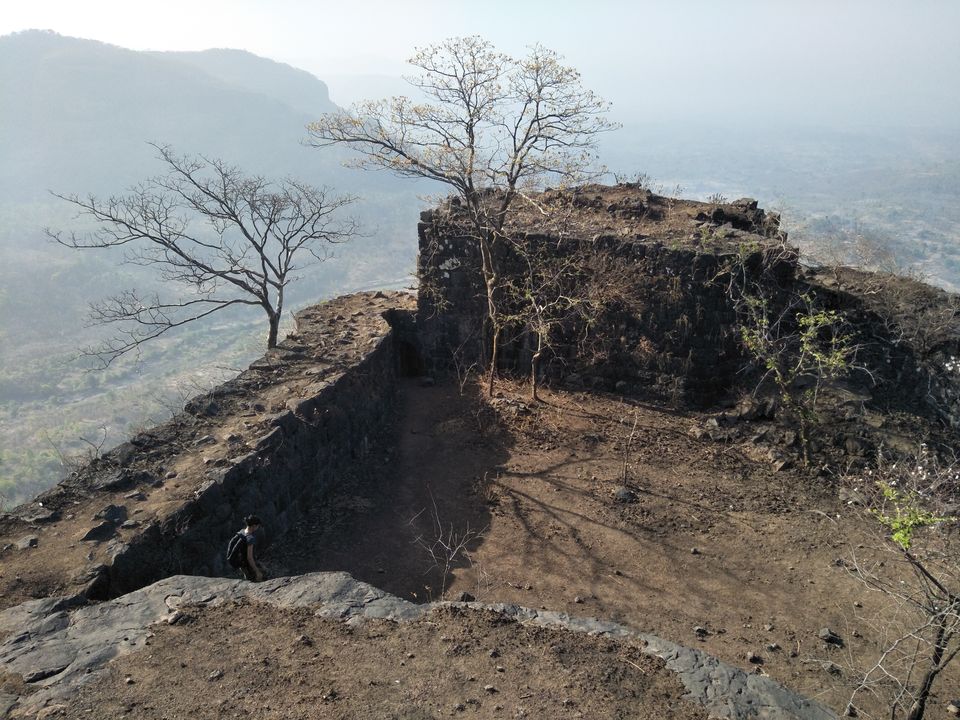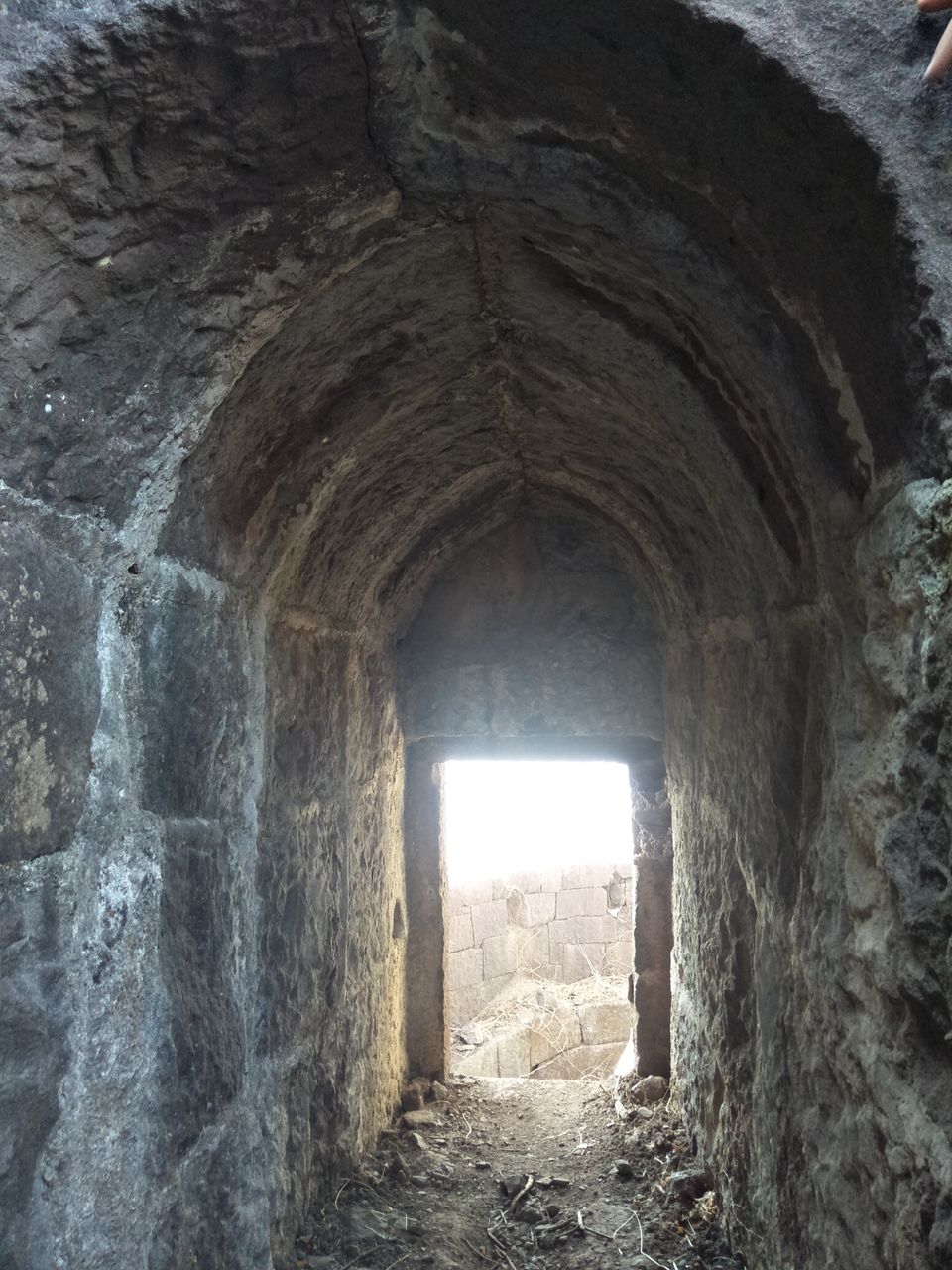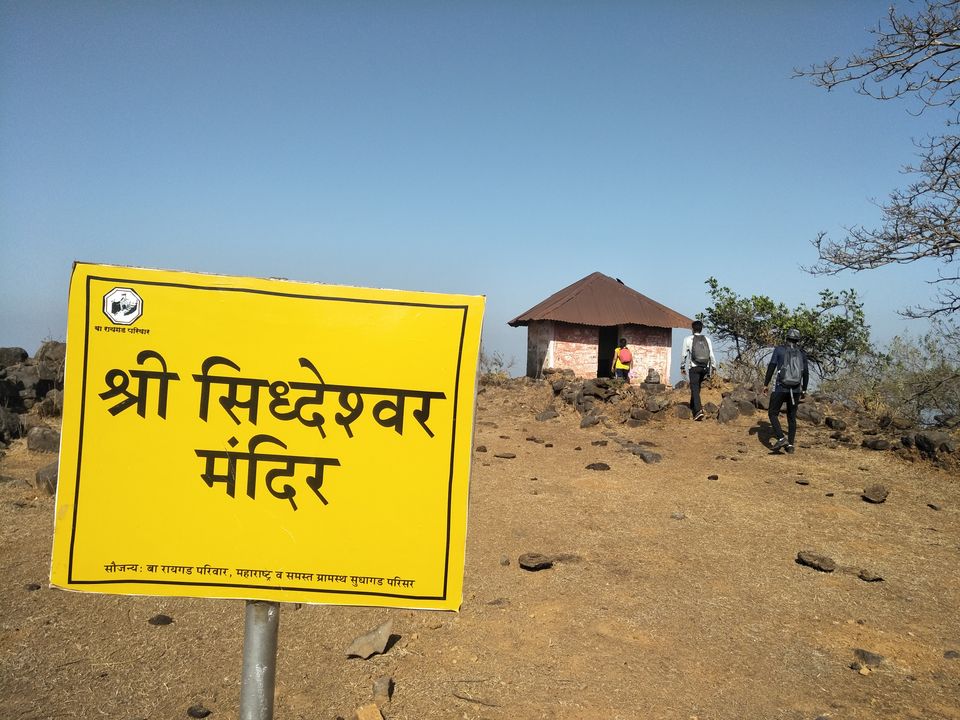 There is lot to see small temples ,chorwatt, lake etc
we got to see lot of things and we passed by and stopped in one of the wada which was on the top of the mountain and there was only that one place apart from that there was no other place to stay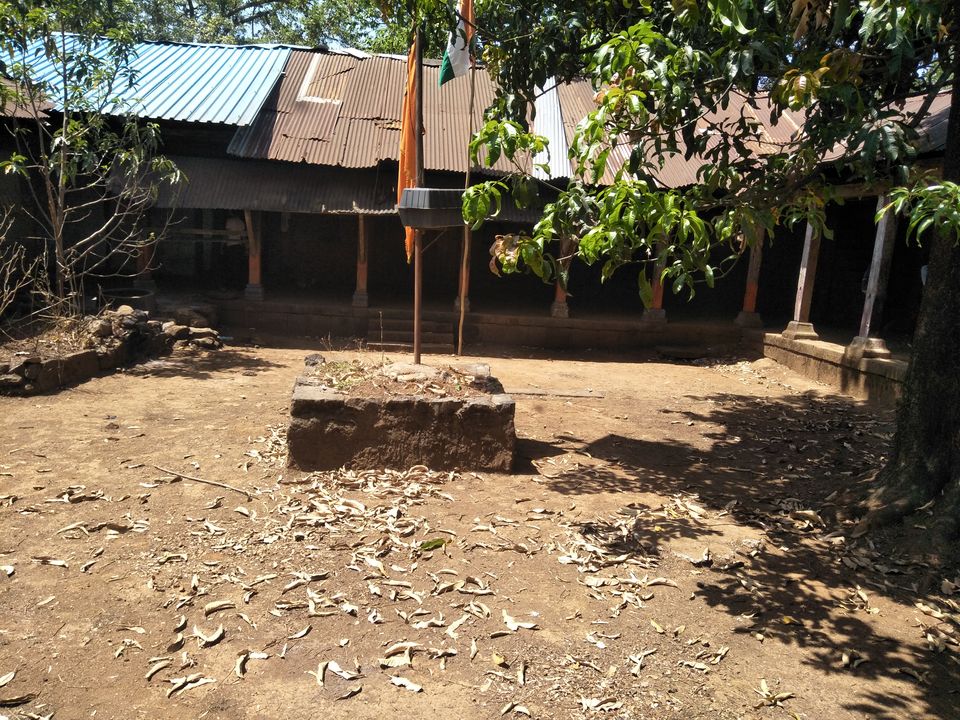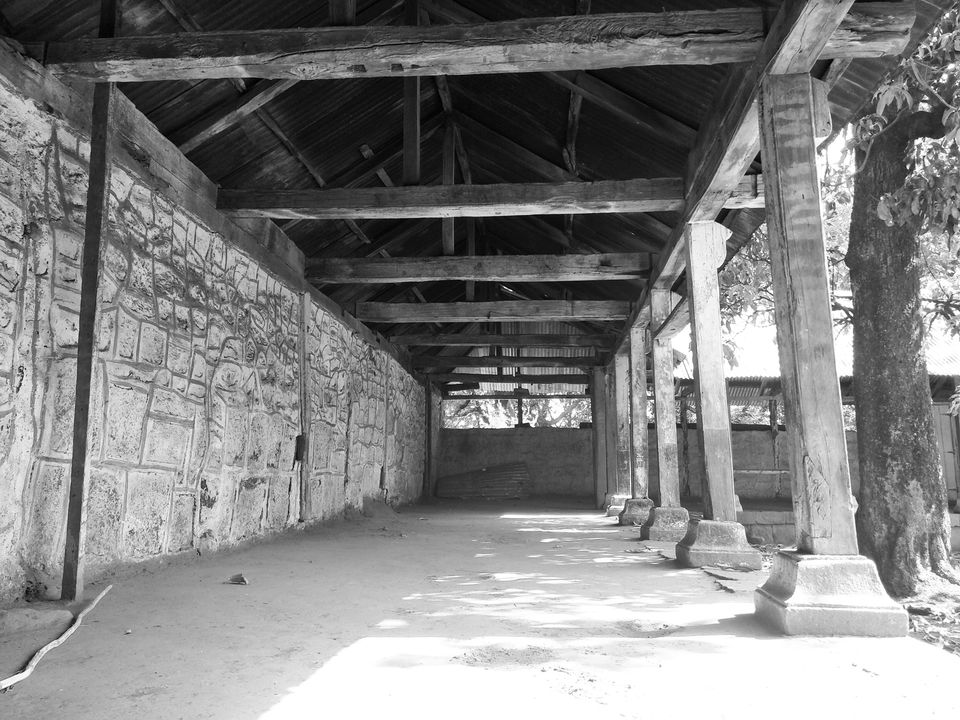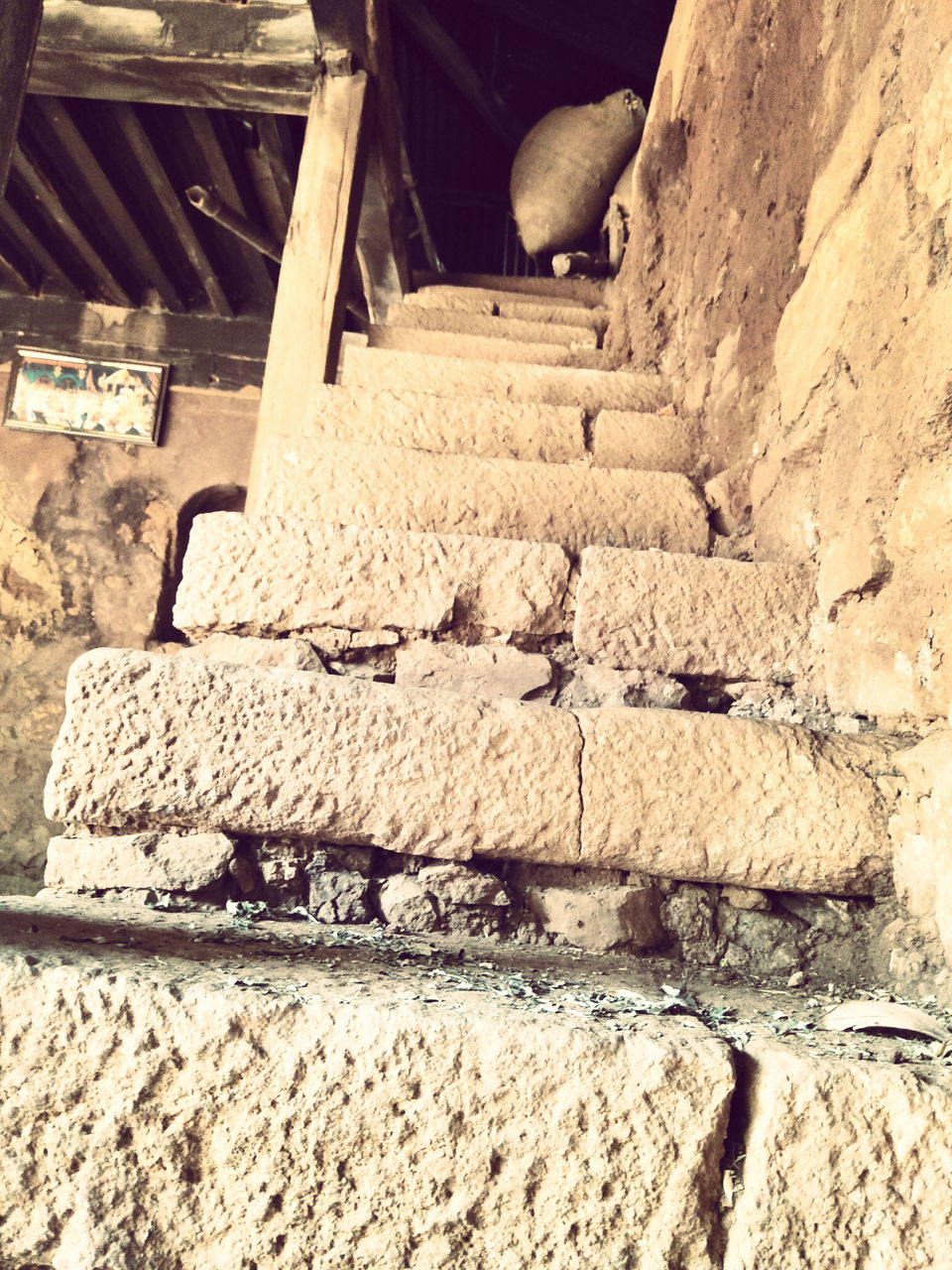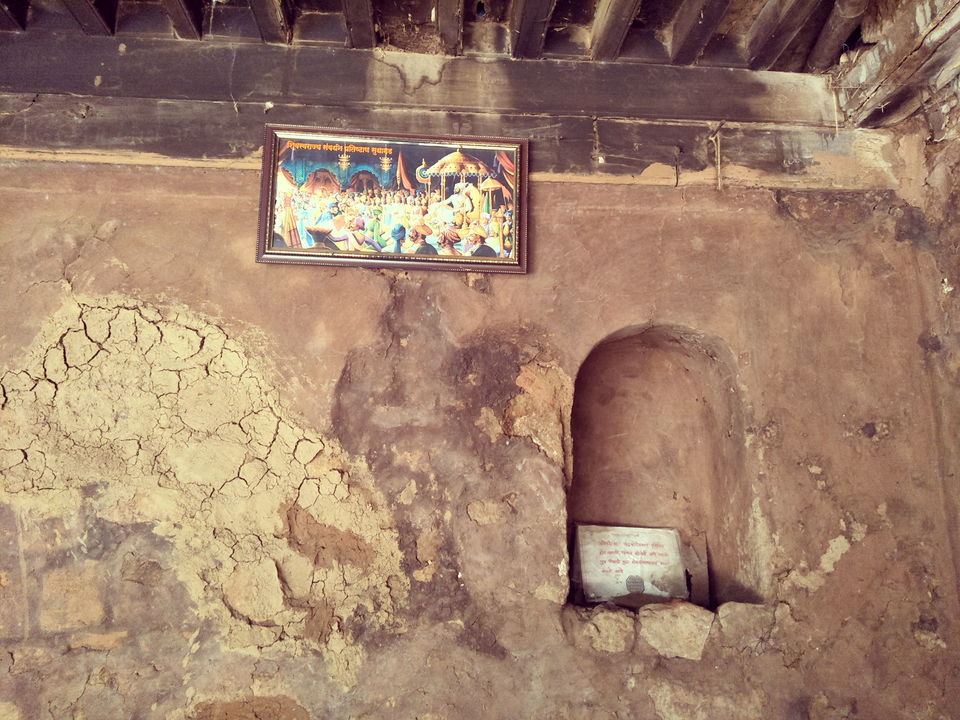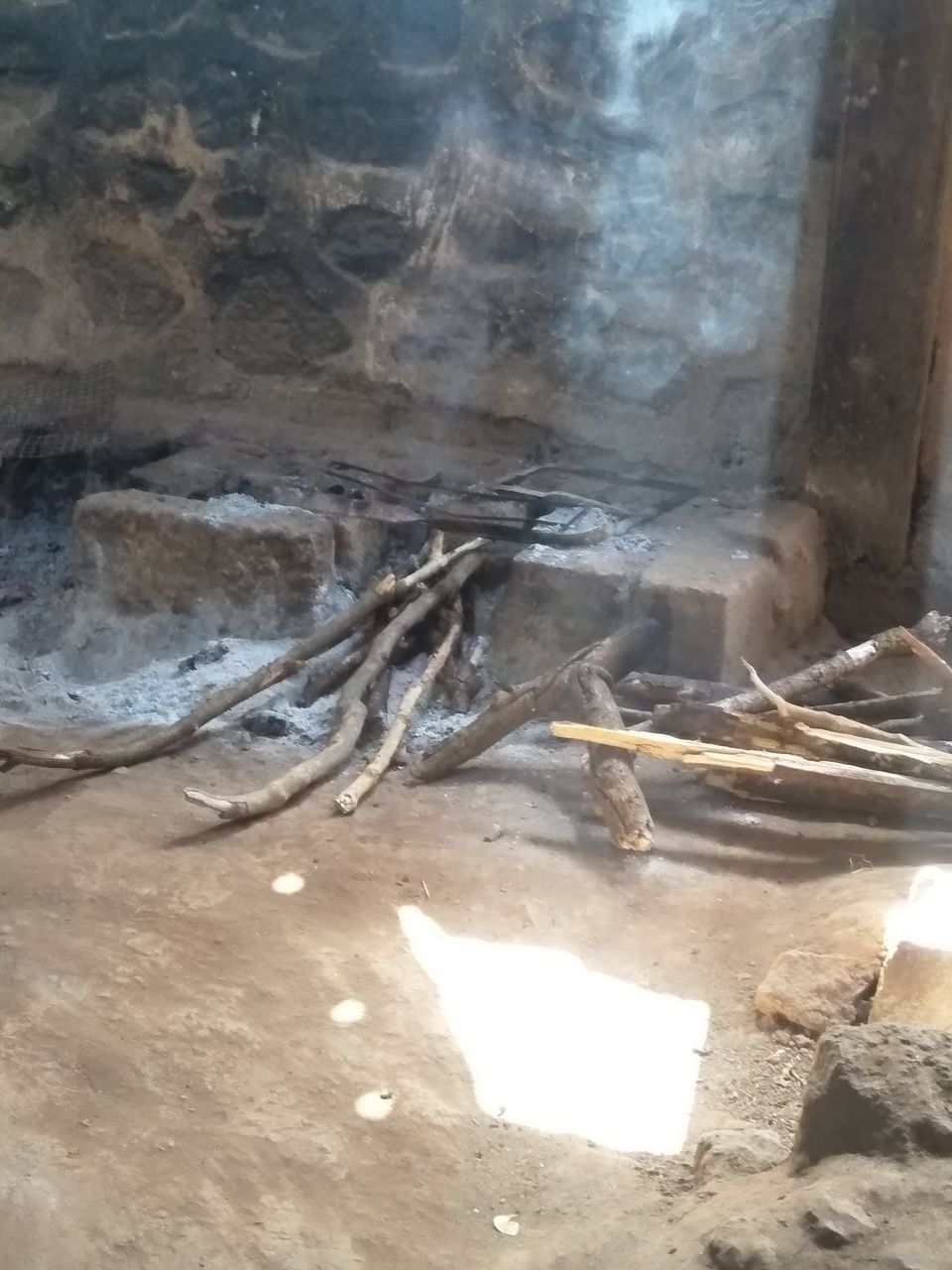 this wada is very old and kept it beauty as it is, no changes is being observed. many people says it is hunted, but this is not true as i couldn't find it as haunted.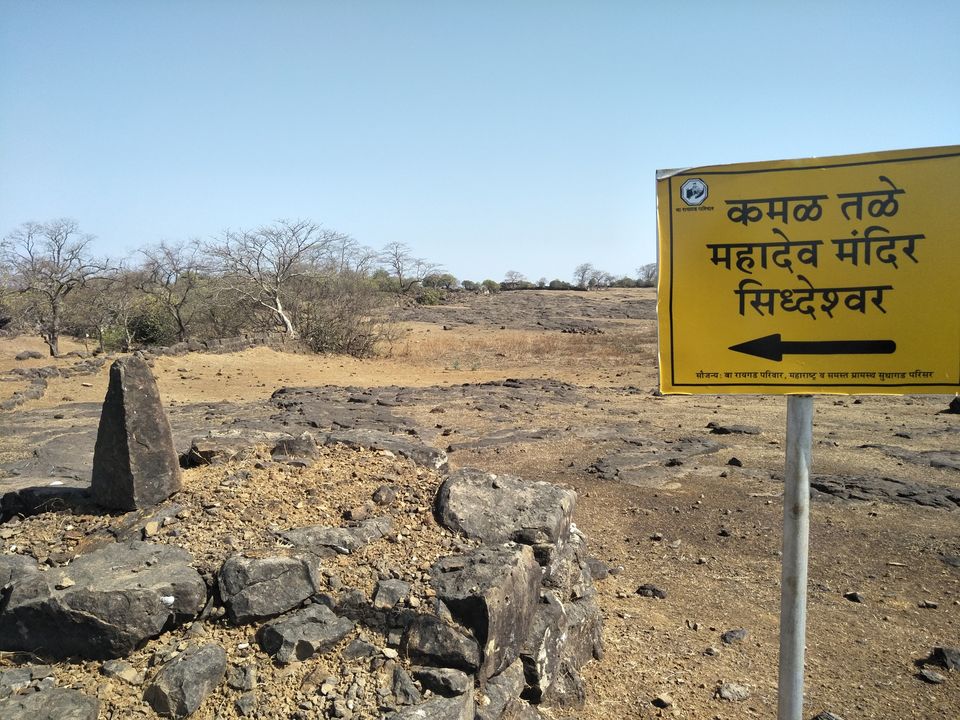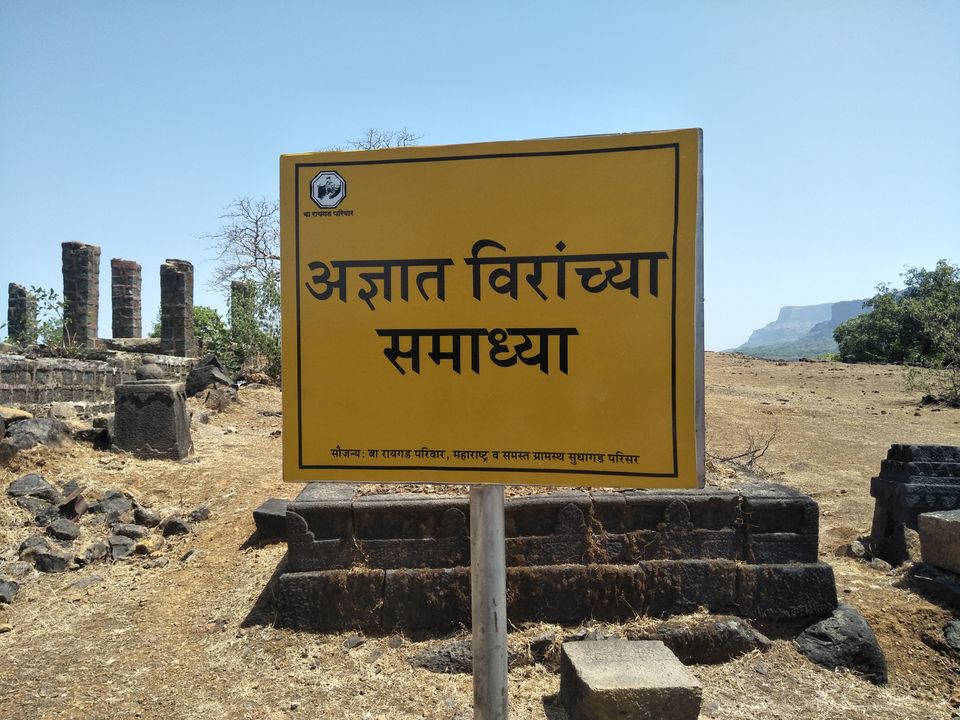 how brave the warrior were ? how they used to fight/?kill the enemy in seconds, how the used to climb all these mountains? on the commemoration this place was build (samadhi)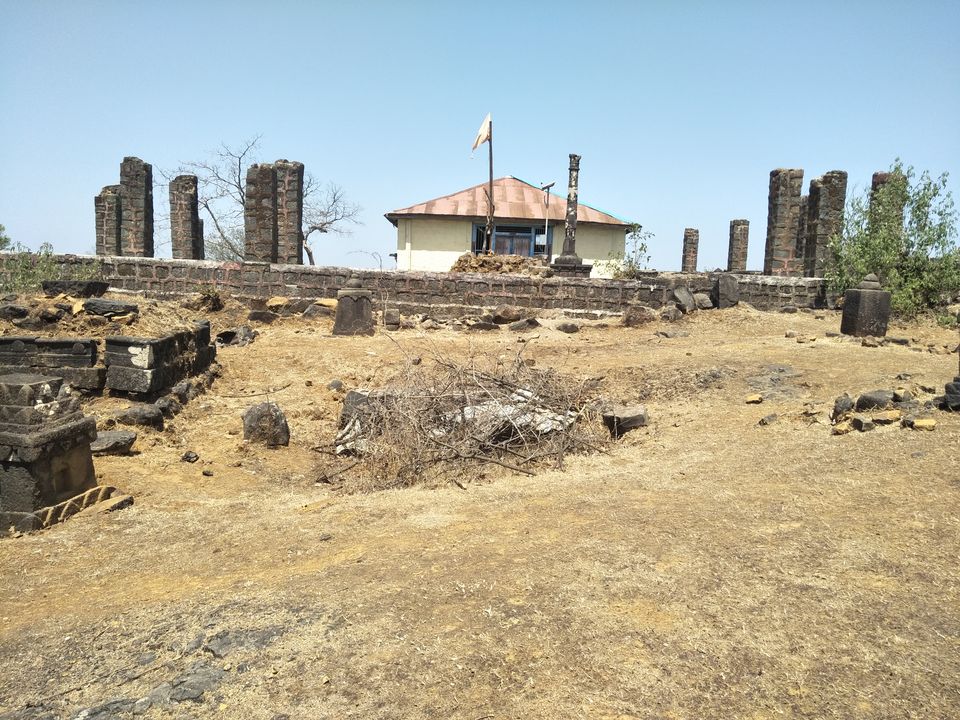 some are temple shaped some are like pillars. this is the place where all samadhi are build brave warriors are well designed and kept safe over here.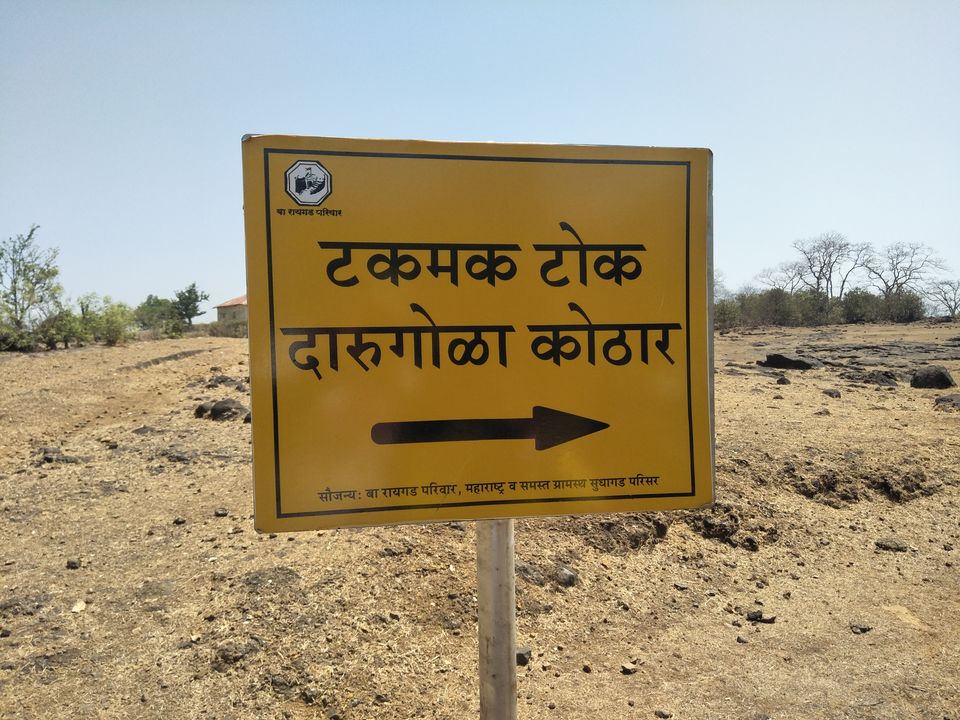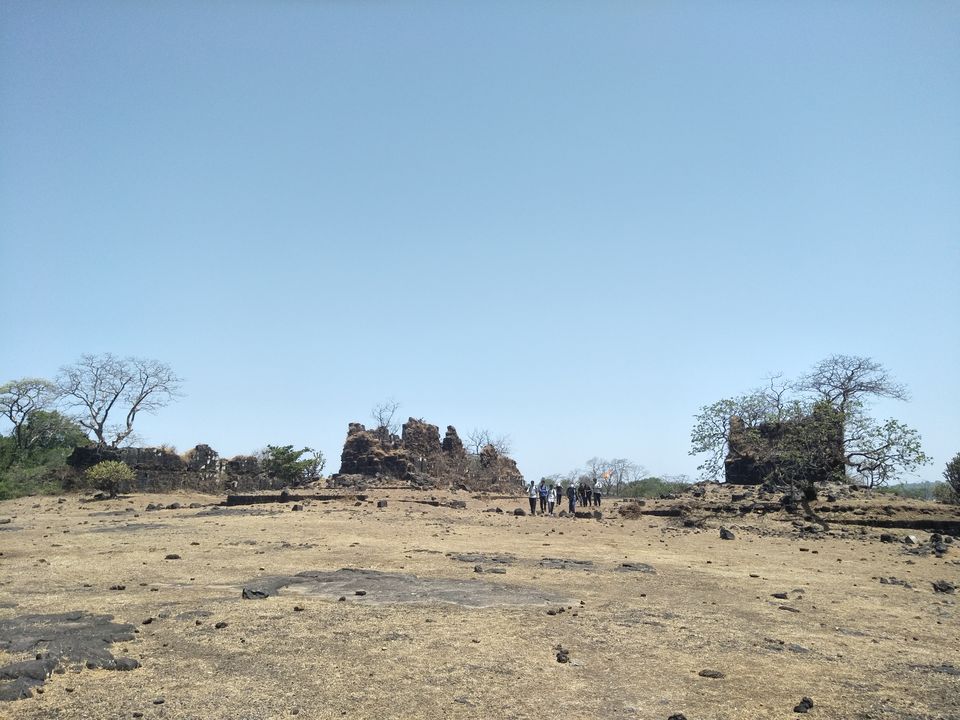 this is fully destroy the daru golla kotar which means place where ammunition were stored safely. this kotar is now destroy may because of war or other reason, we tried to find the reason but were not known by anyone.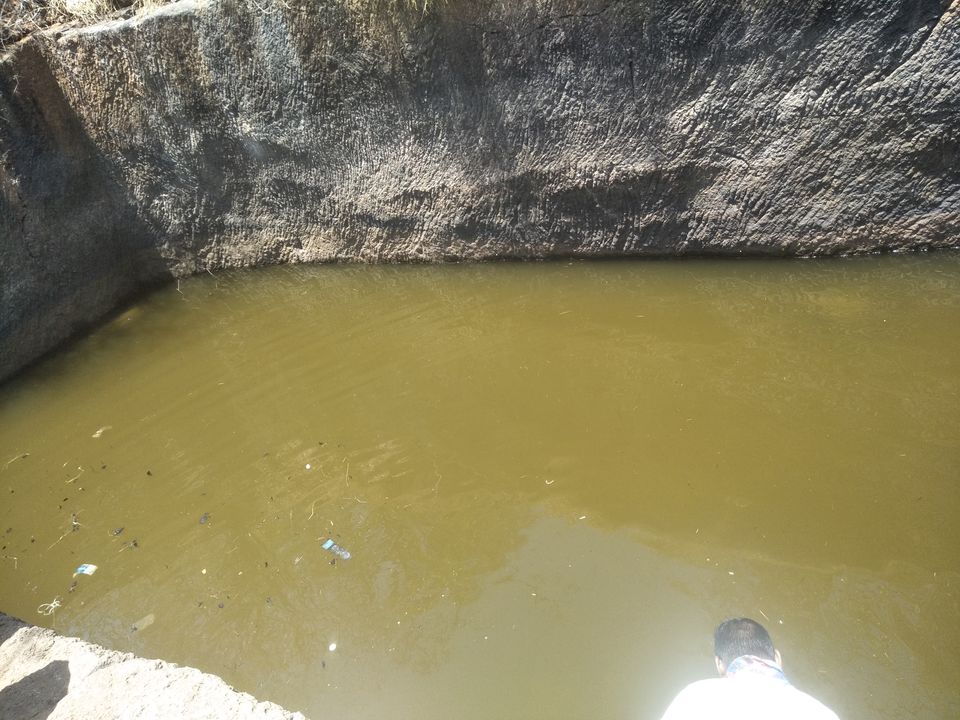 here it seems unclean and dirty but this is totally fresh water which villagers use for there daily purpose, where else we were fascinated to see this couldn't be the fresh and pure water, but later on we saw small fish were there and hence villagers cannot be wrong we have this water and that was true this was pure water.
we started moving down toward the village where we had bhakri and peas. very tasty and if you are in Maharashtra and u have not had bhakri then it is worthless, we completed our journey but we reached down at 2. schedule was late but was fascinating
few picture while enroute towards sudhagadh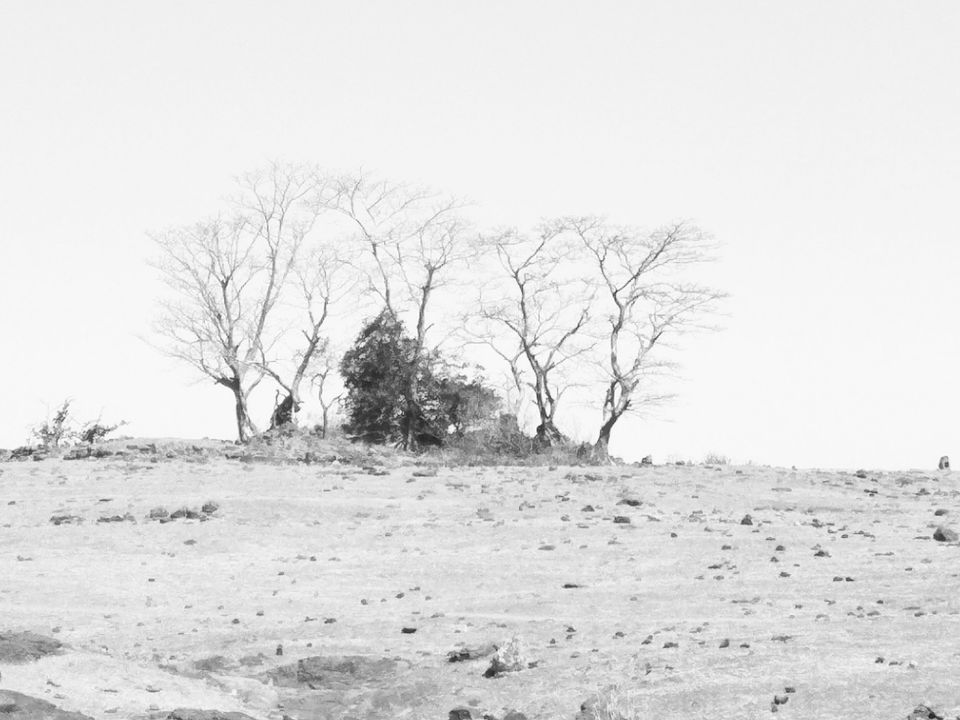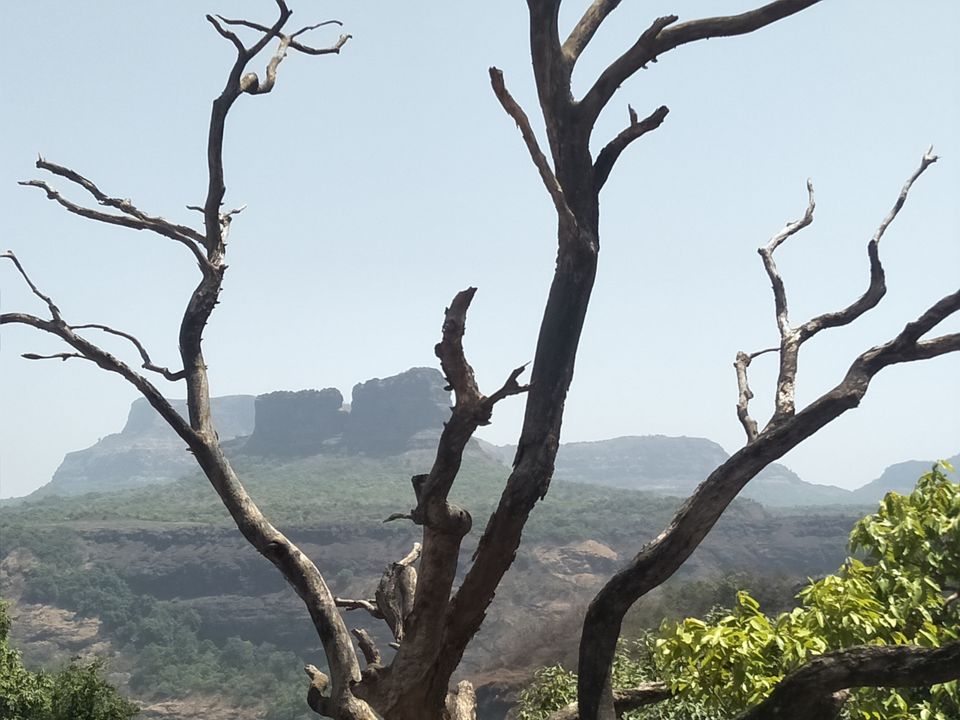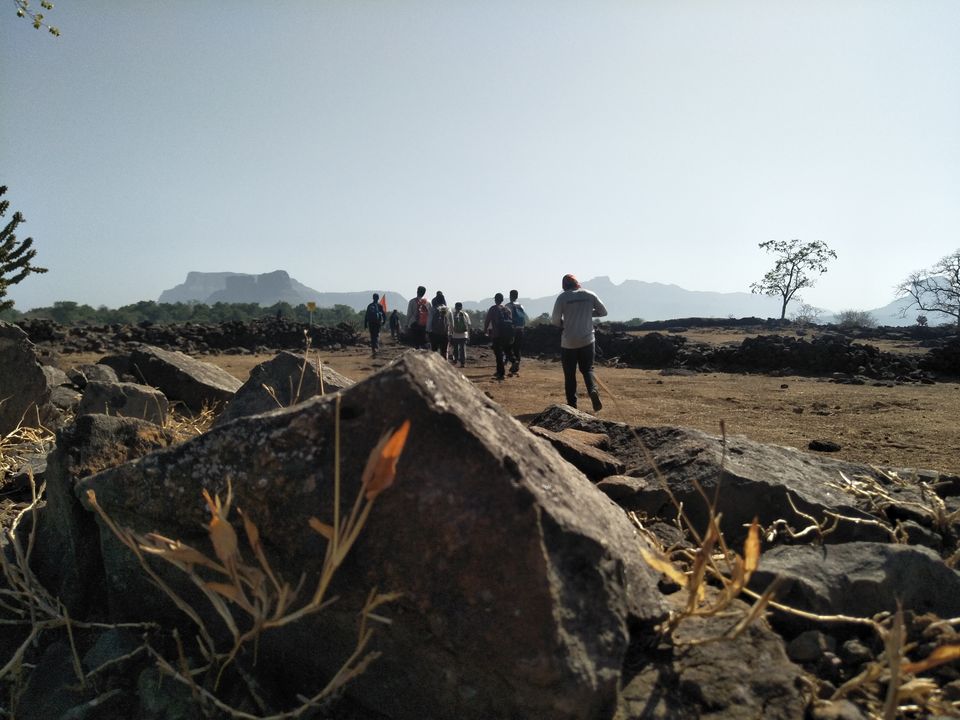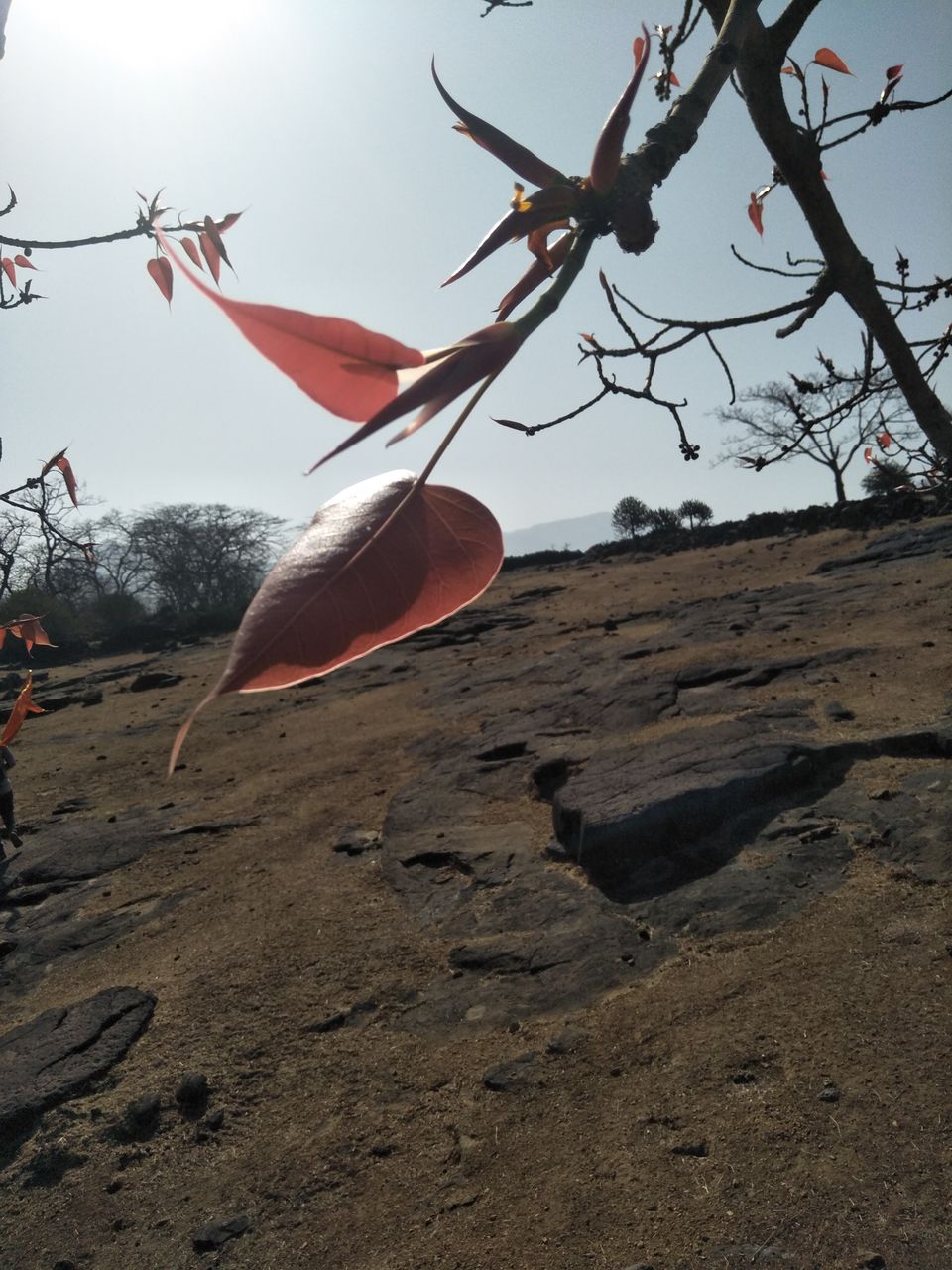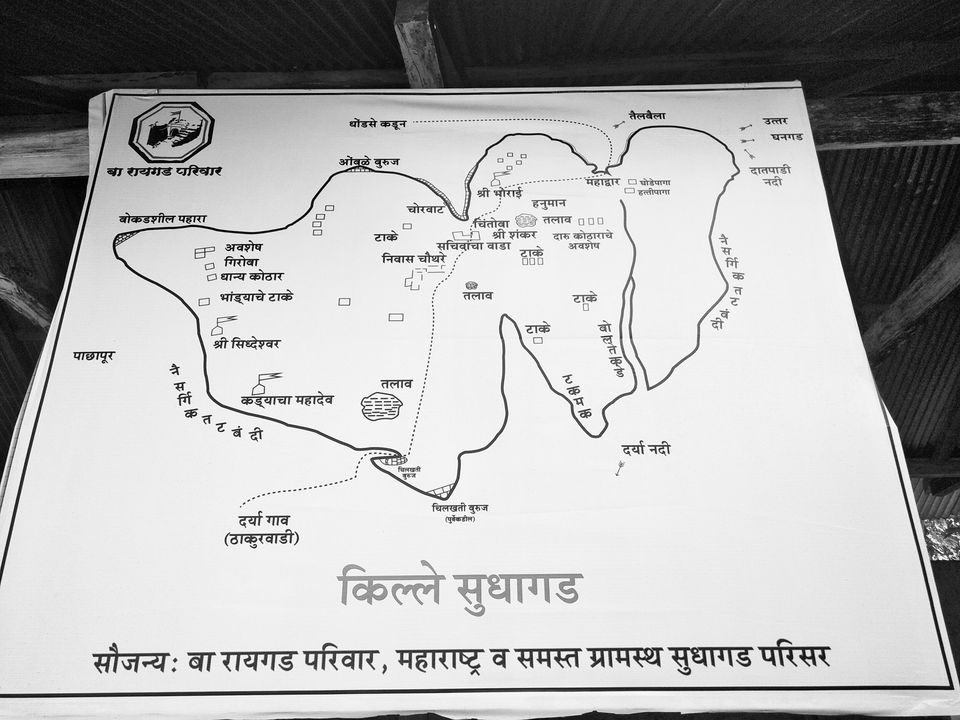 our remarkable journey finally came to an end and which thought us many new things . we headed toward the van and took the darshan of the ashtavinakyak temple which is very famous, where photo is strictly prohibited.
pali itself sounds good but there is lot to see in this place part of sahyadri which keep its cultural heritage very properly, we got to know how our warrior were and how bravely they used to completed all this killa within small span of time, how they use techniques to keep an eye on enemy etc.
we reached our destination on time and this is how our trek to sudhagad accomplished.