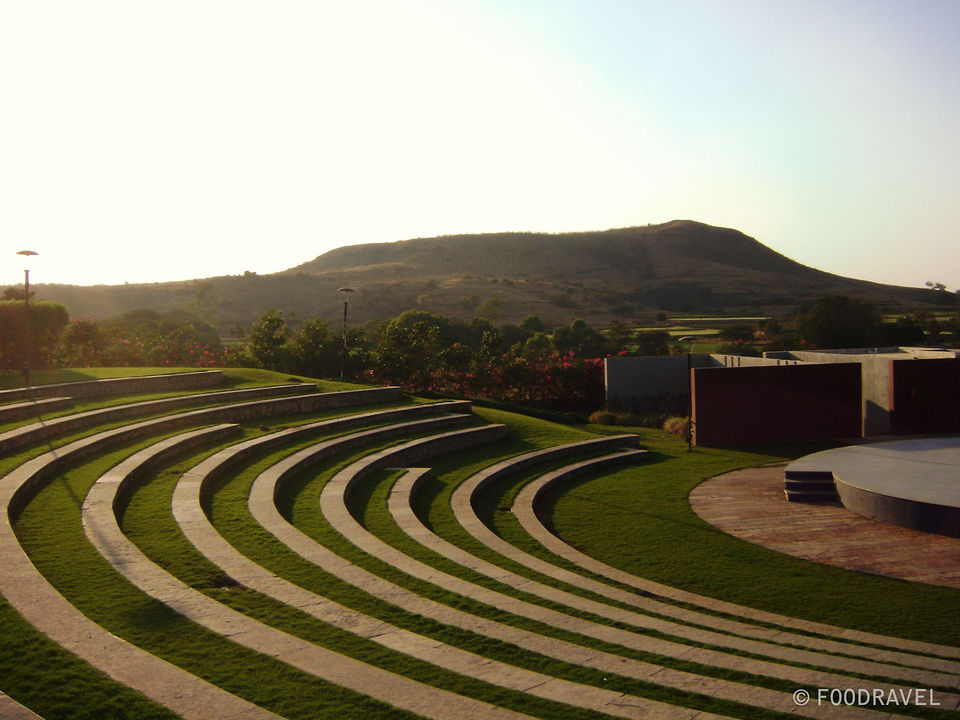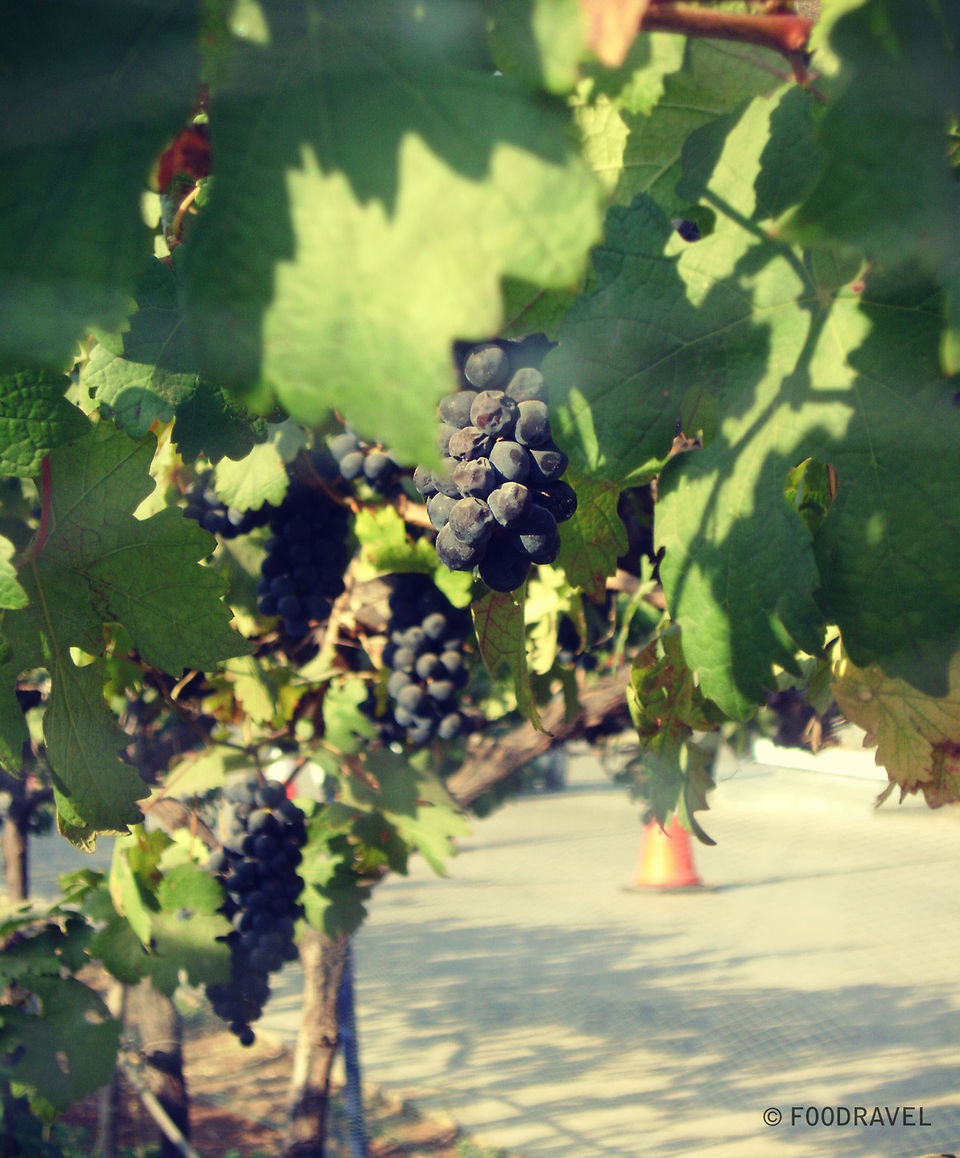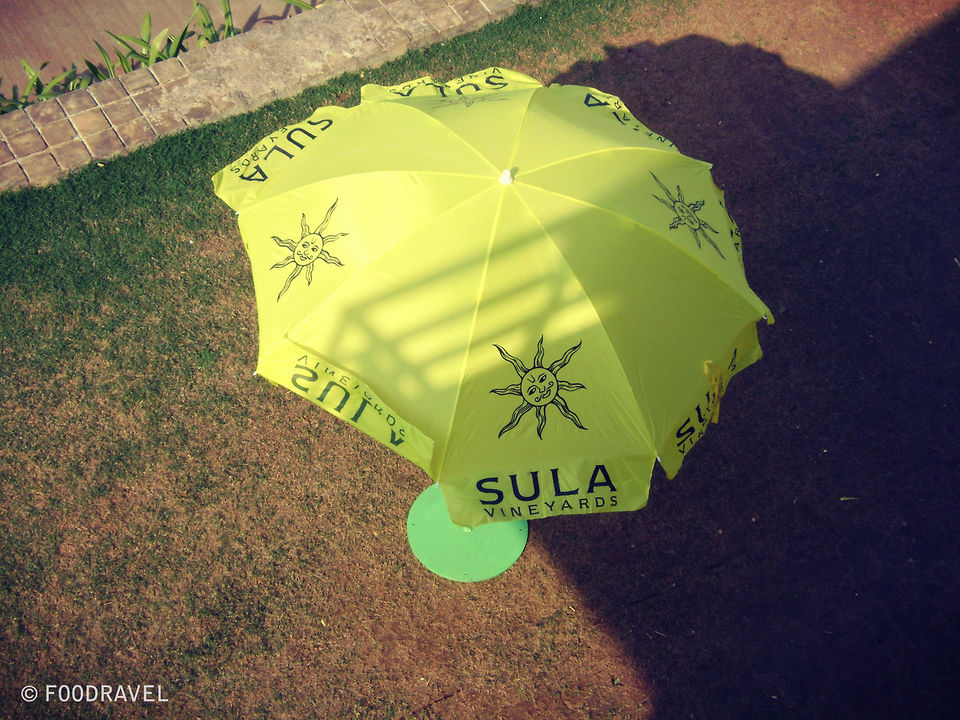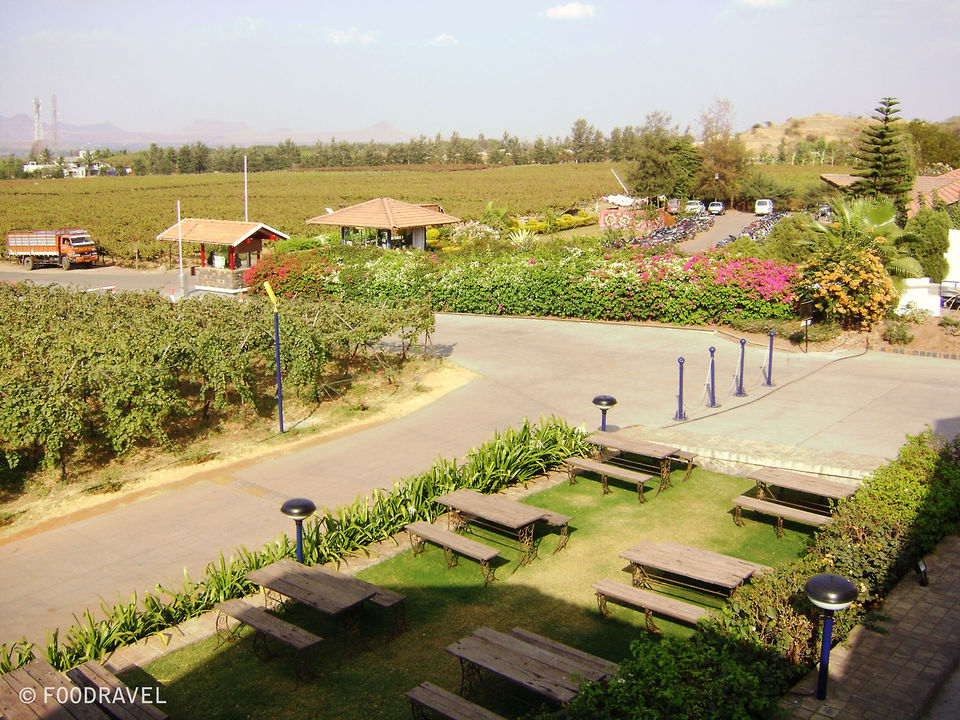 Vineyards and its gorgeous views are something very native to European countries. But now Maharashtra, India can boast of a great wine tasting experience at the Sula Vineyard in Nashik 4 hours drive from Mumbai.
Tucked away in one of the cozy corners of Nashik this vineyard has gained amazing popularity and going there was a must to quench my thirst with some great wines. As I drove to reach the vineyard, a perfectly smooth road with tall brown grass on both sides danced with the winds. They glistened in the summery haze of the sleepy afternoon sun, wherein the loud chattering of the birds was the only sound. The road had welcomed travellers like me and allured me to explore further.
On reaching the vineyard I was escorted to the office to register for the wine trail and joined a group of eager fellow travelers. However the tour lasted for not more than 30 mins as the vineyard is not very big unlike their European counter parts. However, I made up for that by eating at their in-house restaurants which served some decent dishes obviously along with some Sula Wine. Also grape –stomping is an option offered by Sula as well.
While visiting the property I came across their amphitheatre which was quite breathtaking. Circular steps encompassing the centre podium was larger than life and I could see the stunning view while standing on the steps. It is a relaxing oasis and Sula gives the property out for various events as well. The lush green lawn shimmering in the evening sun left me enthralled.
I did a day trip to Sula but they also offer an option of an overnight stay at their resort beyond which is a bit expensive but a beautiful getaway to relax and soak in the wine and sun. Sula may not be your dream vineyard tour but it definitely gives you a glimpse into the world of wine making and some great moments to cherish for a long time!