Can you imagine yourself, sitting in a camp, a glass of wine in your hand with plates of delicious food, music pumping in the background as you gaze at the sky lit with stars? Because I surely can! This is what holiday dreams are made of, right? That is exactly what SulaFest is all about.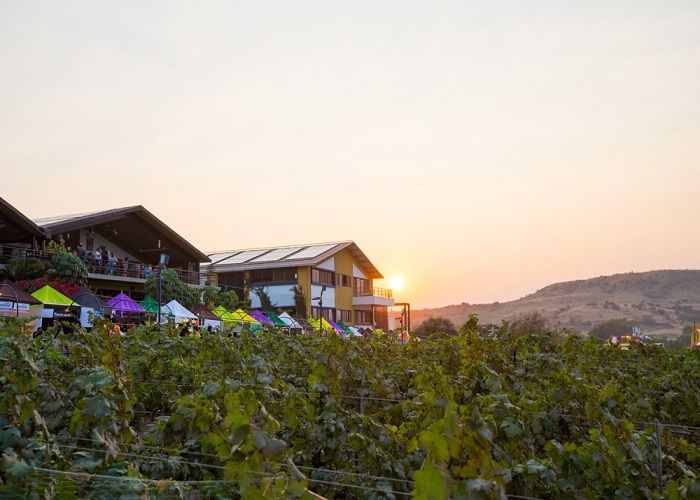 A heady dose of music, sumptuous food and scintillating  use a different word wine and spirit brands are all geared up to welcome you to the grand 11th edition of SulaFest! 30 of the biggest and best gourmet food brands from across the world, more than 100 Indian and international artists and barrels of wine await you in Nashik on the first weekend of February.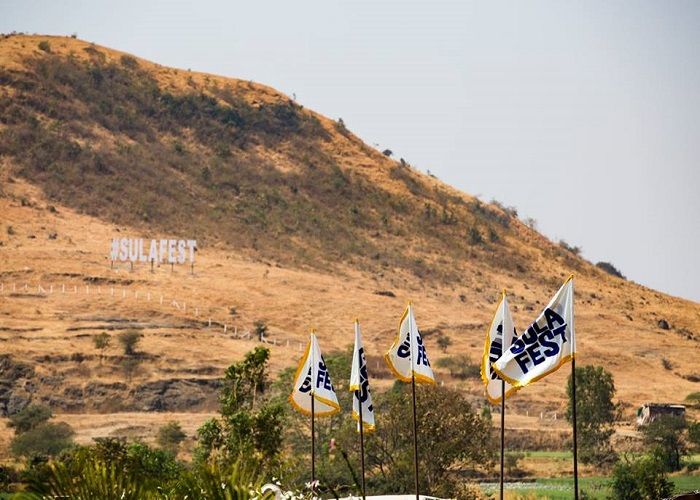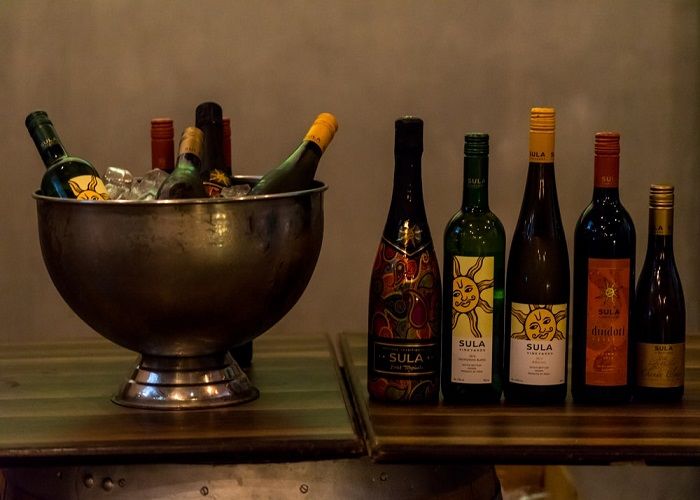 When: 3rd and 4th February 2018
Where: Sula Vineyards, Govardhan Village, Off Gangapur-Savargaon Road, Nashik, Maharashtra
Cost: One day pass costs ₹2,600 per person and the two-day pass is for ₹4,300 per person.
Artists: From Parov Stelar and Crystal Fighters, to Amit Trivedi and Bauchklang, the artists performing in the 11th edition of SulaFest are ready to get your feet tapping!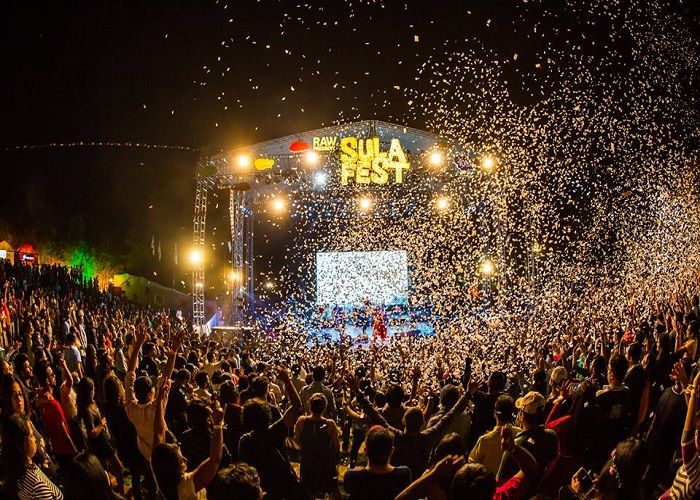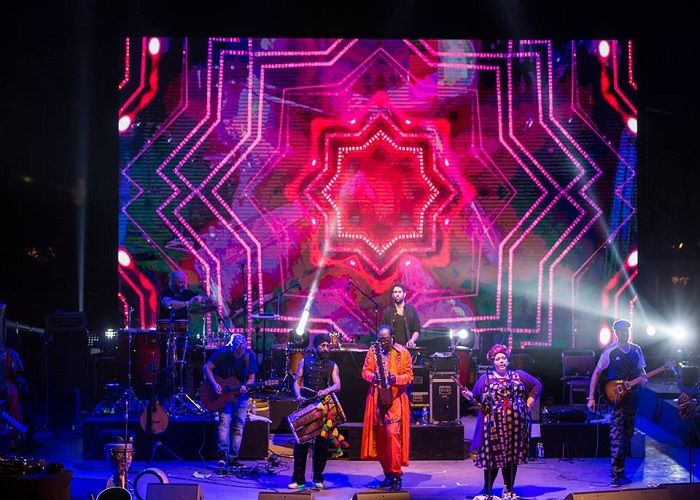 Where to stay
Sula Vineyards are close to Nashik and you can choose to stay in one of the many hotels and homestays around Nashik, or you can choose to go the offbeat way and camp just 300 meters - brit away from where all the action happens!
For those itching to lie under the starry sky and sway to the beat of the music from the amphitheatre, there are three types of camping options available: standard camping, deluxe camping and glamping.
Standard camping packages start from ₹8,400 per person, per night and include stay in a two-person tent, furnished with a mattress, pillow and torchlight per person.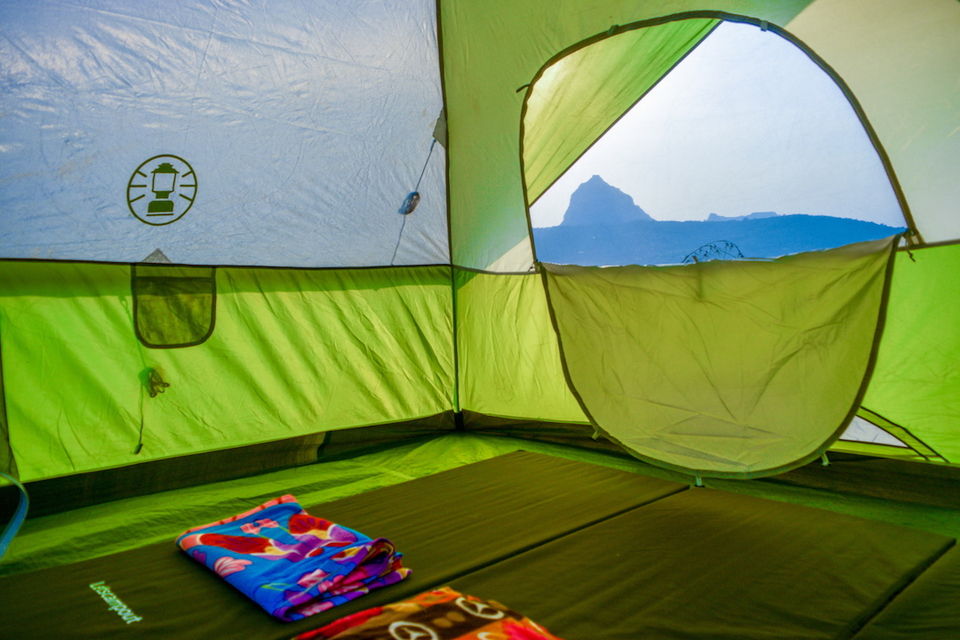 Deluxe camping packages start from ₹20,998 per person, per night, where you get to stay in a two-person tent equipped with a bed, mattress and pillow. These tents are a little bigger in size than the standard camping tents and include a side table as well.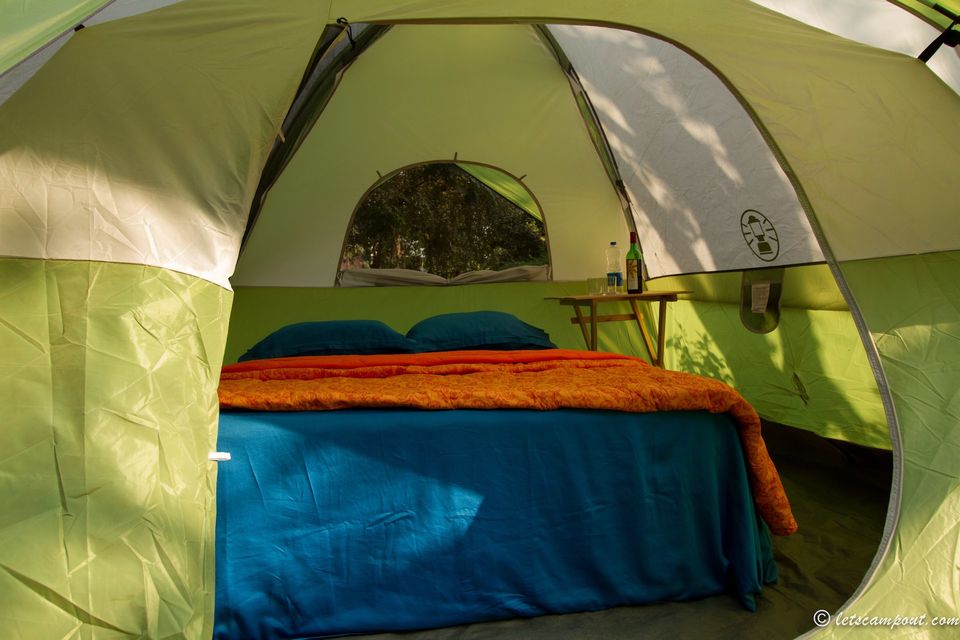 Glamping packages start from ₹31,498 per person, per night, and include a bed with mattresses, pillows and two side-tables. These are the largest tents on the site.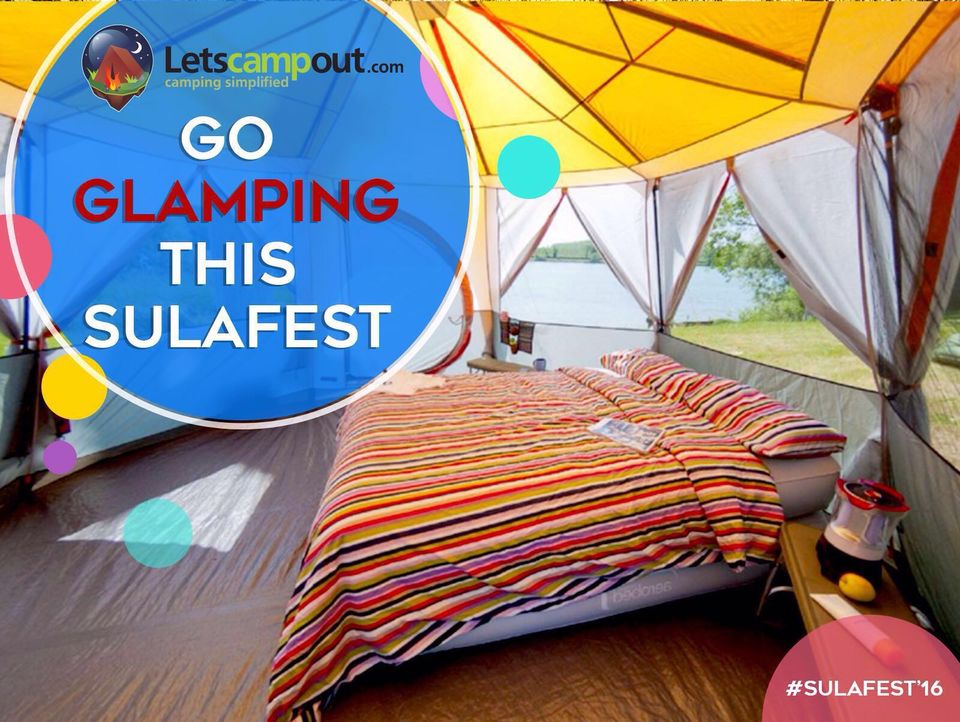 All packages include a welcome-kit on arrival, access to portaloos and shower stalls on site, breakfast for each person and jam sessions at the campsite after the festival.
So what are you waiting for? Book your tickets to the most amazing wine and music festival now! You can follow SulaFest for live updates on Facebook, Twitter and Instagram.
In association with SulaFest.
All images sourced from SulaFest official website, unless mentioned otherwise.