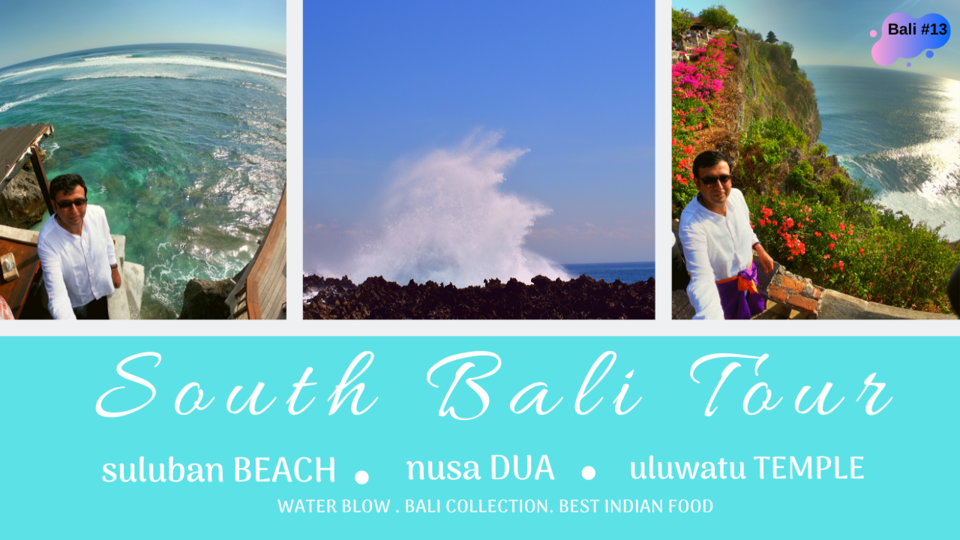 In this video, you will see Suluban/Uluwatu beach, Uluwatu Temple, Water Blow & Bali Collection in Nusa Dua. It's the 2nd & final part of the 2 part South Bali Tour.
Click the link to watch the complete video.????
*This video has English Subtitles.
#wanderingmonk #indonesiatourism #bali #thebaliguideline #balicili #wonderful_places #wonderfuldestinations #explorebali #balitourism #southbali #nusadua #sulubanbeach #uluwatutemple #waterblow #balicollection #theroyalkitchen.