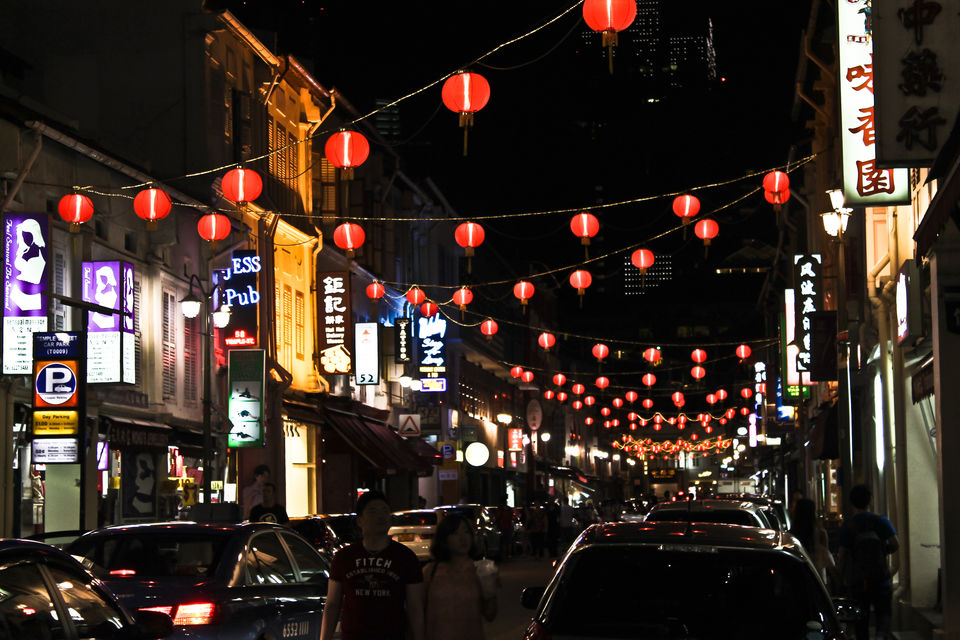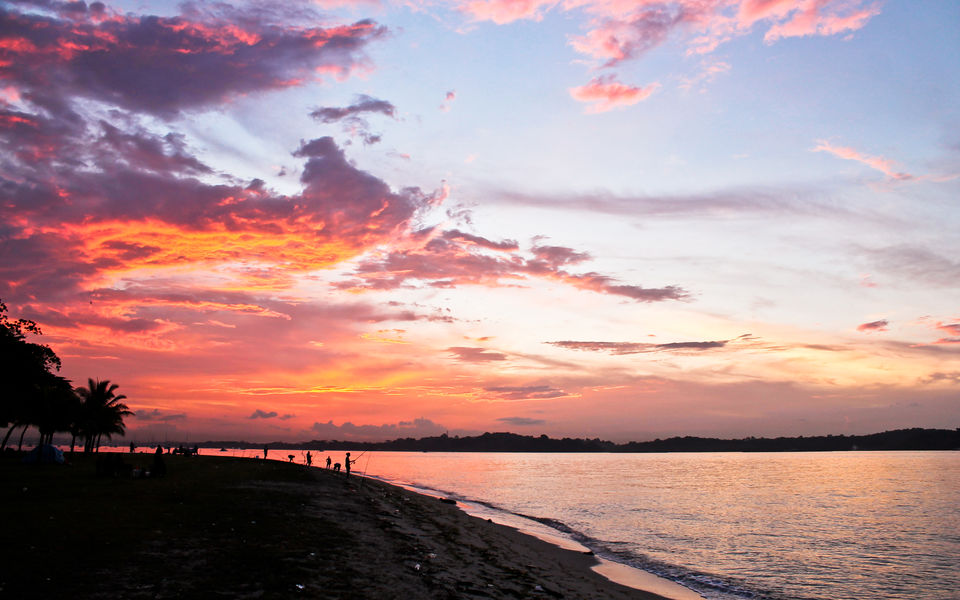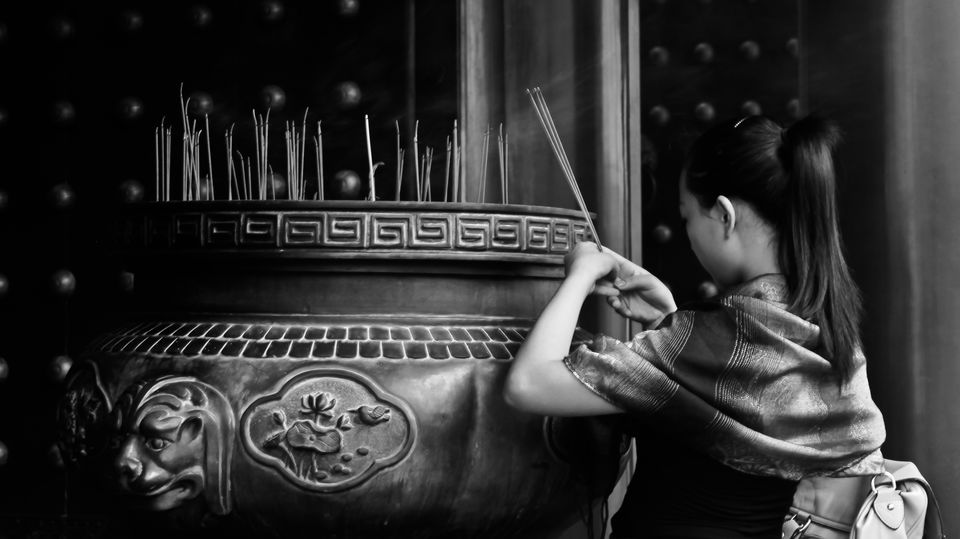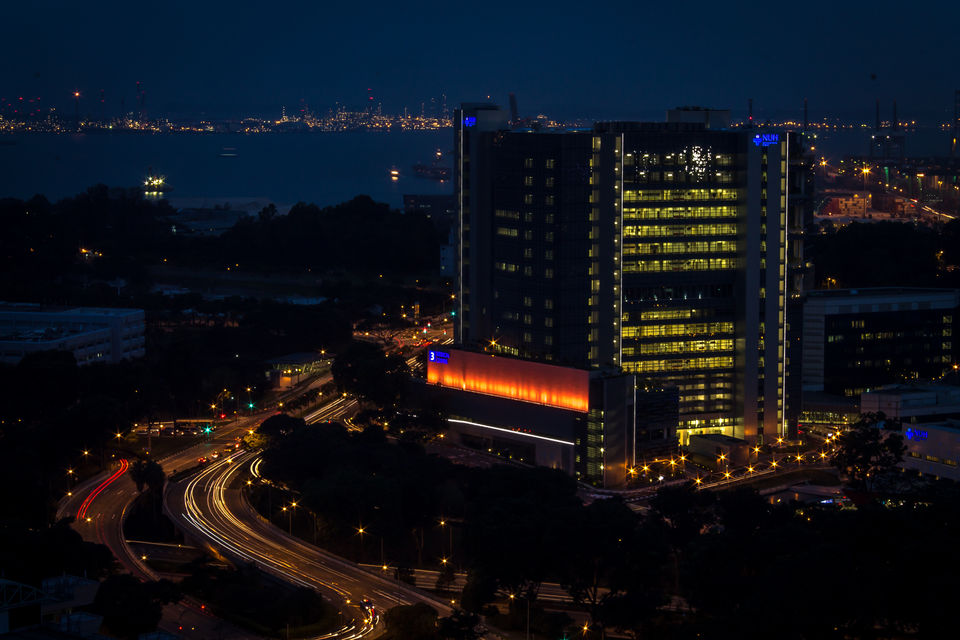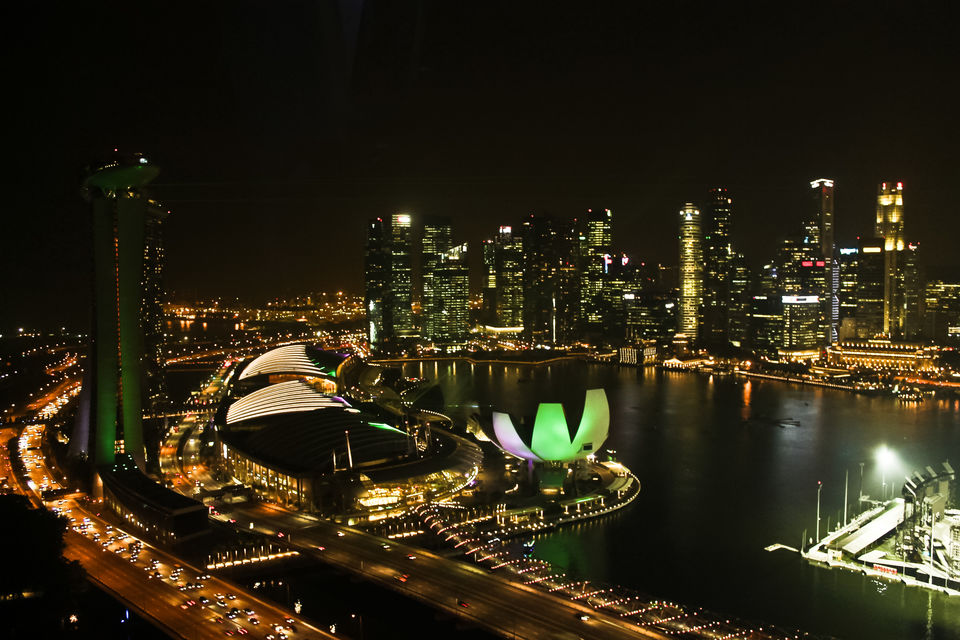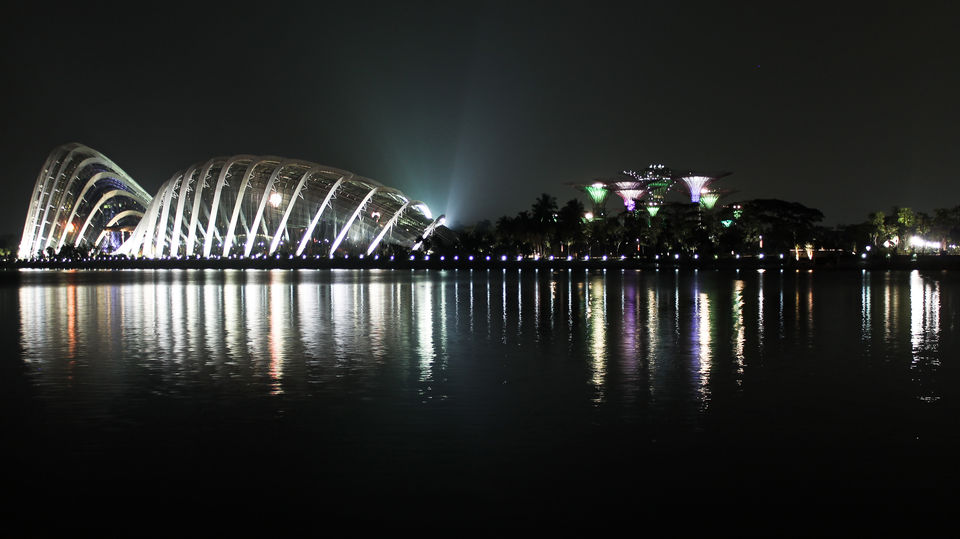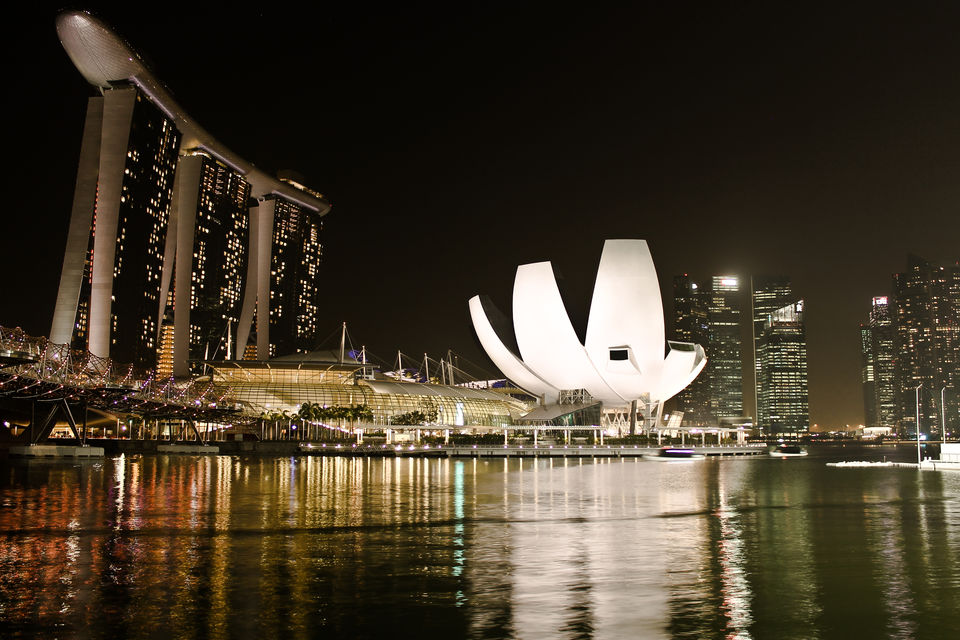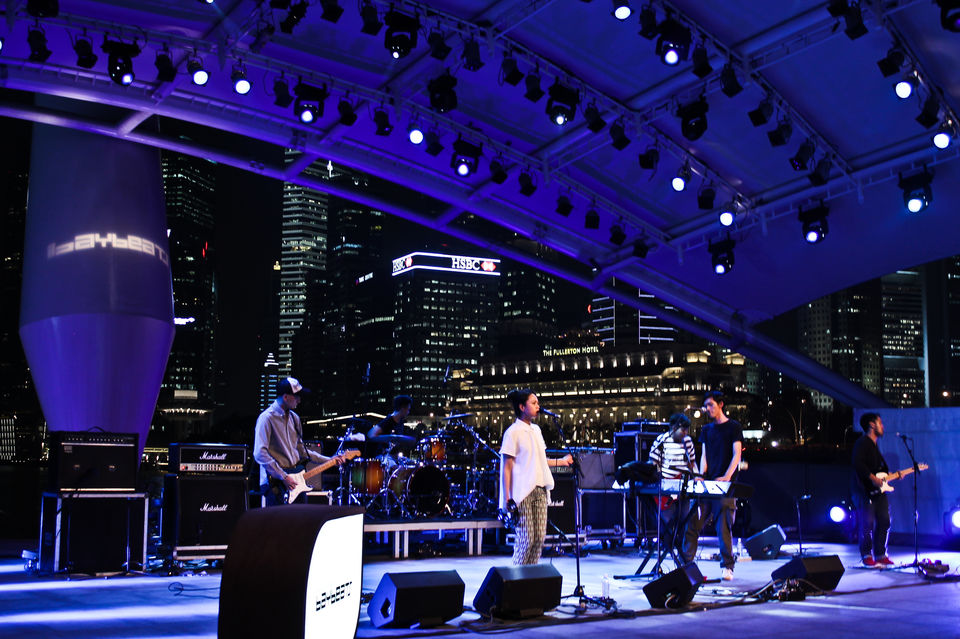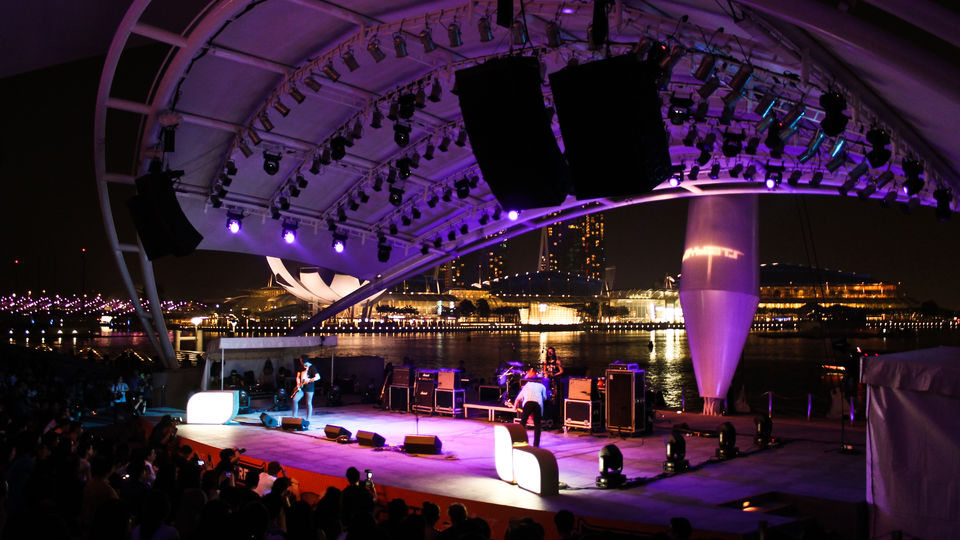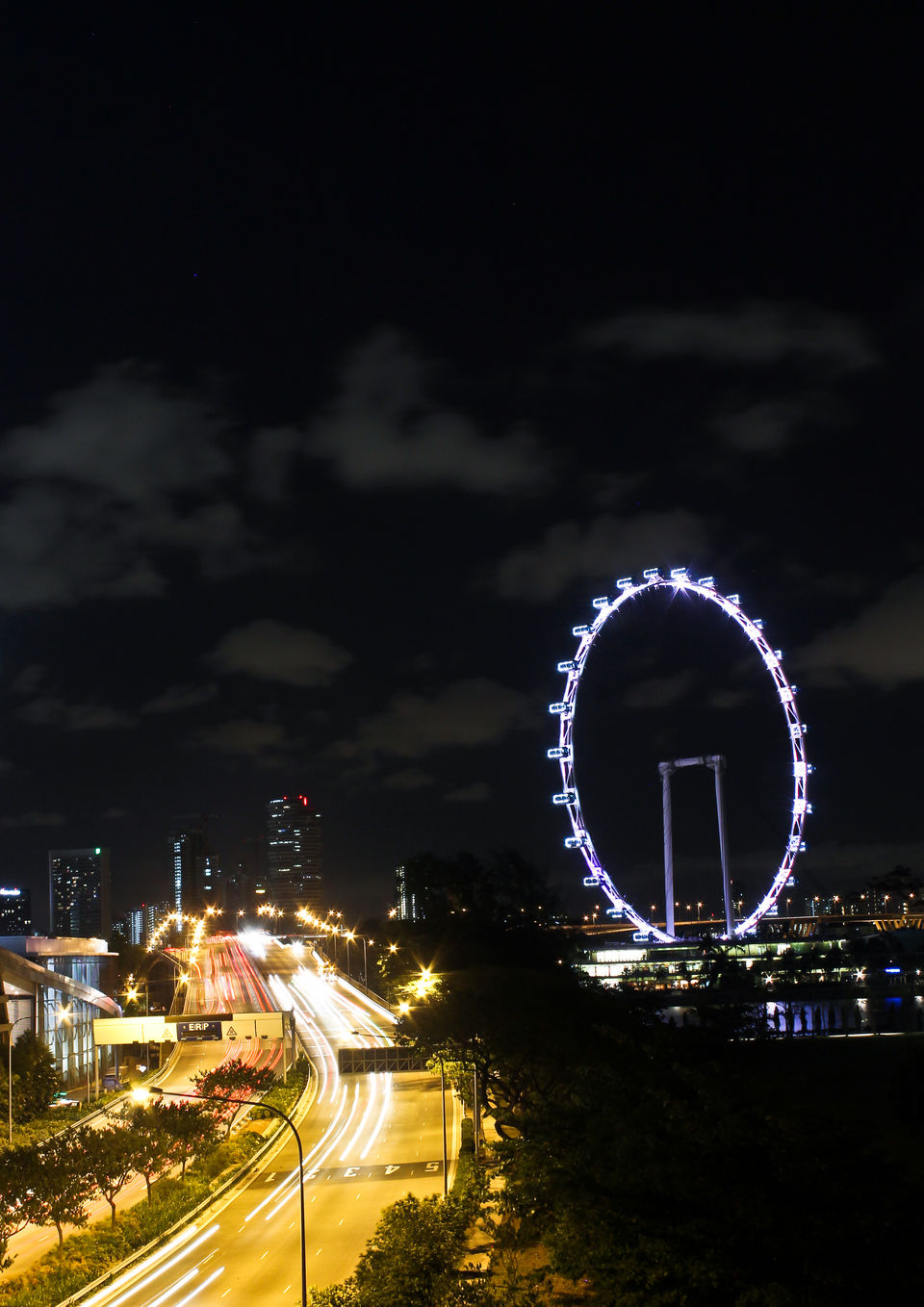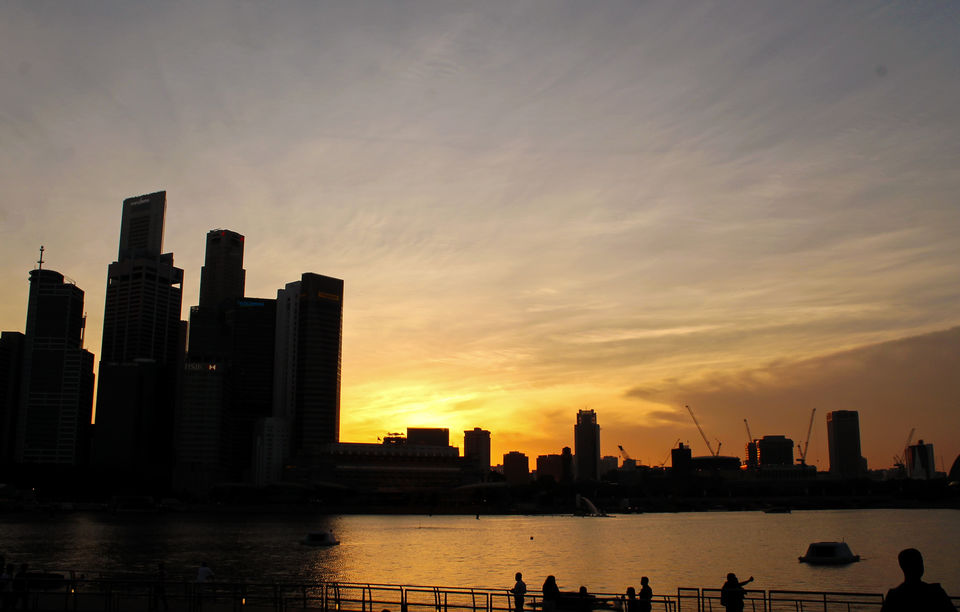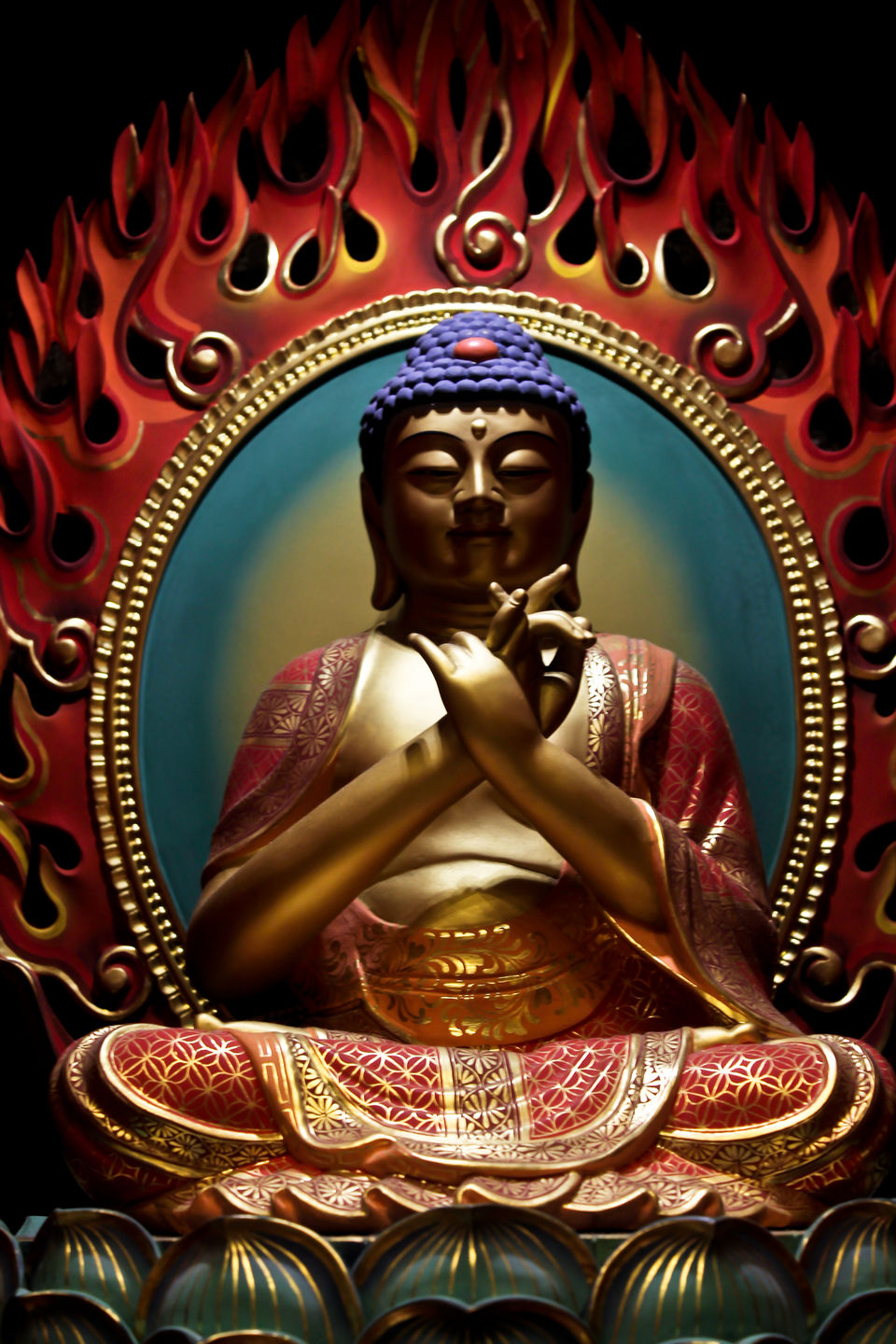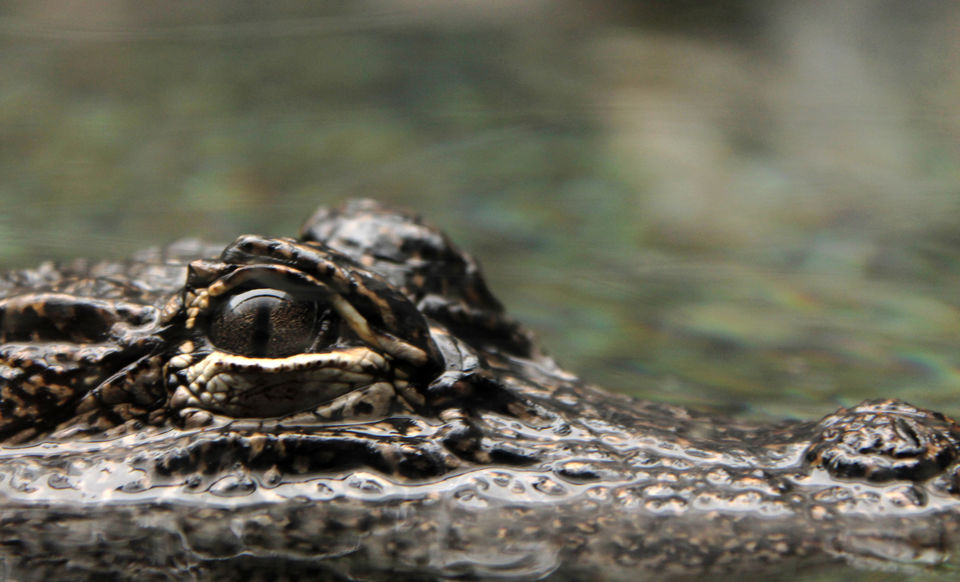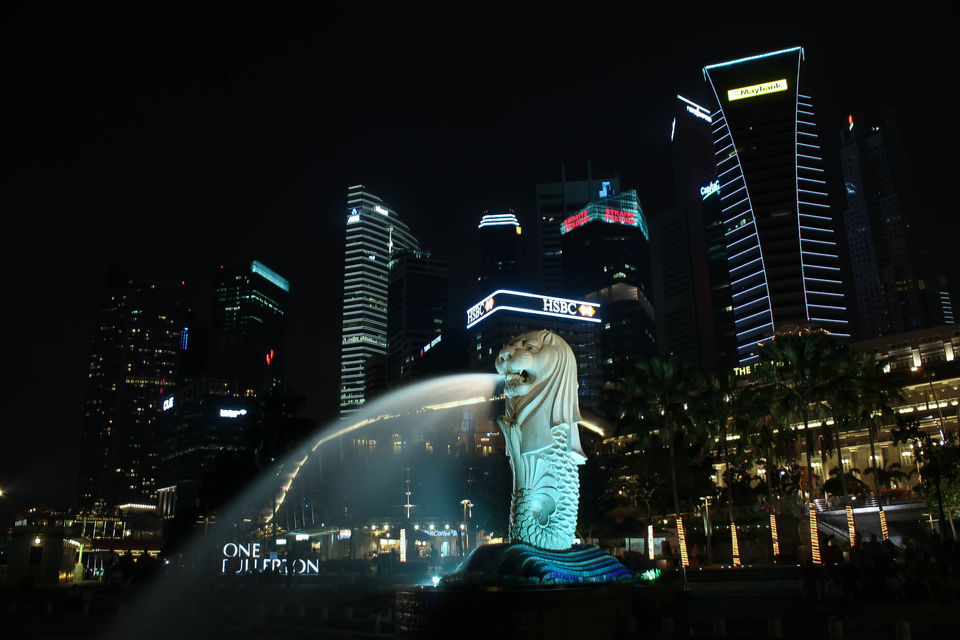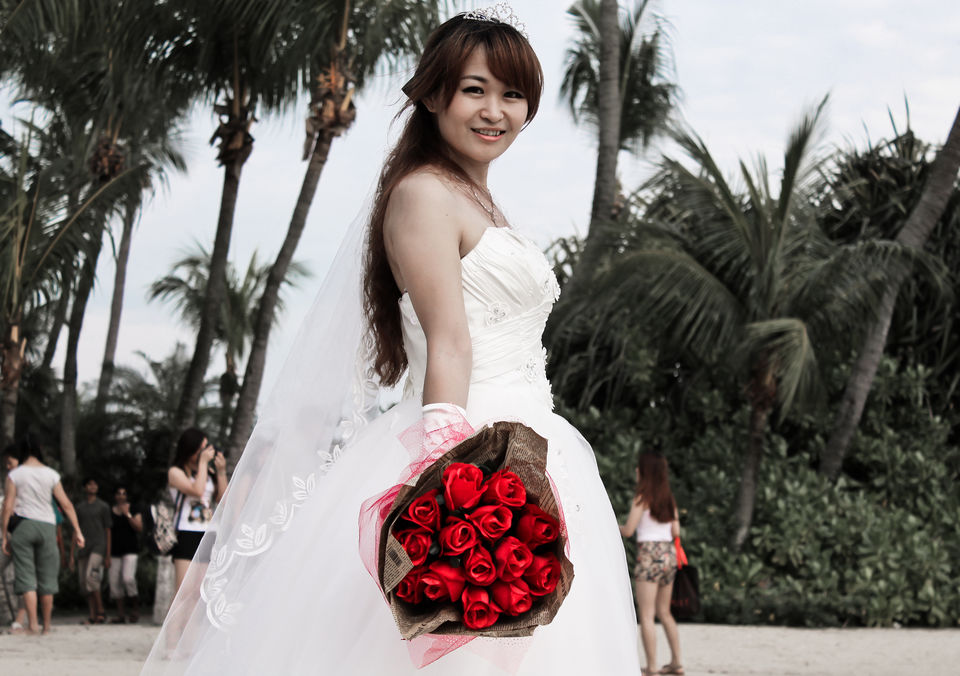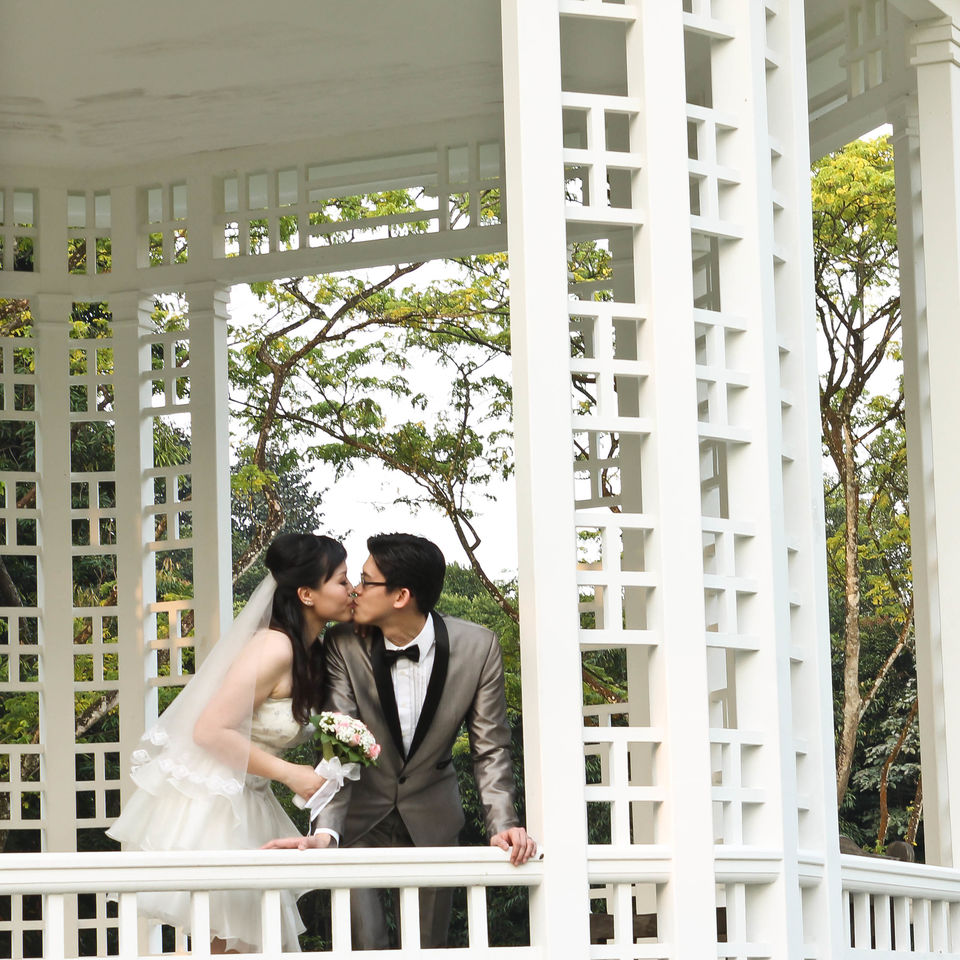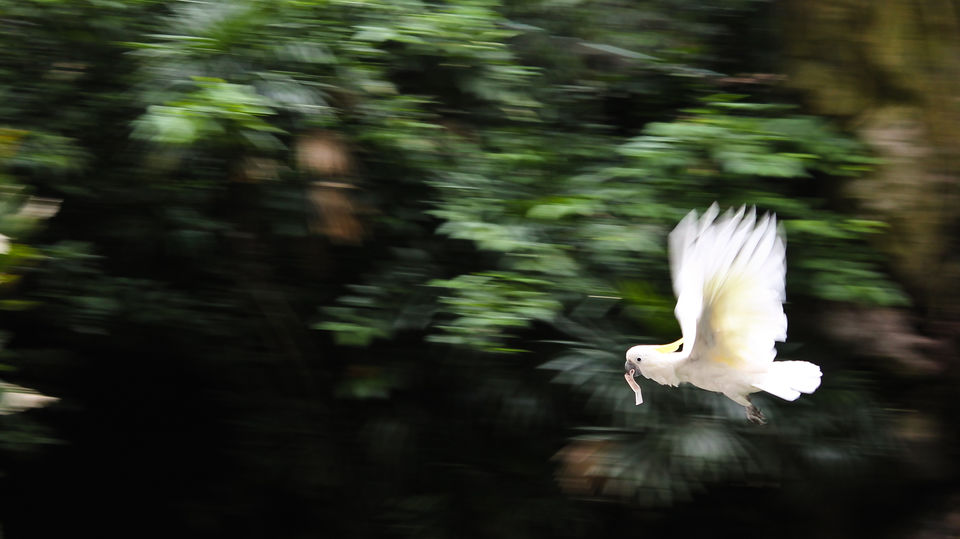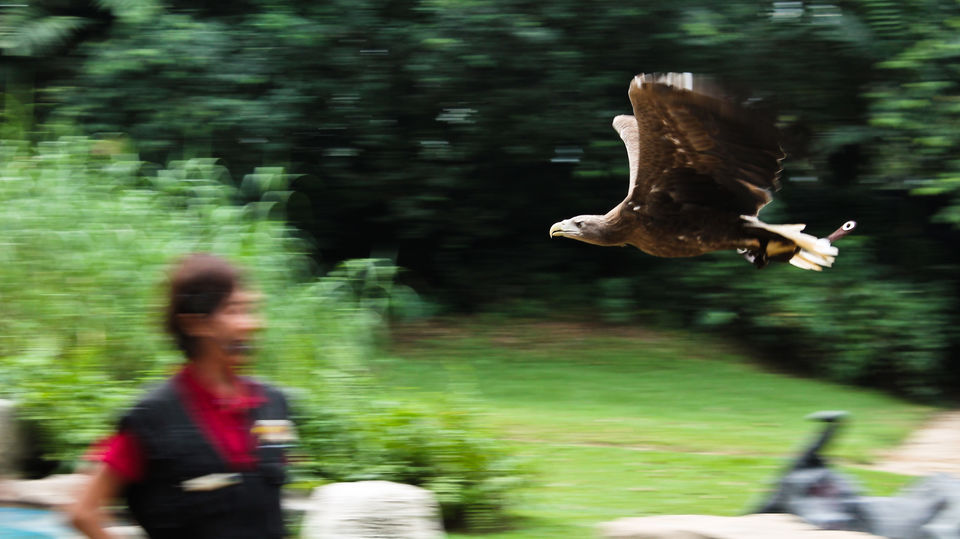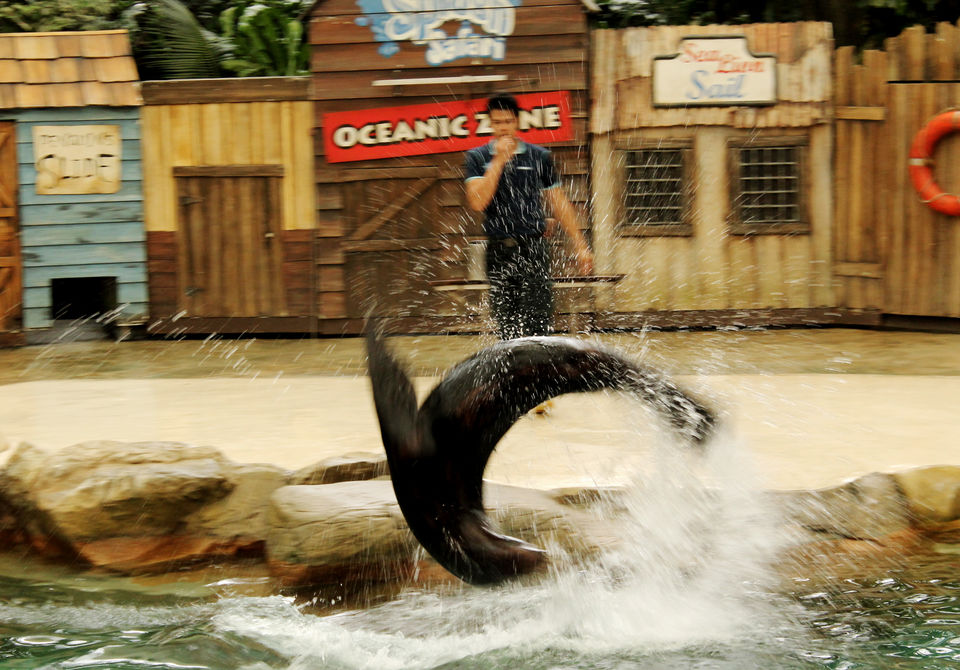 This was my summer internship last year. Singapore is a very friendly city, although a little costly compared to other places in South East Asia. People who're not used to humid weather might find it a little uncomfortable. But overall, it is one amazing place to spend your summer in.
I made a lot of new friends in the 10 weeks I spent there. They made all my weekends there super fun! We chose 2-3 spots in the city to visit each weekend.
Travelers can look for backpackers' hostels here, though I stayed in a students' hostel. Travelers will find the public transport system there good enough for their needs..
Visit Singapore, have a great time!