Manali for me was the most awaited journey of lifetime. Being from delhi and as an avid traveller I somehow never got a chance to travel manali. But one fine summer I finally got this chance. An over night bus journey took us from Delhi to manali. The feeling you get when you reach the destination. The feeling you get when Mountains surround you. I had such kind of happy and satisfactory feeling.
Manali is BIG. It literary is as compared to other hill stations. It has two parts new manali and old Manali. I stayed in old Manali and fell in love with it instantly. It was so beautiful and peaceful; you wouldn't want to come back.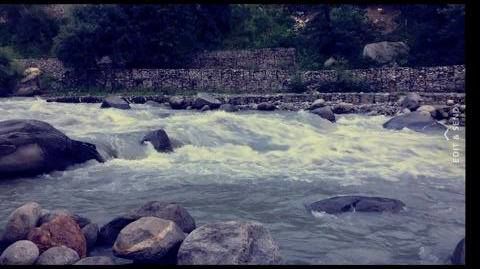 Due to lack of availability of rooms, we had to stay in Backpackers hostel, as rooms weren't available anywhere else. Initially I was not really sure about the hostel because honestly I haven't experienced it in India and wasn't really convinced about it. But then there was no choice left and we had to stay somewhere , so we booked our rooms and let me tell you it was the best decision ever made. The place was really cool and everything there was perfect. The backpackers hostel was located at the top point of old Manali. So everday travelling was a bit difficult but who cares if your walking midst lush green trees and woods.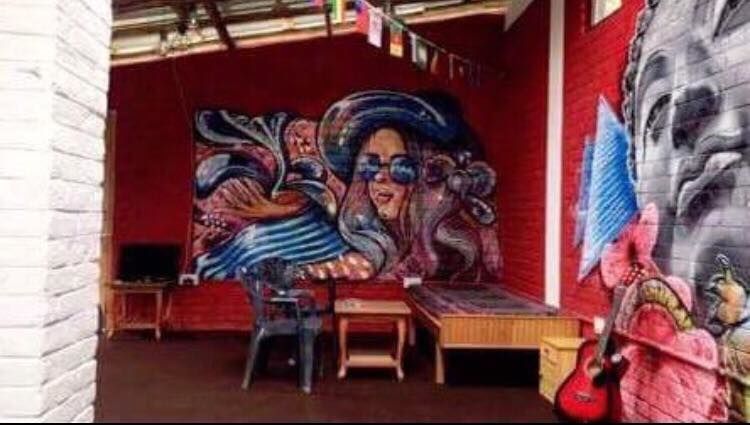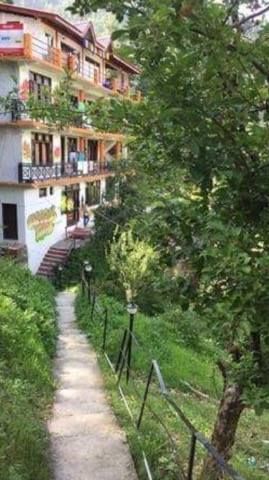 I was glad to be away from all the chaos and hurly-burly. The mall road was thronged and over peopled. Personally I wouldn't suggest the month of June to travel especially if you are planning to stay in new manali.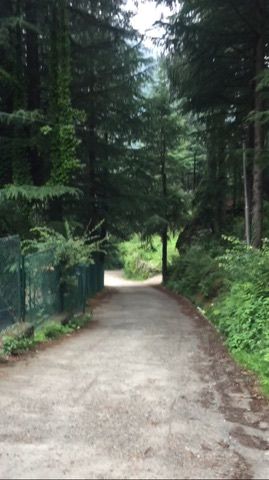 Otherwise, Manali has too much to offer you. Be it a beautiful view or delectable, mouth-watering food or exhilarating Adventure sports. We were really excited for rafting and for which my friends and i went to Kullu (Our taxi-driver took us). Its few kilometers away from manali and hub for adventure sports. Rafting is always a thrilling experience. I am scared of water and being a non-swimmer, it becomes difficult to convince yourself but I end up doing that always and yeah I loved it this time as well. There is paragliding as well but couldn't do it because it was closed due to weather conditions. Manali for me had little glimpse of Srinagar. There are also little cute cafes across the river. There is rohtang pass and solang valley, which takes half day each to travel. The road to solang valley from Manali took an hour to reach .
There was nothing much except paragliding and cable car in Solang Valley. On the way to kullu you can visit this small himachal village , NAGGAR. Things you can visit there are Naggar museum , nagger castle & Roerich house. Its a small beautiful place. Your driver might take you to himvalley (as our did) but mind you unless and until its the season time there, don't go , its waste of time and money. Rohtang takes 3 hours to reach and if you love snow, it's the place for you. Inside manali there is one Hadimba devi temple and also vashishtha temple where you can see hot springs(natural hot water ) both have free entry. If you are into history there is a small museum near Hadimba temple. There is a zoo on the mall road as well (things to avoid).
Must visit cafes in manali
1. Johnsons café , circuit road – they have the best trout fish.
2. Casa bella vista, log huts road- they have beautiful décor but average food.
3. Café 1947,old manali market- Must must visit, they have the best pizza in the world haha(india)atleast.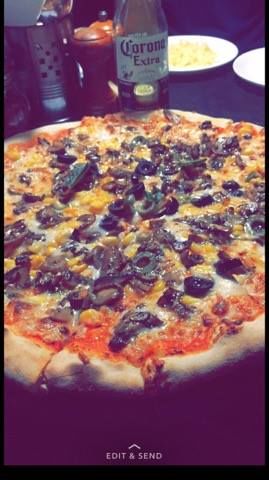 4. Chopsticks, mall road- Authentic thai & Japanese food lovers must try.
5. Ilforno café, hadimba road- cosy little café and good food. The café is situated in an aloof place so avoid going alone at night.
6. Shan-e-punjab – small restaurant with the best desi food.
Manali will definitely win your heart if you don't travel in peak season, its a mess that time. I wish i could have stayed there for a longer time.