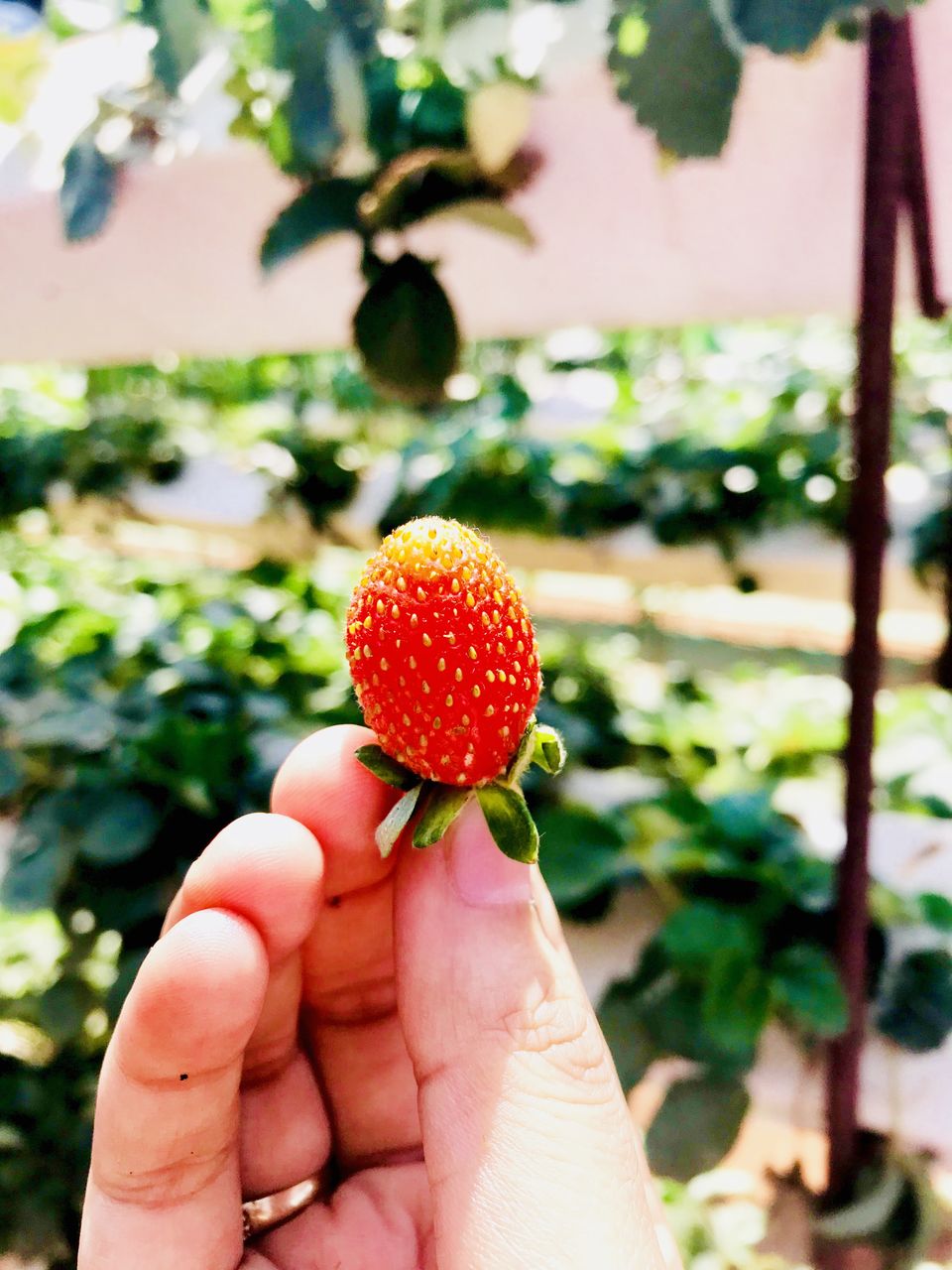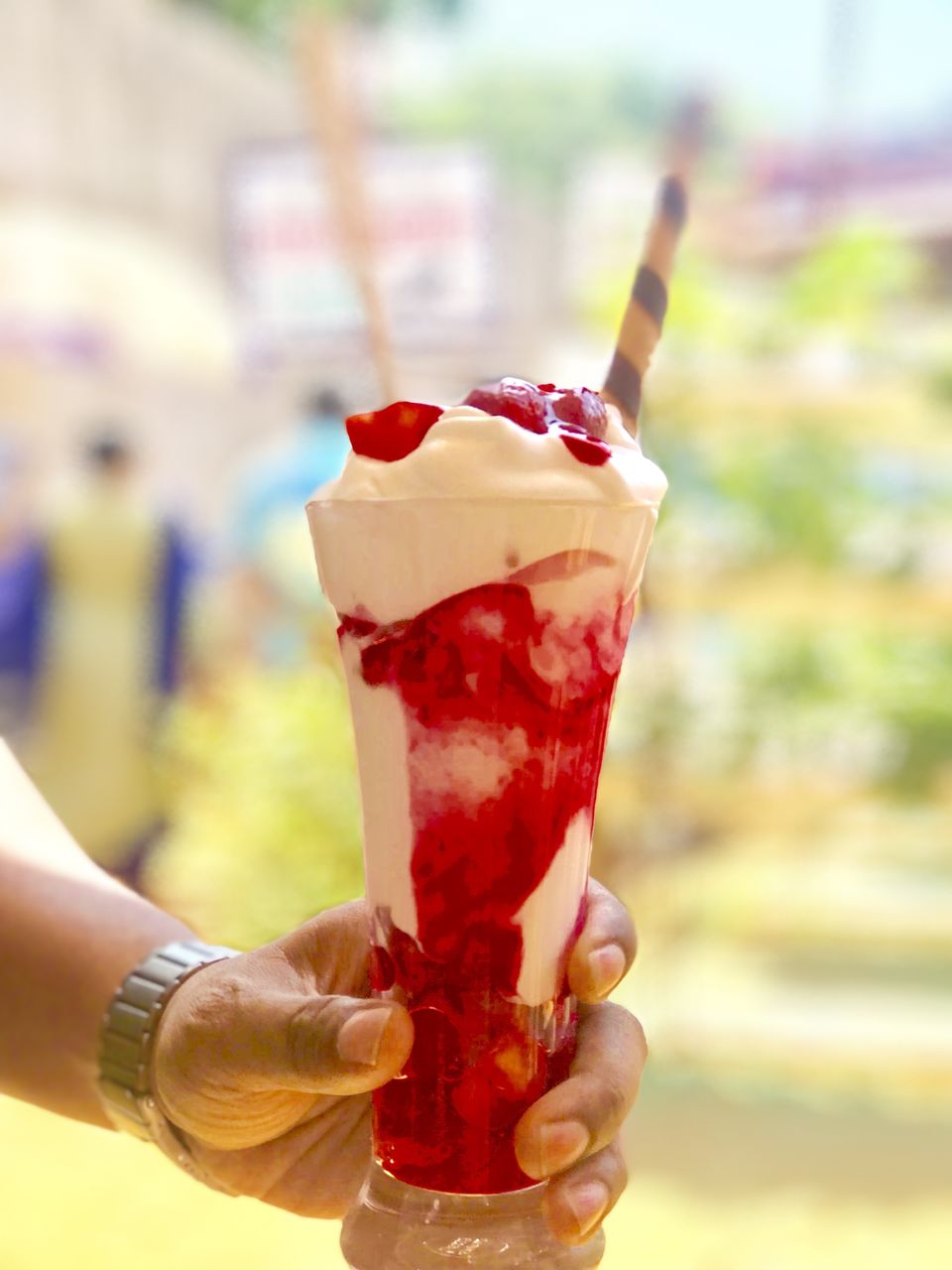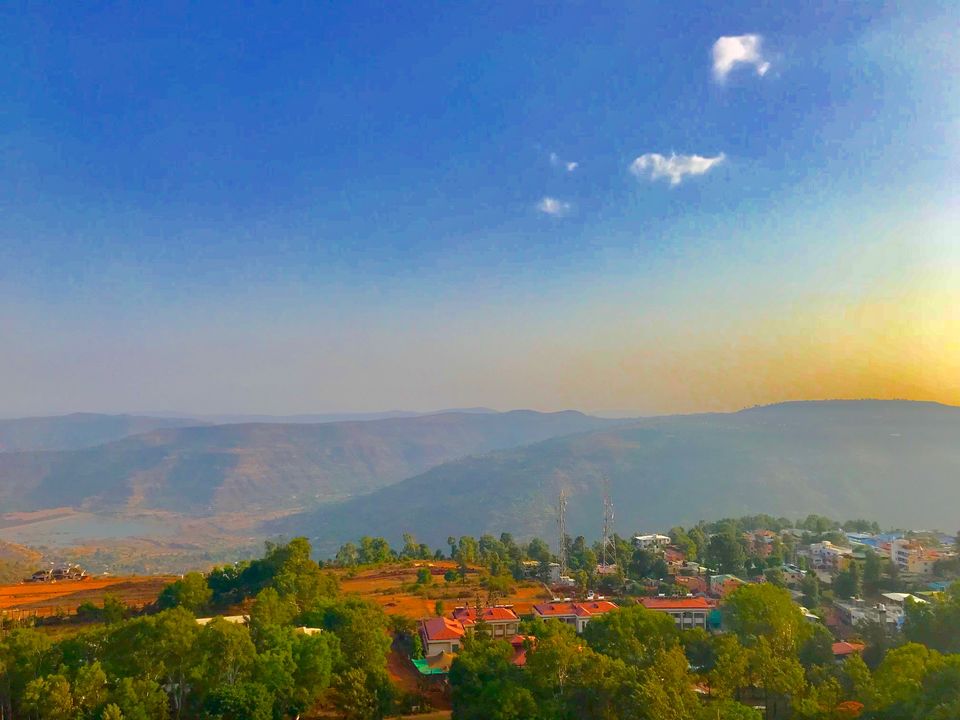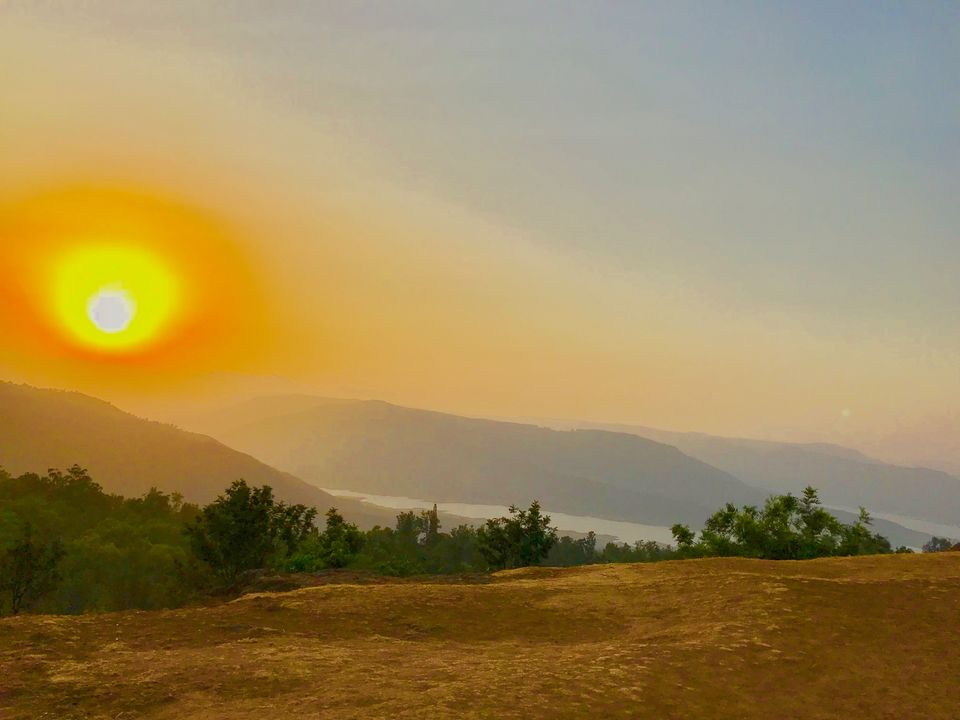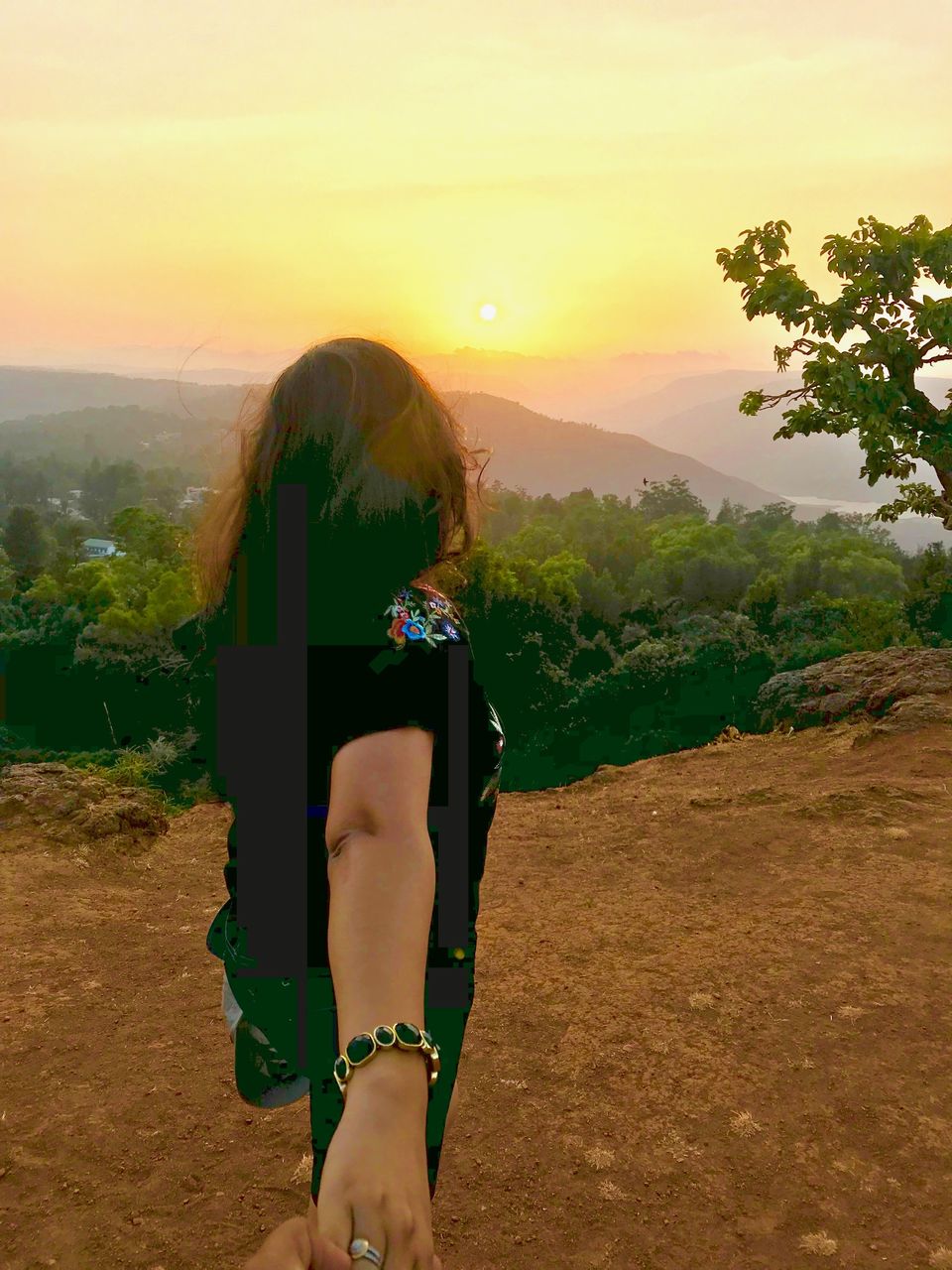 Just like the monsoon is incomplete without chai , trek and cup of maggi, same way Summer season is incomplete without visiting Hill station.
So before you guys making some idea regarding hill station to visit in this summer , let me take you on ride in land of strawberry's. Yeah you heard it right.I am talking about Mahabaleshwar.
Mahabaleshwar is a hill station situated in the Western Ghats, in Satara district of Maharashtra. Known for its enchanting beauty and the exquisite strawberry farms, the city wring from of ancient temples, boarding schools, manicured and lush green impenetrable forest, waterfalls, hills, valleys.
When you entered into the area of Mahabaleshwar, you realize the hustle bustle life is far away from this.
We visited last may and we stay in very good home-stay (Sorry for not noted down the homstay name) but we got really nice yet amazing service.
We booked our cottage almost 2 months before.
So Tip : If you want your comfortable and selected home stay,kindly book at-least 2 months prior because april-may is quite high season for tourism.
it was a road trip so our 1st day almost about to end when we reached mahabaleshwar
On 2nd day we went for sightseeing.It mainly includes table point, Mapro garden , Elephant's Head point, strawberry farm . We hired one guide for better road direction and all. He charged almost 1000buks
Tip : Guide is not needed , but still if you want to explore all point is quick way, you can hire guide.
So after done with all enough point, on 3rd day again we back for Mumbai.
So guys this is my #HappySummerTrip.
Keep reading my blogs and comment your experience also.
Have a Happy travelling :)