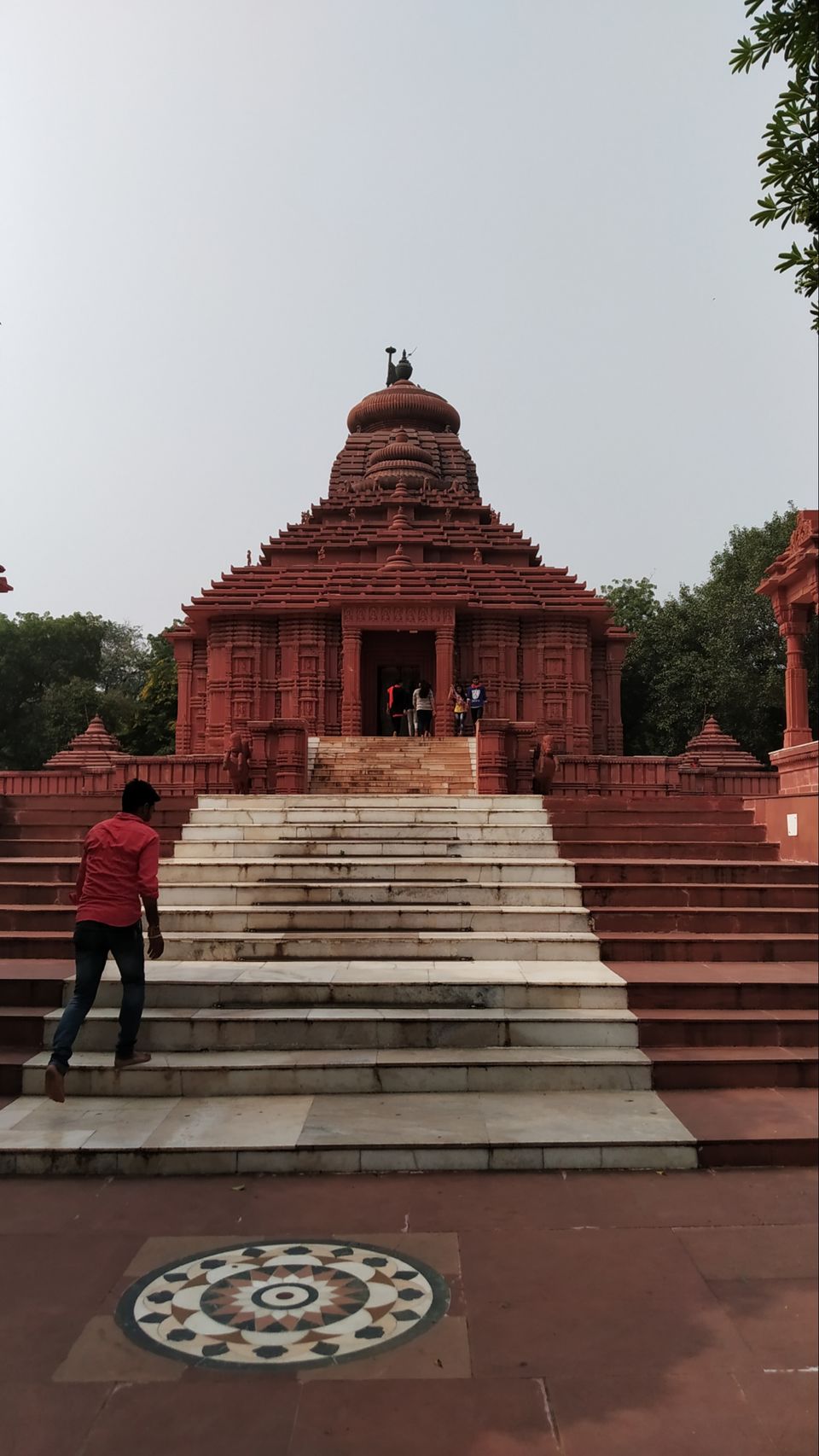 Introduction ;
Also known as the Surya Mandir, the Sun Temple is one of the most popular religious centres in the city. Although not constructed too long ago, but the Sun Temple has turned out to be one of the most popular tourist in the city these days. Although it is one of the most revered shrines in the city now, the Sun Temple is also known for its amazing architecture. Dedicated to the holy Sun God as the name suggests, the Sun Temple in Gwalior has been modelled with somewhat close similarities to the legendary Sun Temple at konark in Odisha. The temple adorns a breathtaking architecture and thus attracts tourists and devotees from all over the country in large numbers.
Located : Resedency road, morar, Gwalior, MP
You can visit this temple by bus, car, tempo, auto, own bike, car.
Time to visit : 07 am to 01 PM & 05 pm to 07 pm
My Experience:
A mesmerizing experience of mine in this place is amazing, a man made temple is really looks great and the peace full environment of that place added the best quality of this temple.