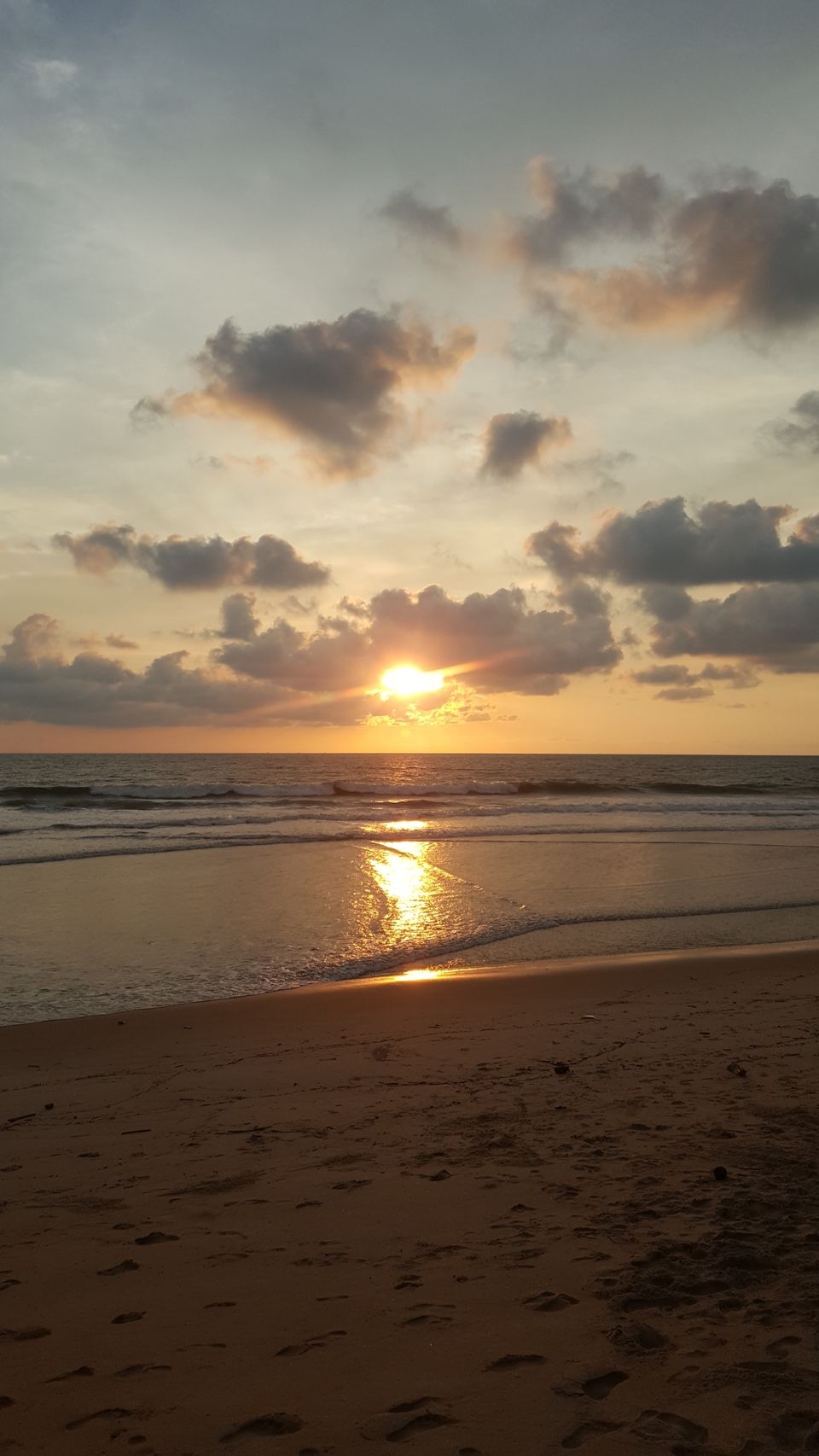 Hello,
    We just started the day with better breakfast from unknown 'Ettan's Hotel and started the day trip with my 3 friends... We just enjoyed trucking before the lunch to To Anadipalla Dam near my House and Had lunch at our own houses. The we friends just think about Fishing and spend some hours in beach..
       Lastly we reached Syria Coastal beach near Kumbla, Kasaragod
It's coastal area... many more fisherman are trying to fishing using with nets...
     We just enjoyed Spectacular Sunset on this beach..
The timelapse video is amazing...
How to reach;
Just 4 kilometers from Kumbla, Kasaragod
Where to eat:
There are some Better Restaurant in nearest Town Bandiyod or Kumbla.
Recommended Hotel:
Tawa, Arabian, Hotel Gokula Kumbla,
Highway Castle Kasaragod
Where to stay:
There are many more Hotels in Kasaragod like
Highway Castle, Emirates, Speedway inn.etc....
#beachstayvacation
#tripoto