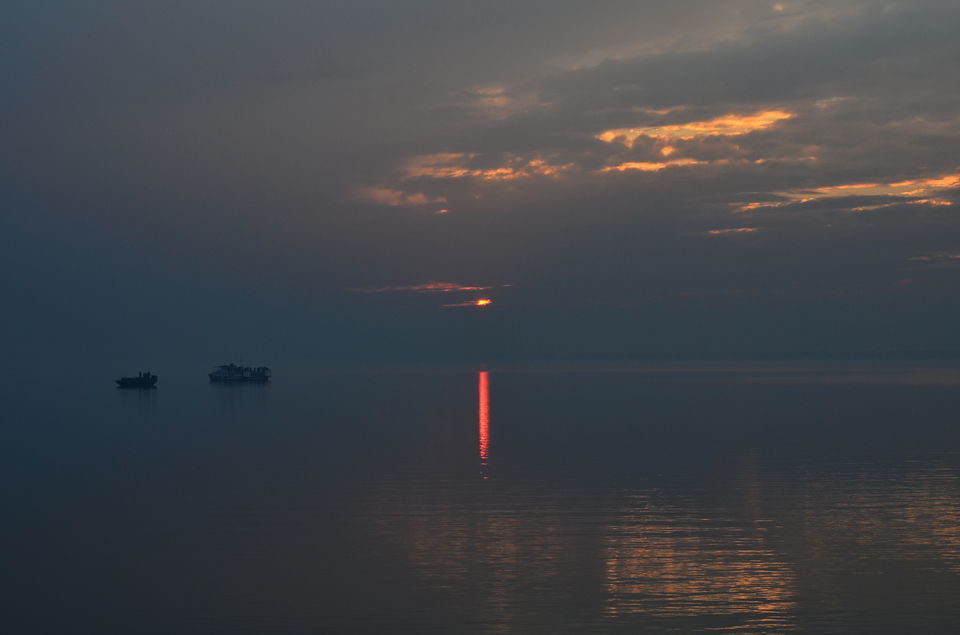 I recently visited Sunderbans in West Bengal in seek of something new. I had heard that there have been tiger sightings here, but somewhere what I was awaiting the most was the journey but not it's outcome. Before planning this I had heard from my friends that any kind of travel or safari is going to be costly but I wanted to make budgeted trip and then i stumbled upon the WEST BENGAL TOURISM Development Corporation's tour on a ship. It doubled my excitement and when I came across the prices, I was overwhelmed.
https://bengaltourism.wordpress.com/packages/south-bengal-wbtdc/sundarbans-wbtdc/
Refer to the link above for your next plan as well, the prices are very minimal and believe me that the service that you get for this price will make you praise WBTDC for sure.
We boarded the vessel, on the first day from Sonakhali where we reached by an AC bus from Kolkata which was part of the trip arrangement by WBTDC. We get a good breakfast in the bus itself and once you are aboard the vessel, believe me the food that you get there is finger licking and healthy at the same time. As we had booked a 3 days and 2 nights package and you are to stay on the vessel the whole time, your health needs to be looked after. But all was taken care by the organizers and though we weren't lucky enough to spot a tiger by the end of our trip, the sunrise and the sunset views at the Bay made it all worthwhile.