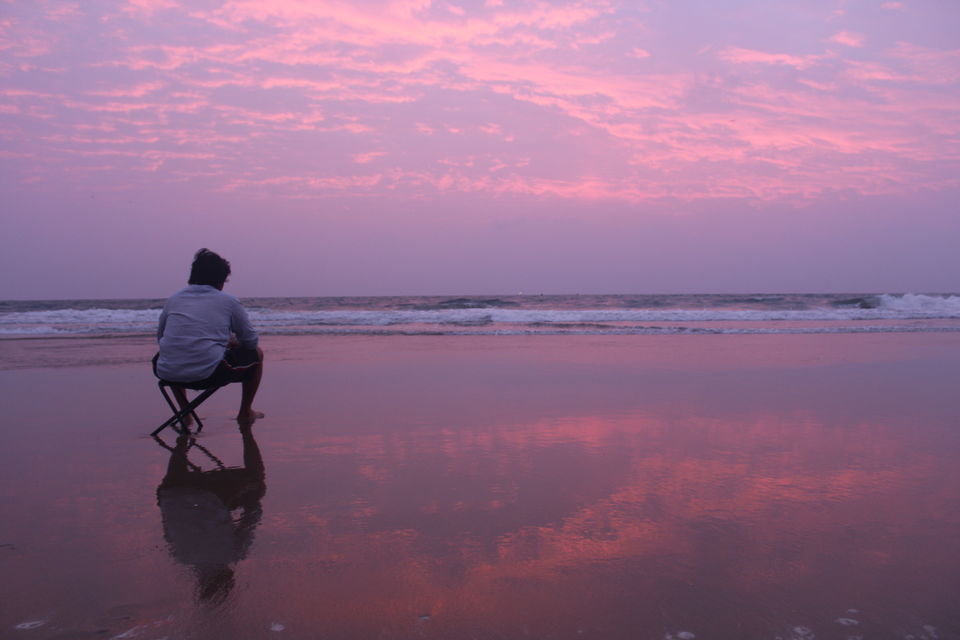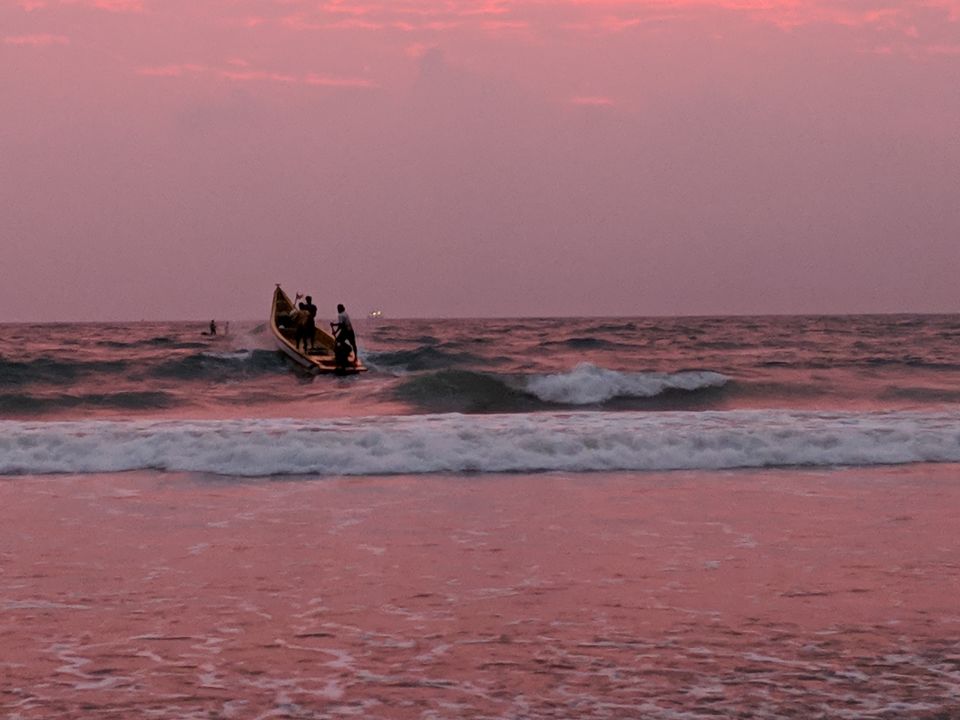 "There's a sunrise and a sunset every single day, and they're absolutely free. Don't miss so many of them."
Stressed with the daily routine of life we needed a break, we needed something to start the week on a strong note and who better than the sun can explain this fact - "R.I.S.E".
It was an unplanned trip. We wanted to go and we did it. All you need is an idea and 2 others to say the golden words "YES". And that's it, you are ready to go. We checked our fuel gauges, packed our photography gear, and we drove leaving all the thoughts behind.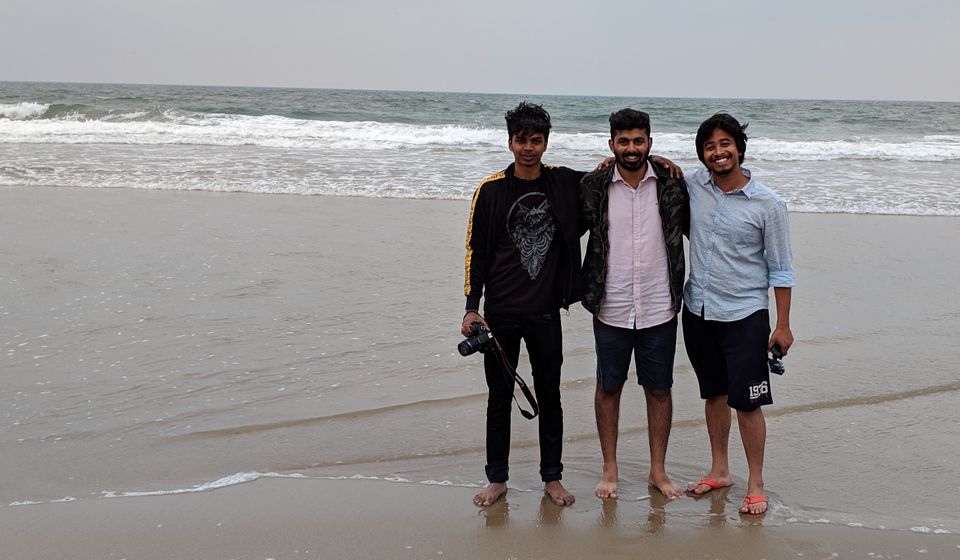 We reached Mahabalipuram by 5:50AM, and the first task was to set up the camera for the time lapse. That's the golden rule of sunrise photography. Once you are ready with the setup all you need to do is wait for the most amazing and breath-taking sunrise. Sunrises are special, but sunrise on the beach is top notch.
You can even join the fishermen for fishing. There's a language barrier here, ask for help from any local who can speak both the languages (tamil and your language). Motor boat ride on a monday morning, I don't think there's a better start for the week.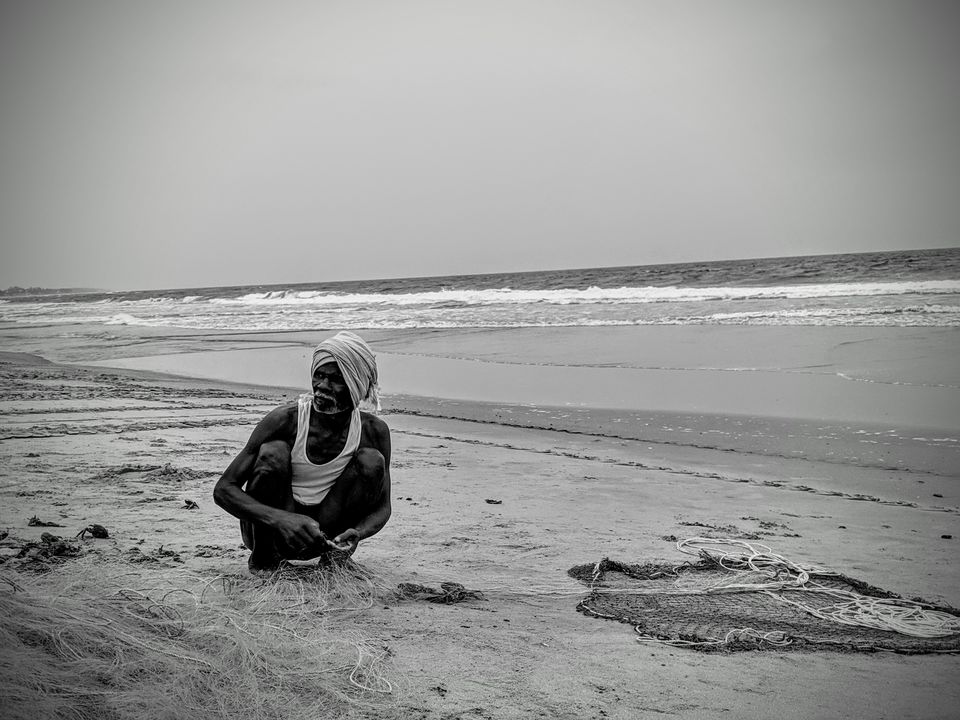 And if you are lucky you can meet simba. The cutest puppy in Mahabalipuram.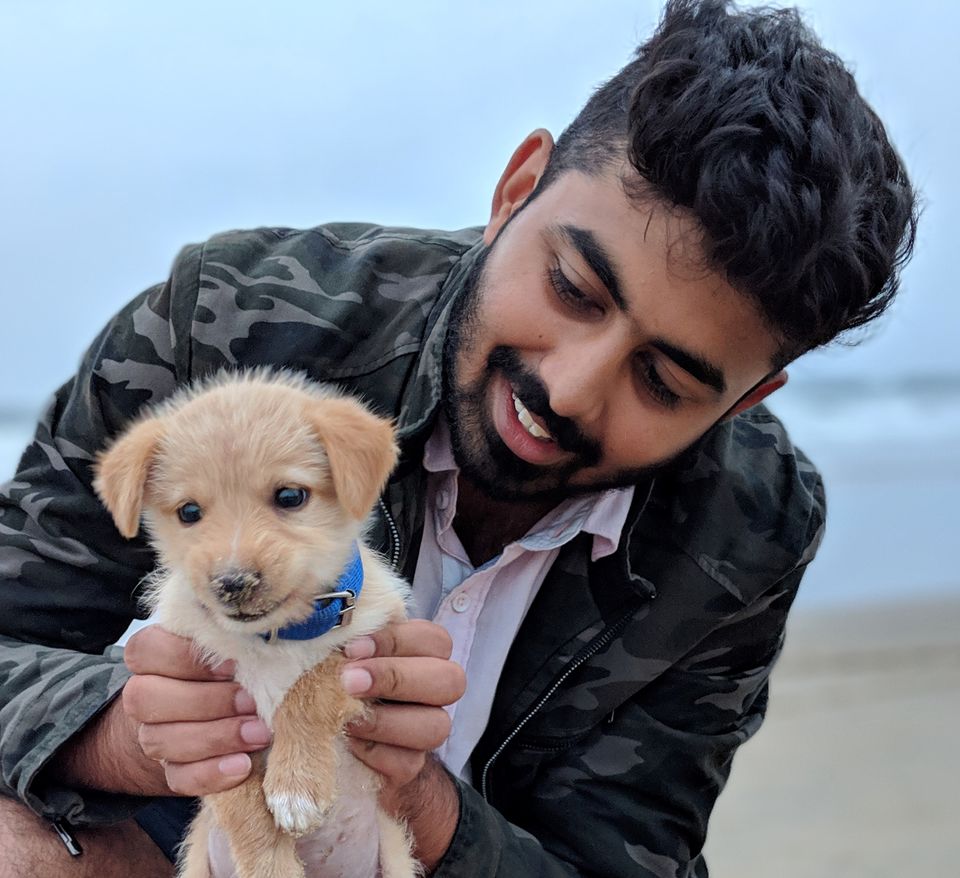 How we reached?
From Chennai take the East Coast Road, this is the fastest and best way to reach Mahabalipuram. The route offers a great view of the ocean all the way. You can stop to take some amazing pictures.
Time on the road: 1 hour 20 minutes
Distance: 56 km