A stride along the river Ganges and have a pleasant sight of the twilight and the setting sun, the first name that would pop up in a Kolkatan's mind is that of Princep Ghat. You reach here either from Esplanade, Kolkata or from Howrah. I would suggest a ferry ride from Howrah Ferry ghat to Babughat Kolkata to avoid the bus route in the peak evening hours; this would additionally charge up your mind by the fresh and breezy journey on the lonch.
Thereon walk straight to a few distance and you would find the eden garden railway station, walk a few step more and you would find the entrance to the walkaway along the ganges. Bordered by ganges on one side and rail tracks on the other, it is one of the best place to hang out. It is also photographers' choice for evening photography. Walk along the passageway, and it would end right under the Vidyasagar setu and beside Prinsep ghat station tracks. On the other side of the track stands the monument of James Princep. The monument together with the bridge is the perfect frame to be captured.
The walkway also holds a icecream and pizza parlour, Scoop. Order your ice cream, go upstairs get into an air conditioned room, grab a window seat, look out and Voila!!!!! That would be the most de-stressing therapy for you.
So next time you feel down and all of a sudden everything is falling apart, grab your wallet, avail any mode of transportation and visit this place. Do view the sunset from here and the lit up bridge in the evening. Everything is sure to fall into right places thereafter.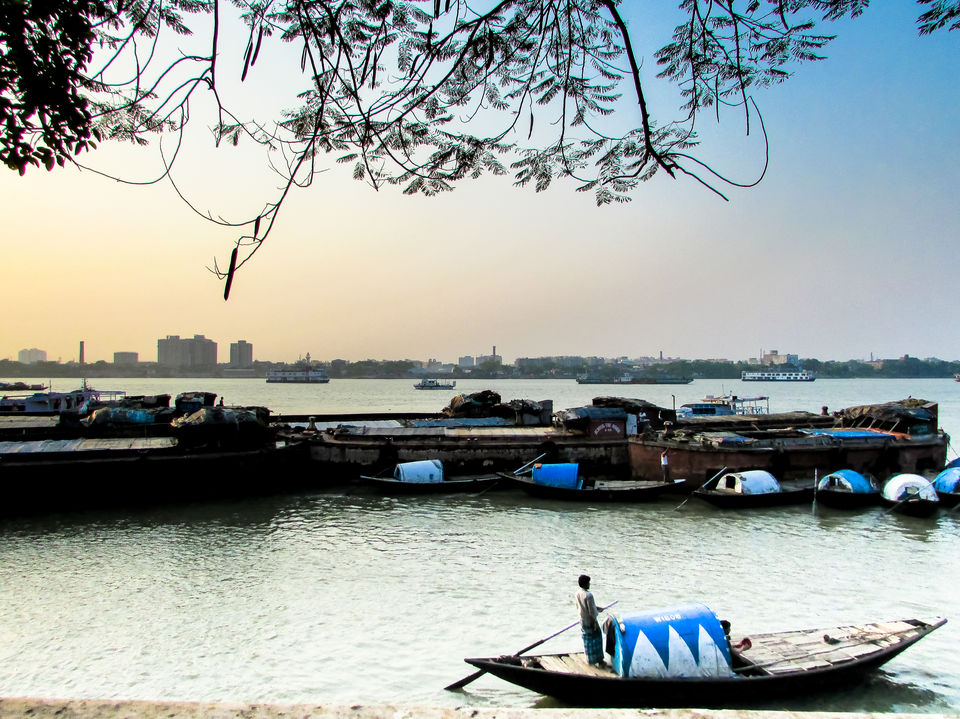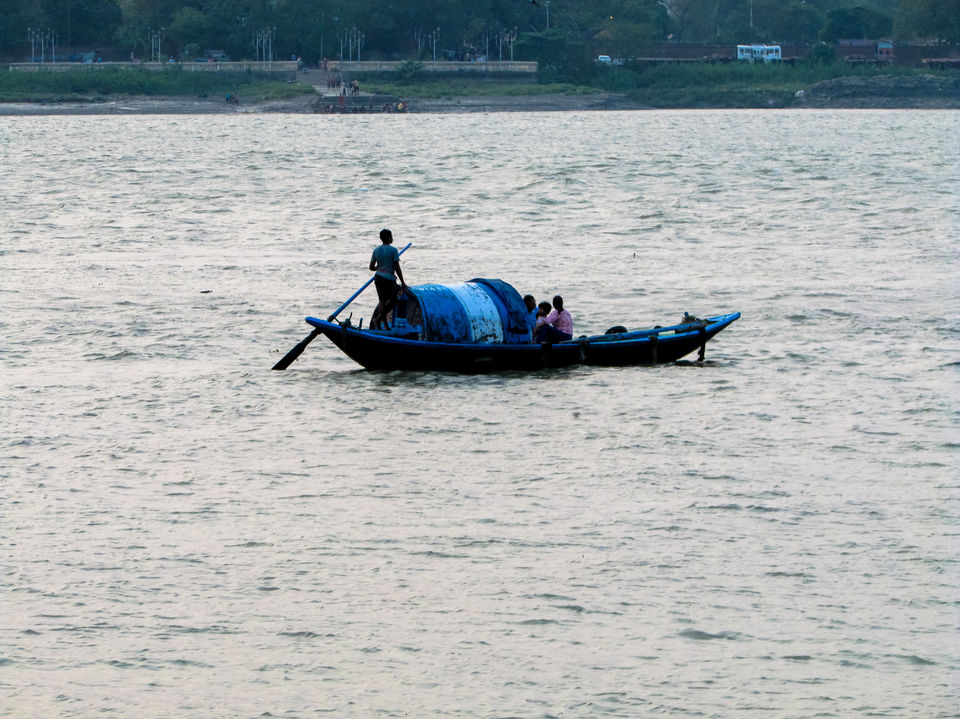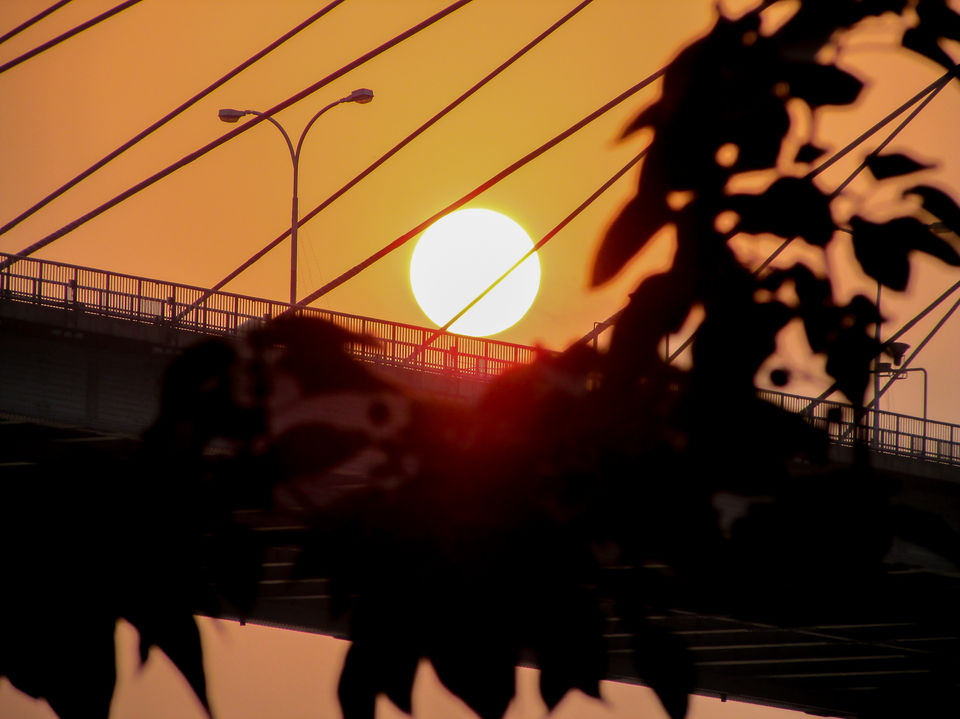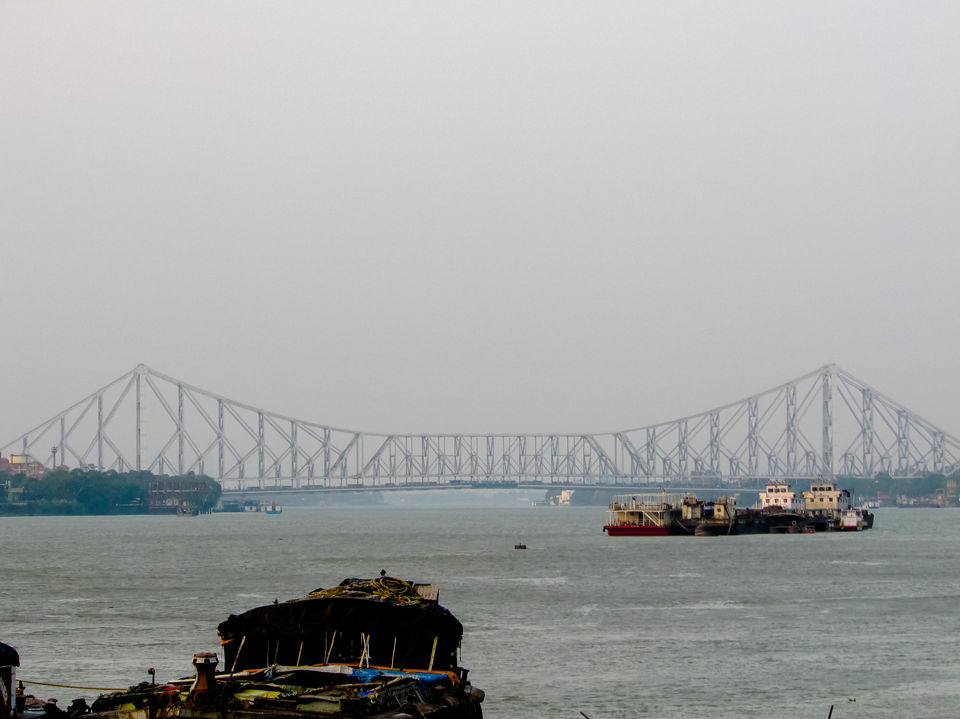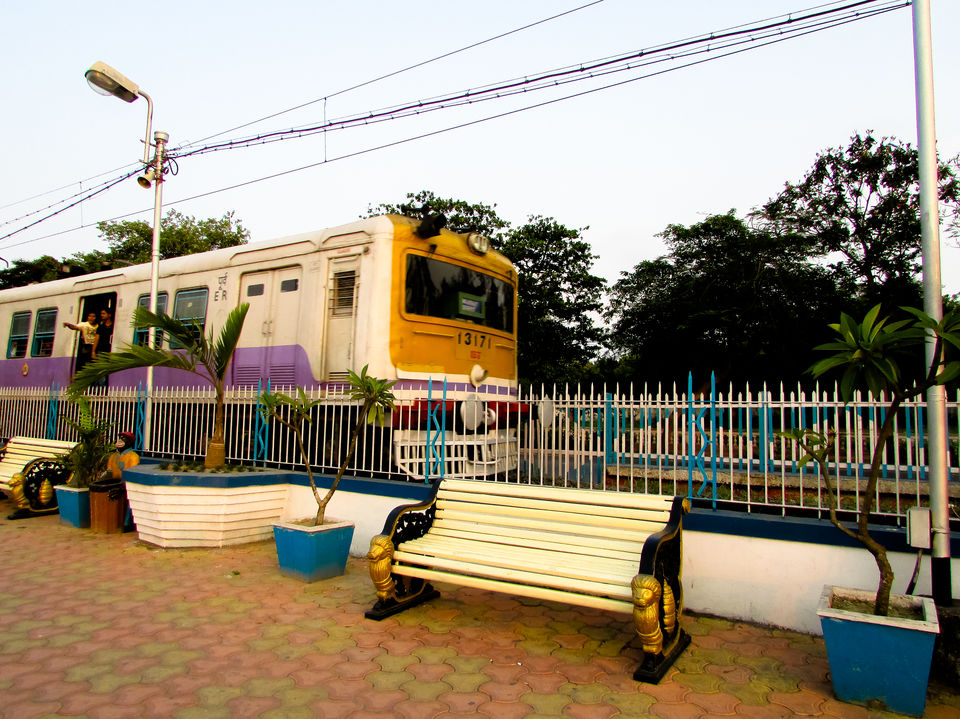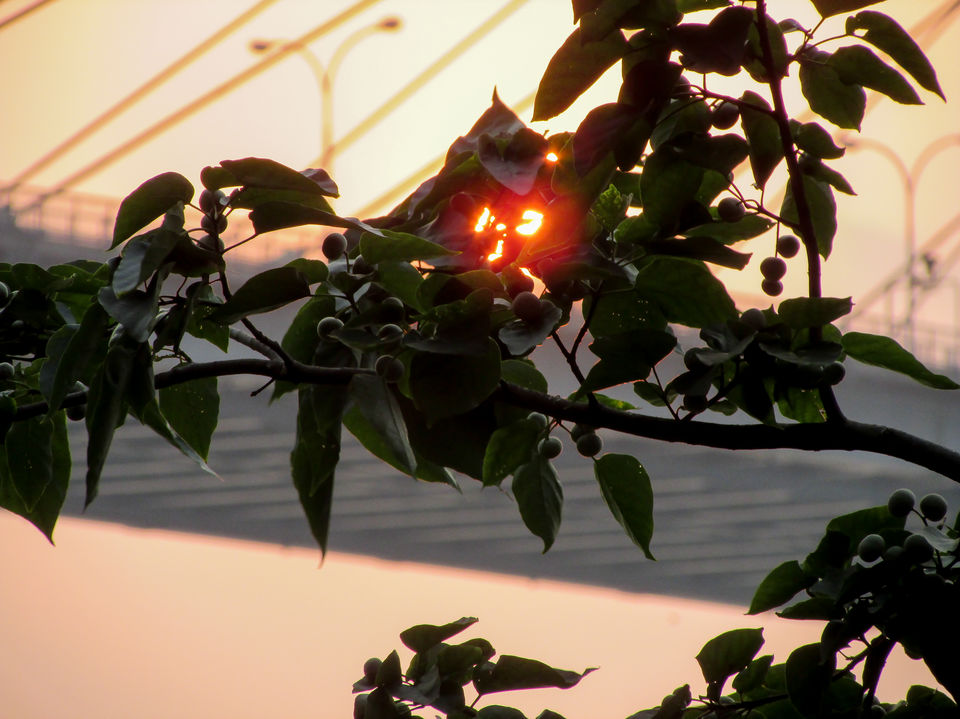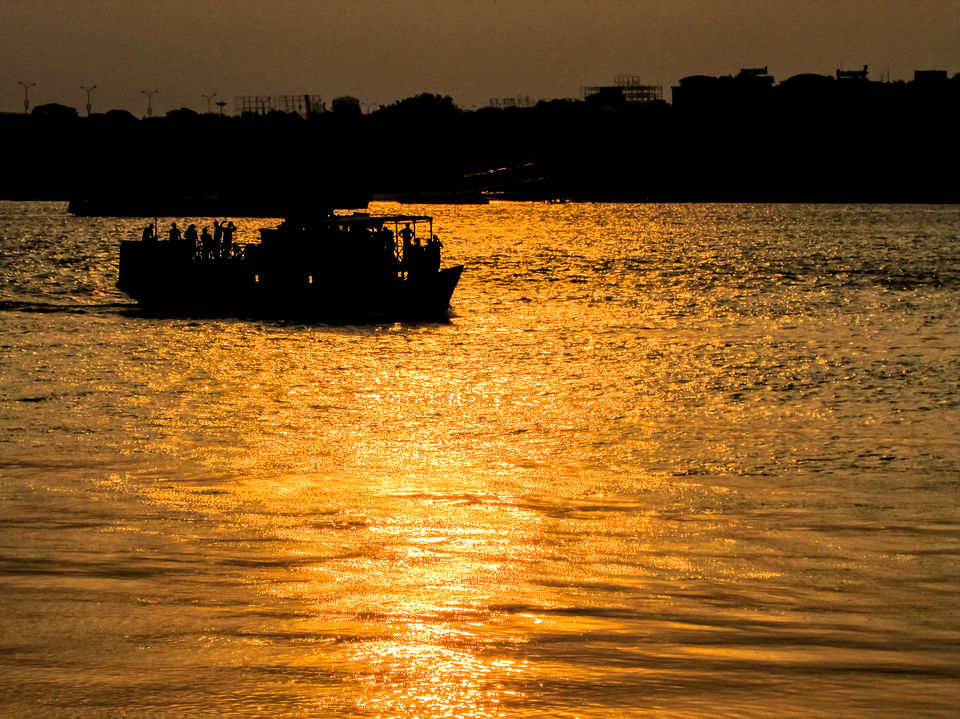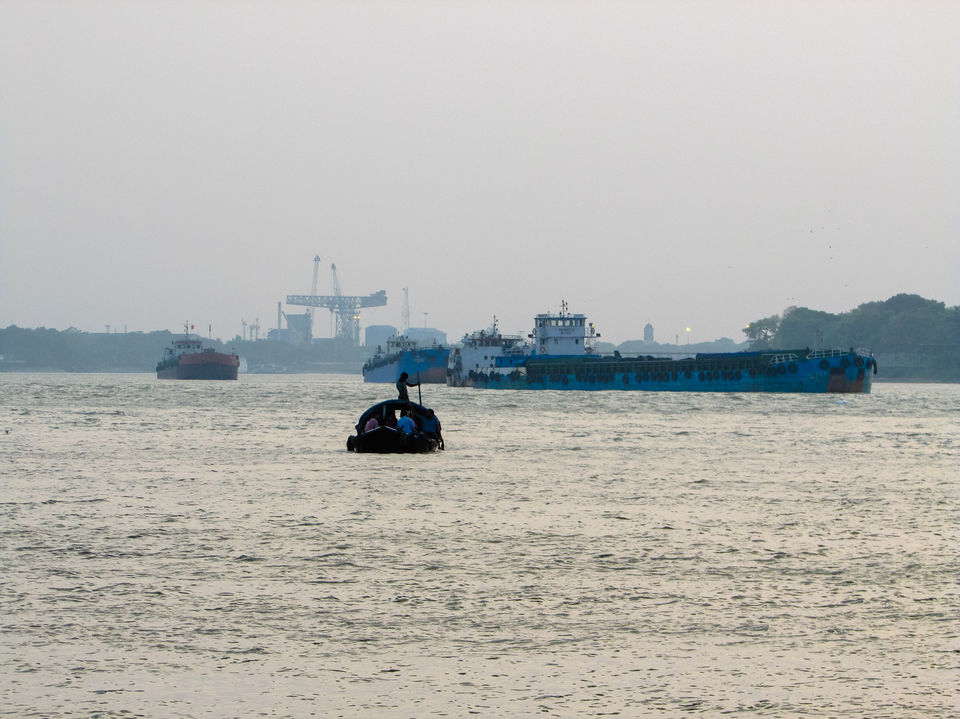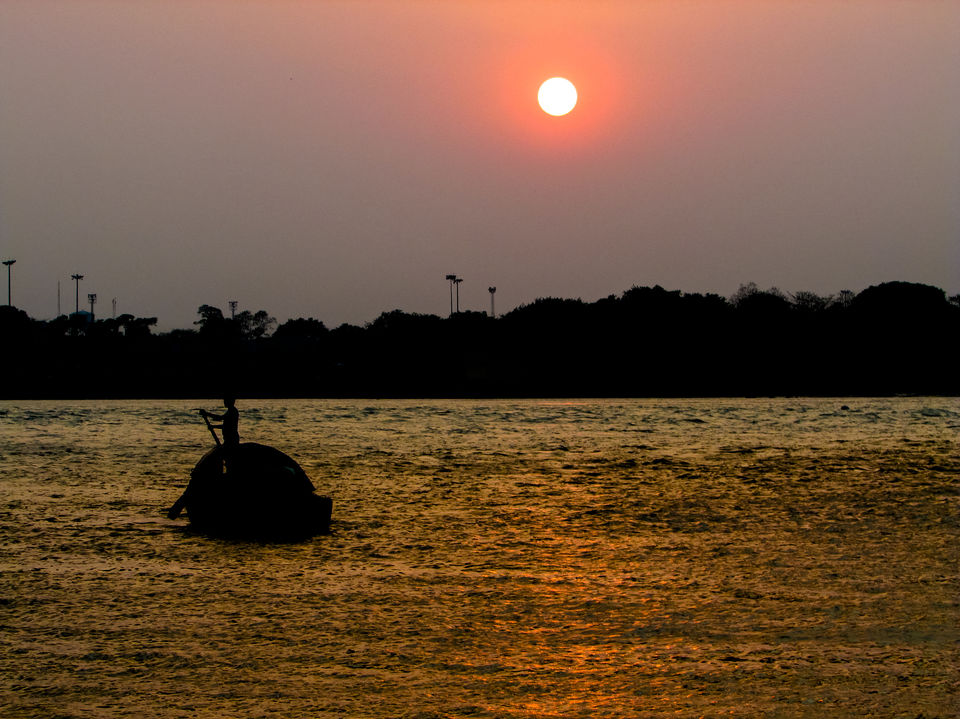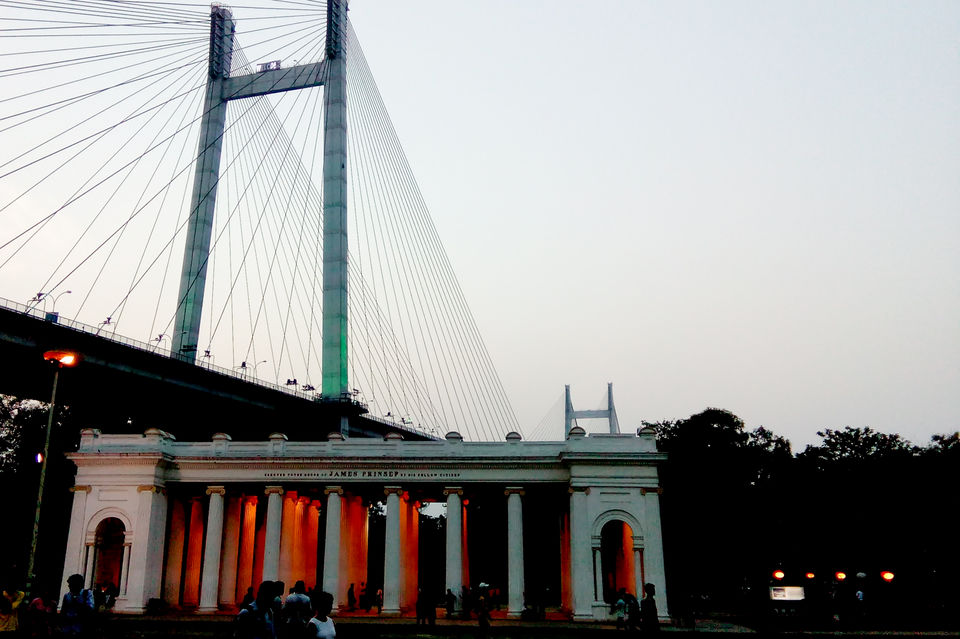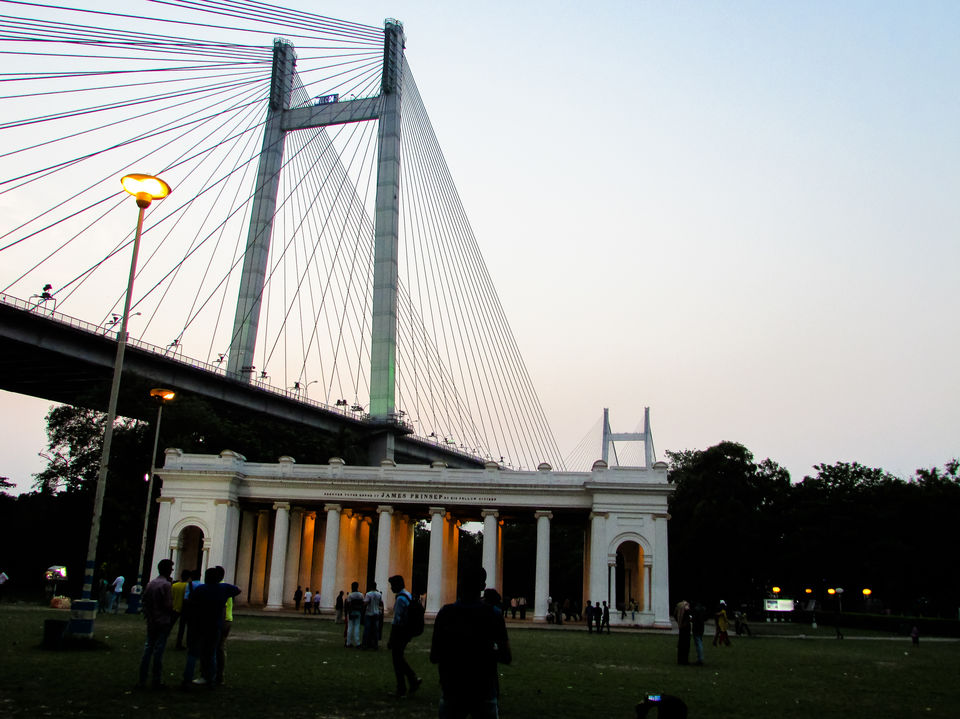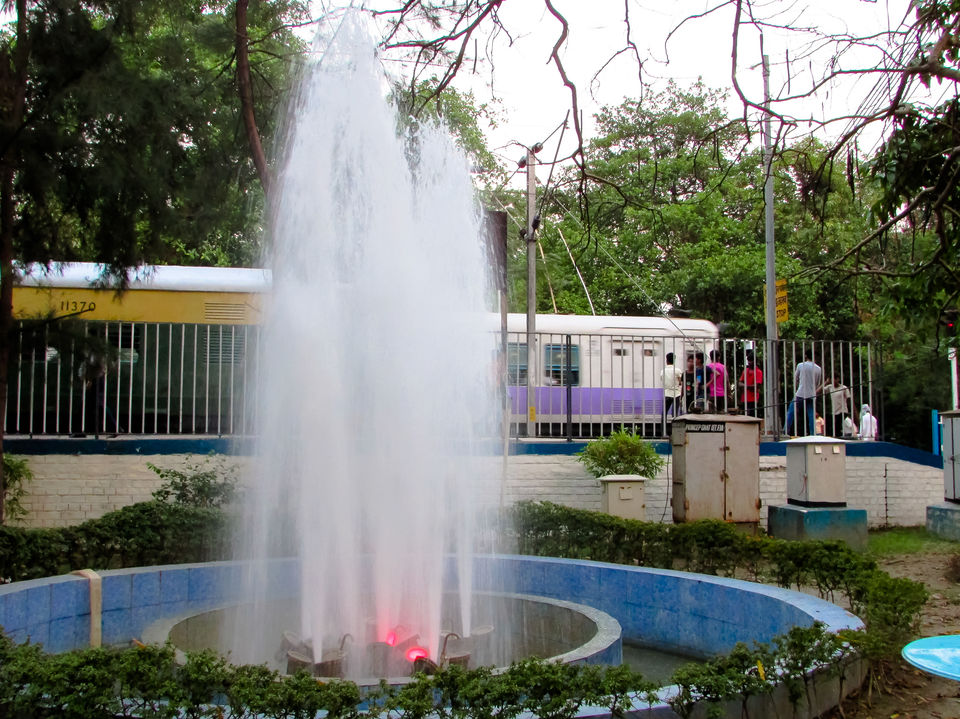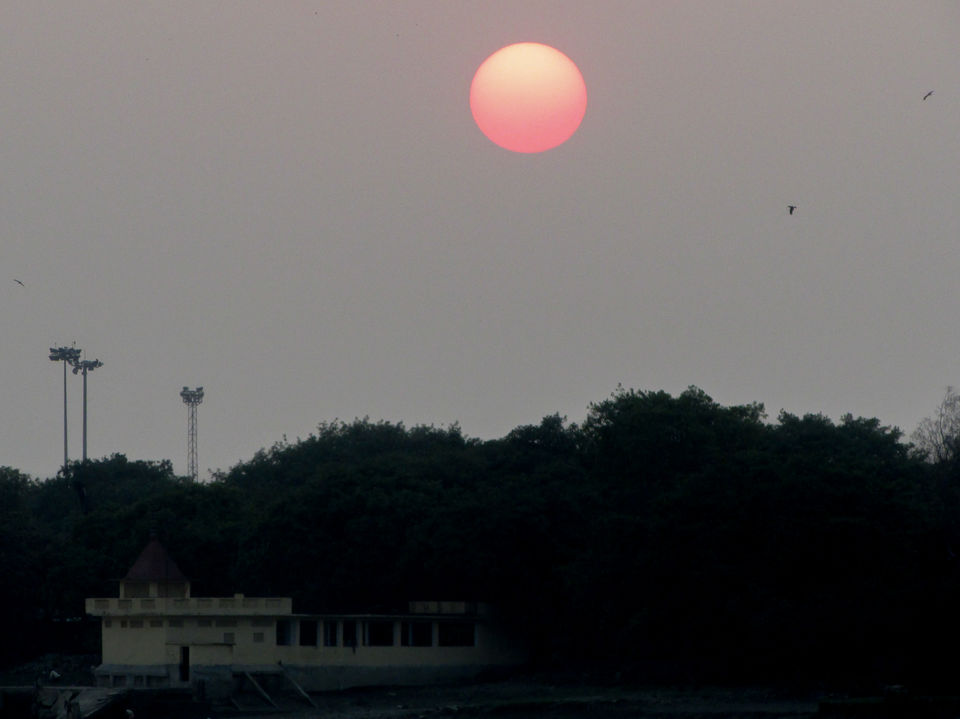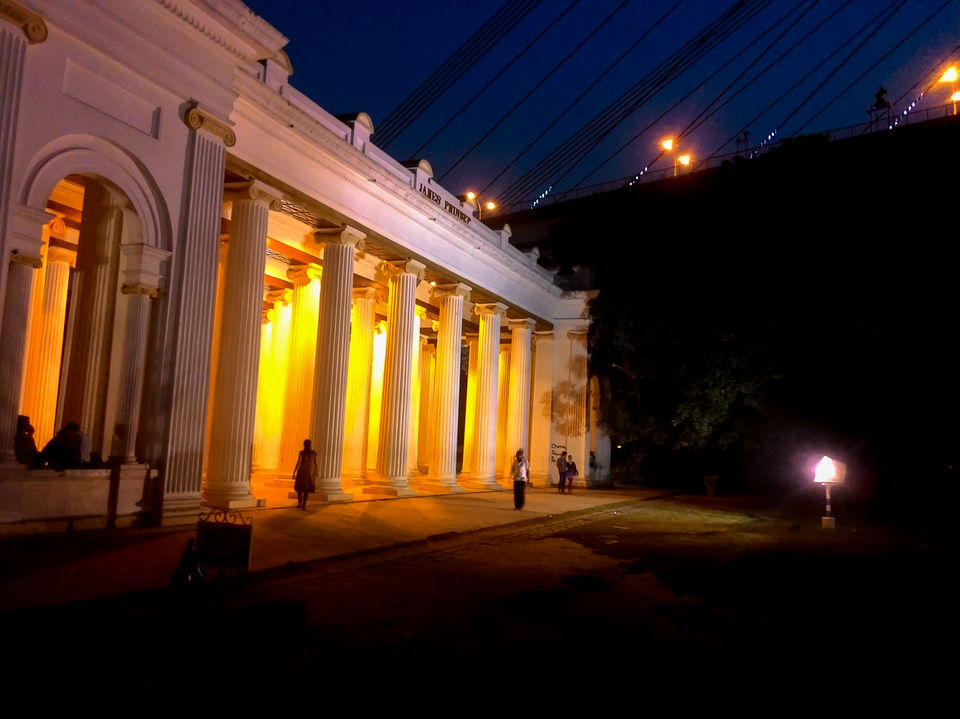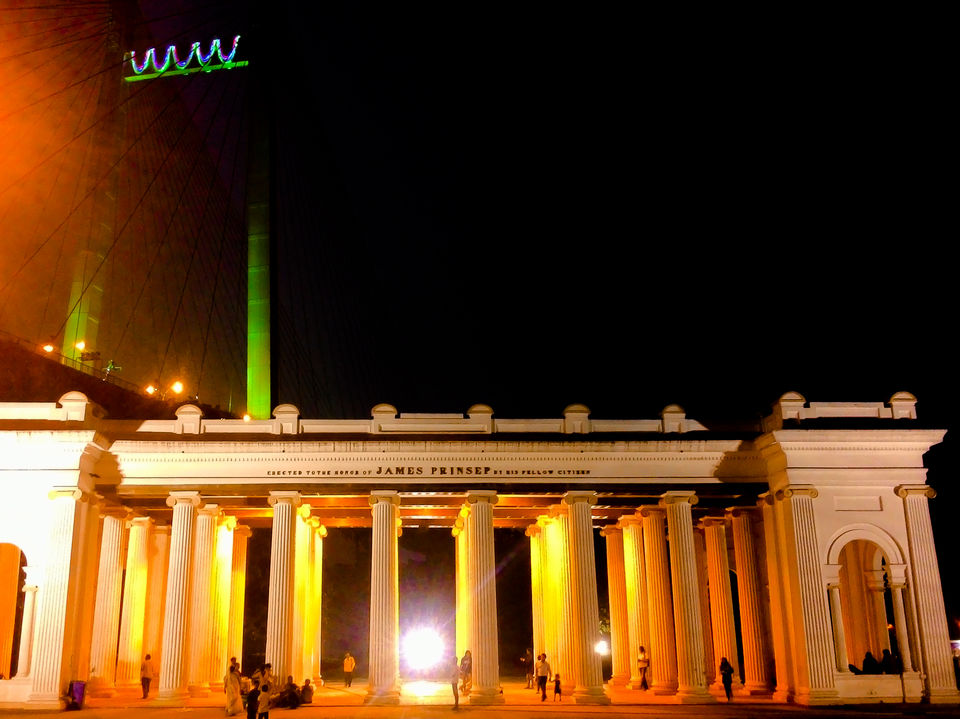 [All materials contained on this site (text, photographs, layout etc.) are protected by copyright law to the author unless specified otherwise.]