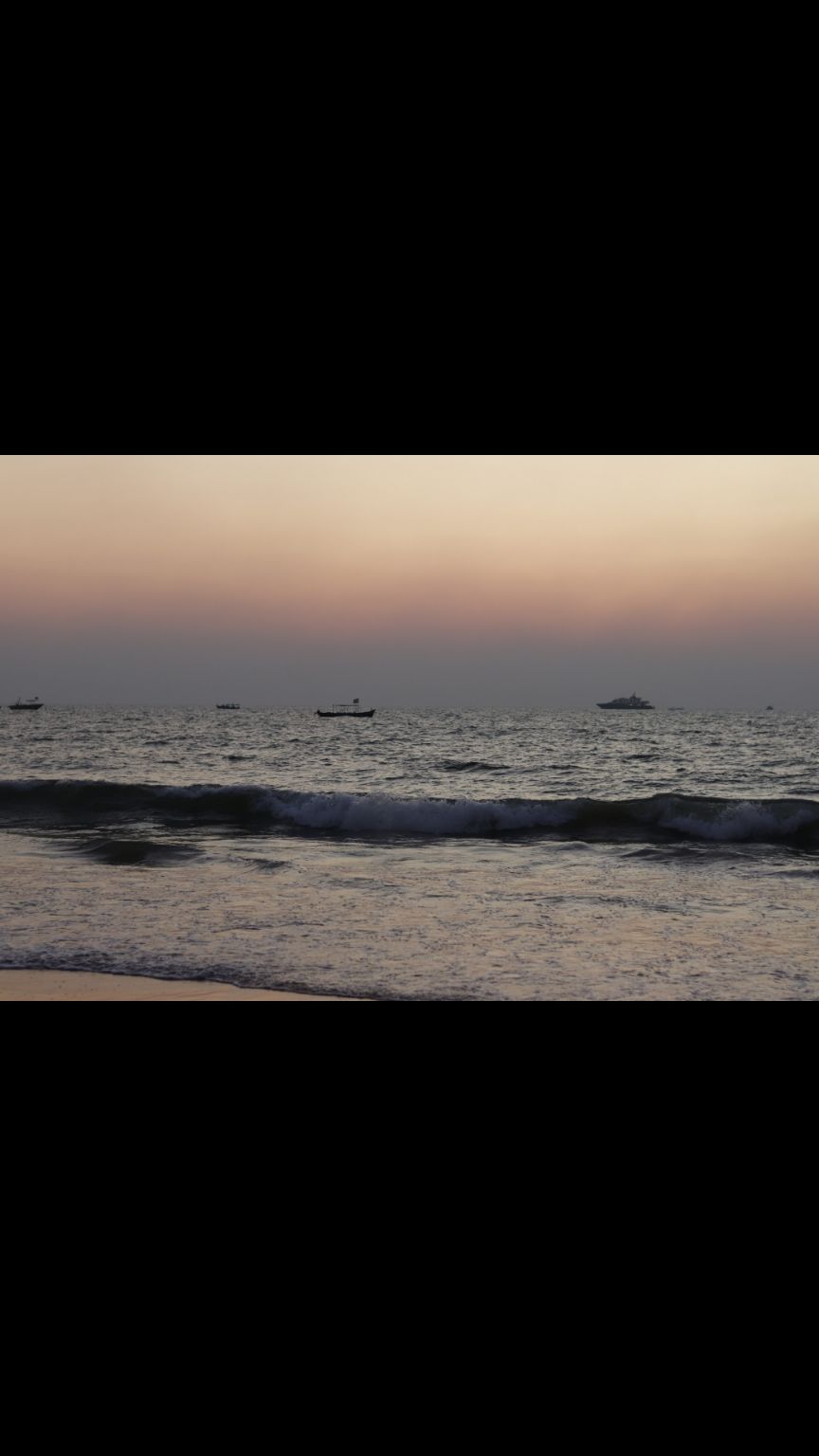 As it is new year time and everyone wants to celebrate this beautiful event and also wants it to be special. Yes, the speacial thing is that we visited goa and evening sunset is just more tham amazing.
The cool breeze was felt by us. It was around 5.30 in the evening and the music had begun in the restaurant near the beach. The beach party had almost started. We just sat near the beach and started to gaze the sky as the sky had become orange and the sun was about to set.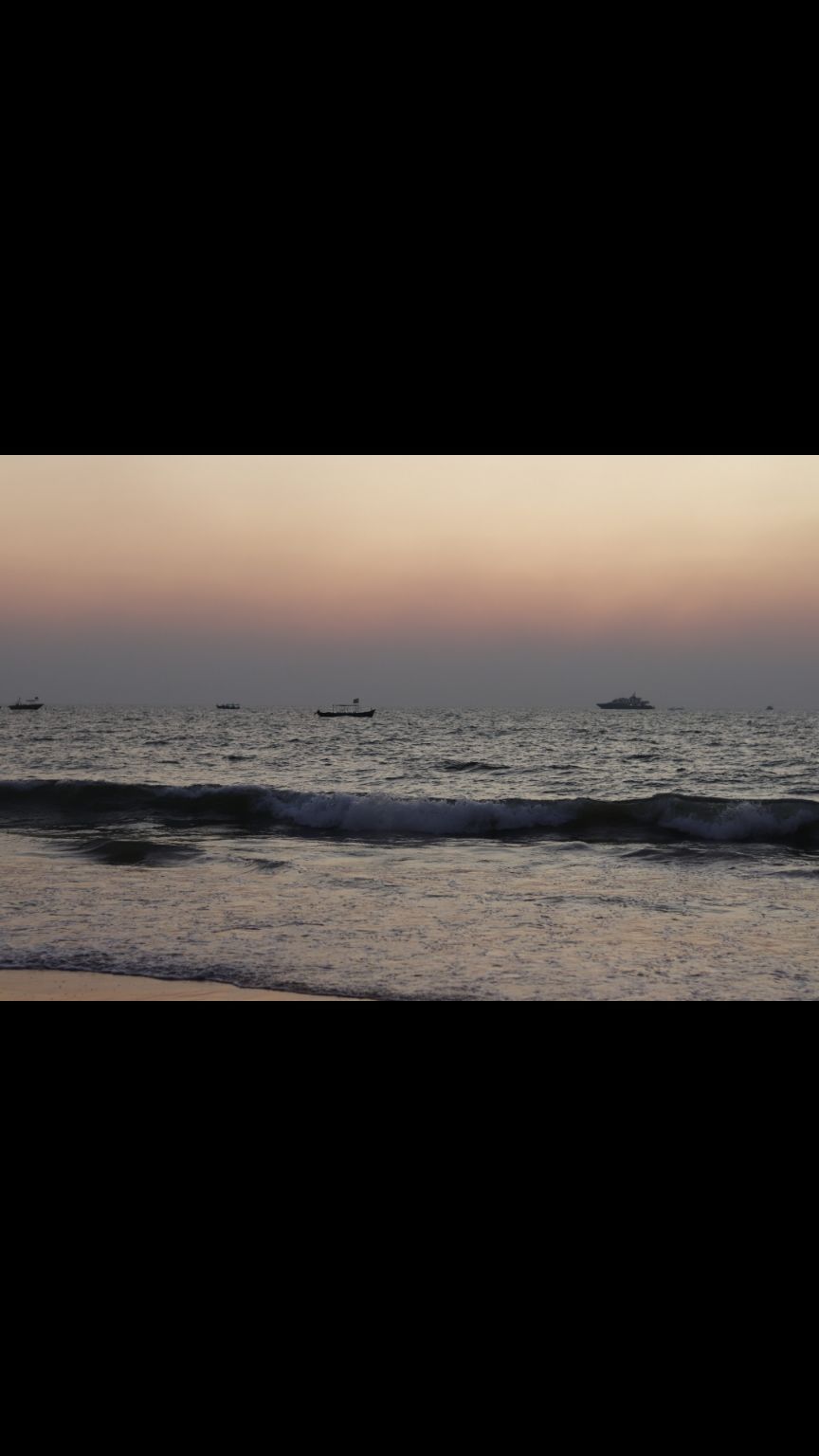 This would be a perfect evening for anybody and we just sat near the beach and started chilling around the beach went nearby to play in the water and then again if you are a photo freek then it will be the best option where you can ckick aome really great pictures..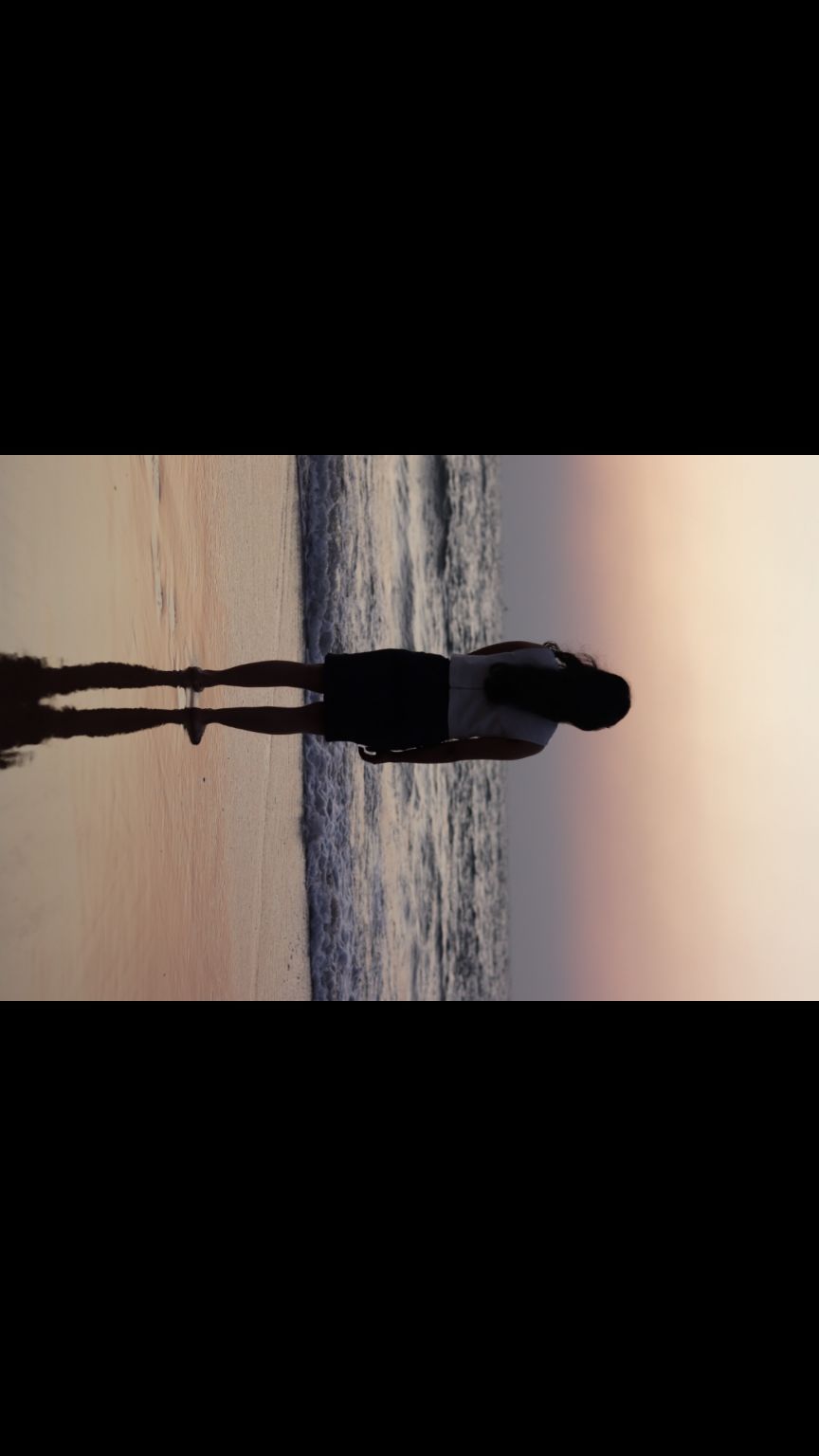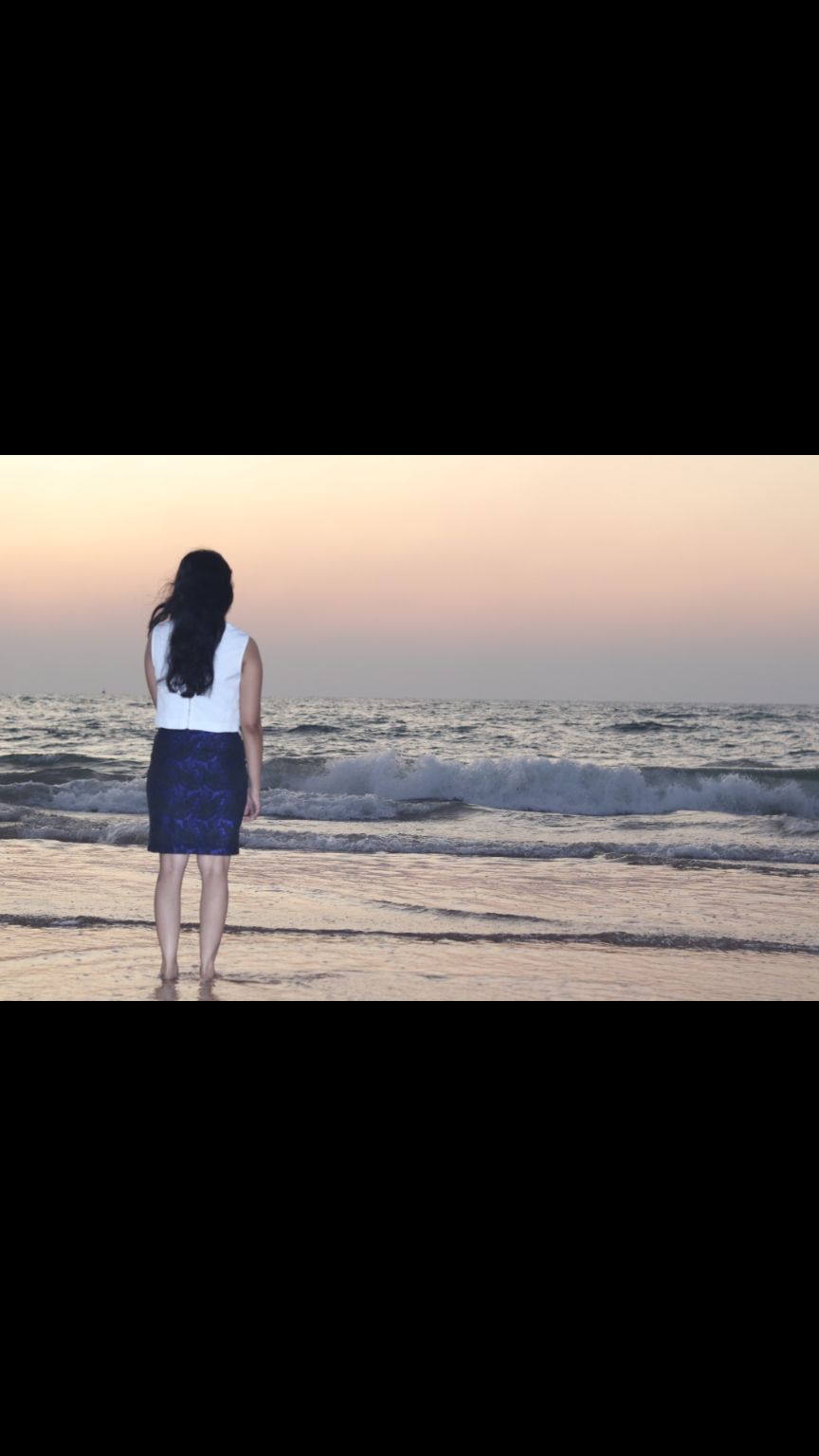 You can order your favourite drink and then again listen to the sound of the waves hitting the shore and a candle light on the table can bring you more joy.