The Place was very good , Calm as we wanted it to be , The aura of the place was very good , staff was very friendly .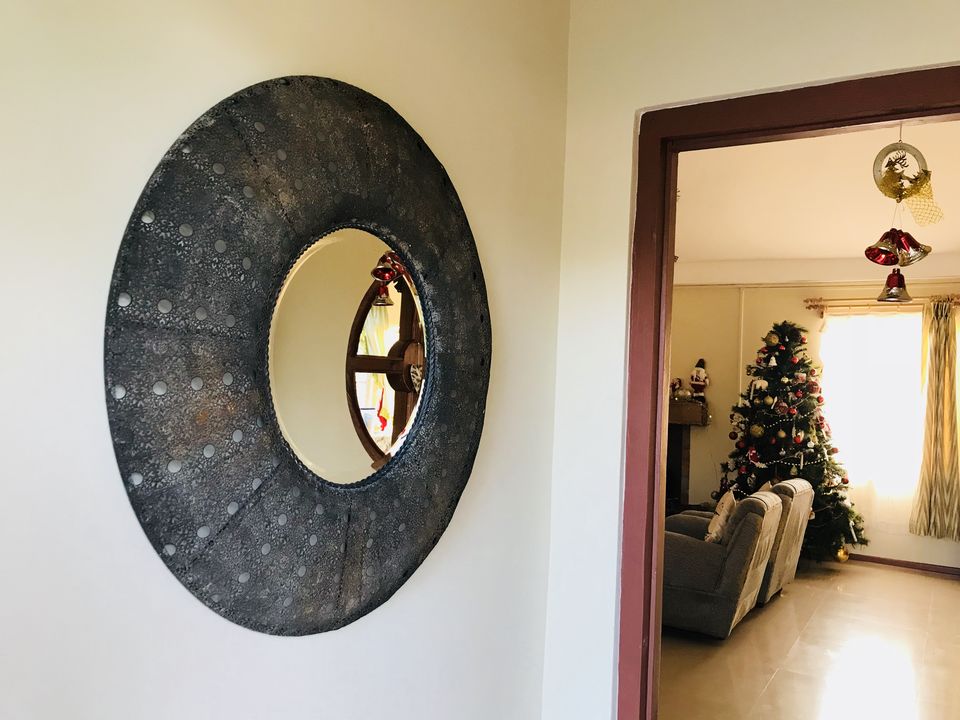 We Booked a Standard Villa (5000rs) for a night , trust me its worth the money , we got 3 rooms in the villa with the private lounge area along with the kitchen that was equipped with all latest equipment (Dishwasher To Washing Machine).
The Place was well maintained , neat and clean .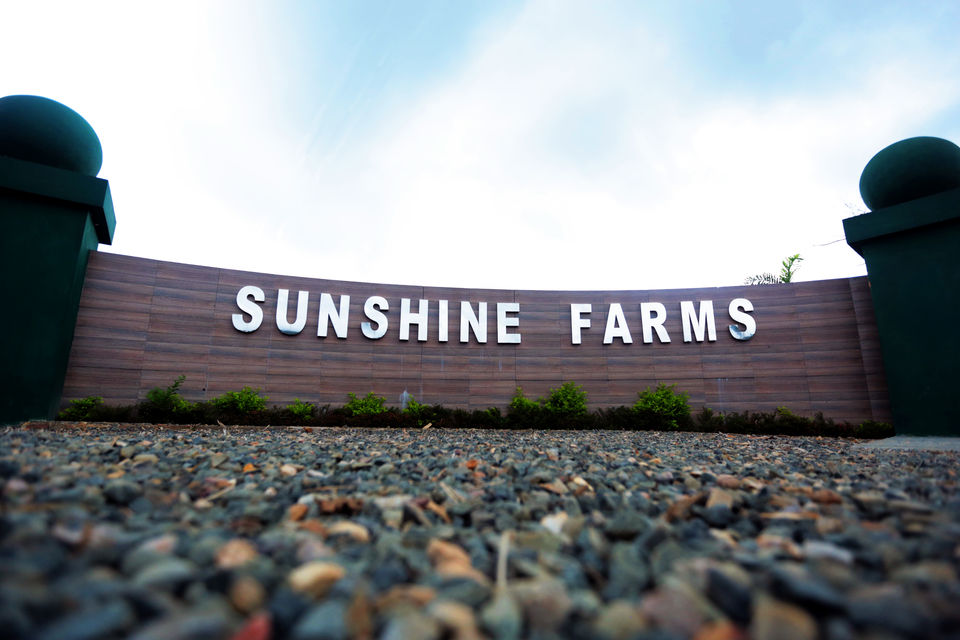 ACTIVITIES WE DID
1. Fishing
2.Boating
3.Cycling
4.ATV RIDE (Best )
Well i wish i could have more time to stay there , definitely a place to visit and feel like home only.
PERFECT GETAWAY REASON