Monsoon is around the corner and the sky will soon begin to pour drops of joy and wash away the dust and grime of the summer. And, this is just the time to set out on a romantic and adventurous weekend getaway to one of the many idyllic monsoon destinations that border the capital of India.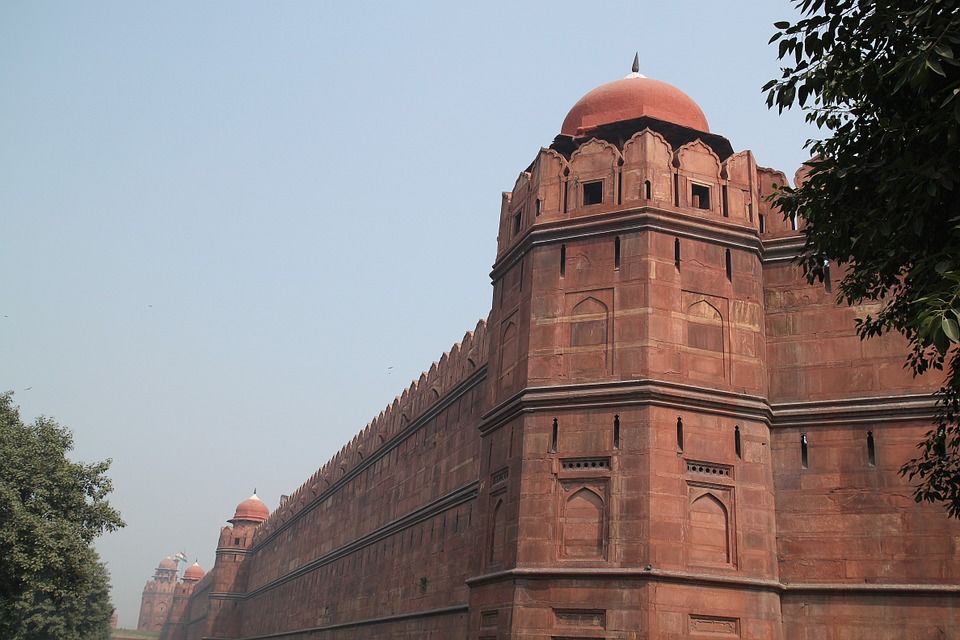 Here are a few monsoon weekend getaways near New Delhi that surely will make you fall in love with the rain.
1. Munsiyari
This is a mesmerizing resort amidst the beautiful Himalayan Kumaon ranges. Musiyari has a number of easy to medium trekking trails that make it a preferred place among adventure enthusiasts who throng this place all year long.
2. Almora
This lush green hill station receives low to moderate rainfalls during the monsoon that makes it one of the best monsoon weekend getaways near Delhi. Apart from the Himalayas in the backdrop and bountiful nature, Almora also has a number of temples. The soaring pine trees covered in mist and raindrops make for an enchanting and unforgettable sight.
3. Nangal Lake
Also known as Nangal Wetland, this vast lake is home to over 40 thousand migratory birds. The lake is surrounded by beautiful hills and a flowing river. It fills up to the brim and the river flows in all its might during monsoon. This makes for a breathtaking sight.
4. Bhimtal
Just a few hours' drive from Delhi, Bhimtal is a serene and tranquil place to unwind and enjoy an evening gazing at rain shower. You will particularly like the Bhimtal lake which has a small lil' island and a restaurant on it. This is one of the few places in Uttarakhand that does not see heavy rainfall and enjoys a pleasant climate all year long. When in Bhimtal, be sure to visit the folk art museum and take short hikes in the jungles.
5. Phalodi
Phalodi is famous for its salt lakes and sand dunes. Phalodi is green and beautiful all through the year, but in Monsoon it is at its best. The rain-induced greenery amidst salt lakes and sand dunes make this quaint lil' town a feast for the eyes. Add to this the ancient temples and magnificent havelis, give the town a rustic look and feel.
6. Kasauli
This popular holiday destination is pleasant all around the year with temperatures never shooting over 28 degrees even in summers. Kasauli is the place to go if you are on the lookout for a quiet vacation in the lap of Mother Nature.
7. Udaipur
When the wanderlust bug eats you then set out on a fun-filled weekend trip to Udaipur where you can enjoy hours shopping or boating in the shimmering Lake Pichola. Udaipur is said to be the third-most culturally rich city on the planet. Palaces, havelis and crooked gullis add to the city's charm and beauty. The lovely countryside is best explored during monsoon on feet or horseback. You can opt for one of the many interesting and fun-filled weekend holiday packages to Udaipur.
From romantic ambience to thrilling and breath-stopping adventures, these seven weekend getaways near New Delhi can make your weekends special as you leave the humdrum behind. So, what are you waiting for? Pack your bags and set out for a thrilling monsoon vacation. And, yes, do not forget your umbrellas!
Let Musafir.com make your weekends special this monsoon with affordable and unique monsoon holiday packages.