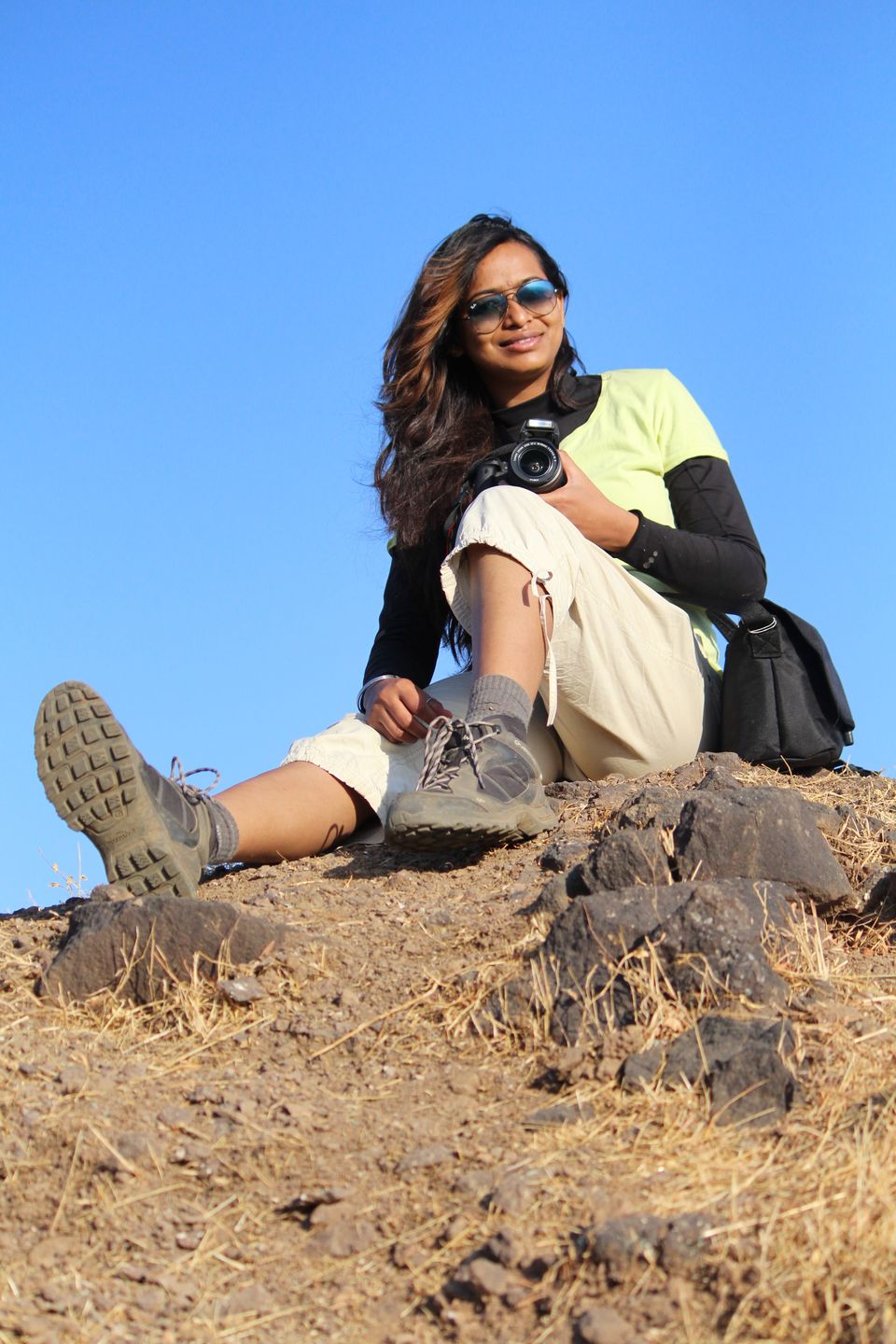 We always see these words Super-Fast, Special and Super-Fast Express. What do they really mean? Are we meaning it as the fastest or the first in line to keep others fast. The first thought comes in my head, when I put on my thinking hat is being the fastest as we always have these inklings of positioning ourselves first before anyone else. If it's for a materialistic gain – be it time or anything else.
I thought the same when I boarded a train which had similar words, because I am human. Over the time of journey, I experienced the meaning of Super-Fast. I realized that I had to re-define both the words separately with different meanings. It was very difficult for me to convince myself. If anyone doing a train journey, it's very much required to remember these words before even booking the tickets, neither all expresses are super -fast nor all specials are meant to be exclusive.
Once during one of my trips, I took a special train to reach my destination. Luckily, it was my return journey, I thought it's amazing I can reach my sweet home early. I never imagined the word SPECIAL meant to be special to every other train travelers, except to the one's travelling in the special train. I noticed over the journey that we were the gatekeepers of speed for every other train which was crossing out path. We were giving way by stopping at every next possible small, big and main station to make sure that other trains reach their destination without any delay.
In this way, we maintained a speed of a Tonga and made sure that every train including a local or passenger train reached on time without any delay to the other fellow travelers. We basically picked out every other train's delay time and made a stock of it as if we were digging gold from every other possible mine. Yes, we picked up eight hours in total from every other train and maintained a Super Leisure journey or should we say it as Super-Fast journey when compared to a Snail.
Coming to the word Super-Fast train, again I was me, assuming it's the best train with the shortest route and makes me reach my destination in the earliest possible time. It's just that, this a mini gatekeeper of special trains which decides on which train to go first and gets into the line without notice to move ahead….