Come February and the fading greys of winter get tinged with the colours of spring. Art fueled from the hibernating months of freezing temperatures finds way into fests and our lives.
If you're looking to witness a fanfare of colours, beats and music, you'll be in for a treat at the world's largest crafts fair, our homegrown Surajkund Mela 2020! Over 15 countries from Africa, Europe and Asia are participating in the 34th Surajkund International Crafts Mela 2020, this February. Artists from these countries are bringing along ethnic handicrafts, local delicacies and cultural performances.
Art lover or not, if you are a traveller who loves to collect artefacts from across the globe, you should definitely make a visit to this fair!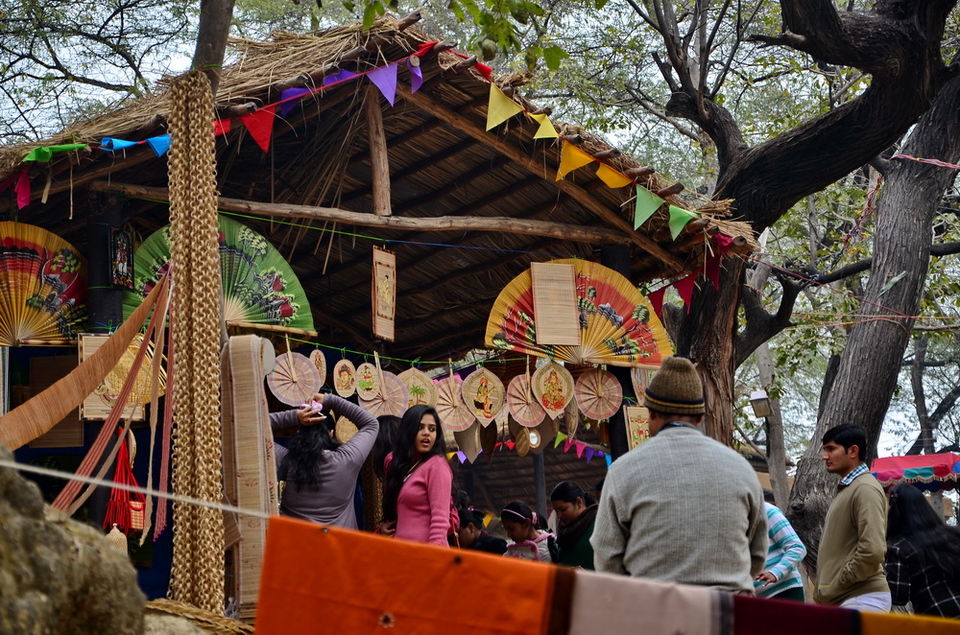 Where?
The festival will be organised at Surajkund, a 10th century lake in Faridabad near Delhi-Haryana border.
When?
The fair will be inaugurated on 2nd February 2020 and run for a fortnight. The closing date is 16th February. The timings are 10.30 am to 8.30 pm everyday.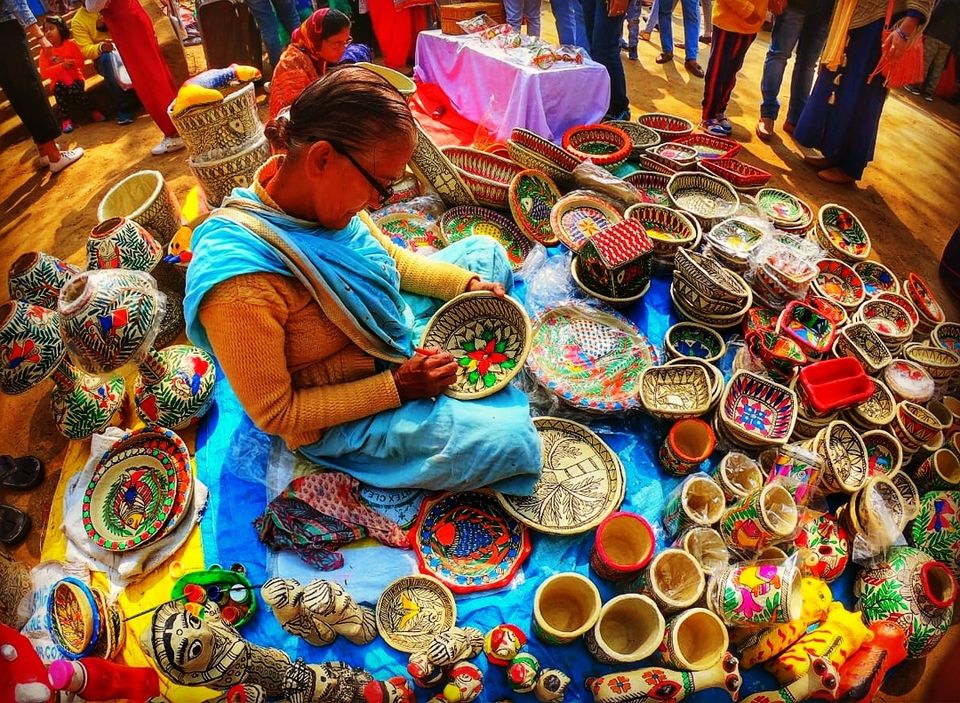 Theme for 2020
Every year a particular Indian state is chosen as the theme of the year. This year Himachal Pradesh has got the opportunity to present the fair in its own theme. You can expect a lot of Himachali elements as part of the crafts, design, art and folklore showcased in the festival.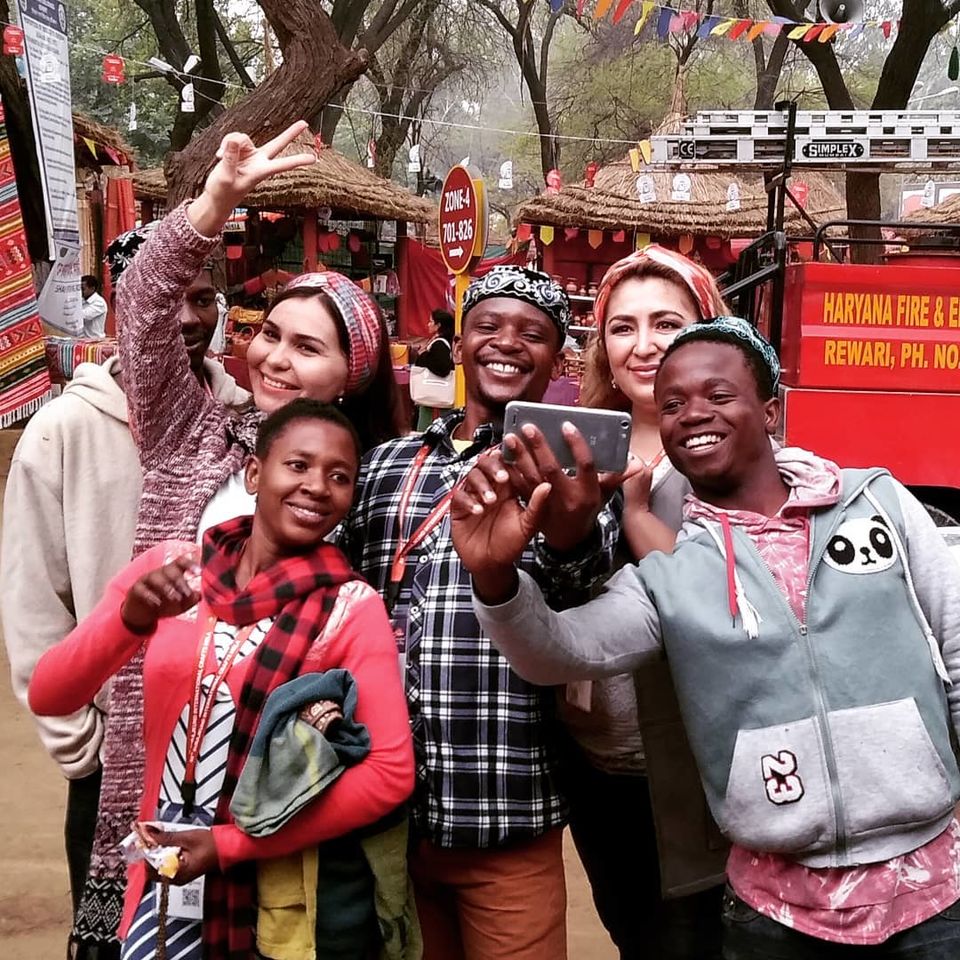 What to expect?
Some of the things that you can visit this fair for are – fabrics and textiles made from bamboo and lotus stem, ethnic jewellery and bags from Northeast India, folk dances of Himachal and other states, open-air theatre performances by African artists and various adventure activities.
You can read more about Surajkund Fair 2020 here.
Watch a glimpse of the fair here:
Have you been to Surajkund ? Tell us your experience in the comments below.
Watch travel stories come to life with Tripoto on Youtube!
Explore the best of travel inspiration on Tripoto Instagram!