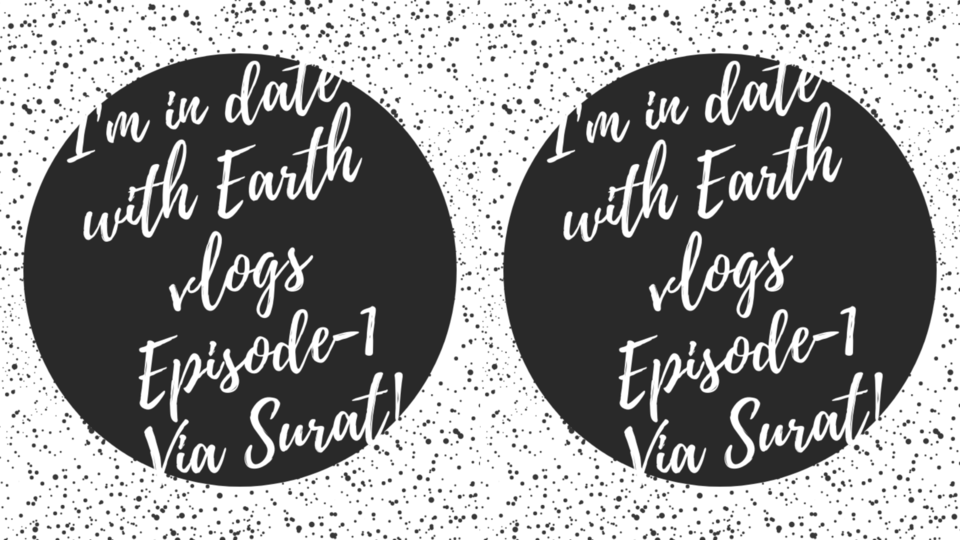 Hi all, today I came with a new version of my write with visual log expressing my natural view over my travel to the specific place called Surat Castle. A travel has be different nature I always bagged backpackers life. So, I started my journey from Vyara.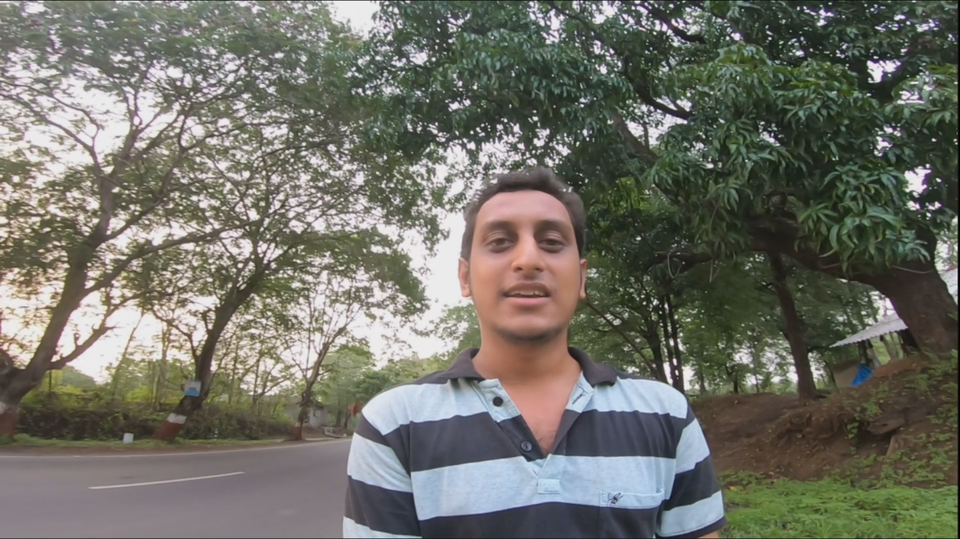 First time I came up with camera in front of my journey gives me incomprehensible shy where it touches my inner gut system shiver my nerve and brain gives me a single answer tough and my coordinating system give me a way to do it. It only says participate and practice all is enough.
As same as backpacking has poor experience locomotive travel and I stepped down surat where I got hit to a new kind of business where slogan are WE PIERCE YOU FOR MONEY Ya a business that hits our conscious that they argue with us with a ear piercing stick and demand of hundred and embrace us to convince where they will do better than Doc. Hey are you kidding? Absolutely no Its fact of surat railway station.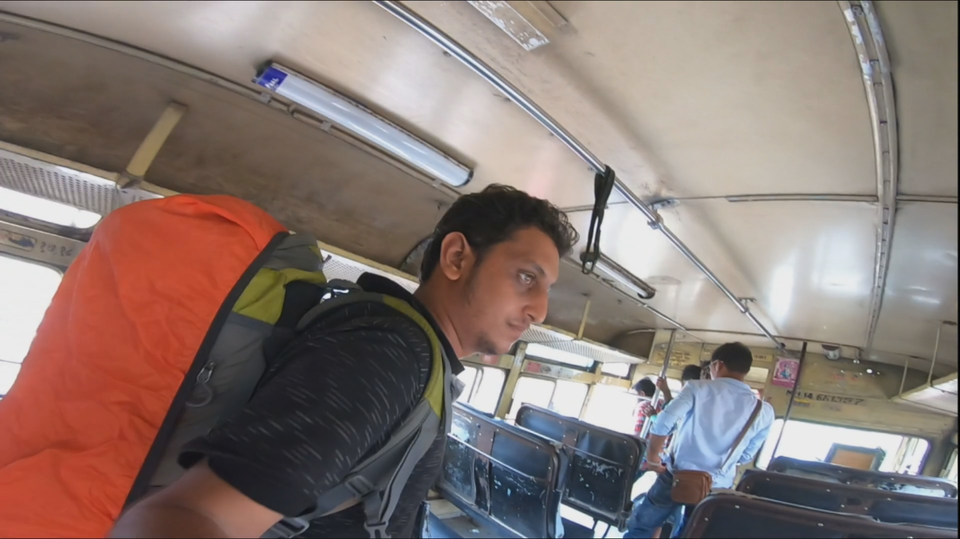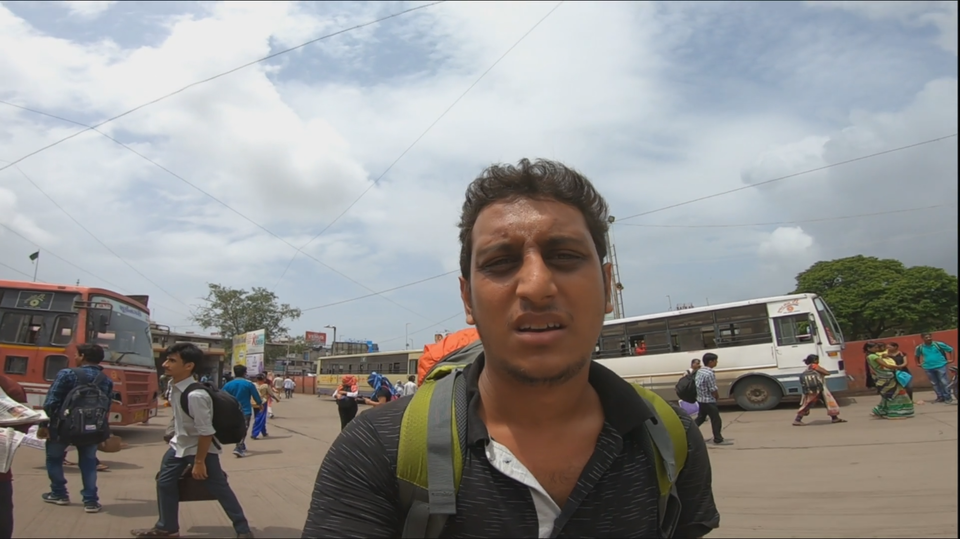 and after I came out of it I caught a bus 106 for chowk Bazaar where it lands me opposite to surat castle. I gone there with a doubt about documenting photo sessions but as of my thought there the facility of photo snapping are also fixed to limited as self protraiting too not allowed . All I did was engaged 100 Percent silently with castle where it lost its old presence of so much fusion renovation with more than three architectural sciences. It shows Gujarati, English Barracks, Dutch Club with fort bastions.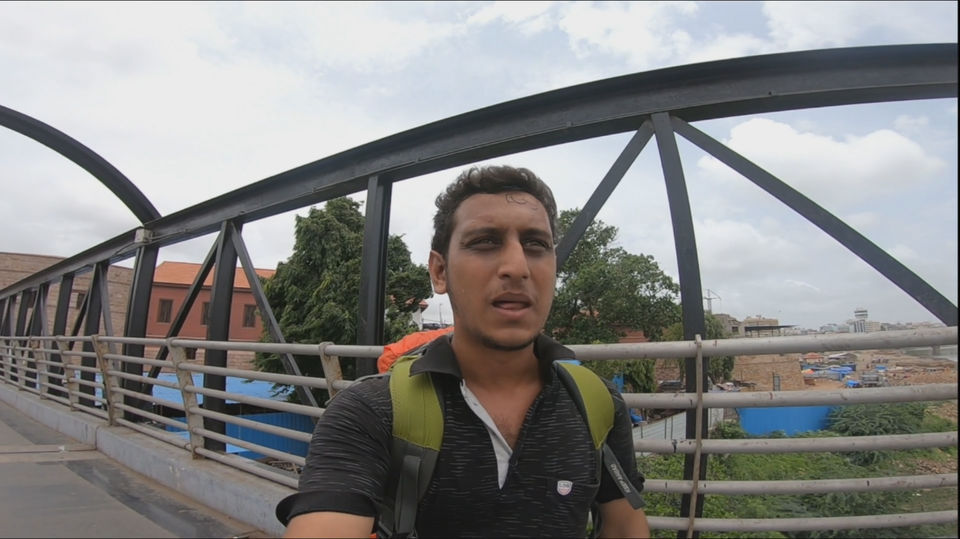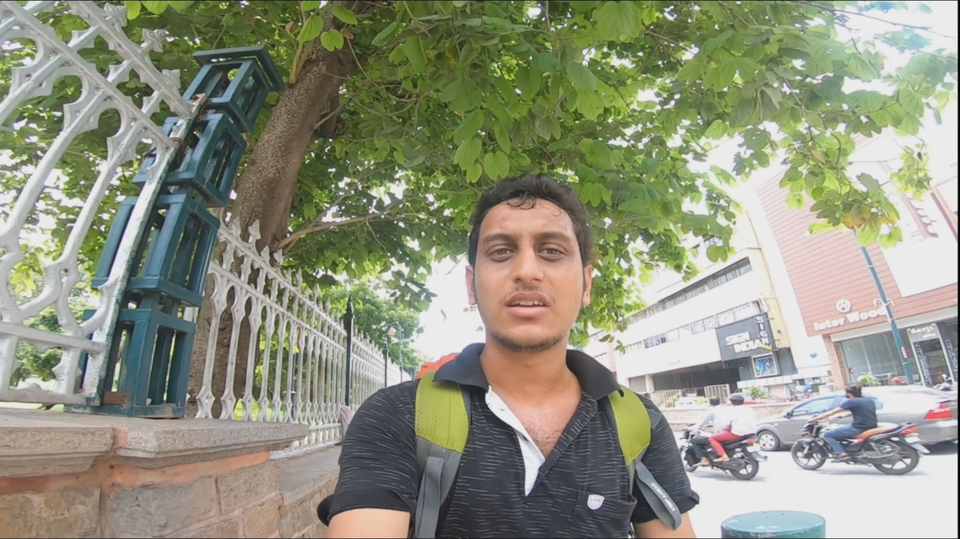 So, I left out with only memories without a single picture for my ongoing journey and soon I rushed for railway station again for ………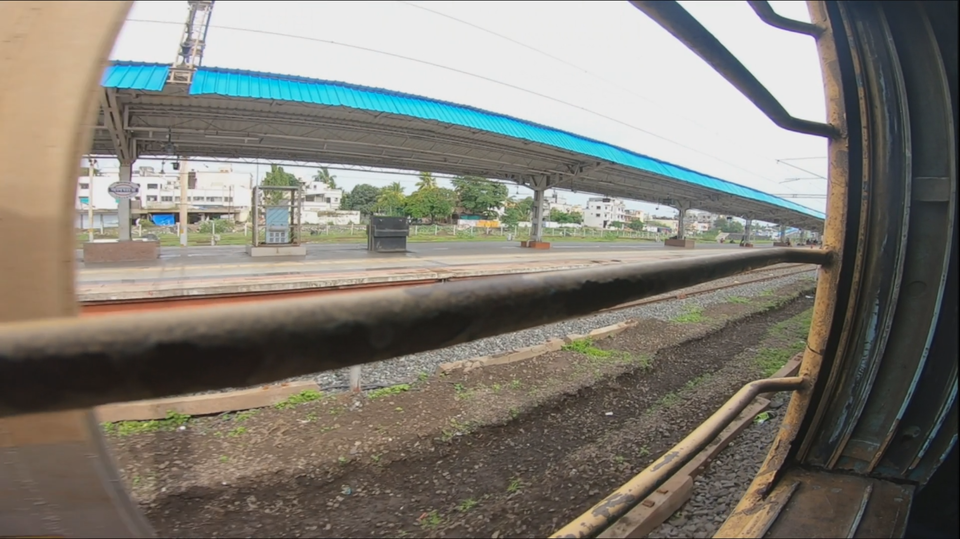 Stay curious for Episode 2-A day in Sinhagad Fort (Pune).....