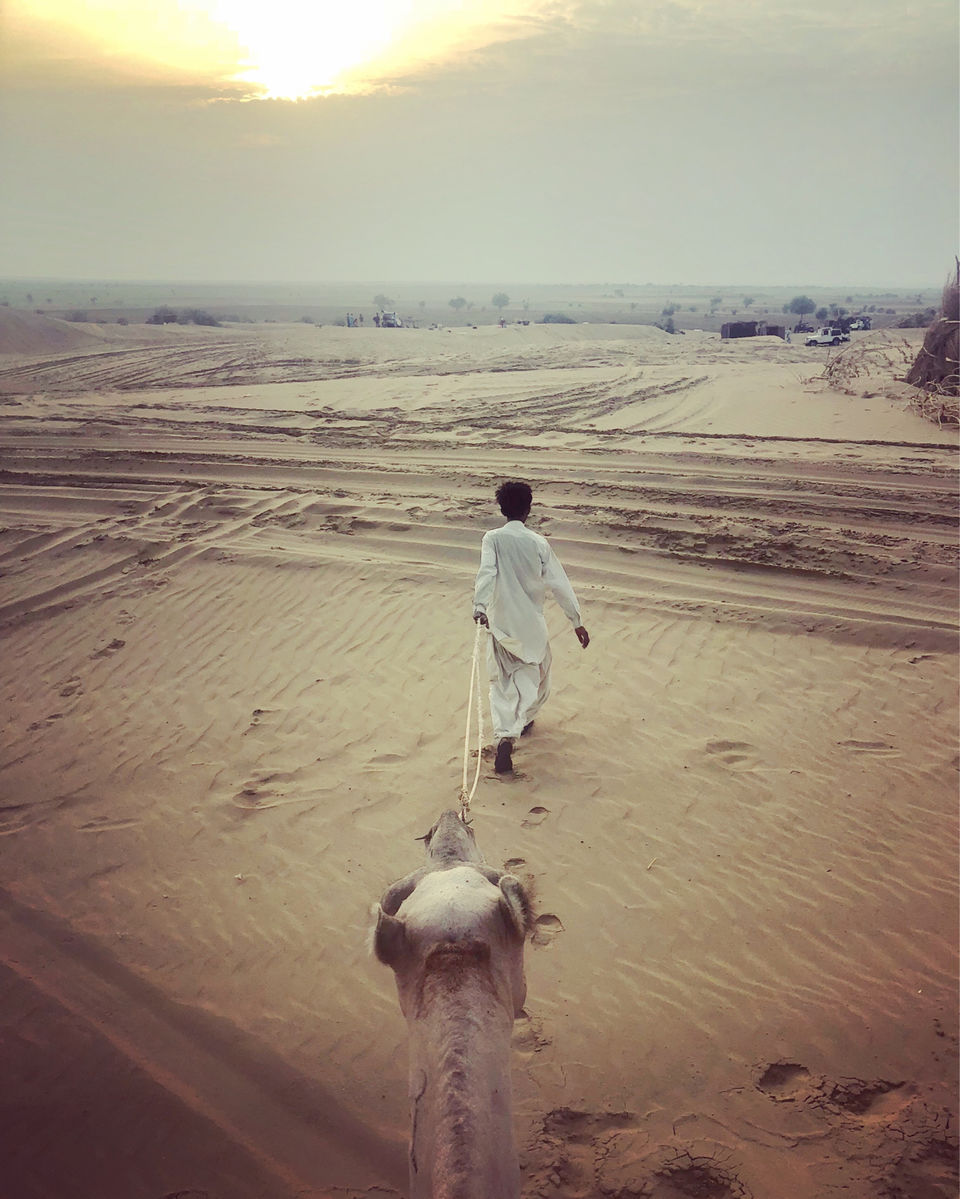 Somehow desert's always seemed to fascinate me and THAR is different in no way!!..My first desertsafari was at dubai .so,I didn't have great expectations for sam safari but,guess what?..i was awestruck and I'm sure you'll be too.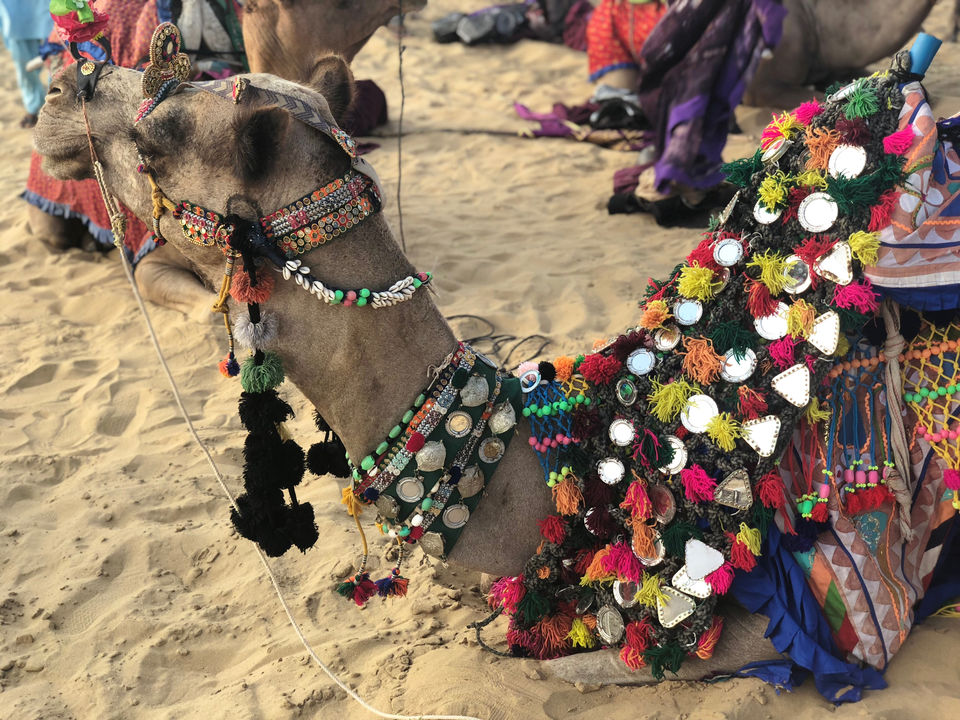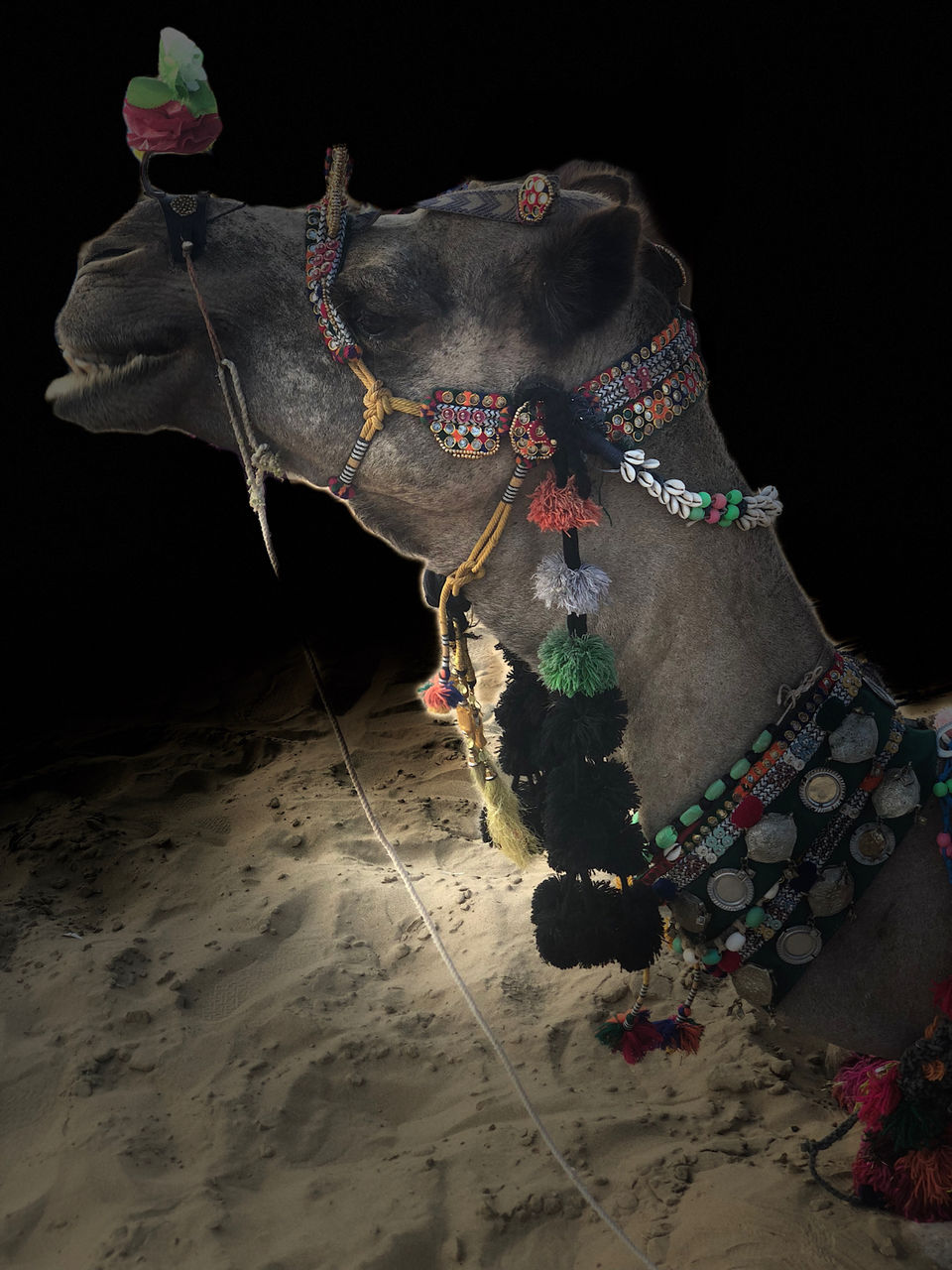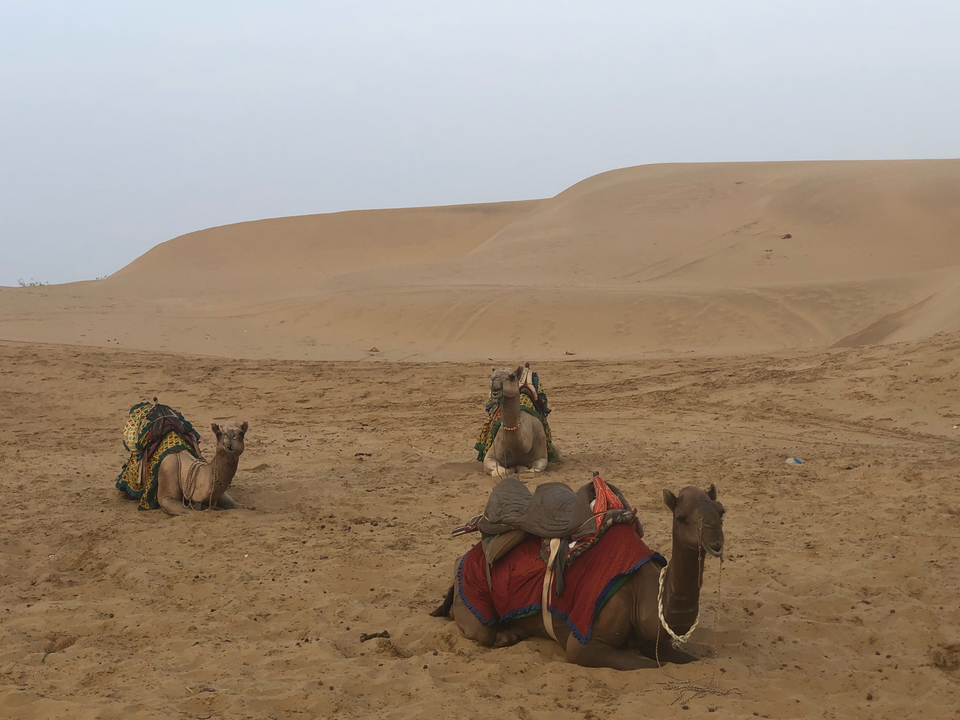 COST:the price range widely varies from 300/- to 2000/-..we booked a complete camping package for 1600/-(offseason)which included welcome ritual,camel safari,dune bashing,stay ,cultural dance programme ,tent stay and food
TIMINGS:early mornings and evenings would be perfect since the sun makes it unbearable to go out at afternoons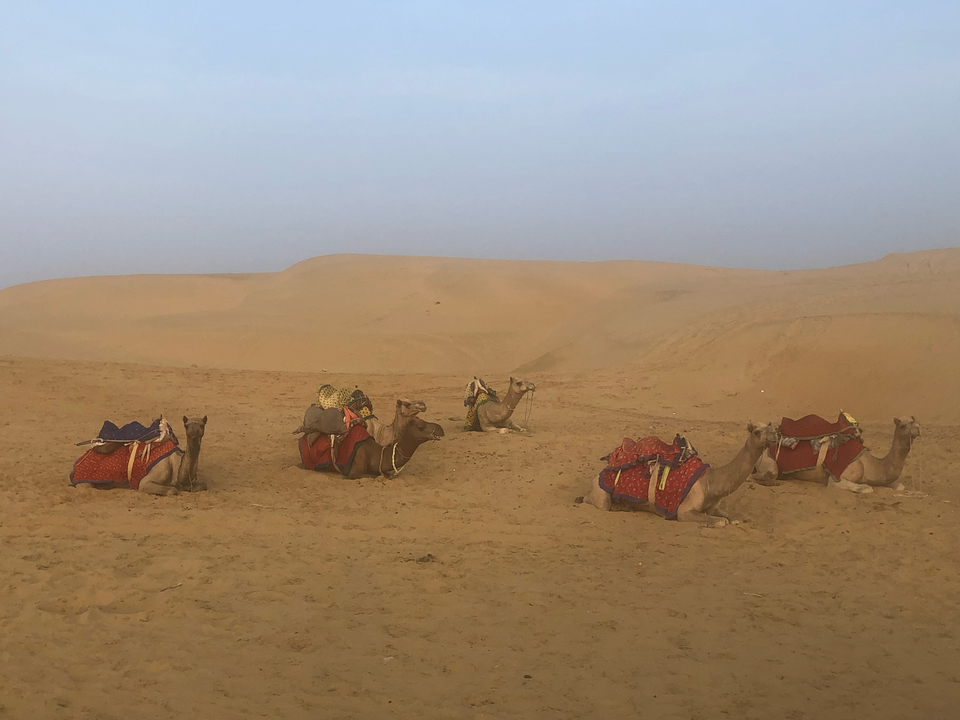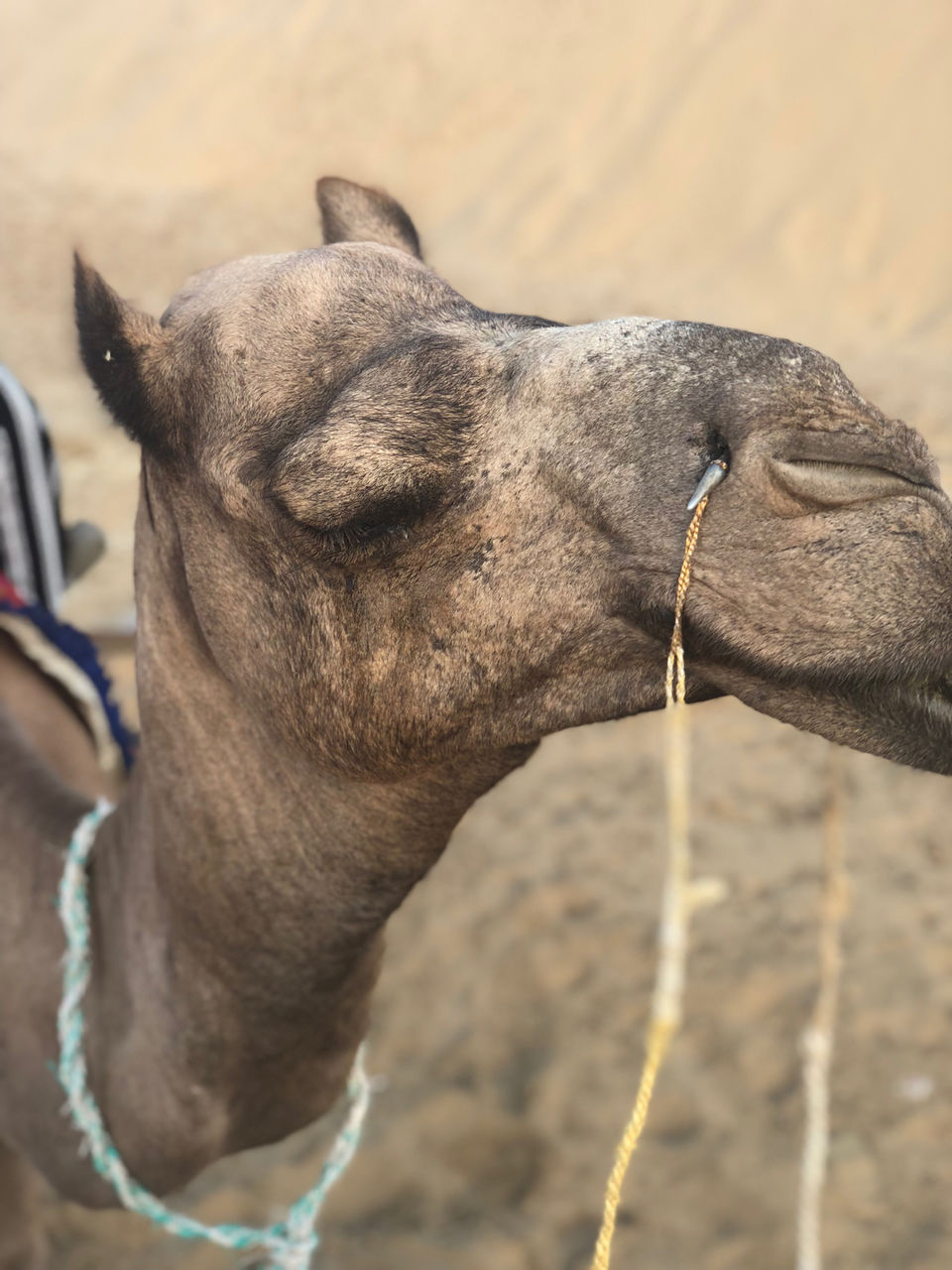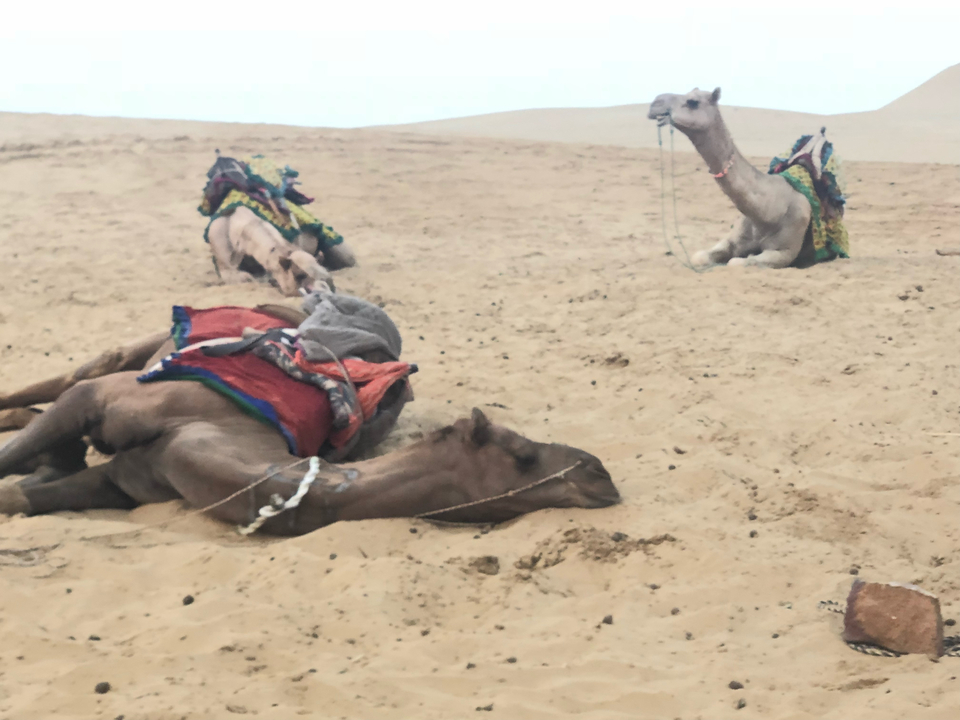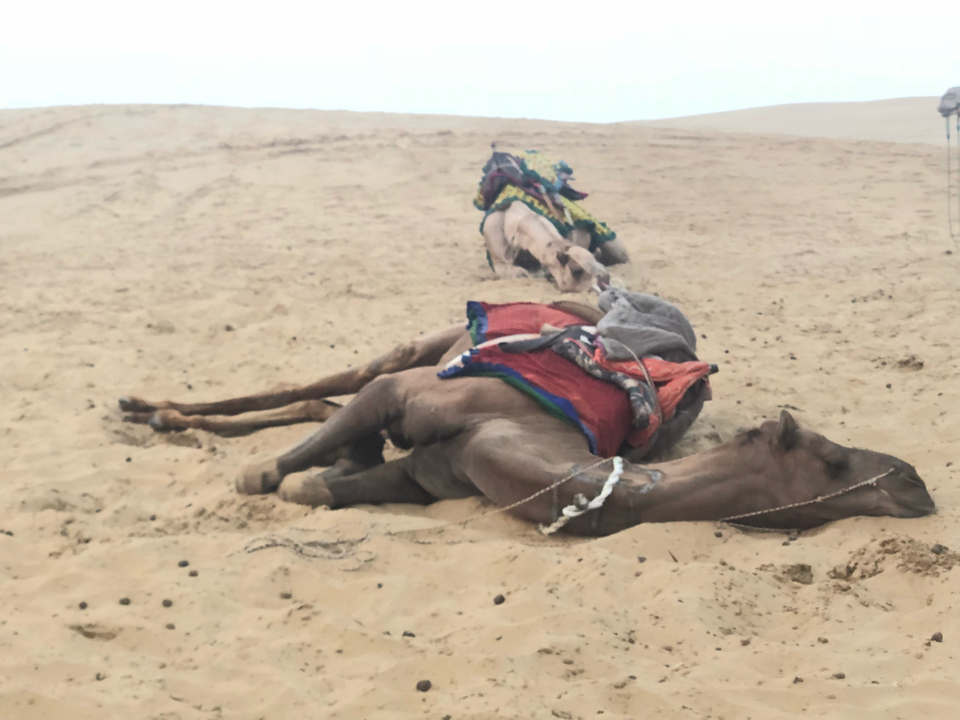 The camel ride went on for about 30mins and the camels were posing as if they were on some fancy ramp show!!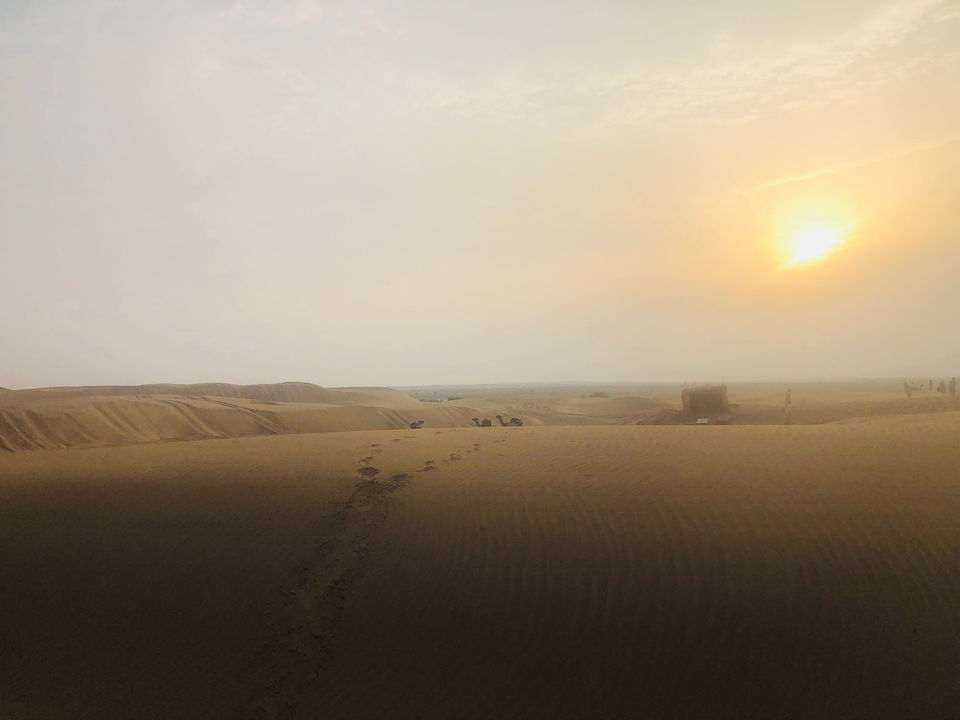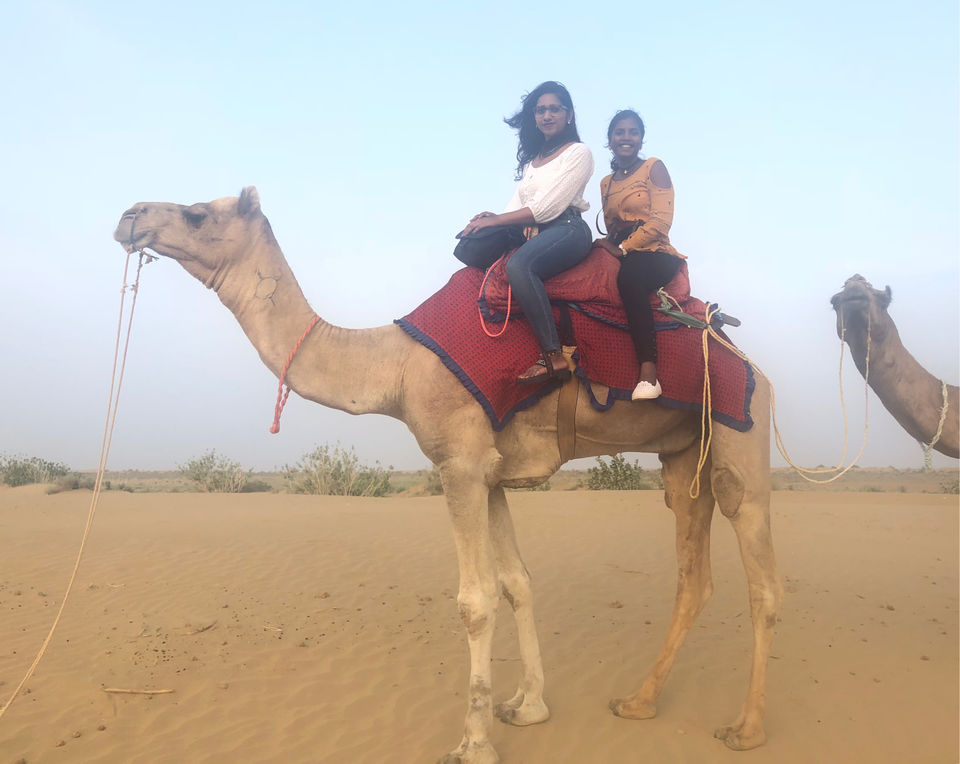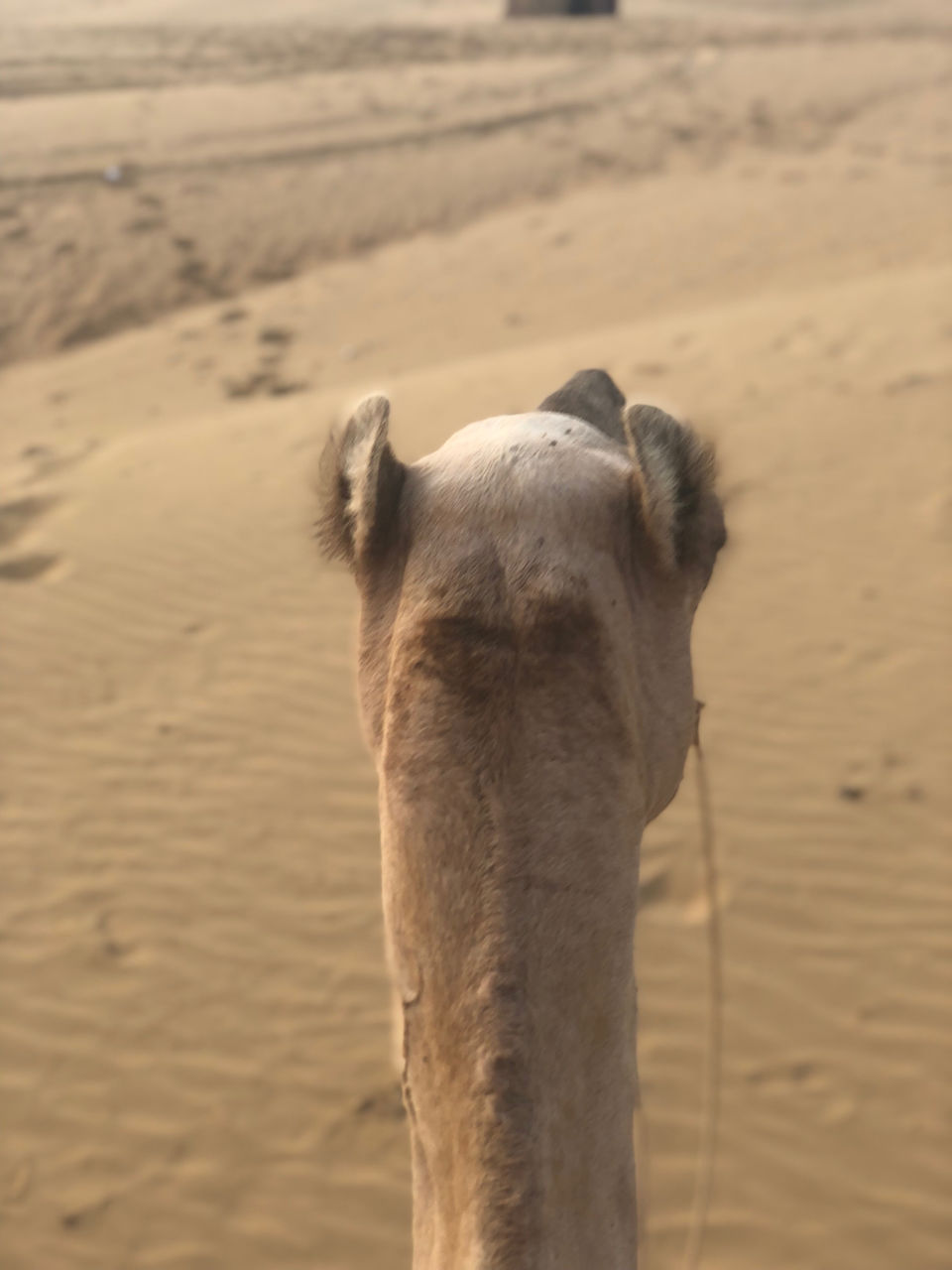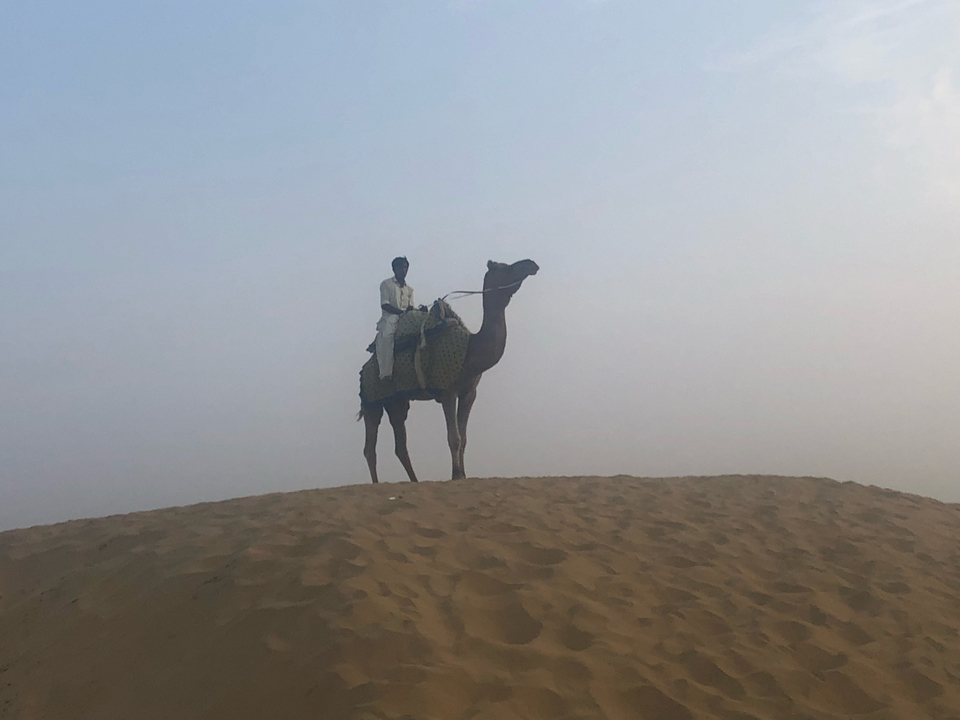 Camel ride was followed by a dune bashing session..you are supposed to stand in an open jeep and as we were a group of 6 ppl stuffed into it...the bashing left us with few bruises,muscle cramps and hell lot of memories.it may sound fake but it was way more intense than the one at dubai.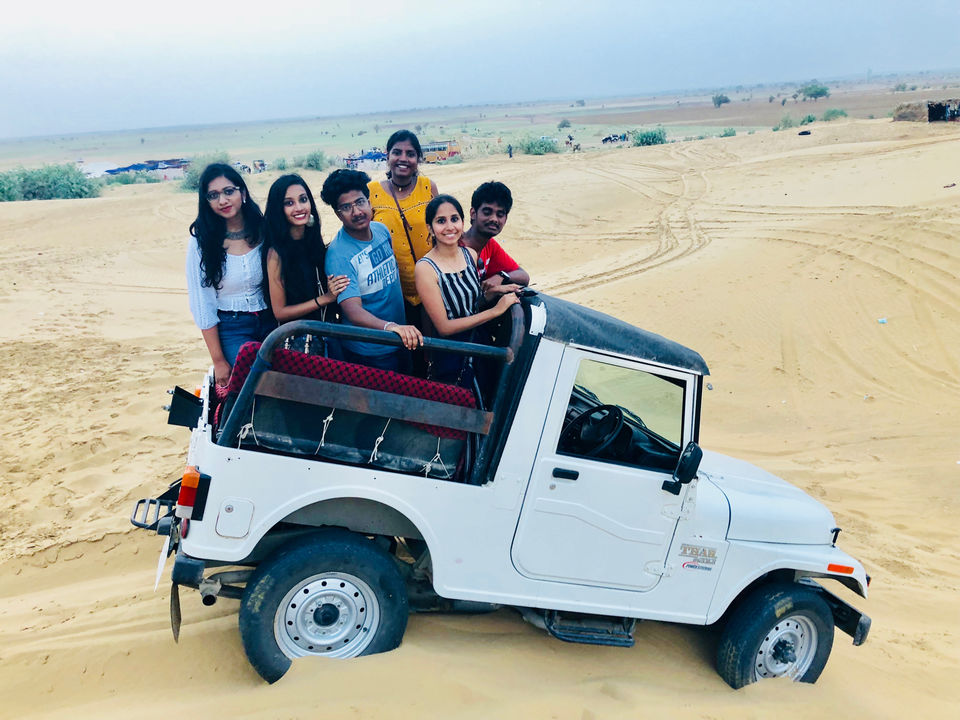 With lots of sand in our hair..we came back to our camp for a great Rajasthani cultural show and authentic rajasthani thali.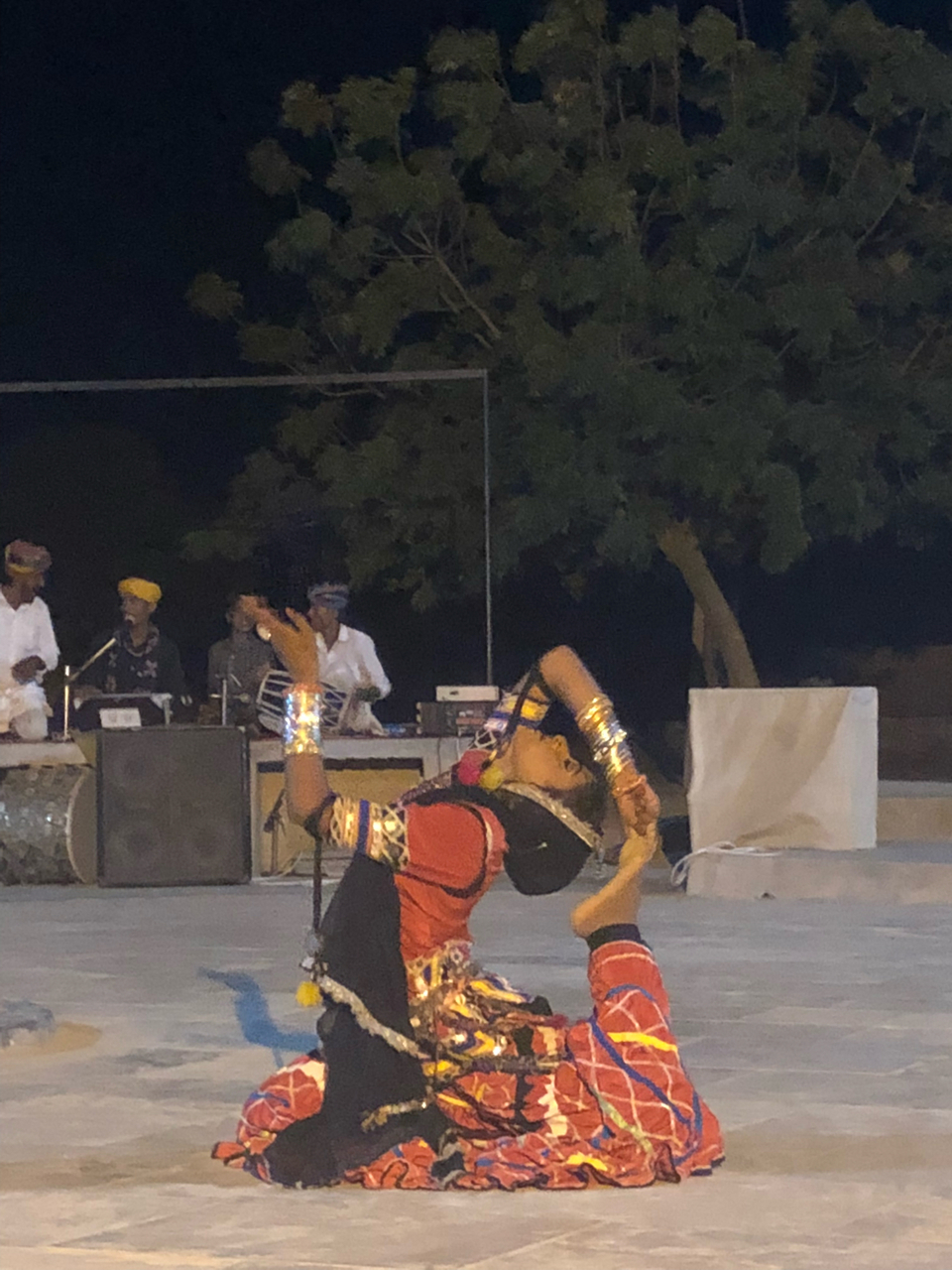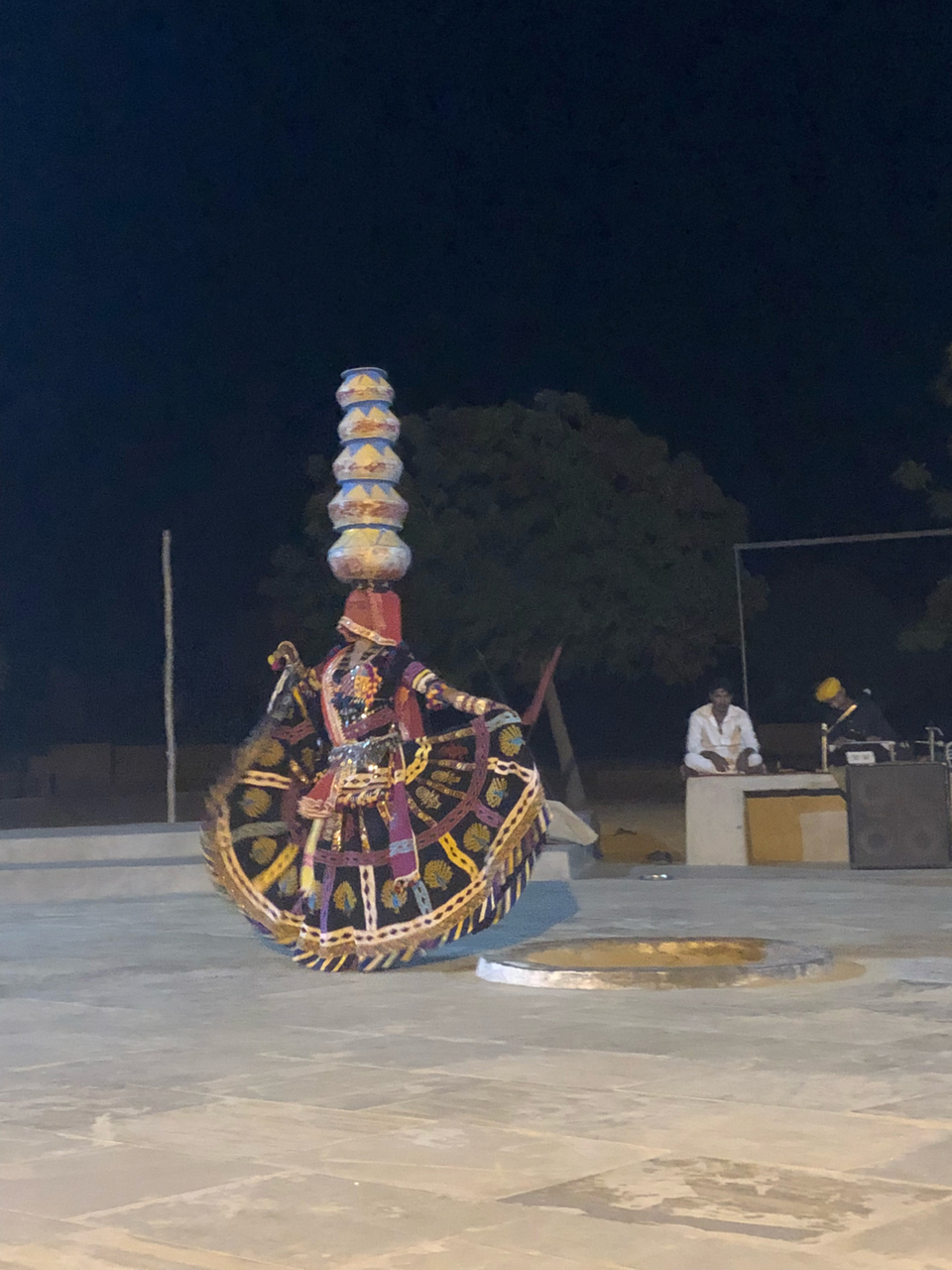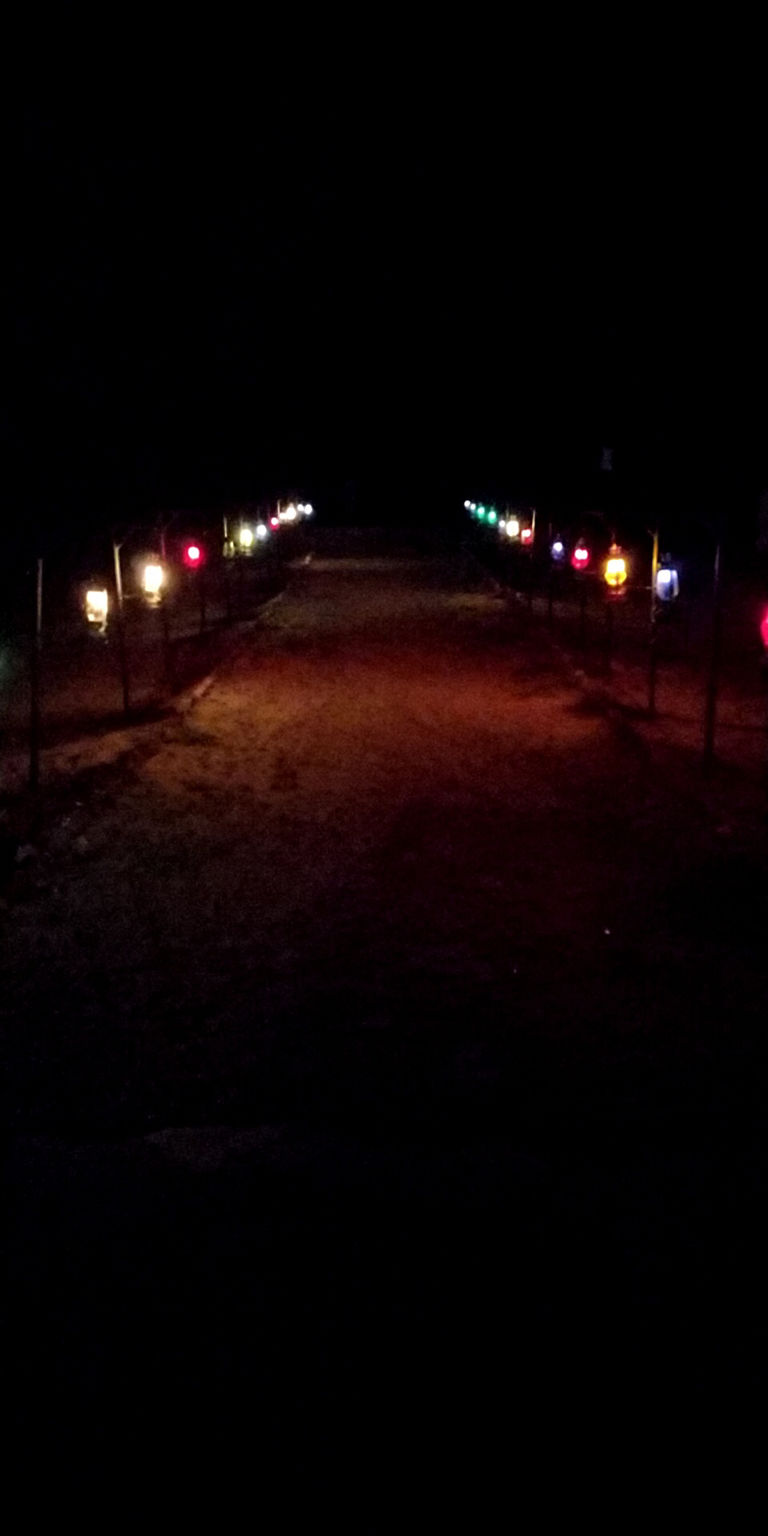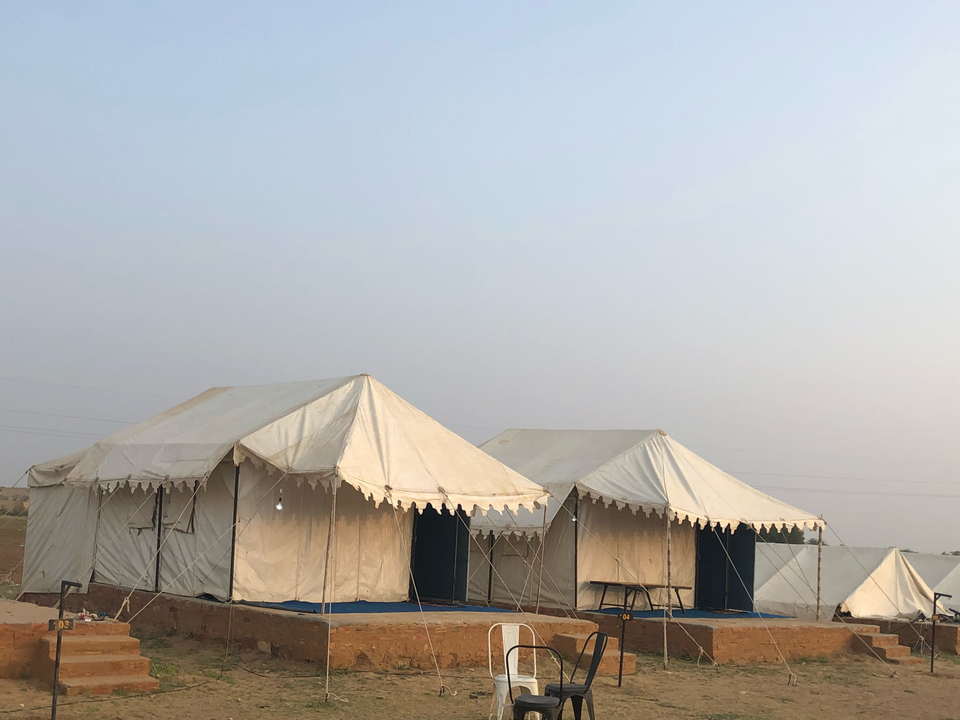 Last but not least..i saw DUNG BEETLES doing their dung rolling thing,after ages.you don't get to see them often when you live in cities.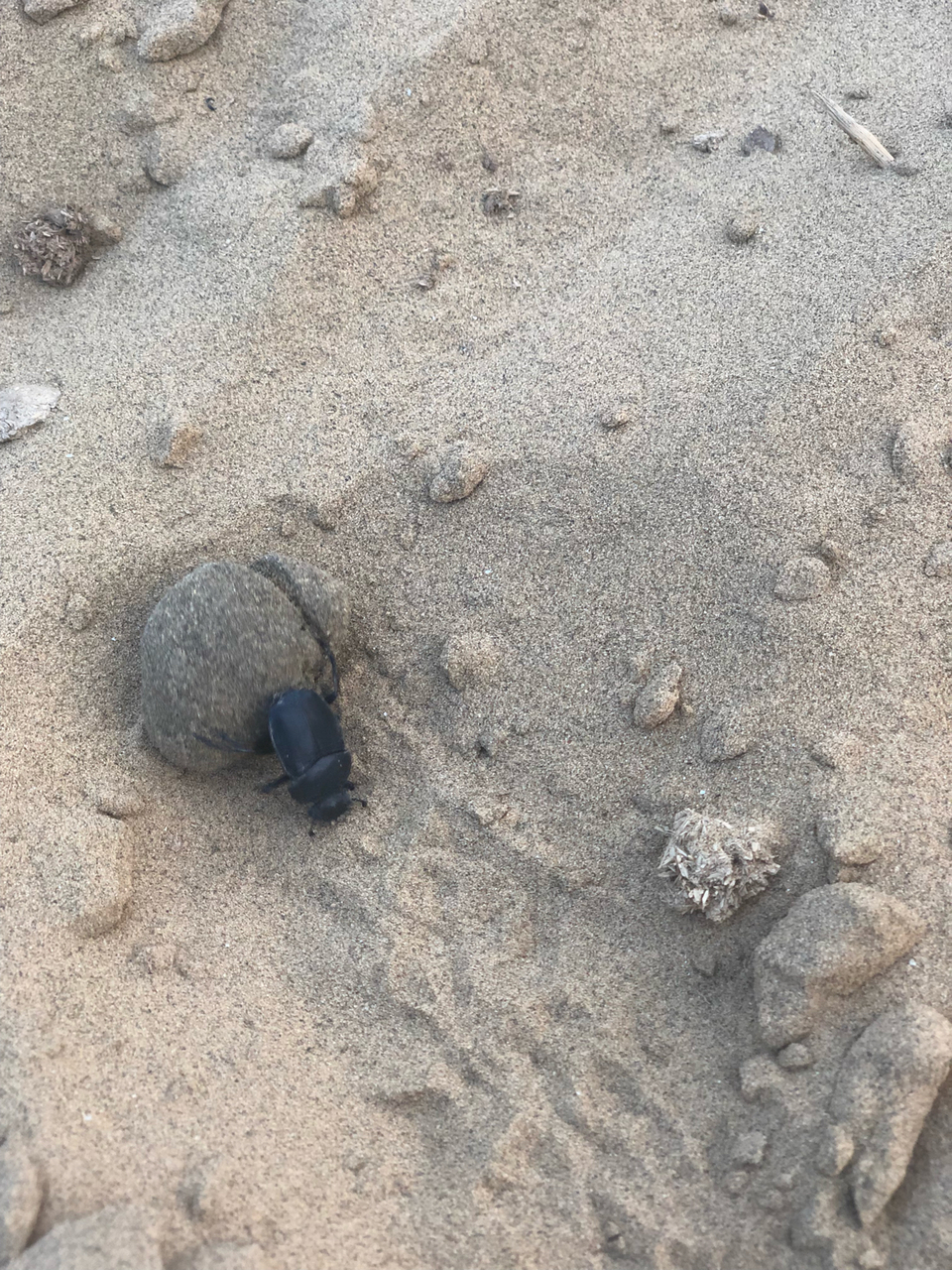 If you've got more than one day..you can even go on a camel ride to nearby sights like kuldhara. NOTE:1.try to avoid buying any food or beverages near dunes as they are highly overpriced and they force you into it. 2.get to know about the safari rates according to season before you get into one. 3.try to carry a travel sized water bottle and lots of sunscreen. HAPPY TRAVELLING!!