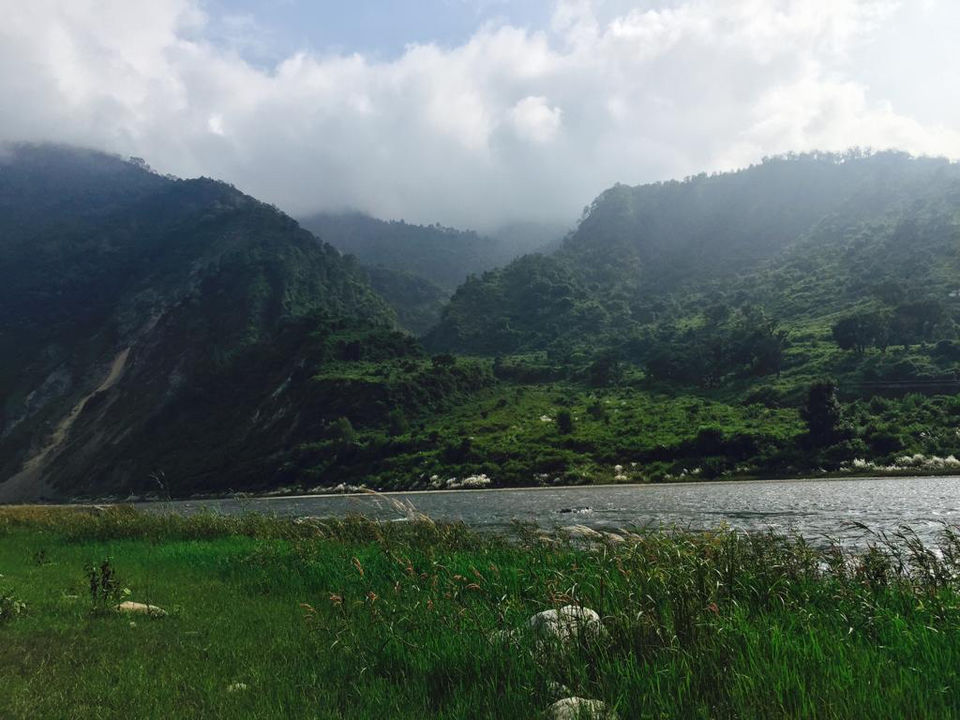 Being Born and living in Metropolitan city was always an advantage for me but now the people like me are looking for peace, relaxation and being alone for sometime to discover innerself.
I recently visited a place known as Betalghat which is 3 hour drive from Jim Corbett and near to Nainital wherein I found all factors which I wanted.
Though I went there in summer time but fortunately it was raining there and it was like feather in our cap.While we were reaching Betalghat,we saw multiple waterfalls due to heavy rain and breadthtaking views.We stayed at a resort called Call Of The Wild and I must tell you guys that you will never see such humbled hospitality anywhere else.Infact the food they freshly prepare is aawee-Ssoomme and they prepare variety of food in every meal.
I went there with my friends and It was one of my Friend's birthday Eve, and staff members over there made ultimate arrangements in beautiful open greenery area with bonfire, music, snacks and drinks and helped me in decorating room with balloons ,lights and preparing cake.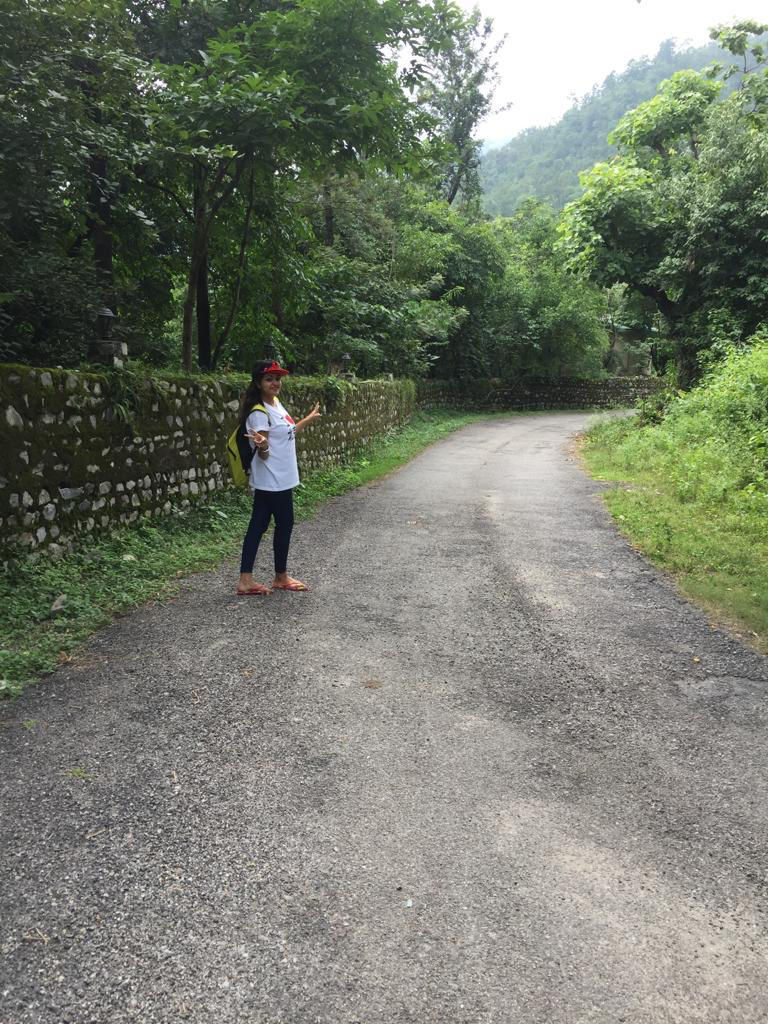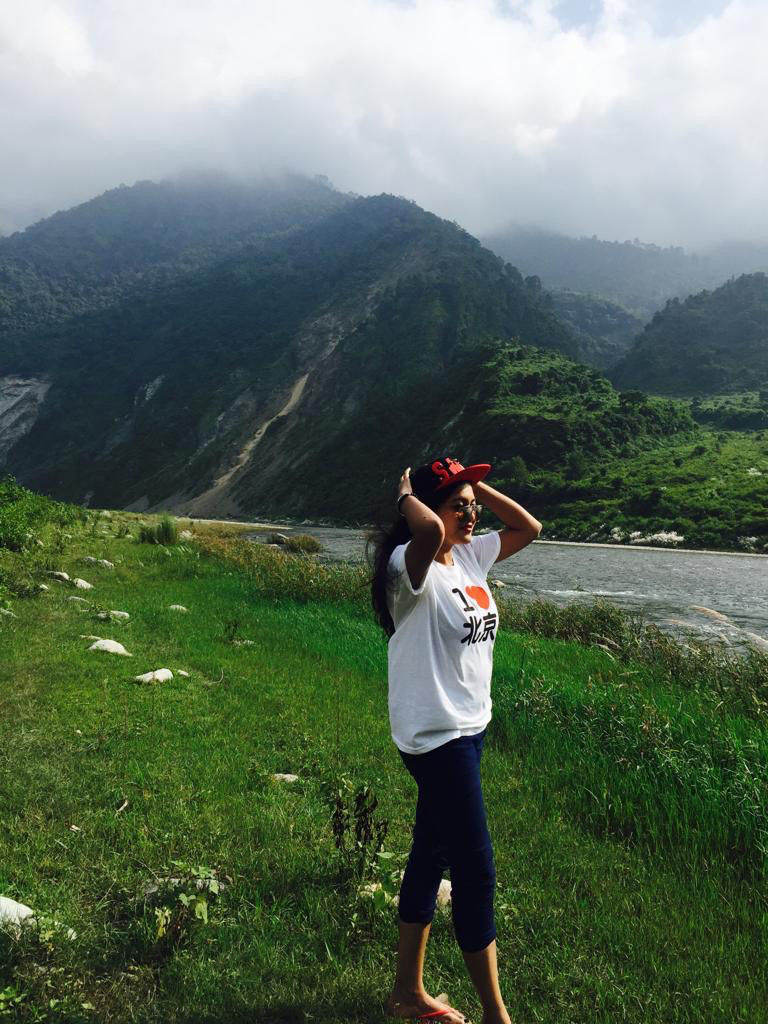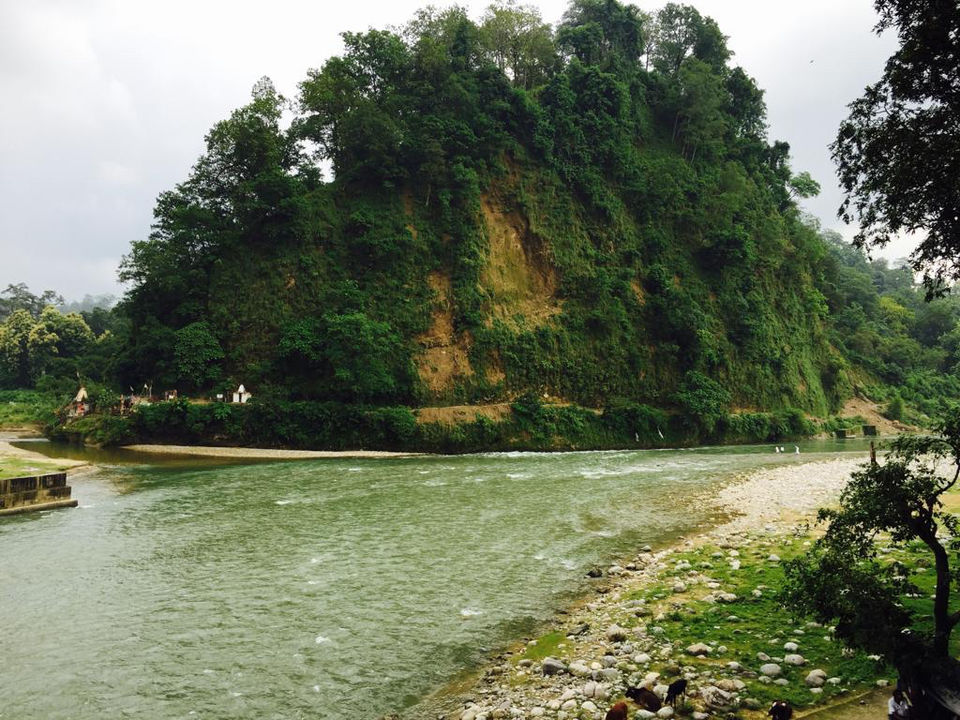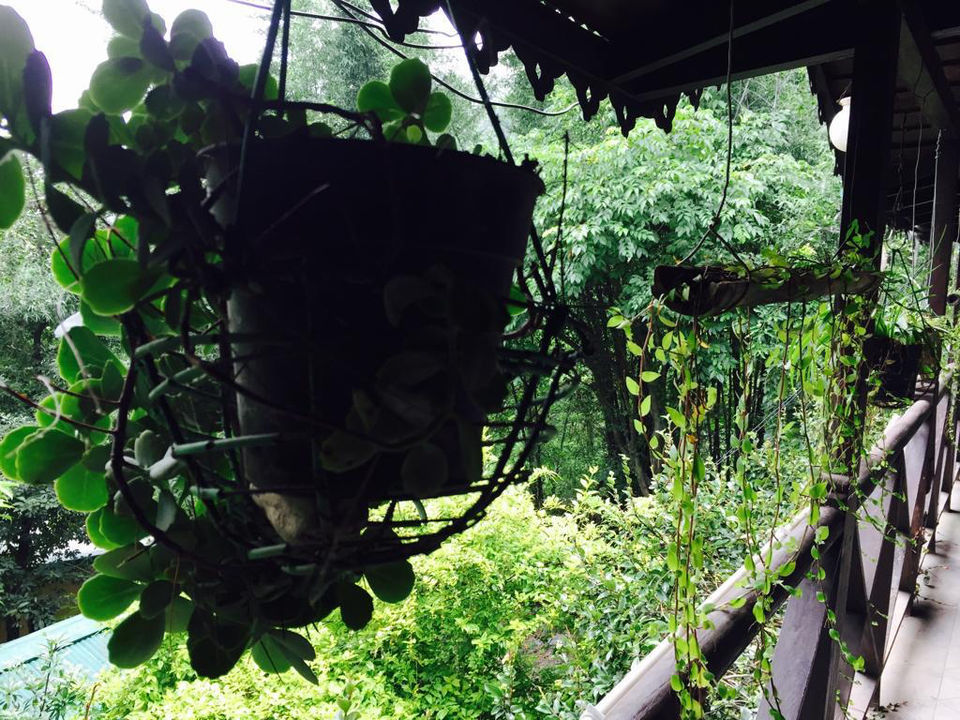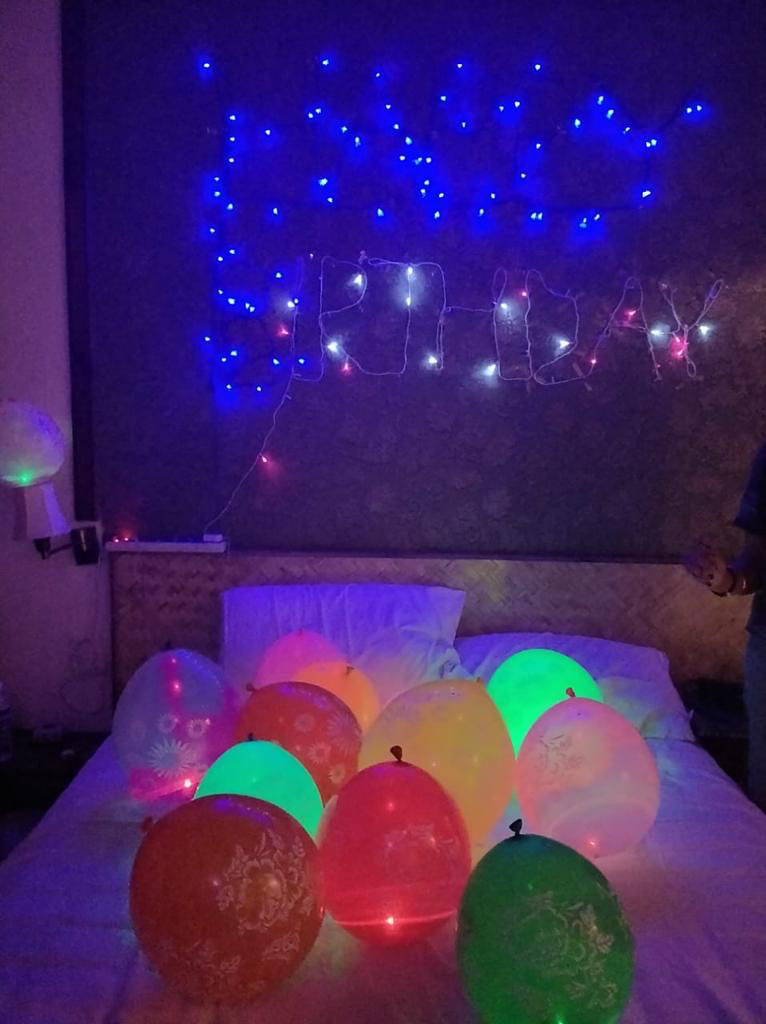 There are various activities which we did there-
1. Nature Walk- Few staff members take us on Mountain walk wherein we trek somewhere around 1.5 km in forest area and final point where we reach was 360 degree view of mountain and river.
2.Night safari- Betalghat is famous for Leopards and night safari for the very first time in life was ultimate experience.
3. River Trekking- Though you can visit at riverfront by your own car but going through a trek is always bewildering. Also two staff members came along us and they made special
arrangement of food,sitting and music just aside of river.
4-Garjiya Devi Temple- This temple is situated at a very beautiful location wherein we need to step up few stairs and river is just aside of temple.
I still have so many memories in my mind which i cannot describe in words but all and all you must visit this place to have a astonishing experience.