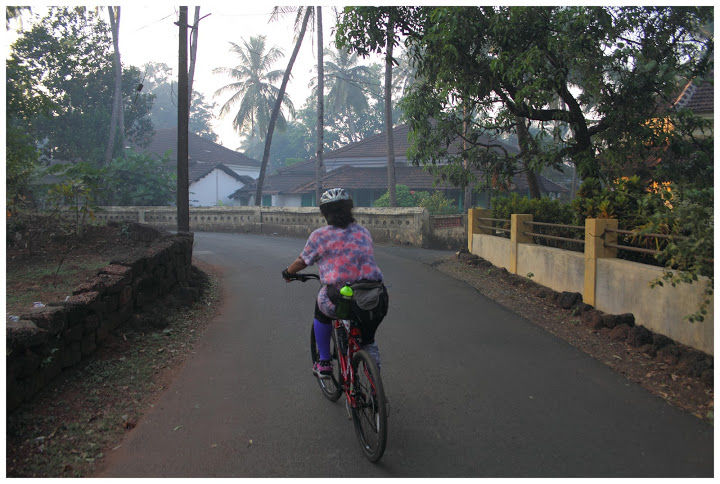 Rediscover Goa beyond its sun and sandy beaches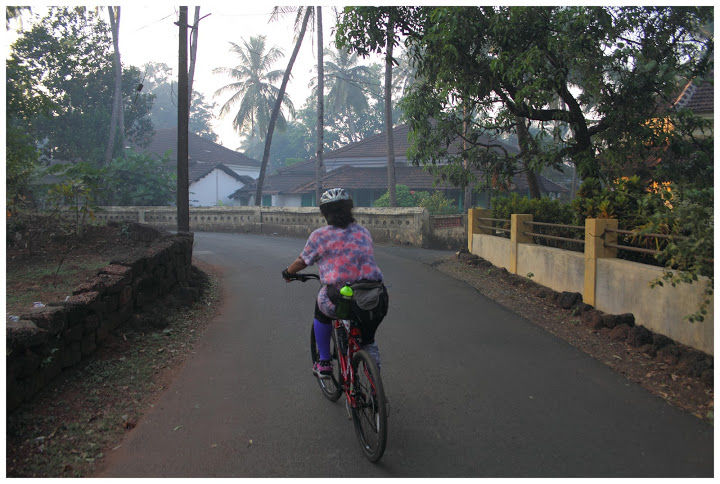 Goa is like no other state in India, be it the Portuguese colonial influence, the endless beaches, the glorious whitewashed churches or the relaxed culture of "Susegad"- A uniquely Goan term that translates loosely to "Laid-backness' and is evident in all aspects of the Goan way of life.
Goa located in the Western region of India with the Arabian sea to its western coast was the former Portuguese province until as recent as 1961. Rich in world heritage, culture, flora and fauna it is a biodiversity hotspot and on the Unventured trail you will experience an essence of this diverse and unique side Goa with the adventure of exploring on a bicycle.
Along your trail you will be staying at beautiful heritage hotels, beach huts, eco-resorts in the midst of the forest and also spend 2 nights by the backwaters in a quaint home stay. As the Goans say, "Kenna chill, Kenna thrill" which translates to "Sometimes Chill and sometimes thrill, the Unventured is all about pleasing the chill and thrill seeking explorer in you.
How to book? Please call 9483747703 or write to get@unventured.com