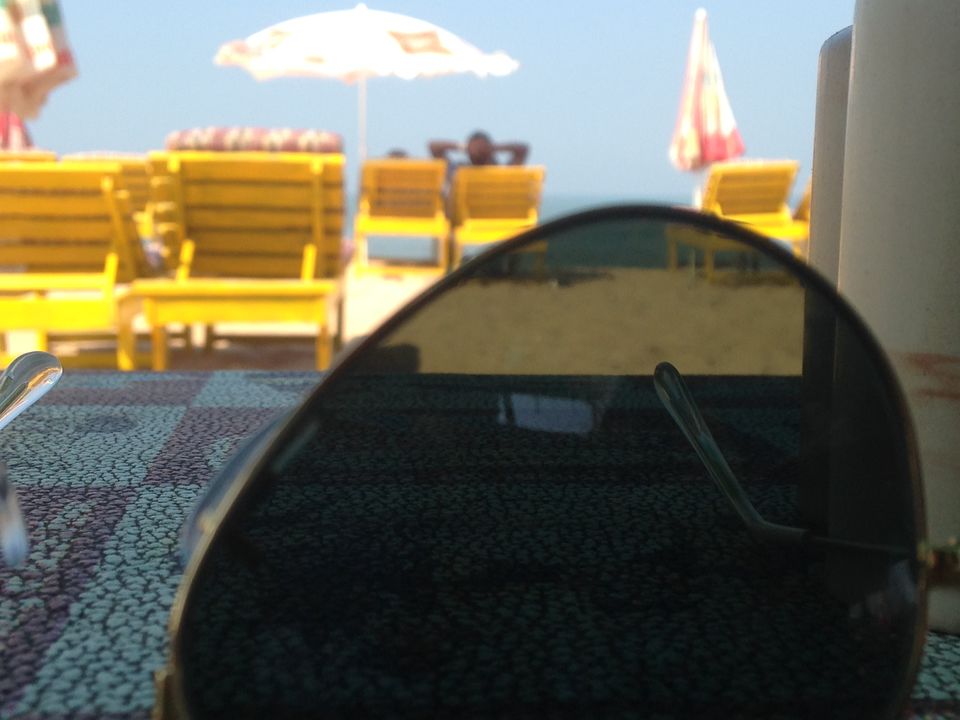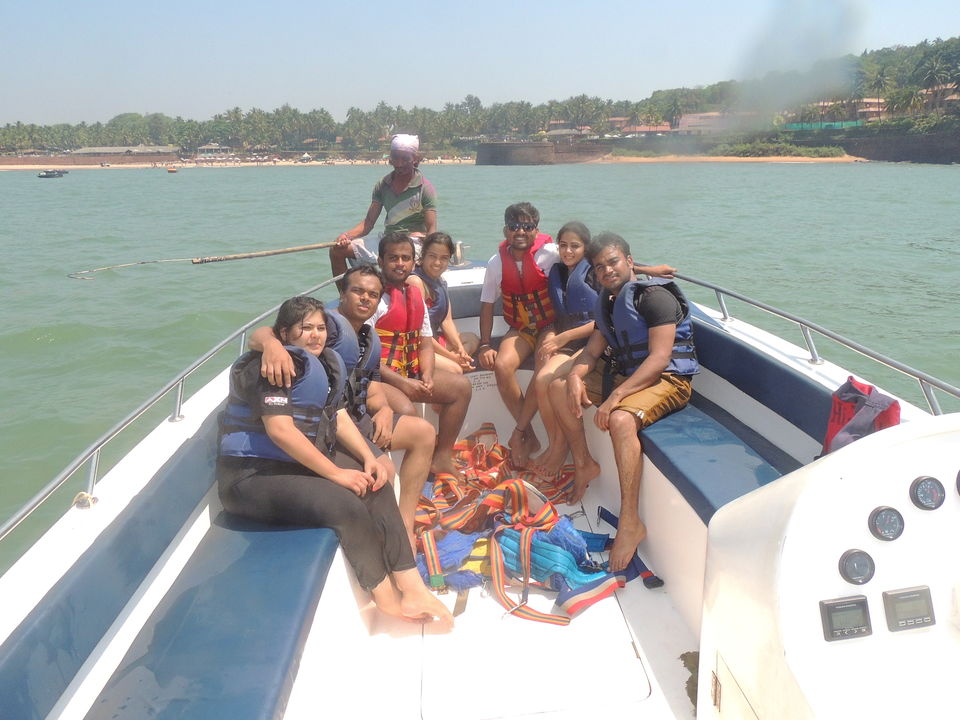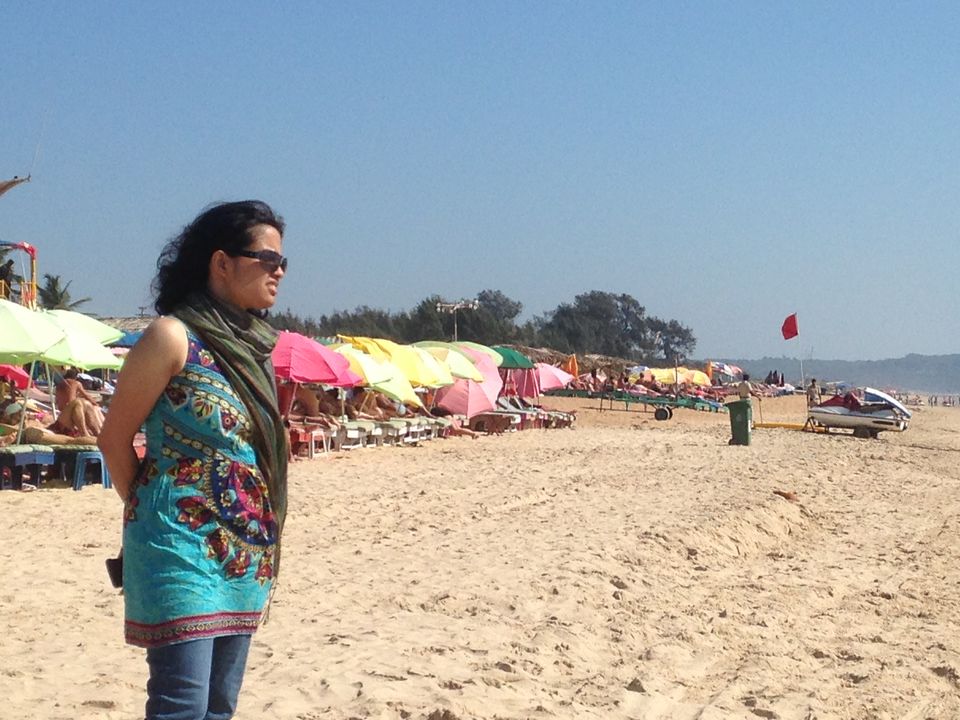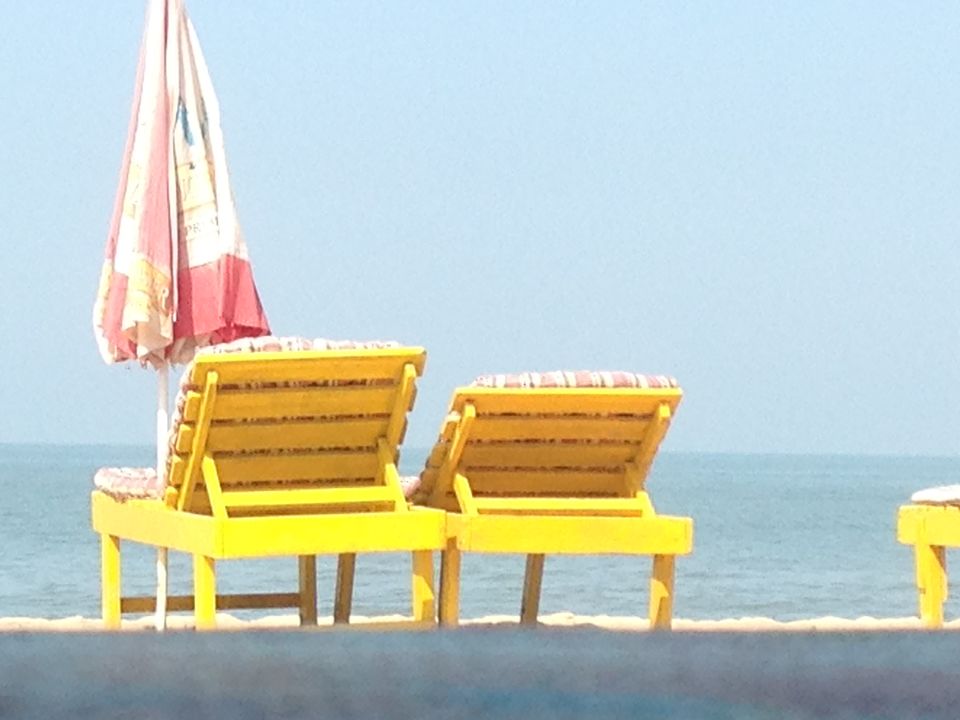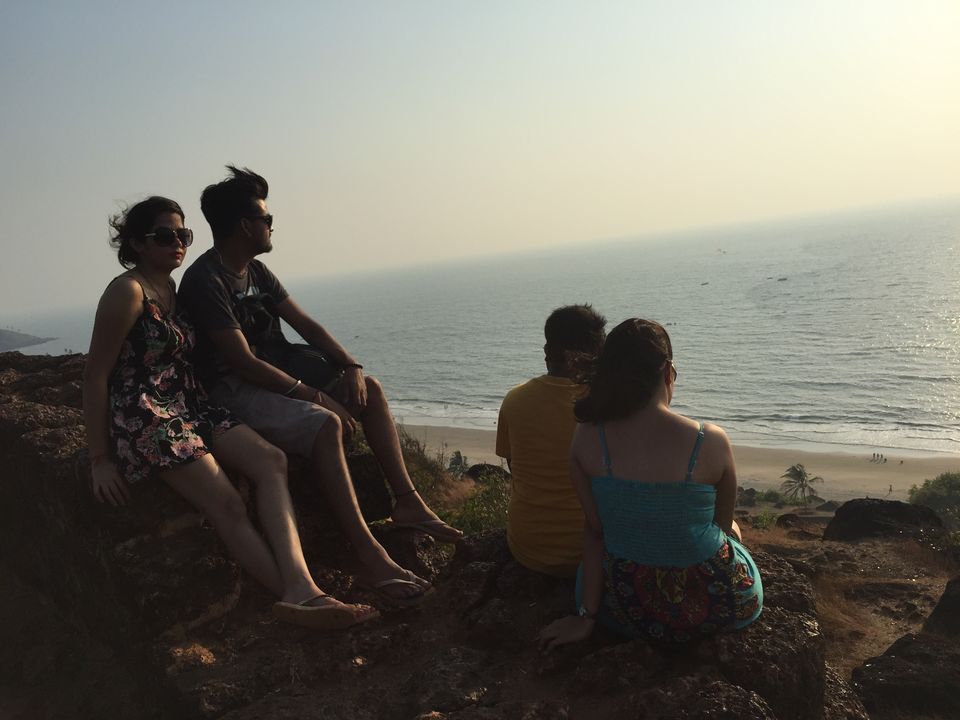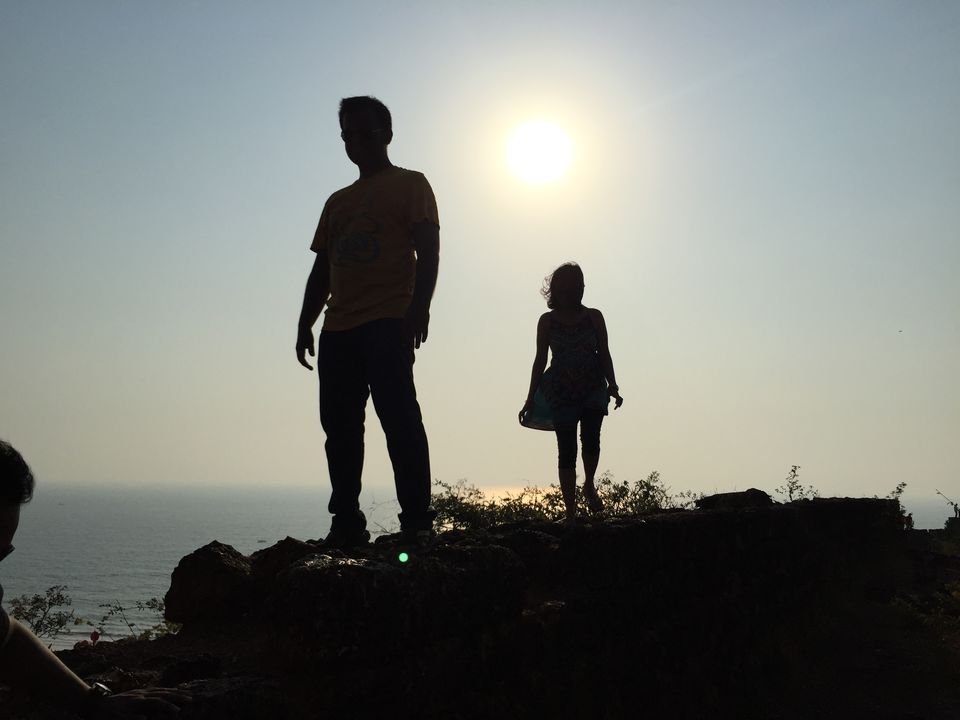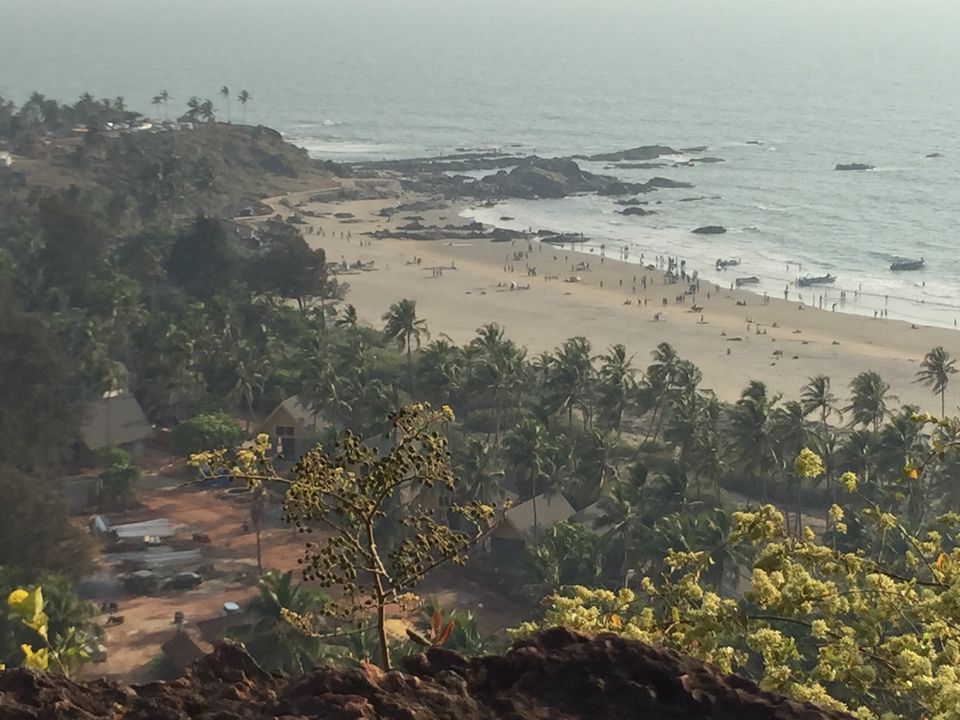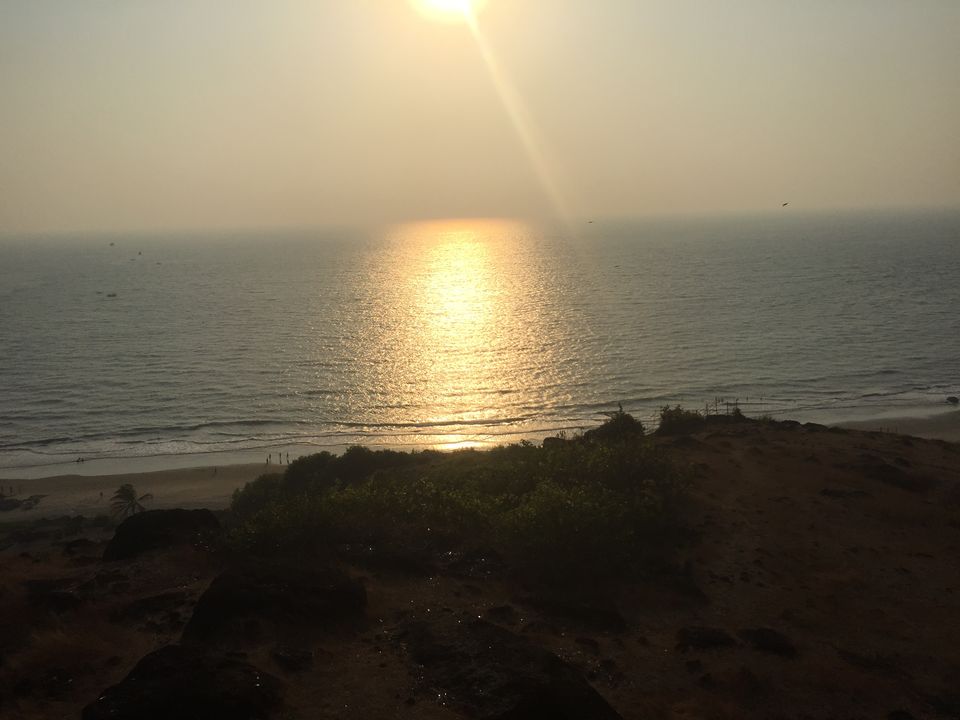 Susegad, the word associated with the state of Goa has many meanings. One that I liked (definition sourced form Wikipedia) is, 'a relaxed attitude and enjoyment of life to the fullest'. Sticking to every word of which Goa is a place one can visit in any season whether you have adventure on your mind or just relaxing by the beach.
I have been to Goa several times and each time I feel I should come to Goa more often! This time round holiday to Goa was with friends. With this post I though I should share my experience and what was in my itinerary this time.
1. Apartment by the Beach:
For the trip, we stayed at an apartment near Calangute Beach (10min walk from the apartment). Calangute is a famous beach in north goad staying close to a beach is definitely a plus. Also, staying in an apartment is an even better choice. It's pocket friendly and allows for the whole gang of friends to fit in together comfortably.
Make sure to book in advance and through reliable means. I did ours over the internet. As there were several eateries nearby and several shacks as one walked towards the beach, food was not a problem.
2. Walks along the beach:
The trip was in March, just before the tourist season began and tourists thronged the beaches (that's what a shack owner told us), the beaches were not crowded.
One can walk from calangute beach all the way upto aguada fort, crossing Candolim and aguada beach on the way. This is a great way to cover beaches. One can always stop at a shack that line the beach for a drink or jump into the sea for a swim.
My personal favorite was candolim beach, the beach had a very gradual slop which made it safe for swimming into the sea as far as one likes.
Another place covered was the chapora fort. Popularized as a shooting spot for movies, the place offers great view. Once at the top of the hill one can see continuous golden line of the beaches (Anjuna-vagator etc.). Don't miss out on the sunset form there.
Make sure to wear comfortable footwear though, as walking down the hill side can be a bit tricky.
4. Partying at Baga:
This was a new experience. Based on the suggestion of our landlady we headed to St.Antony's Shack at Baga beach.