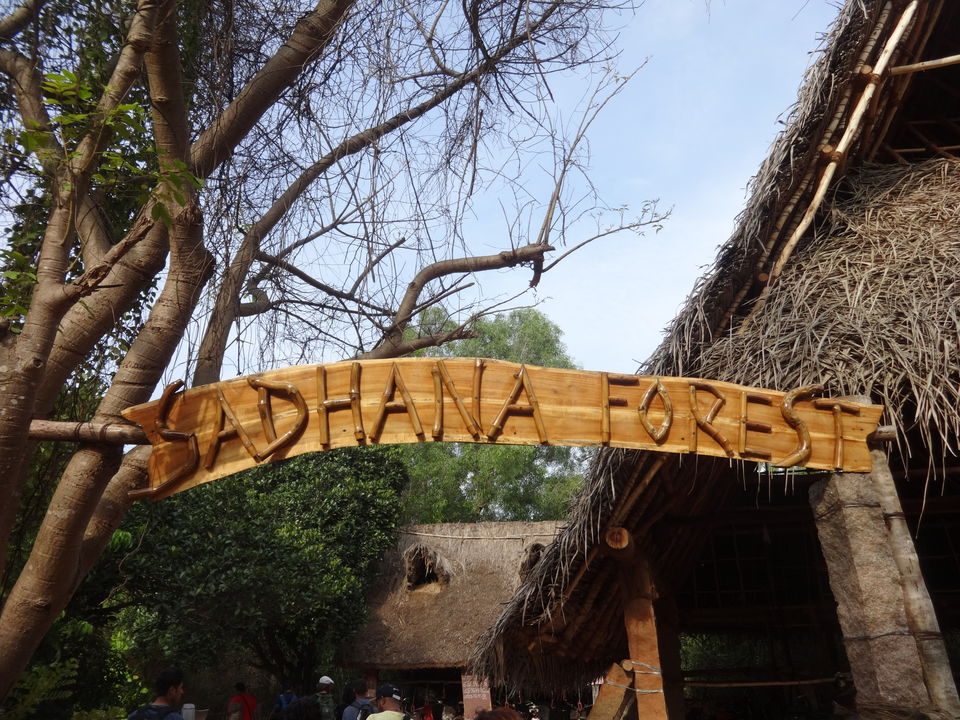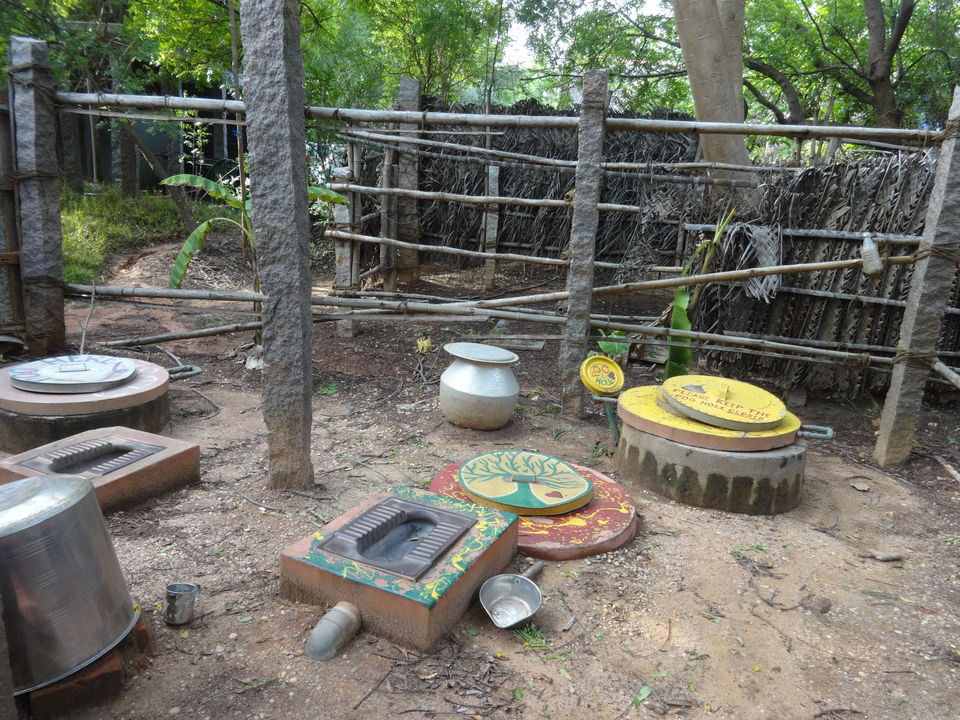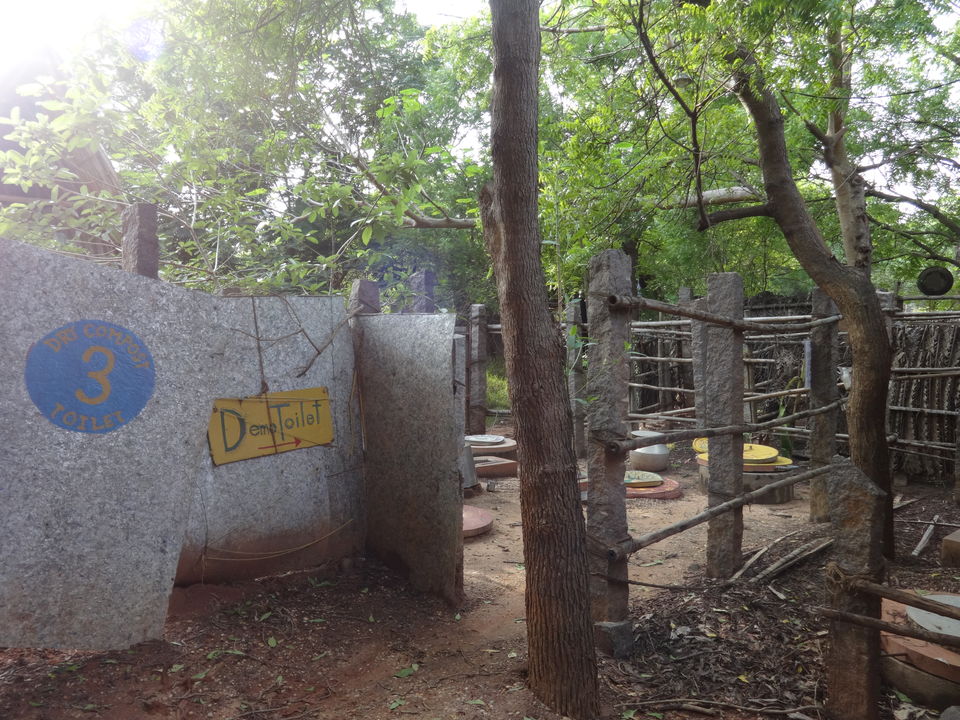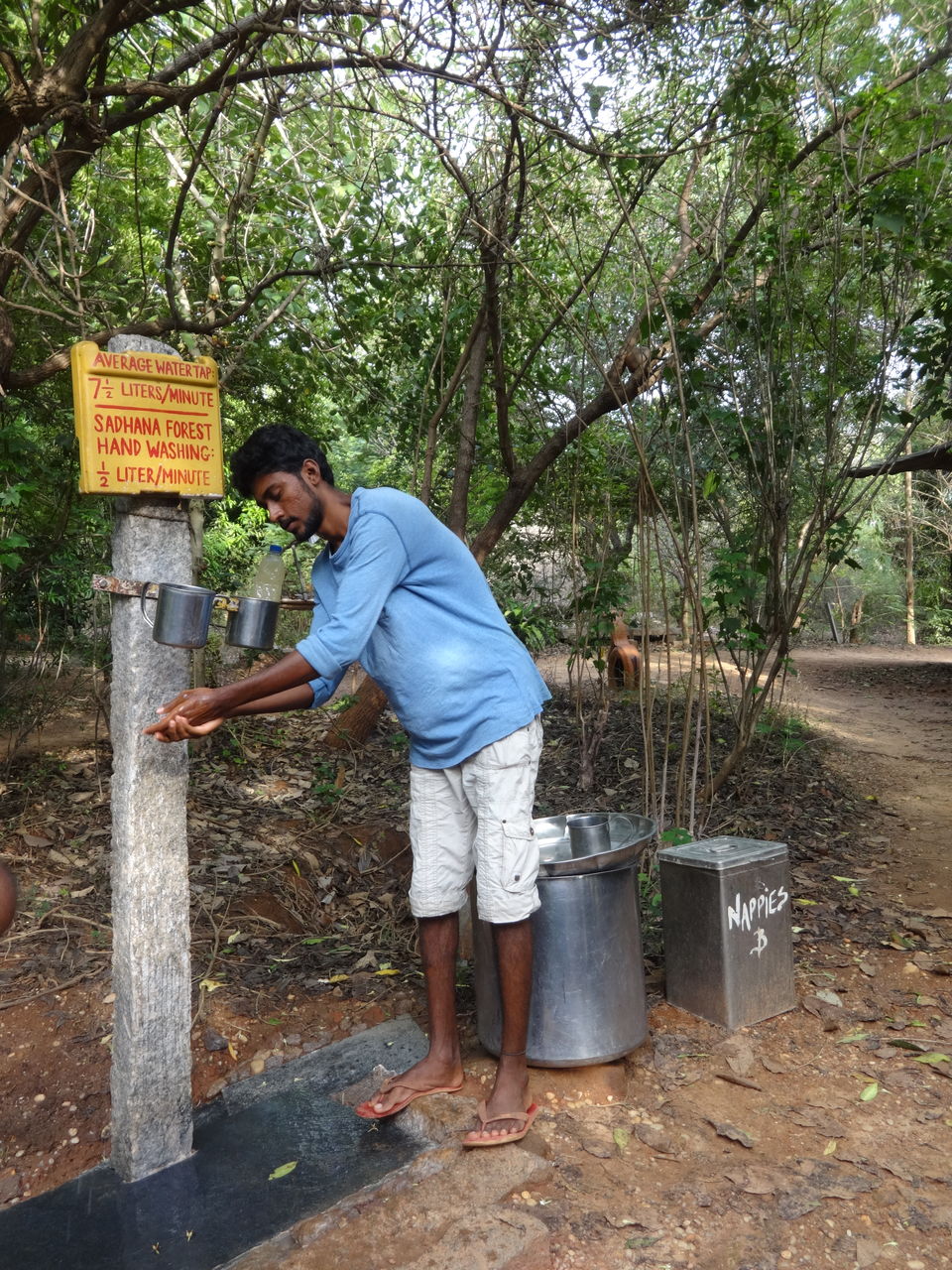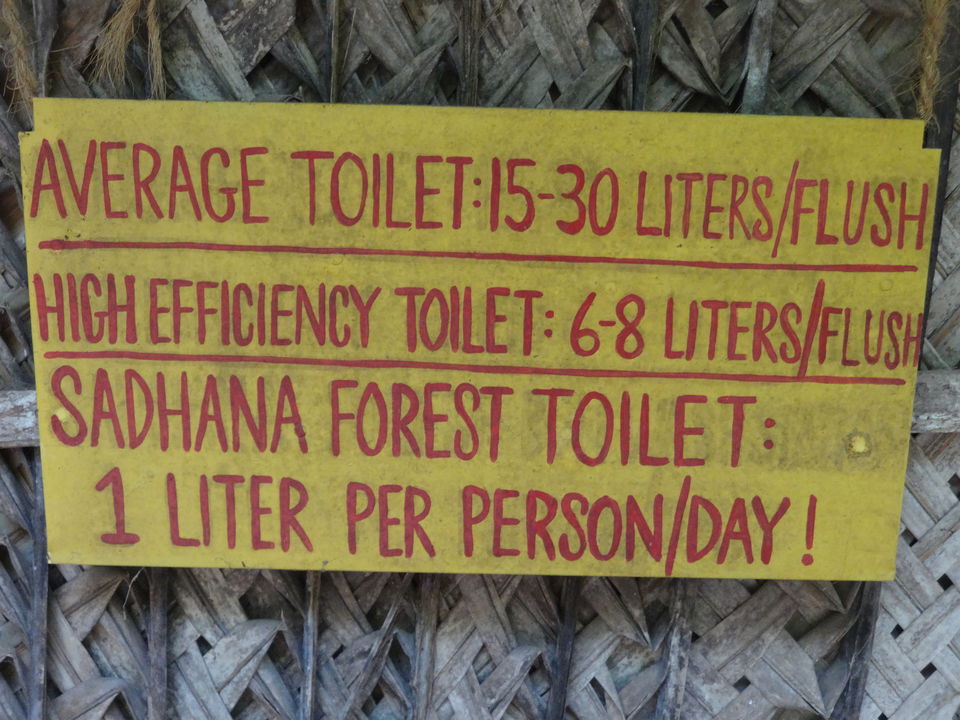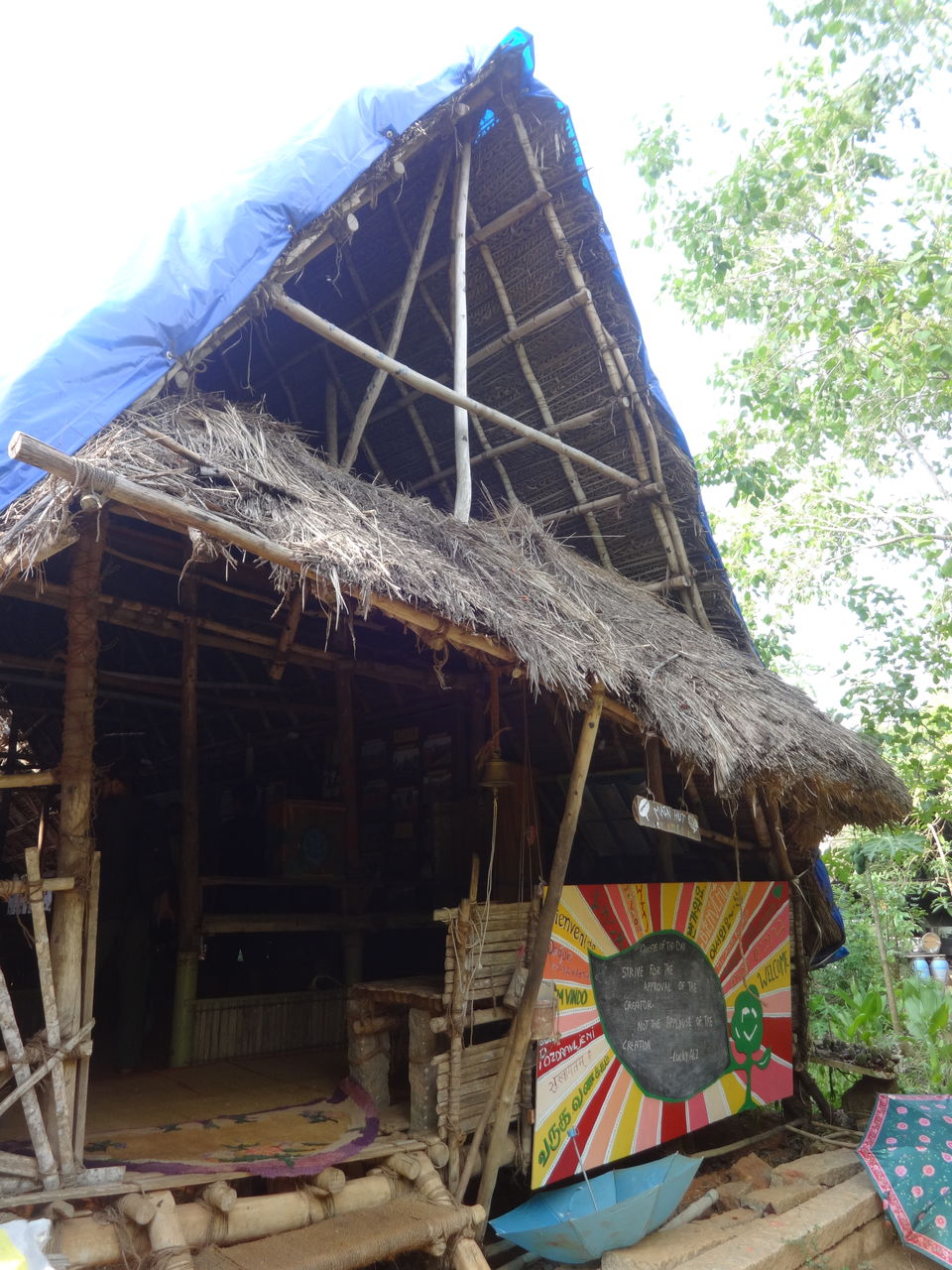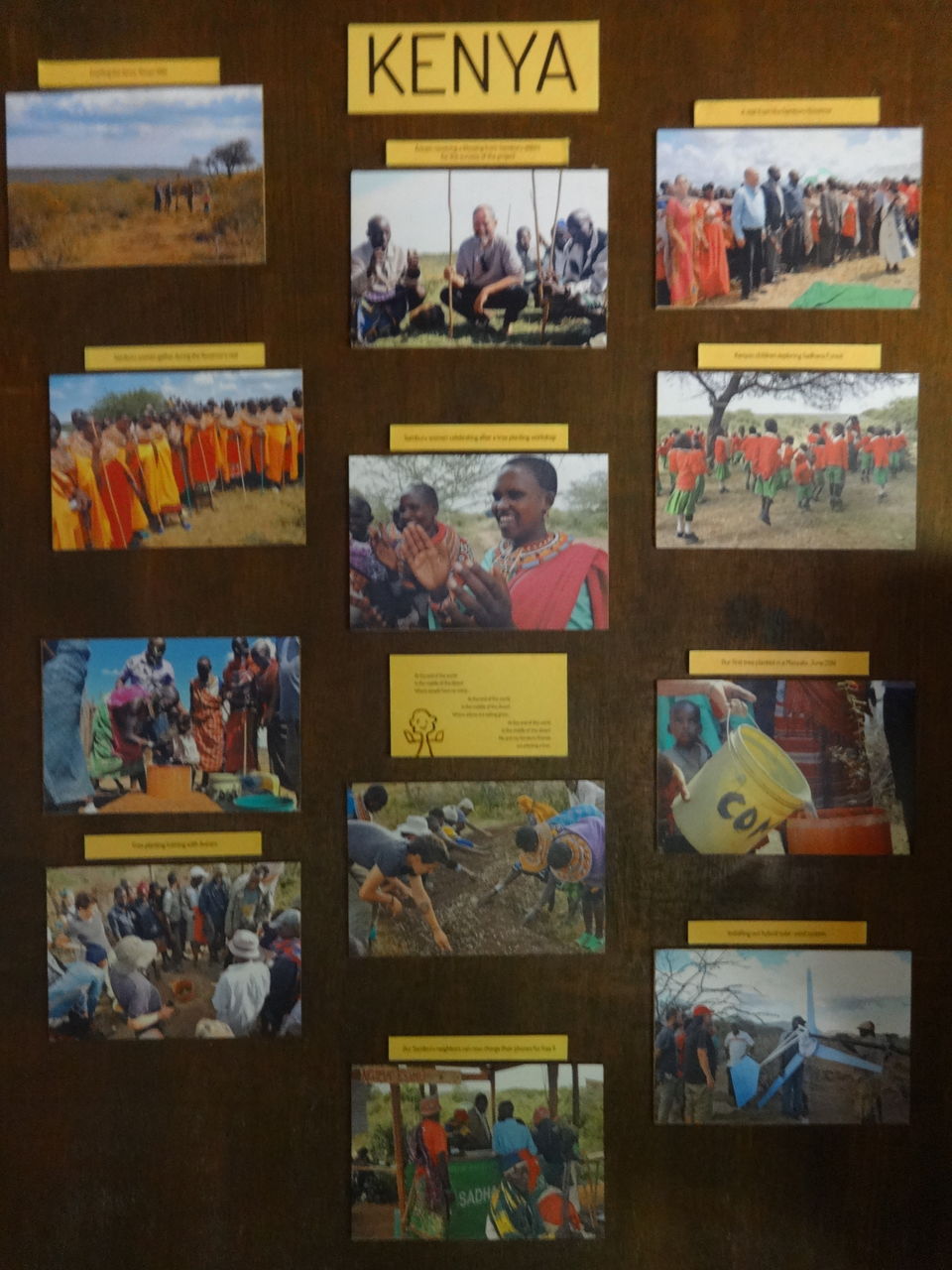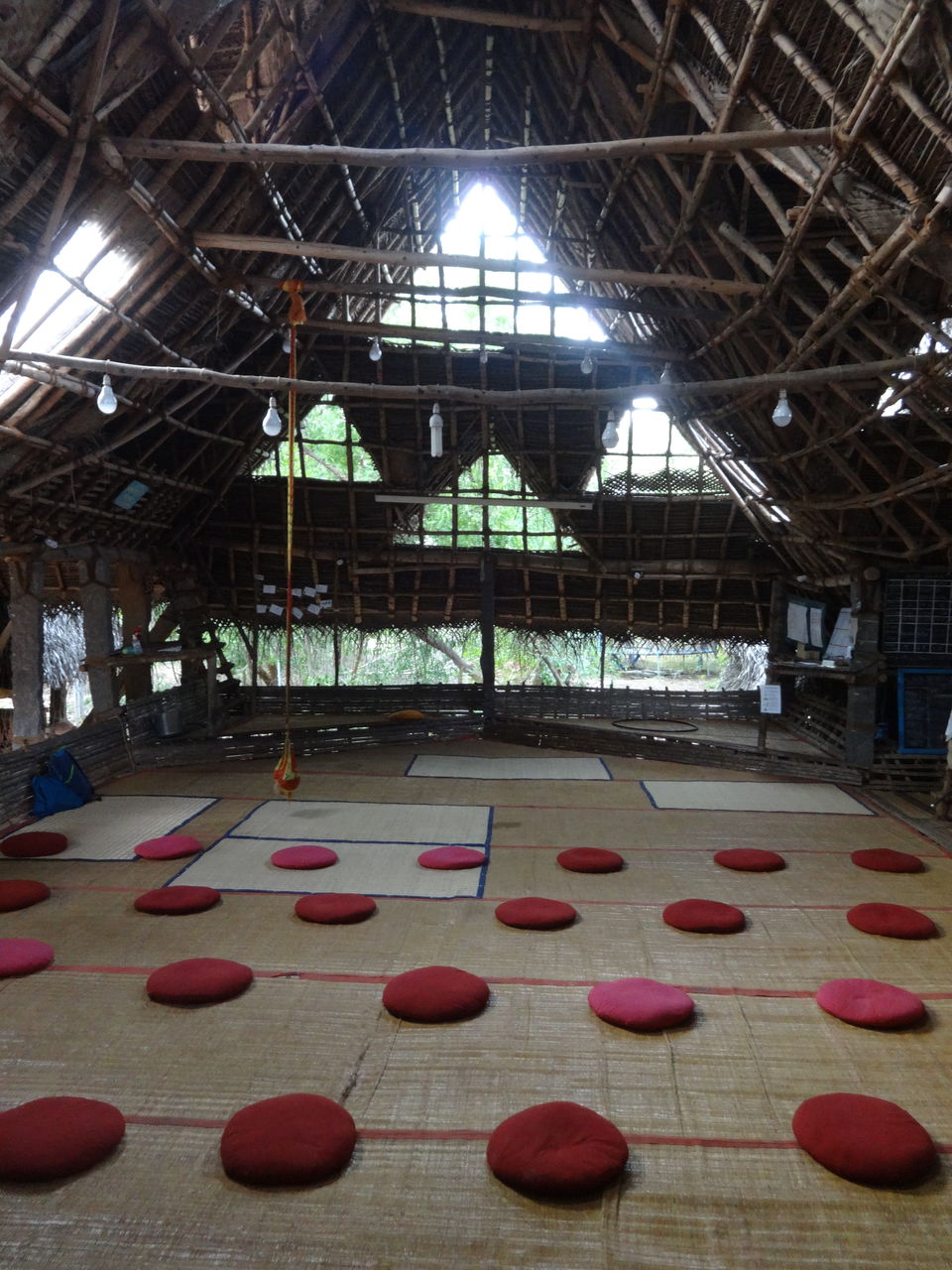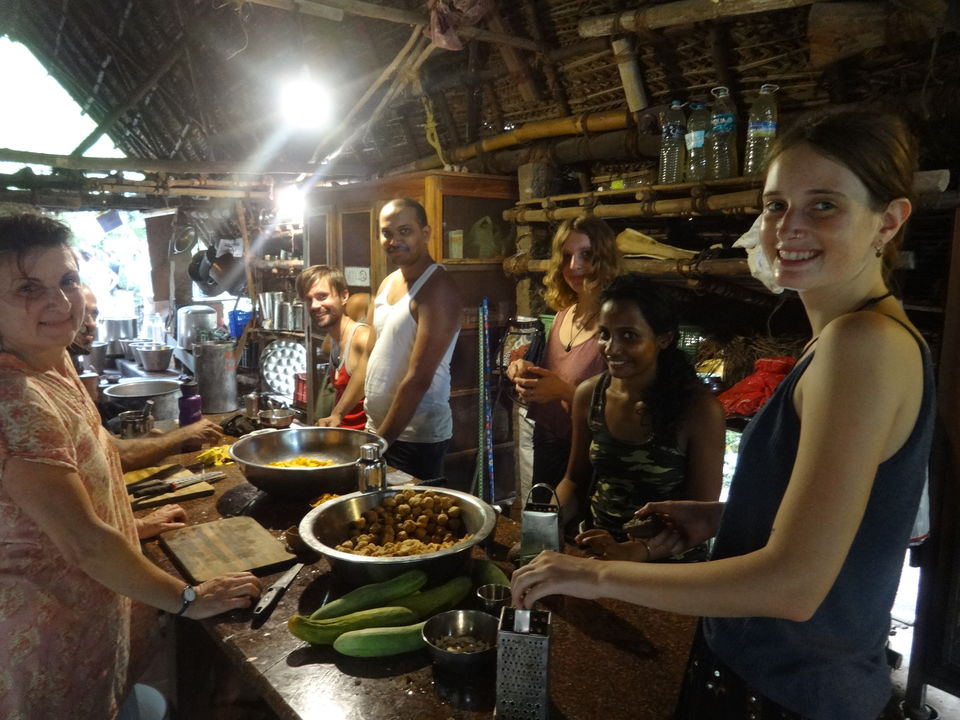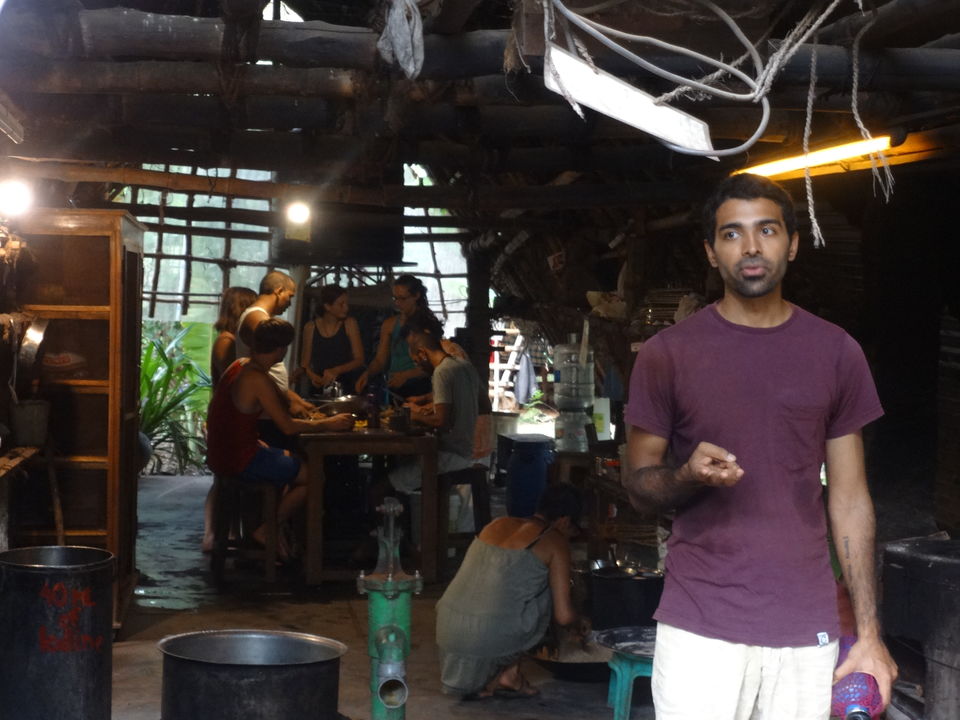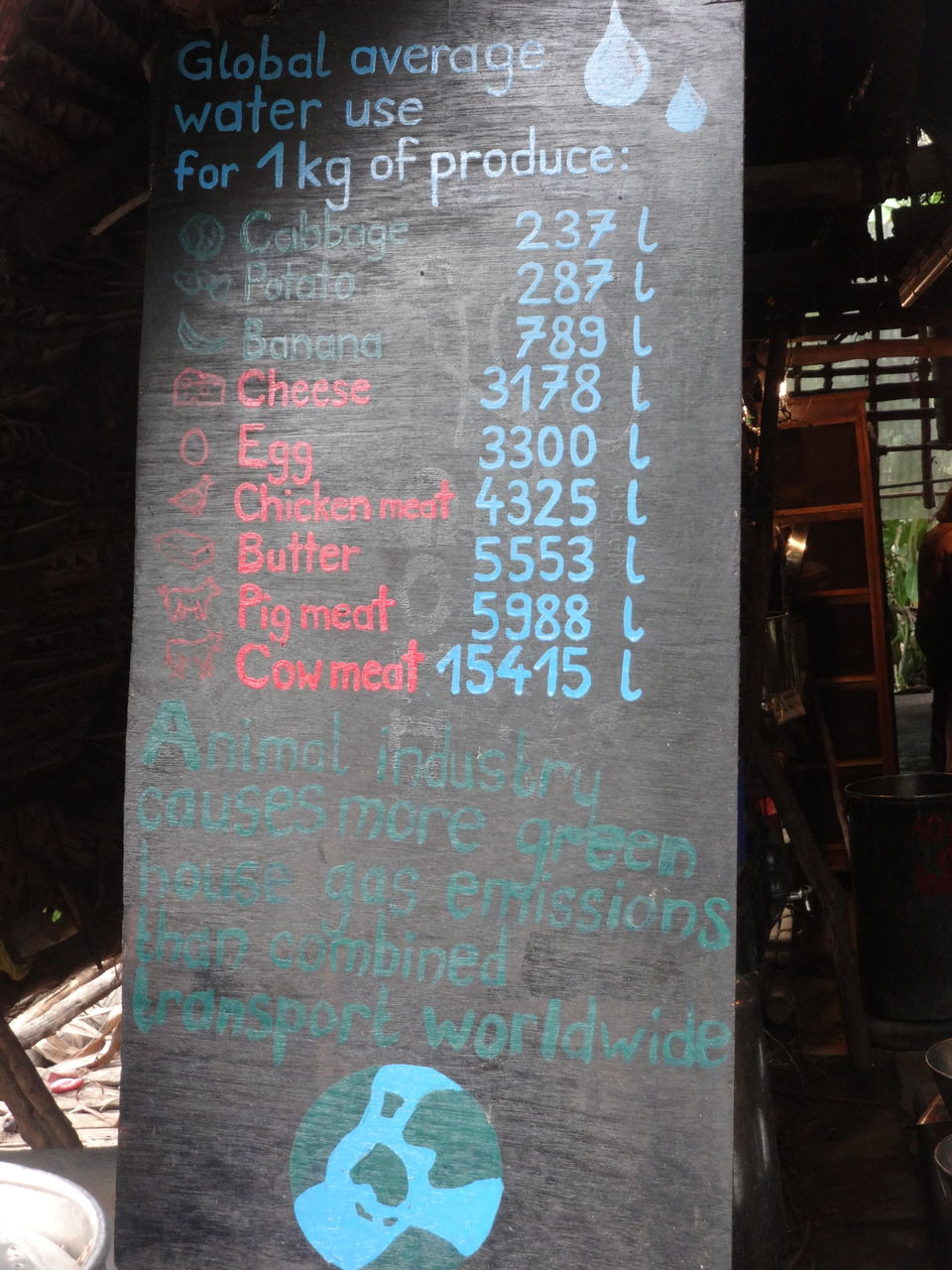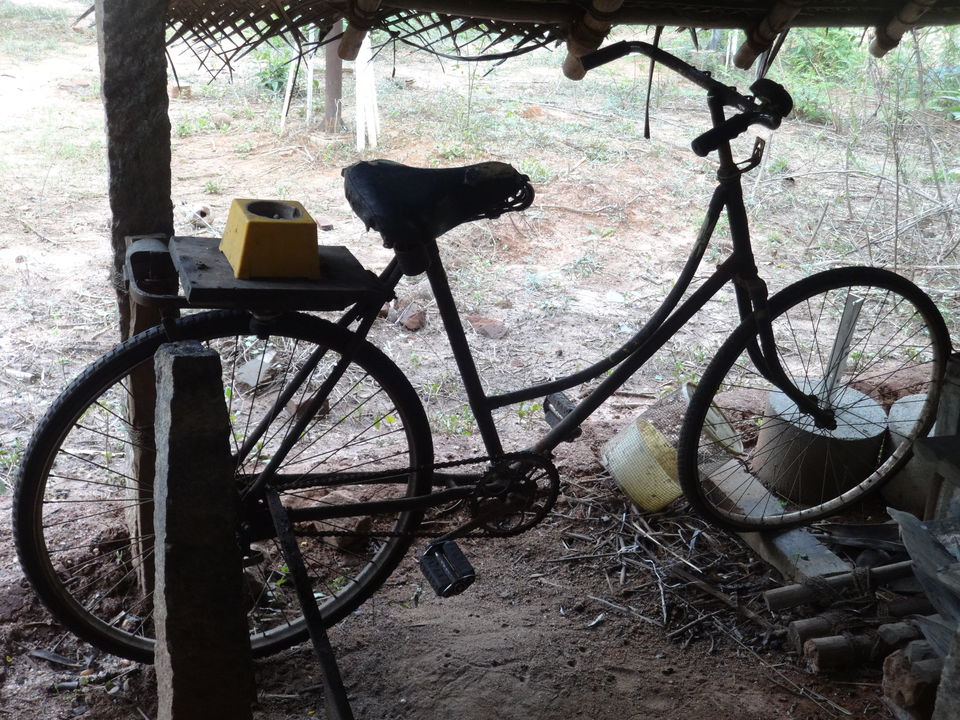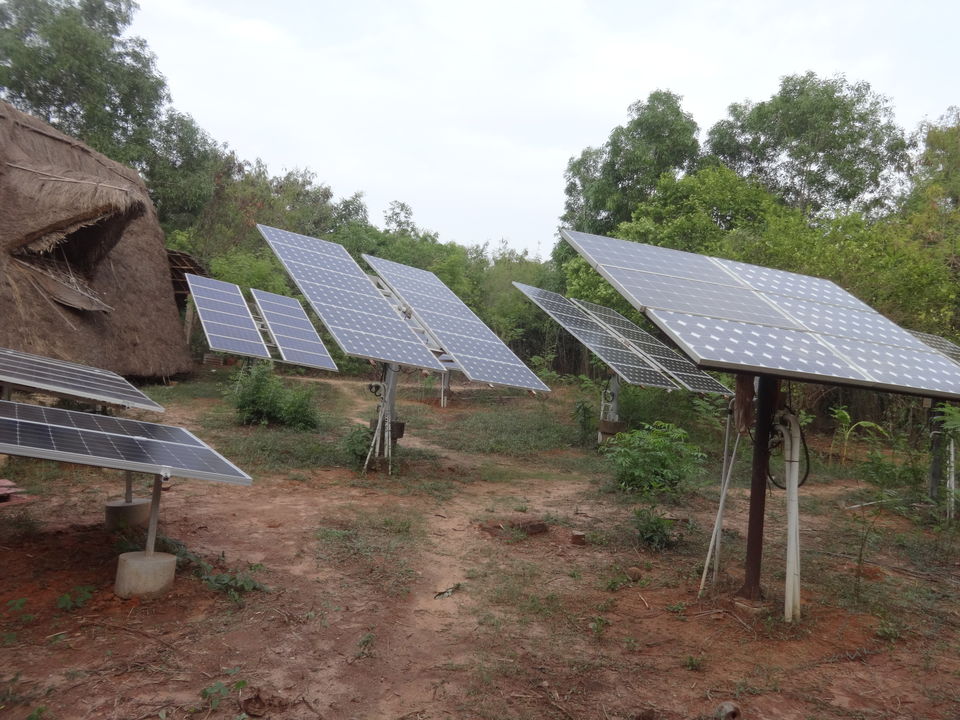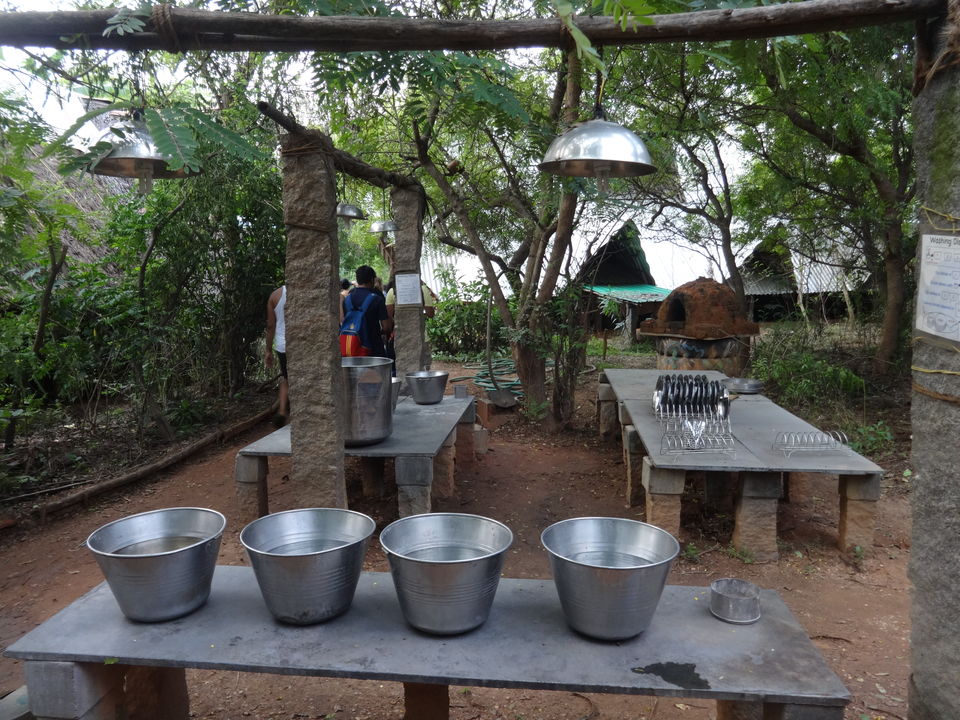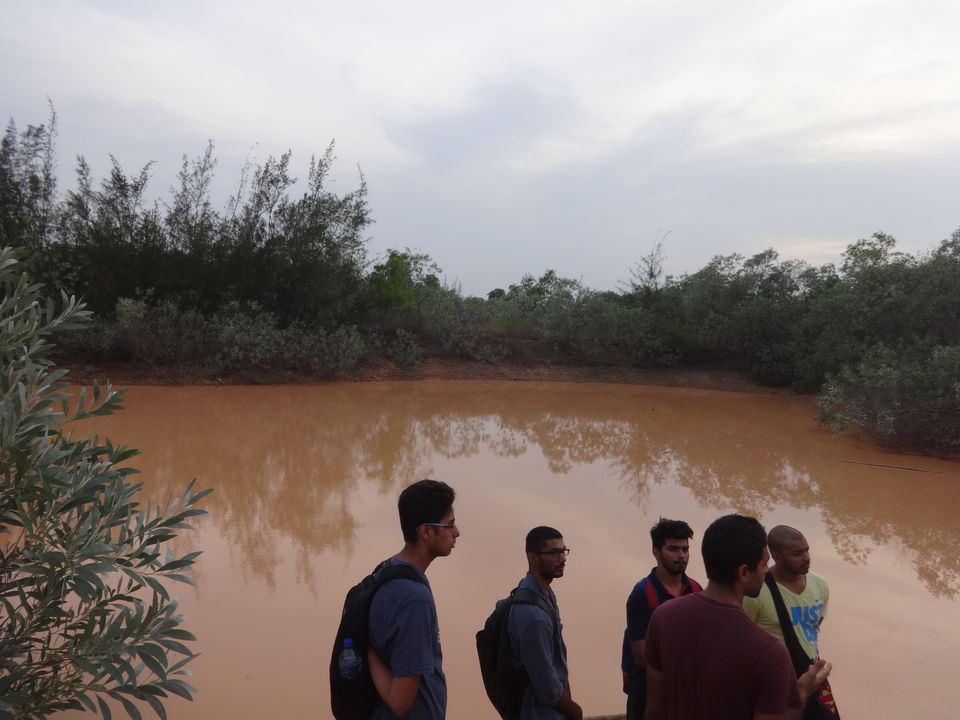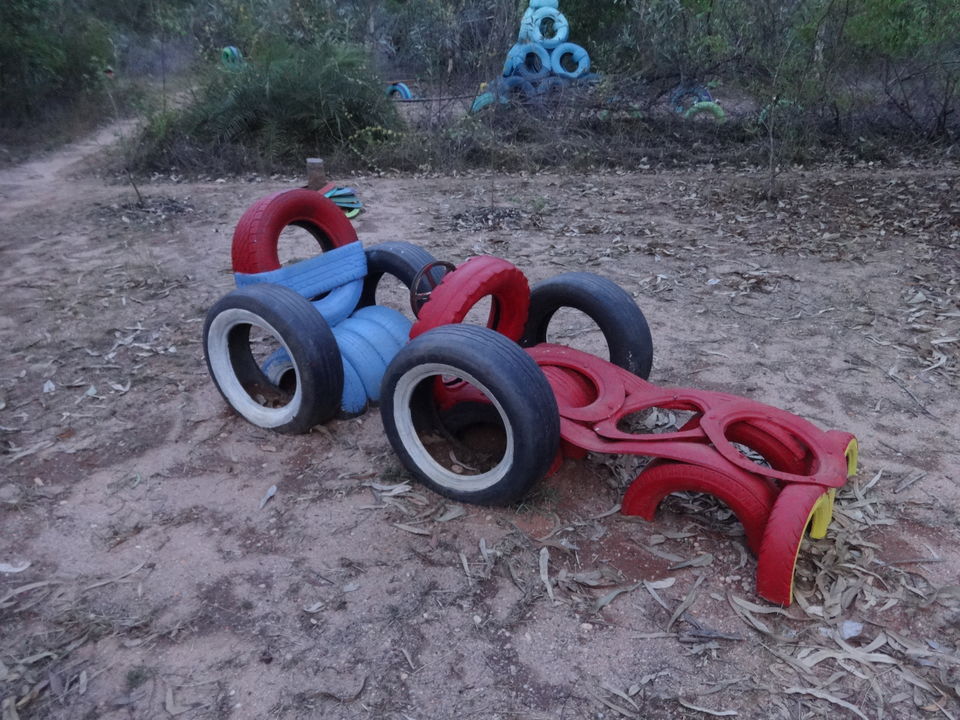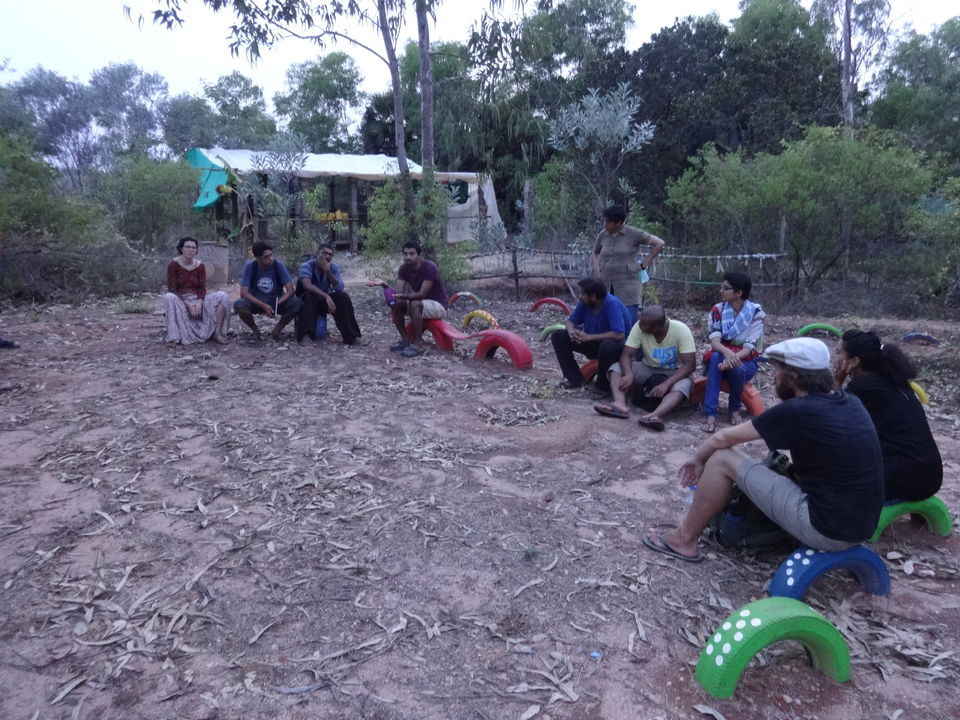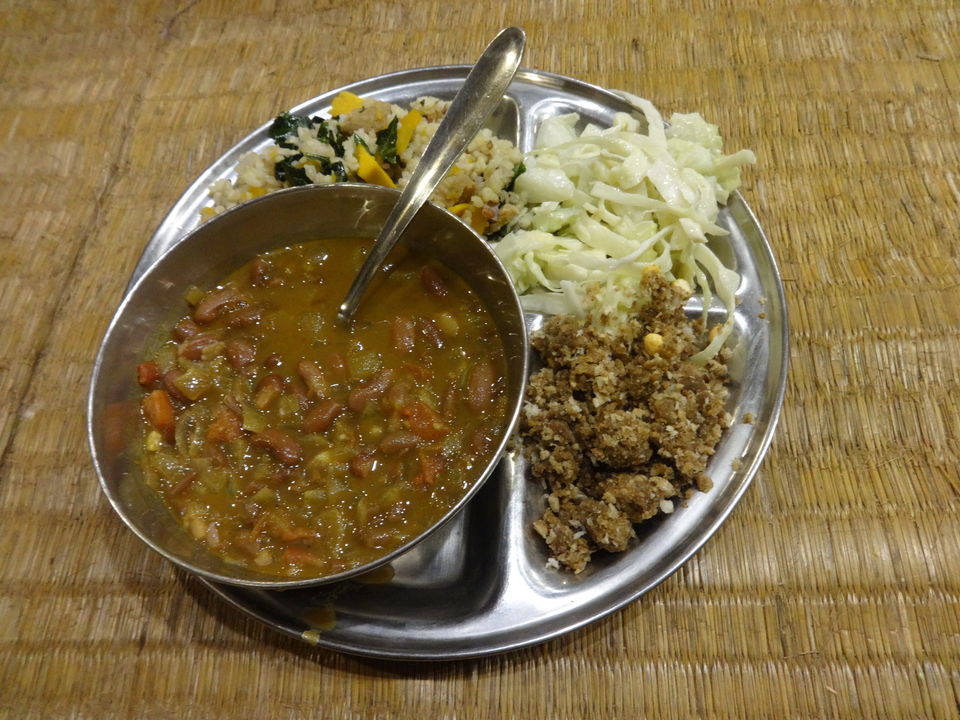 Sadhana Forest was founded by Aviram and Yorit in 2004 with the vision - AFFORESTATION and SUSTAINABLE LIVING.
A perfect place to volunteer to experience the conscious living.
I went on a tour to understand more about Sadhana Forest on a Friday evening from Auroville.
Firstly, we were taken to a demo toilet where a volunteer explained about their sanitation system. Later the hand wash area.
Then to the beautiful main hut where Harsh, Project Director, Sadhana Forest India was seated with a warm and welcoming smile. He shared about Sadhana's beginnings and the green growth.
Then Harsh took us to their kitchen area, solar energy panels, utensils cleaning area, mud ponds, children's play area and the beautiful forest created from a barren land.
They played us some of thought provoking documentaries about Sadhana and a short movie on green planet.
Later we were served with a colourful and organic vegan food prepared by the volunteers. It was amazing!
Such a thoughtful tour to Sadhana Forest. Volunteers are welcomed year round.
For more info, please log on to - http://sadhanaforest.org/
Let us all live a sustainable life!