When a whole nation is listed on Airbnb, you know that the country is serious about its tourism. That's exactly what Sweden did, but unlike most other nations of the world, it highlighted its natural beauty and splendour as its main attractions, instead of historical sites, monuments, and man-made structures. While commenting on the initiative, Prime Minister Stefan Löfven also went on record to state five of the things he loves doing the most in the natural bliss of Sweden. Let's now take a closer look at what the "Freedom to Roam" initiative is all about and how the Prime Minister suggests you enjoy it.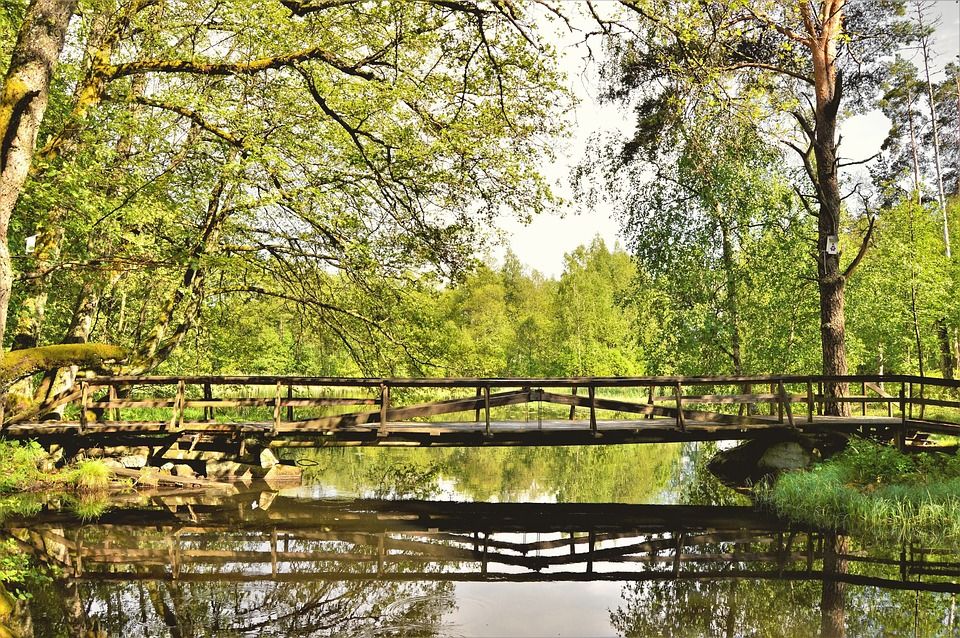 Prime Minister Stefan Löfven's Top 5 Things to Do in Nature
As one would imagine from a leader who is one of the key people behind Sweden's celebration of its natural splendors, Prime Minister Löfven loves spending time in nature and these are his top five things to do.
• Sipping wine with his wife while watching the Höga Kusten coastline (close to Örnsköldsvik)
• Taking a walk in any of the multiple beautiful forests in the country
• Chopping wood in the morning at his summerhouse
• Literally enjoying the fruits of nature by eating his favorite Swedish cloudberries with ice cream and waffles
• Kasta macka or "throwing a sandwich," which basically means skipping stones on a lake
What is the "Freedom to Roam?"
Based primarily on the Swedish Constitutional Right of Public Access, Freedom to Roam is about "everyman's right" to roam and explore any place that he/she wants to. However, this is only valid as long as the person is not in any way associated with any activities that may cause harm to the environment or personal/public property. In addition to the Swedes themselves, this liberty is also applicable to anyone and everyone who is visiting the country, making it the perfect destination for nature lovers, campers, adventurers, hikers, and the like from all over the world. You can basically choose to stay, eat, and wonder in any place that you wish.
Why Should You be Interested?
There is no reason why any traveller in the entire world would not be interested. Even if you are not an adventurous soul, just taking a walk through the forest in the early morning or sitting by a lake and watching the beautiful crystal water shimmer while you sip on some exquisite local wine is delightful. If you love adventures though, you will have a hard time finding any place more beautiful than Sweden to go hiking, camping, kayaking, berry picking, or just about any other natural adventure that you can imagine. The only rule is that you will need to respect the animals and the environment.
Visit Sweden has taken a unique approach towards promoting the country as a tourist destination and it's a welcome change from what we are all used to seeing. The marketing is based on an actual constitutional right and everything the promotions say about the nation is actually true. If you need a true break from all the stress of everyday life and would like nothing more than to recharge your batteries in the lap of nature, there is no better place on this planet than Sweden.