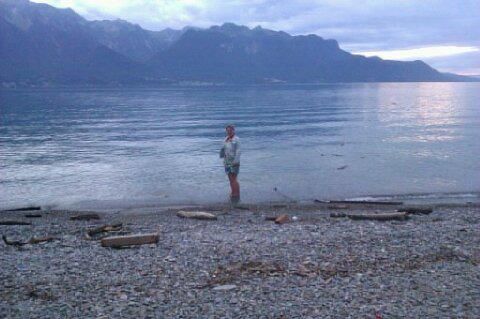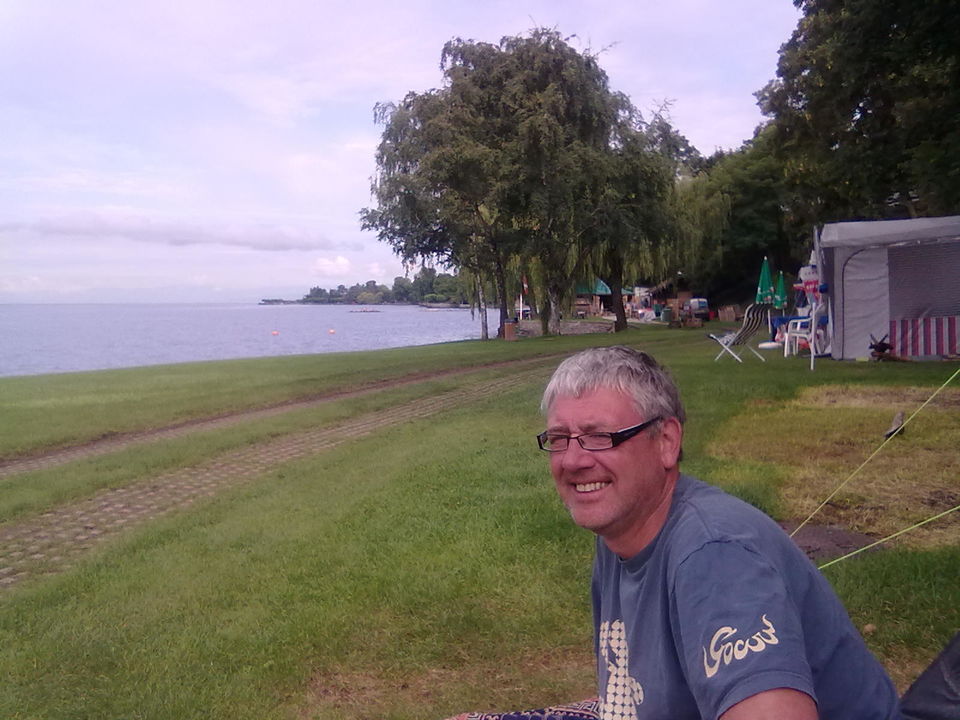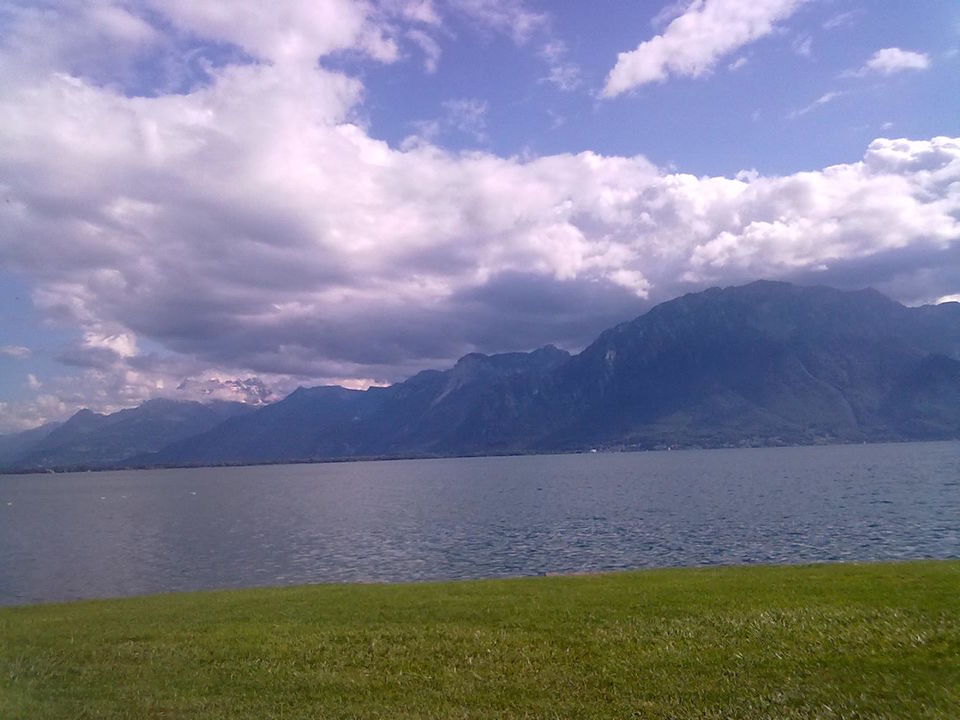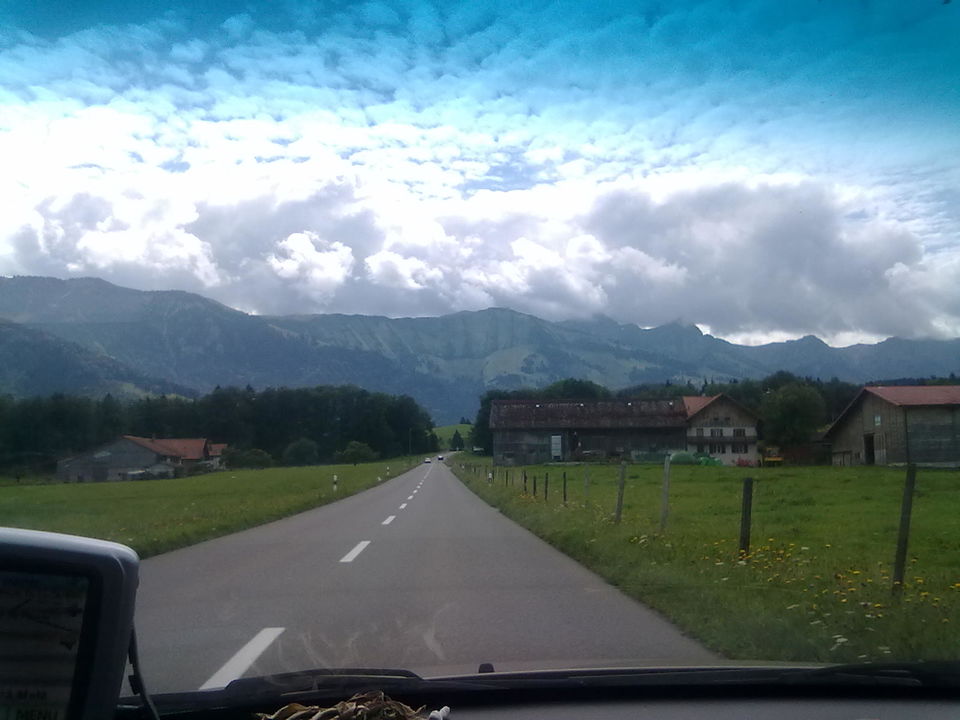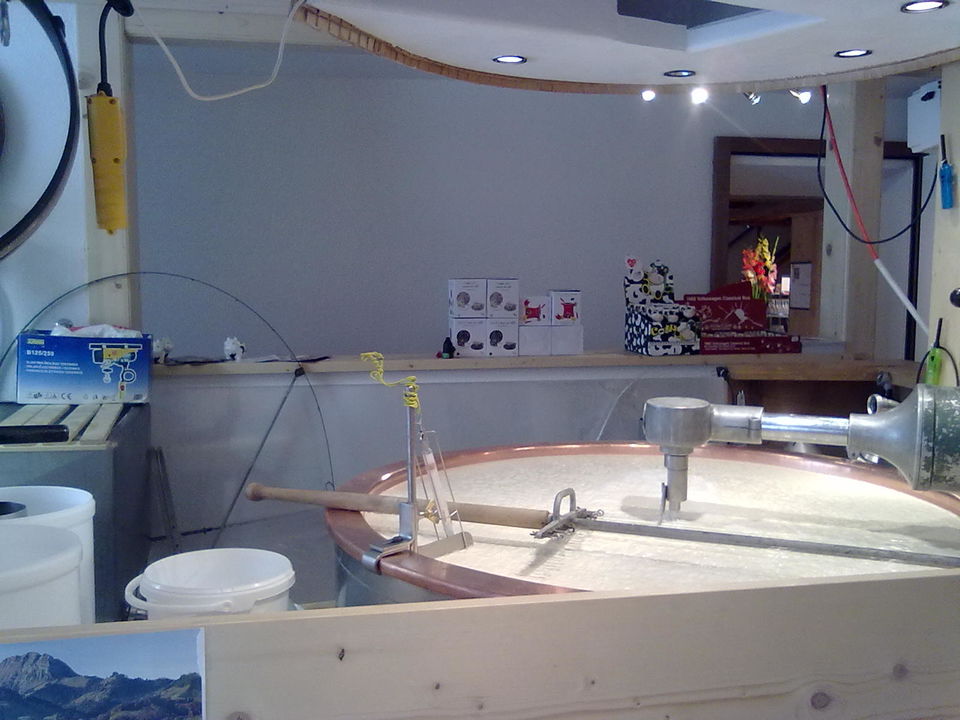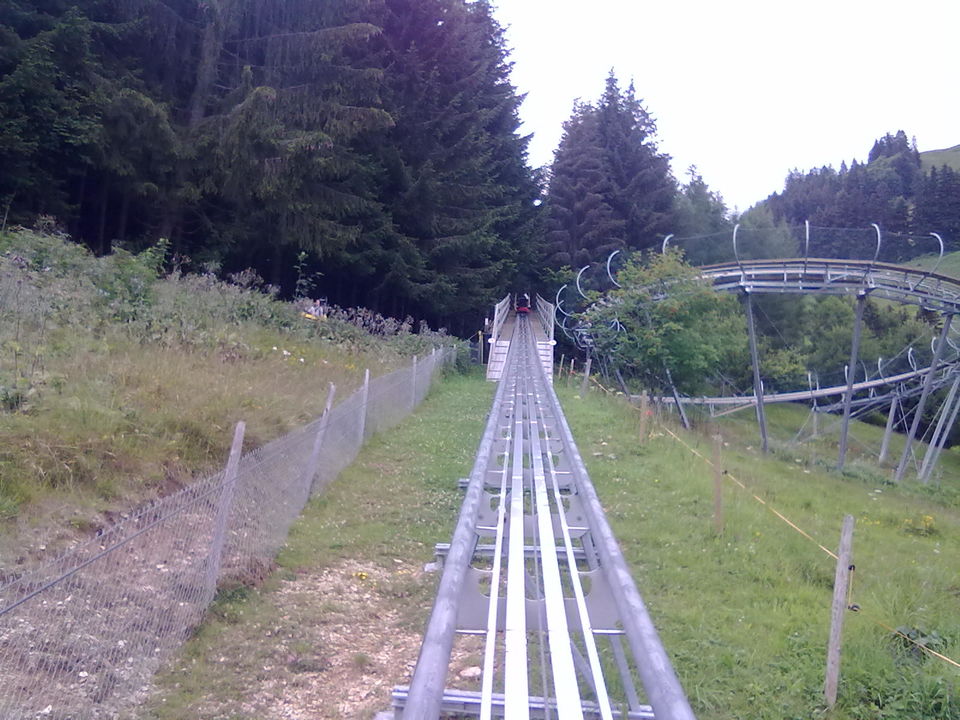 During a long driving holiday one of our destinations was Switzerland, on the shore of Lake Geneva to be precise. The holiday took in a number of countries but I was so excited about the Swiss leg of the trip, we left Italy and drove along the med the sun beating down on us, we have just spent 4 weeks in the sun, which is the best weather for camping.
We have everything we need, sun chairs a comfy blow up bed and a very small sleeping bag for in case of emergency cold snaps, yes we had regretted wasting space for this in the car, but better safe than sorry.
We arrive at Lake Geneva and it is beautiful, everything I had ever dreamed of, we set up camp, with the front of our tent facing the lake, our sun chairs ready, sunglasses on and take a moment to look at the lake and mountains.
We are so close to the shore it feels like we can reach out from our porch and dip a toe in the water, it is crystal clear and the pebble shore has pieces of flotsam wood just sat there, you can imagine it has been there since the mountains first appeared. The mountains are majestic towering above the lake, you realise that you and everything you know are the equivalent of grains of sand when you sit back and look at the view, it is breathtaking, I can only compare it to looking at a world class oil painting, we marvelled and ooh'd and ahh'd trying to drink in every aspect.
At this point we should've taken note of the snow on top of the mountains!
We sit at the lake side and have our picnic, we realise we are running short of water and go to the little campsite shop and ask for a bottle, I thought I hadn't heard correctly when I was asked for 5 Swiss francs and 50 cents. I am taken aback but think it is a small price to pay for staying in such beautiful surroundings (I do make a mental note to not to buy any more water from here though).
We decide to sit and watch the sun set over the mountains and the lake, what could be more romantic? It is bliss, but we do start to feel a nip in the air, as the sunsets the nip gets stronger, when it is time for bed it is absolutely freezing, we are thankful for our emergency sleeping bag, within two hours we also have every towel, 2 coats and the emergency foil blankets wrapped over us. Now we are paying attention to the snow capped mountains!
We awake to a beautiful sunrise and again the beauty of environment makes the uncomfortable night worth it.
We go out to do some sightseeing, and to try to buy a blanket! We love everything about Geneva, Montreaux and Gruyere. But we have a shock at the prices of everything, this has got to be one of the most expensive countries we have ever been too and we are at risk of blowing our budget with two weeks and three more countries to visit.
Two days at Geneva and we have to make the decision as to whether we will stay or cut short this part of the trip until we find a Lidl, not normally an exciting find but we have found food we can afford, we can stay and continue to enjoy our trip.
Switzerland was one of the most beautiful places we have ever visited, but it is definitely a country of two halves, hot and cold weather and rich and poor visitors (unfortunately we fell into the poor visitors). This changed when we changed countries again, but we know fully understand the terms relative poverty and Be Prepared!