When you arrive at a new city, you often try to familiarize with the local destinations first. After you know about the local geography a bit well, you mingle with the locals and finally you venture into the wild. In a city, the wild woods are often confined to the public zoo. Not that Sydney has any shortage of forests that are pith dark even during the daytime. But when you have Taronga Zoo and similar sites within the perimeter of the city then you think twice before stepping into the dangerously exciting jungles. You can get a taste of this safari fiesta with tickets to Sydney in the most hassle-free manner possible.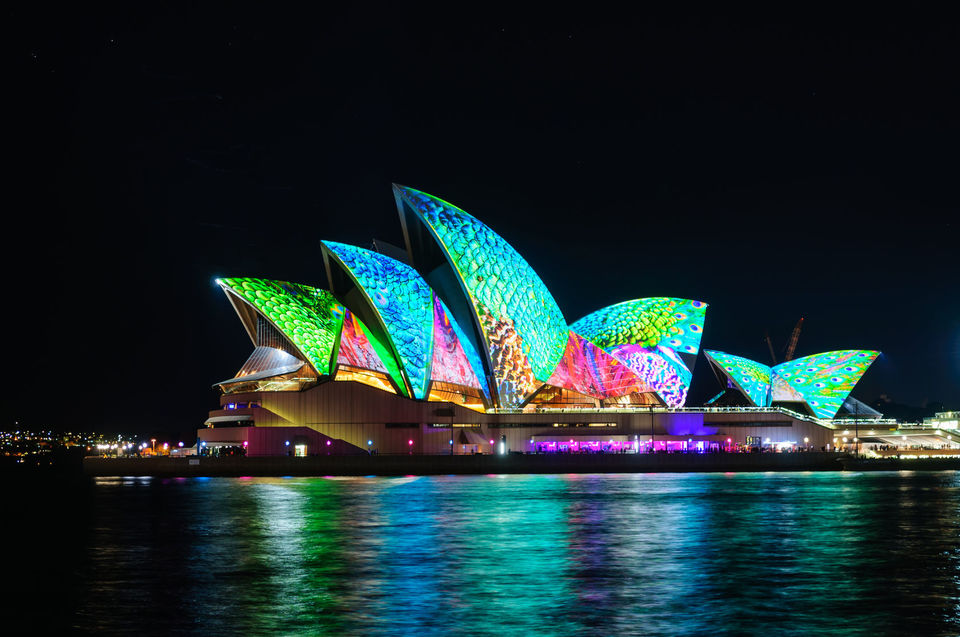 The more diverse a zoo is the more fun it is for the visitors to criss-cross through it, observing and admiring the rare bird and animal species from a safe distance. Here, you have a total of 8 different zoogeographic areas, each of which is a natural habitat to many indigenous species. It is spread over an area of 21 hectares and currently one can find more than 340 species of animals here, wandering in the safest possible biome they can. Explore this unique sanctuary at your pace with flights to Sydney.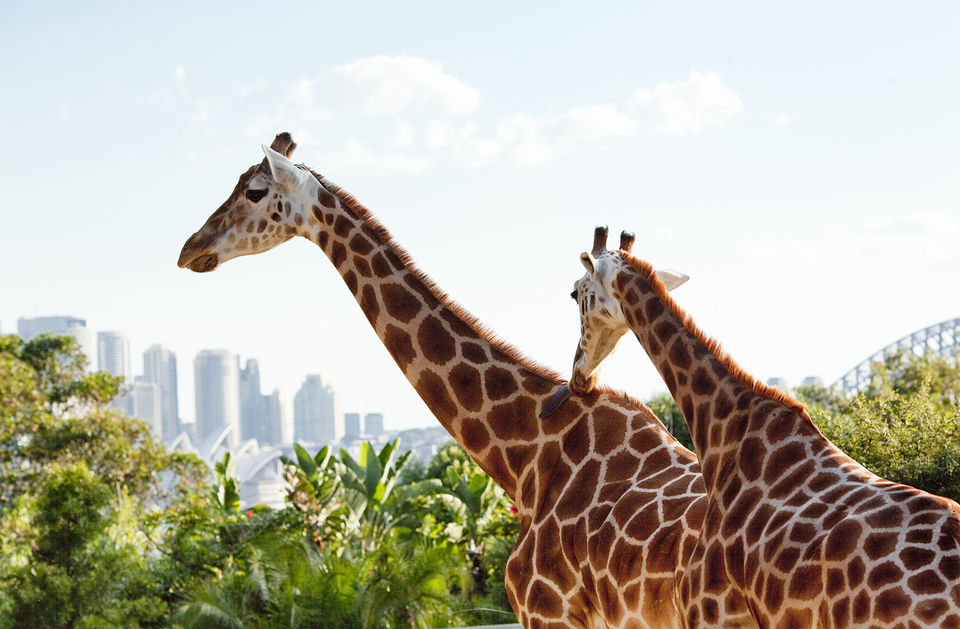 Since there is a huge variety of plants and animals present within this zoo, the entire place has been organised in the form of numerous exhibits and galleries. The main exhibits include Great Southern Oceans, Wild Australia, Chimpanzee Park, Lemur Forest Adventure, Himalayan Mountains, Giant Tortoises, Bear Canyon, Orang-utan Walk, Serpentaria and so many more. It is also one of the first zoos in the continent to have platypus breeding program. However, it is the first zoo in entire Australia which carried out a successful elephant birth and soon followed it with a second one too. Grab sizzling deals of cheap flights to Sydney and get going as soon as possible.