Celebrate the end of 2017 with a dynamic gathering of music, interactive activities, adventure & royalty. All of this under one banner of Taalbelia (23th to 25th December 2017), set-up on the royal lands of Mandawa in the heart of Rajasthan, India.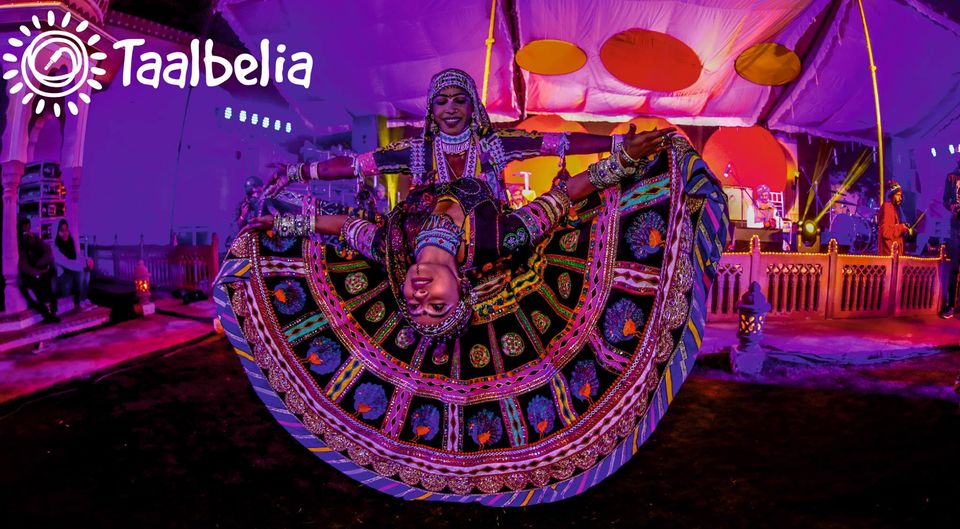 Mandawa is a Shekhawati town situated off Jaipur in the north. Founded in the 18th century, the town was basically inhabited by rich merchant families and is till date well known for its majestic forts and havelis.
The Taalbelia Festival:
Taalbelia is a round the clock residential music festival. A brief on the schedule goes such; it begins by a sun-downer post lunch on the 23rd and has a packed back to back programming from thereon till the 26th morning. The heritage and ancient royal charm of Mandawa met with a world class mix of music, art and culture. Check out the debut edition of Taalbelia in the video below, held between January 26th and January 29th 2017.
Three days, four stages and more than 30 acts, along with an intellectual infusion of visual art & adventure too. This festival is an initiative by Event Crafter in joint collaboration with the Royal Family of Mandawa.
What to expect at Taalbelia?
The music & artists:
Featuring 30 acts and performances featuring the cream of Indi artists, genres of contemporary, electronic and folk music. Spread across four stages namely, Meera Chowk for morning sessions, Risala in the afternoon, Dhobhi Ghat in evening and nights at The Big Ibhah. The second edition of Taalbelia will be off the roof with a vibrant mix of artists; check out the line-up in the poster below;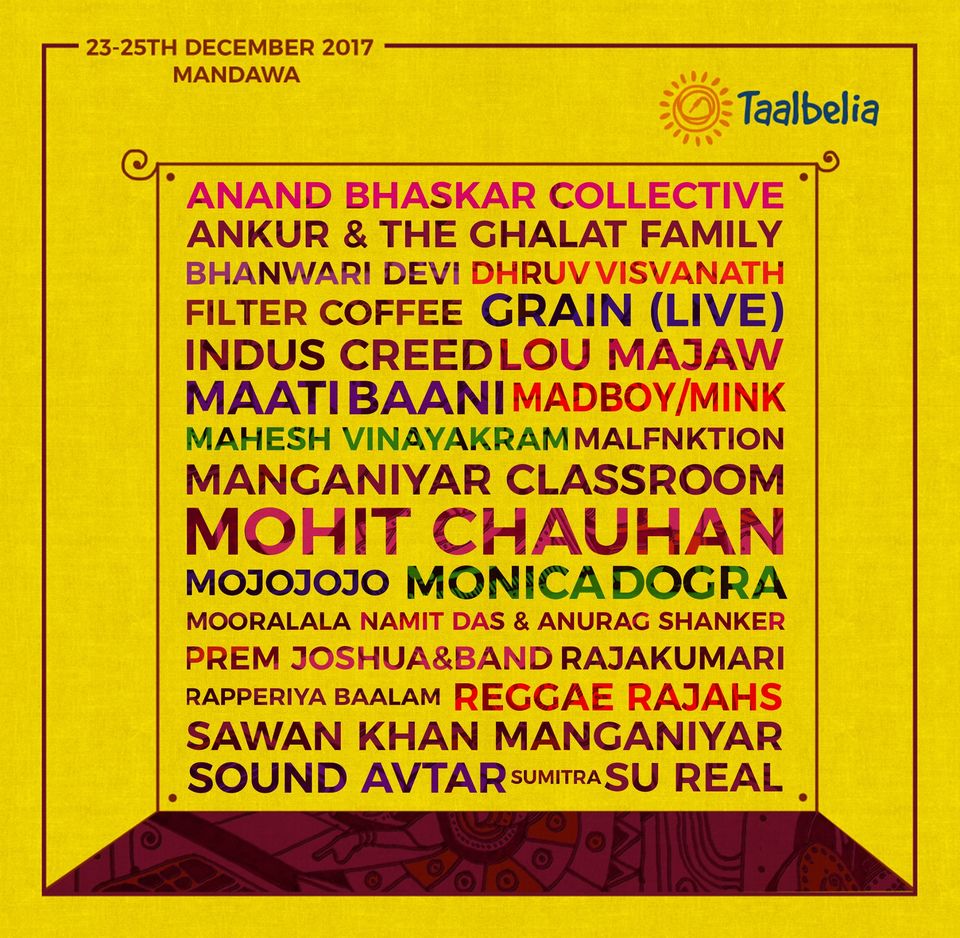 Workshops, adventure & activities:
Learn to play traditional percussion instruments like the Morchang, the khartaal or Nagara.
Polish your skills in shooting, pottery, kite making or learn to make Rajasthani Lac bangles.
Learn the art of Miniature Paintings or witness the largest open air gallery with the Fresco Trails at Taalbelia.
Get adventurous with horses riding at the royal stables, go sand surfing or dirt biking.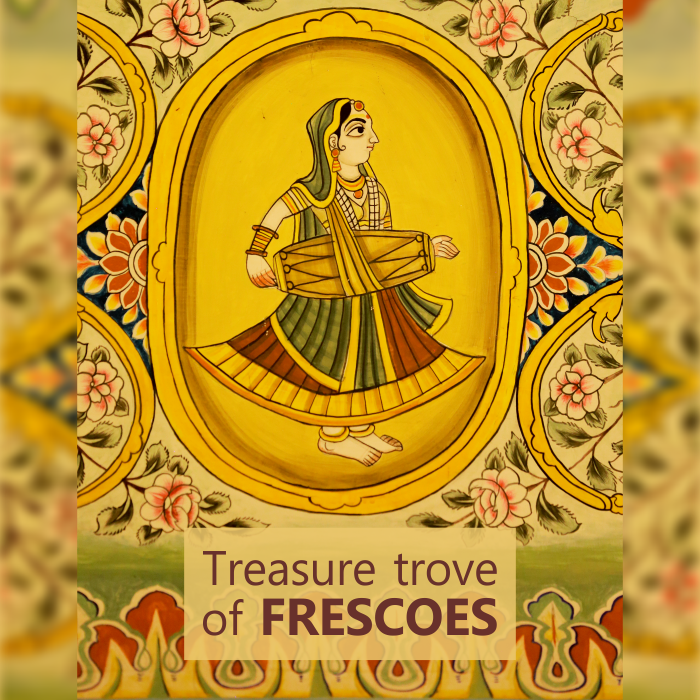 Food & culinary:
Taalbelia's Gourmet Fiesta will be authentic delicacies of Shekhawati along with an extension to world cuisines such as Middle Asian, Mangolian and Mexican specialties.
Information to attend the second edition of Taalbelia:
When & where?
The 72 hour festival starts post lunch on 23rd December and ends on the morning of 26th December 2017.
The venue is between Castle Mandawa and Desert Resort. Located in Mandawa, a quaint town in Jhunjhunu district, 190 km north of Jaipur in Rajasthan, India.
There will be shuttles available to travel between the two properties round the clock. Find out how to get there.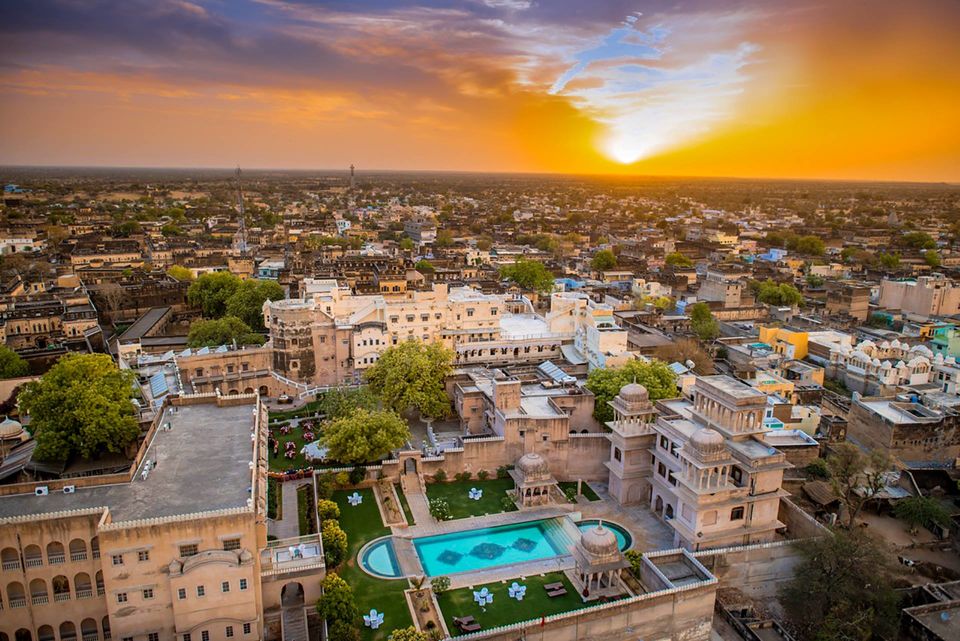 Where can you stay?
The are plenty of option to choose from, stay in the luxurious suites of a 17th century Castle Mandawa or experience the nomadic vibe at the luxurious cottages in the ethnic Desert Resort Mandawa. Both are comfortable and luxurious staying options with prices ranging from INR 17,000 to INR 40,000 inclusive of festival passes. There's also a camp site at the Desert Resort Mandawa, with luxury Swiss tents or you can pitch your own tent at INR 6,500 per person inclusive of festival passes. Book your stay here.
Who can attend?
Anyone with an unsaturated love for music, travel, exploration & royalty can attend. No age limit!
How much does it cost?
Festival passes + stay and food all covered in different packages ranging from INR6,500 to INR40,000. You can also get a day pass at INR3,000 or a full festival residential pass at INR6,000. Children below 12 years of age have free entry to the festival. Get your passes here.
What do you need to carry?
A valid photo ID proof, comfortable shoes, cozy woolens, a reusable water bottle and anything else you need to keep yourself going for three days straight!
More information:
You can find out more on the Taalbelia official website and stay updated on their Facebook page.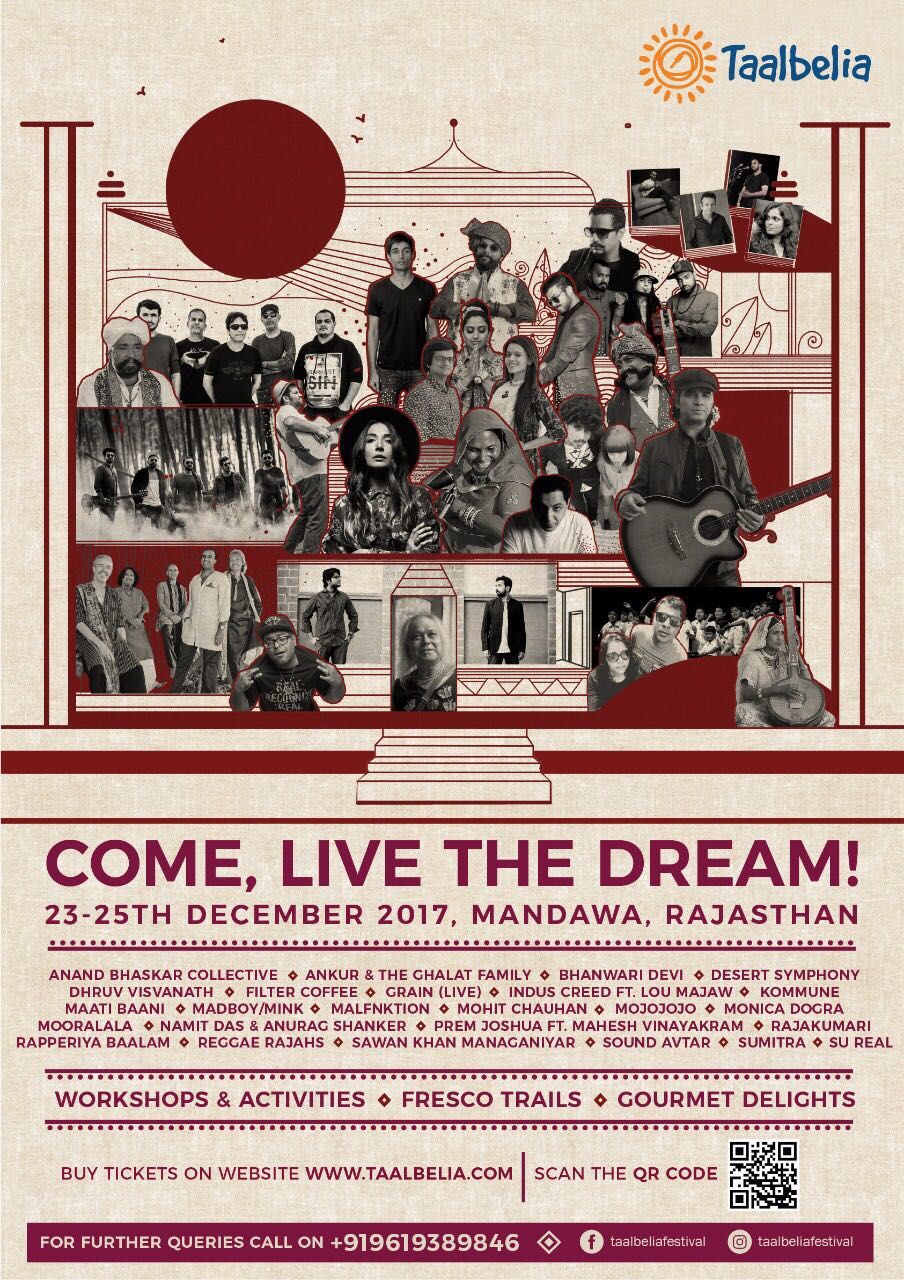 About the curators:
Event Crafter has been a pivotal stakeholder in promotion and experiential magnification of Rajasthan's culture through its active involvement in initiatives similar to TAALBELIA for over a decade and half. The goal of the festival is to create a truly immersive experience where musical genres of all kinds meet the funk and soul of Shekhawati Rajasthan.
Both Event Crafter and Castle Mandawa were looking at creating a unique experience IP. Taalbelia was a brain child of its founder Siddhartha Chaturvedi, CEO Event Crafter. He discussed this idea with Shivarjun Mandawa and Angad Deo Mandawa, the young royals of Mandawa, and there was instant click and consent. More on Event Crafter here.
Image courtesy Taalbelia