I have planed for Tadoba National park with friends to explore different animals and to see forest as none of us visited before.
We started at 12:00 mid night from nagpur by roadway and reached kolara Zone gate at 3:30am from where we booked safari but we have to wait for 2 hour as it was started at 6am .Tadoba Andhari Tiger Reserve is a tiger reserve in Chandrapur district of Maharashtra state in central India. It is notable as Maharashtra's oldest and largest national park. It is one of India's 50 "Project Tiger" - tiger reserves.[1]
Our jungle safari started at 6am, I am too much excited as experienced first time in my life.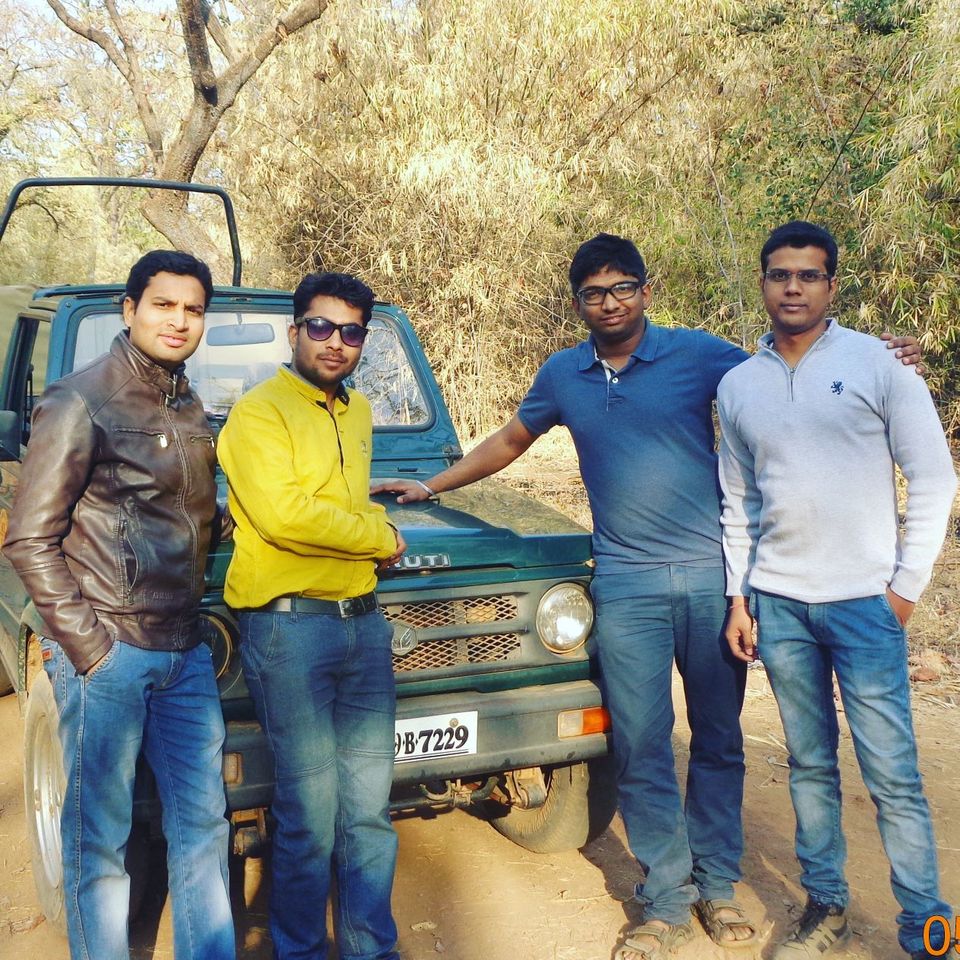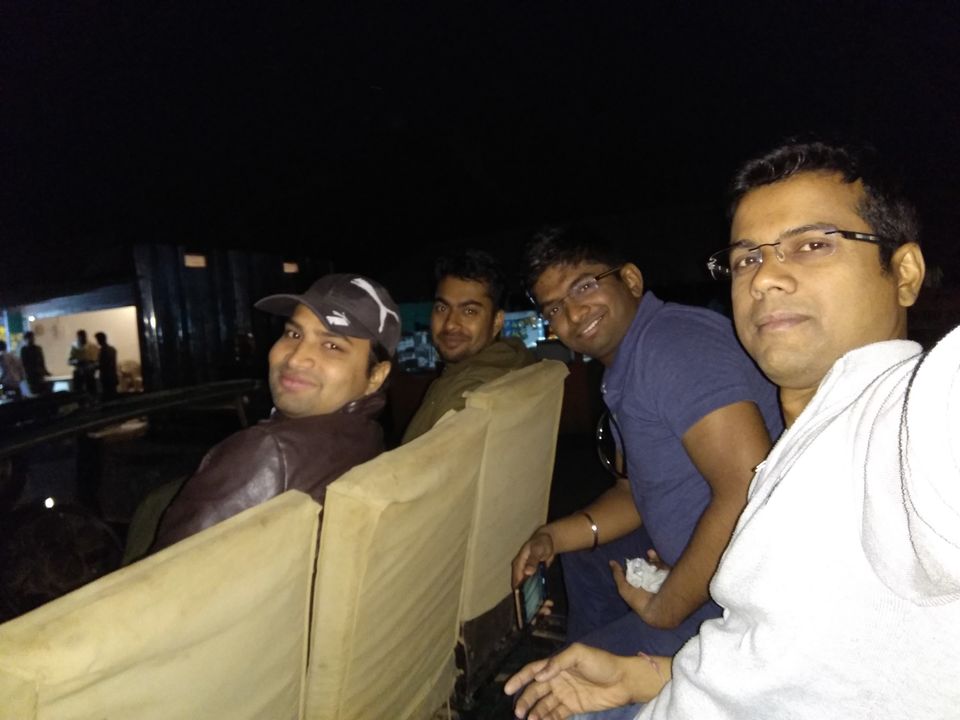 Its was too cold in the morning as we started around 6am. The first animal we saw was samber dear (large deer native) . I had managed to take snapshot (samber dear) as he was stop and watching us.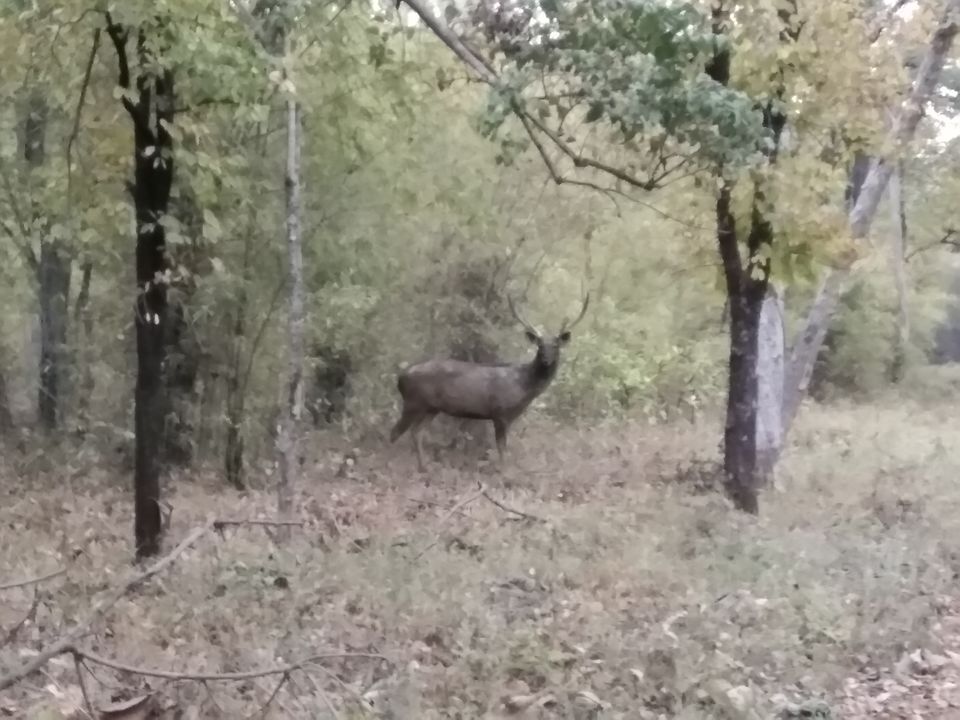 As we moved on, i got the feeling that i am watching Hollywood movie as we saw awesome nature view that i cant explain in words.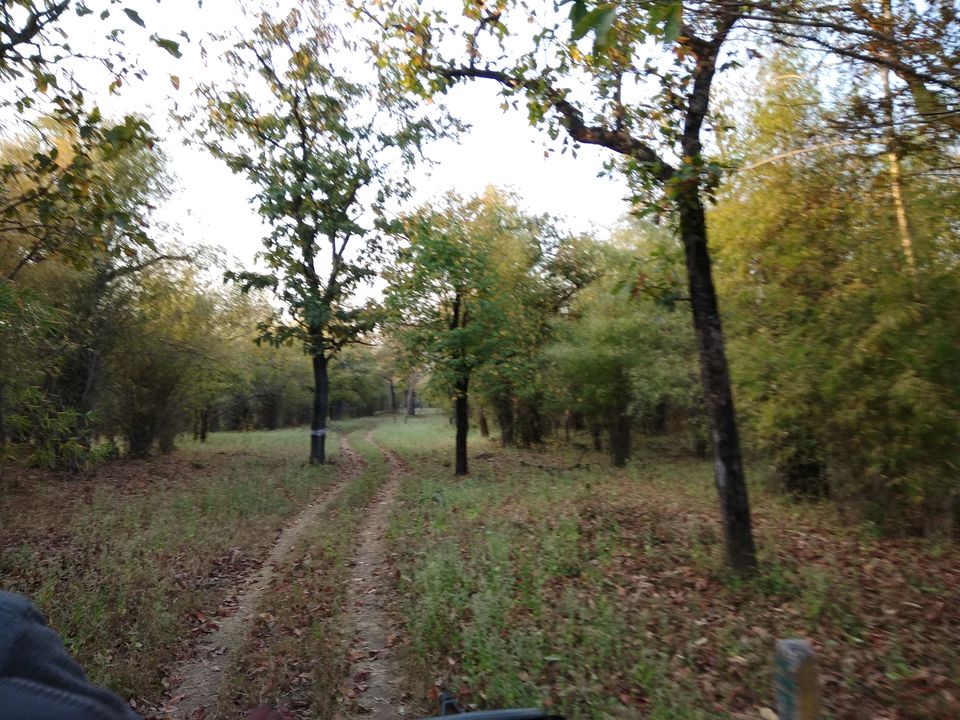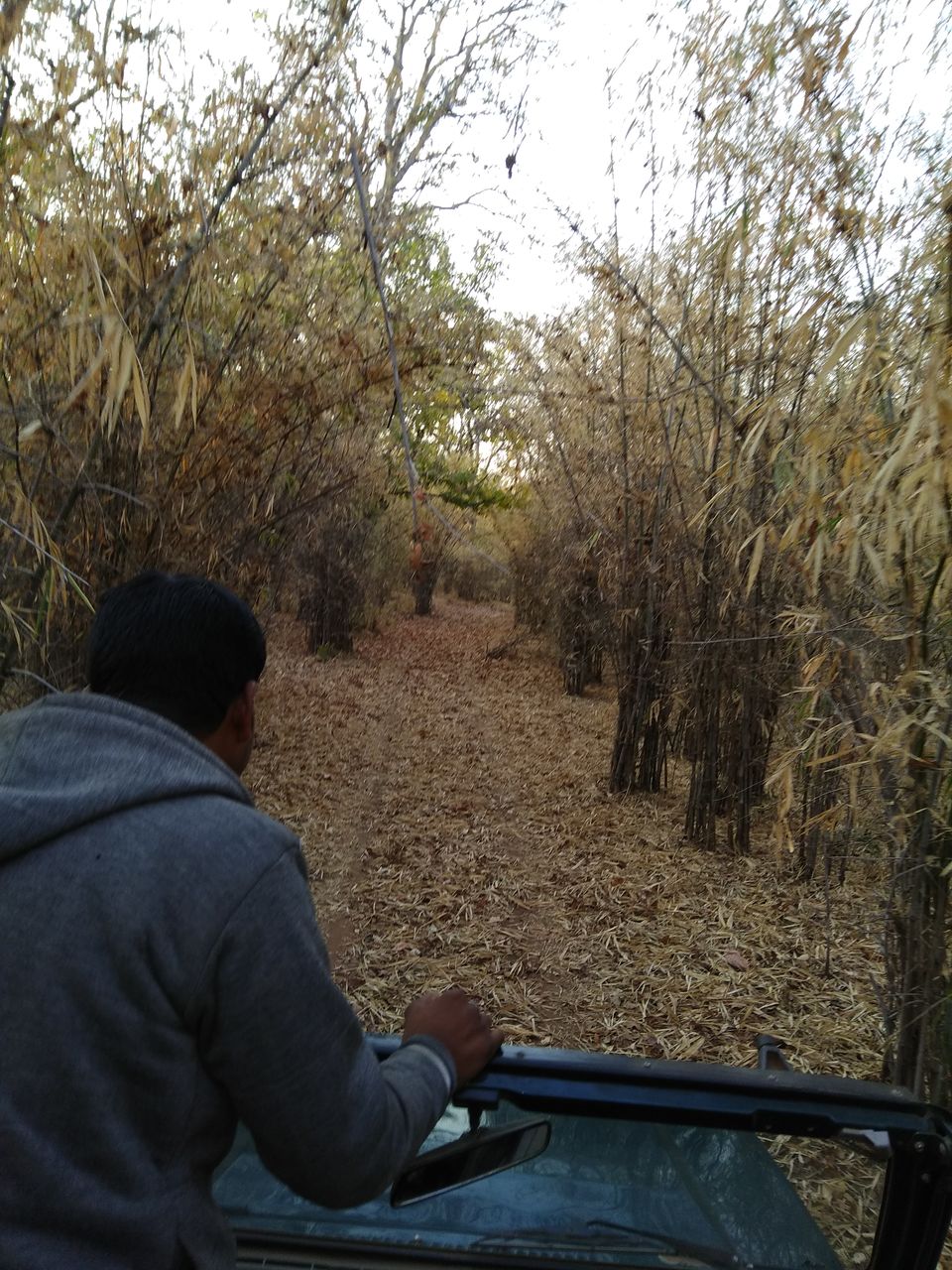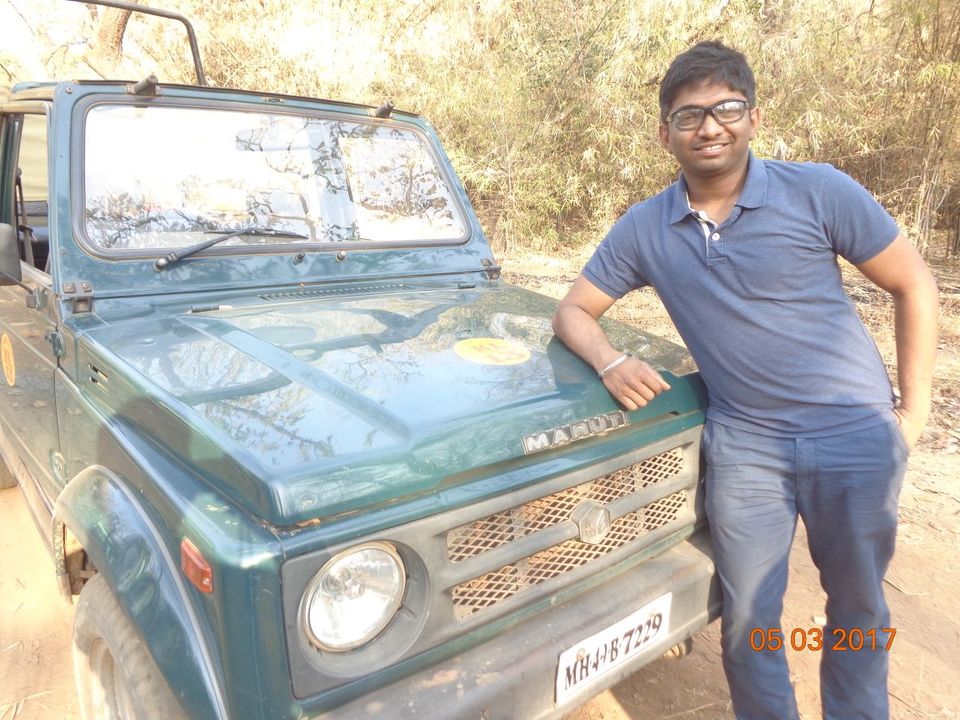 As we proceed further we are getting familiar with forest . enjoying the every bit of time exploring different animals and update the our knowledge. We have safari for 5 hours.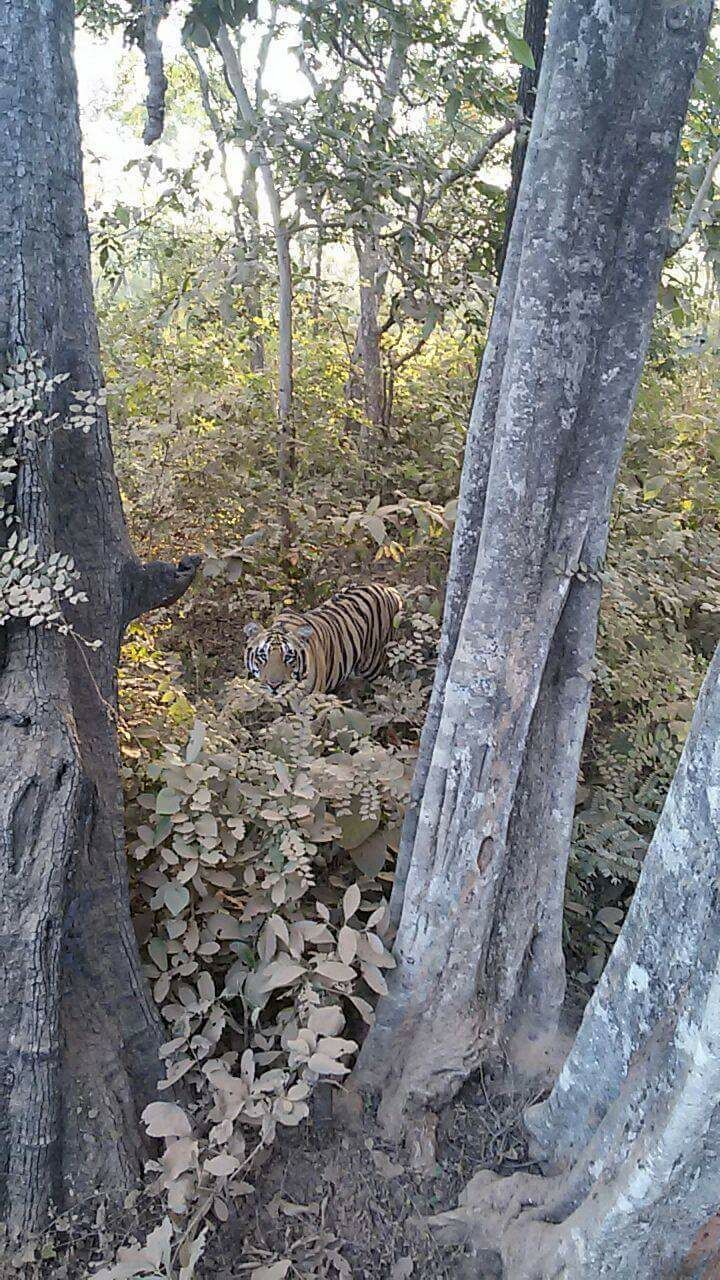 The king of forest -Tiger... he rules the forest no one can ..the fear when you feel while seeing him closely can not express in words we have to feel it