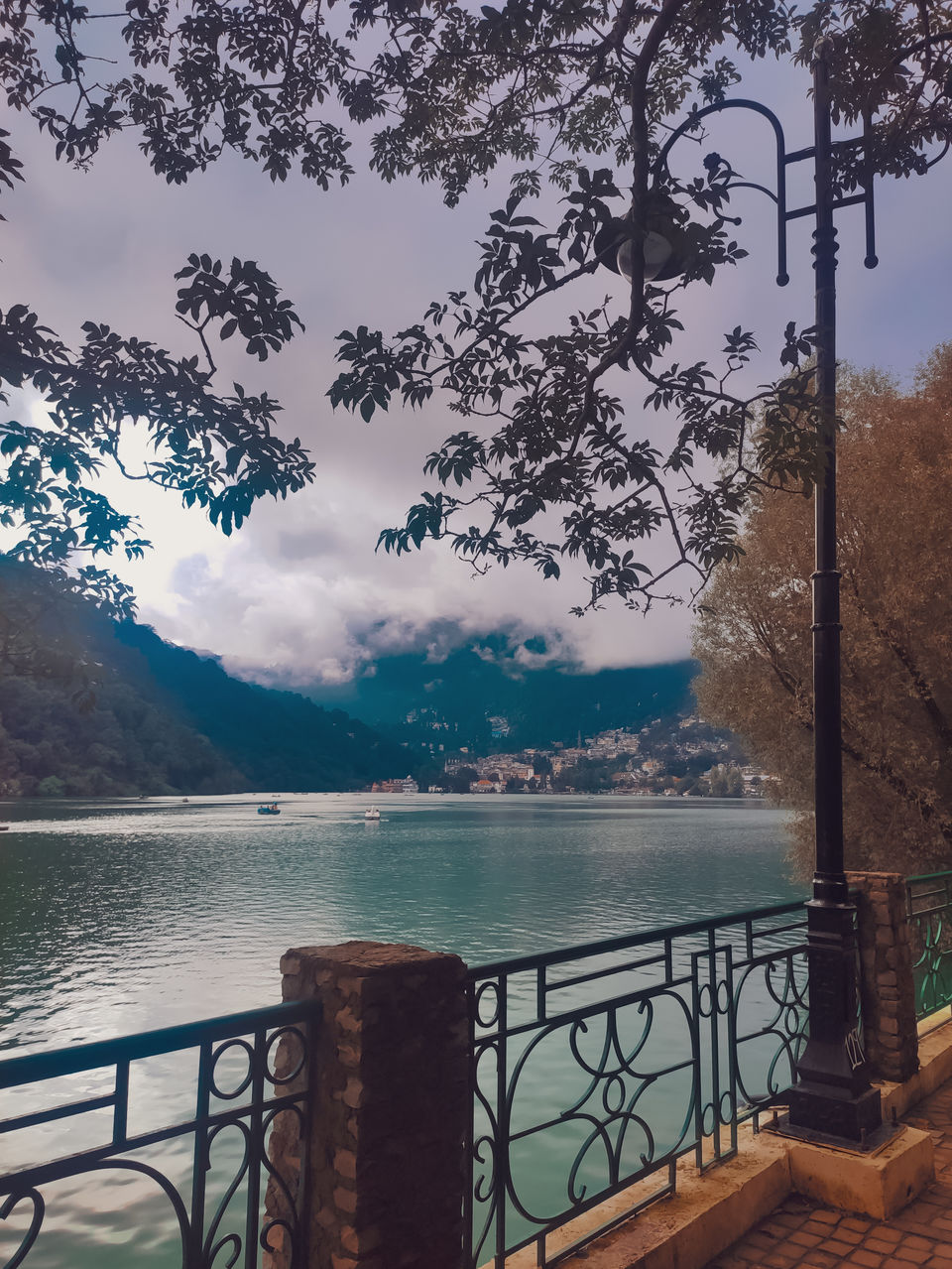 If you are looking for some solace and want to escape from city hustle then Nainital the lake city of India , Uttarakhand is the place for you.
Take a night bus from Delhi to Haldwani or a direct bus to Nainital.
Train from Delhi to Haldwani is another good option if you want to be early.
Reach Haldwani and take a shared /private cab or bus to Nainital.
You can get hotel at an affordable price near bus stand. Take some rest there.
By 12 noon you can leave for Nainital tour which includes things :
Visit to Naini Lake ( Nainital derives its name from Lake Naini, which is surrounded by seven mountains. )
Sattal Lake
Bhimtal Lake
Boating in these picturesque lakes should be a priority on the list.
- Snow view point
- shopping in Tibetan Market and mall road
- paragliding
- Horse riding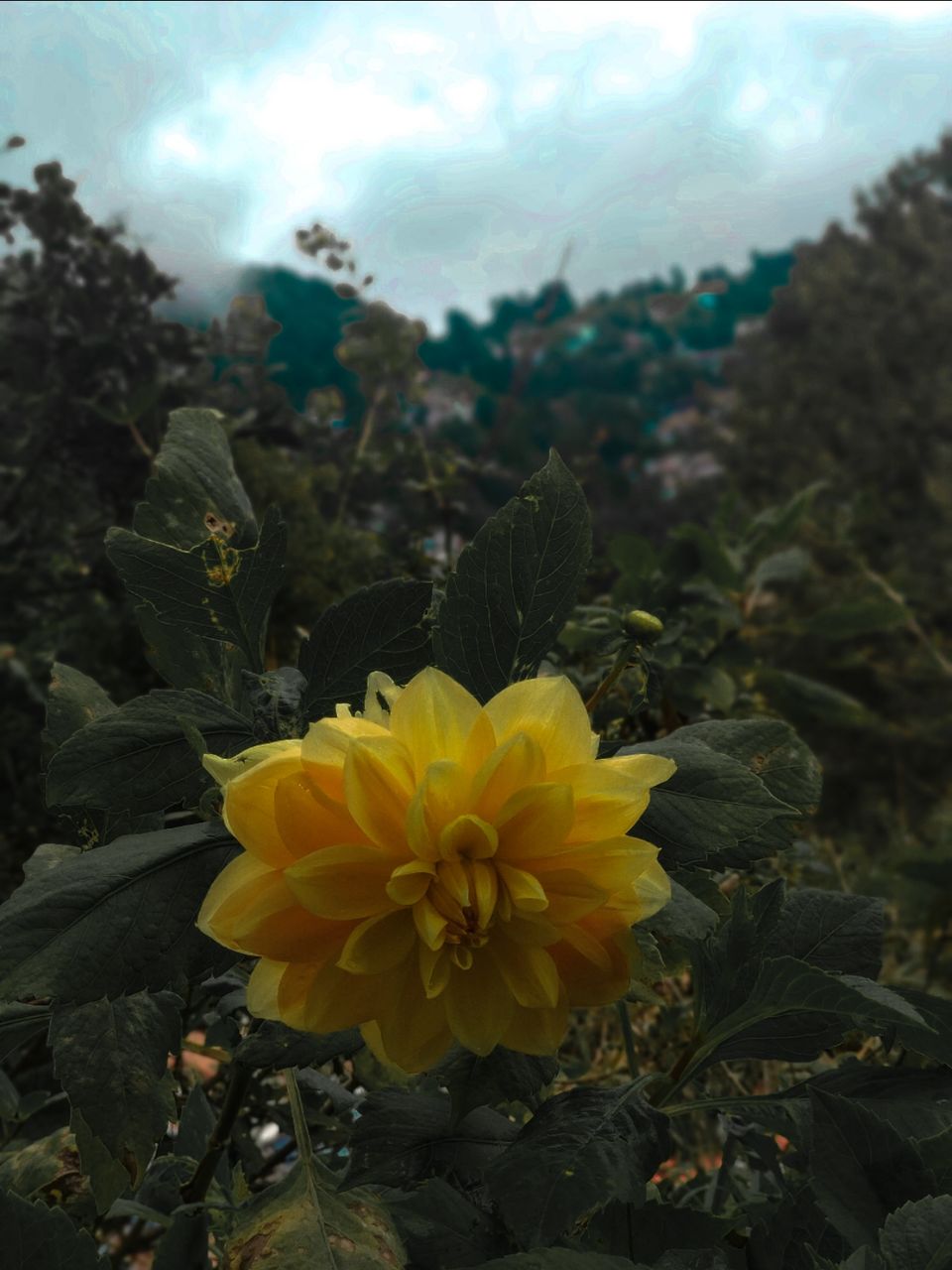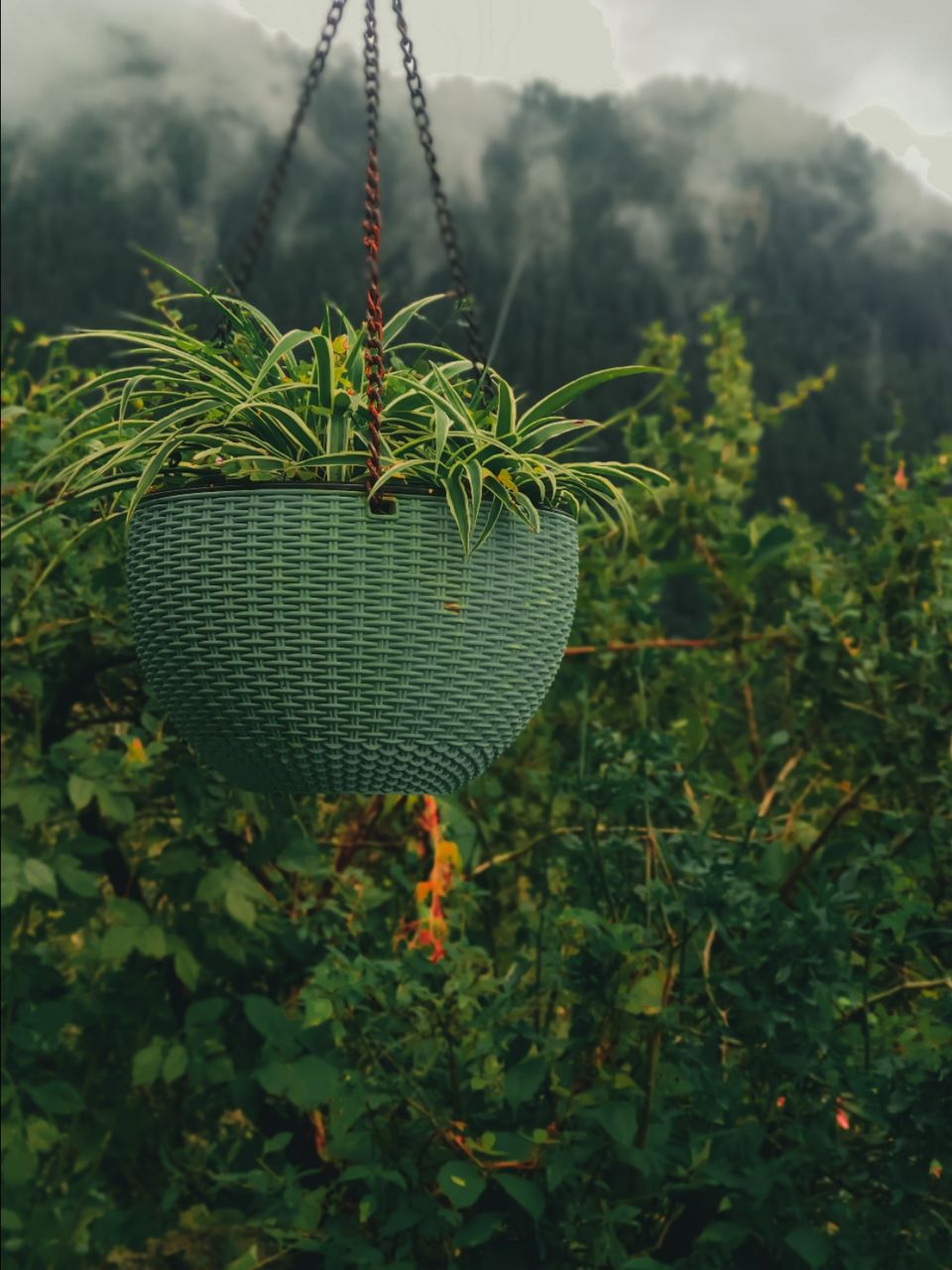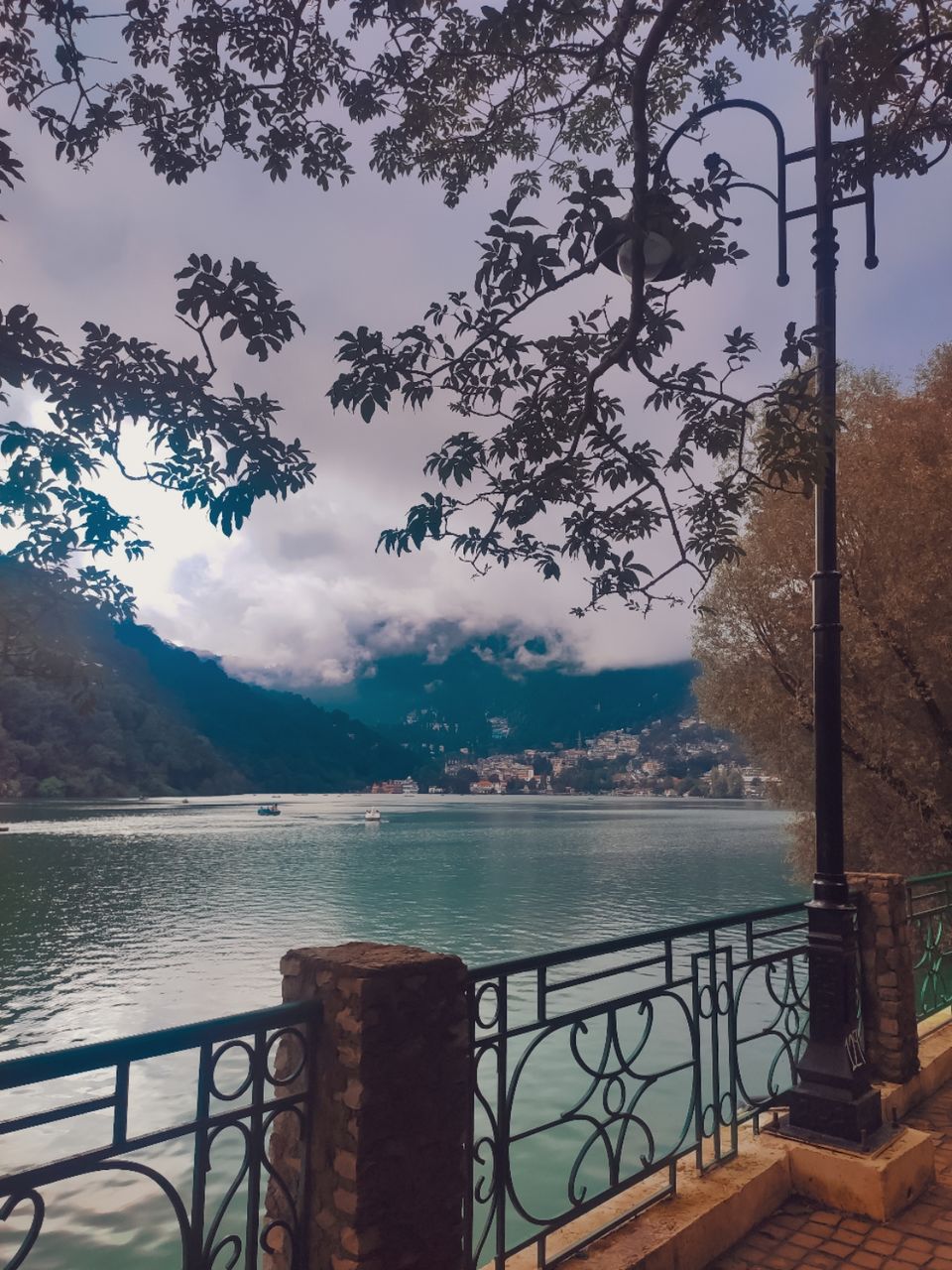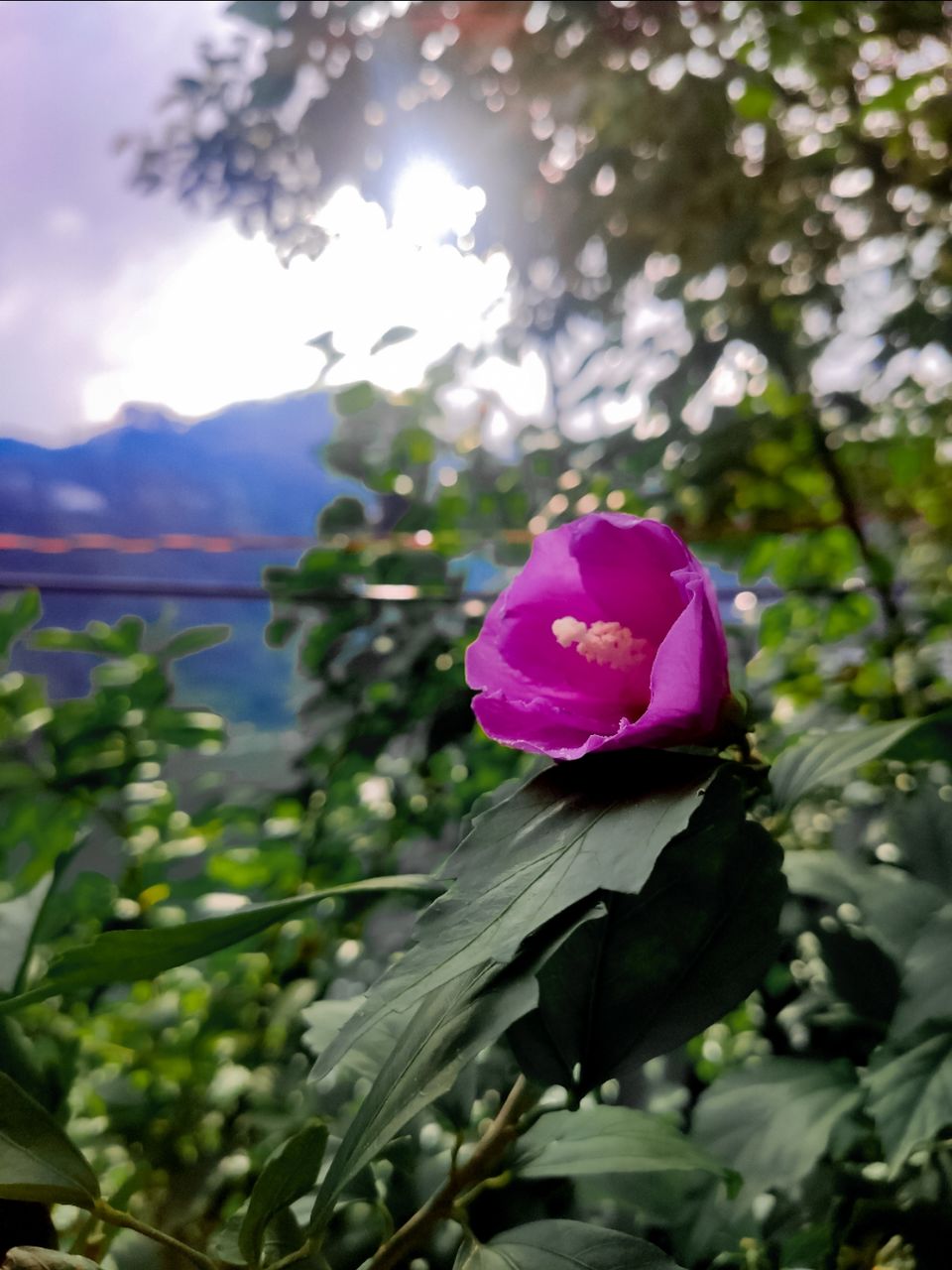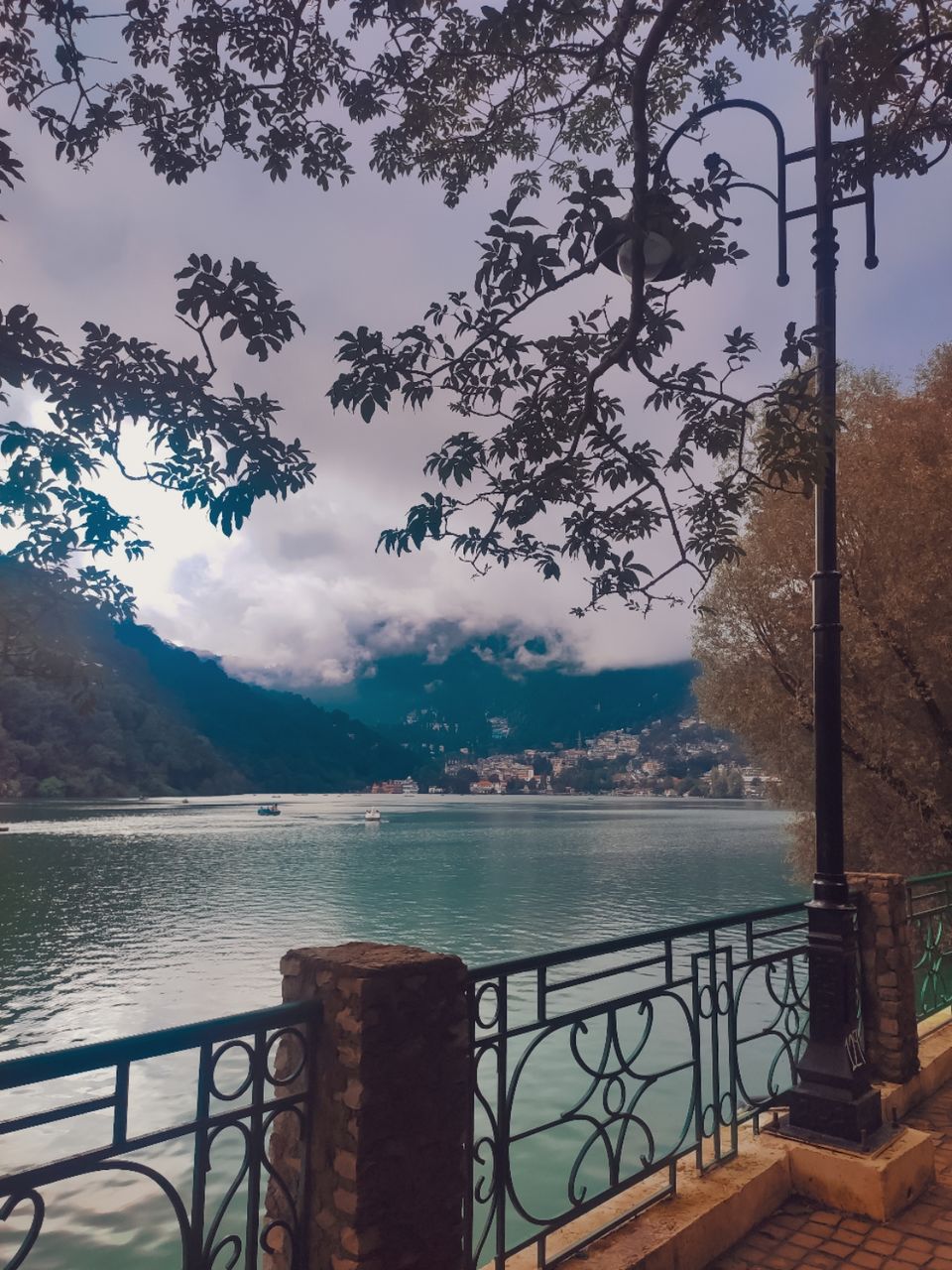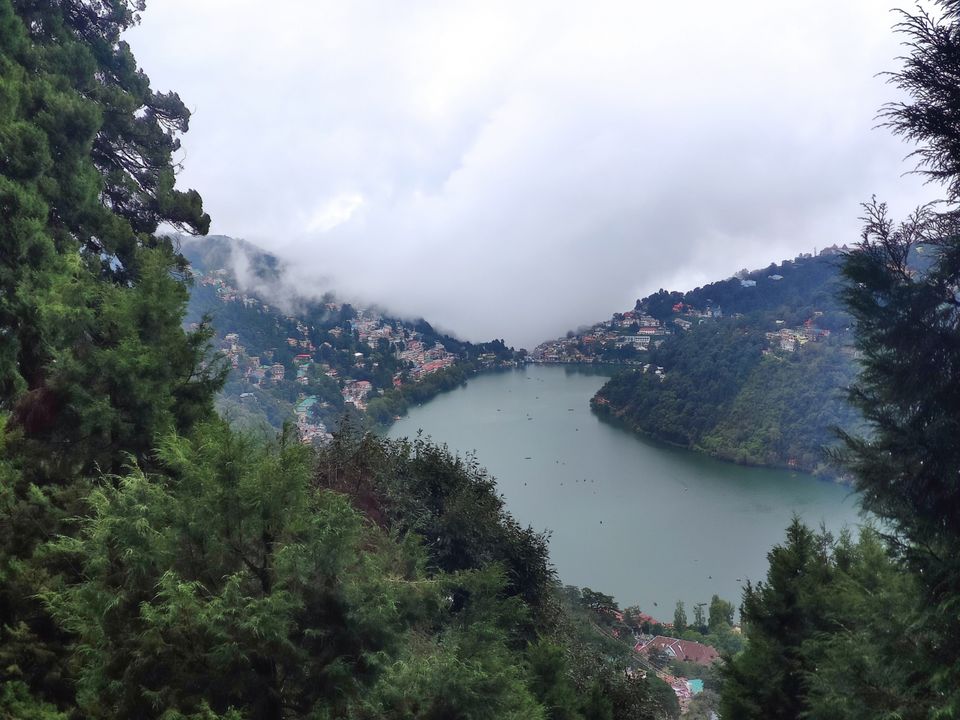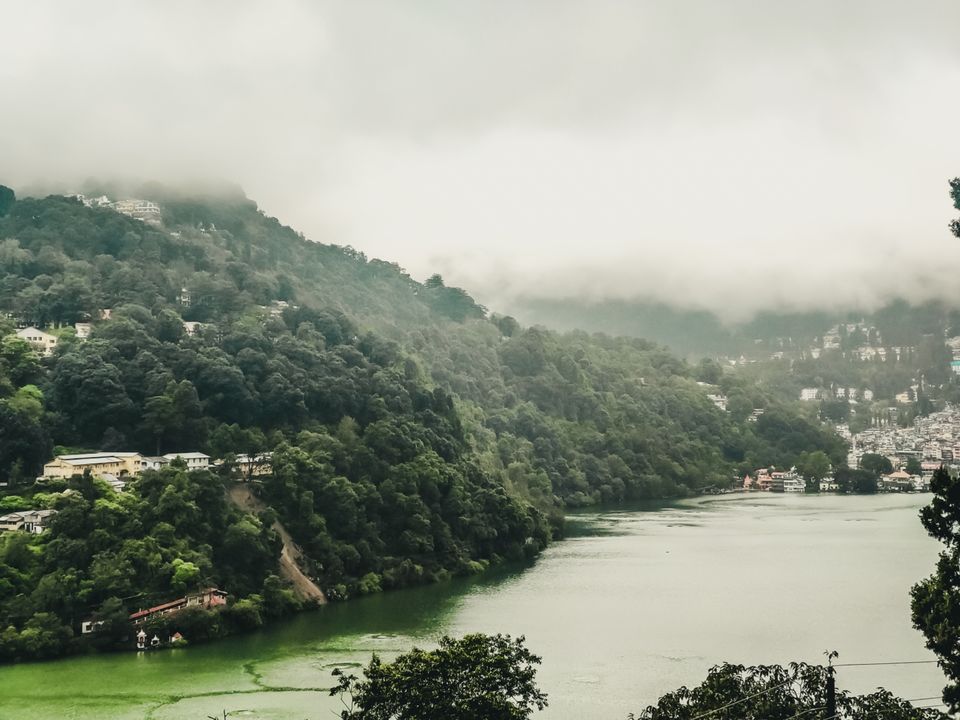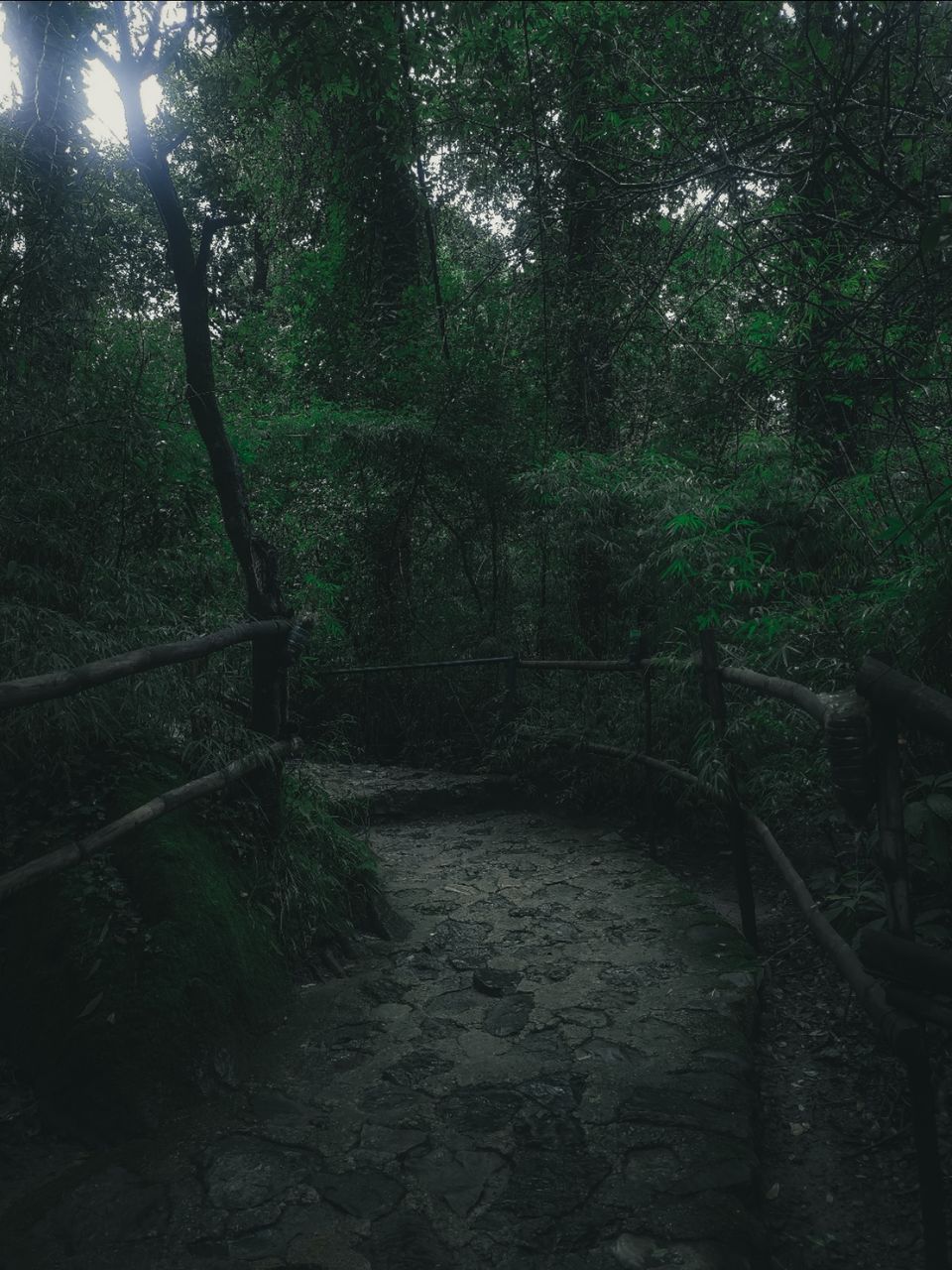 If you want some adventure and pristine wilderness then a day tour to mukhteshwar is a must.
Take a shared/private cab from Nainital to Mukhteshwar.
Things to do :
- snow view
- visit to mukhteshwar temple to get some spiritual solace
- enjoy the enchanting apple orchard
- Forest trek
- Rock climbing
- revitalize yourself in tea garden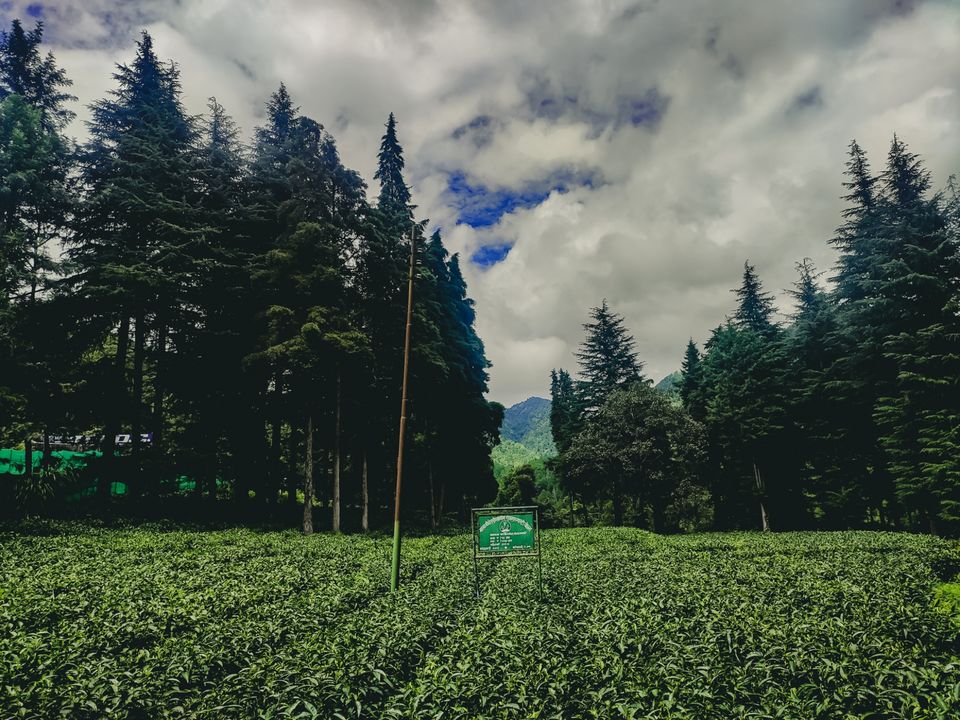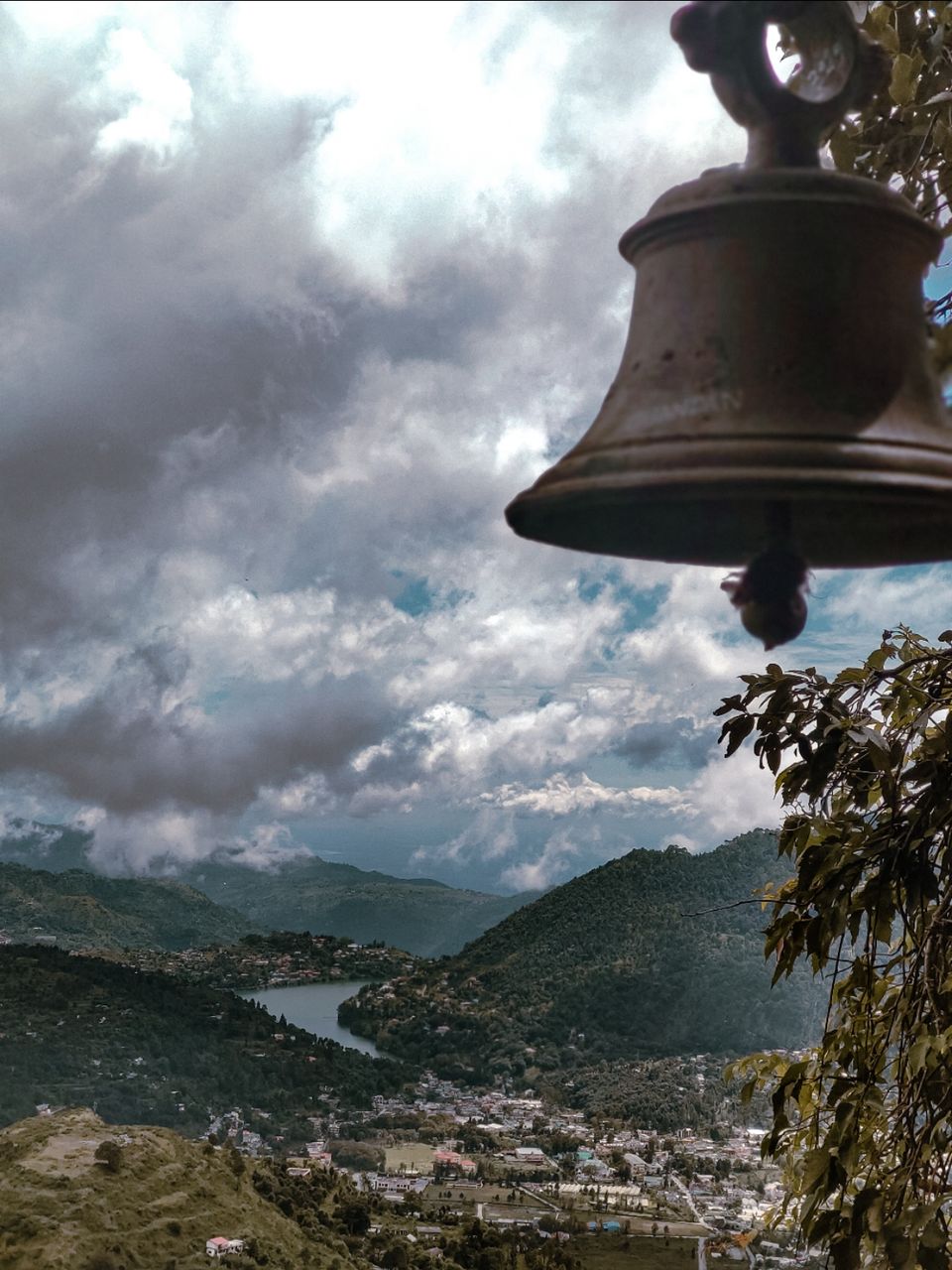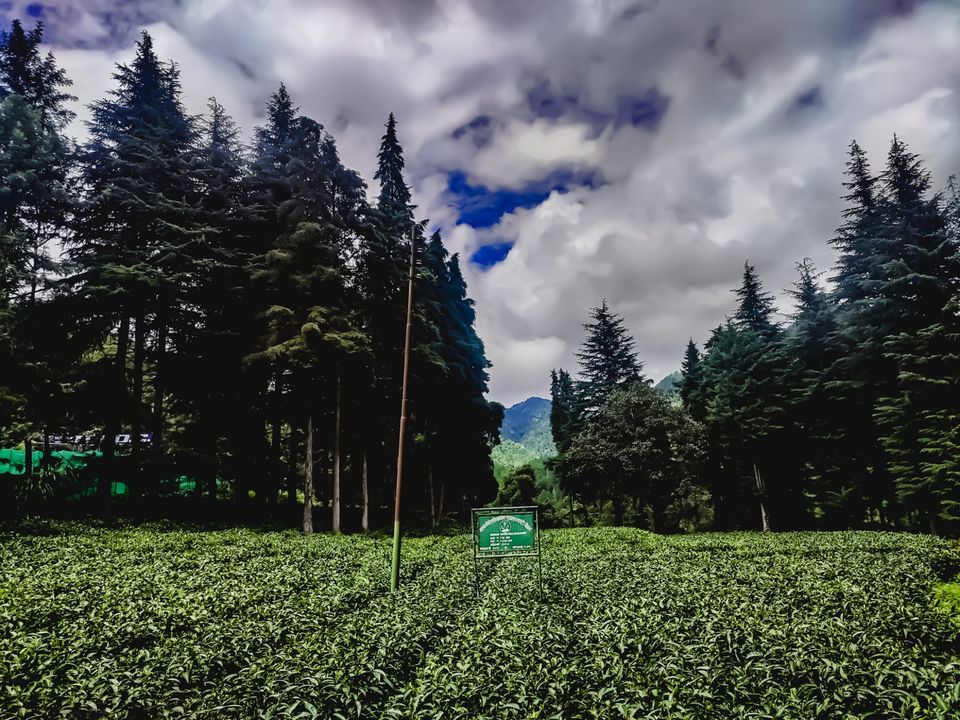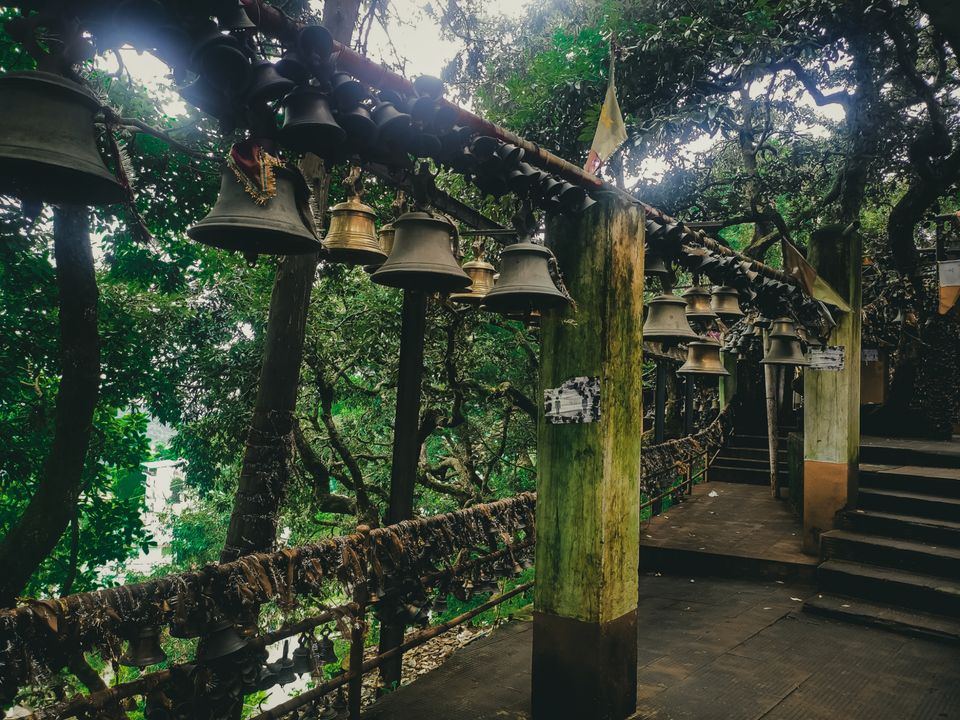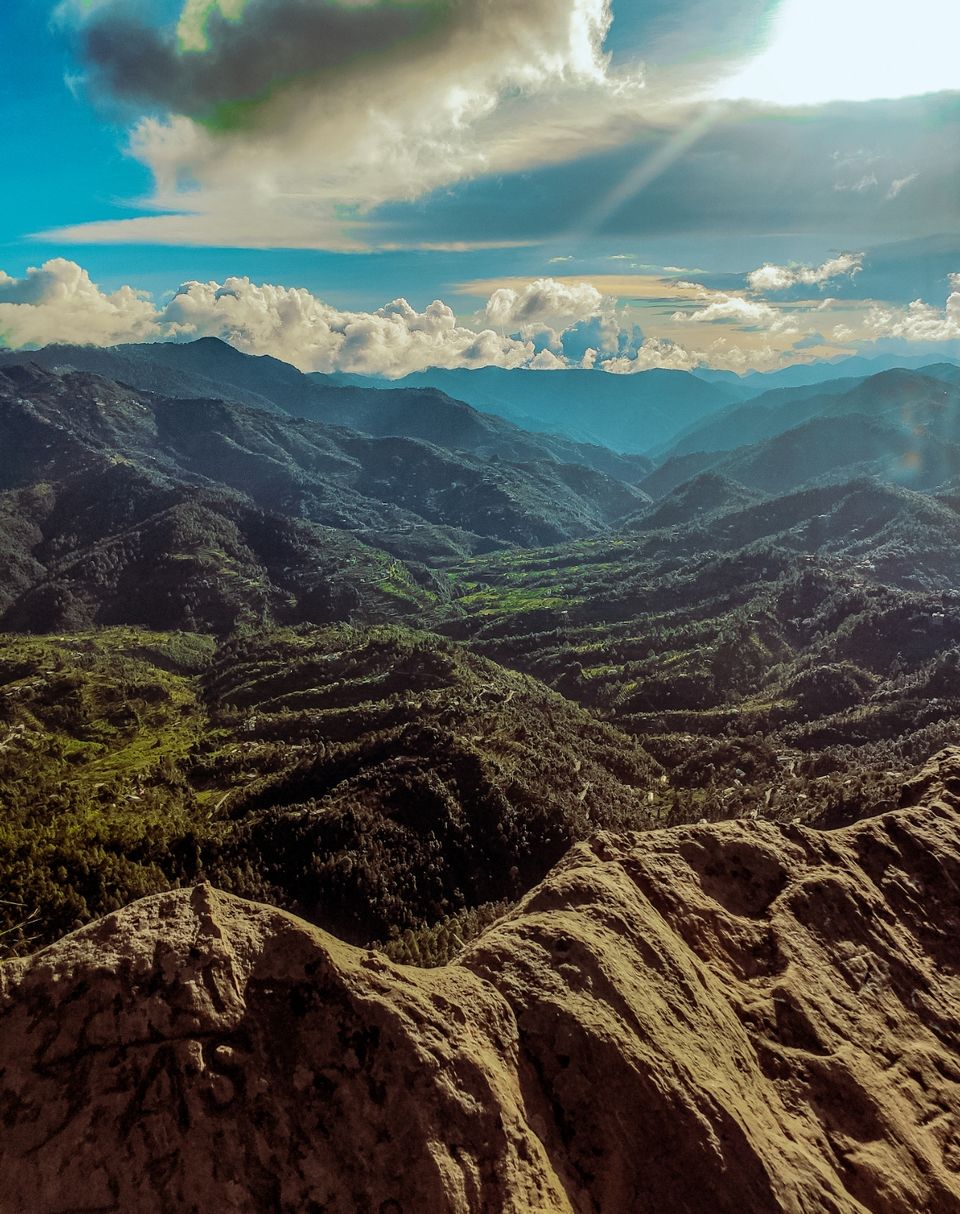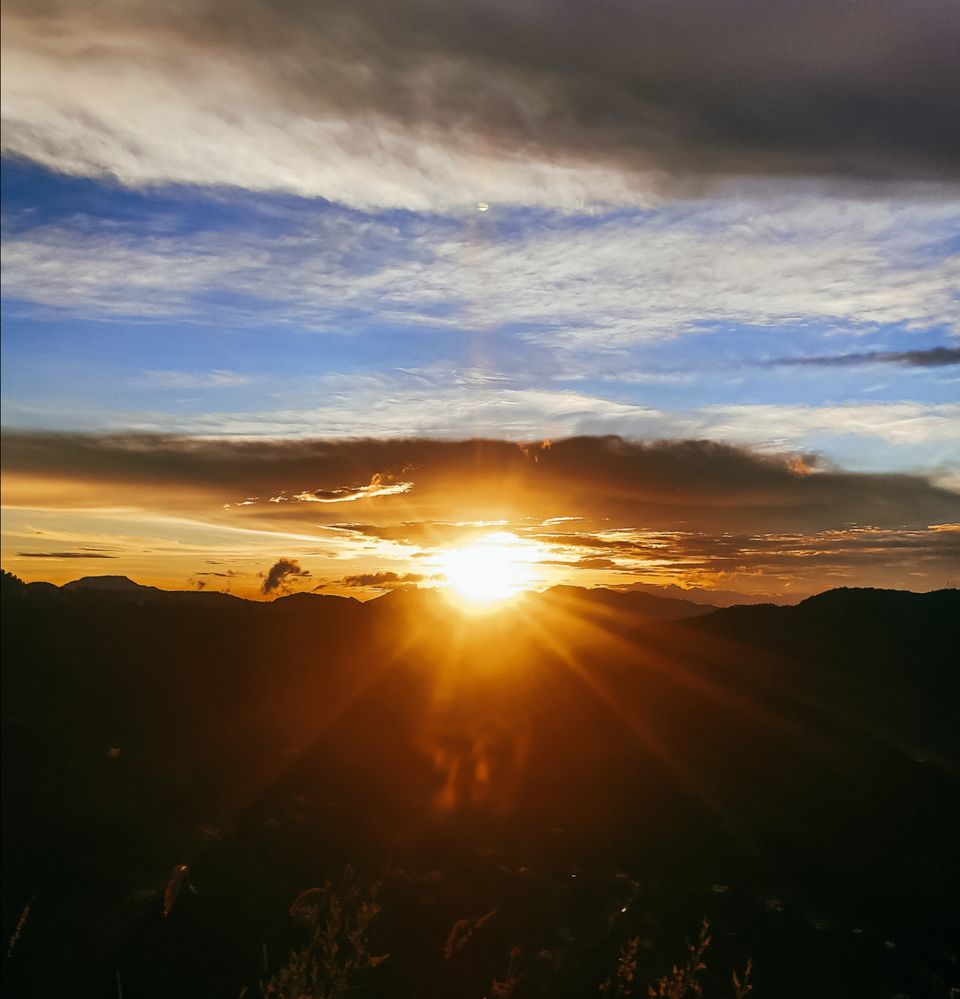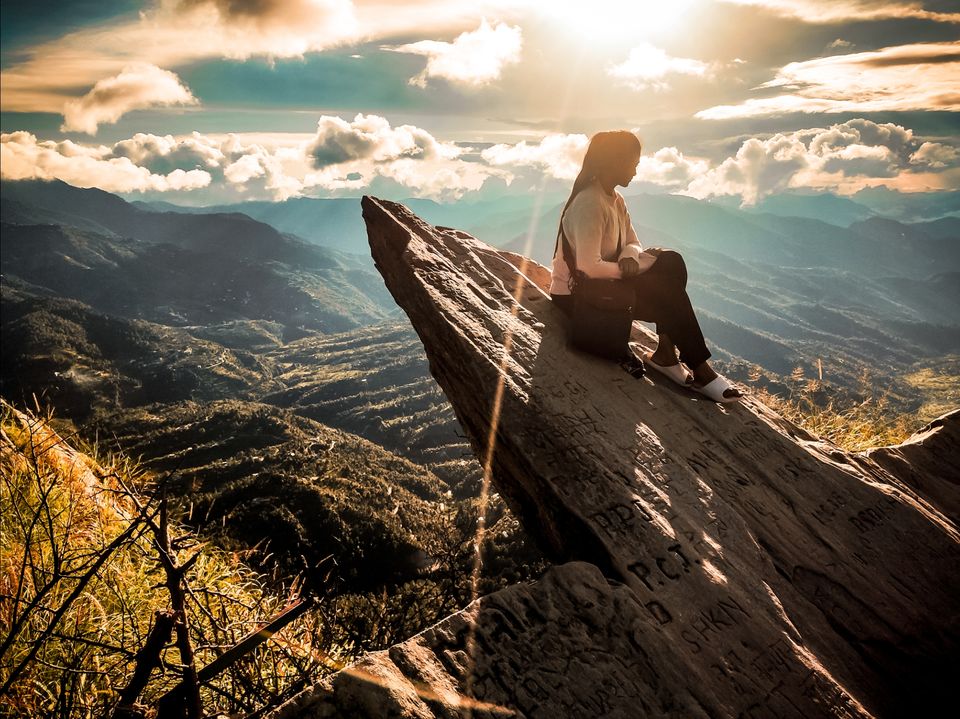 Take a return shared / private cab or bus from Nainital to Haldwani,then a bus to Delhi.
Alternatively you can take a direct bus from Nainital to Delhi.