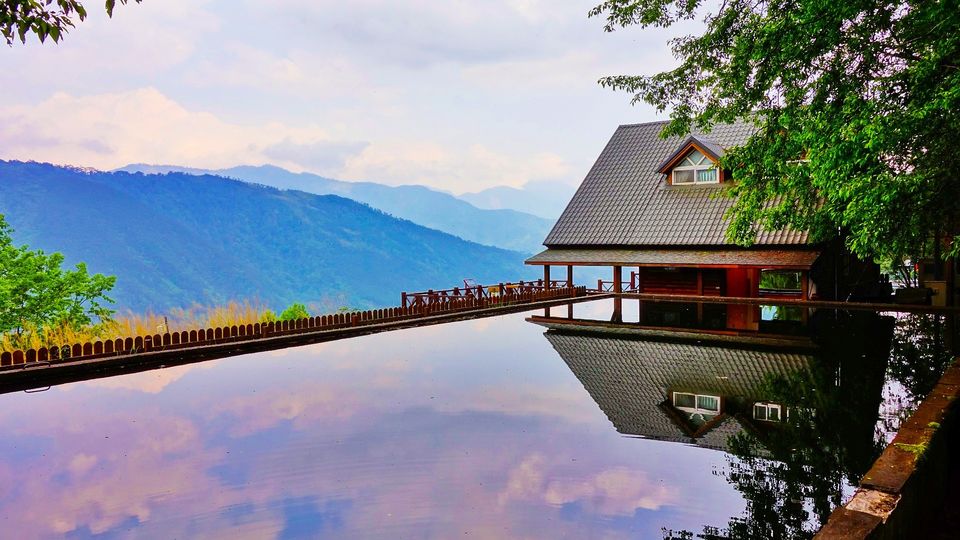 When was the last time you went on a holiday and felt completely relaxed? Let's be honest, not all holidays give you the opportunity to unwind and feel truly special. This is why spas and wellness retreats have become a destination in themselves and we are here to help you find the ideal place for that much needed rejuvenating getaway.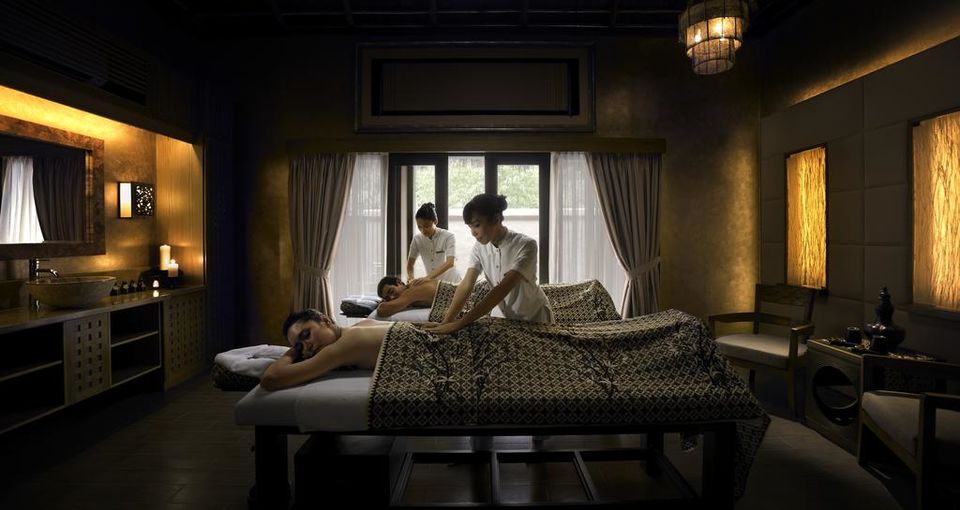 Arguably one of the most special resorts in Ipoh, The Banjaran Hotsprings is a holistic retreat that focuses on wellness and absolute relaxation.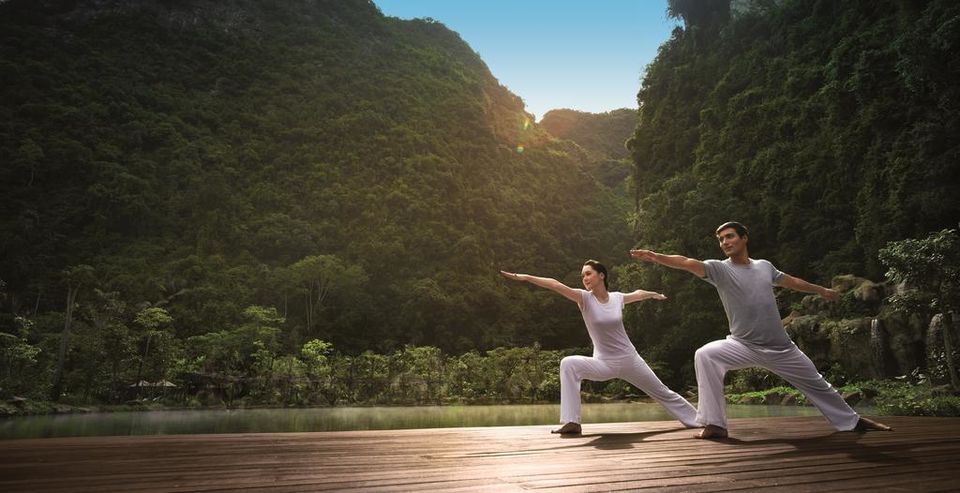 Surrounded by a natural hot spring and stunning limestone cave, Banjaran inspires guests to let go, de-stress and find a personal motivation to connect with nature in a secluded setting.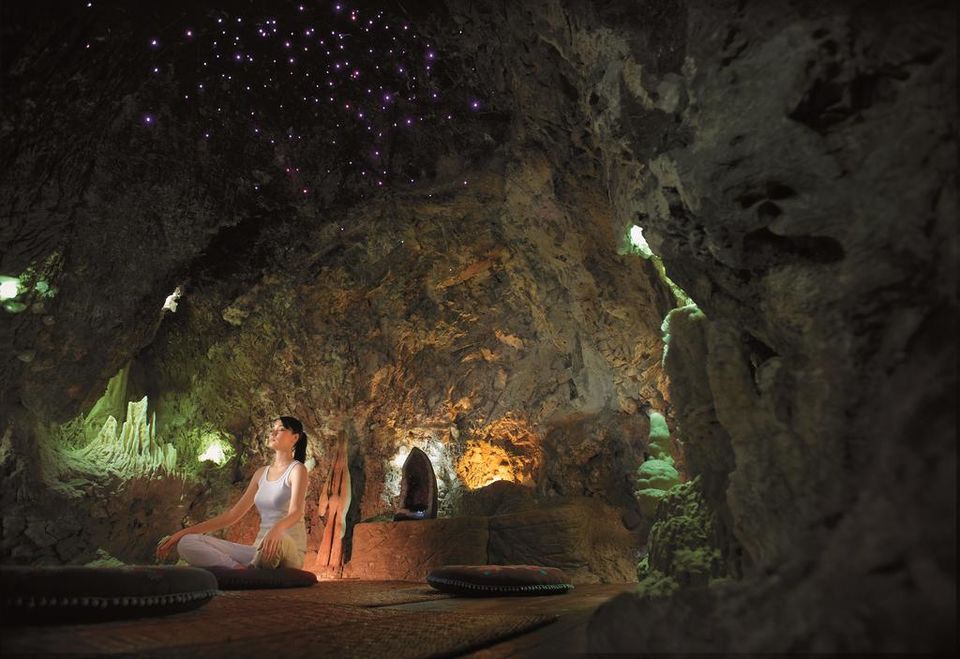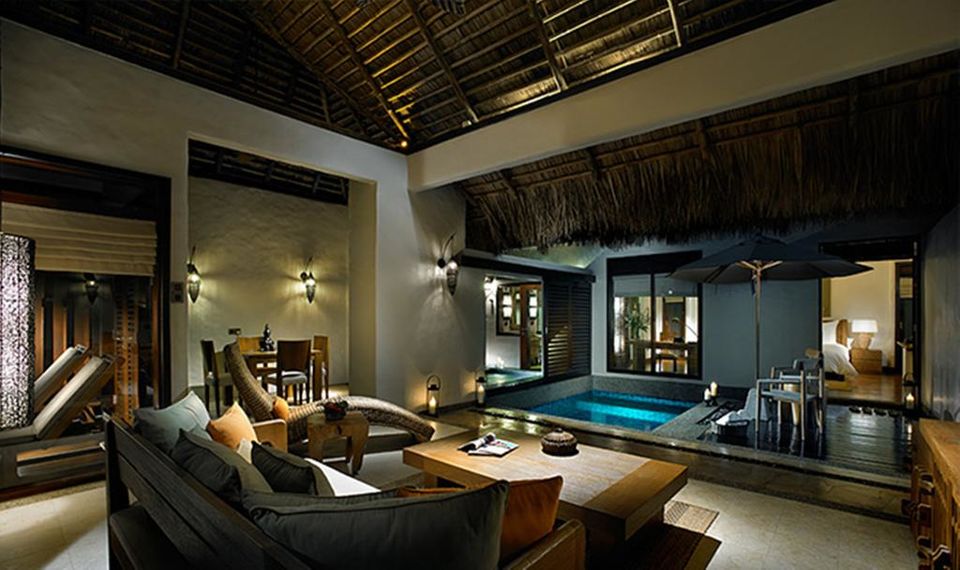 Whether it's their thermal steam cave, yoga by the cliff side or crystal cave, this truly exclusive resort is perfect for those looking for a sense of stillness and rejuvenating holiday.
Where: No. 1, Persiaran Lagun Sunway 3, 31150 Ipoh, Malaysia
Call: +6 05 210 7777
Price per night: ₹20,238 onwards for double accommodation. Rate includes breakfast.
What's nearby: The resort is less than a kilometre away from the famous theme park–Lost World of Tambun; for a quick shopping haul head to AEON Mall Kinta City which is around 4.6 km from the resort. The sacred site of Sam Poh Tong Temple is around 8.7 km from the resort.
Organic food, Ayurveda, Chinese healing medicine, and meditation–a combination that will motivate even the most fiercely proud city hipster to get away from it all. At COMO Shambala Estate nestled deep in the Indonesian jungle lies the answer to balanced living and relaxation.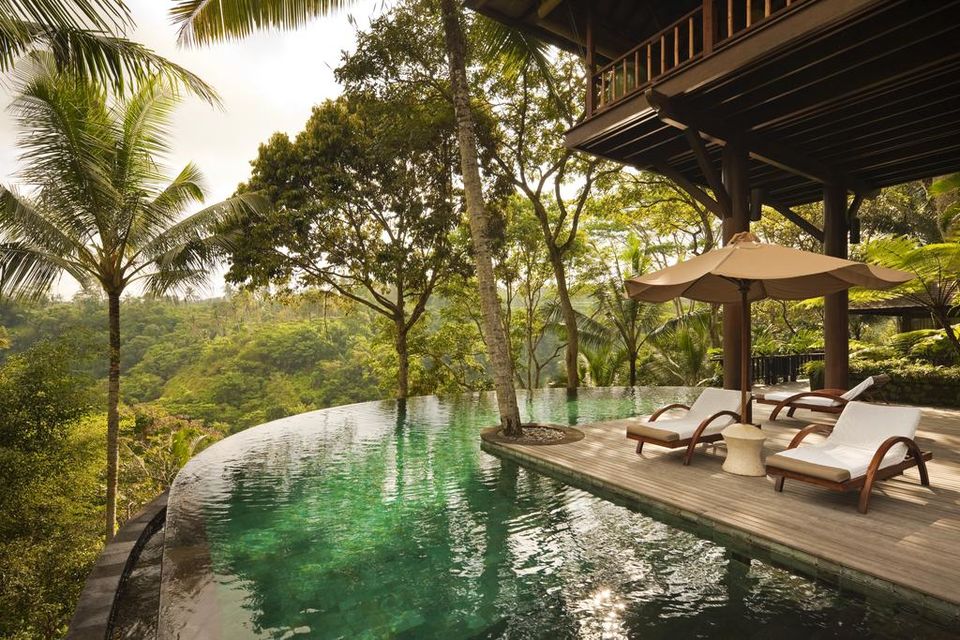 Their six-step wellness programmes ranging from mediation to cleansing, yoga, and workout in the jungle have been designed to heal, relieve and inspire healthy living.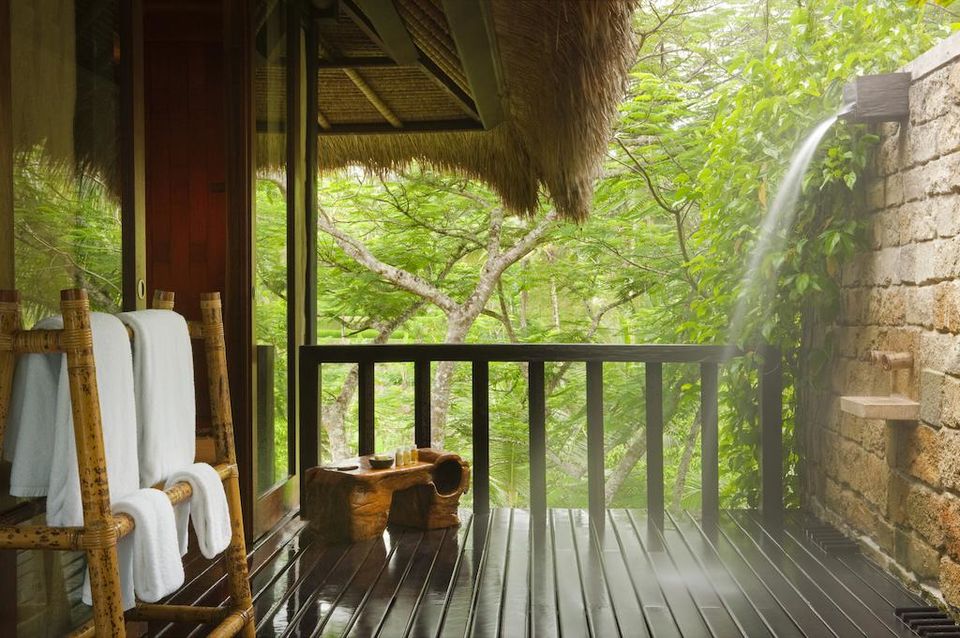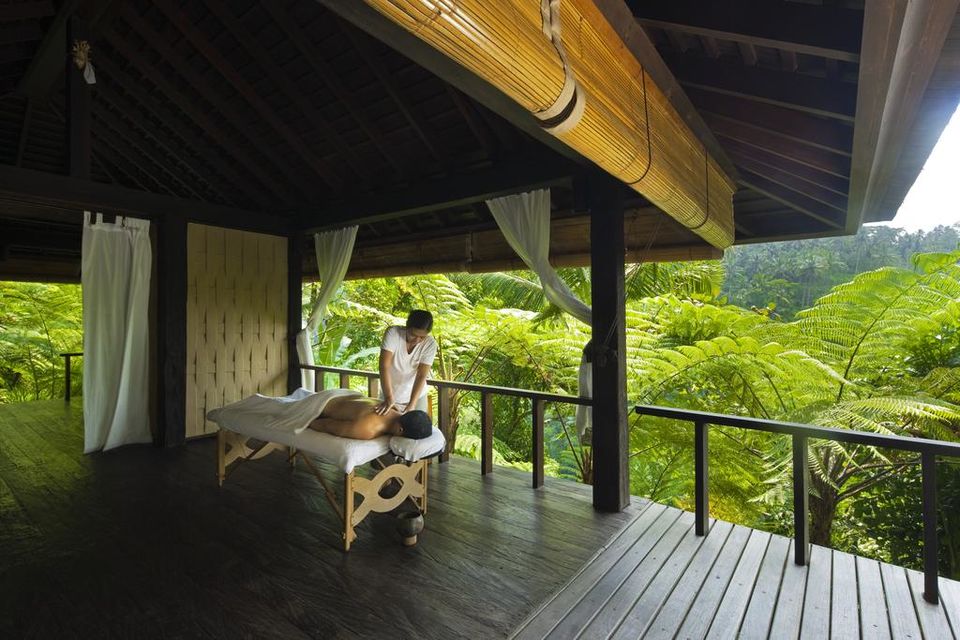 Where: Br Begawan, Desa Melinggih Kelod, 80571 Payangan, Indonesia
Call: +62 361 302 2218
Price per night: ₹49,986 onwards for double accommodation. The rate includes breakfast.
What's nearby: The estate is around 3km away from the artists' town of Ubud. The beautiful river Ayung is also located right next to the estate.
Overlooking the stunning ocean, unwind in a truly exotic resort that prides itself on being intimate and one with nature. The Song Saa Private Island is located in one of the most unspoilt and pristine archipelagoes in Cambodia that provides the perfect refuge for a detox holiday.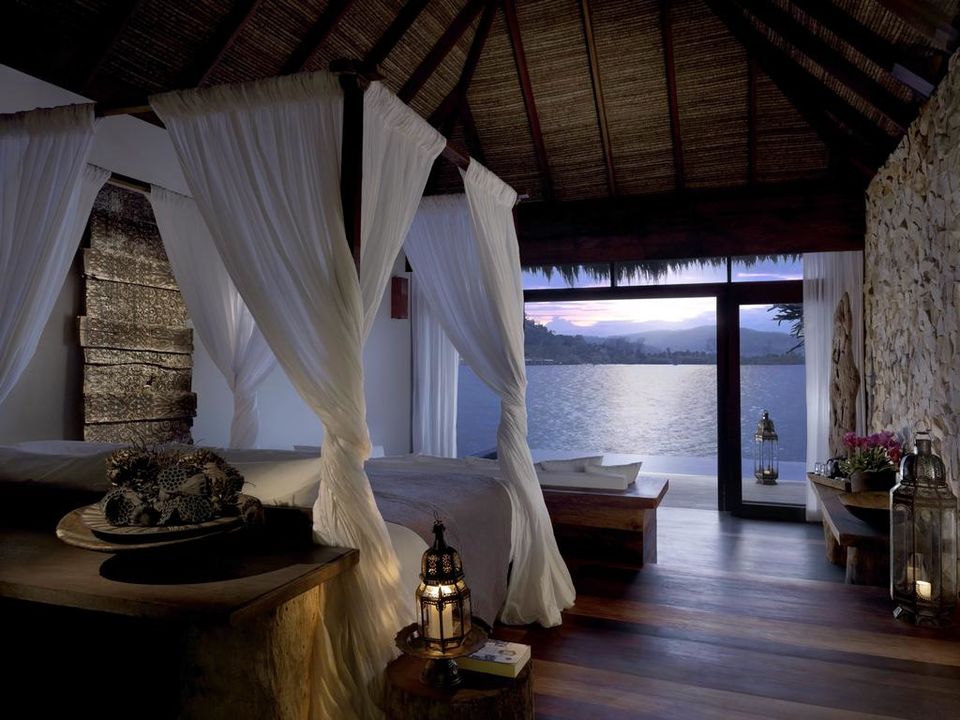 The island resort is dotted with little sanctuaries that offer traditional Khmer massages and restorative healing treatments that follow three themes: stillness, healing and blessings. With some of the worlds best yoga practitioners, Reiki masters and meditation gurus taking care of your mind and body, you are sure to walk away from here feeling energised and with an overall feeling of complete wellness.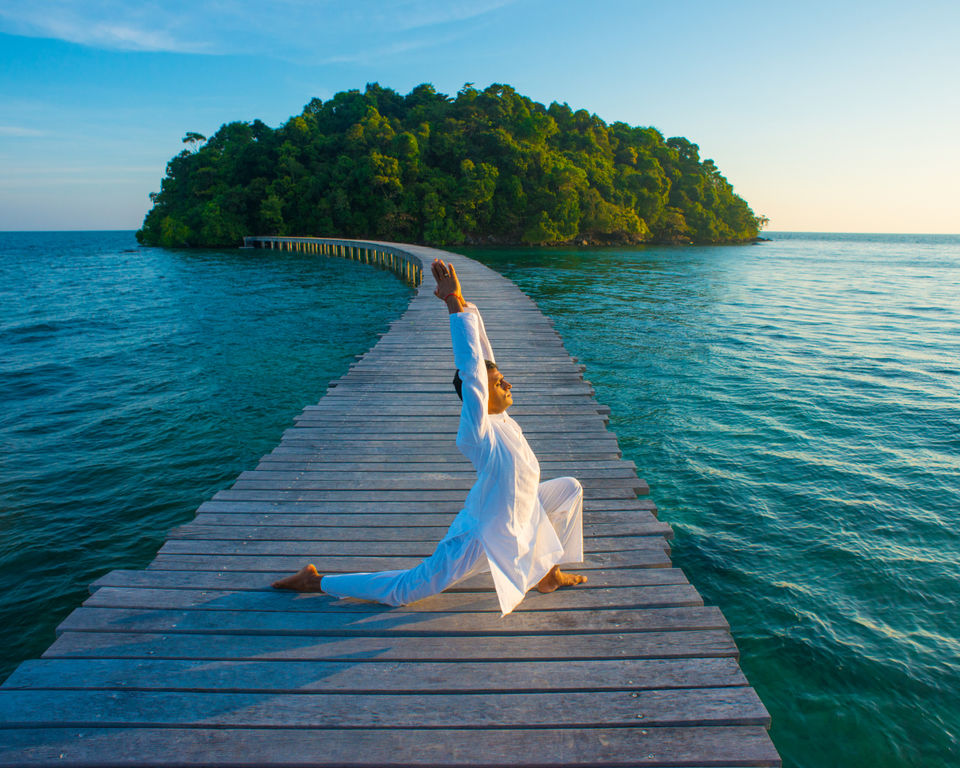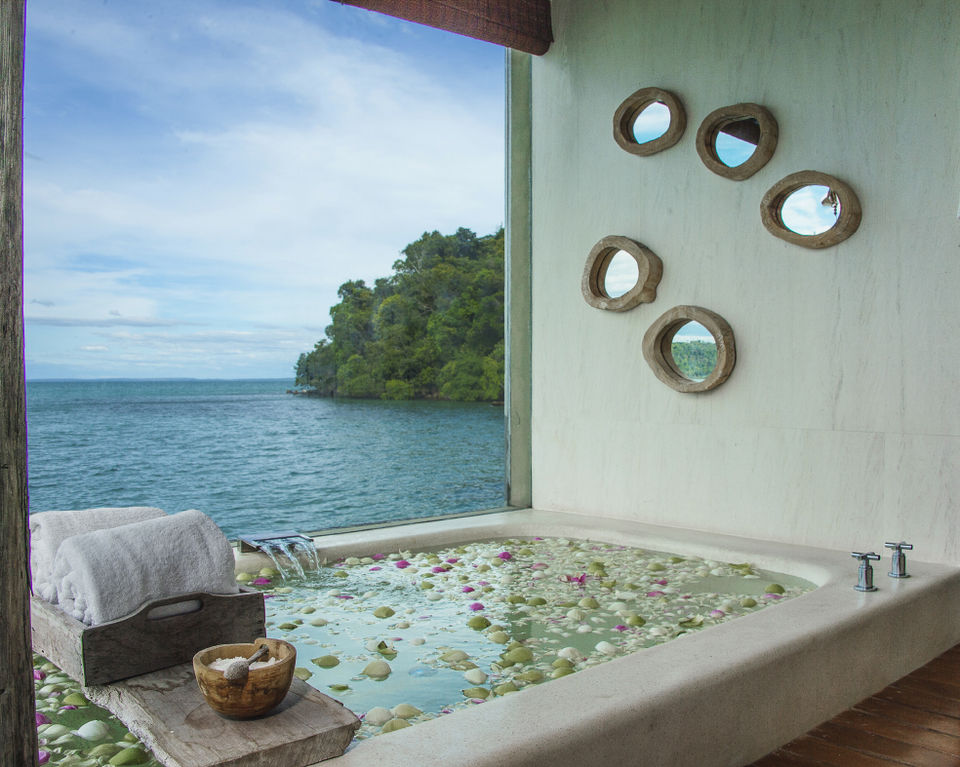 Where: Koh Ouen, Song Saa Private Island, Cambodia
Call: +855 92-609-488, +855 23-989-012
Price per night: Villa with private pool ₹1,01,376 onwards for double accommodation. The rate includes breakfast.
What's nearby: You can take a chartered boat and enjoy the pristine beaches of Koh Rong and rich marine life. Visit Sala Song Saa conservation nearby to experience traditional Buddhist ceremony.
Bringing together spectacular wilderness of Ko Phangan, ocean views, and state-of-the-art wellness therapies, Somewhere only We Know has truly sealed its name as one of the most secluded resorts in Thailand.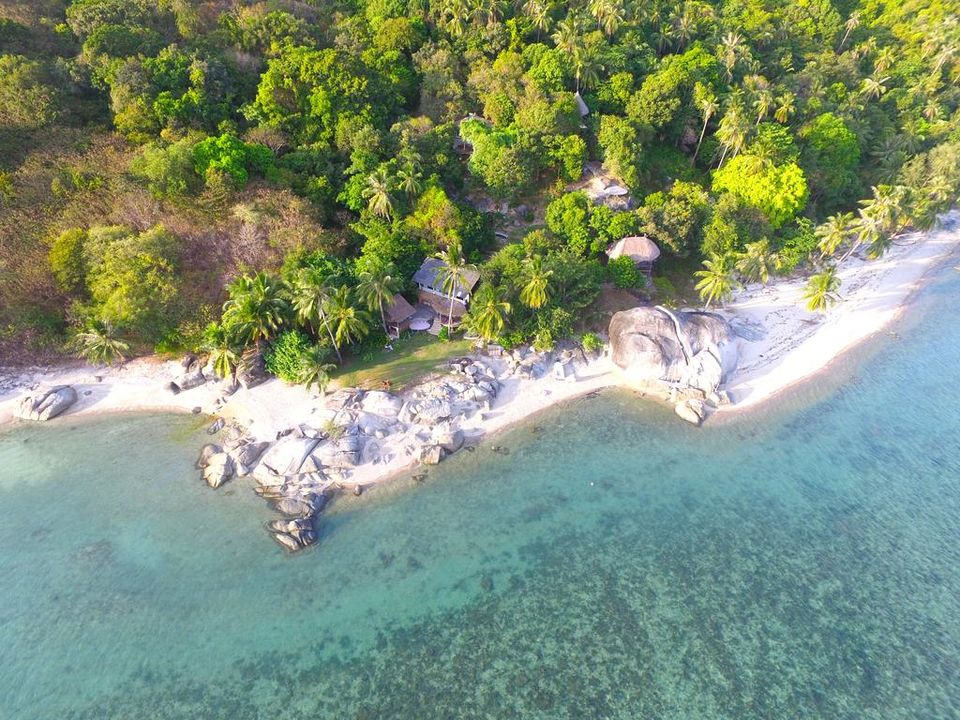 Indulge in absolute serenity and restore your senses at the private jungle sanctuary spa, that has been designed in tune with the natural setting. You will be taken care of by some of the most knowledgeable Reiki masters, yoga practitioners, and traditional Thai healers.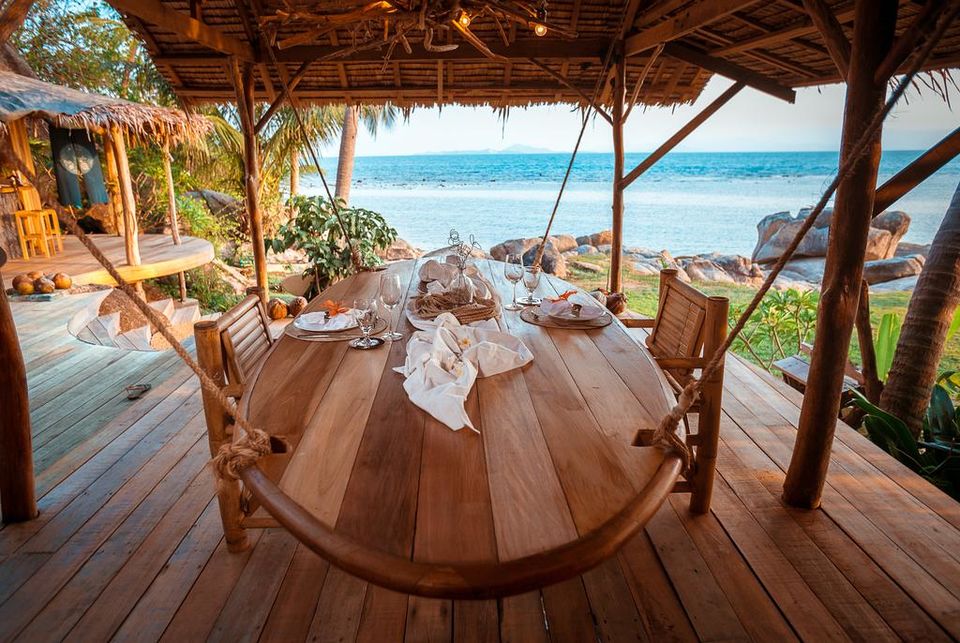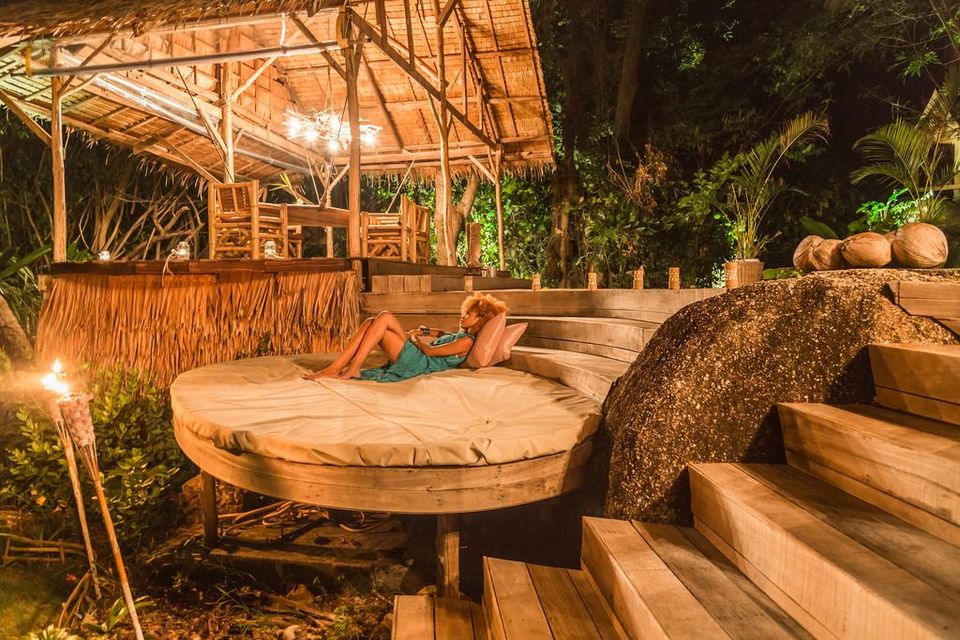 Where: 29, Moo 6, Koh Phangan, Suratthani, 84280 Baan Khai, Thailand
Call: +66 (0)92 128 92 48
Price per night: ₹34,550 onwards for a villa with private pool for double accommodation. Rate includes breakfast.
What's nearby: The popular party destination of Haad Rin, famous for Full Moon parties is a 20 minute walk away from the resort.The Thongsala Pier is around 7 km from the resort while the fisherman village is at a distance of 14 km from this secluded retreat.
Embracing a holistic approach to weight loss, The Farm at San Benito features traditional wellness treatment in an eco-friendly setting.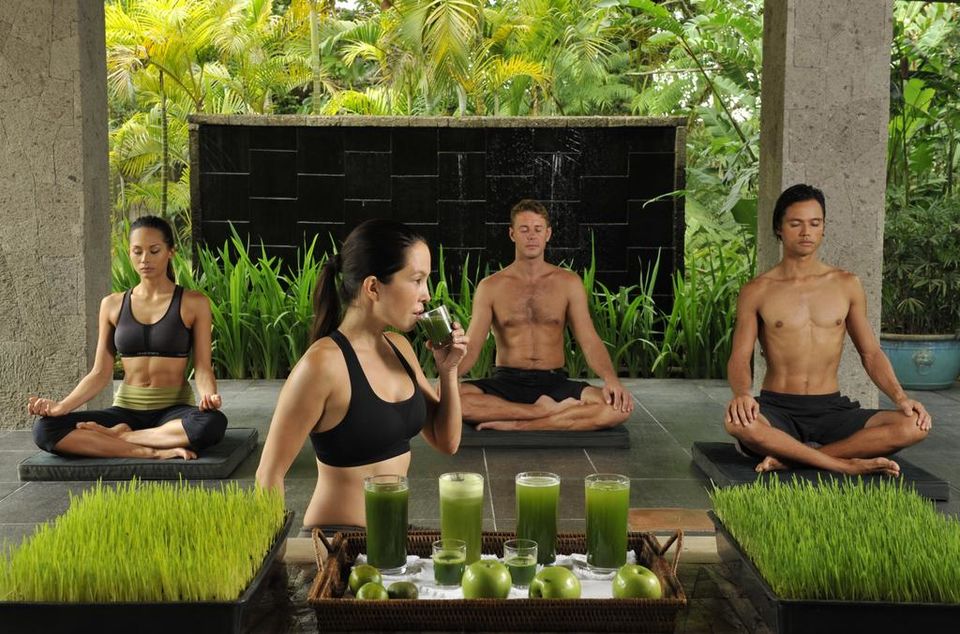 Luxurious but rustic, this retreat takes pride in their back to nature approach to wellness. From the homegrown food fare to garden yoga and detoxifying treatments at the spa, everything at Benito has a touch of natural healing.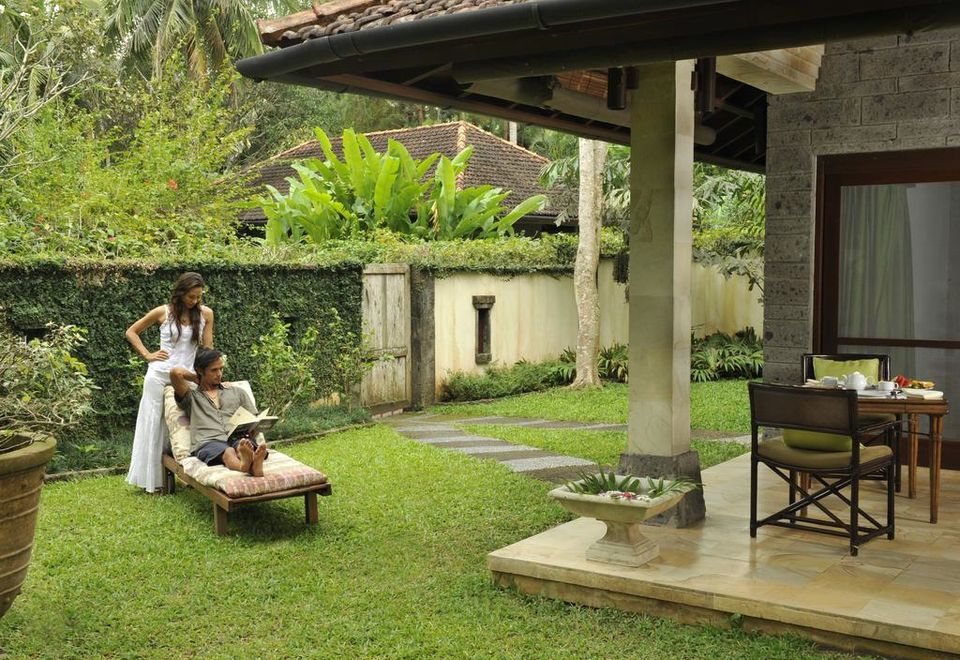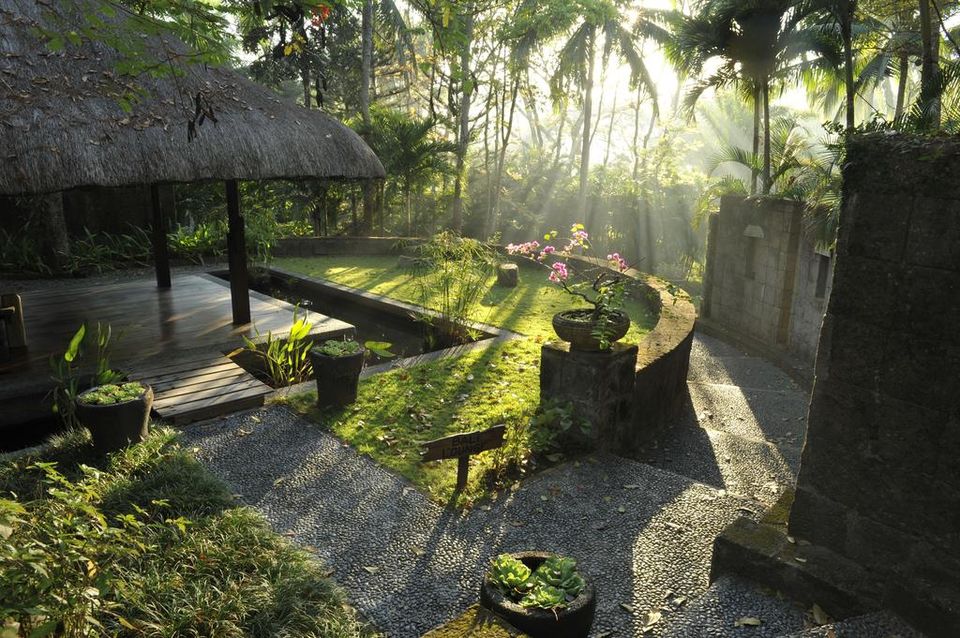 Where: 119 Barangay Tipakan, Lipa City, Batangas, 4227 Lipa, Philippines
Call: +632 884 8074
Price per night: ₹18,520 onwards for a suite with double accommodation. Rate includes breakfast.
What's nearby: If you plan on checking out some of the architectural marvels in the city then head to San Sebastian Cathedral which is around 4.7 km from the farm. Around 10 km from the resort is the stunning Lipa Cathedral and Museo de Lipa.
India has long understood the benefits of a holistic approach to mental and physical well being and has been home to some of the most magnificent yoga and spa retreats in the world. One such awe-inspiring place is the palace of the Maharajas of Tehri Garhwal which has been transformed into one of the most exclusive wellness resorts in the country: Ananda In The Himalayas.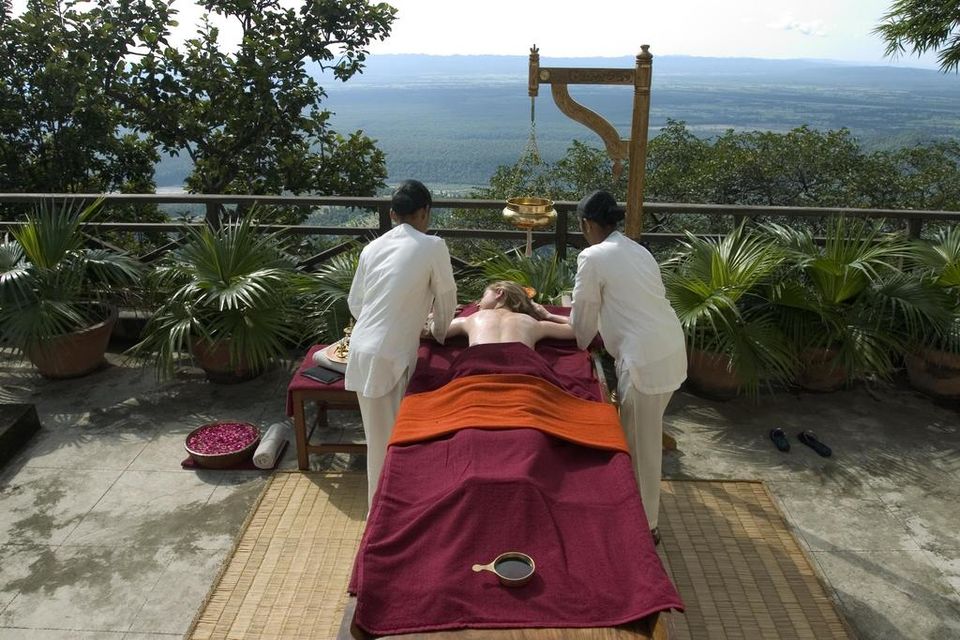 Nestled in the foothills of the Himalayas, Ananda has become renowned for its beauty therapy and spa facilities tailored to pay utmost personal attention to the wellness requirements of the guest. There are over 80 beauty and wellness treatments that the guests at Ananda can choose from while enjoying the benefits of being surrounded by acres and acres of pristine forest ranges, the Ganges, and the Himalayas.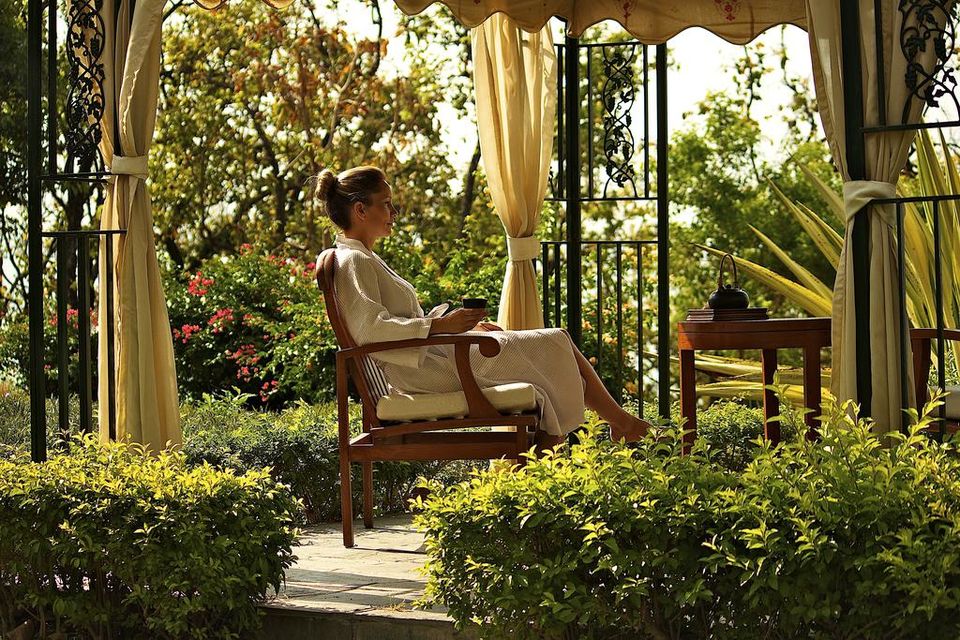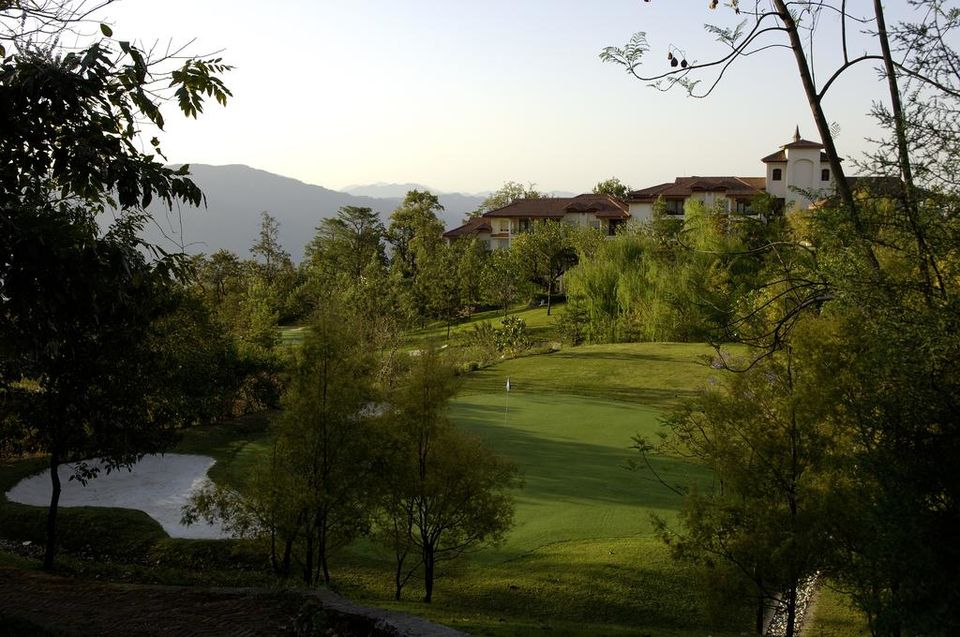 Where: The Palace Estate, Narendra Nagar - Tehri Garhwal, 249175 Narendranagar, India
Call: +91 1378 227500
Price per night: ₹50,960 onwards for double accommodation. Rate includes breakfast.
What's nearby: The famous iron suspension bridge Ram Jhula is 4.5 km from the hotel and the Laxman Jhula is around 5.2 km from Ananda.
A memorable experience awaits at Como Cocoa Island, with a luxurious pampering session and healthy dose of the ocean breeze. Think elegance, wellness and a whole lot of indulgence–this is exactly what guests can expect at Como Cocoa.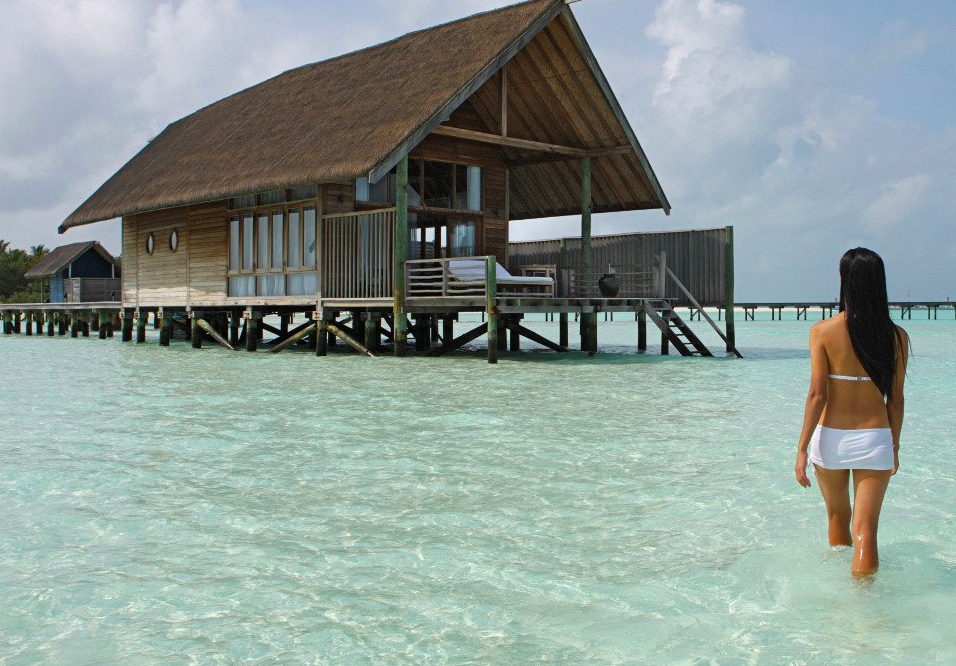 A stay at this magnificent retreat is basically an invitation to carve a unique wellness experience. Located in a lush tropical paradise, COMO Cocoa is home to the award-winning Shambhala Spa which has been setting new standards in holistic treatments and restorative massages.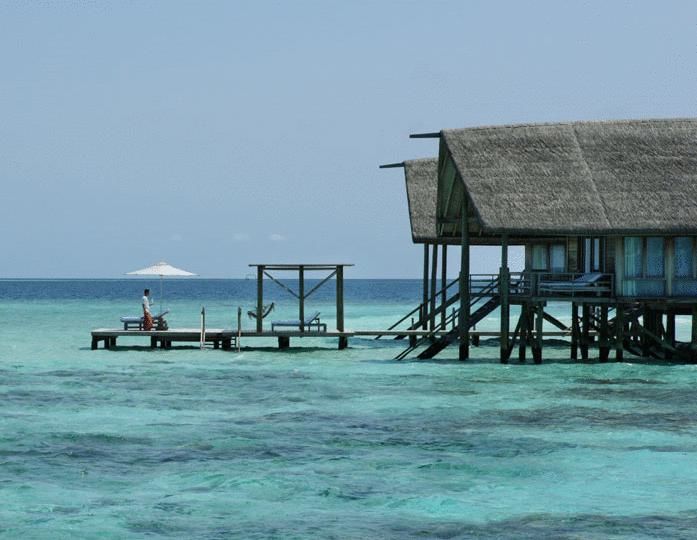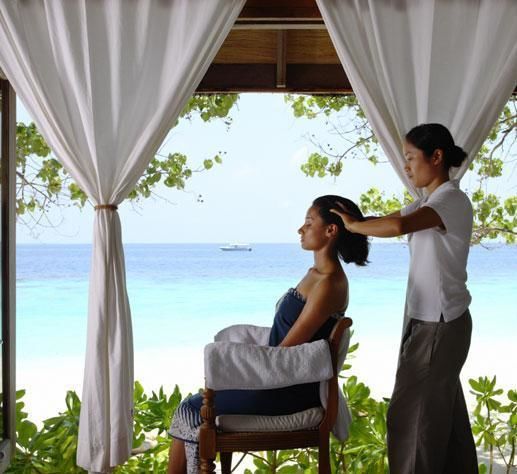 Where: South Male Atoll, 08480 Maafushi, Maldives
Call: +65 6304 1488
Price per night: ₹85,836 onwards for double accommodation. Rate includes breakfast.
What's nearby: Take a quick 20 minute boat ride to the coral reef famous for green turtles and enjoy a one-of-a-kind experience of swimming with the gentle giants. The local island of Guraidhoo which provides a great insight into the lives of local people is just a few minute boat ride away from the resort.
Have you ever been on spa holiday and felt completely invigorated? Share your story with us Tripoto and inspire our travellers to find that unique getaway of their own!
Frequent searches leading to this page:-
Maldives honeymoon package cost, top Maldives tour packages with price, best Maldives tour packages for couple with price, best Maldives tour packages with price from Delhi, Maldives tourism best places to visit, Maldives tourism best time to visit