For all you graduate students who want to go to some place on a shoestring budget and enjoy the place to its fullest, there is an option waiting for you. You must have never thought of this place and you probably regarded it as being too expensive for a college trip. But you are just so wrong. This place has a lot to offer to you and satisfy your cravings for fun and adventure when you go out with your friends. NO, it is not too expensive and you can travel here on a shoestring budget as you complete all the activities. This amazing experience awaits you.
You can dance in nightclubs, enjoy sand dunes, feel the luxury of seven star hotels, explore rides in Lamborghinis and Ferraris or stand in the balcony of one of those tall buildings as you enjoy the spectacular view. I have already slipped so much information to you that you can guess which place I am speaking about.
Question: So what is this amazing place where you can go with your friends and enjoy?
Hint: You thought this place was expensive and luxurious. This is an international destination which is amazing fun and has a lot of activities to do with friends. It is going to be the best experience of your life as the things to do never end and there is always something that you can do. It is the city of lights and luxury.
Answer: This is the most unexpected place you could ever think of. Even if you did think of coming here, you must not have ever worked out the plan because you thought it was too expensive. Well, let me break it to you, this place that I'm so lovingly and excitedly speaking about happens to be DUBAI!
Dubai is known for its luxury and fun activities. Here is an itinerary of the activities that I did when I went to Dubai and it was designed for having fun with friends.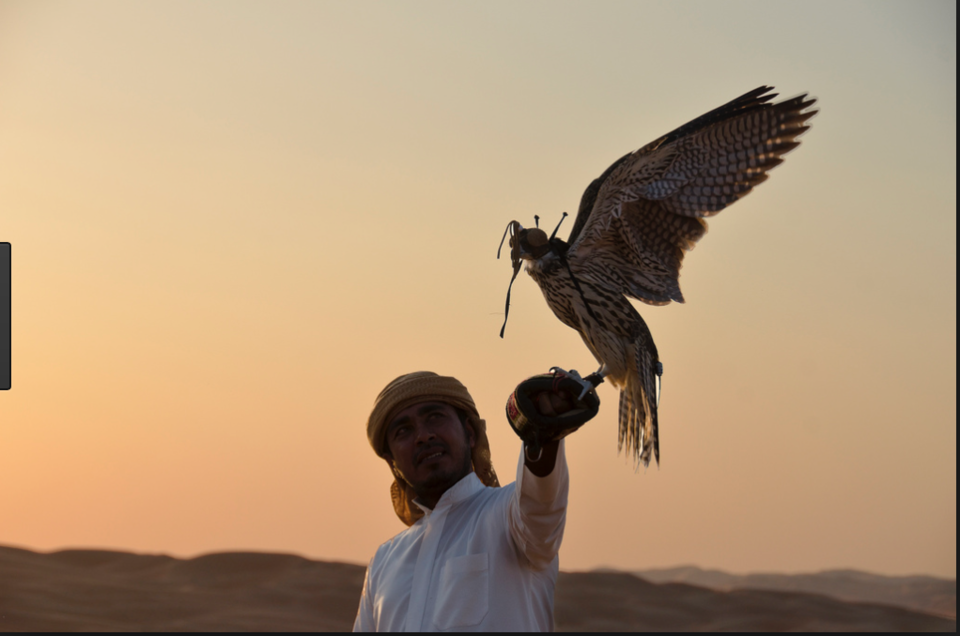 Day 1:
Why spending on hotels in Dubai is worth it?
As soon as we landed at the airport, there was a car waiting to take us to Qasr Al Sarab, a desert resort by Anantara (Costs around 30000 Rupees per night in Indian currency. I know that this isn't exactly a shoestring budget but it was worth spending because it made the experience amazing. Dubai is known for its hotels and you have to experience some of the best ones here if not all. Even if it is a shoestring budget, do stay at at least 3 of the best hotels here) The car journey was tiring as it was very hot outside but we had good music on the way. It is impossible to deal with the heat outside because it gets very unpleasant. The temperatures are lower in the evening so it was more fun in the evenings. The room was very nice and we had a golf cart to take us till the room. We had a direct view of the desert and the sand dunes looked majestic and great. The hotel is 25 km in the desert so it is a classic Dubai experience. They have an activity called as sand dune climbing in the evening. You climb across 10 sand dunes and view the sunset from the sand dune at the top. We enjoyed the walk and we kept pushing each other and rolling down. The experience was great and I don't think we could have it anywhere else. They also have cycles in the hotel so that you can cycle across to different places. Cycling with friends was fun. We slept late at night as we sat outside in the porch and enjoyed the view. The sky looked clear with many stars.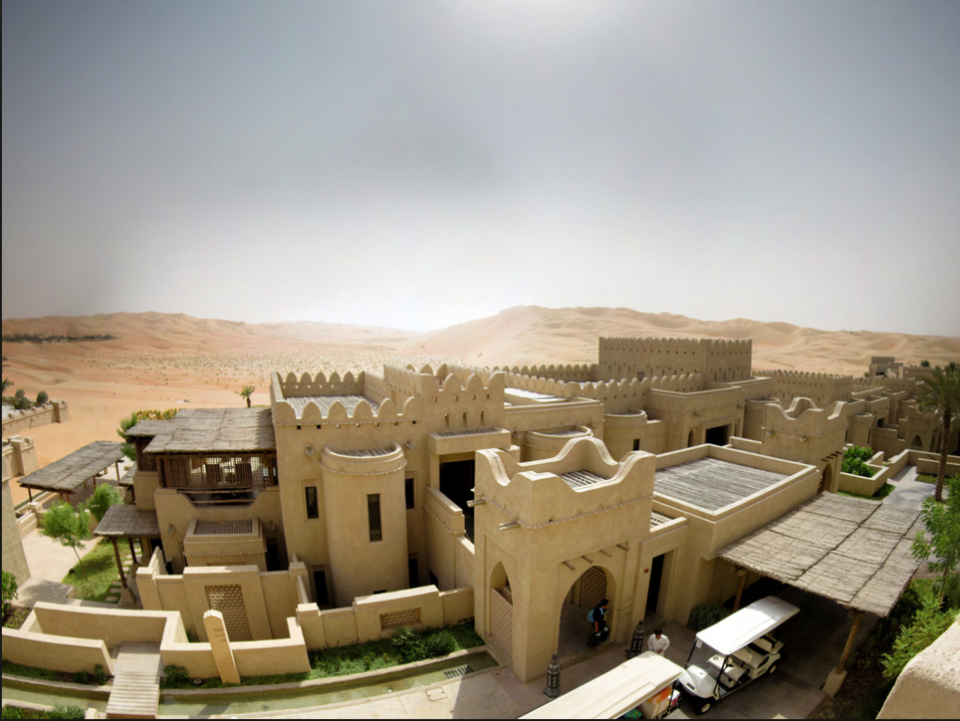 Day 2:
We left the hotel and saw a car museum which came on the way. There were about 700 cars there and all of them were owned by the same Prince. There were war trucks and antique cars as well. The most amazing collection was of the jeeps because they were rare and looked devilish. We were going to Abu Dhabi today to stay at the Emirates Palace Hotel (costs around 30000 Indian Rupees). This is what a Dubai experience will be like, it consists of all these great luxurious hotels and you can spend a week here only staying in different hotels. The Emirates Palace Hotel makes it on the list of one of the best hotels in the world. It was huge and it had two pools. It was also connected to the beach with various beach activities to do. We did kayaking on the beach and went to the club of the hotel at night. The music was great and they played some Bollywood music as well. This day was very relaxed and we mainly stayed at the hotel.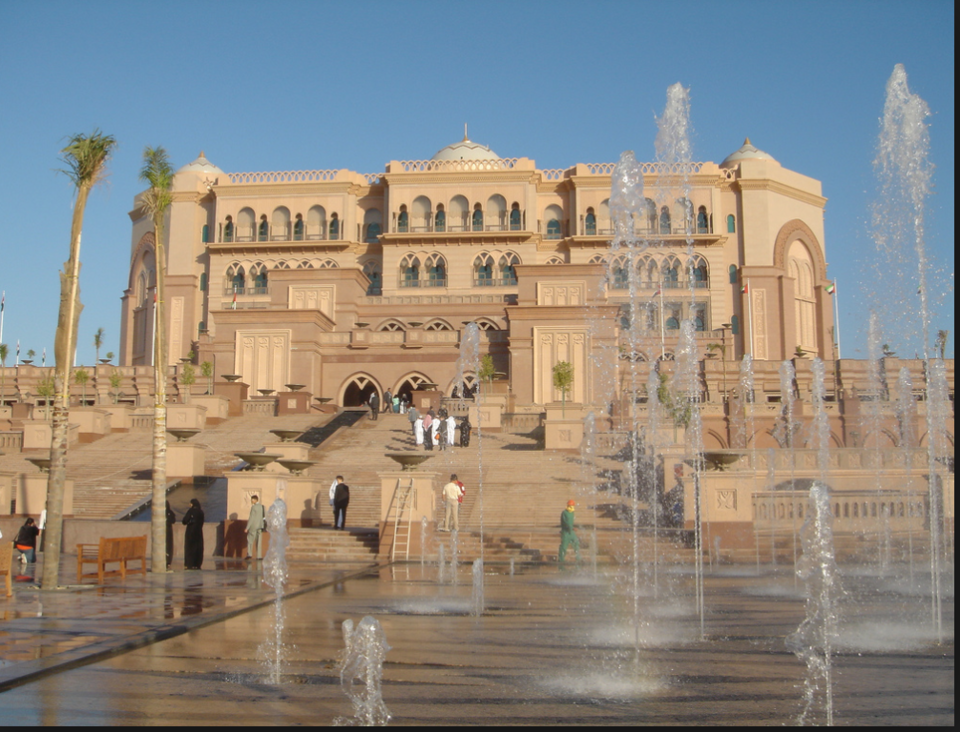 Day 3:
Why you shouldn't go to the Ferrari World?
We went to Ferrari World and now that I think of it, it was a complete waste of time. I'd advise you to not go there because there isn't much to do and you're a part of a marketing campaign where you realize how awesome Ferrari is. You also then regretfully realize that it's too expensive to buy. Most of the activities there were for children and the entry was around 30000 Rupees when converted to Indian Currency. Only one activity was fun and that included a Ferrari F1 car simulation. Beyond that, there was literally nothing. Instead of going to the Ferrari World, you could go on the F1 circuit and go cart there. It was not as expensive and costed around Rupees 5000 only. You could do that around 6 times instead of going to Ferrari world and doing the F1 simulation once. It wasn't that great and it could be missed. We then realized that we were going a little over budget and we decided to stay at the Emirates Zoo (costs around 15000 per night). This hotel had an amazing experience to offer as the zoo is literally across the room and you only need to step out of your window to look at Giraffes and other herbivorous animals. This is good if you are an animal lover and like to feed animals. We spent a lot of time with these exotic animals and fed them.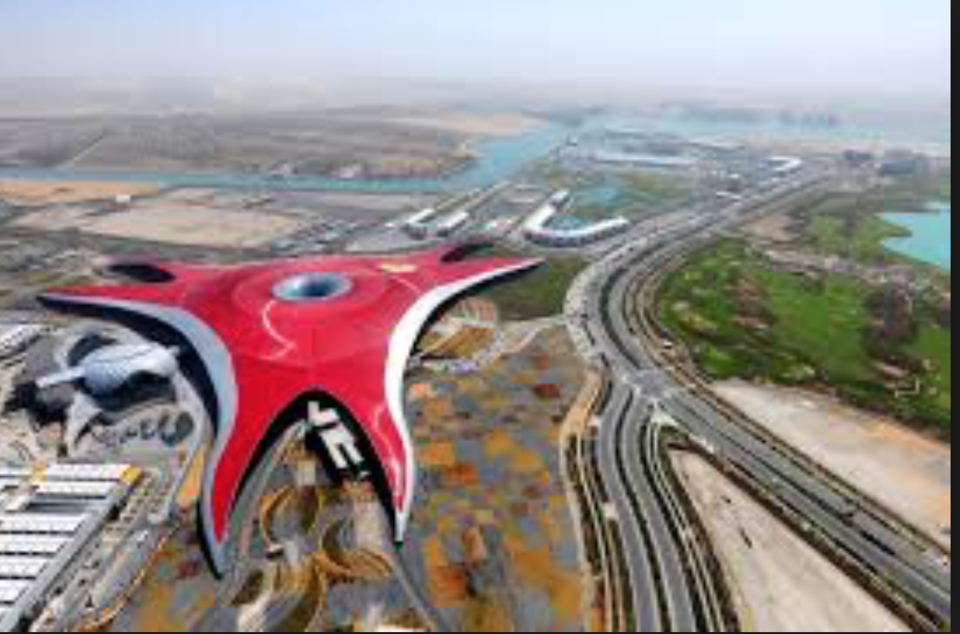 Day 4:
Why staying at Atlantis is worth it?
We checked in at the Atlantis and it was around 20000 per night in Indian currency. This hotel was worth it because the entry to the water park was included. The entry itself costs around 10000 per person and since that was included, the stay was worth it. The water park was amazing and it is new. There is a rival water park called Wild Wadi which is associated with the Burj Al Arab Hotel but if you're staying here, you aren't missing out on a lot. The hotel also had an aquarium which has a separate entry charge of Rupees 2000 but it is included in the stay at the hotel. Hence the hotel had various included activities to do. We then went for a swim in the evening. The hotel is connected to a beach and even this had beach activities but we were bored of them. There is a club "Indulgence" which is open to everyone and costs about 5000 Rupees, but the club was worth it. To enter the club, you need to be about 25 years of age.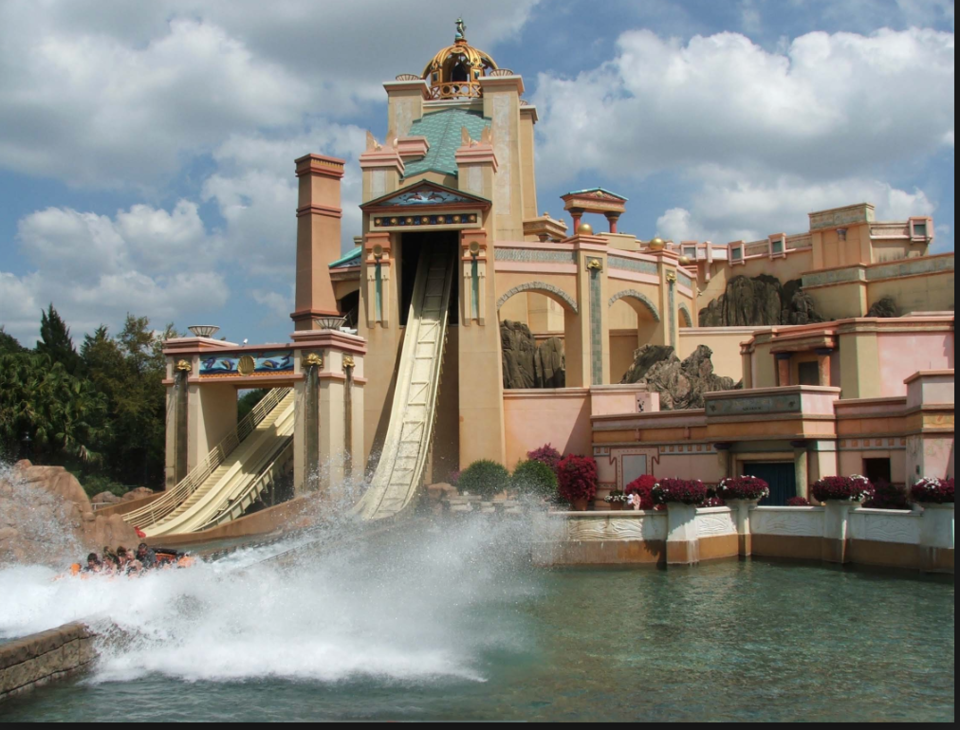 Day 5:
We went to the Palm and saw the Burj Al Arab today. It has a music fountain inside which changes its patterns according to the music and it felt great. The interior was also amazing. There is also skydiving available at the palm if you want to do it but since I have done it in New Zealand before, we didn't do that. We went to the snow world in the Emirates Mall. It was huge with many activities to do. With friends, the experience was even better. Though it was very hot outside, we continued to see stuff because there was literally so much to do that I didn't want to miss out on anything. We went for a desert safari in the evening and there was a desert rover which was going over the sand dunes. Then there was a camel ride and a belly dance performance. We also had the option to do quad biking on the sand dunes.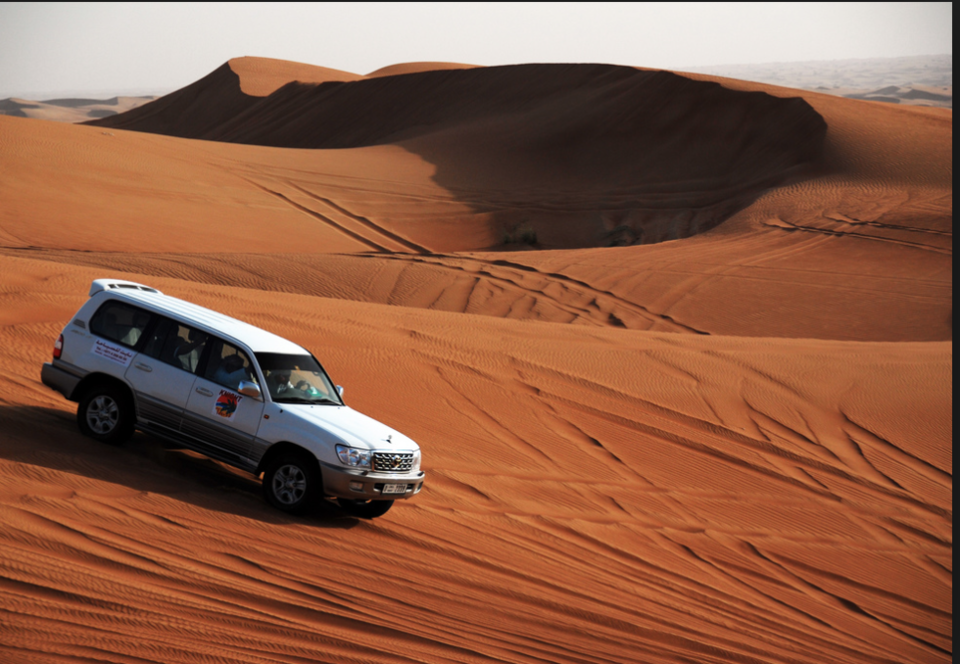 Day 6:
We went to the mosque in Dubai and it came on our way to the airport. It is the second largest mosque in the world. There was an Indian market which we were supposed to see but we missed it and after spending so much on the trip, we couldn't go to the gold market. We left at around 3 PM and this had been the best trip ever.
I'm sure you have a few questions and confusions about the Dubai trip that I just suggested you to take. Don't worry, I had expected you to have these questions before and I have answers ready for all of them.
This is not a shoestring budget
As a matter of fact, my trip was on a shoestring budget. I would prefer this trip which cost around 1,75,000 per person including flight tickets rather than taking four trips in India itself which would cost equal. The experience was out of the ordinary and taking international trips does make your friendship stronger as you get exposed to the culture of other countries together and get to learn a lot. Moreover, staying at expensive hotels is worth it because it contributes to your Dubai experience. You must have noted that I did not go to any mall and shopped because shopping increases your budget that you require for the trip. "Do not shop when you go to Dubai", said a wise woman once because there are so many malls and so many brands there that you will end up spending a lot.
Why not take 3 trips in India instead of going to Dubai once?
This answer is not exactly an answer because you already know it. I am just echoing what exists in your mind anyway. You want to take a trip to Dubai with your friends and get that exposure once in your lifetime. It will give you the experience which will be unmatched by 4 national trips.
#GoDubai –
I suggest you start packing your bags and getting your visas ready soon. Post any questions that you have below and your queries will be answered. I hope I have convinced you to take your grand trip.