November 14 is popular as Children's Day in India. And as it arrives, parents are already planning on gifting their children with unique gifts. Toys, books greeting cards are some of the items to gift your little ones on this Children's Day. So how about doing away with the traditional gifting practice and presenting your children with a unique travel experience this time?
Going on a trip with your children is in fact the single most precious gift that you can ever give as a parent. There is simply no alternative to travel. Not only it gives you the chance to bond with your kids but also it is an exceptional teaching opportunity for your children in a number of ways.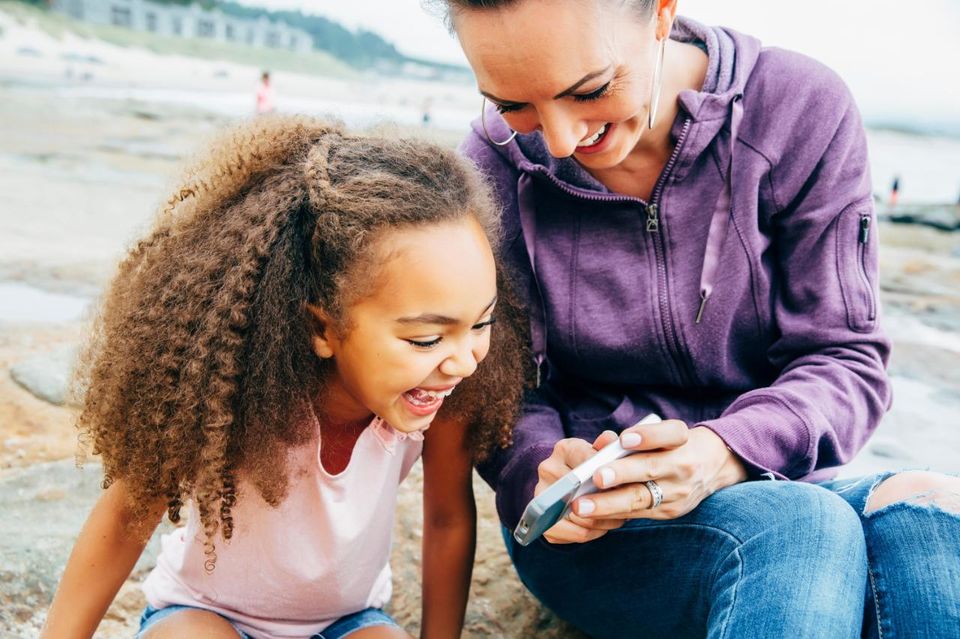 The first lesson that it provides is that it makes your children understand their importance in your life. When you take them out on a trip, it signifies how much they matter to you and you have chosen to spend your precious time with them. It also teaches your children to get along with diverse kind of people. Meeting people from different states and cities will give them a realisation of the existence of people who speak a different languages, people who dress up differently and most importantly people who live in different circumstances. All of these meeting experiences will teach them to respect the differences and realise the fact that happiness lies in little joys of life.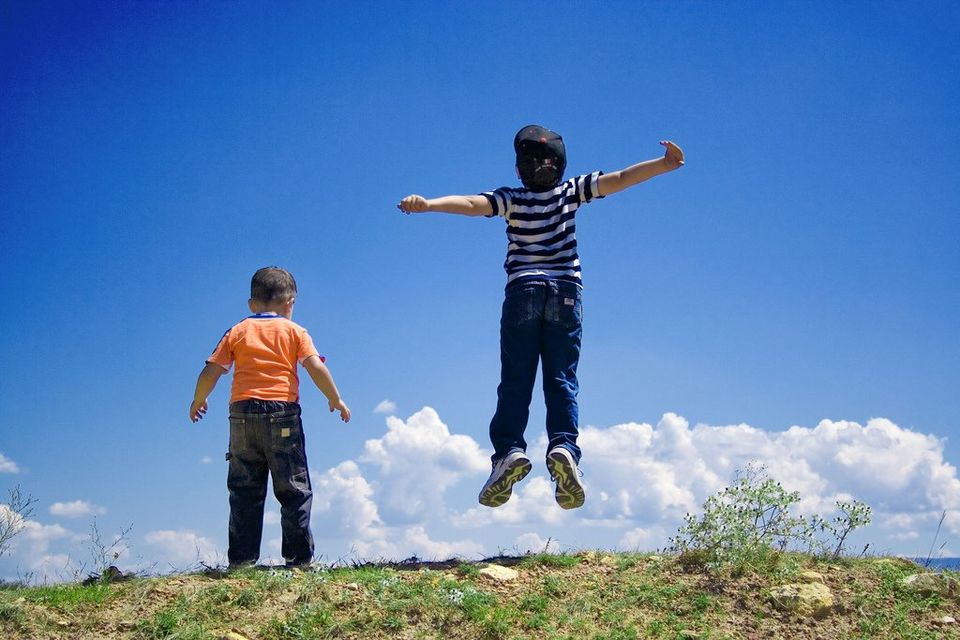 When you have the opportunity to travel with your kids, ensure that you take them to a place that provides them with ample of chances to learn. In India, wherever you go, you will find the presence of Club Mahindra resorts. The chain of resorts is a renowned name in the hospitality industry and offers a plethora of kids' activities across all the resorts. Availing a membership will allow your kids to take part in multiple fun and thrilling activities happening indoors. There are workshops, exciting creativity enhancing games and much more. Moreover, with amenities like gaming zones and swimming pools, you can spend quality time with your kids. All you have to do is pay a nominal amount of Club Mahindra membership fees and head to your favourite destination with your little ones.