From paragliding to praying for safety to driving with a punctured tyre, actors Kunal Kapoor and Cyrus Sahukar recapture their experiences from the 10-day trip for Fox Life's Great Escape.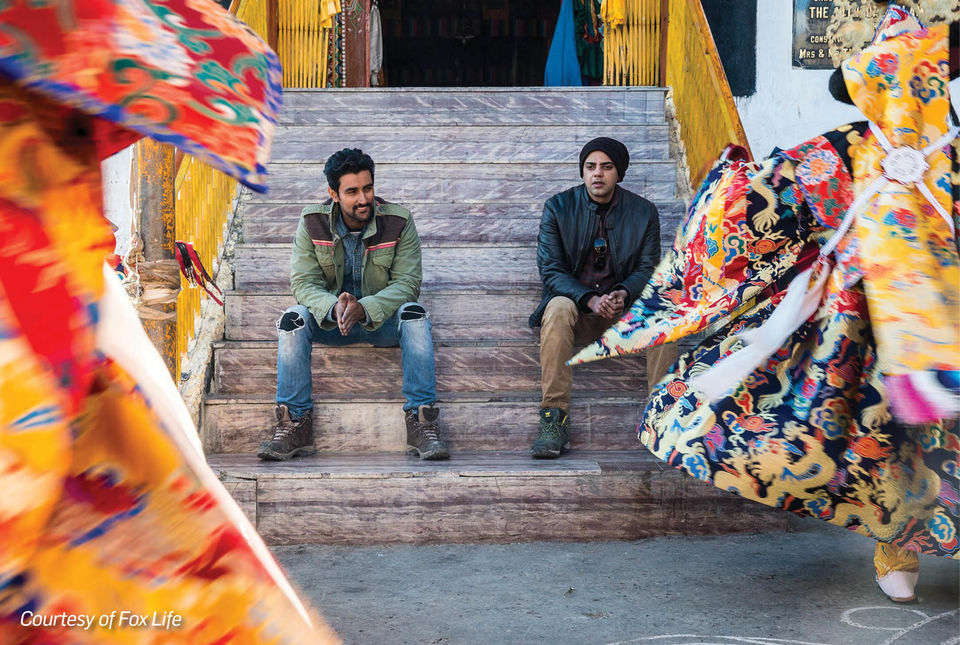 The new season of Fox Life's Great Escape (airs every Friday at 8 pm) takes childhood friends Kunal Kapoor and Cyrus Sahukar on a road trip from Dharamshala to Spiti. Back in the mainland, they tell us why its important to step out of the comfort zone and experience the raw and the real.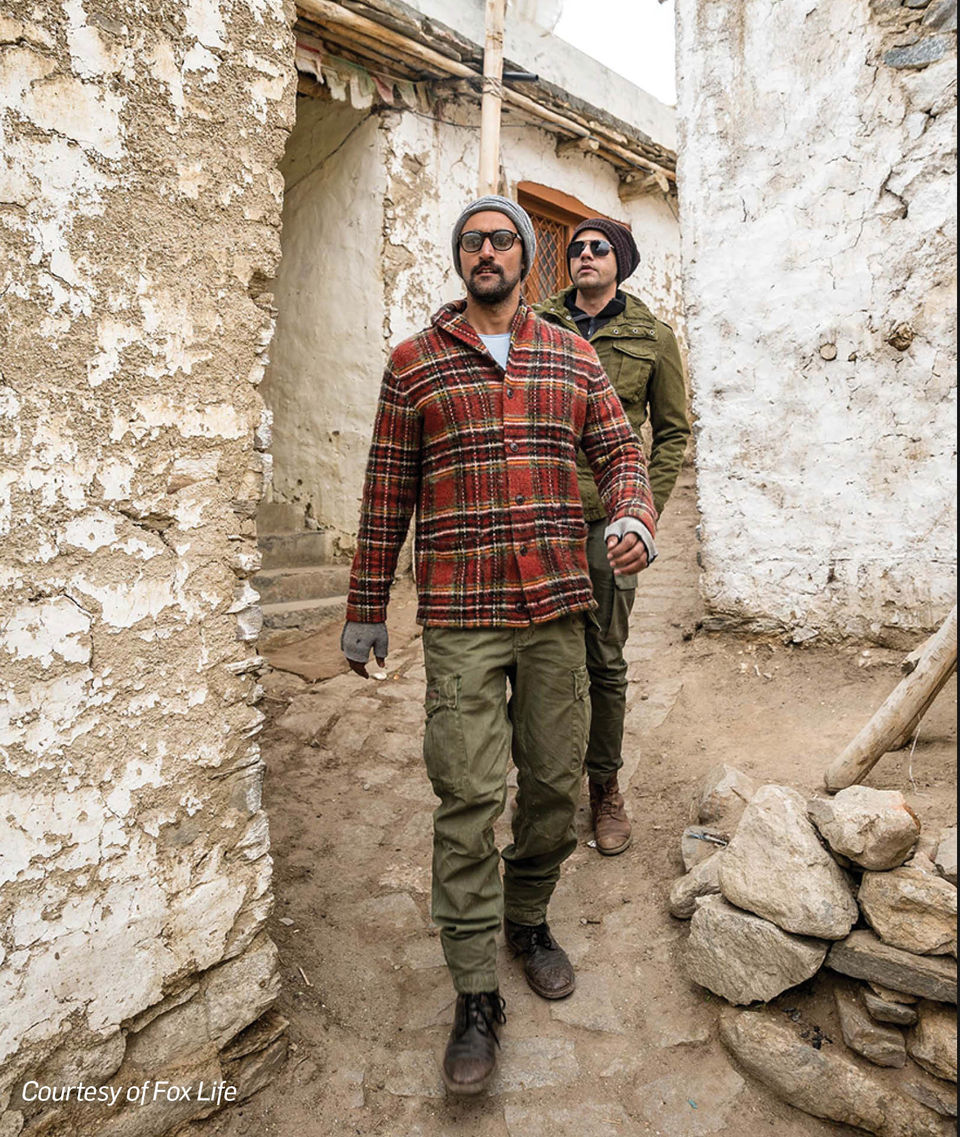 How was it working and travelling together?
Kunal: In the city, you don't get a chance to interact on a deeper level. When you spend 10 days together in a car, you can end up killing each other—it went the right way for us and our bond grew stronger.
Cyrus: We were in a forced capsule that had no distractions. Kunal doesn't get anxious and he is open to try anything. With him, everything is an adventure. I don't know if there are too many people that I'd like to go into that space with.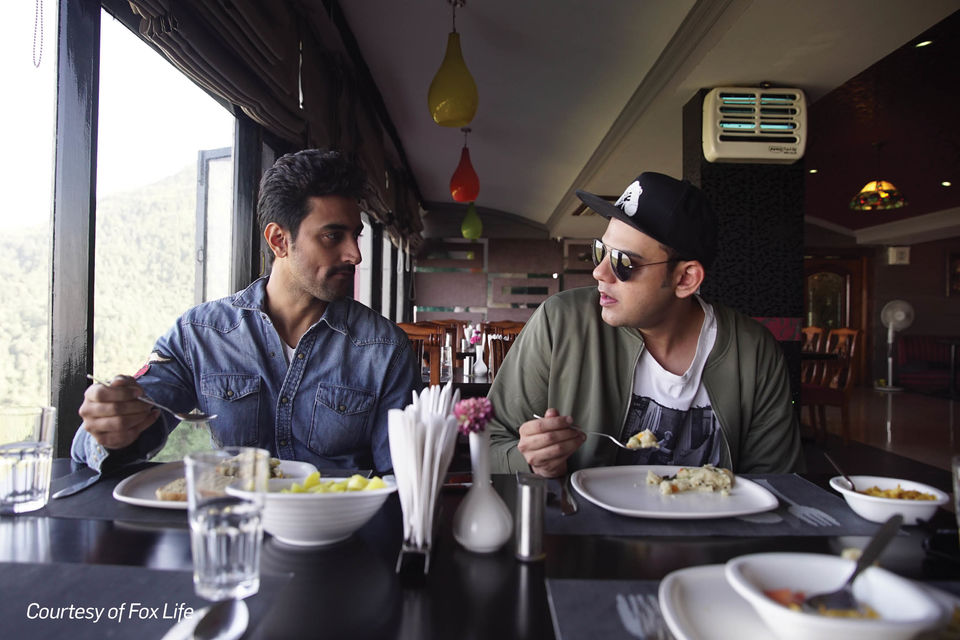 Did you have any unusual experiences on the trip?
Kunal: When we began climbing the ghats, we stopped at a temple where everyone prayed for a safe journey. I don't know if it was reassuring or scary that they all insisted we pray 'properly' before we start.
Cyrus: I remember this one night when Kunal put his warmer on a heater at 3 am and it caught fire. There was also a crew member who was convinced that I had hidden his shoes, when it is Kunal who is obsessed with hiding shoes.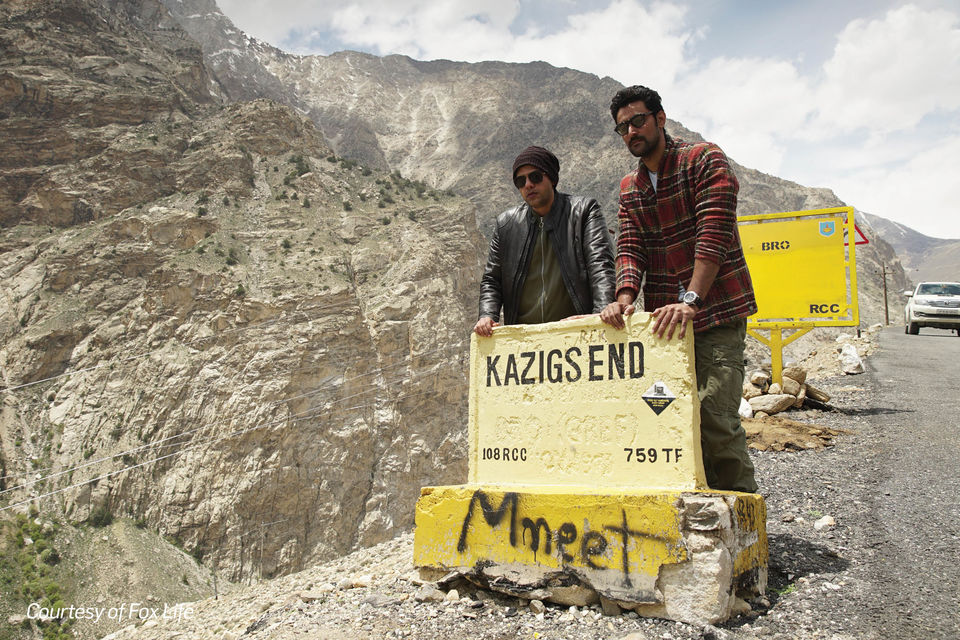 Did you face any challenges?
Kunal: Driving on the rugged terrain for long hours, sometimes 16-17 at a stretch, even at night. The roads were extremely dangerous with some disappearing halfway. It's beautiful, of course, but when you're travelling in the mountains for days, it starts to feel like Groundhog Day.
Cyrus: You can go loopy when you haven't slept in days. It's cold and hot and crazy and the altitude shifts constantly.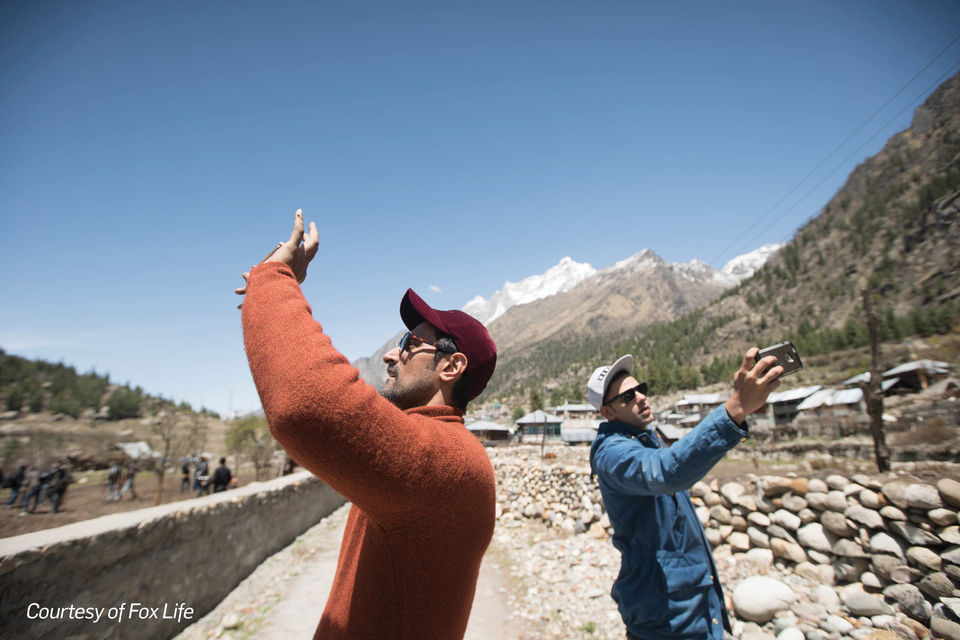 Would you do it again?
Kunal: Yes, absolutely. We travel to places that are 'typical,' but we never travel enough in our own country. Every place is culturally different, so it's always a new experience.
Cyrus: It was lovely and old-school, like the 1980's—we had each other and the silences.
—As told to Sujitha Sundaram.