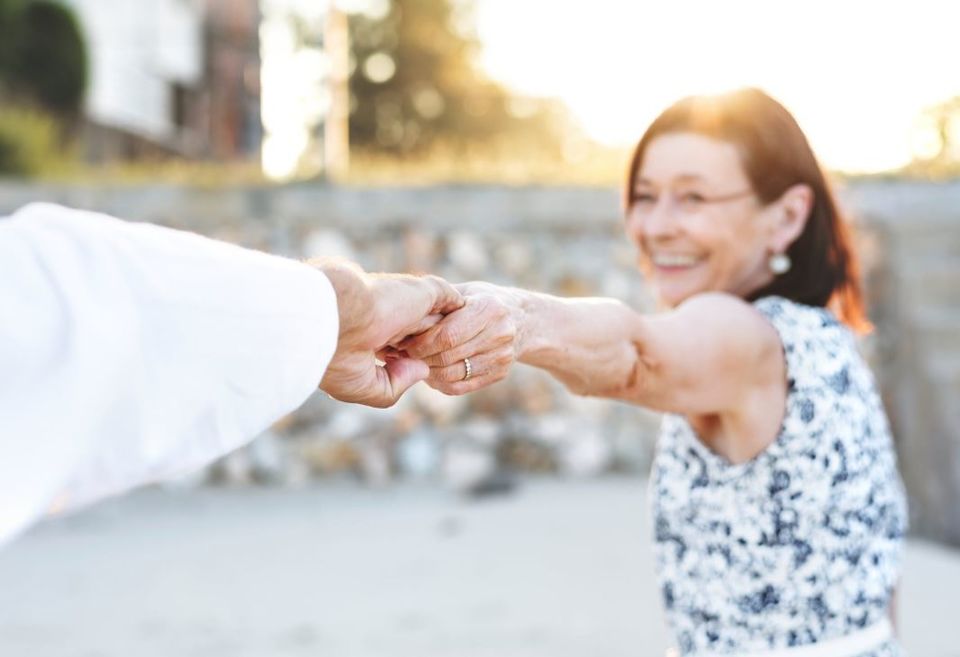 Travel is a top priority for many seniors. Life after retirement involves engaging in activities that once were put off. Traveling near and far provides the elderly with the opportunity to see places they only witnessed in books, magazines, and on TV.
Preparing for a trip of any length requires research and careful consideration. If you're older and want to travel more often, there are things you can do to prepare for your next trip. The following five tips will help you get ready for your adventure while emphasizing comfort, safety, and fun.
Always Buy Travel Insurance
Life changes in an instant. For that reason, travel insurance is a necessity. In the event you have to cancel or change your plans, you won't lose the money you spent to arrange the trip. This will be especially important if your trip was expensive or had lots of big plans.
Stock up on Essentials
It can be very difficult to acquire certain medications while abroad—especially prescriptions or very specific medications for things like pain management. Ask your doctor to write a prescription for extras that will see you through the duration of your trip. Protect your pills by keeping them in your carry-on bag not checked luggage while you fly. This will ensure you have needed medications with you even if your checked bags are lost or delayed.
Don't Be Afraid to Use Mobility Devices
If you need a cane, walker or wheelchair to get around all or some of the time, bring one with you or make arrangements for one ahead of time. If you cannot due to airline restrictions, research places that rent mobility devices in the area that you're traveling to. Call ahead to make sure that they have what you require to travel in comfort.
Make Sure Accommodations and Transportation Are Senior-Friendly
If you are using mobility devices to get around, you'll want to make sure that the hotel or bed and breakfast that you stay in is handicapped accessible. The transportation that you take should also be senior-friendly by offering special services for people in wheelchairs or using walkers and canes to get around. Inquire about the best options available in the area for seniors who need assistance to be mobile.
Be Aware of Scammers
Get a feel for the crime in the area by spending time reading reviews about the city you plan on staying in. Avoid scammers by traveling in a group and keeping your money safely stowed underneath your clothing in special pouches or fanny packs designed to deter theft. Report any strange sightings that you come across, too, so they can be addressed by the proper authorities in the area.
Comfort and safety are top priorities for senior travelers. Before you embark on your next big adventure, take precautionary measures that protect you physically, emotionally, and financially. Insure your trip, keep your prescribed medication in a safe place where you're able to get to it easily, and don't walk alone at night or in areas that look or feel unsafe. Let someone you trust know where you're going and how long you plan on being gone so that they can check on you to ensure your safe arrival and departure.