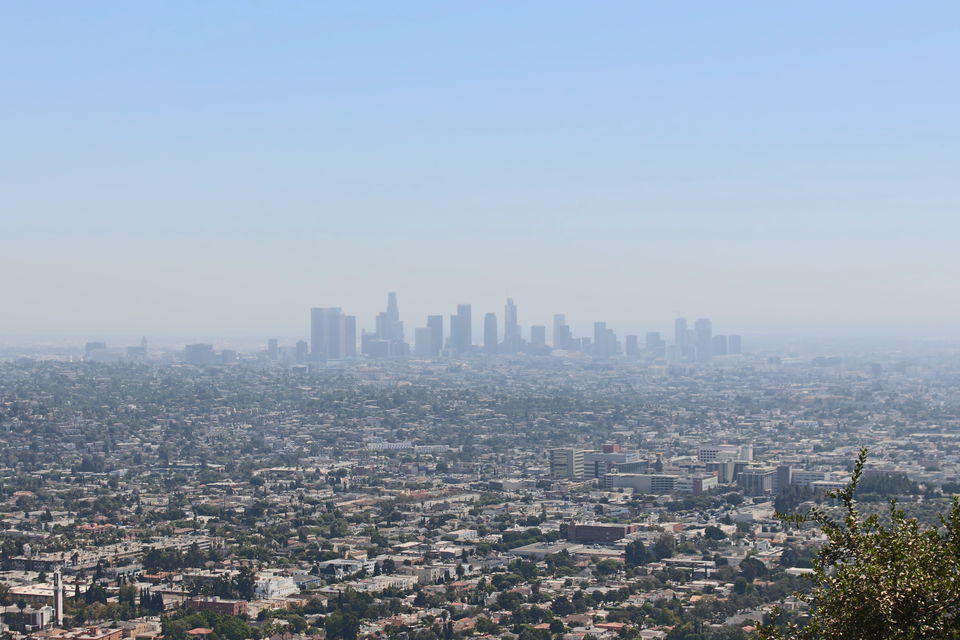 Day 1
Arrive early morning at Los Angeles and get a rental car. It will be easier to go around than booking a uber/lyft.
This day cover The Beverly Hills, Santa Monica Pier at sunset and Hollywood Blvd at night time.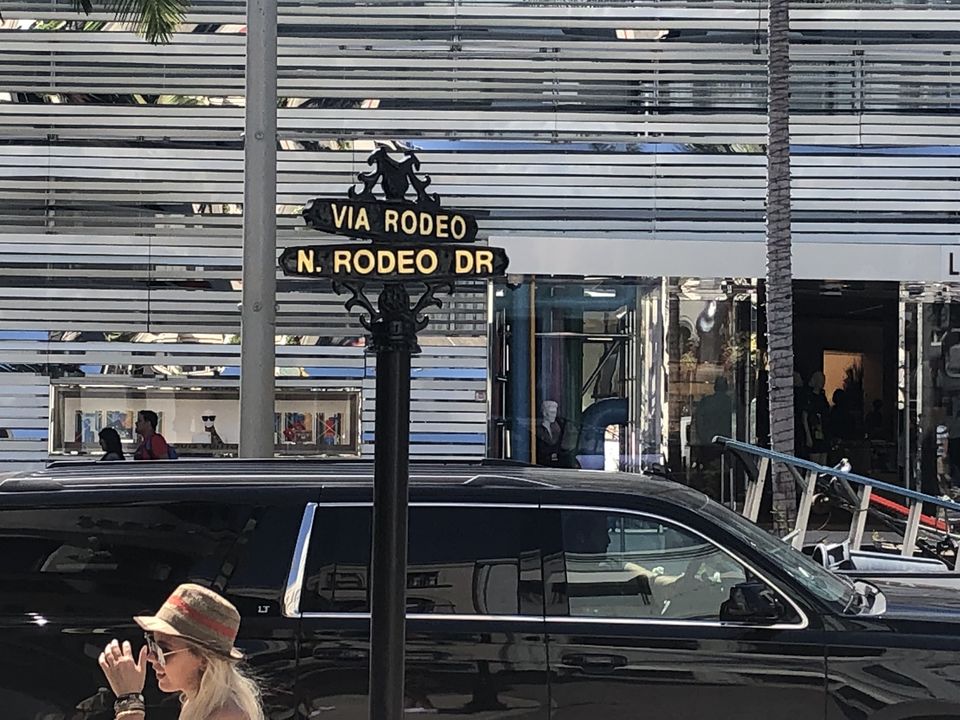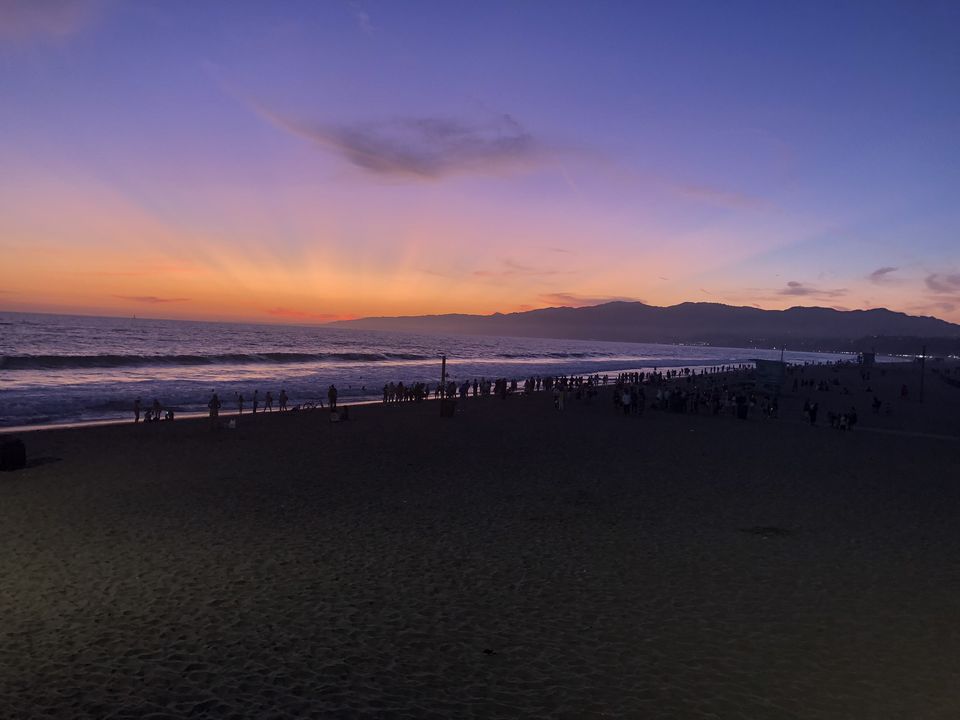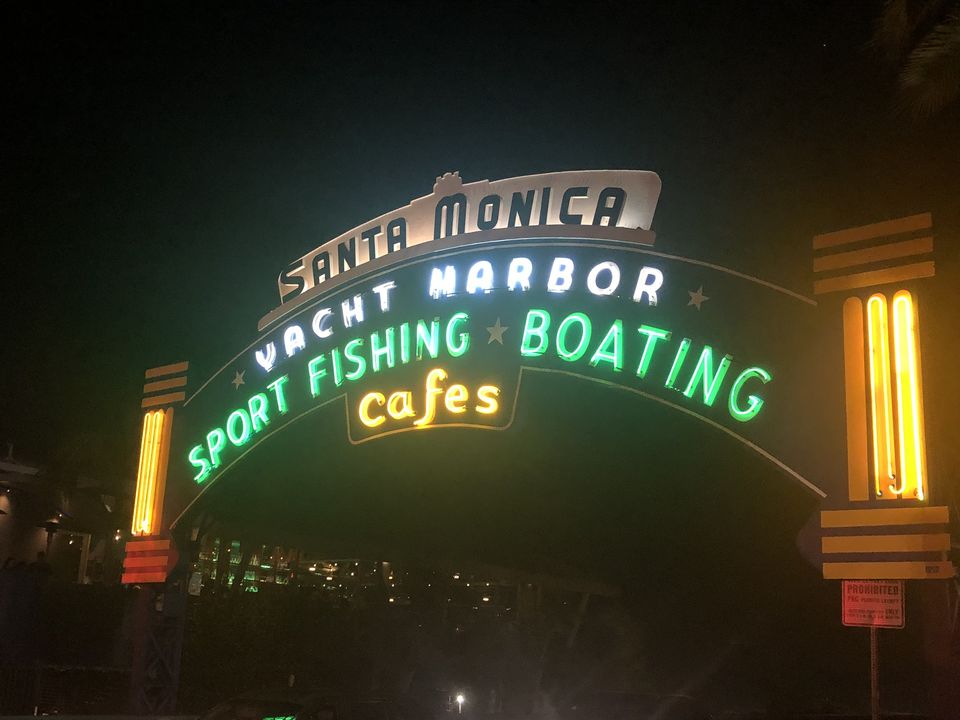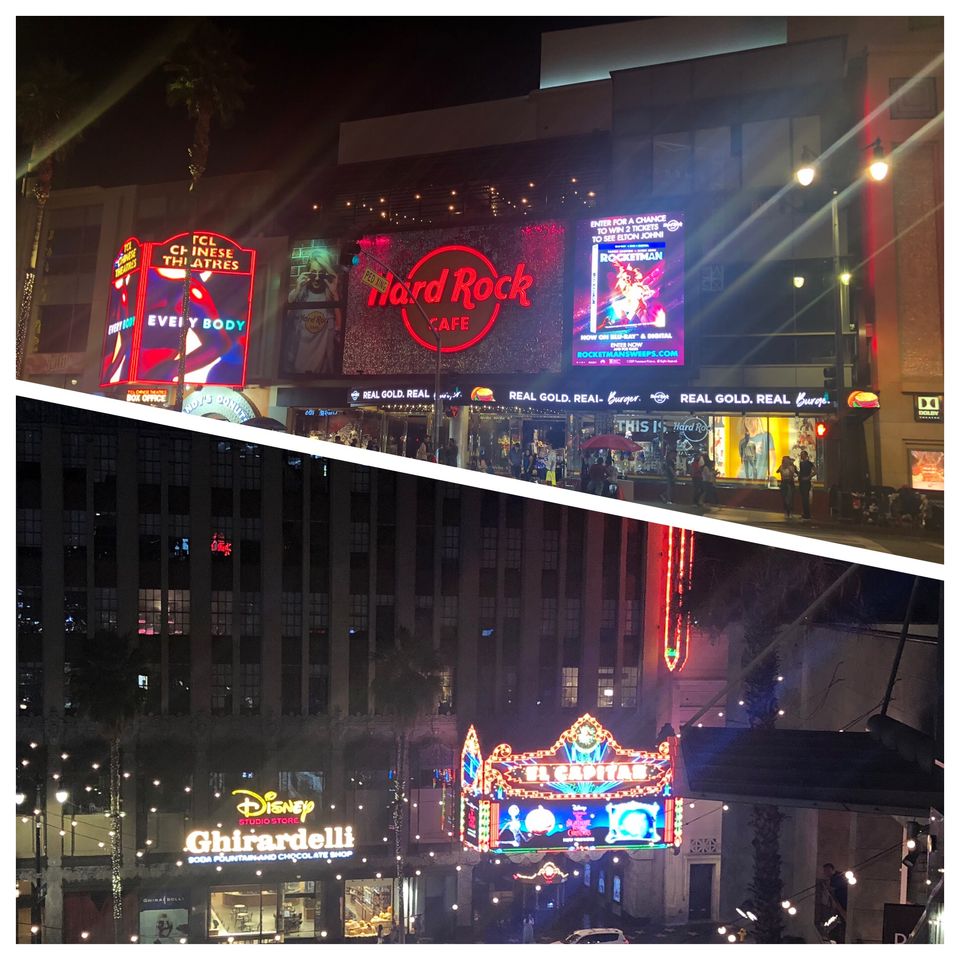 Day 2
Morning drive to the Griffith Observatory. It has a beautiful location and you can hike up to the Hollywood sign if you have time. Since it was very hot for us, we decided to skip it and rather enjoyed the city iew from the top.
The observatory also has 4 functional telescopes for sky watching. You can do that every day after sunset everyday except for bad weather days. For more information, it is best to call them in advance.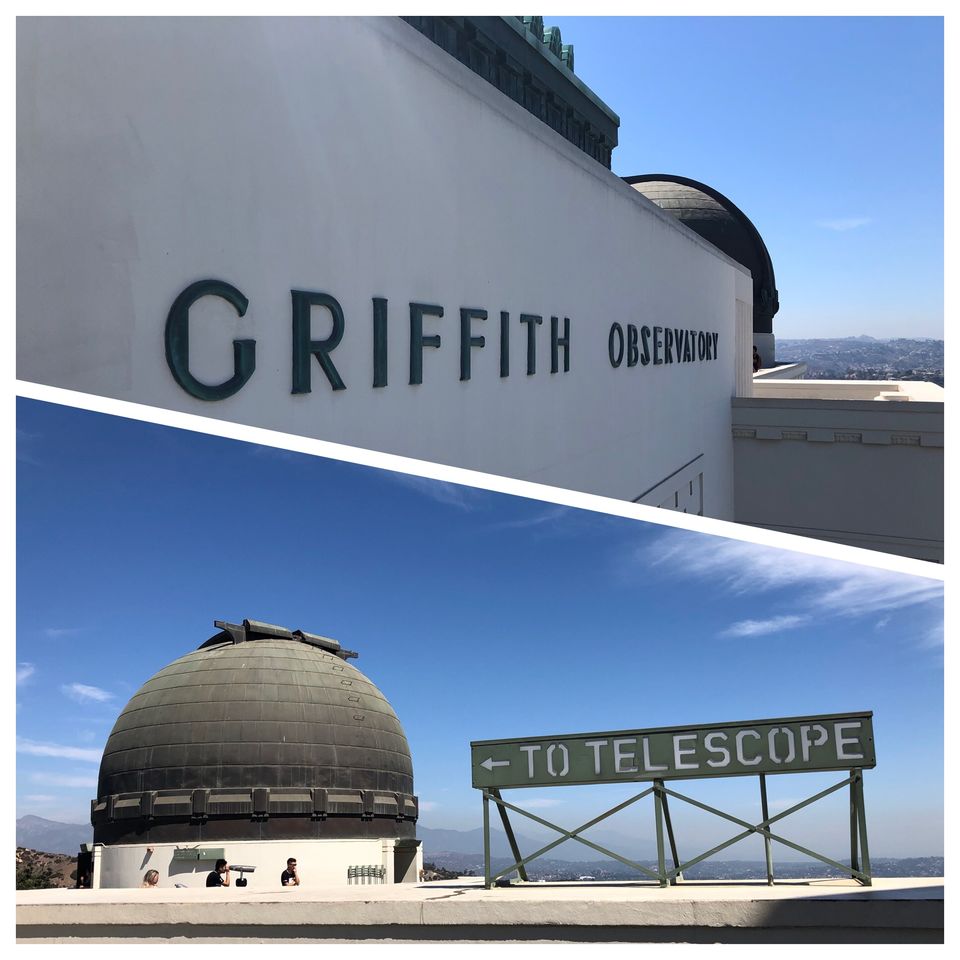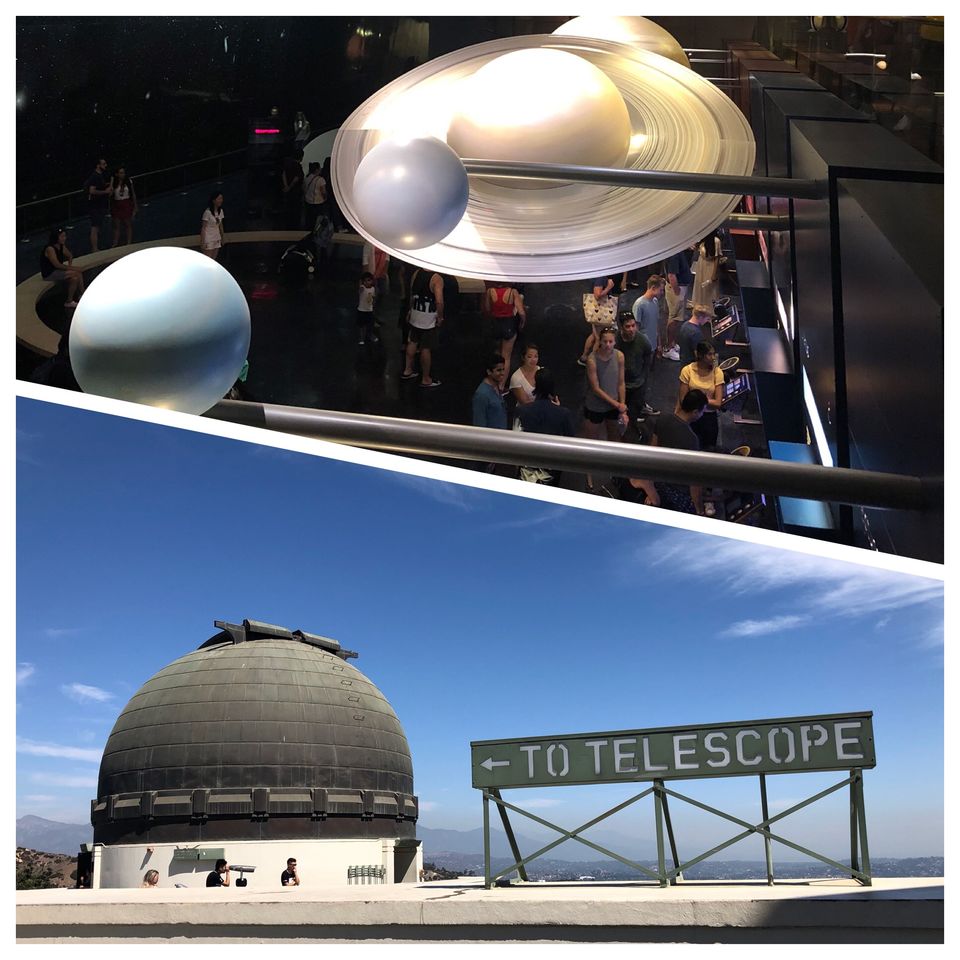 Same day, drive to Las Vegas. It is about 4.5-5 hours drive and exiting LA would be the only cumbersome task after that it is an easy drive.
Arrive in the evening to a shiny city. Change and bet on the Vegas strip for food, fun, frolic.
Check out different casinos like Ceasar's, Bellagio, Luxor, Venetian and many more to keep you on hour feet for the night. Walk or take the overhead rail.
The strip next to the High Roller offers eateries, zip lining and light and music show every hour .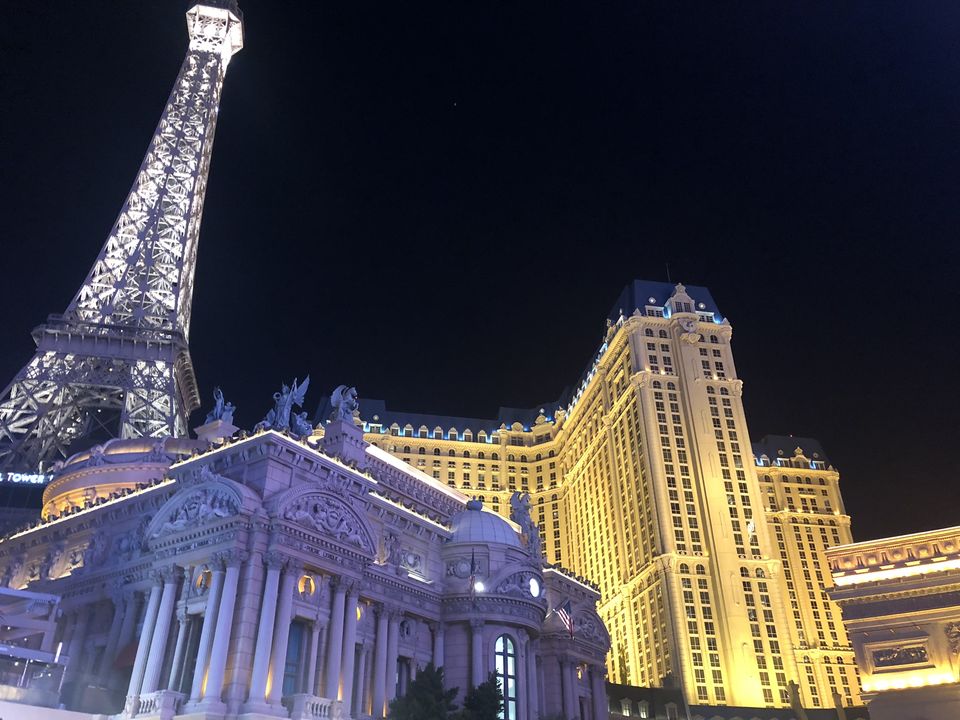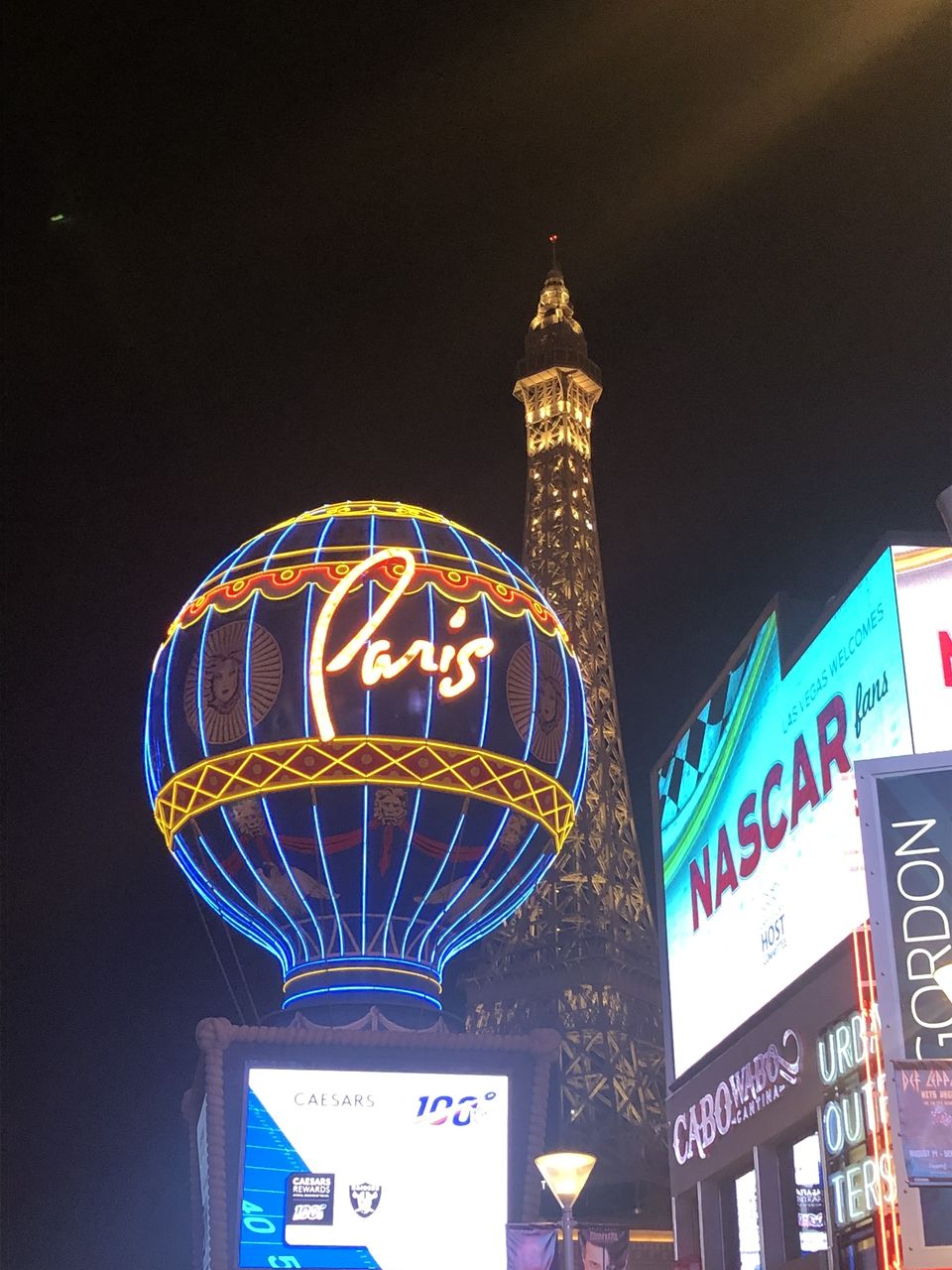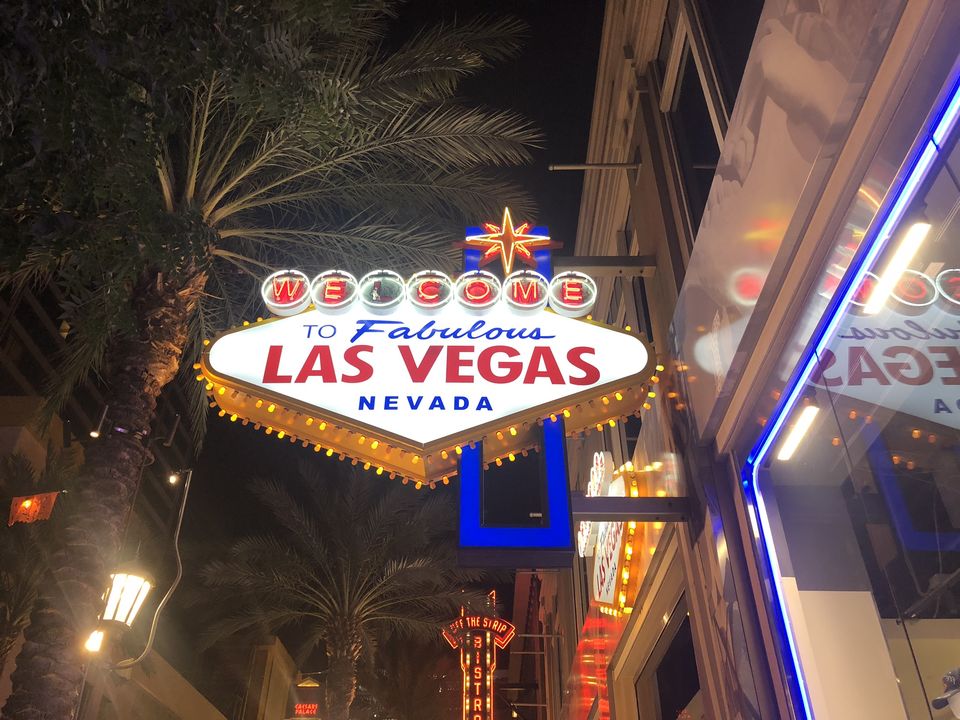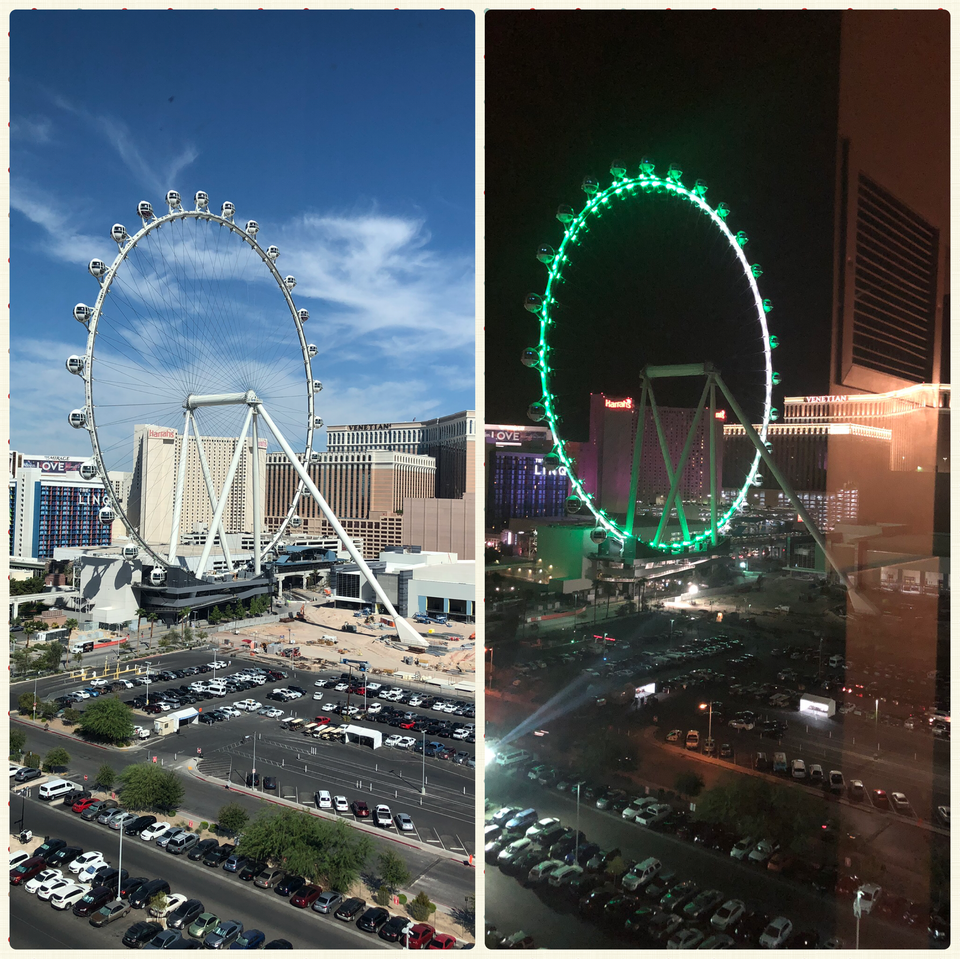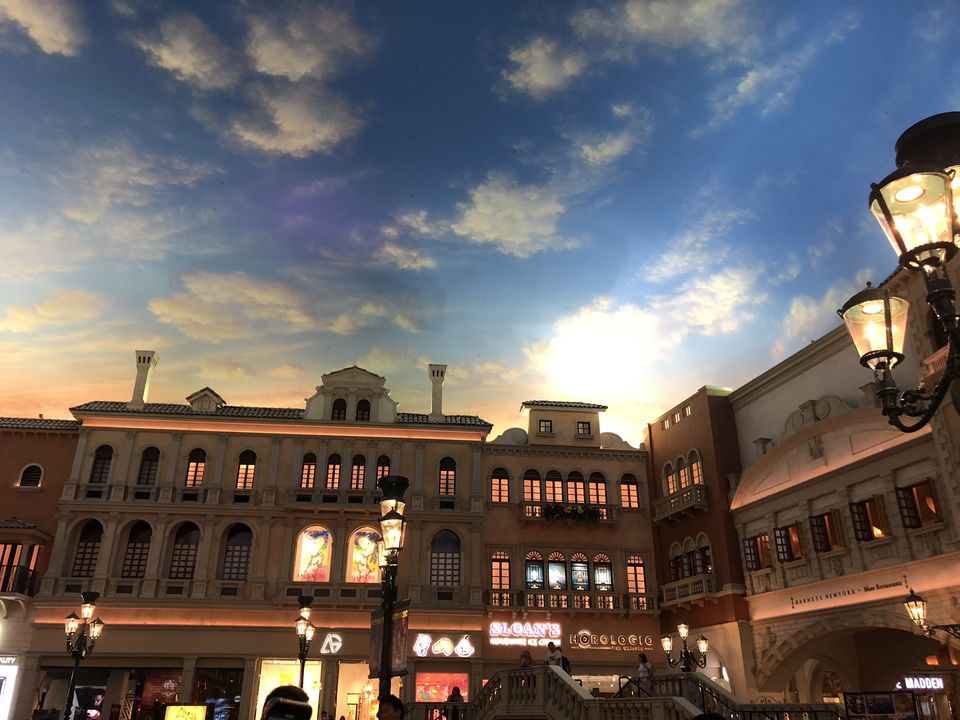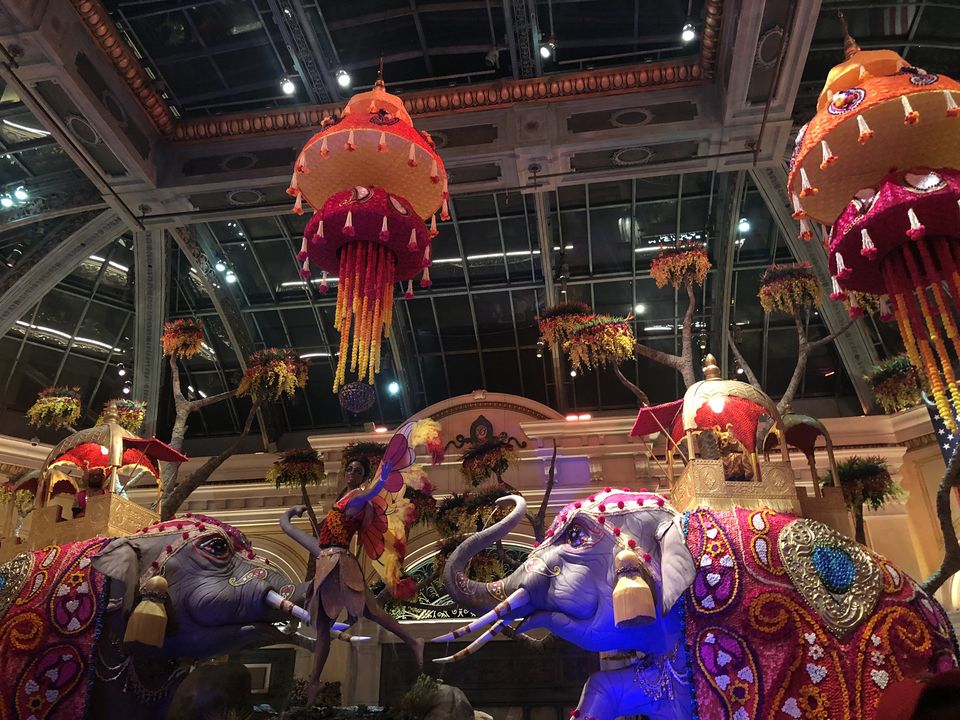 Bellagio offers a fantastic Musical Fountain show every hour till 12 at night. Not to be missed at all.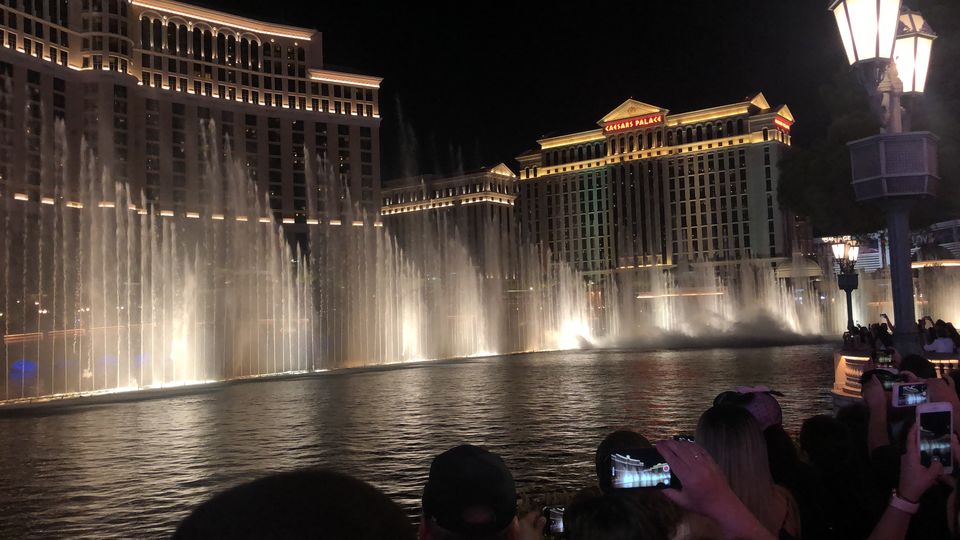 Day 3
Rise early to make full use of the day.
First stop would be the Hoover Dam. It is about 40 minutes from Vegas (depending on the traffic of course)
Depending upon your time, you can take the kind of guided tours. Since we started late, we took the visitors centre ticket to get a bird's eye view of the dam. It definitely lives up to the hype.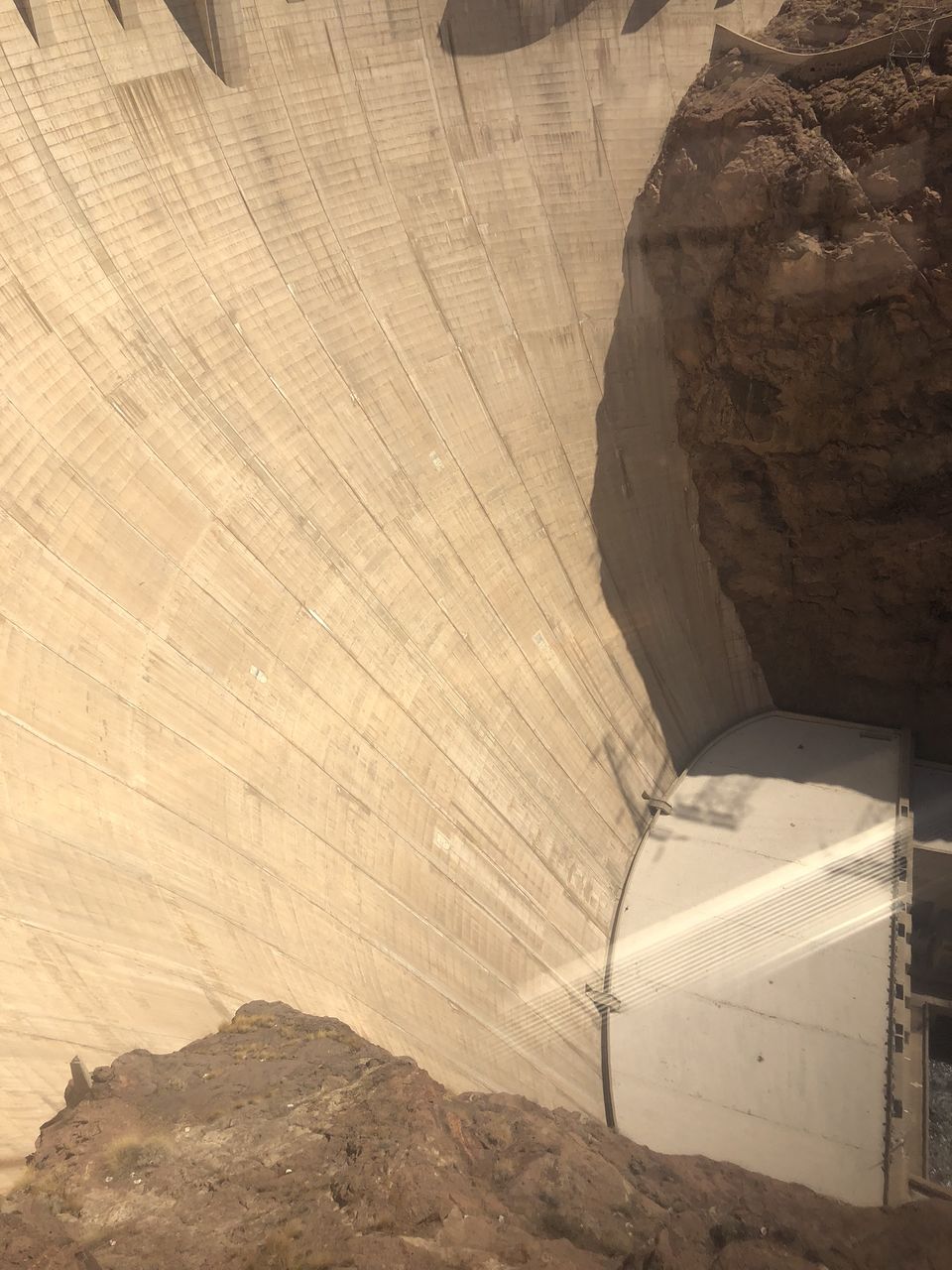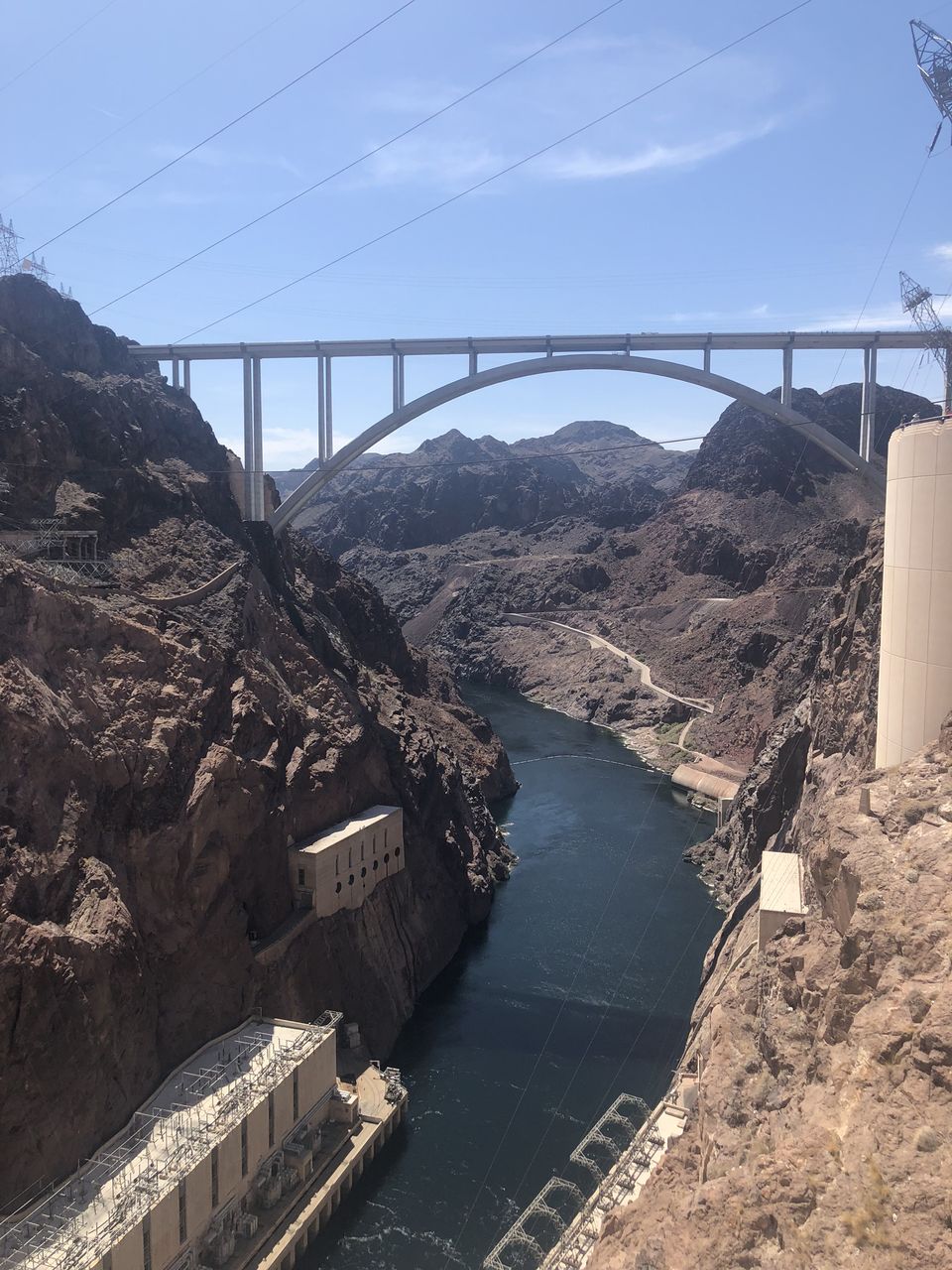 From here to Grand Canyon West it is 3 hours. The west side is the closest to Las Vegas and idle for a day trip.
If you have more days do the the south side it will take 5-5.5 hours one way so staying there is the best way to fully enjoy the park.
Even though West side is part of Grand Canyon, it isn't part of the Grand Canyon national park.
The west side is managed by the Hualapai Tribe.
Again depending on what you wish to do and how much time one has, there are different tickets.
The minimum is for 55 dollars. The shuttle will take you to 3 stops and you can hop on and hop off as you want.
Other additional activities one can do are- helicopter ride overlooking the Canyon, Plane ride overlooking the canyon or water ride.
Do visit the gift shop. It has various art and crafts done by the tribe. Beautiful and worth the money.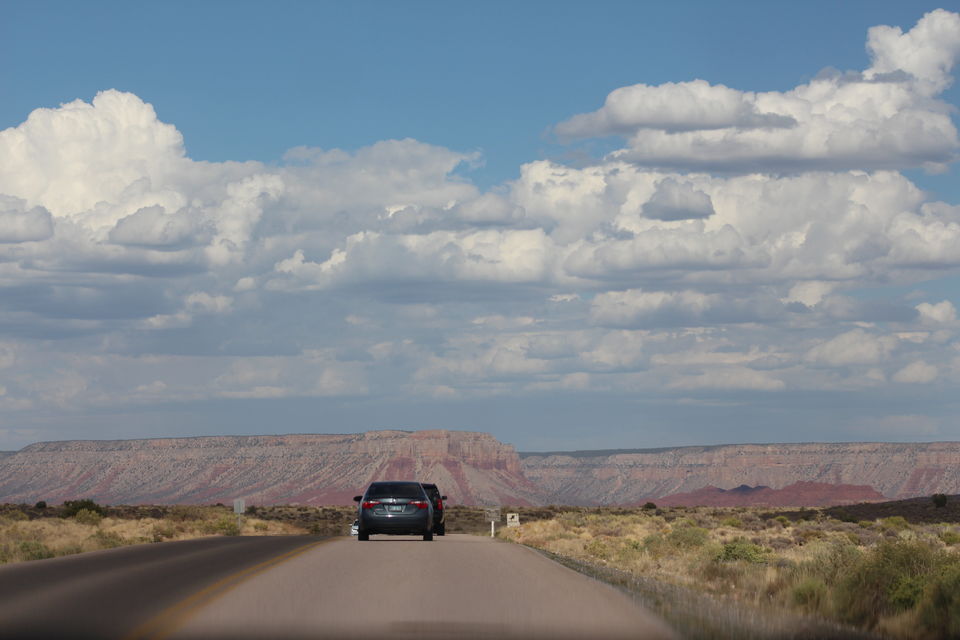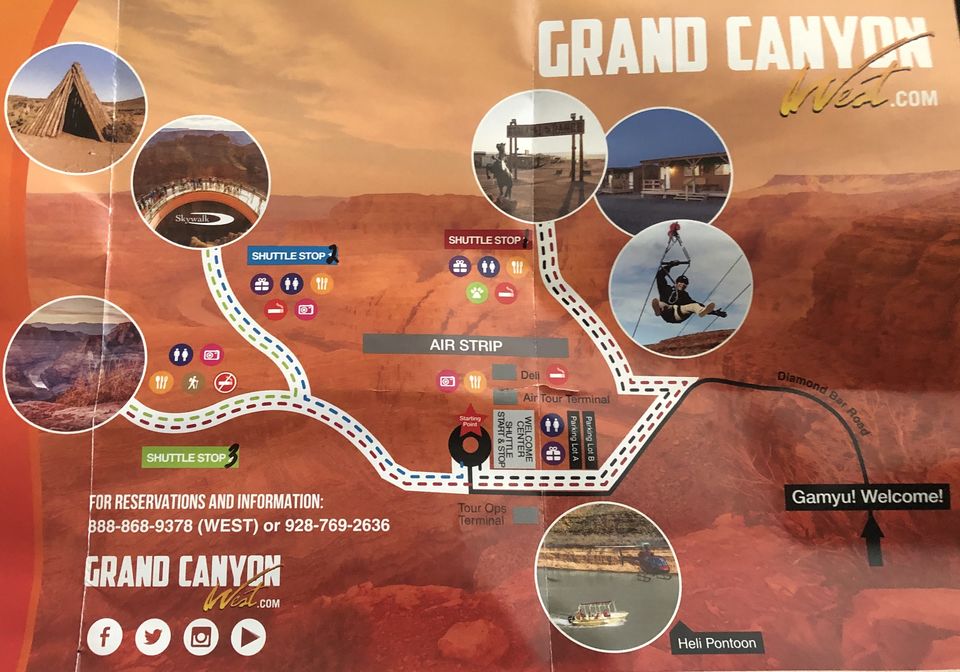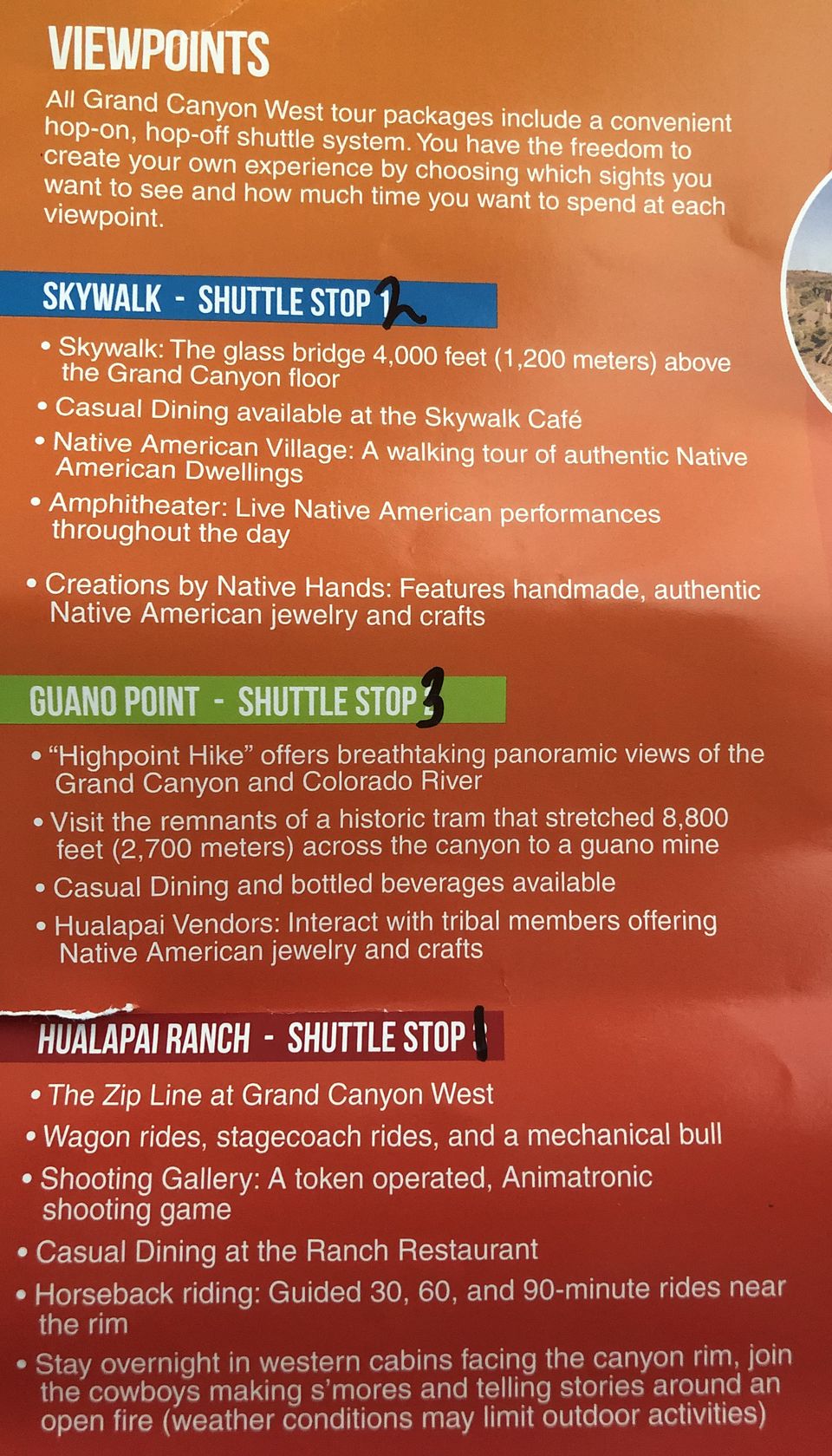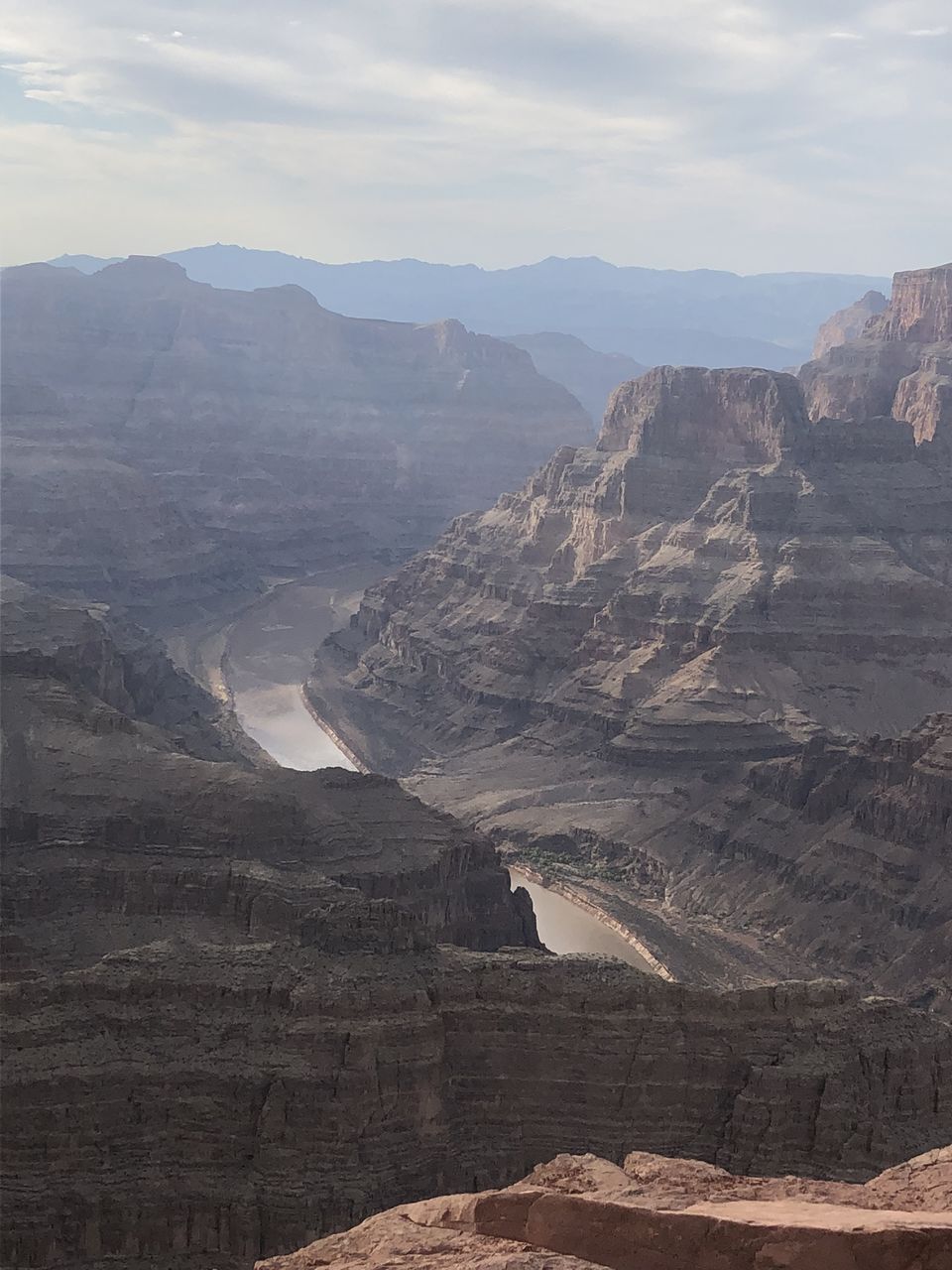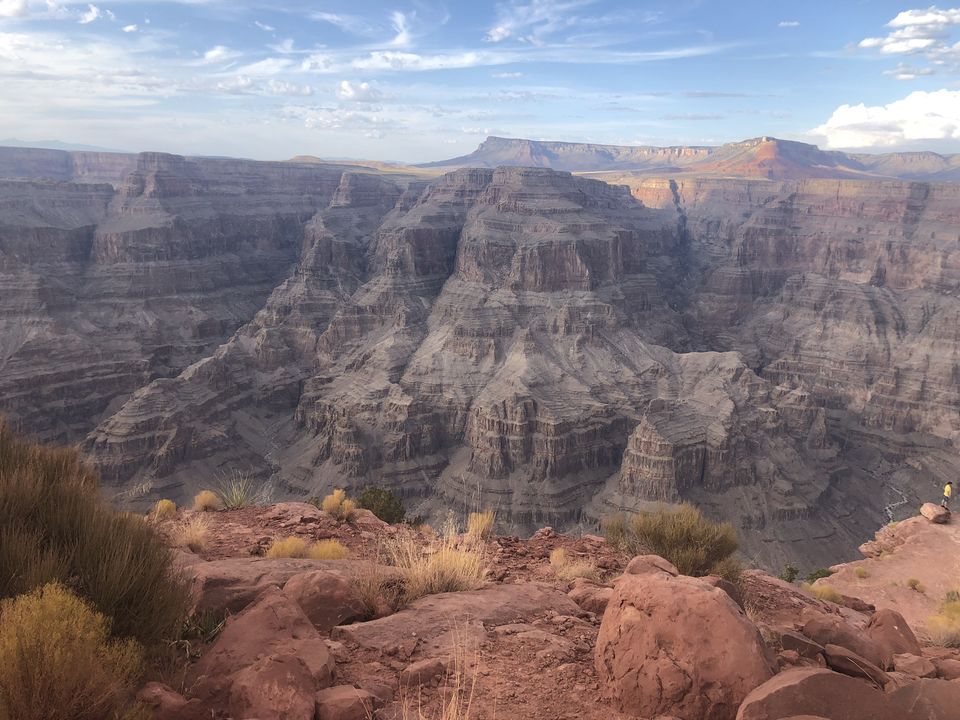 Comeback to Vegas and fly back to your destination from there