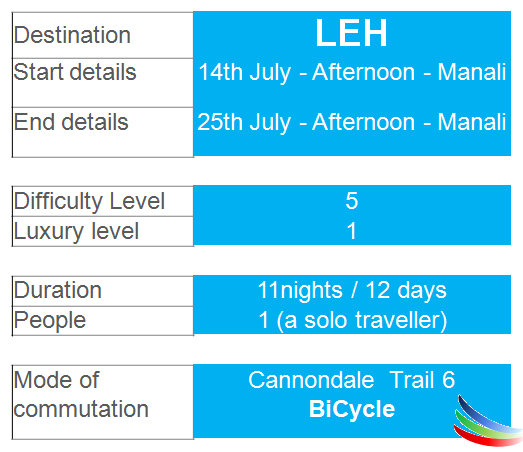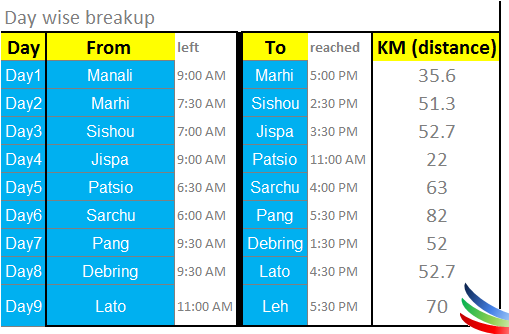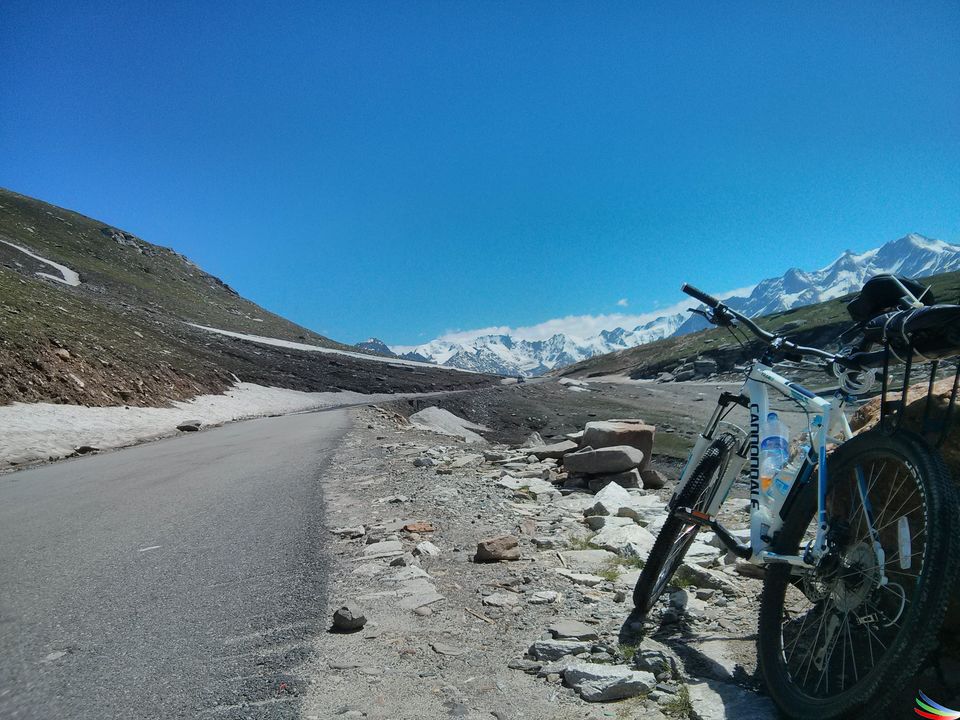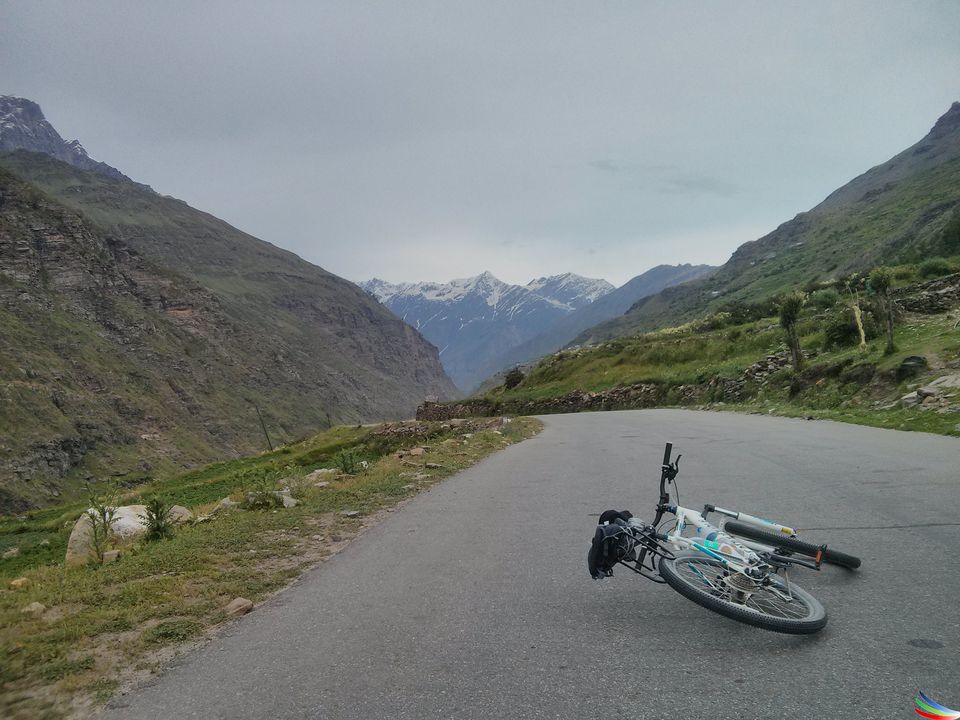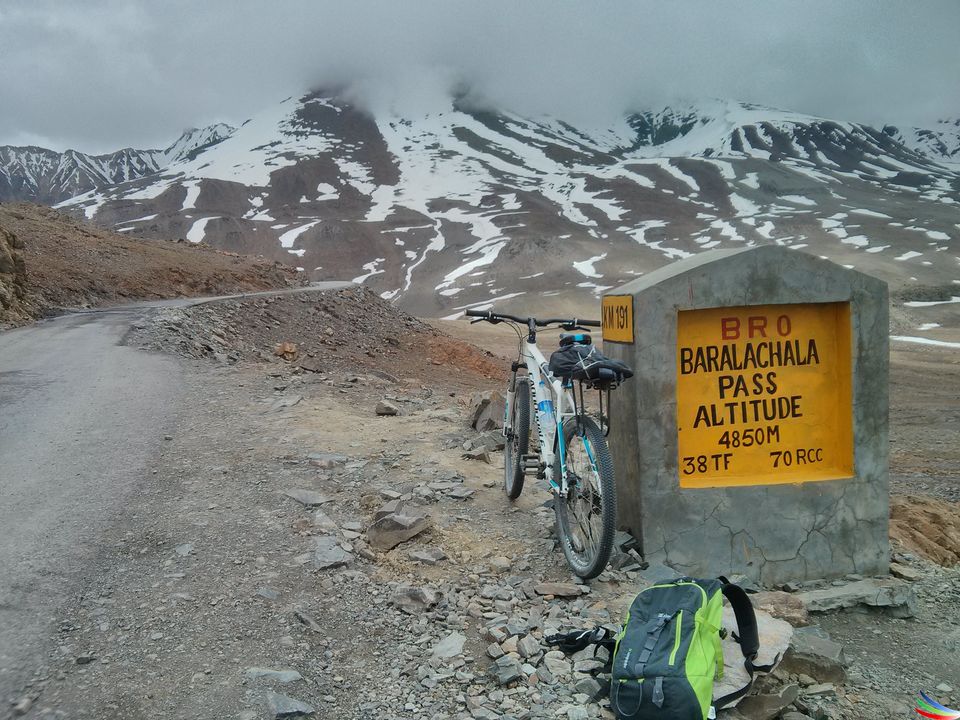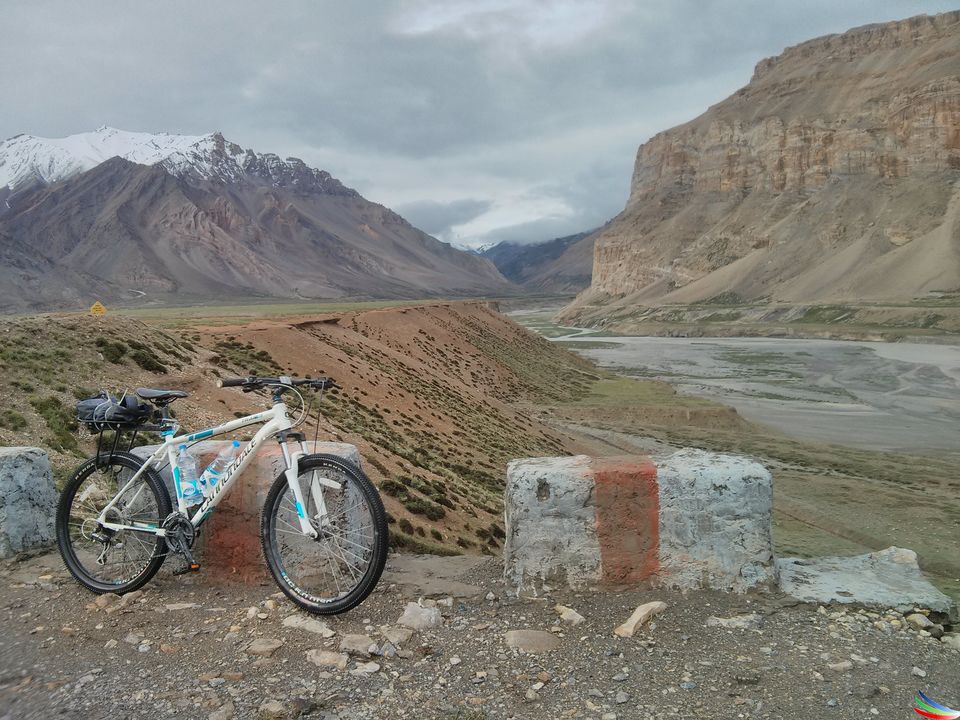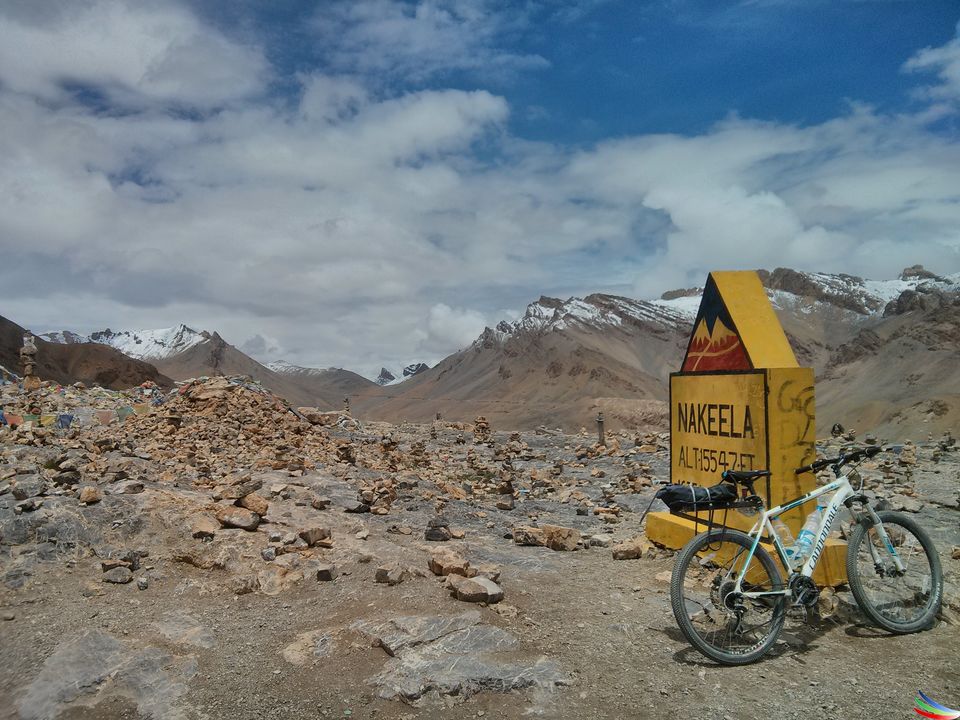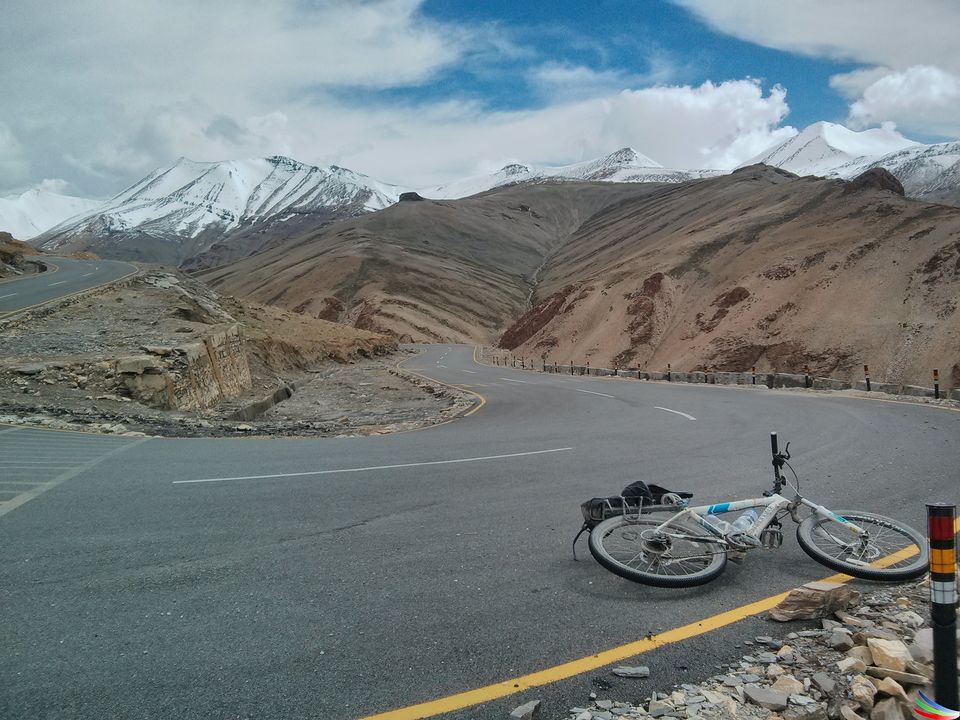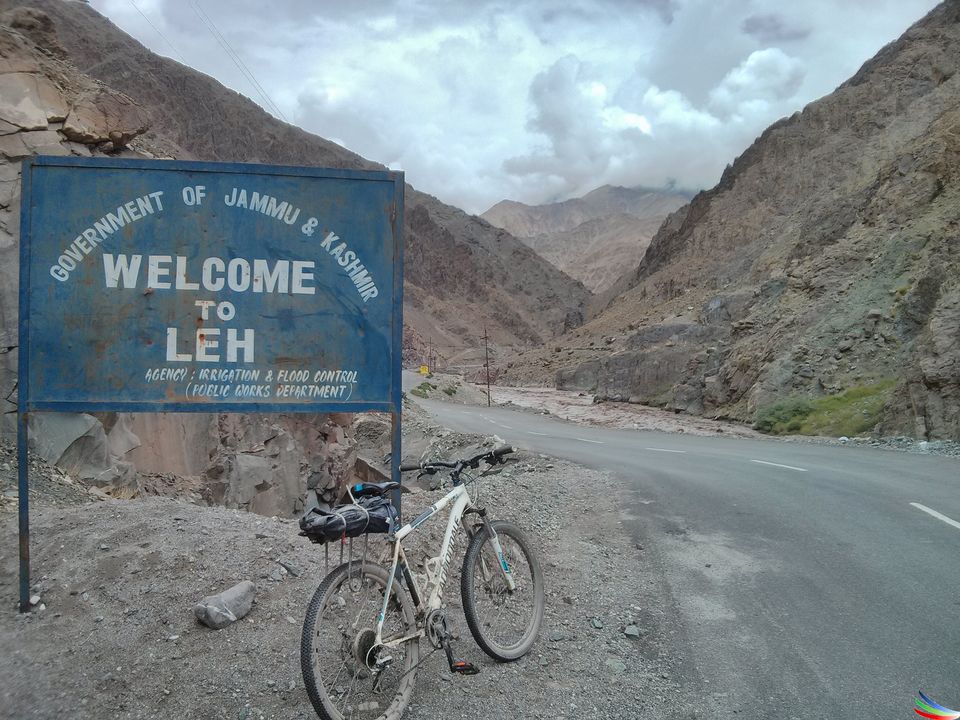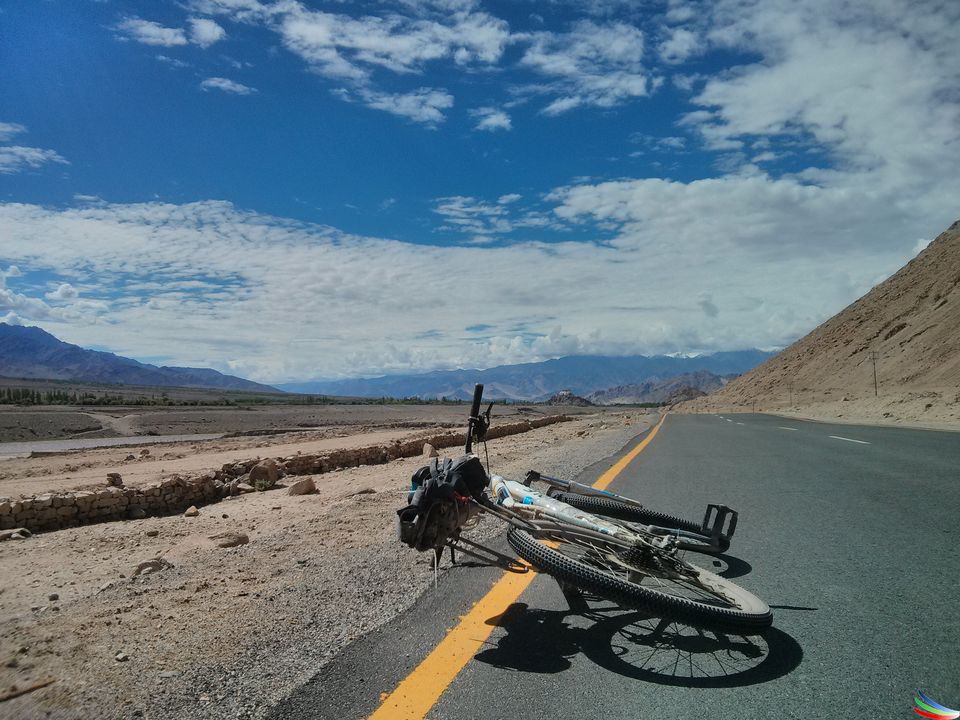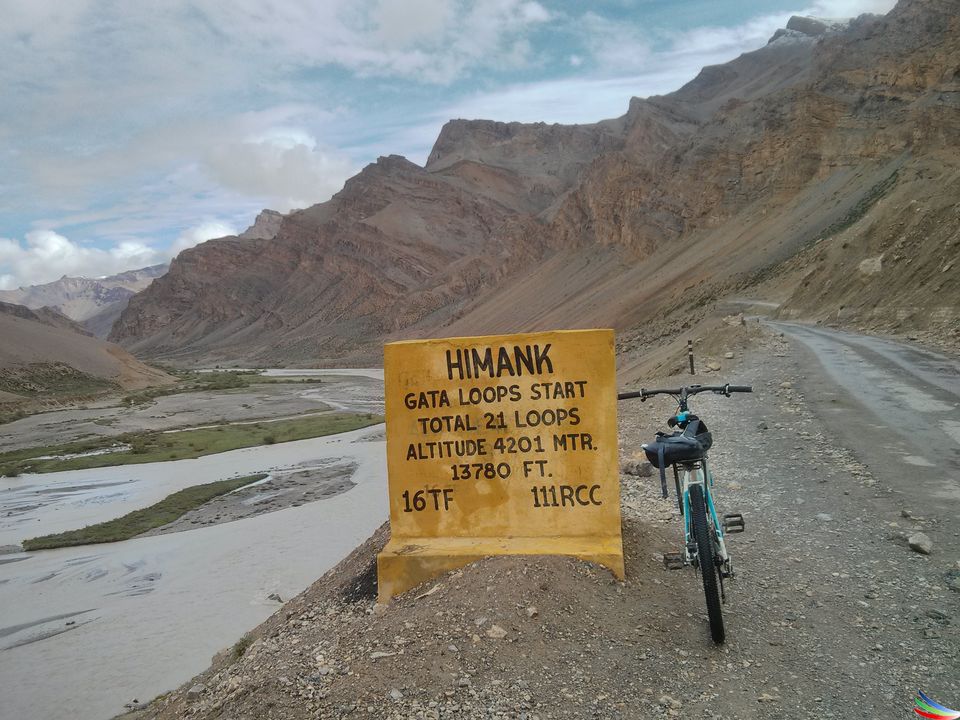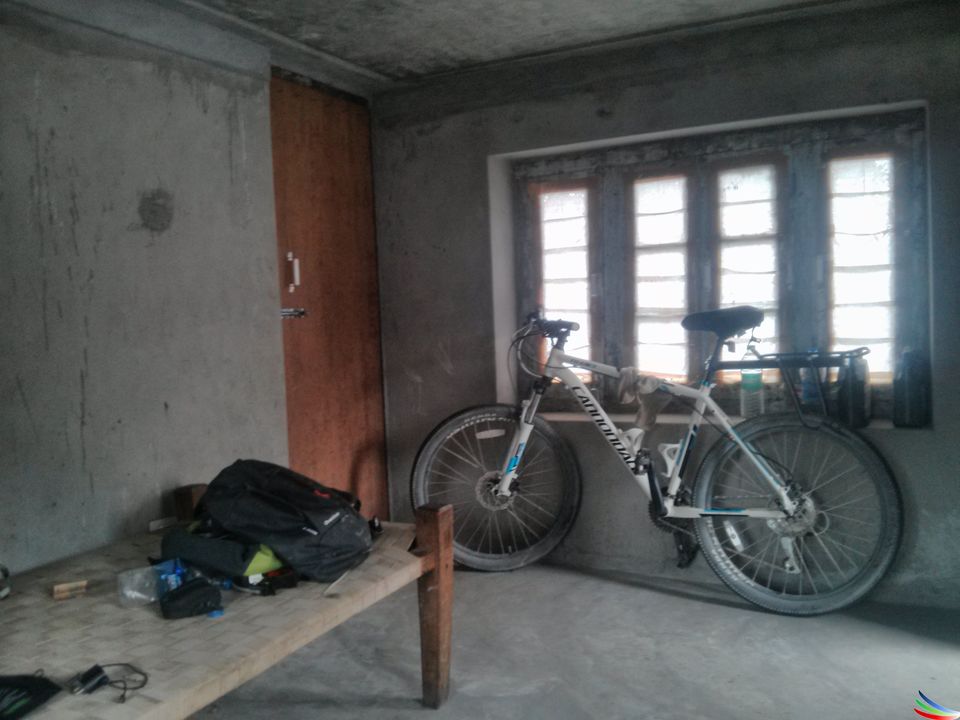 Adventure is in the blood. A group of no-mads who believes in earning people and respect with each and every inch of their travel route. Taking a decision of going on BiCycle to such a difficult terrain was easy but its execution was even difficult then what we expected.
the story will be appended with all crazy stuff that saves a space in our Brain memory for lifetime............ to be continued.
Challenges/Happenings/Points to consider : 
Small accident at losar (on the way to sishou), bruises in left hand. Dressing done at AMC(Army Medical Camp) at Lossar.
Most difficult of the whole route is : Day 6 - Sarchu to Pang. There are 2 passes on the way - (1) Nakilla 15,500 ft then come down to hike another pass (2) Latchulungla - 16,500 ft. - Day when you get on your nerves to think "why am i here ?"
feel free to contact if you are slightly interested.
HERE IS THE DAY WISE BRIEF
Day 0- Manali: Reached Manali by the overnight bus from Delhi; half ticket for the packed cycle. Budget stay right next to the river Manaslu. Essentials purchased for the trip: medicines; spare camera battery and memory card. And a cycle drill as well.
Day 1- Marhi: Exhausting day of cycling- though merely 35 kms it was supposed to be the highest altitude gain for any given day in the entire tour, gain of 1500 m with no downhill respite. Perched at the base of Rohtang- mere 17 km away- enjoyed the mesmerizing clouds around the mountains.
Day 2- Sissu: Overwhelmed at cycling to my first mountain pass. Minor lapse of concentration led to an accident downhill; lucky enough to be able to continue. Treatment done in AMC Khoksar. Knock on a door; stay arranged.
Day 3- Jispa: With no net altitude gain 60+ kms gave plenty opportunities to enjoy the Chandra and Baga valley without much panting. Tetnus taken at Keylong; dressing material taken for the days to follow.
Day 4- Patsio: 2 hours of cycling and I was at the base of Baralacha La. 2 notorious nallas were tackled with. A comfortable tent was availed next to Deepak Taal. Attention was given to the cycle: oiling, cleaning, and air pressure check.
Day 5- Sarchu: Ascending to higher altitudes started becoming a norm. Baralacha was an awe inspiring ride followed by the otherwise smooth downhill to Sarchu baring one landslide. Terrain change was drastic.
Day 6- Pang: Most demanding day of the entire tour- 21 Gata loops, Nakeela, and Latchulung la covered within a single day. Had the first hail storm for the last 30 kms. Scary.
Day 7- Debring: Overnight snowfall at Pang- though unusual for the season- delayed the departure. Call facilities at Army Camp availed. Riding in the Morai Plains was a treat.
Day 8- Lato: Heavy snowfall overnight, again, delayed the ascend to Tanglangla- the highest pass on the route- till 930 AM. The ascend took a major toll on the back but the experience was akin to being spiritual. The most amazing roads awaited to take me to Lato.
Day 9- Leh- Surprisingly, it turned out to be the most dangerous day on the trip. Wish sections of the highway washed away by incessant rainfall and swollen flash flood rivers, traffic came to a standstill save the cyclists. With the cycles on the shoulders along with luggage, numerous sections were crossed in dangerous fashion. Upshi-Leh section reminded me of the many times i have been here [on bikes], this time, however, being the most emotional one.
For any details, Please feel free to contact us
Our Website : One Destination Website
Facebook : One Destination FB
Twitter : My Twitter