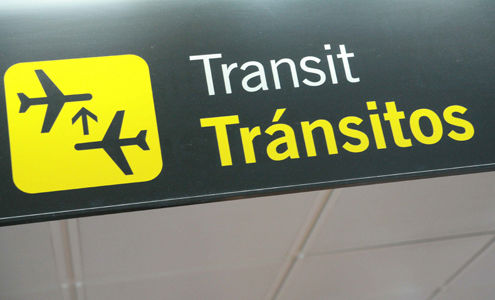 **This is not a travelogue about Corsica. Don't waste your time by reading further unless you enjoy travel tales**
Somehow I always enjoy the journey more than the destination. Cause there is that feeling excitement and anticipation. Travelling alone, as fun as it might be, takes guts. Was I scared, though? Not at all. Can't say the same about my grandma. Even though it was the second time I was going alone, her paranoia was indubitable.
Why do I like travelling alone?
Because you get to meet new people and you're more likely to talk to them when you're alone than when you have company. You get to be whoever you want. Cause they're the perfect strangers. And, most likely, you will never meet them again! It just cannot get any better.
I'd 4 hours of transit time at the Hong Kong International Airport. In my quest to find a charging point ( most of them weren't working. :\ ), I ran into this gentleman from the land of amazing dark chocolates, Switzerland! He was very genial and so full of energy. He was a retired electrical engineer and was waiting to take a ferry down to the mainlands of Macau, to meet his friends.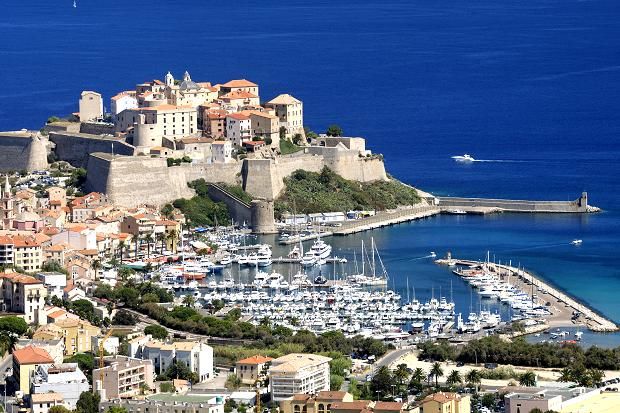 Even though a Swiss by birth, he has lived in France for as long as he remembers. And after retirement, he and his wife live in a small island party town named Corsica. Yes, you read it right. (It was August 29, 2015. And I'd no idea about Tamasha, sadly. Otherwise, I'd have definitely related to it better :P) We talked for almost for 2 hours in which I told him about India and my hobby of collecting coins (Numismatics!). To which responded very enthusiastically as one of his best friends did so, too. He then told me that even though Euro Nations used Euro, each country has its own signature Euro. (I never knew that.) Then he gave me around ten different coins from the exotic lands of the French, the Dutch, the German and the Portuguese.
I on my part made his taste Hajmola candies after I'd given him an Indian currency note for his friend. Both Aam and Imli. And he loved it. No kidding. (Everyone laughed at me when I mentioned what I'd done. Hajmola candies are yum!)
From what I've observed, there are two things foreigners know about India. Always these two things.
1. Bollywood (Can you do the Indian dance? (read move your neck like in kaala chasma)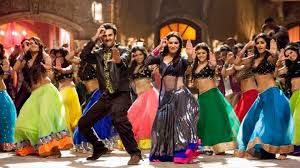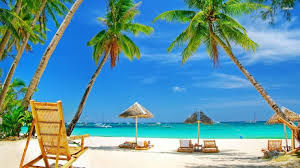 I feel for Sundar Pichai and Satya Nadella. For Sania Mirza and Vishwanathan Anand. And for Kashmir (Heaven on Earth, really?).