For the unwavering adventure seeking Indian traveler.
Our big beautiful country offers us opportunities to indulge in quite a few adrenaline pumping adventures ! We are blessed with rivers, mountains, jungles and so much more, we just have to look beyond the regular touristy things to savour them. I have tried a lot of adventure sports all over the country and am recommending the ones I have personally done as you can see from the pics and not simply by googling ???? Continue reading "Adventure Sports in India"
DISCLAIMER - 'I'm chronicling my road trip adventure for CEAT Tyres in association with BlogAdda.'
Of all the peregrinations we have undertaken across the length and breadth of India, the road trip across Ladakh remains close to my heart. I knew this trip would be tougher and rougher especially with my little one but along with all the apprehensions, I was full of beans thinking of the adventures we would have on this epic trip !! This post is a recount of all the passes we crossed on this road trip. Continue reading "Road Trippin across the highest passes in the world !"
What can I tell about Ladakh that has not been told already !! There are scores of blogs, travel stories which will tell you the do's and don's about traveling to Ladakh, all I can tell is MY story, as I indeed become more of a storyteller than a traveler with each journey I undertake. Continue reading "Exploring Ladakh beyond Leh - Part 1"
A 8 day leisurely road journey from Gangtok (Sikkim) to Bhutan and back. Unplanned, sans any research, GPS, trip advisor or lonely planet.......the best road trip ever !!
Read Road Trip from Sikkim to Bhutan - Part 1 HERE
Read Road Trip from Sikkim to Bhutan - Part 2 HERE
I can't believe I didn't finish the series !! I went to UK and in the excitement this story got side tracked completely. Well here I am to conclude the 3 part series ???? . Continue reading "Road Trip from Sikkim to Bhutan - Part 3"
A long weekend break to lesser known hill station of Ramgarh from Delhi, just perfect.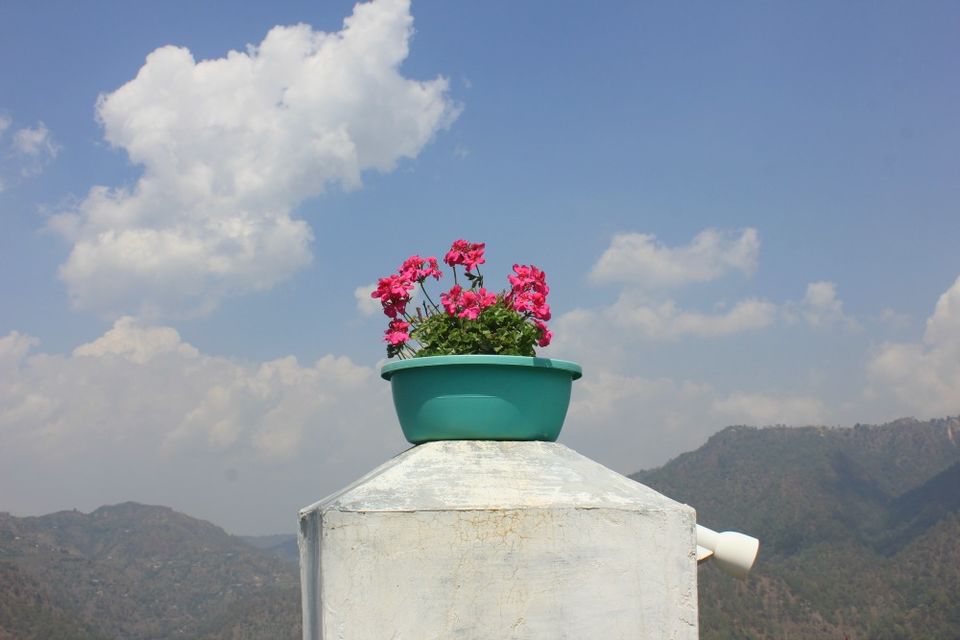 I happen to be one of those who needs a holiday to recuperate from a holiday !! After the super hectic UK trip, I needed a break to just unwind, do nothing, no work deadlines to meet, no exam worries, not juggling the many activities of kids, basically just wanting to curl up in a corner with a book and my family around me. I threatened the husband with dire consequences and convinced him to take 2 days off from work and coupled with the weekend, we had a 4 day long weekend, voila !! Continue reading "Far from the madding crowd !"
All the landmarks to revel in on a boat ride across the River Thames.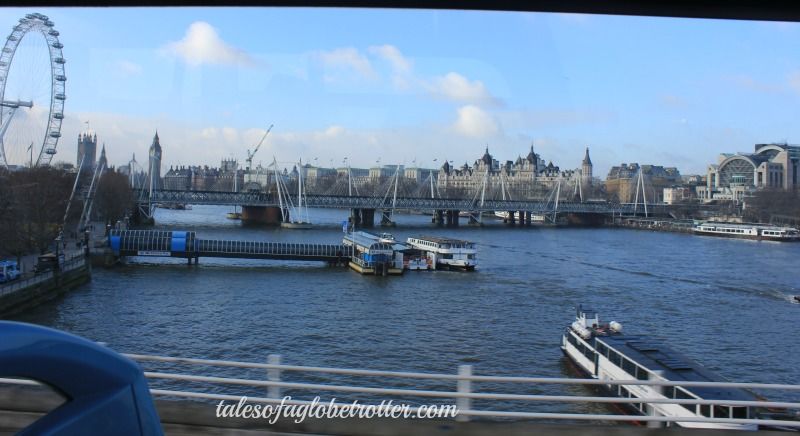 Will it be an exaggeration if I said Thames is the lifeline of London ? No, I guess not ! Thames is to London what Ganges is to India.
Continue reading "A Boat Ride and Vistas Galore !"
10 gorgeous places outside India that can fit into every budget conscious traveler's itinerary.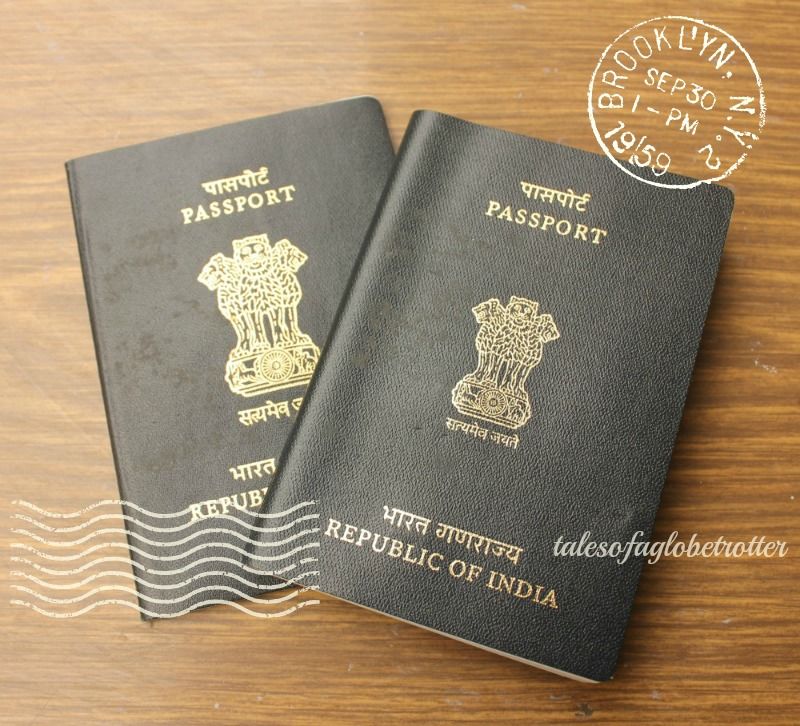 Travel has become an indispensable part of our lives. Be it to unwind, to take a break from the hectic schedules, to do some soul searching or see the world other than our own; the fact is that your passport is the key to the wonderland that you find yourself peeping through often ! Maybe it's time to look beyond the enticing pictures on Instagram and head to these destinations for the much needed R & R. Continue reading "Budget Conscious Traveler's Top 10 List !"
My journey of visiting birth and work places of great English authors and poets across England.
You don't have to be a bibliophile to know the literary giants of English language hailing from England ! Names like Shakespeare, Jane Austen, Geoffrey Chaucer, Keats, Milton, Wordsworth, Tolkien are part of our lives in the form of movies, poems, plays, books and so much more. And if you happen to be a bookworm like me and devour English classics then a trip to England is like a literary pilgrimage. Continue reading "My Literary England"
Soak yourself in this Georgian city to feel the pulse of true England !
I visited many places during my trip to England and loved everything about this country but a few places left a lasting impression and I am sure I will be back there sometime to relive the experience, probably in spring/summer. On top of the list is the spa town 'City of Bath'. This UNESCO World Heritage city replete with gorgeously imposing Georgian architecture is roughly 156 km from London and is easily accessible by trains / coach buses. Continue reading "A day in 'City of Bath'"
A - Z of how to get the UK visa without any agents !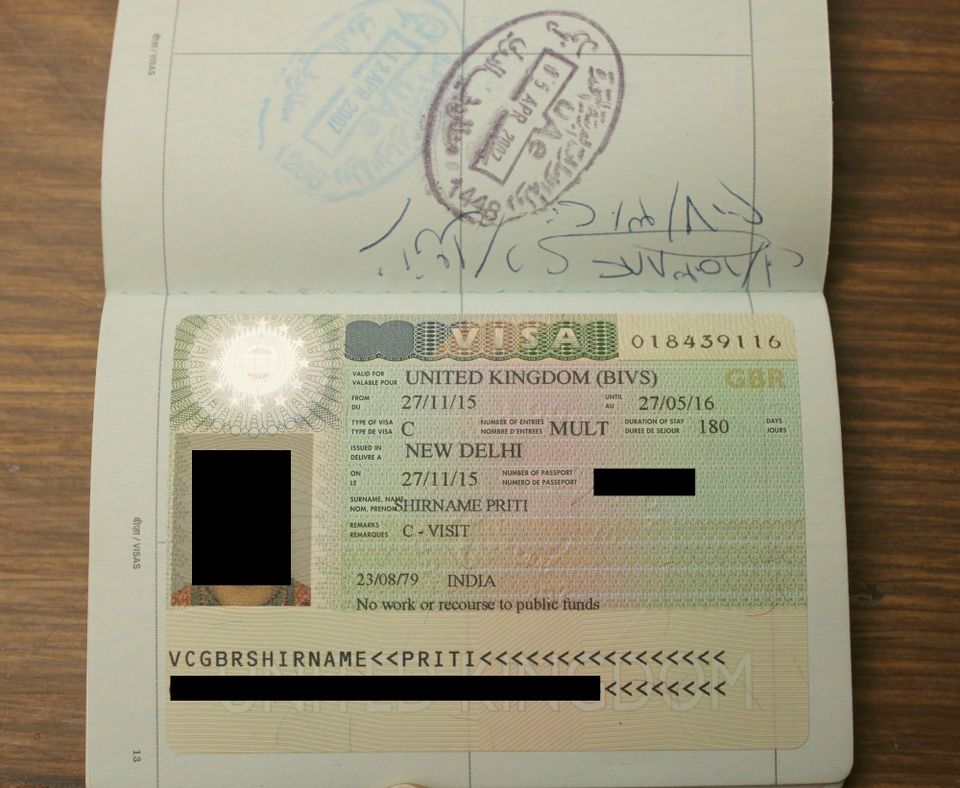 UK visa stands right besides the difficult to get finicky, first world visas like USA, Australia, Schengen when you have an Indian Passport ! UK tourist visa entitles you to visit England, Scotland and Northern Ireland multiple times for a 6 month duration. You can opt for long term visa too but it costs a bomb !
You definitely DO NOT need an agent and it's no guarantee that you will get the visa if you apply through one, if you have all your documents in order and are organised, it's a breeze.
The basic premise for getting a visa is that you should be able to prove :- Continue reading "UK Visa for Indian Passport"
These trips were originally published on Tales Of A Globetrotter