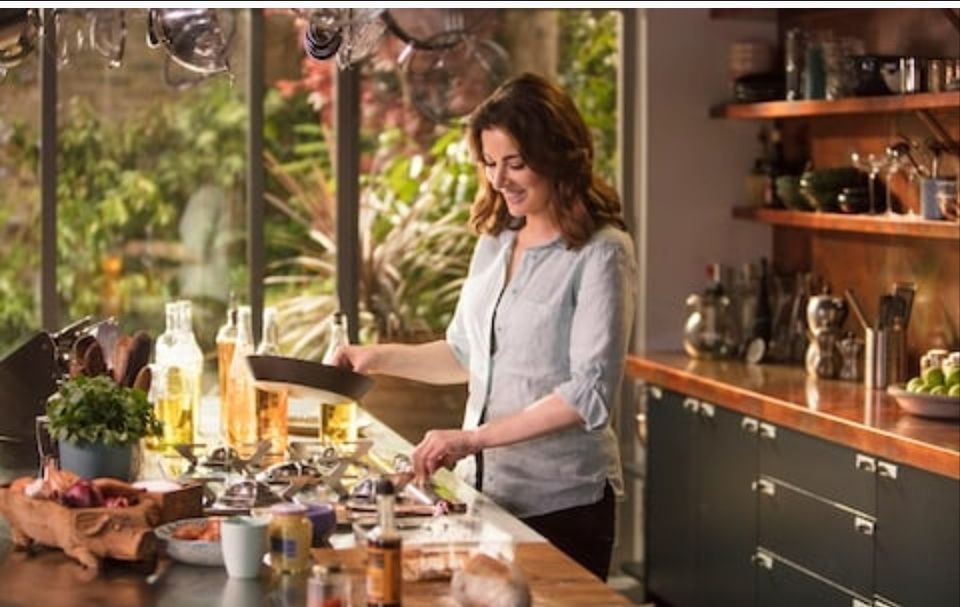 Talk about out of the world culinary experiences! You'd be lying if you tell me that you haven't heard Nigella Lawson's name. The famous food writer and Television show host is a celebrated icon, especially in the food industry as she has transformed the way we look at home cooks!
Well, guess what? She's on her way to India super soon to host two soecially curated Dinners in Delhi and Mumbai. It is a of American Express's 'The World Series,' celebrating talentd from around the world. Lawson will be hosting a London-themed Dinner table that'll comprise of all her signature dishes  combined with some quality Jacob Creek wines all the way from Australia, now that's a culinary jackpot! The event will be held in Delhi & Mumbai and you're Invited.
P.s. The dinners will set you back by Rs. 25,000 but it's probably worth it considering it's a once-in-a-lifetime kinda opportunity and Nigella Lawson doesn't own her own restaurant.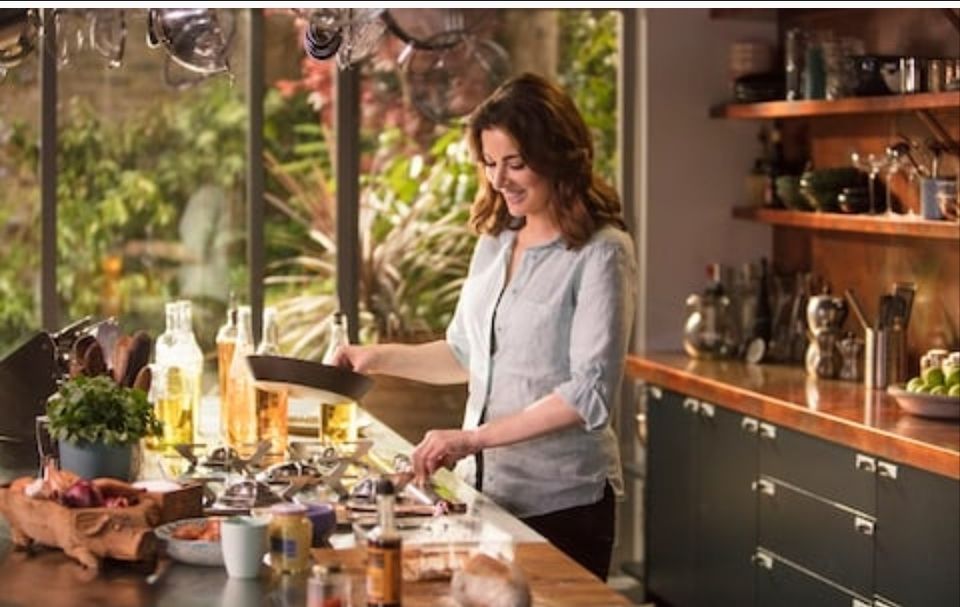 The first of the two dinners will be hosted at The Chambers, The Taj Mahal Palace in Mumbai on September 14th, this year. It seems like the perfect location for an event like this, no?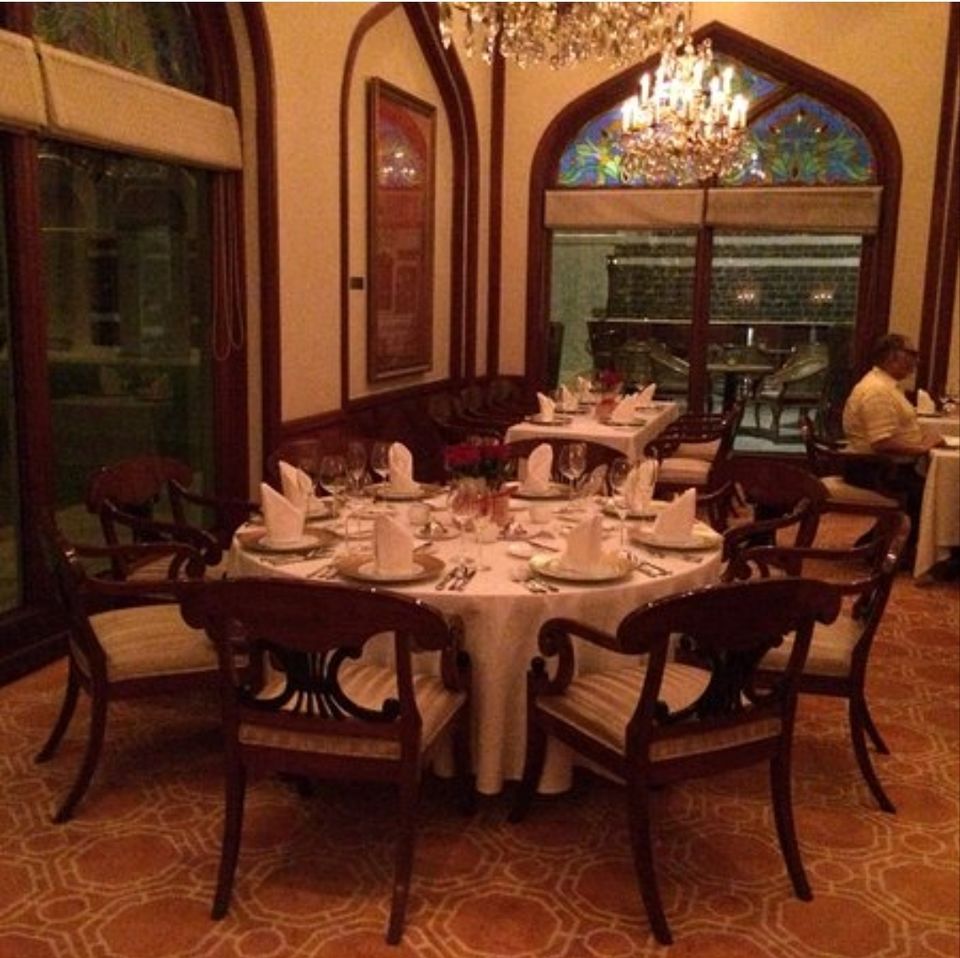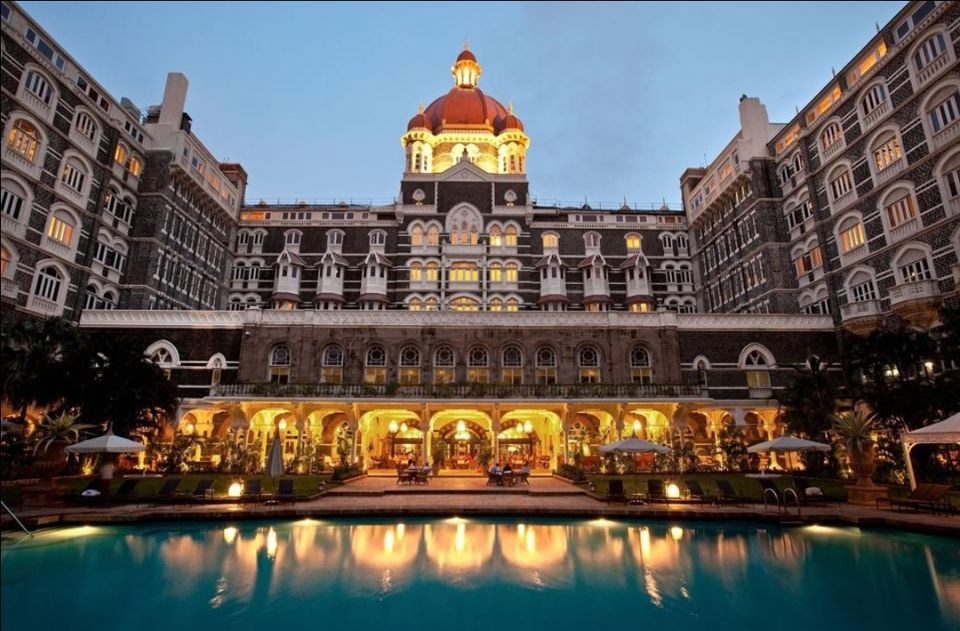 The capital will also host the dinner and that'll be at The Roseate, NH8, Delhi on the next day, 15th of September, 2019. The dinner will commence at 8 PM and will go on till 11 PM.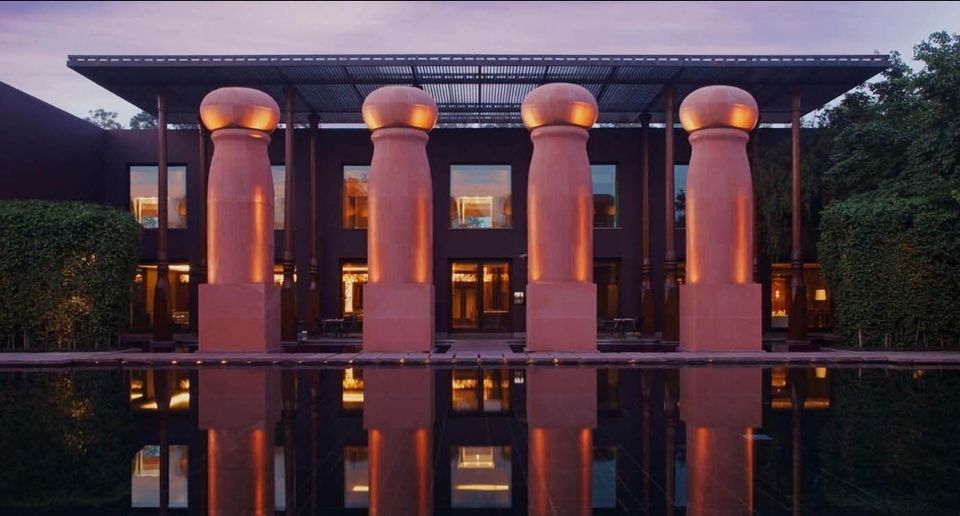 Lawson's menu will focus on fresh ingredients and unusual flavour pairings. You can expect dishes like chicken with bitter orange and fennel and grilled halloumi with a warm spiced cauliflower salad. Desserts will be equally appetising and interesting with things like rose pepper pavlova and more.
So, get your hands on the pass if you can!