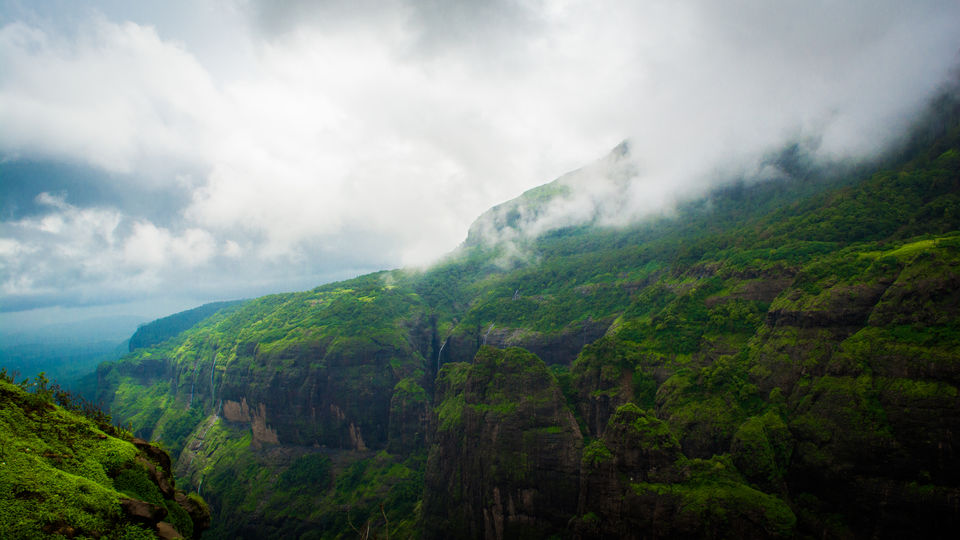 Tamhini Ghats fall between Mulshi and Tamhini, just  an hour drive from Mumbai for seekers of nature and greenery. Tamhini Ghat is the perfect monsoon getaway, with its sprawling green ghats, misty roads and cascading waterfalls that come into existence with the ample rainfall the area receives.
Cutting off from the Sahydari ranges, the hilly ghats make for a spectacular visual road trip with mist drifting off the slopes on either side of the road. With its ethereal landscapes, the ghats attract a lot of day trippers from Pune and Mumbai.
In fact, since one has to cross the backwater of Mulshi Dam to get there, there's a lot more to do than just drive along. Though be warned, the road often can get murky and potholes can get in the way of a soothing drive. One can go on to explore the Mulshi dam, a temple of Vanjai, the goddess, or the Sinhagad Fort.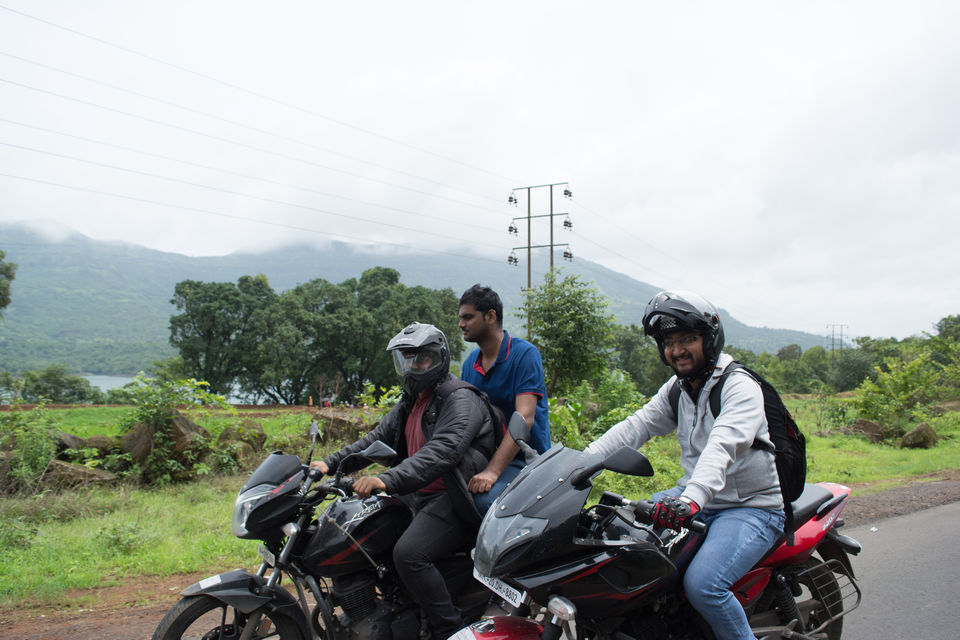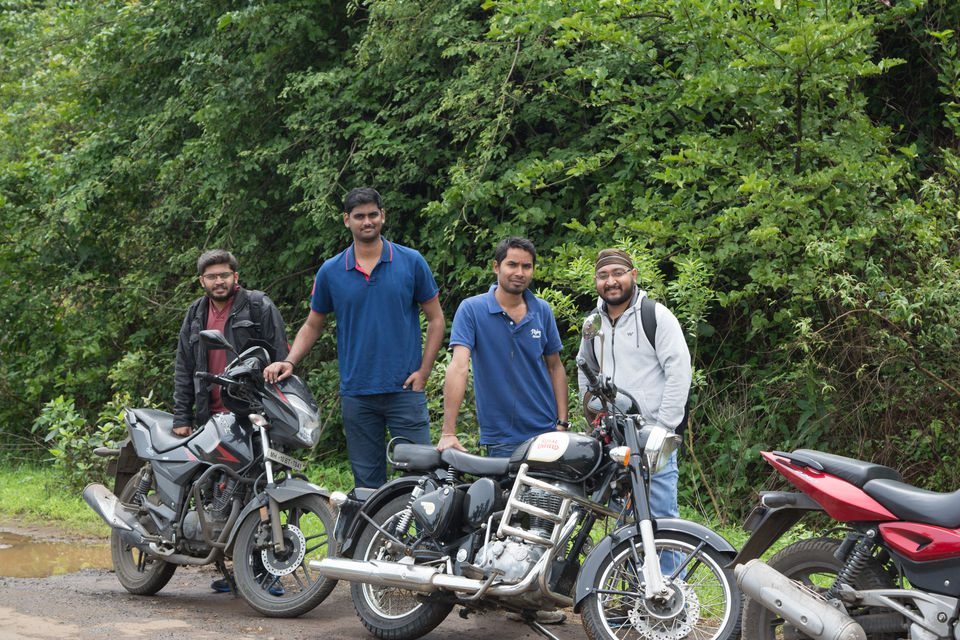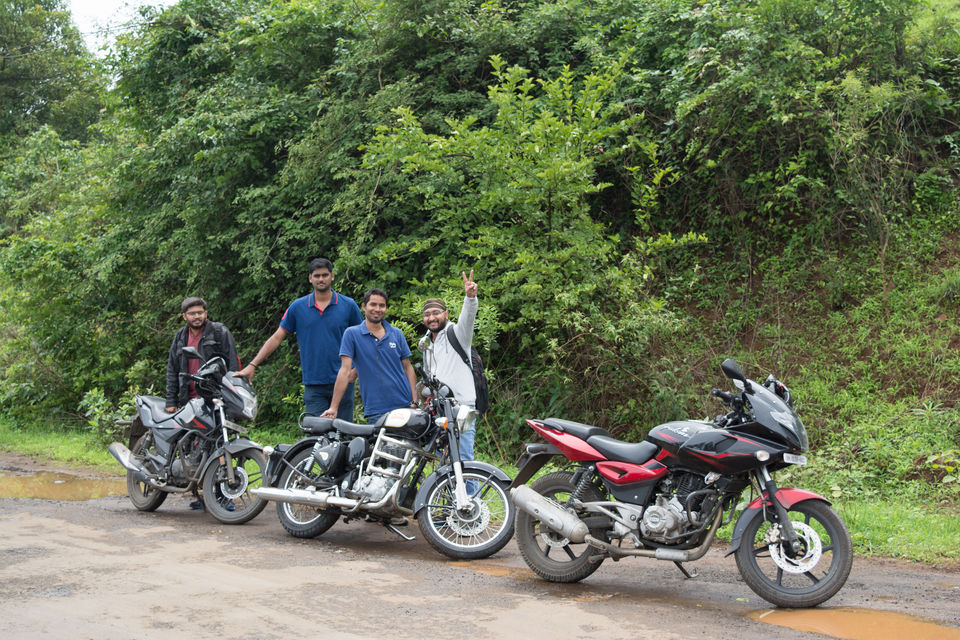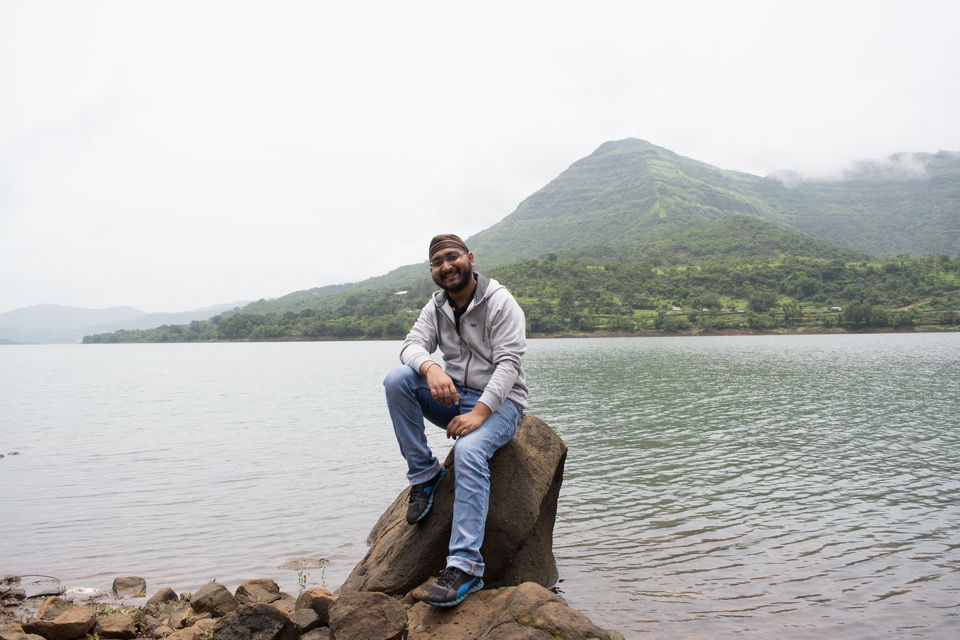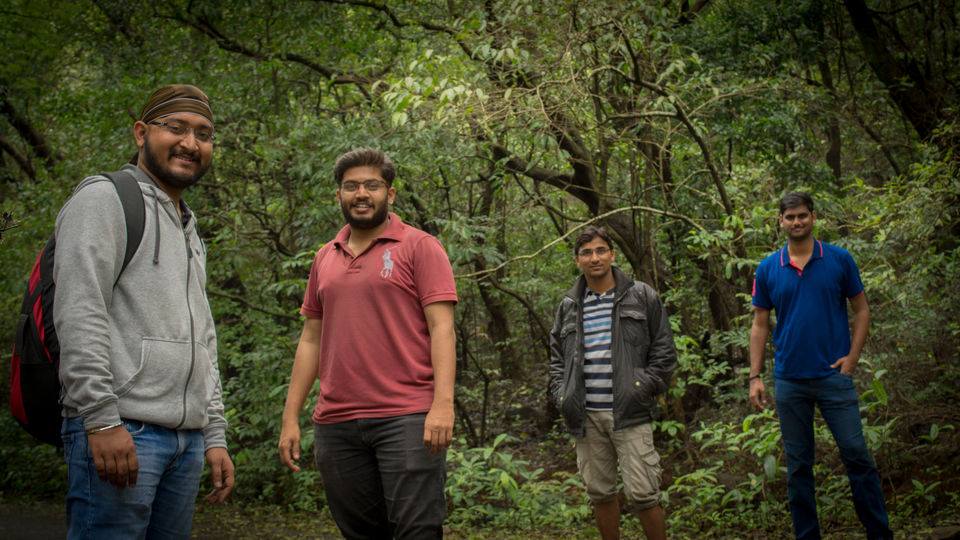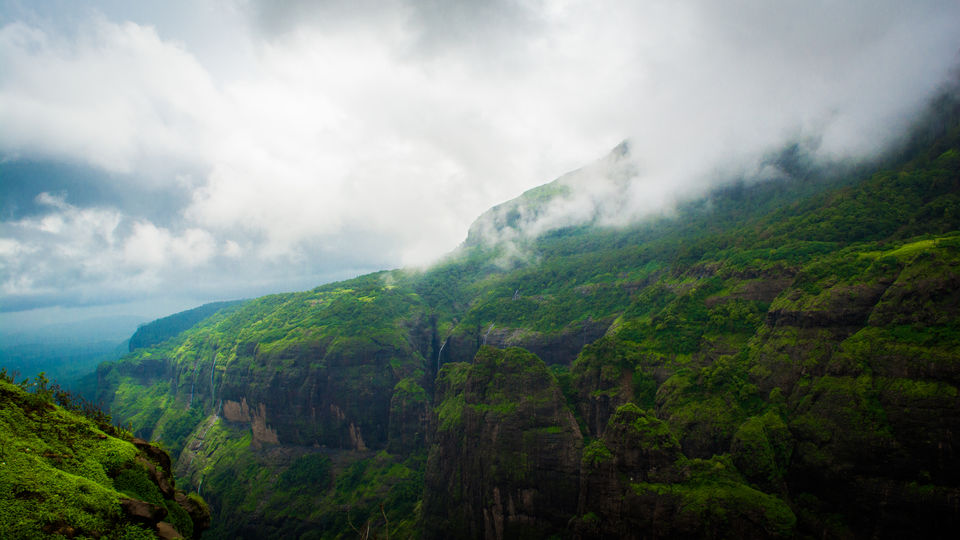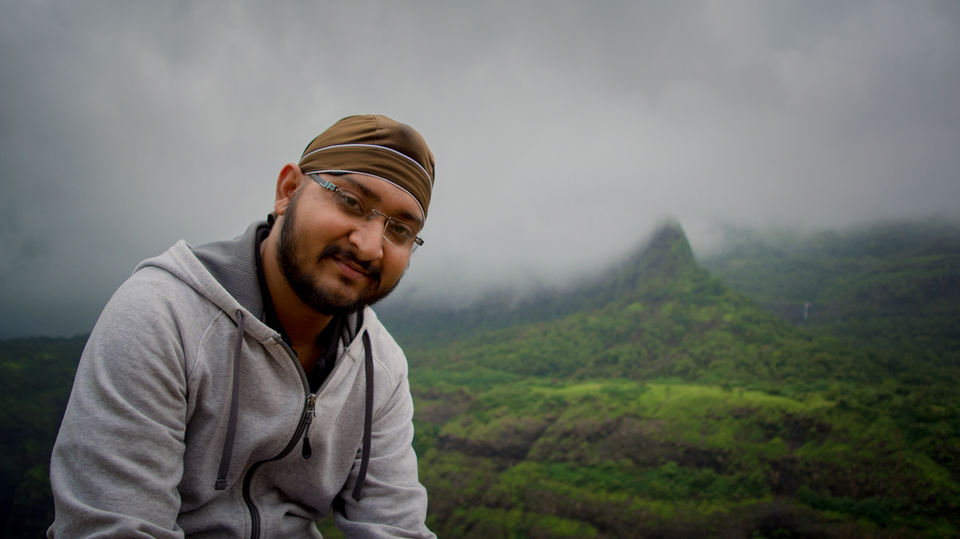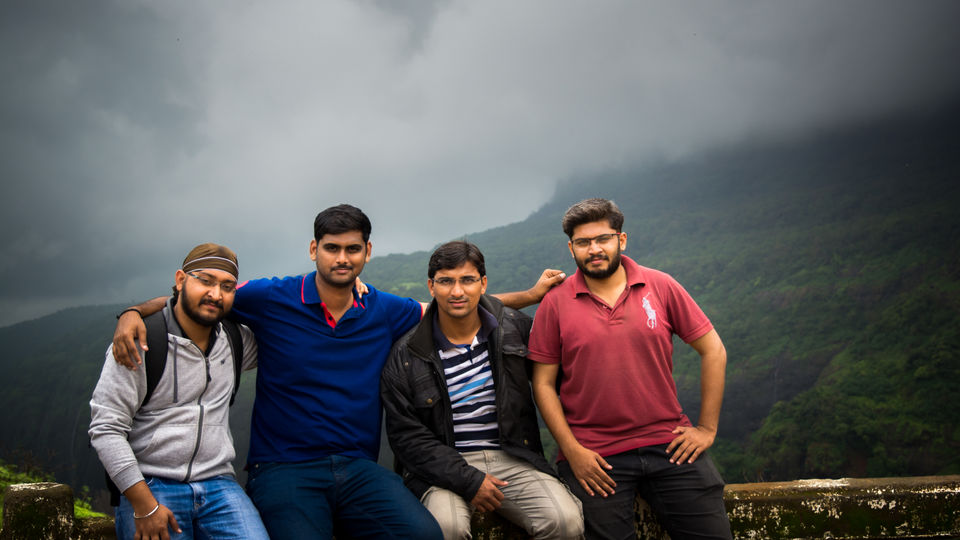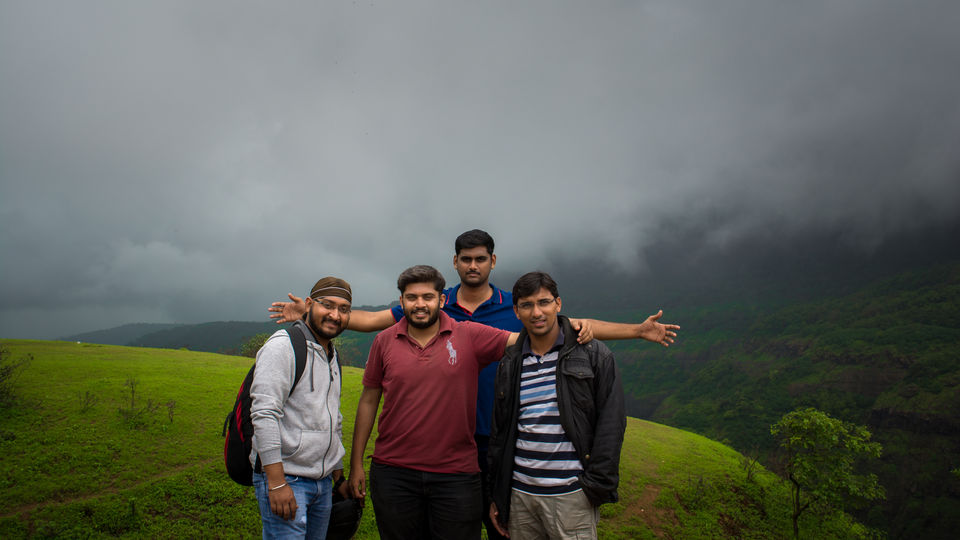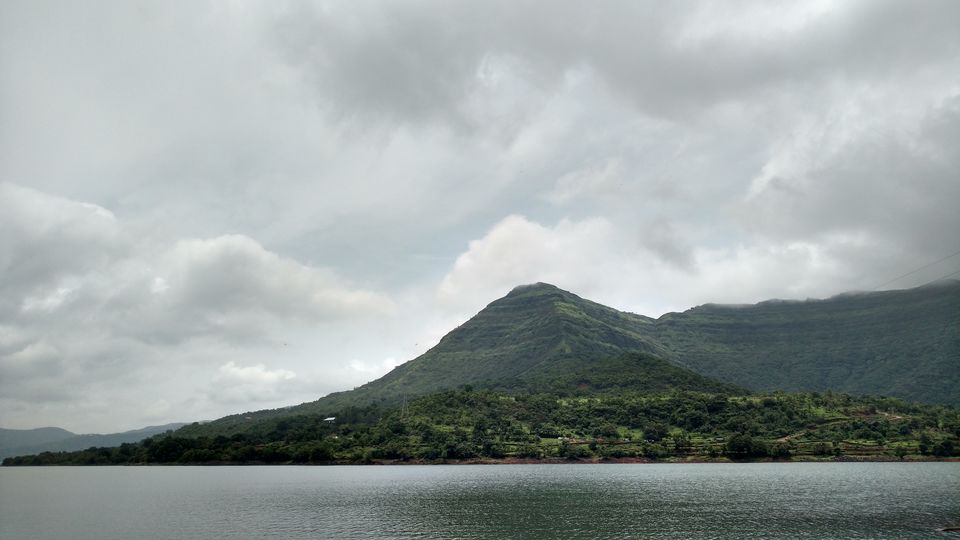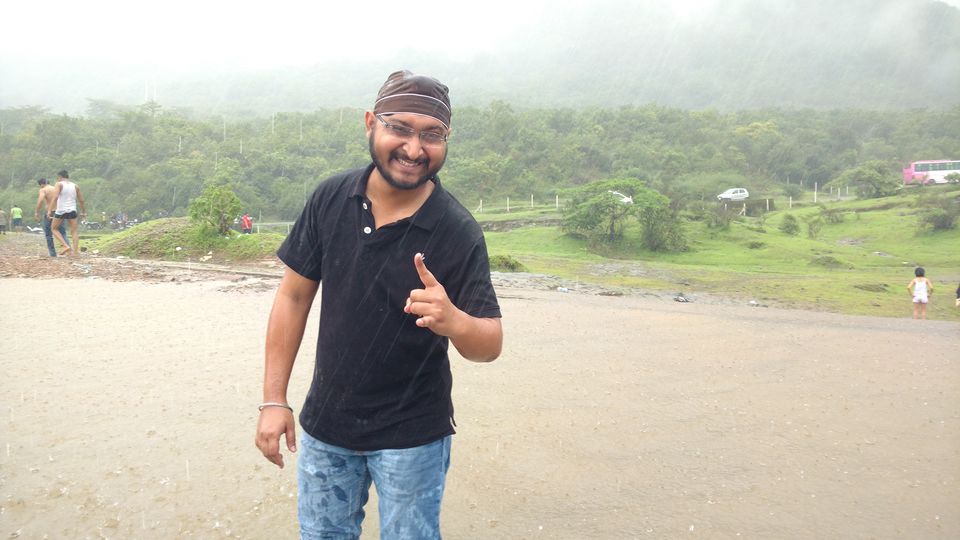 How to Reach : 53 KM's from Pune . Government buses are available on regular intervals which passes through Tamhini Ghat .
Recommended option is to take rented vehicle/Self Driven Car.
Activities : Photography /Camping in Mulshi Dam / Waterfalls . Many dhabas are available for lunch /snacks .
Best Time to Visit : Monsoon is the best time to visit as you can witness waterfalls and lush green mountains all over .