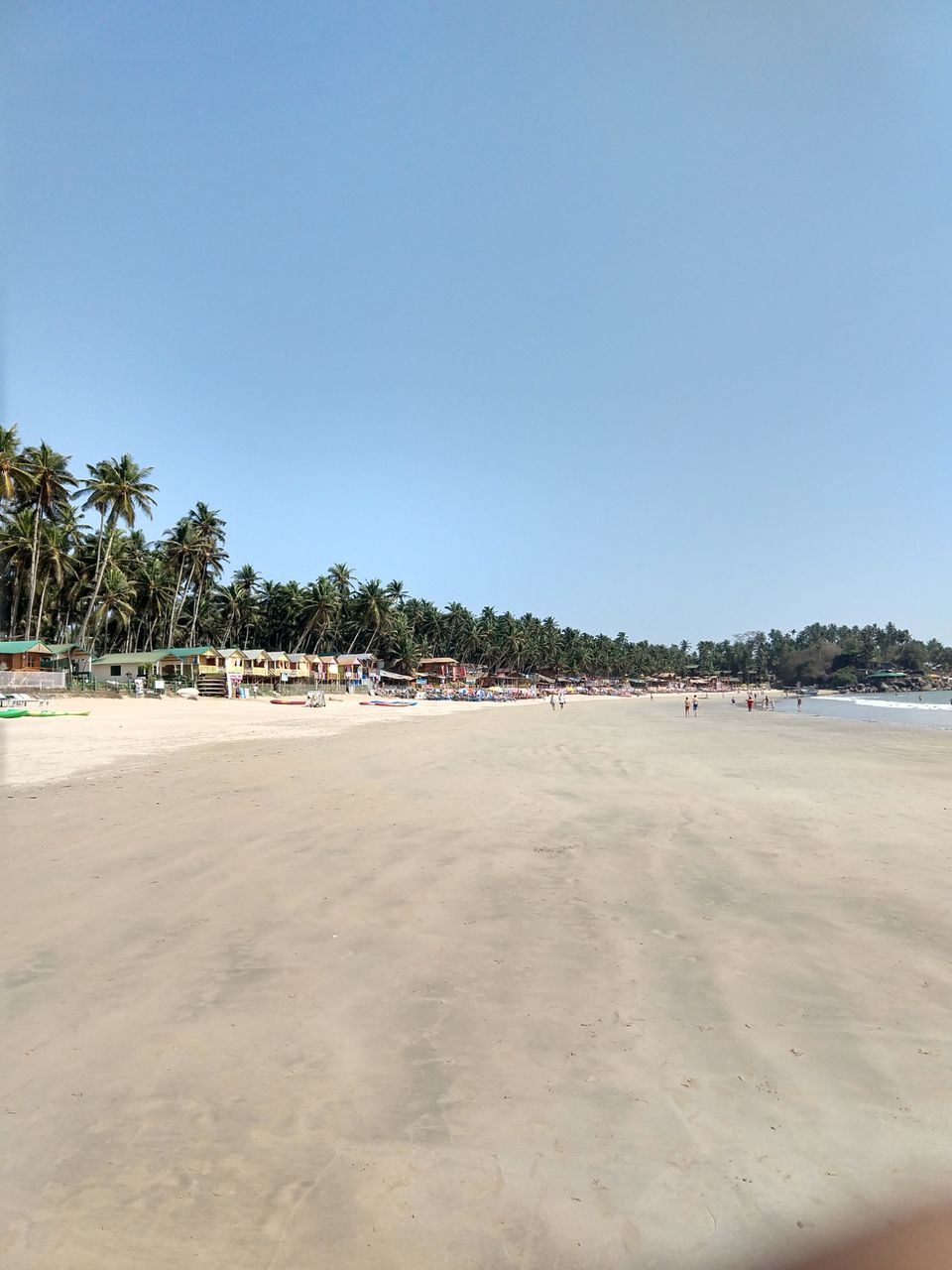 Vasco Da gama,the largest city in goa thats where we landed,The international Airport.
The Airport is so poorly maintained that at first i thought the trip is a waste but wait a minute until goa make its charm on you when you start cruising into the heart of it!
We arrived at a guest house of my "Uncle's" in panaji(panjim) the capital of GOA. It's an okay room but for 1000(not worth it).Day 1 was heart break but wait until day 2!
Here we go! We started to palolem beach in south goa,the beauty,the divine.Words just can't describe this beach.The best beach i have seen in goa. If you ever ask me about beaches in goa i'll always point you to palolem. There's a majic in here! The coconut trees flaunting behind the cottages,the waves hitting the shore and how well it is being maintained that the airport doesn't even have a chance to side by this beach.we got drinks sea food,the hospitality the people show around there,Is this the perfect beach on earth?Yes it is! We went to have a glance of an other beach which is near to palolem, Agonda beach! I can only say that this is the second best of Goa.We had snacks in there and returned back to our magical beach palolem. You just don't want to get away from palolem I'm saying. There's a flea market in both palolem and agonda. Live music at night! It just can't get perfect isn't it! The very perfect beach PALOLEM
And then we had to head back the next,God i just can't leave that place but i had too!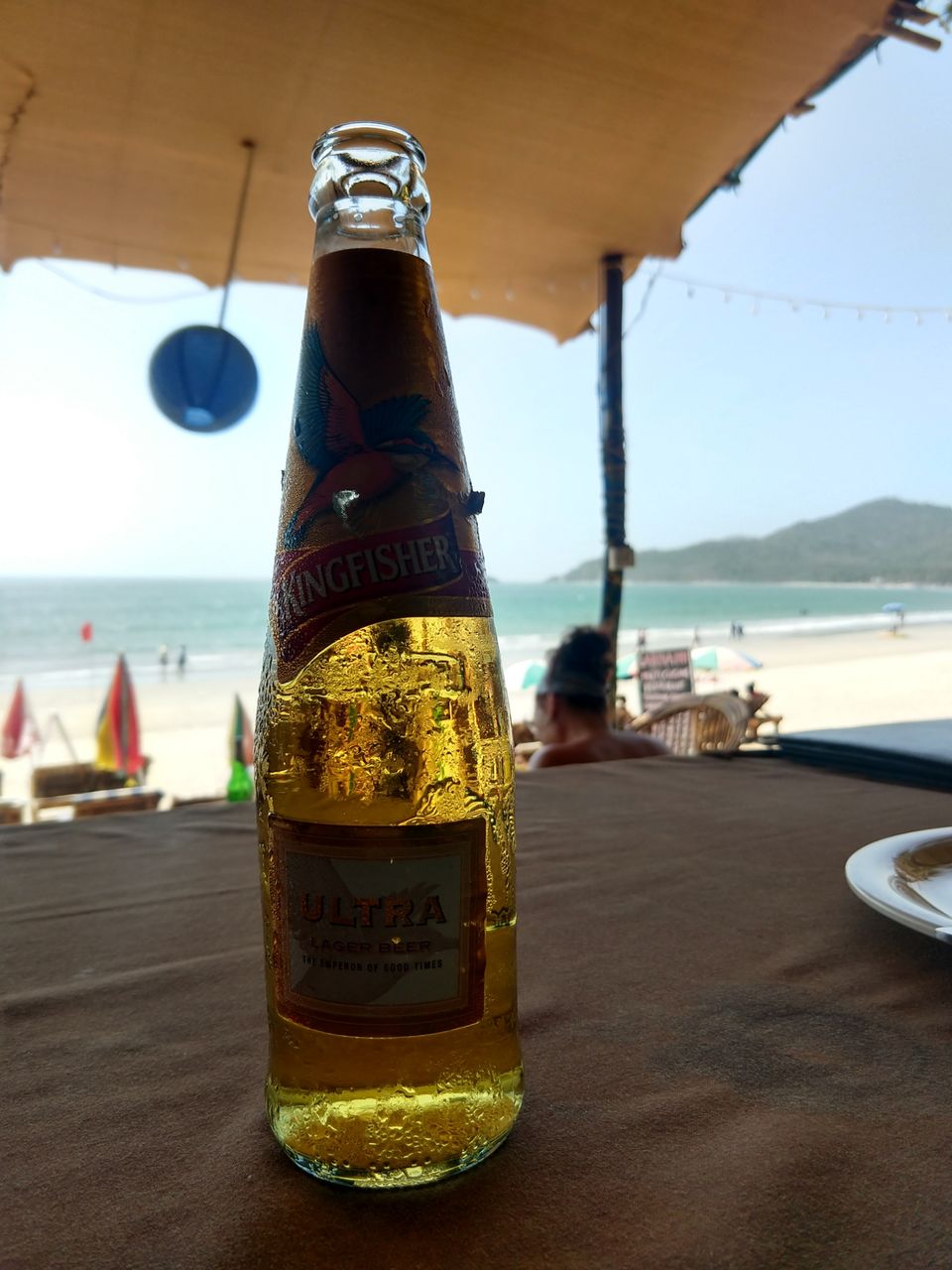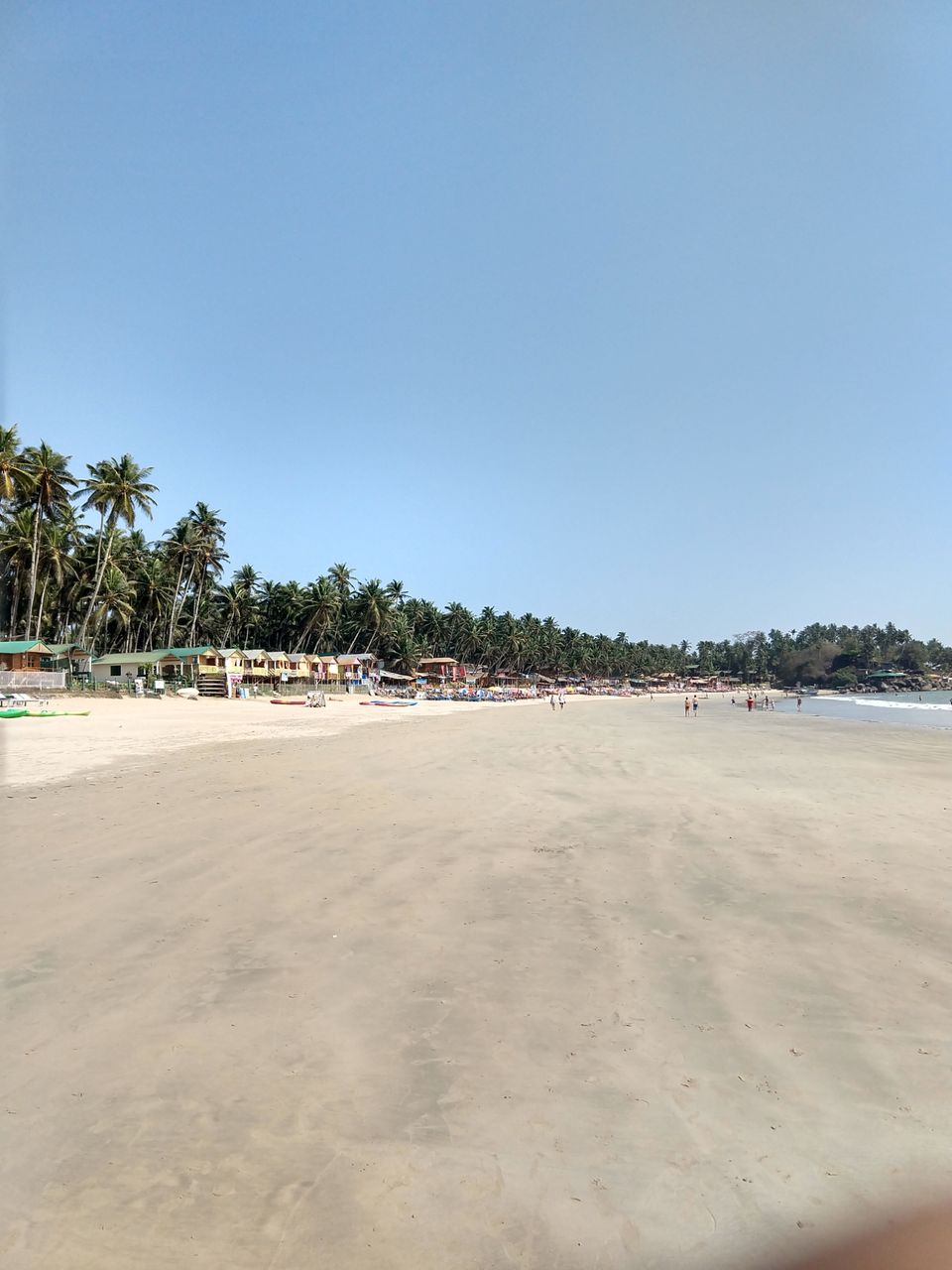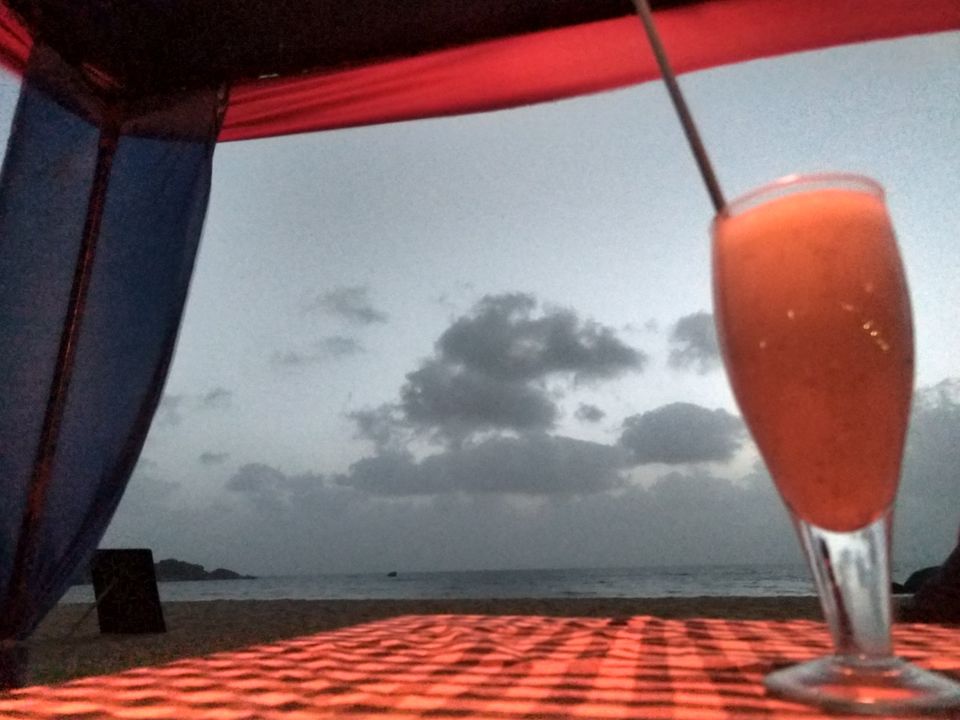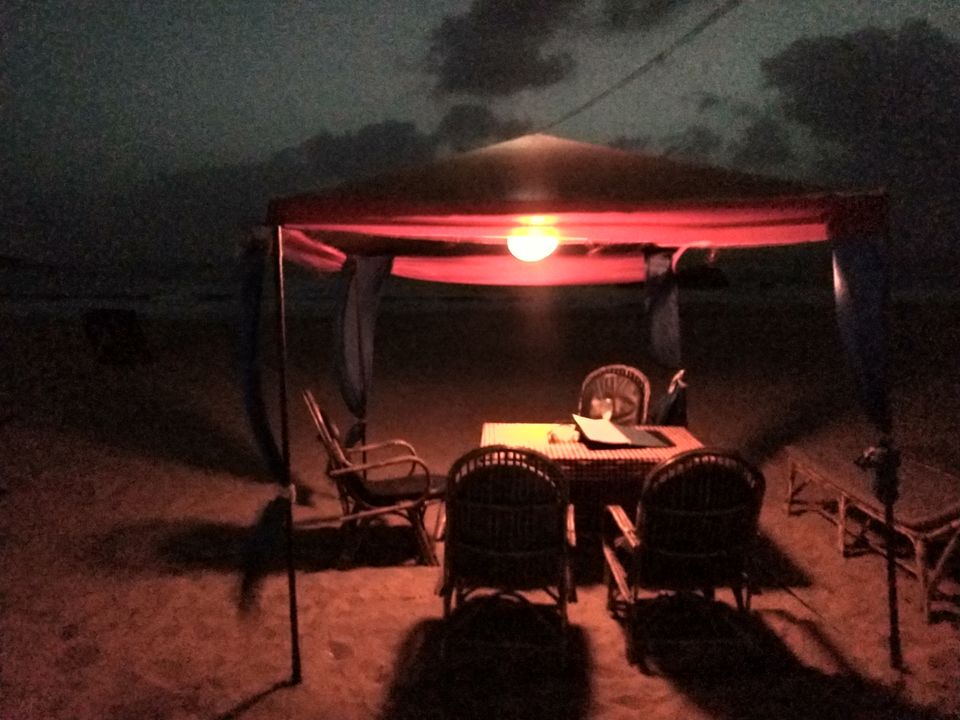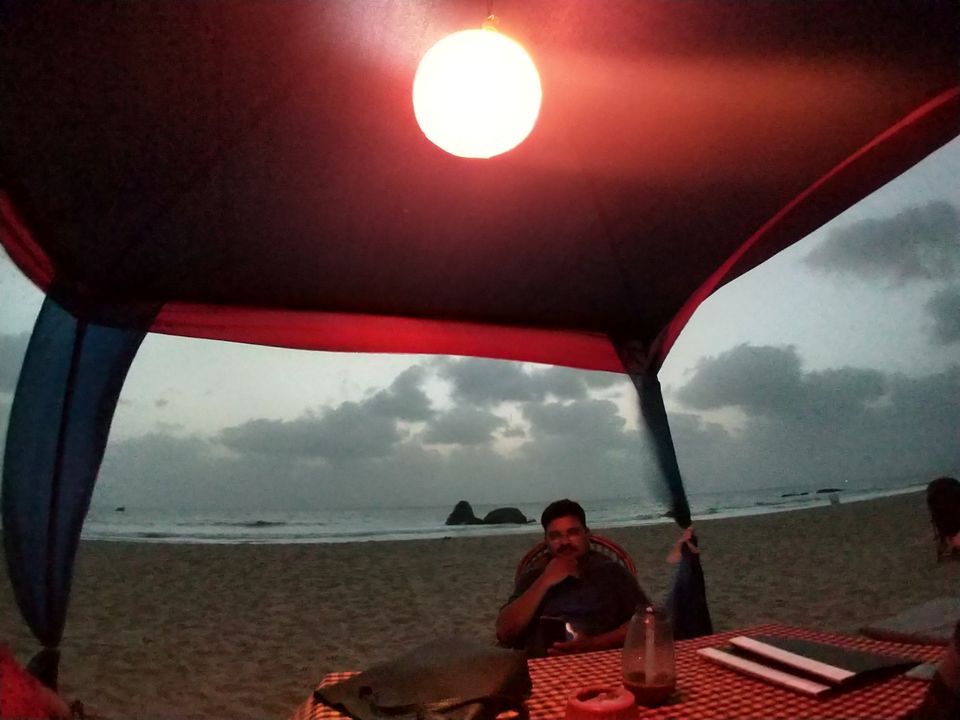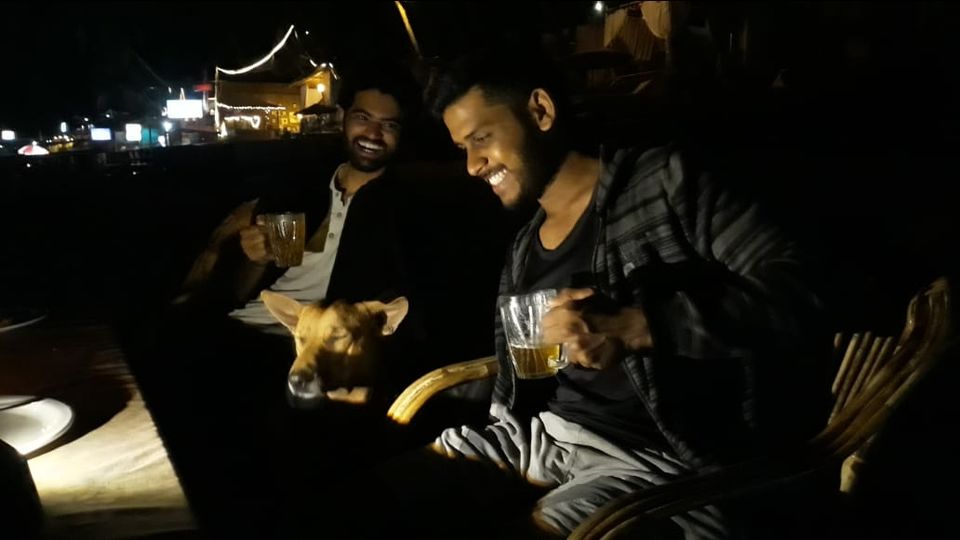 And from palolem we're back again in panaji at our guest house in the meanwhile of our journey we have our visit to some of the local temples and basilica of bom jesus, the church has its own charm,the walls were so historical. It kinda feels like you are in Hogwarts!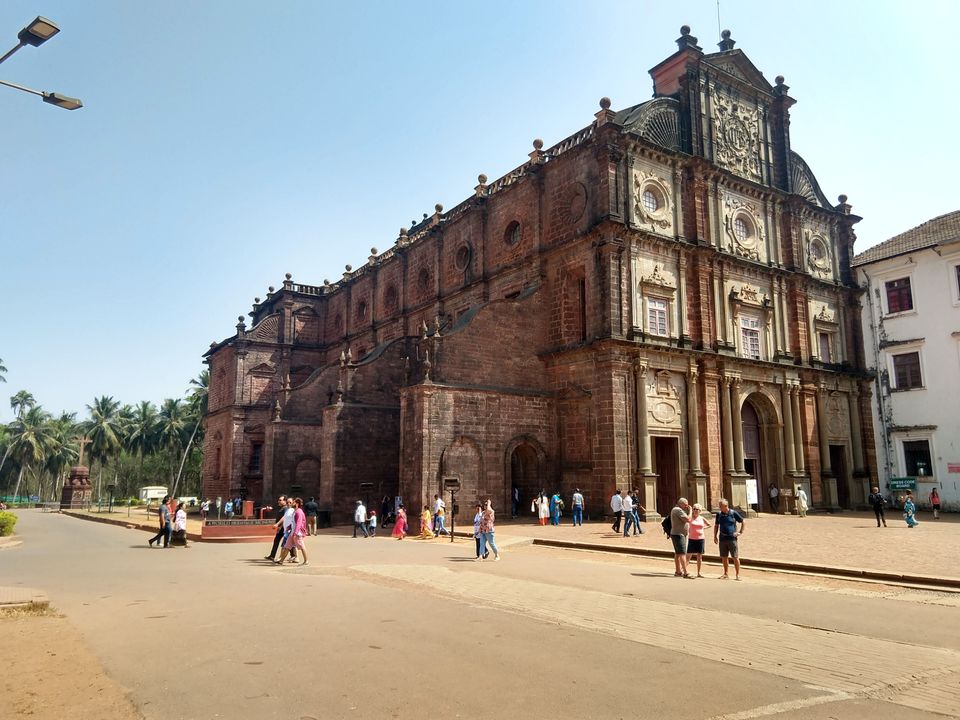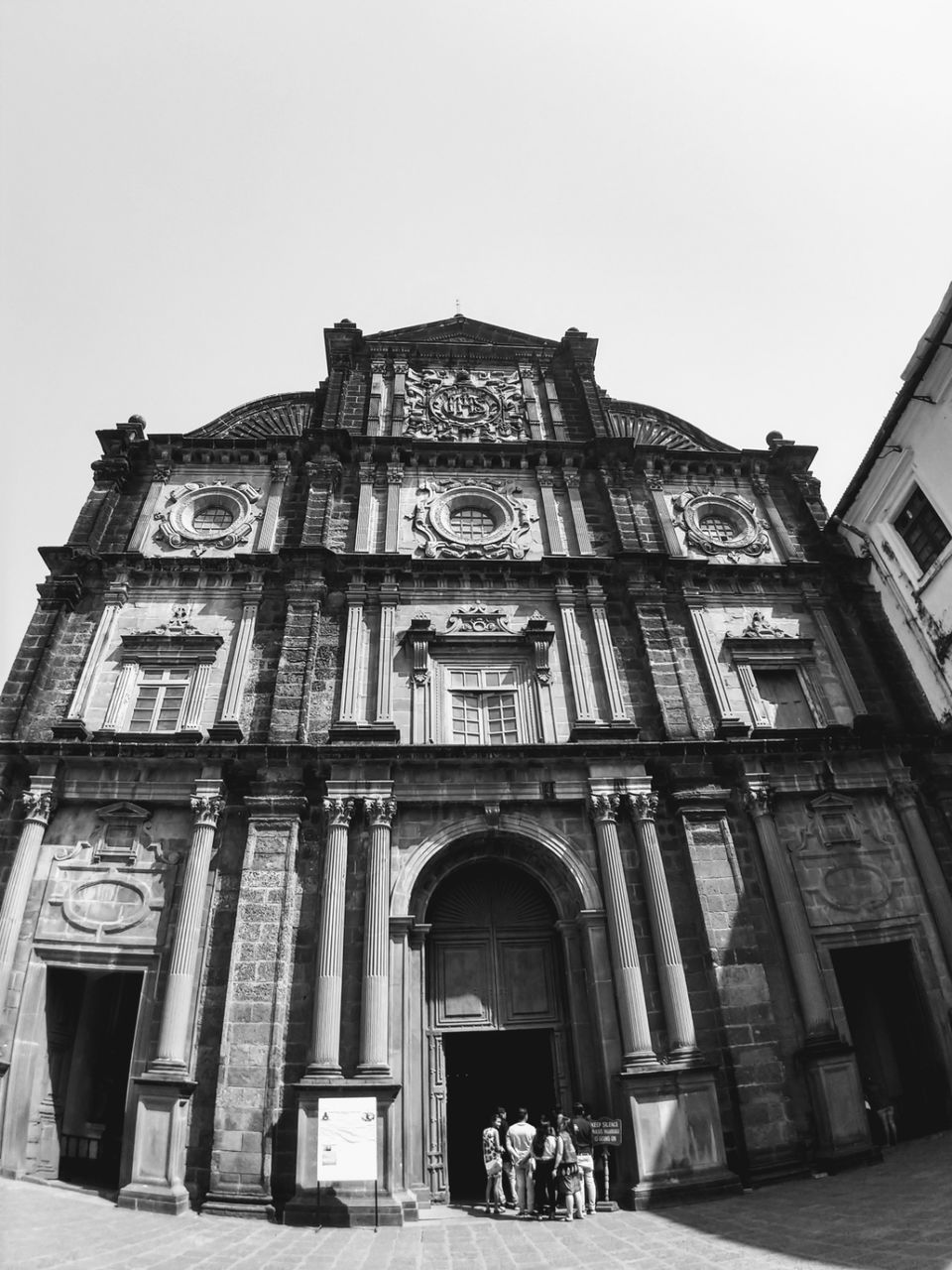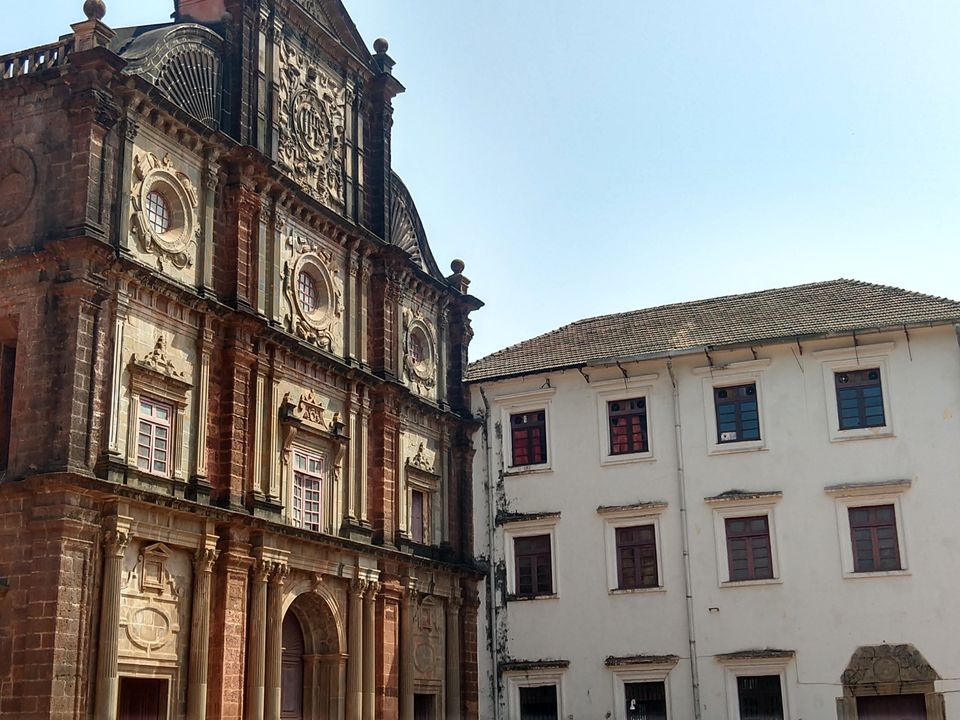 We gotta see the famous baga beach and calangute,these are the party capitals of Goa. baga is where sunburn happens. If you are a partier then north goa is for you,the beaches are not that well maintained obviously cause its a crowded place,you'll find many pubs,bar, casinos and restaurants in here, you'll also find casinos in some cruisers. Baga and calangute are same, its an 8km stretch, i personally didn't liked the beach that much cause of the crowd mainly. After this we headed to aguada fort. Its a Portuguese fort,There is a charm in itself here. The view from the top of the fort is soo awesome, you'll feel magical. The worst part was coco beach God its not even a beach,you'll regret if you spend time at coco for sure, So that's goa, The very best of Goa which i truly enjoyed is the charms of palolem and the view from aguada!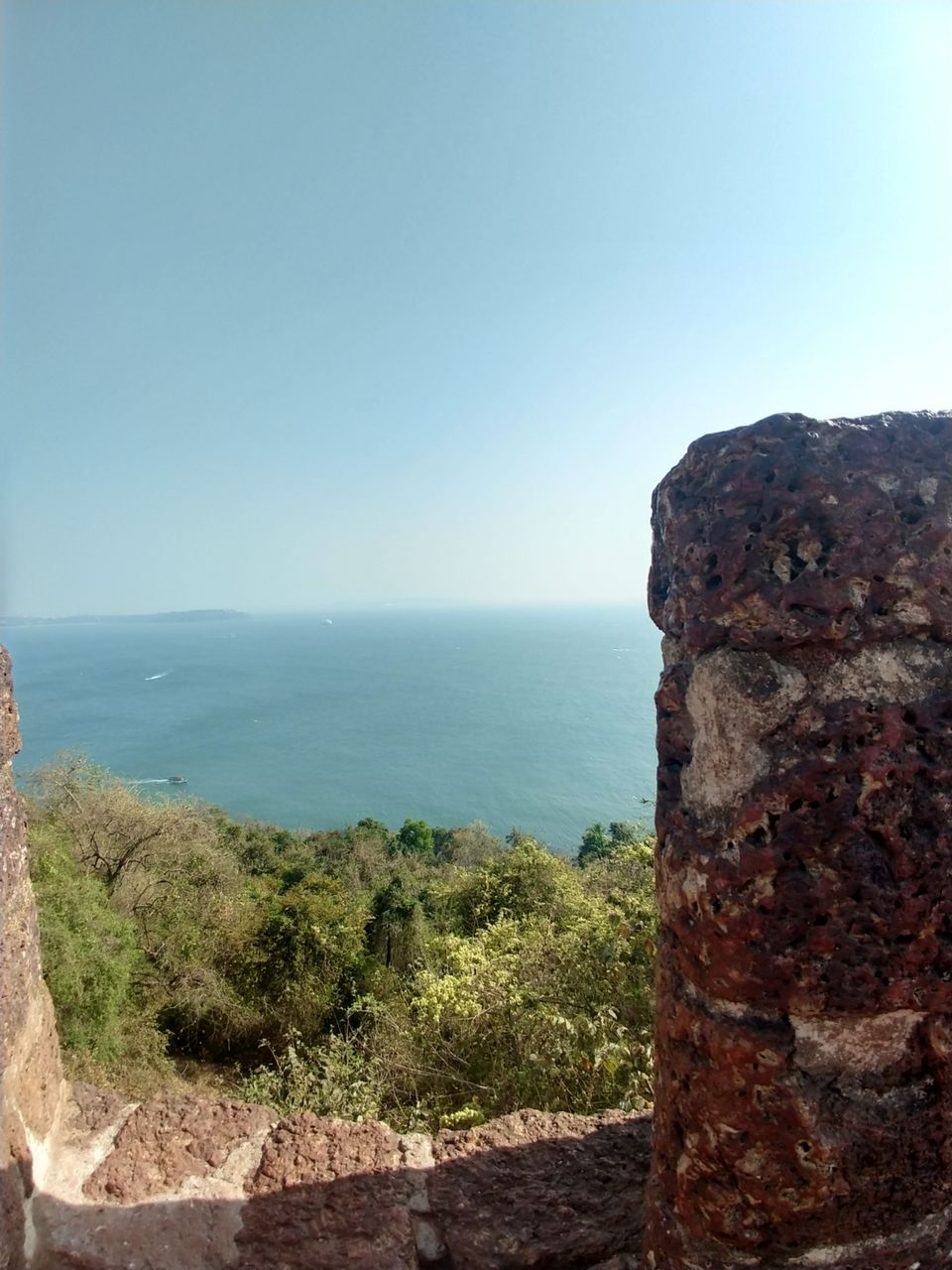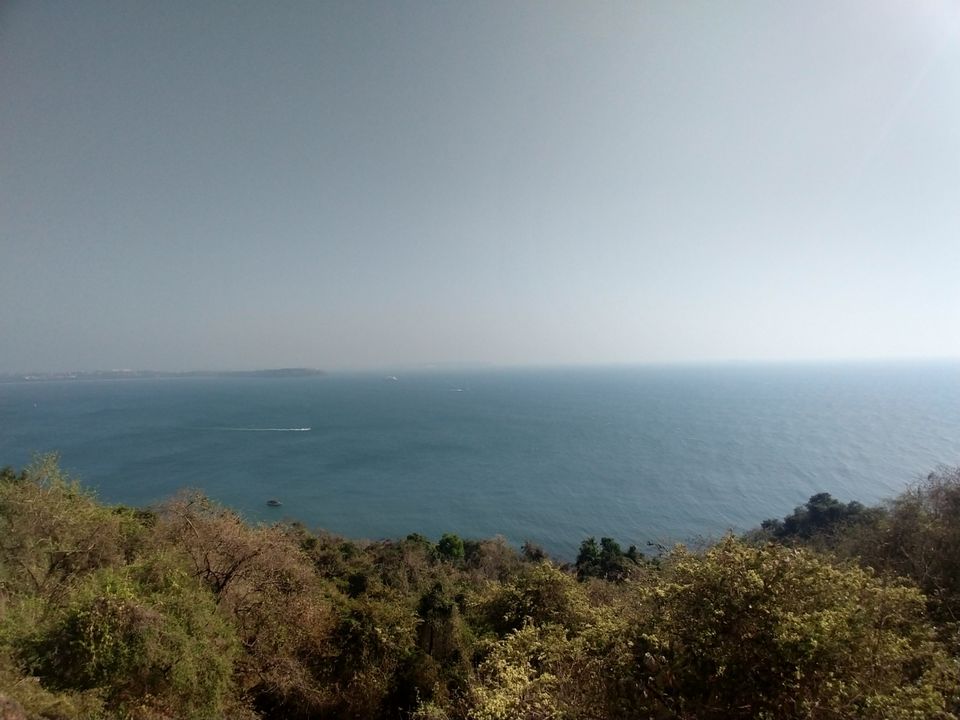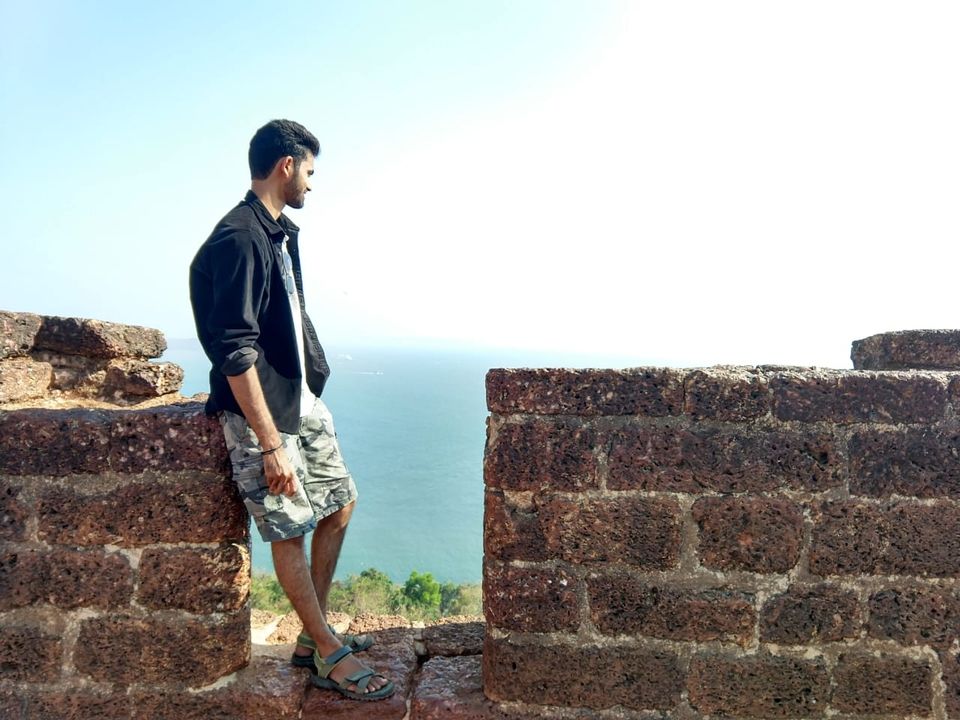 Here i am in my city missing palolem very badly😌😂🤦🏻‍♂️