Tapola famously called the mini Kashmir of the west is a rustic hamlet with a magnificent lake - Shivsagar. A village of Mahabaleshwar about 25 Kms down the valley, Tapola is an ideal destination for a back to nature experience. The primary attraction in Tapola is the Shivsagar Lake - a 90 km long water body which infact is the reservoir of the Koyna dam. If you are a water sports enthusiast Tapola is the place to head to. Be it boating, water scooter rides, kayaking or swimming all the options are available here. Jungle treks from Tapola is also very popular amongst trekkers.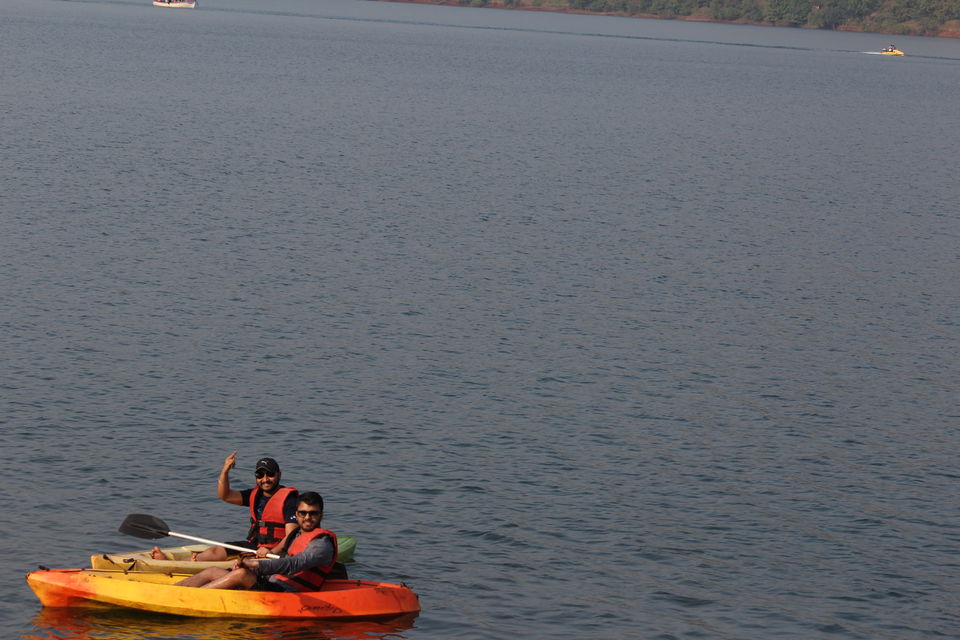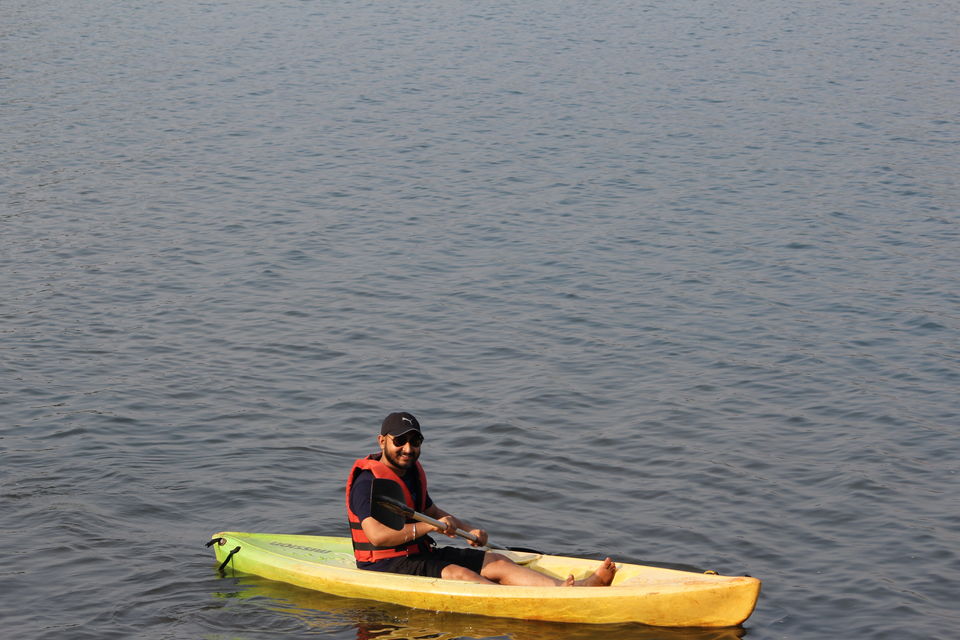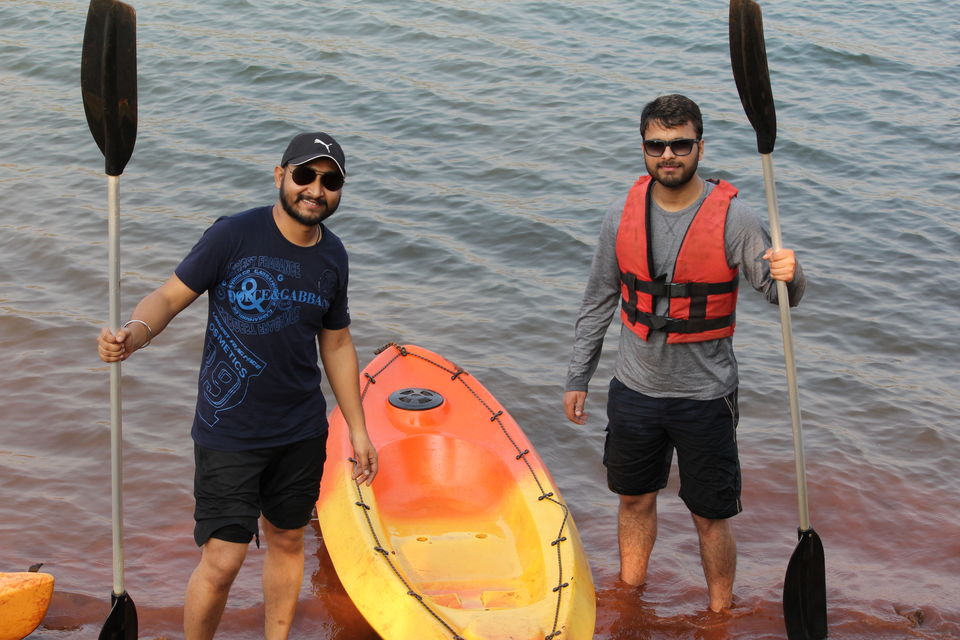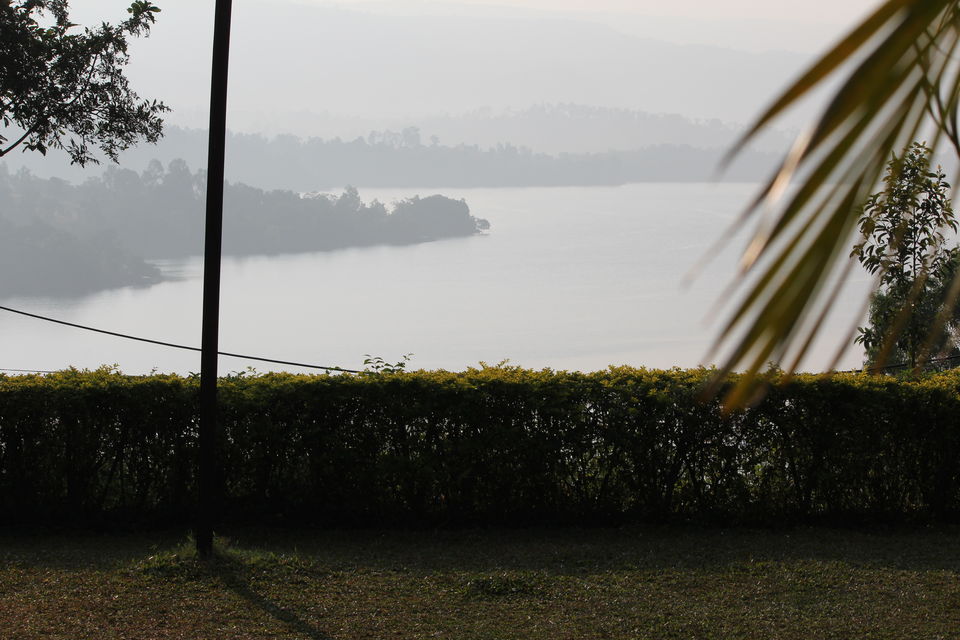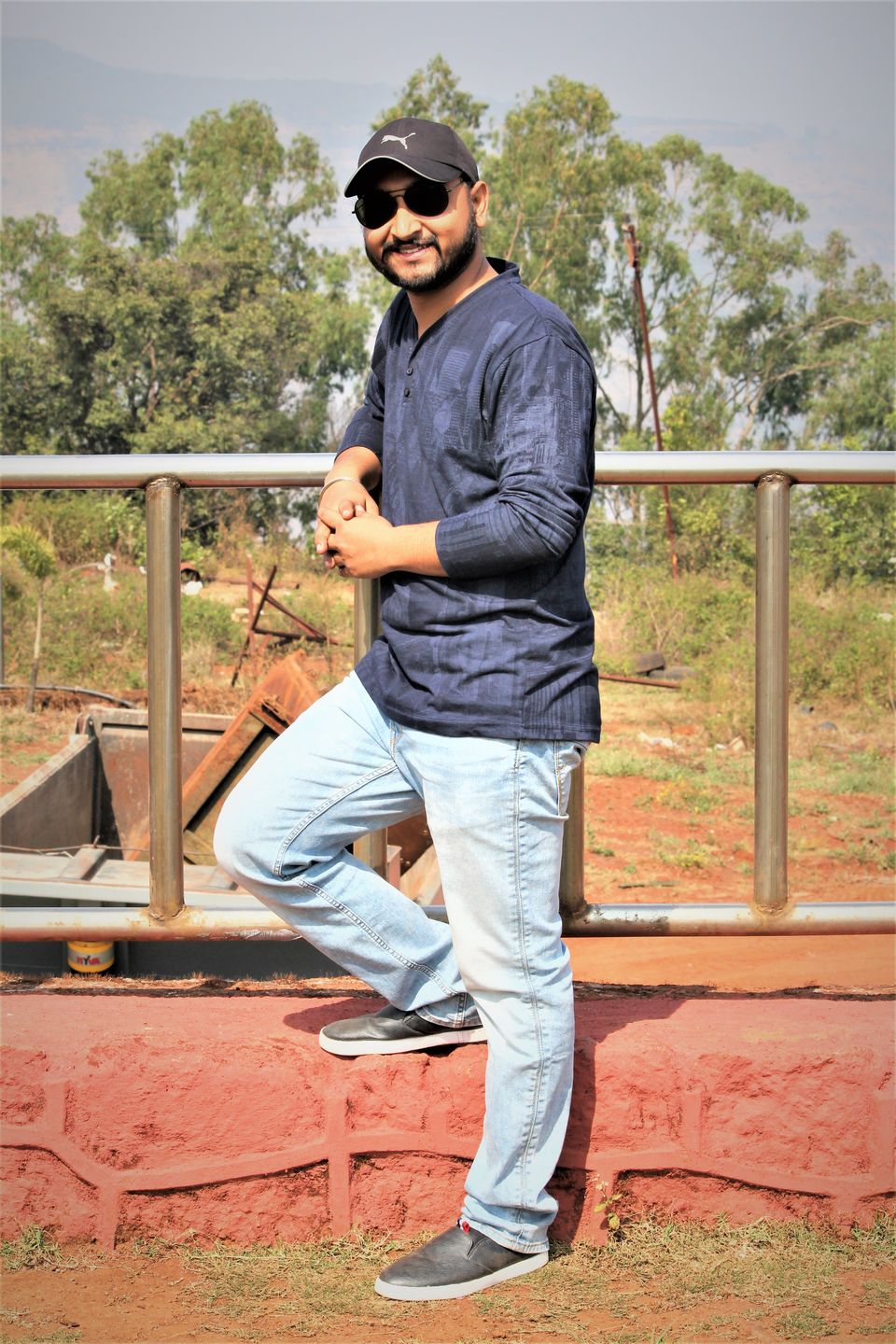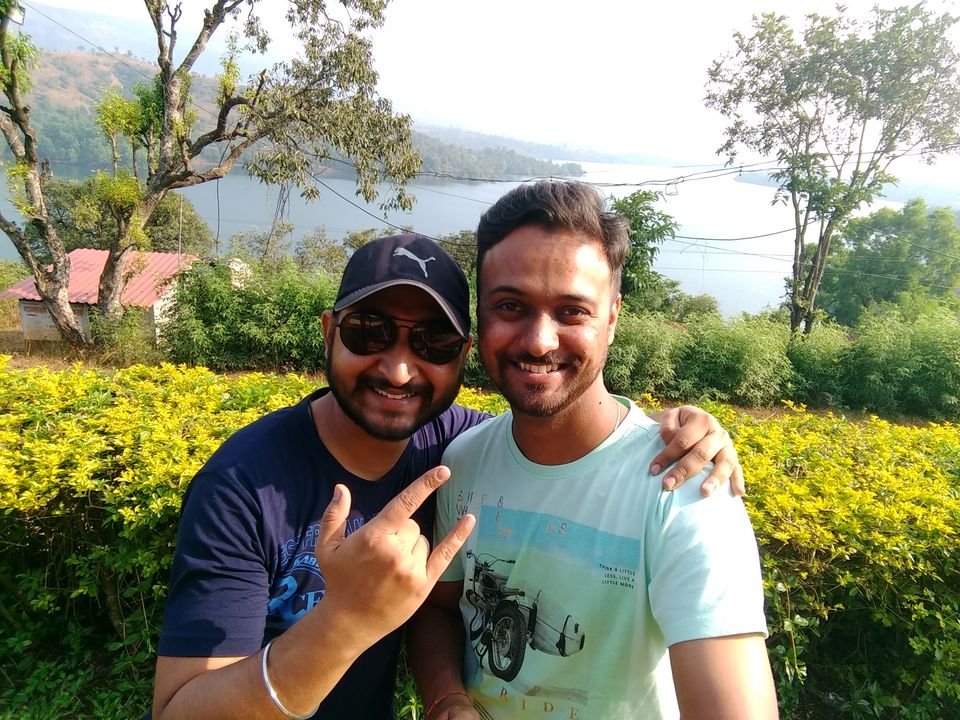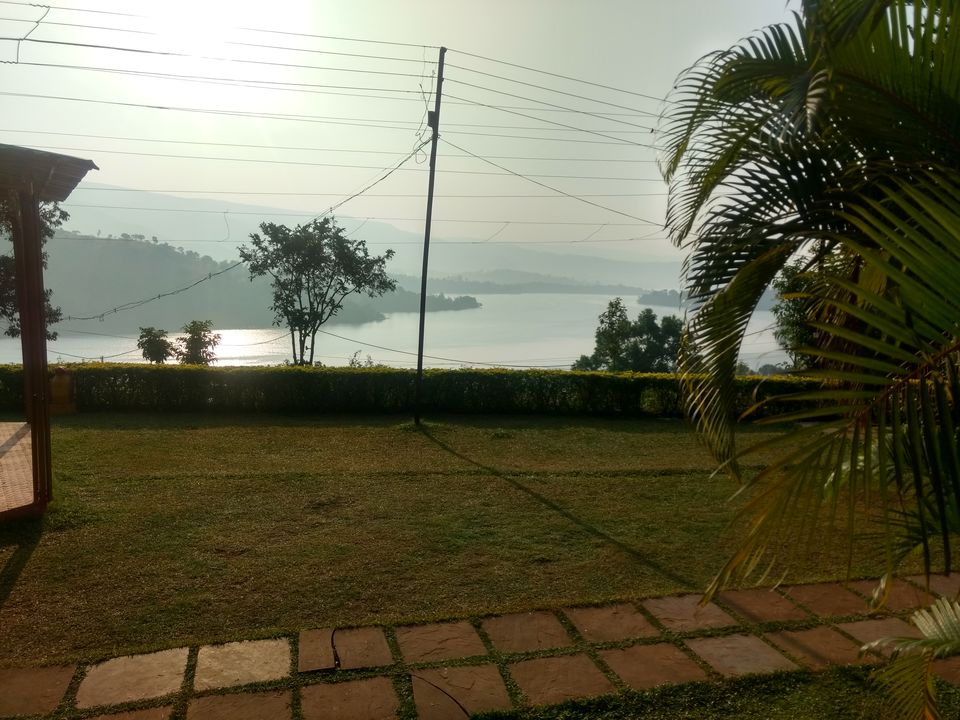 How to Reach : 143 KM's approx from Pune . You need to cross Mahabaleswar a serene location indeed.
Hire taxi / Self rented vehicle are best option to reach here.
Public Transport till Mahabaleswar is available but from there you need to take rented vehicle .
Places to stay :  Many tents/cottages are available on per person basis with charges starting from 1500 INR inclusive of food(Veg/Non-Veg) and stay as well.  Sport activities are not included in this package.
Activities : Water sports/Swimming/Trekking/Bonfire/Camping. Do visit Mapro Garden on way back and try Strawberry IceCream shake, Sandwiches ( Yummy ) . 
Best time to Visit : Peak season is Sept - April , though you can visit anytime round the year.